$8M Soho loft includes two units, no tax or co-op fees and a share of commercial rent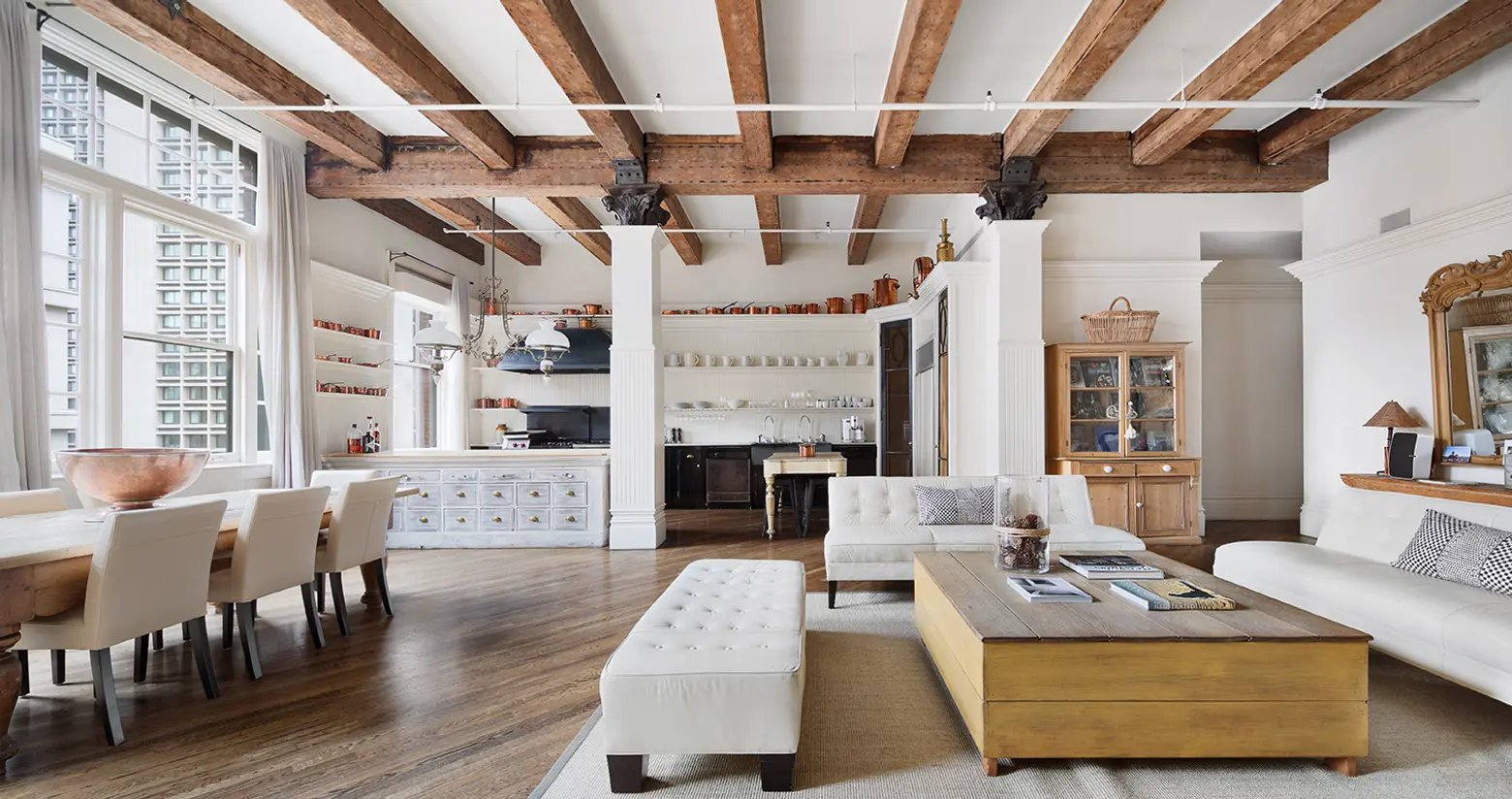 $7.995 million might seem steep for this grand 3,600-square-foot cast iron loft at 148 Greene Street, but the Soho co-op property comes with some great perks in addition to keyed elevator access, 13-foot ceilings, and 12 massive windows. First, the space contains two units, giving you the flexibility to use it for live/work purposes or reconfigure it for one sprawling full-floor home. More benefits: There are no tax or maintenance fees. Also, owners in the building benefit from proceeds of the commercial lease space on the ground floor.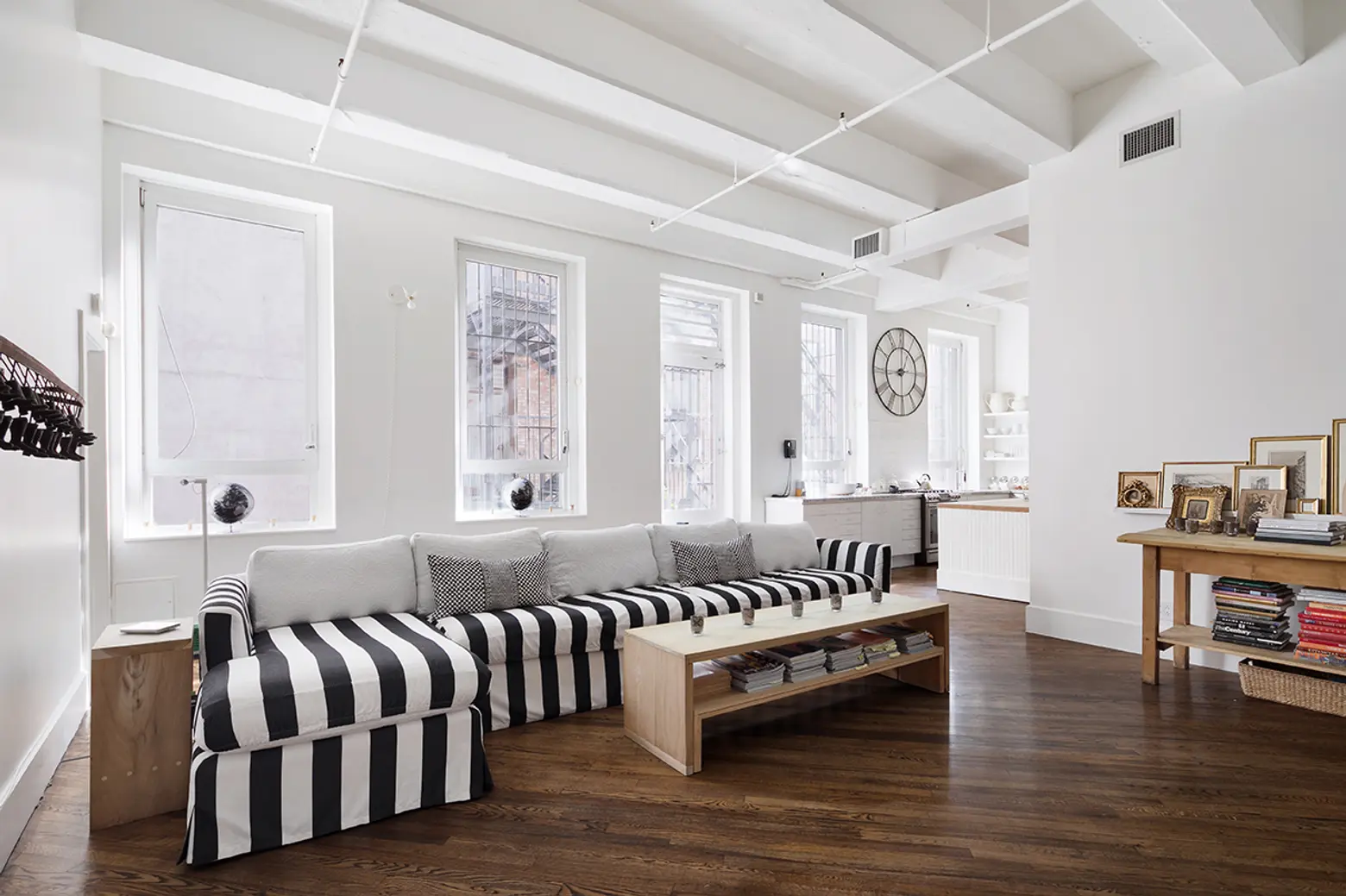 The space itself is the picture of cast iron loft loveliness with plenty of dramatic impact. Around every corner, classic architectural details frame modern comforts and stylish design choices.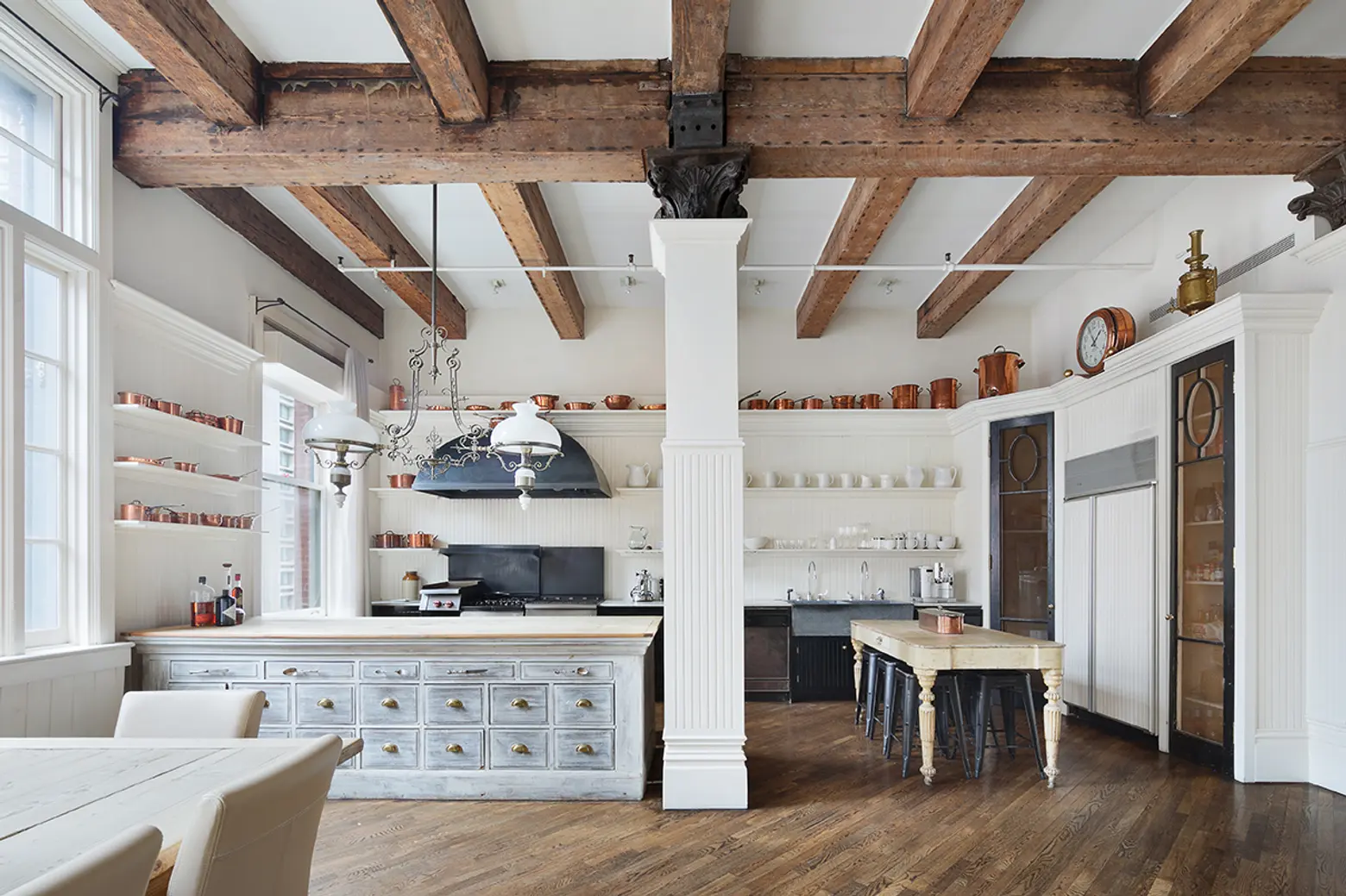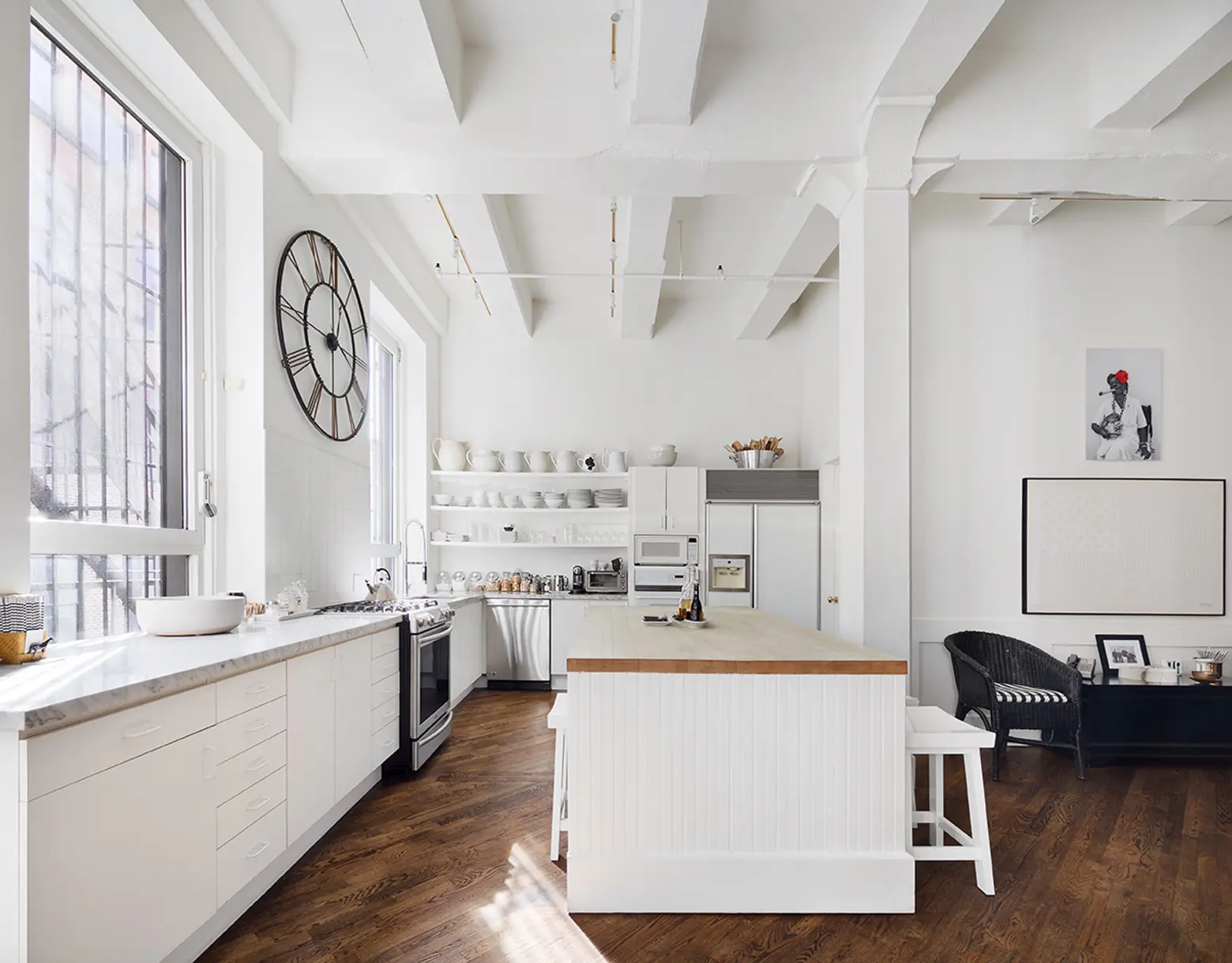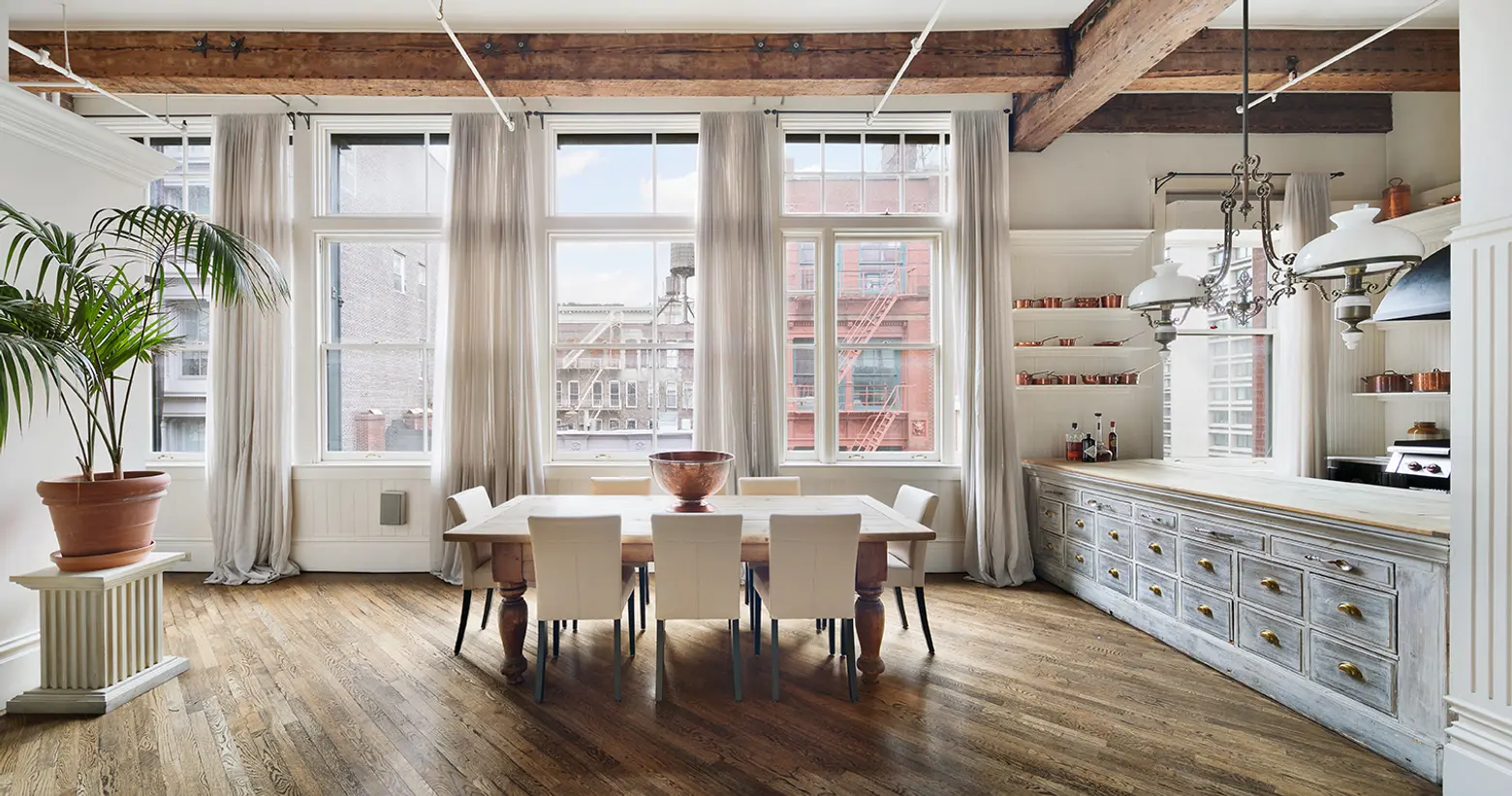 A vast kitchen and dining space has both rustic charm and modern appeal. Gorgeous features, materials, and fixtures include marble and wood countertops and a massive island, framed by wood beams, columns, and hardwood flooring. The space gets endless sunshine through impossibly tall loft windows.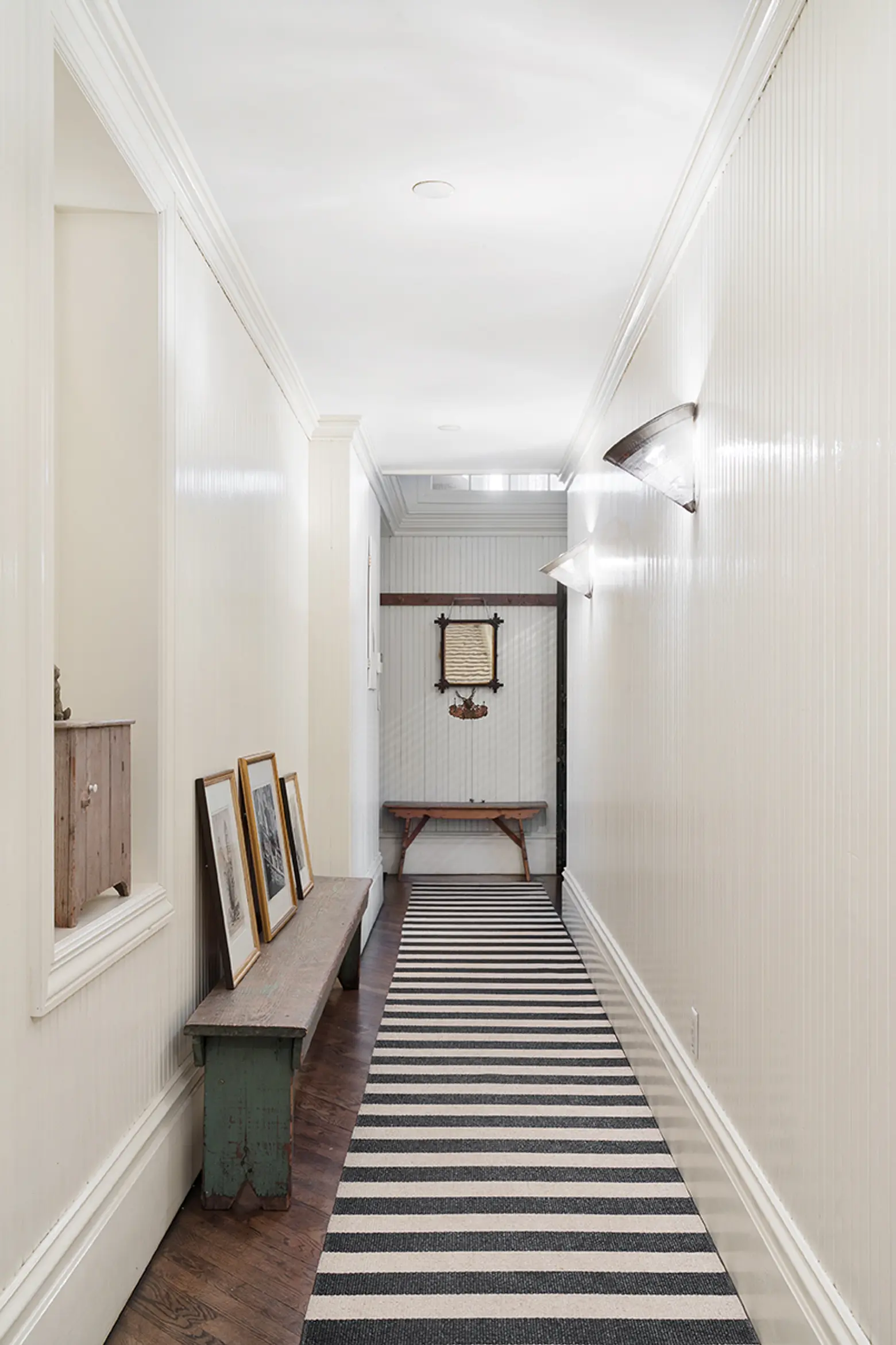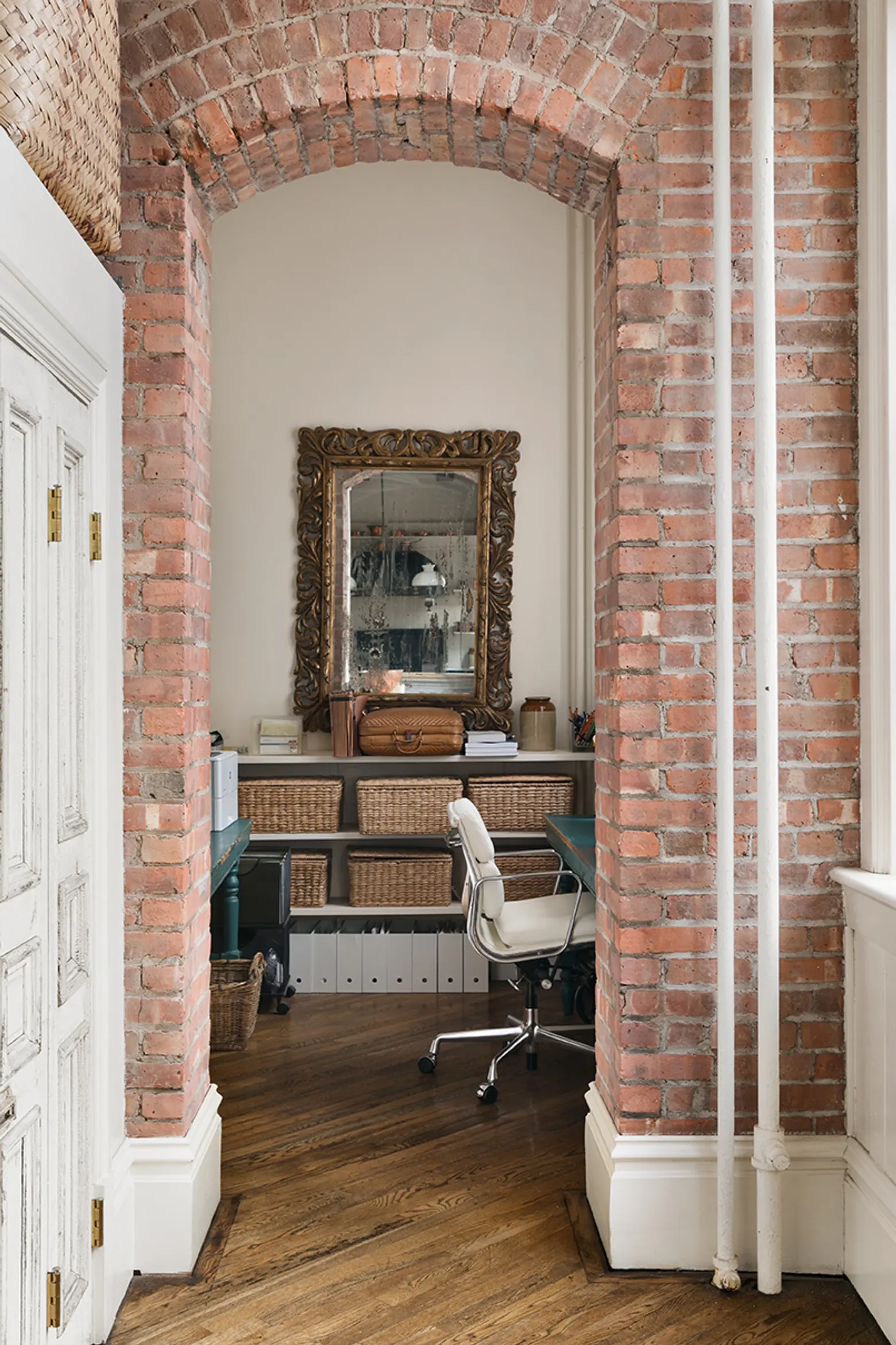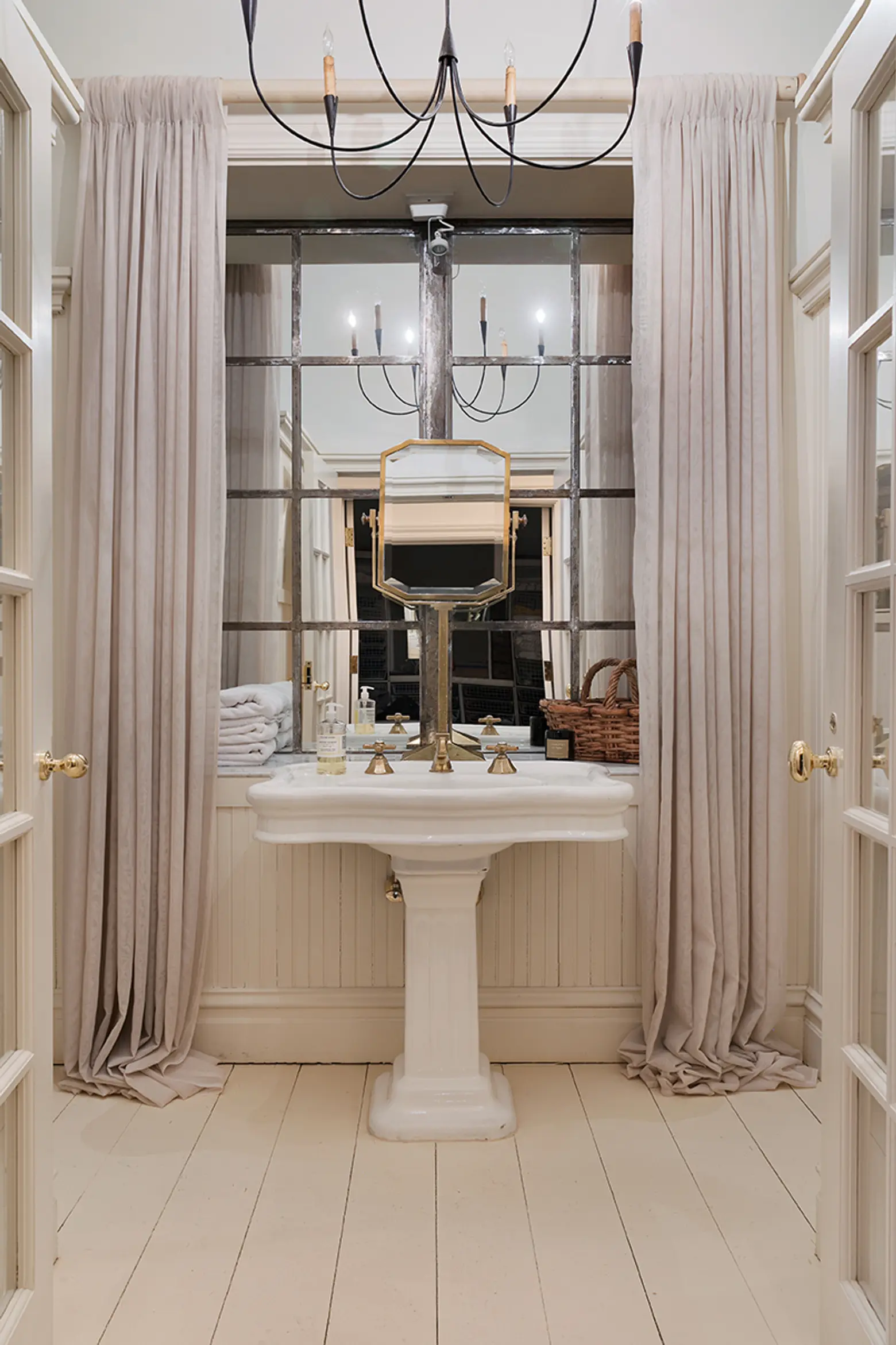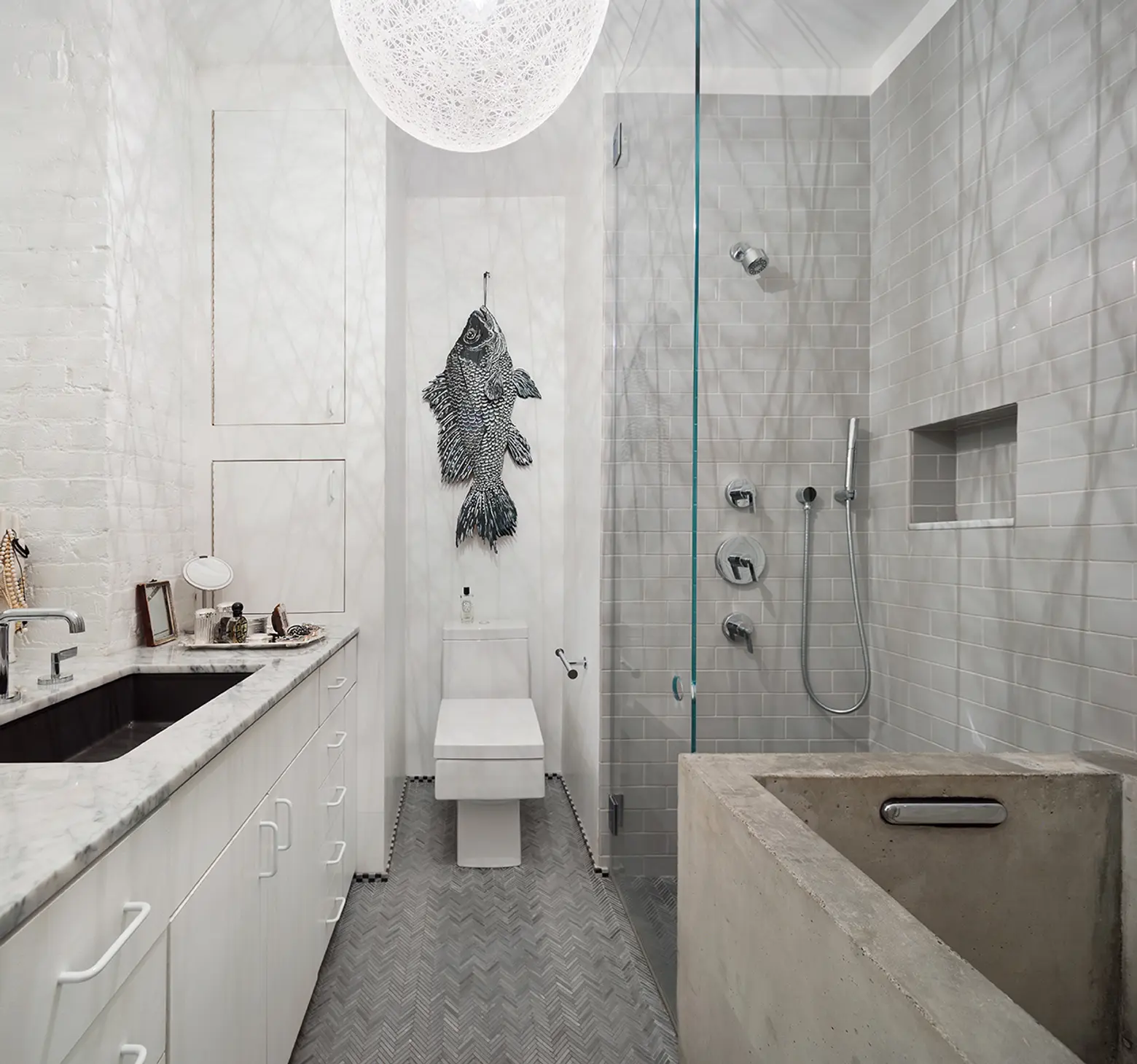 More loft loveliness can be found in exposed brick, graceful arches, and repurposed doors. Considered details continue in baths, with herringbone tile flooring and vintage details.
[Listing: 148 Greene Street 4E by Amanda Hamaoui for Stribling]
[At CityRealty]
RELATED:
Images courtesy of Stribling.