7 ways to soundproof a noisy apartment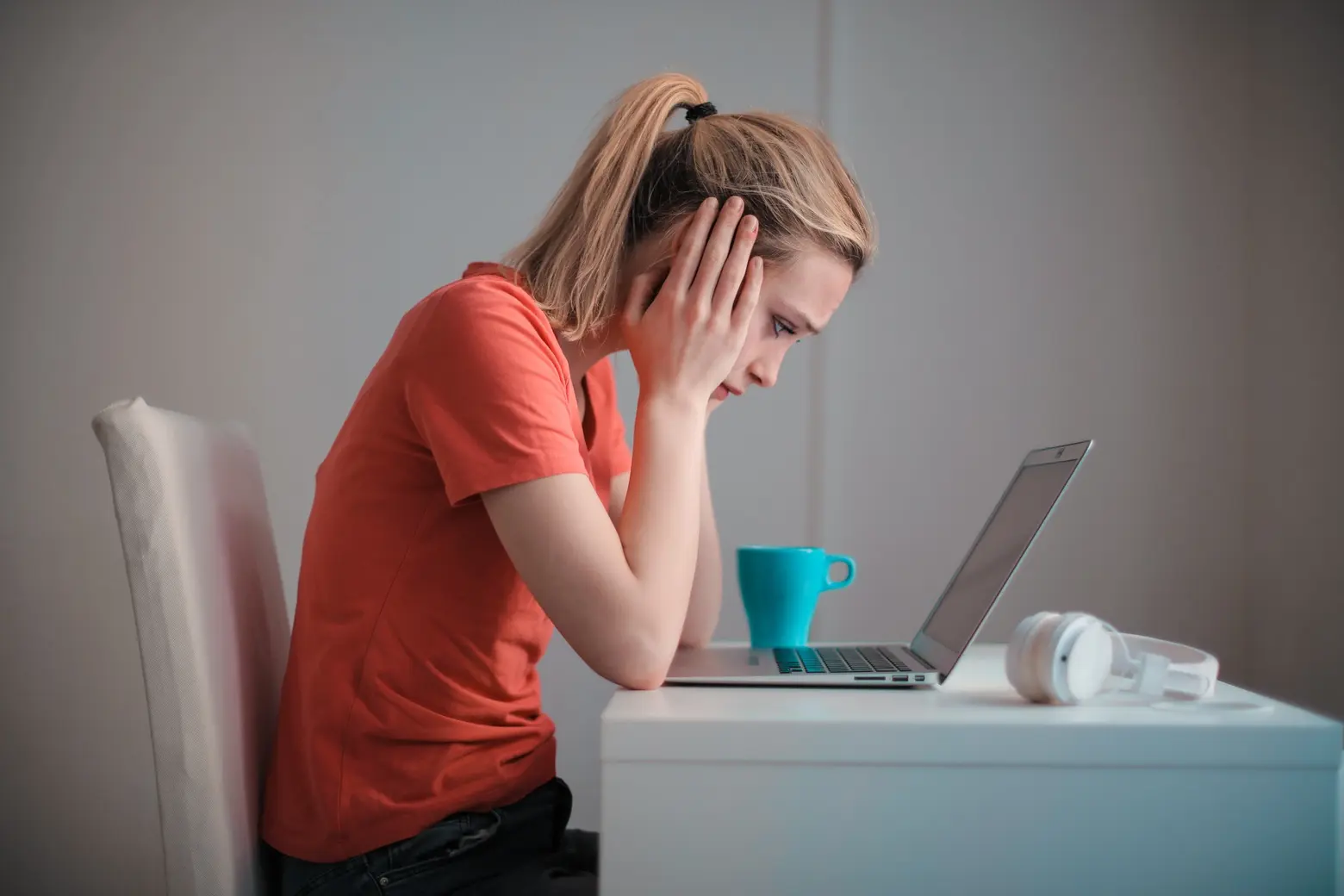 No matter how long we live in New York City, it's hard to get used to the sounds of jackhammers, children screaming, or our neighbors getting a little too, um, frisky on the other side of our apartment wall. And with noise complaints up a whopping 300 percent during the pandemic, many of us are actively seeking solutions to help muffle (or hopefully mute) these urban intrusions. From sound-proofing wall panels and curtains to white noise machines, we've rounded up some simple soundproofing home upgrades, as well as a couple more robust improvements, that will help you achieve a quieter household.
All of these products have been hand-selected by team 6sqft. We may receive a commission for purchases made through these affiliate links. All prices reflect those at the time of publishing.
1. Cover walls or ceilings
Wood and glass have the uncanny ability to amplify noise in a space. By adding soft surfaces to a room, you can absorb a lot of noise. Sound-absorbing materials like cotton, foam, and felt are ideal (they're what musicians use to soundproof rooms), but they don't always give way to the right look. A much more stylish solution is to apply materials like decorative fabric, pieces of art, or greenery to sparse surfaces. This could include adorning walls with pictures and frames, adding a living wall, or affixing wall tiles or tapestries for a more bold look. Just keep in mind that some materials are better at blocking out higher- and lower-pitch sounds. Ceiling baffles also work well. These days, they come in all sorts of fun and sculptural designs.
| | |
| --- | --- |
| | These hexagonal bulletin board tiles come in fun color pallets. Load up and make a statement by covering an entire wall. |
| | These decorative sound-proofing panels come in over 30 colors/patterns and are large enough–12″ x 12″–to easily cover a full wall or ceiling. |
| | This might not be a living wall, but it sure does look like it and is apartment-friendly. Made to look like boxwood, these 20″ x 20″ panels are easy to install and can be cut to fit a given area. |
2. Add rugs 
Following the same rationale as above, adding rugs or carpet to your floors will help keep sounds from bouncing. Rugs are also a great way to tie the decor of a room together, and if you have a dog or kids, your downstairs neighbor will surely appreciate the muffled patter of your pet or over-stimulated child. Go for "high-pile" designs to really minimize noise.
| | |
| --- | --- |
| | This best-selling rug by Safavieh is two-inches thick, providing optimum soundproofing. It comes in nine colors and is made in Turkey. |
| | If you've got pets, roommates, or kids (or if you just tend to get a little clumsy with your red wine glass!) Ruggable is a great option. This company's rugs are super stylish but can be thrown right in the washing machine. |
| | If you need a rug for a small space and don't want to spend a fortune, this colorful round option is perfect. |
3. Use draft guards and door seals 
The crack below your door may not look like much, but it's a great place for noise to enter. Adding a door guard will help mitigate unwelcome sounds. They're also an excellent and inexpensive way to add a bit of insulation to your home, keeping cold or hot air out, depending on the season.
| | |
| --- | --- |
| | For just $10, this three-layer design is better than most under-door seals for blocking out noise and keeping out the cold. |
| | If you want something removable, this sponge version is simple and easy. The detachable cloth covering is machine washable. |
4. Buy sound-proofing curtains
A lot of blackout curtains double as sound-proofing curtains, so you're really getting a two-for-one deal here. Of course, windows are the obvious spot to install them, but if you're trying to block out noise in a bedroom, for example, consider adding them as an extra layer behind the door.
| | |
| --- | --- |
| | This simple set of blackout curtains also blocks out noise thanks to triple-weave technology. Plus, they're machine washable and have nearly 32,000 reviews on Amazon. |
5. Add bookshelves
Bookshelves and their heavy, dense books provide excellent sound insulation and will make any home—and its residents—look more sophisticated. Bookshelves also come with the added benefit of extra storage space—although don't go too crazy adding tchotchkes and other trinkets. Too many voids and clear surfaces will counter your noise-blocking efforts.
| | |
| --- | --- |
| | This attractive unit is wider than most and also has some geometric interest. |
| | If you don't have the floor space for a standing unit, adding groupings of wall shelves can help, too. |
6. Upgrade your windows 
For those who own their homes, windows are an upgrade that might be worth investing in. Newer windows offer thicker glass and better insulation from both sound and inclement weather when properly treated. In fact, some windows currently on the market can block up to 95 percent of sounds. Two of the biggest names in NYC are Cityproof and CitiQuiet.
However, replacing windows can be prohibitively expensive, especially if you have unconventionally-sized or unique windows that require customization. One way to find out if swapping out your windows is worth the money is to hire an acoustical consultant (we found Brooklyn Insulation on our hunt). They can offer up their expert advice and tell you if you need a complete window overhaul, or if you just need some caulk to seal cracks around your windows.
7. Buy a white-noise machine
If all else fails, drown out the noise with another less-obtrusive noise. A white-noise machine (like you'll find at the doctor's office) is inexpensive and compact.
| | |
| --- | --- |
| | In addition to white noise, this highly-rated machine has the option for six soothing nature sounds. |
| | Though this model is geared towards kids, the soothing night light, LED clock, and alarm makes it great for adults, too. |
RELATED:
Editor's Note: This story was originally published on January 26, 2016, and has been updated.