$13 Million Central Park West Pad Will Make Your Head Swim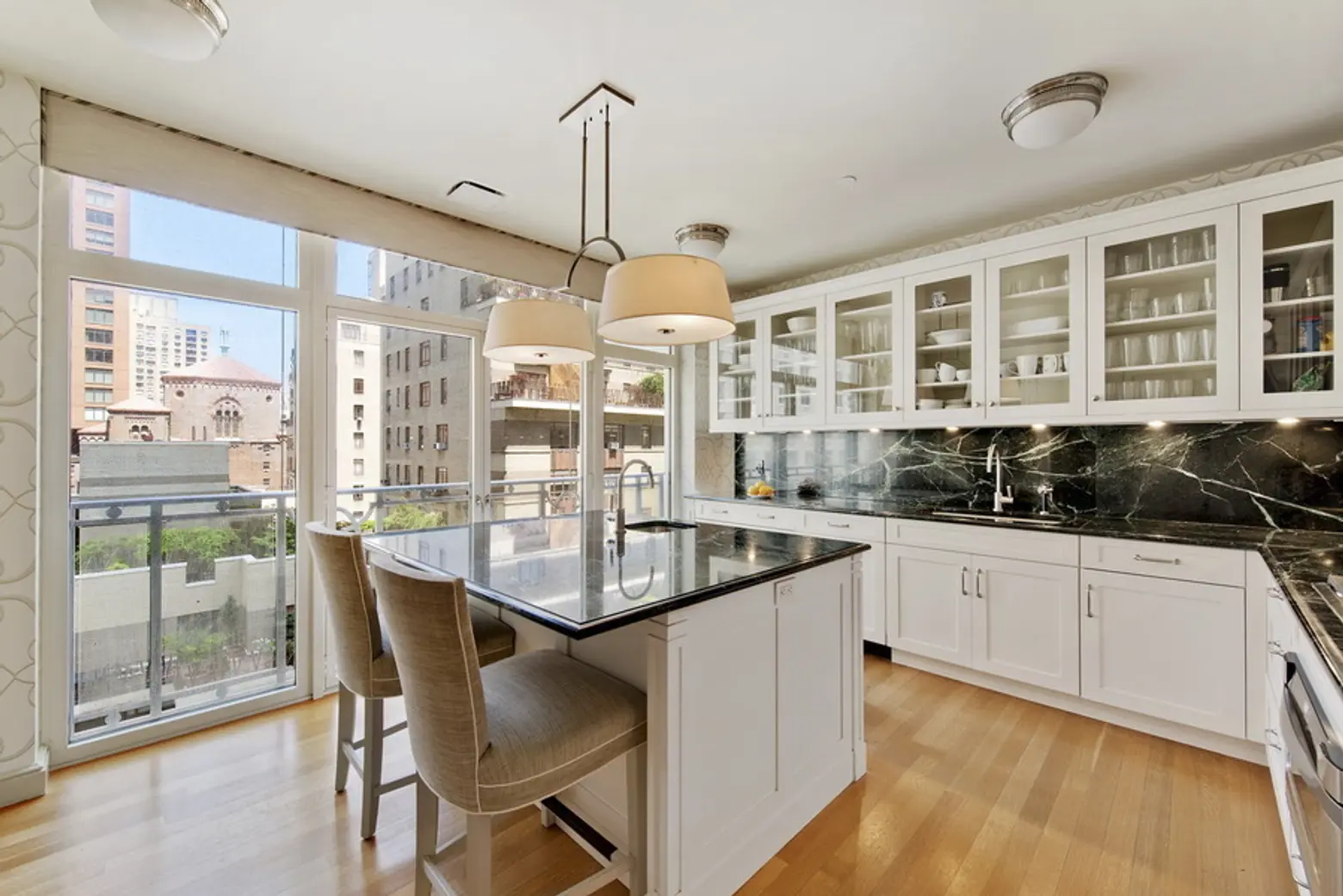 Well, if you were getting your finances together to buy the $13 million apartment at 15 Central Park West, you can get off the phone with your accountant because it's sold. Unfortunately for you, Noel Berk of Mercedes/Berk has sold the Upper West Side stunner to someone else for $13.075 million. But that's not going to stop us from writing about it, so sit back and take in the splendor that is the apartment you just barely missed out on.
Unit 15K is an absolutely astounding 3BR/3.5BA beauty, with giant windows that bathe the entire apartment with light. Upon entry to this 2,500 square-foot haven, you're greeted with a gorgeous foyer with Venetian plaster walls. This leads to a spacious living room with huge windows so as not to obstruct your view of the Lincoln Center. There's a dining room situated right off the living room, a perfect place to seat your guests as they spend too much time oohing and ahhing over your apartment to remember to eat. And speaking of food, let's take a trip into this kitchen.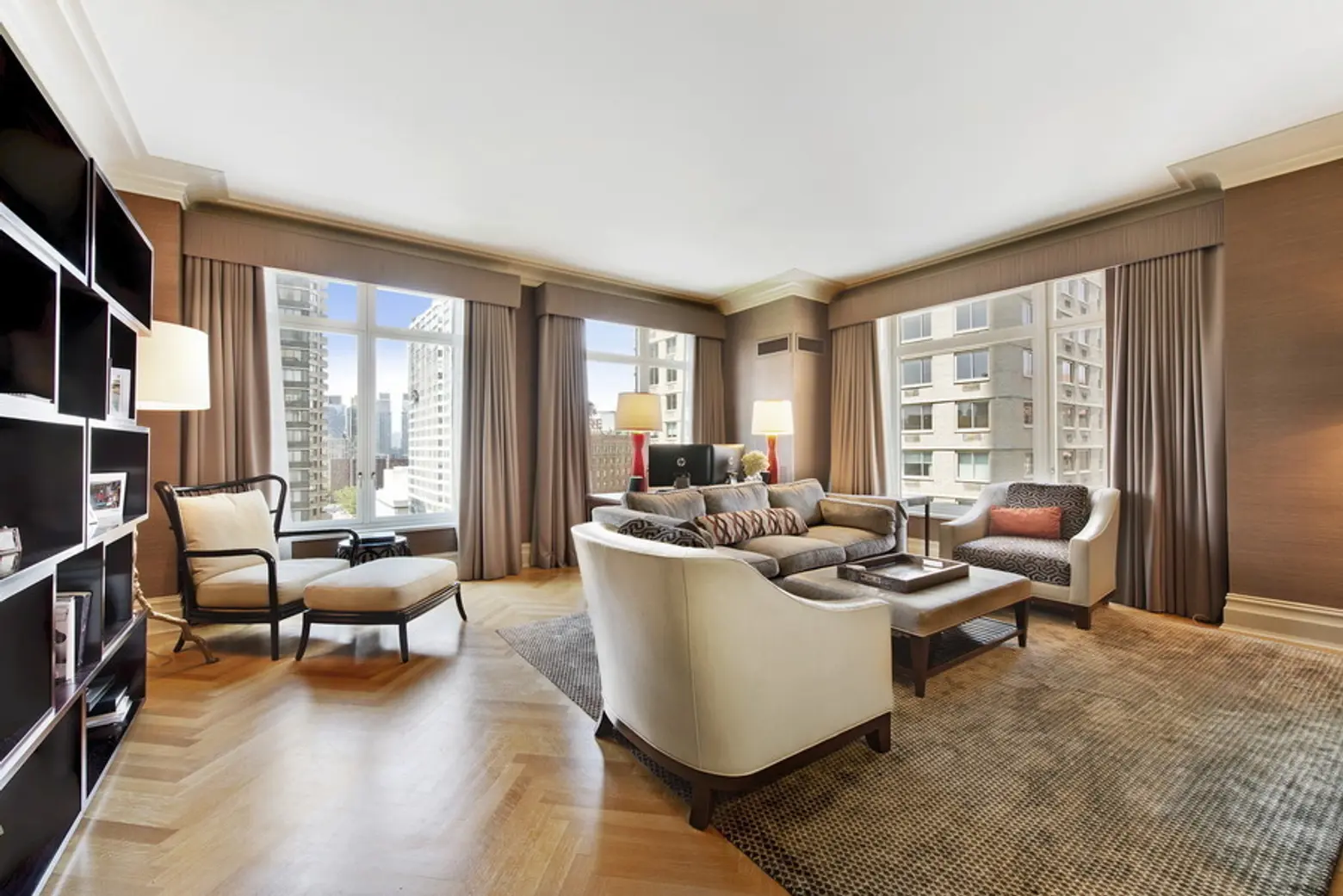 To say this kitchen is breathtaking is slightly amiss. Rather, looking at the kitchen will cause you to immediately inhale deeply. It's as if the open airy feel, the spectacular view, and the wall of light provides a boost of oxygen. And this mind-blowing space offers more than just the best appliances and double wall ovens. It also has enough marble to make Michelangelo swoon. And he wouldn't stop there… because the luxurious bathrooms are their own marble works of art.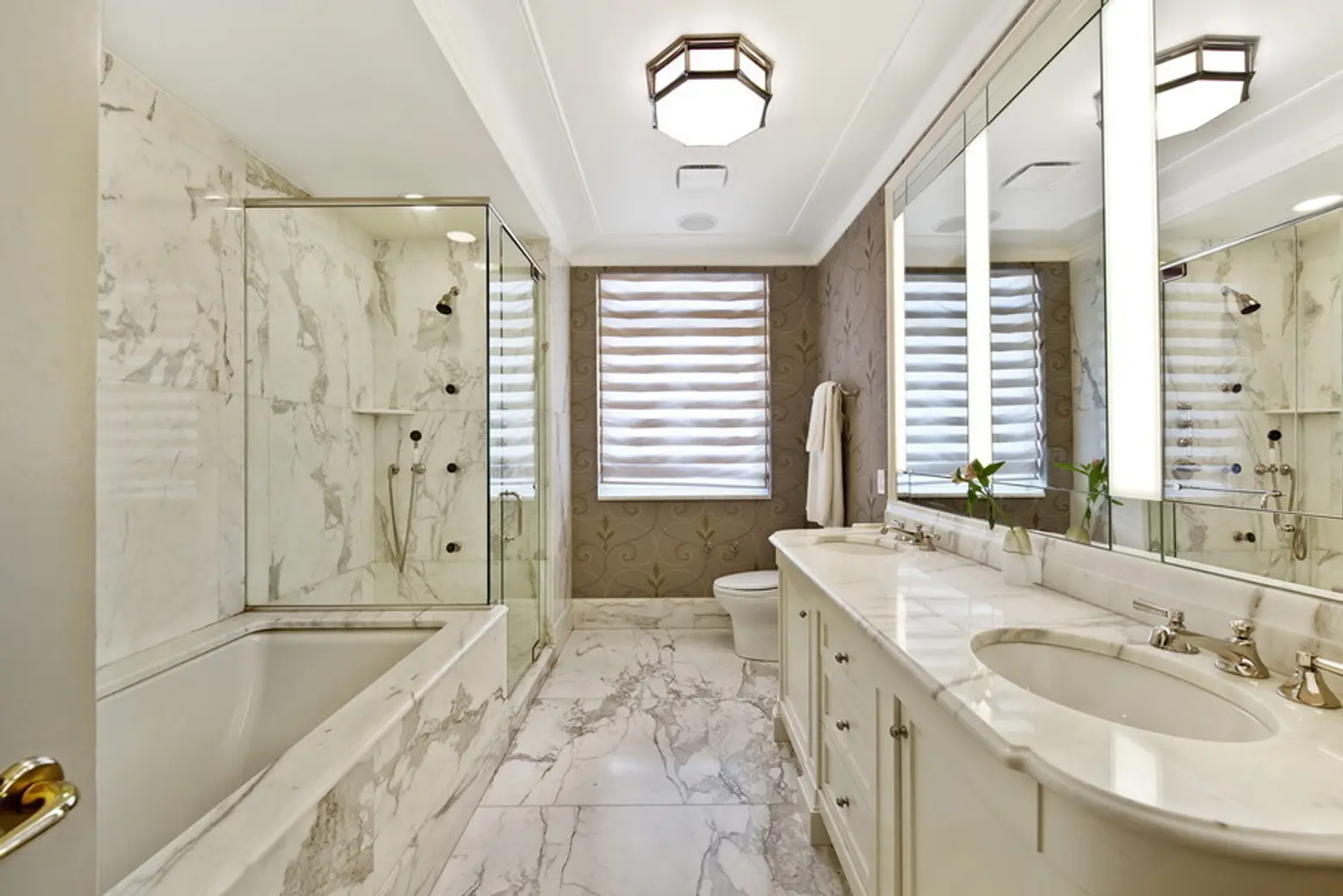 Oh, there's no agony but only ecstasy in this stunning masterpiece designed by Robert A.M. Stern. If you think the apartment is magnificent, you'll faint when you realize the 5-star amenities the building offers, including its own restaurant, catering services, a fitness center, a children's play center, and that elusive New York lap pool. Oh, if only you hadn't misplaced your checkbook for that five minutes…
Feel like you've died and gone to heaven? Well, there's more in our gallery. And check out this video of the incredible unit… but only if you're sitting down.
[Listing: 15 Central Park West #15K via Mercedes Berk]