You Can Live in Daniel Radcliffe's Soho Apartment for $19,000 a Month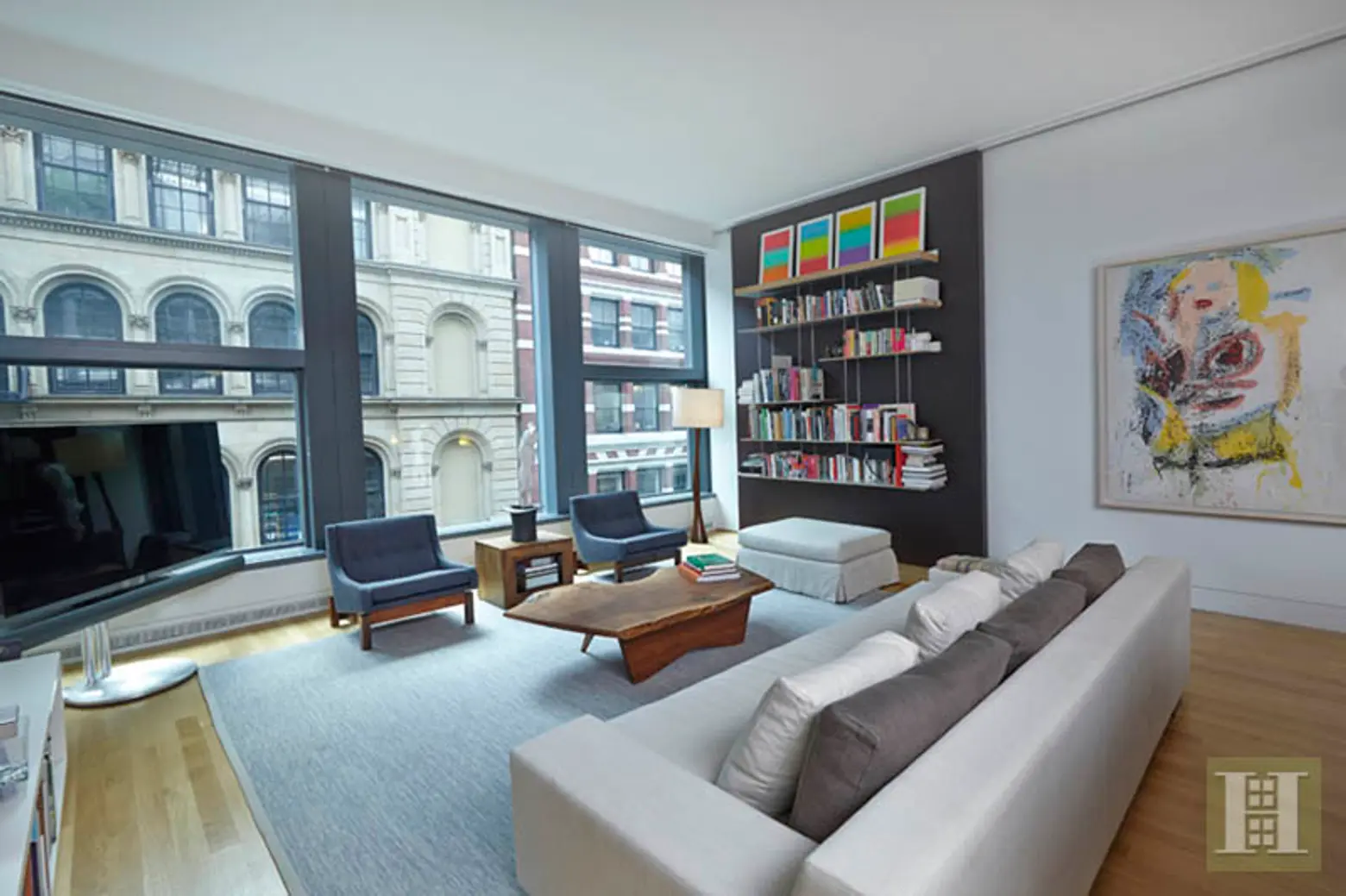 He's certainly come a long way since his "Harry Potter" days; there are no wands or wizards in sight at Daniel Radcliffe's Soho apartment, currently on the market for $19,000 a month, according to Curbed. The actor bought the two-bedroom condo at 40 Mercer Street in 2007 for $4.3 million, but has been using it mainly as a rental ever since, living instead at his townhouse at 339 West 12th Street in the West Village, which he bought in 2009 for $5.65 million. He also owns a three-bedroom apartment at 1 Morton Square, a celebrity hot spot that was once home to Amy Poehler and Will Arnett and is currently home to the Olson Twins.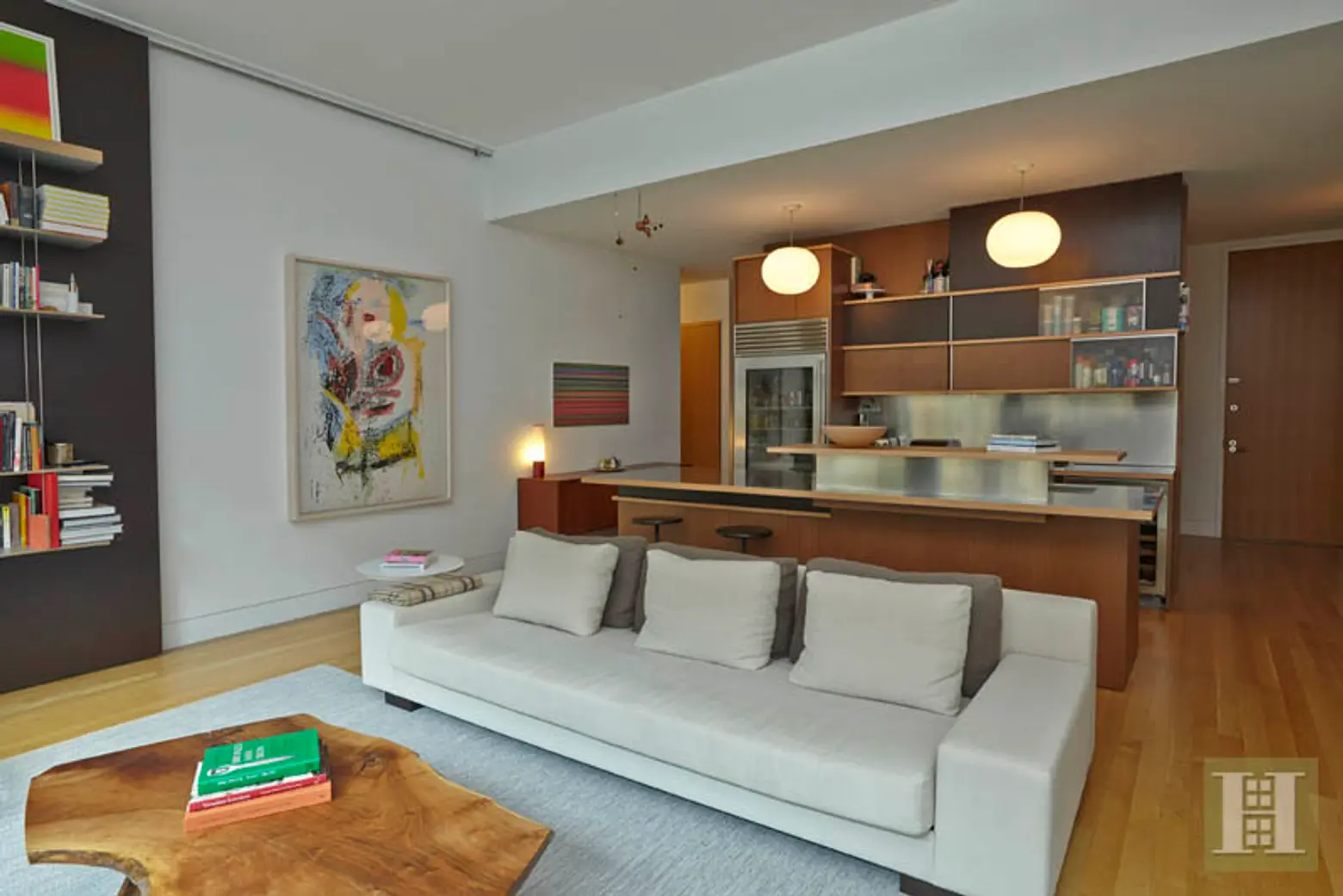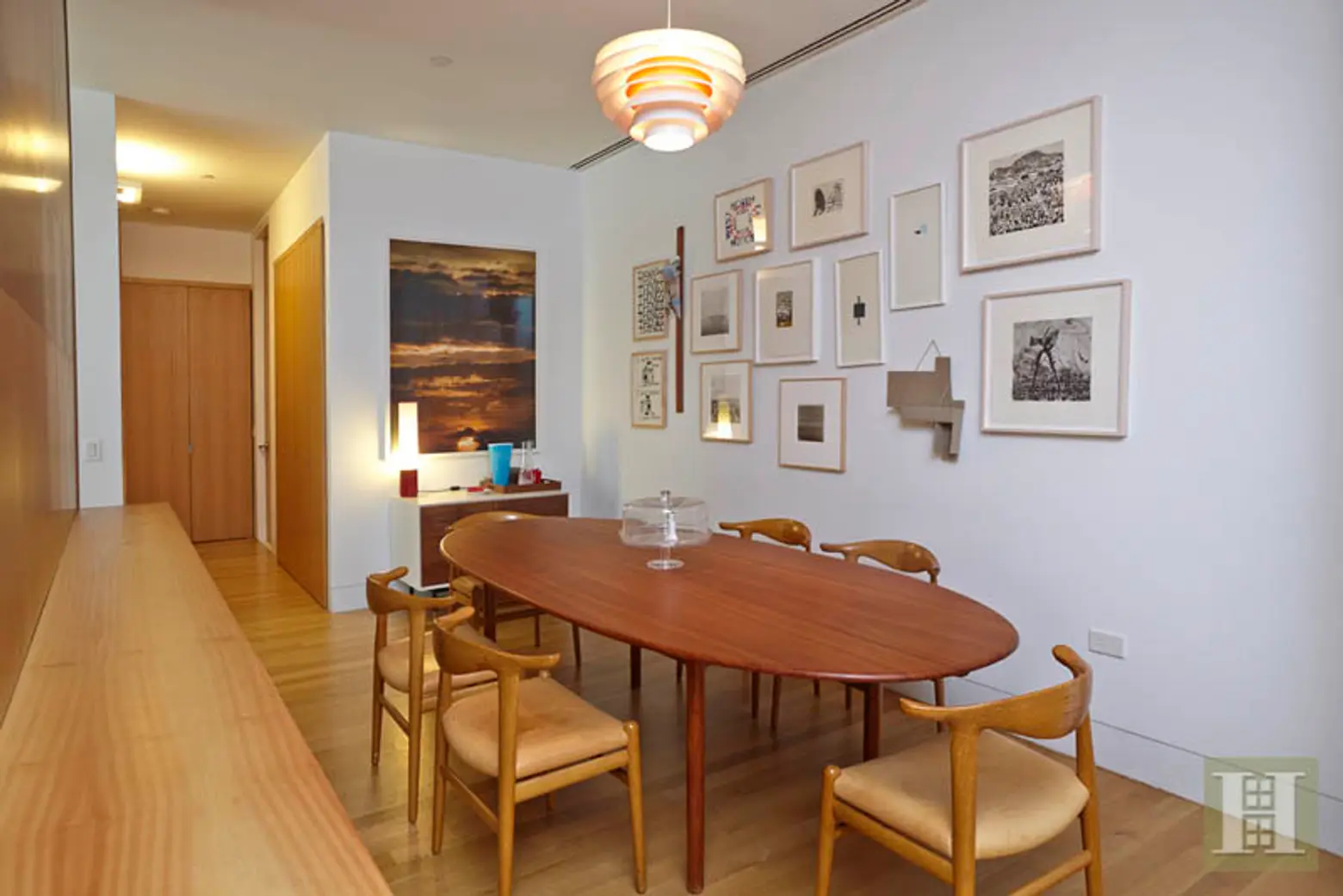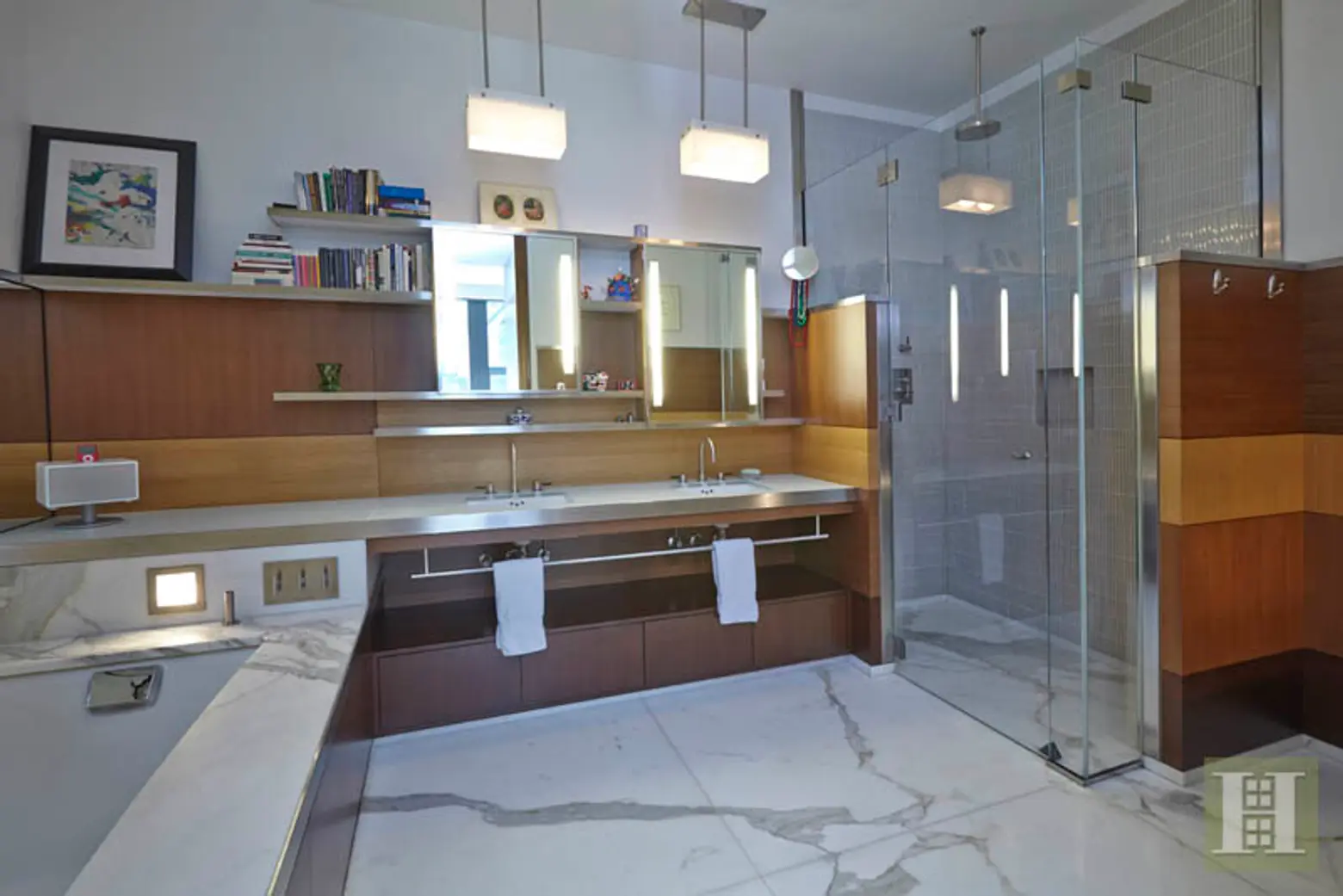 The listing calls the 1,800-square-foot apartment "Mercer Street Magic," and while we get the pun, we're not so sure the spread is too extraordinary. Though there are some nice features like floor-to-ceiling windows, an ultra-contemporary chef's kitchen with a see-through refrigerator and wine fridge, and an impressively large master bath.
[Listing: 40 Mercer Street, 18 by Chris Pomeroy and Jane Greenberg of Halstead]
[Via CityRealty]
[Via Curbed]
RELATED:
Photos via Halstead