Yankee Legend Lou Gehrig's New Rochelle Family Home Is for Sale for Just $300K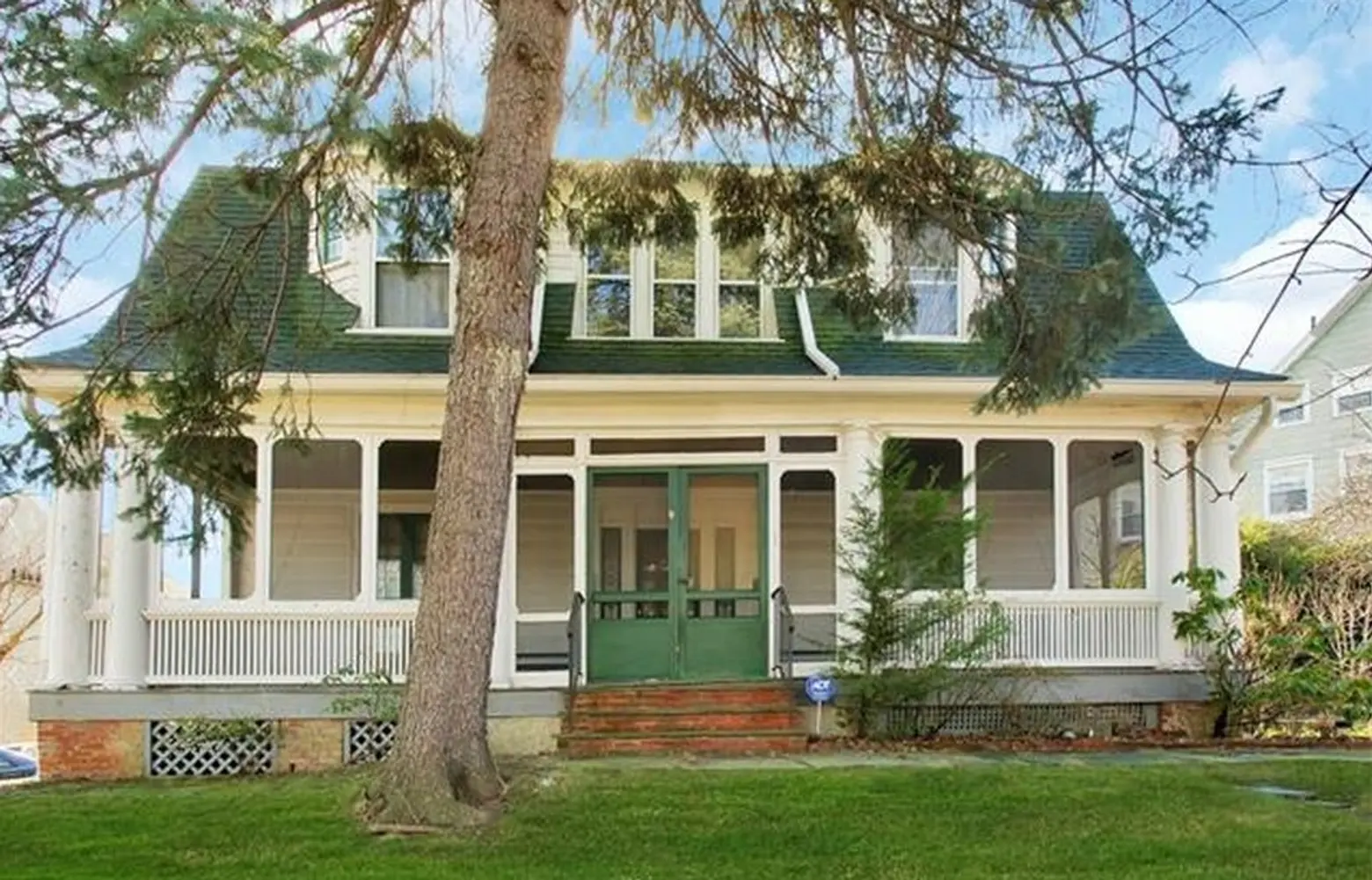 The New York Post reports that Yankee legend Lou Gehrig's former home is for sale. The 2,522-square-foot, four-bedroom New Rochelle house that Gehrig purchased for his parents in 1928–and in which he lived for five years afterward–just hit the market for a surprisingly low $399,999 (assessment rolls list the home's market value as $506,826). According to the Post, the price is so low because it's a short sale, i.e. the seller owes more on the property than the amount of expected profit. Also, the home is being sold "as is."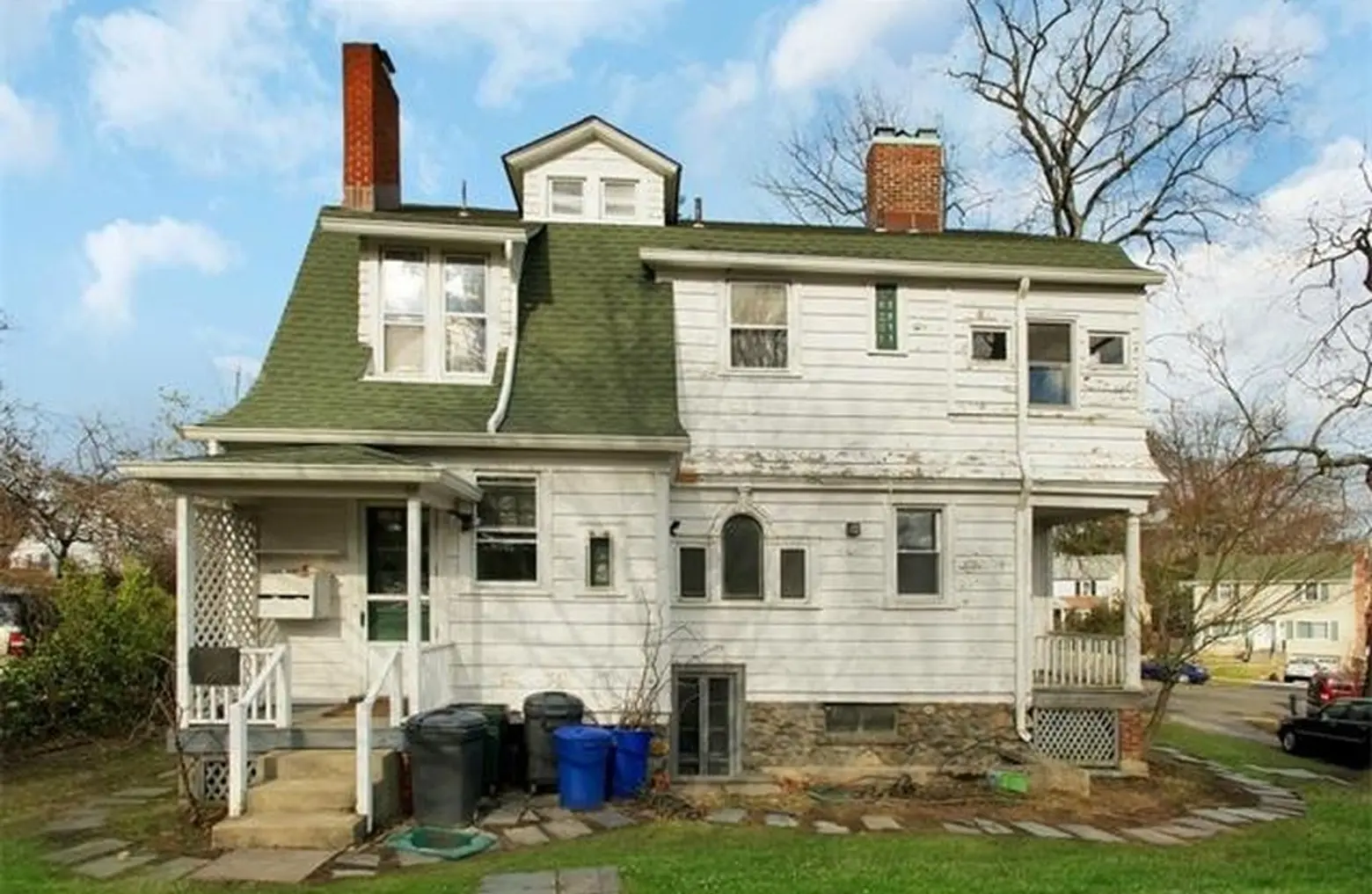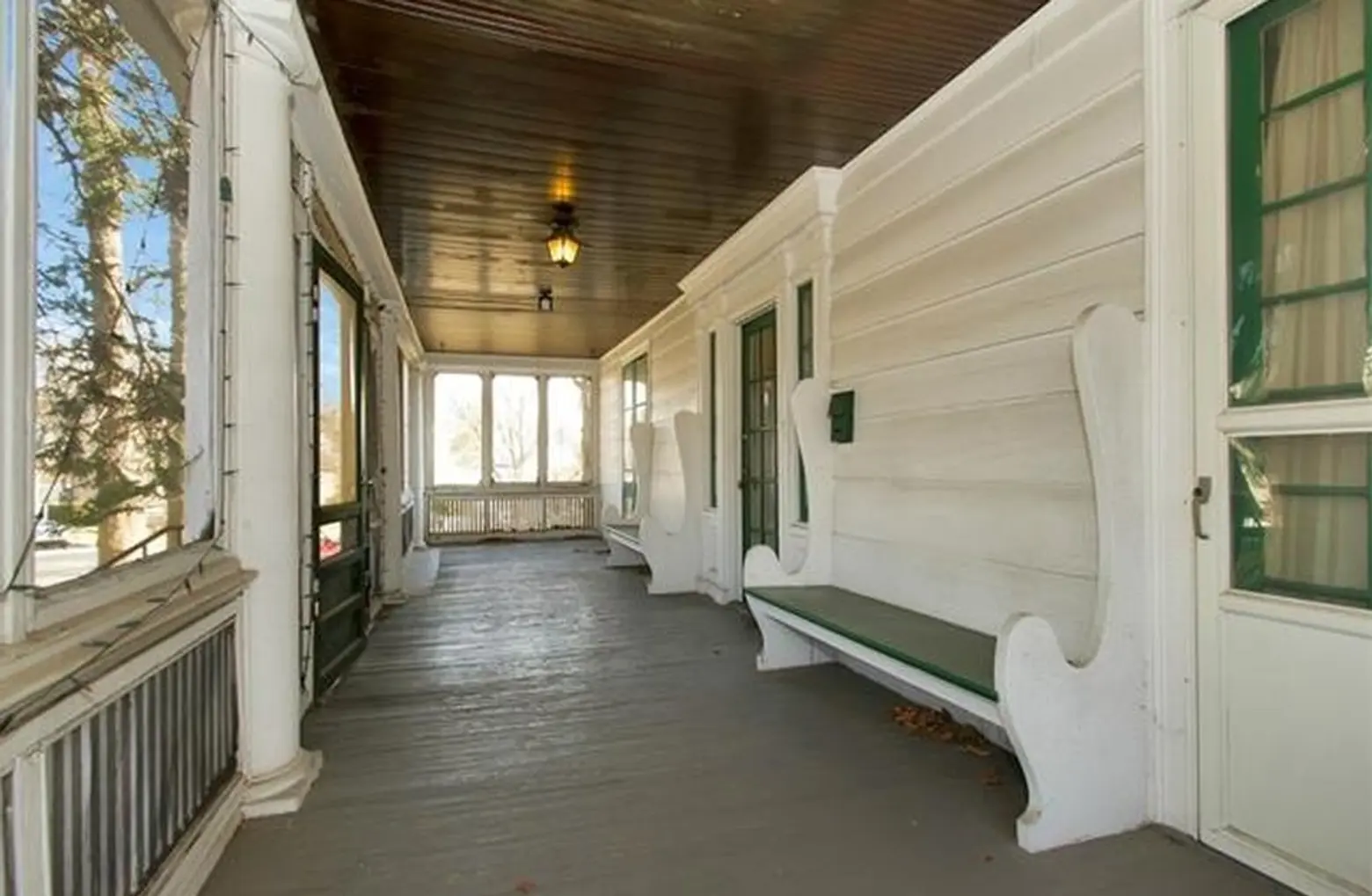 Gehrig played 17 seasons for the Yankees. His untimely death at the age of 37 in 1941 was from amyotrophic lateral sclerosis, or ALS, which became known as Lou Gehrig's disease. Author Jonathan Eig, who wrote the baseball legend's biography, "The Luckiest Man," explains that the shy first baseman "…grew up very poor, and once he got this big contract with the Yankees, he saw it as an opportunity to take care of his parents," describing the house as "modest, efficient and humble," not unlike Gehrig himself, who, though handsome and eligible "didn't go out at night, he went home to help his mother set the table and wash the dishes after dinner." Even after he was married in 1933, Gehrig had planned to remain in his family home, but his wife Eleanor had different plans, and the pair moved out soon thereafter and into an apartment down the block.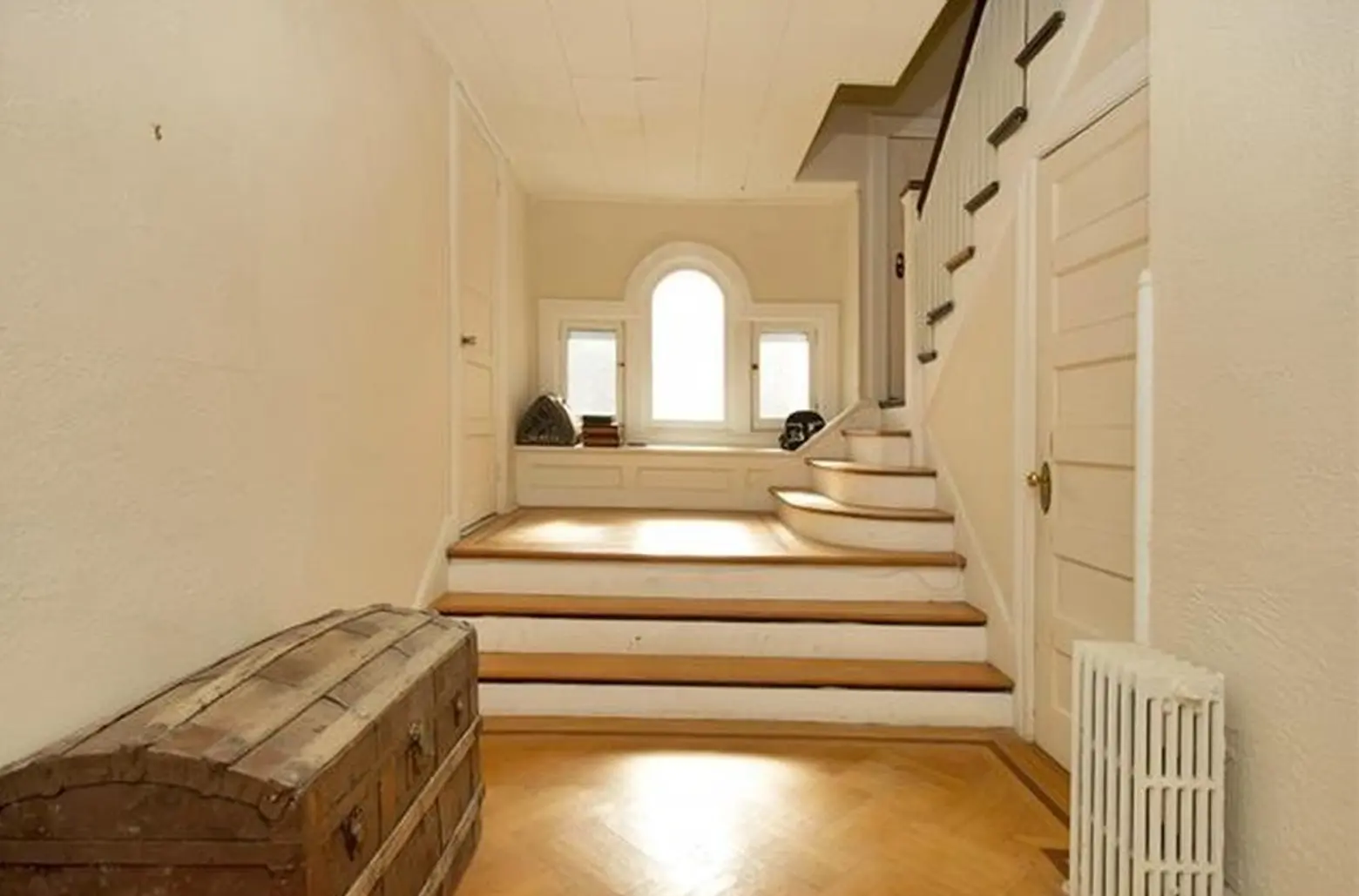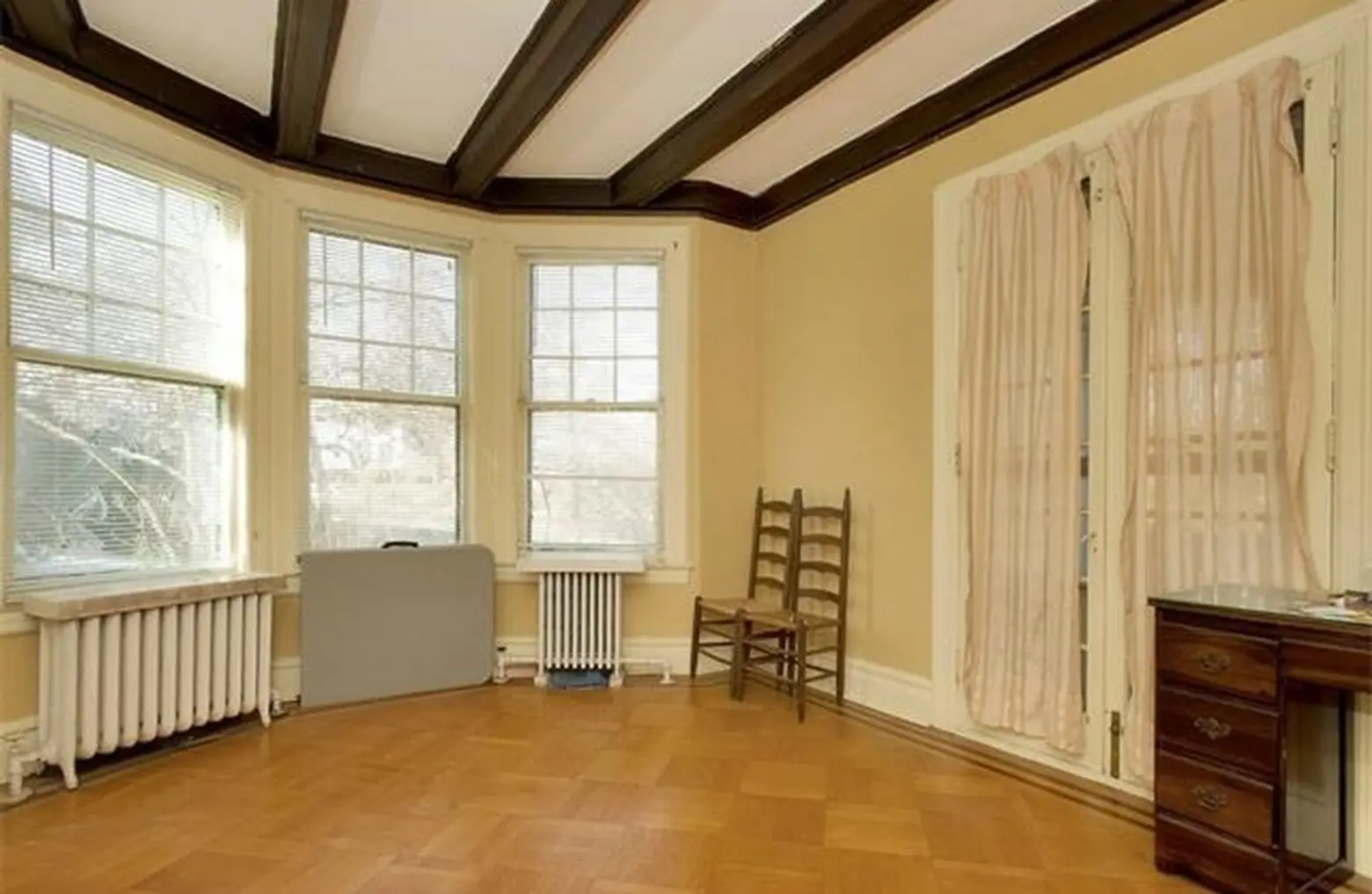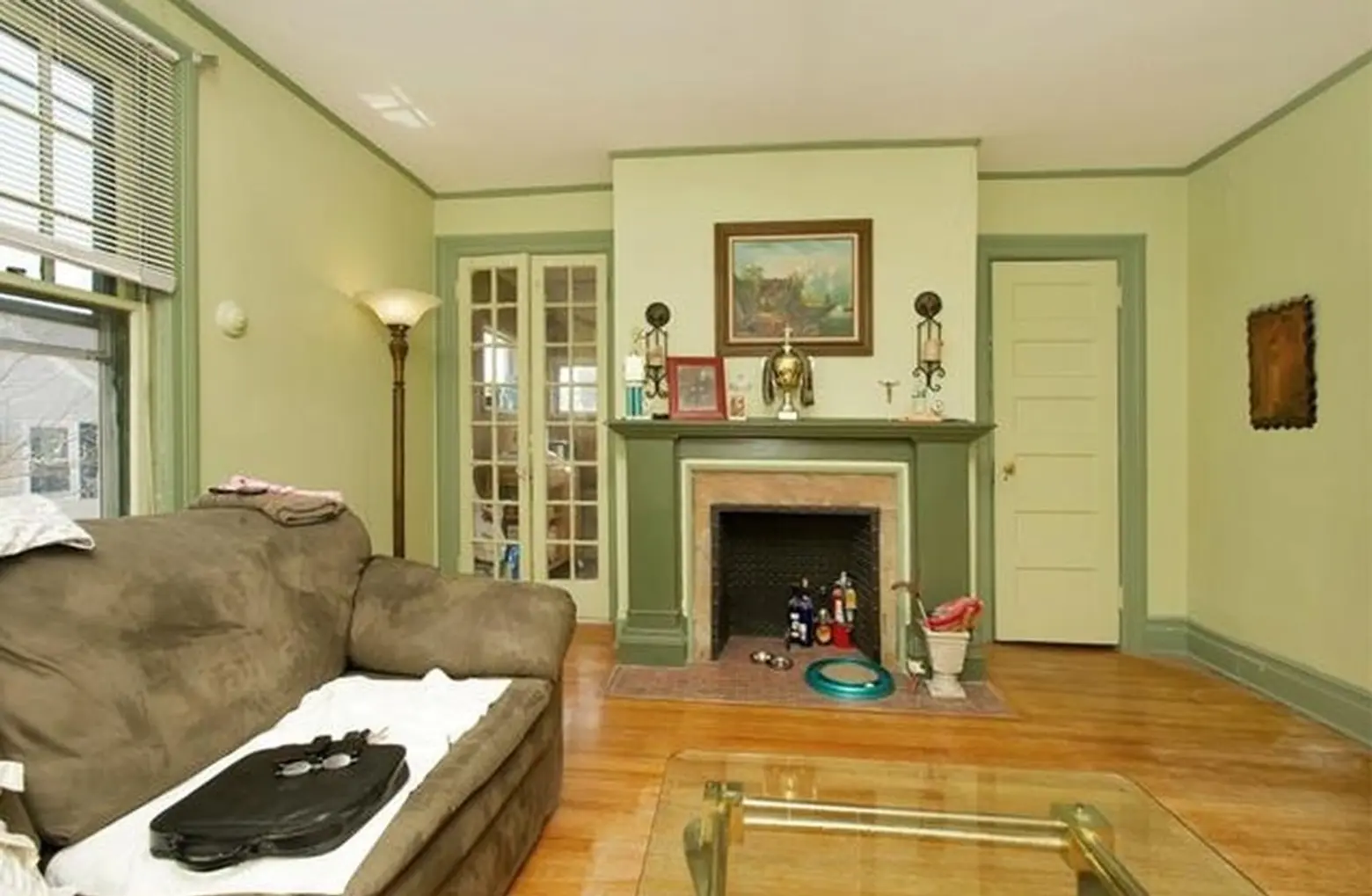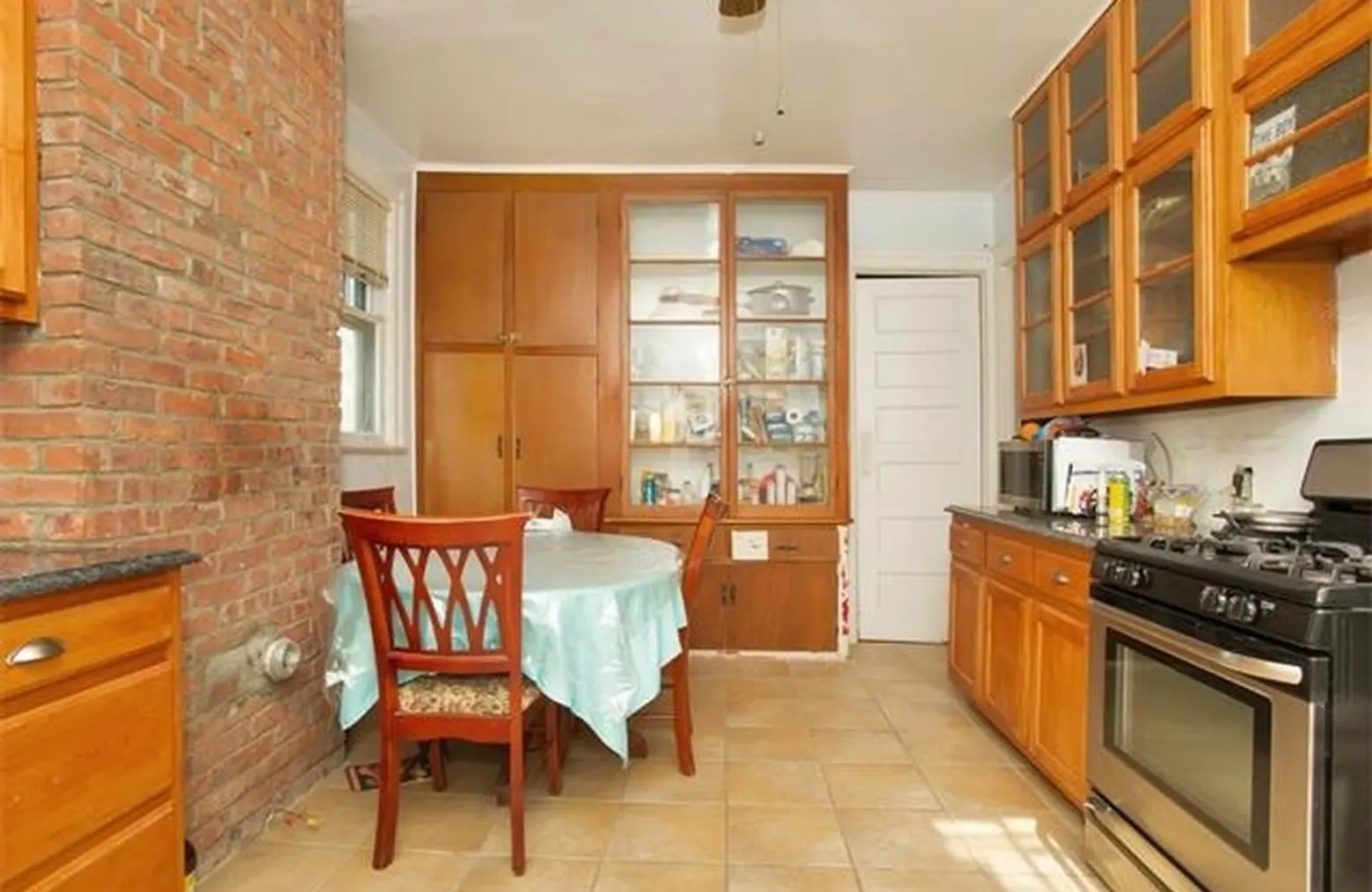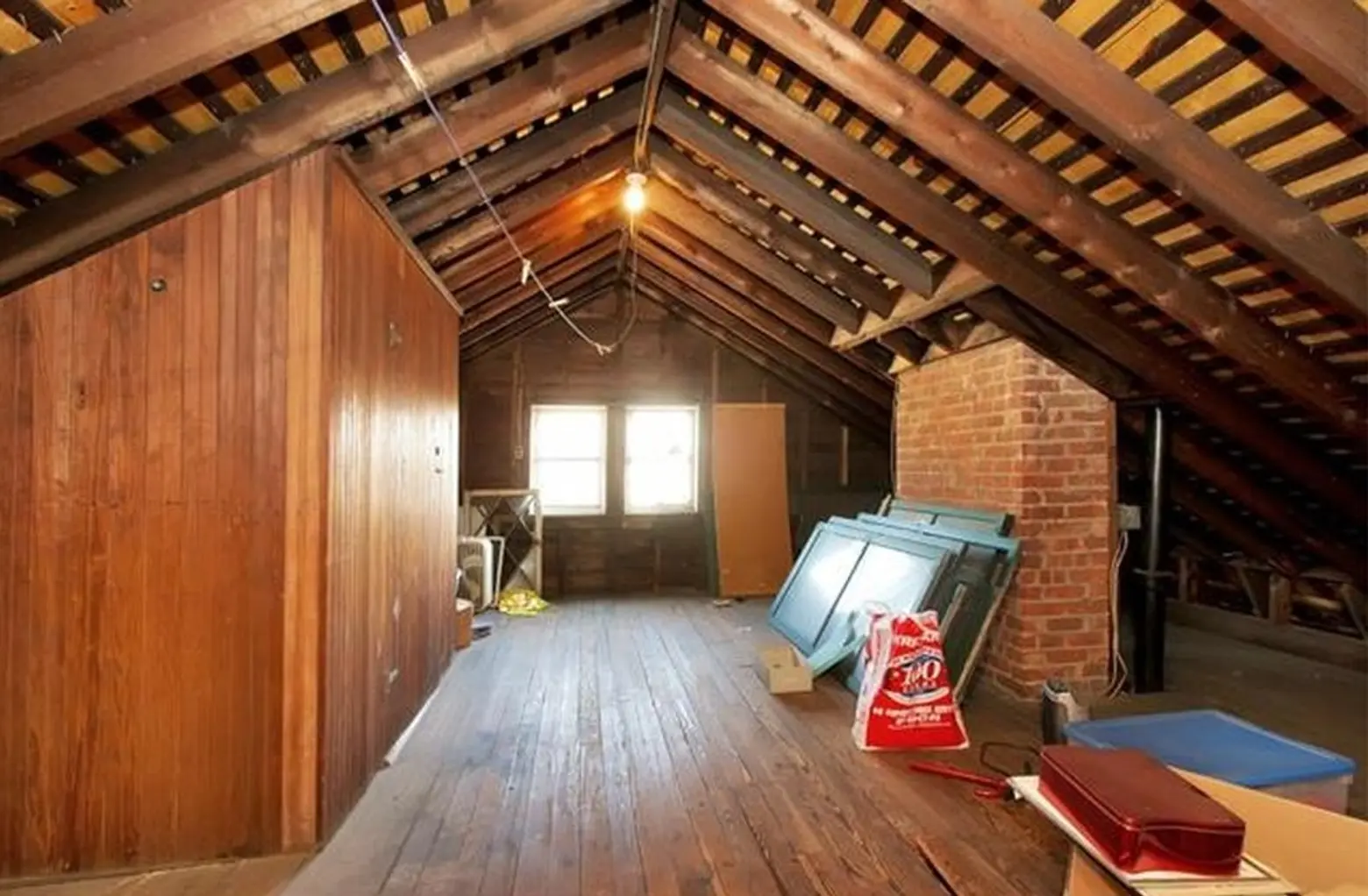 In listing photos the 116-year-old house at 9 Meadow Lane in the historic Residence Park district is actually quite fetching, with a big, wide front porch and cool rounded windows, looking a little like a good-sized Adirondack bungalow–though you can see that it needs more than a little TLC, especially from the outside. Inside you'll find a living room, eat-in kitchen, formal dining room, parquet floors and two fireplaces (including one in the master bedroom), as well as an attic and a one-car garage.
Meadow Lane is now also known as Lou Gehrig Way in the celebrated Yankee's honor.
[Listing: 9 Meadow Lane by Julia Mazza for Berkshire Hathaway.]
[Via NYPost]
RELATED:
Images courtesy of Berkshire Hathaway