William Lescaze's modernist Upper East Side townhouse asks $20 million after a gut reno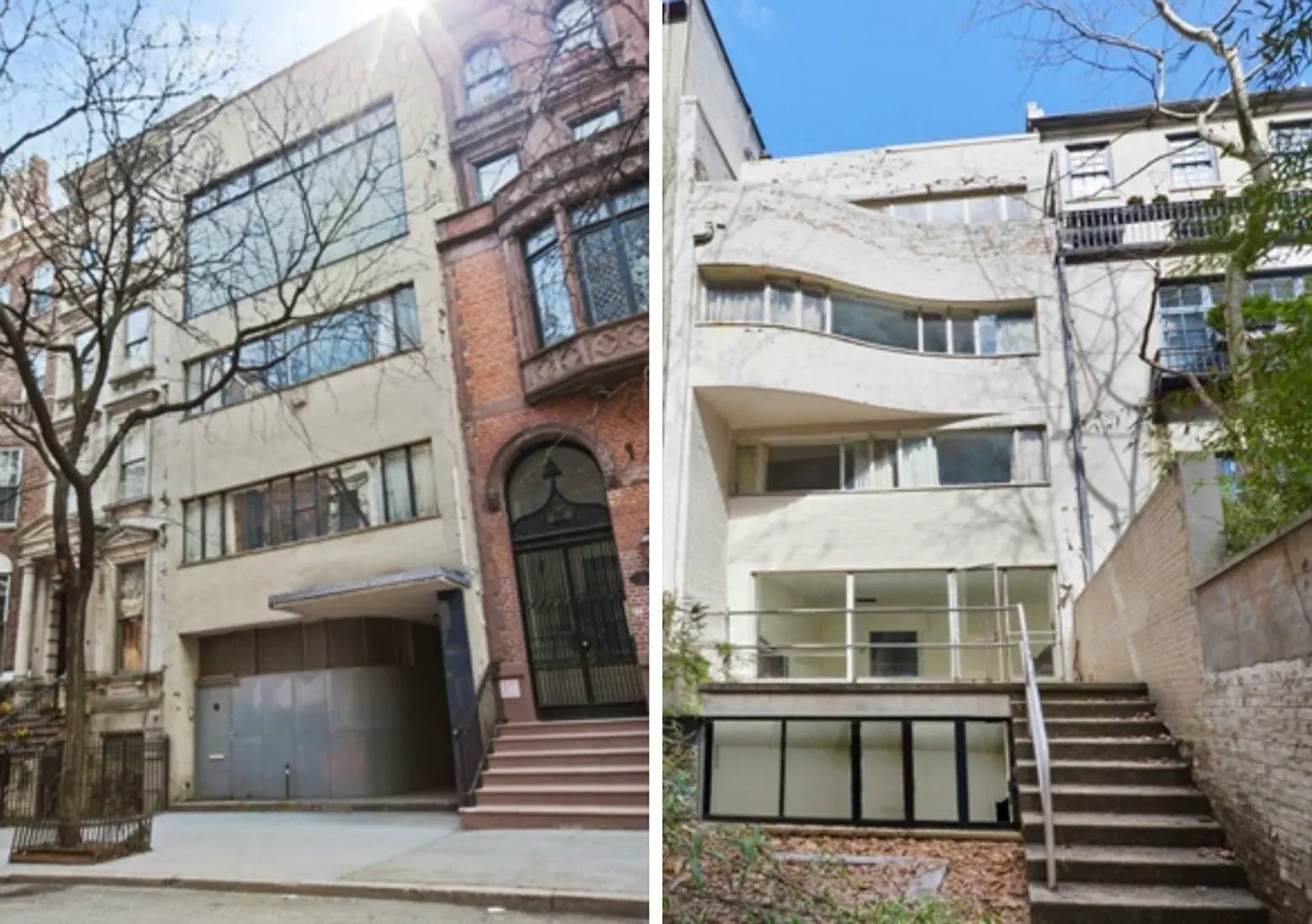 One of New York City's earliest modern residences, designed by architect William Lescaze on the Upper East Side, is searching for a new owner after a gut renovation. Known as the Raymond C. and Mildred Kramer House, after its first owners, it was built at 32 East 74th Street in 1934. Lescaze was a Swiss-born, American architect credited with pioneering modernism in America. He designed New York's first modernist home for himself in Midtown East (pictured to the right) one year prior to this uptown commission (pictured to the left). At 32 East 74th, any remnants of his interior design have mostly disappeared after years on and off the market. The current owner paid $14.5 million for it in 2015, gutted it, and re-listed it as an investment property holding three duplex rental units. As Curbed points out, it's now asking a cool $20 million.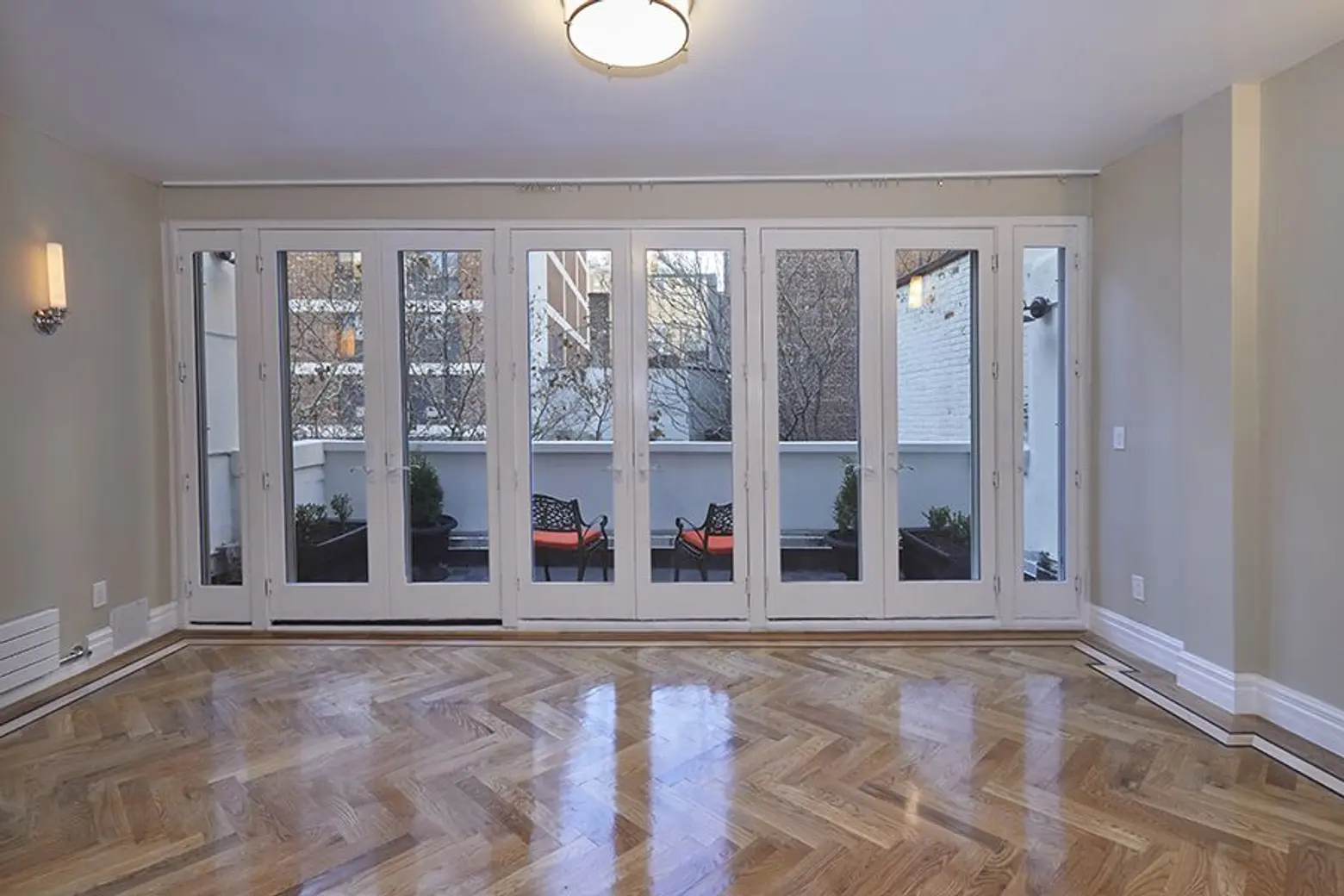 The home's minimalist exterior is composed of white stucco and glass bricks. Despite its distinct architecture for the Upper East Side, the property has had a hard time on the market. (A 2010 article in the Observer alluded to the hefty construction and renovation work it needed.) It sold for $12 million in 2008 and was listed two years later. For seven years the home appeared on and off the market, ranging from $14 million to $19.5 million. It finally went into contract in 2015 at an ask of $15.9 million.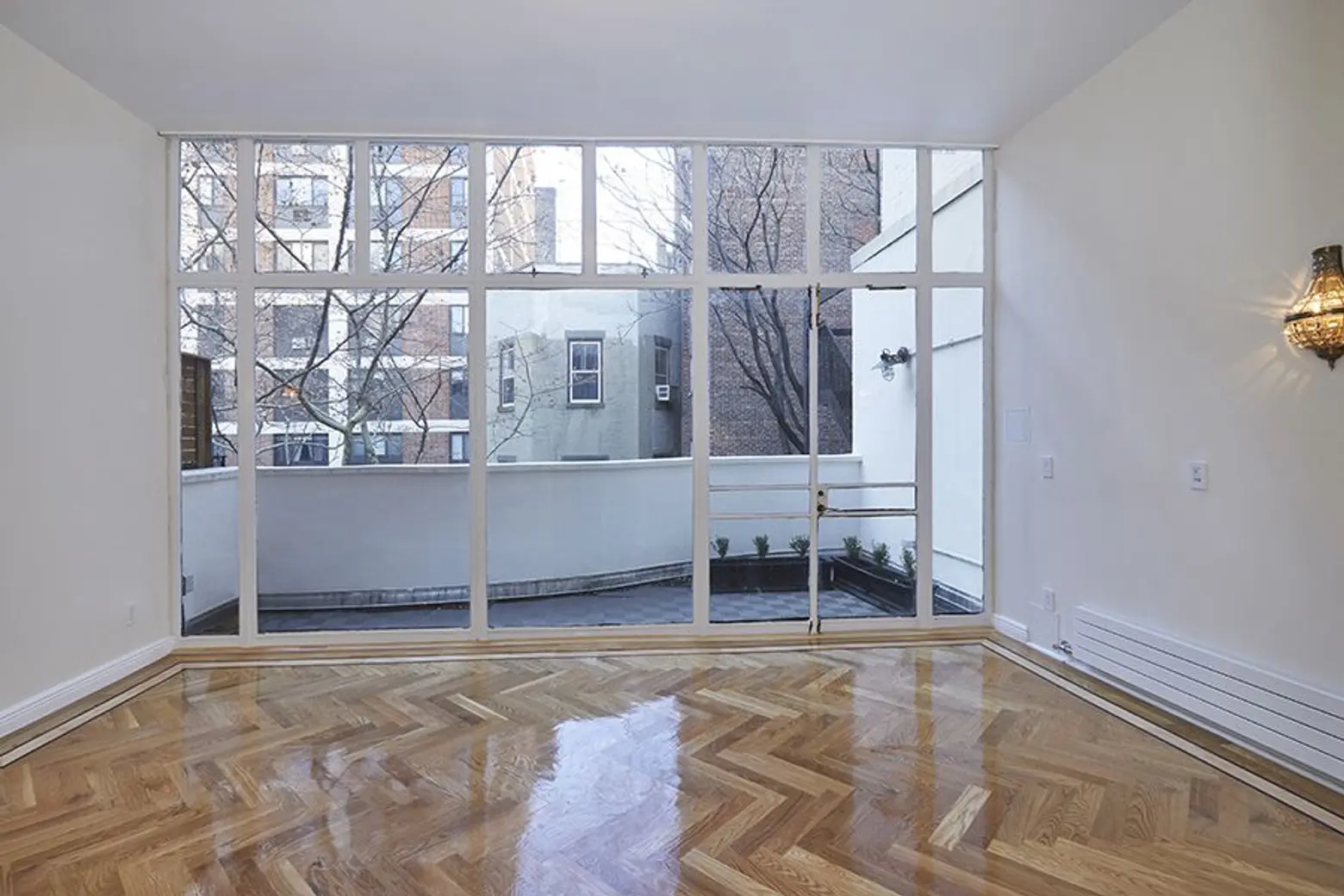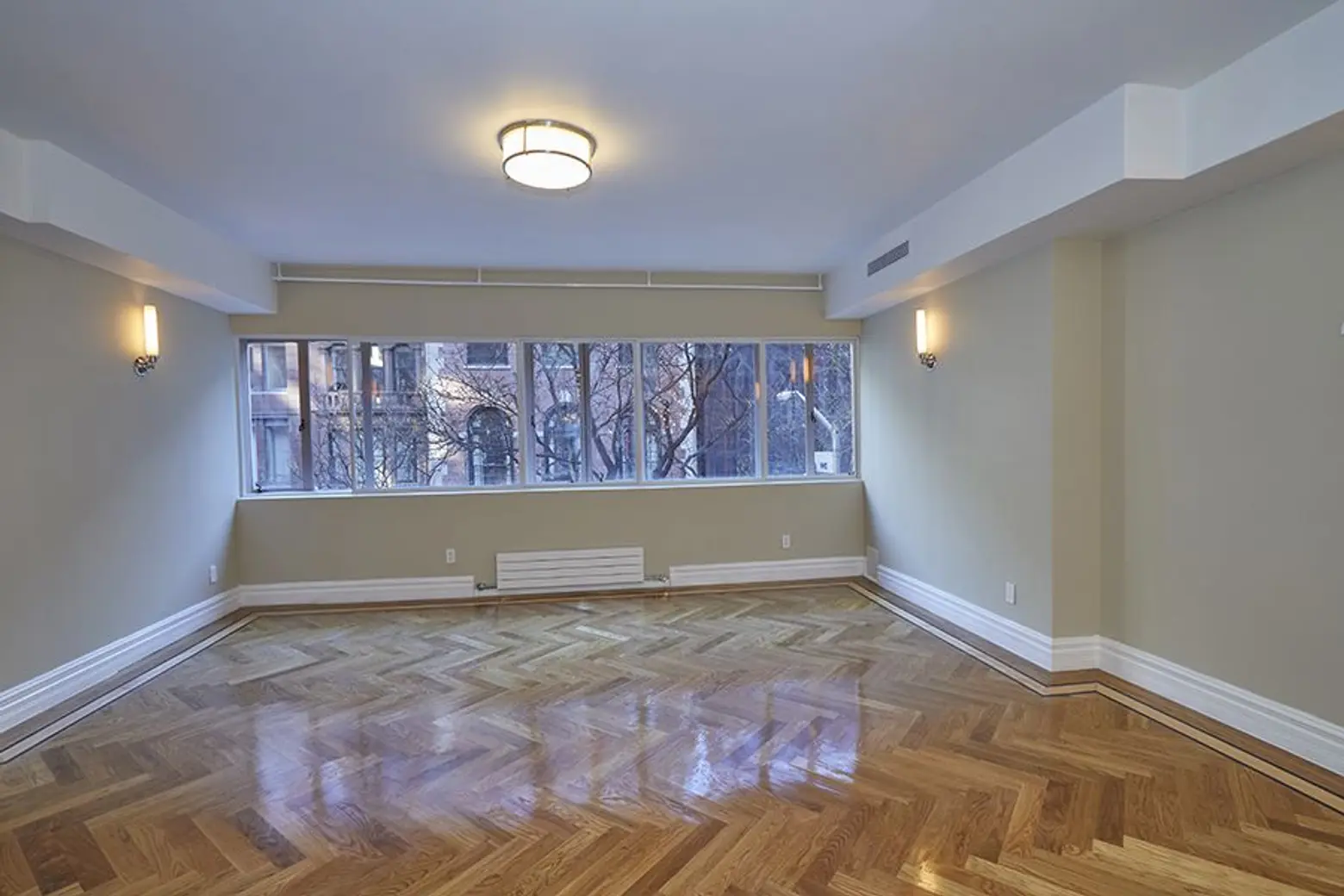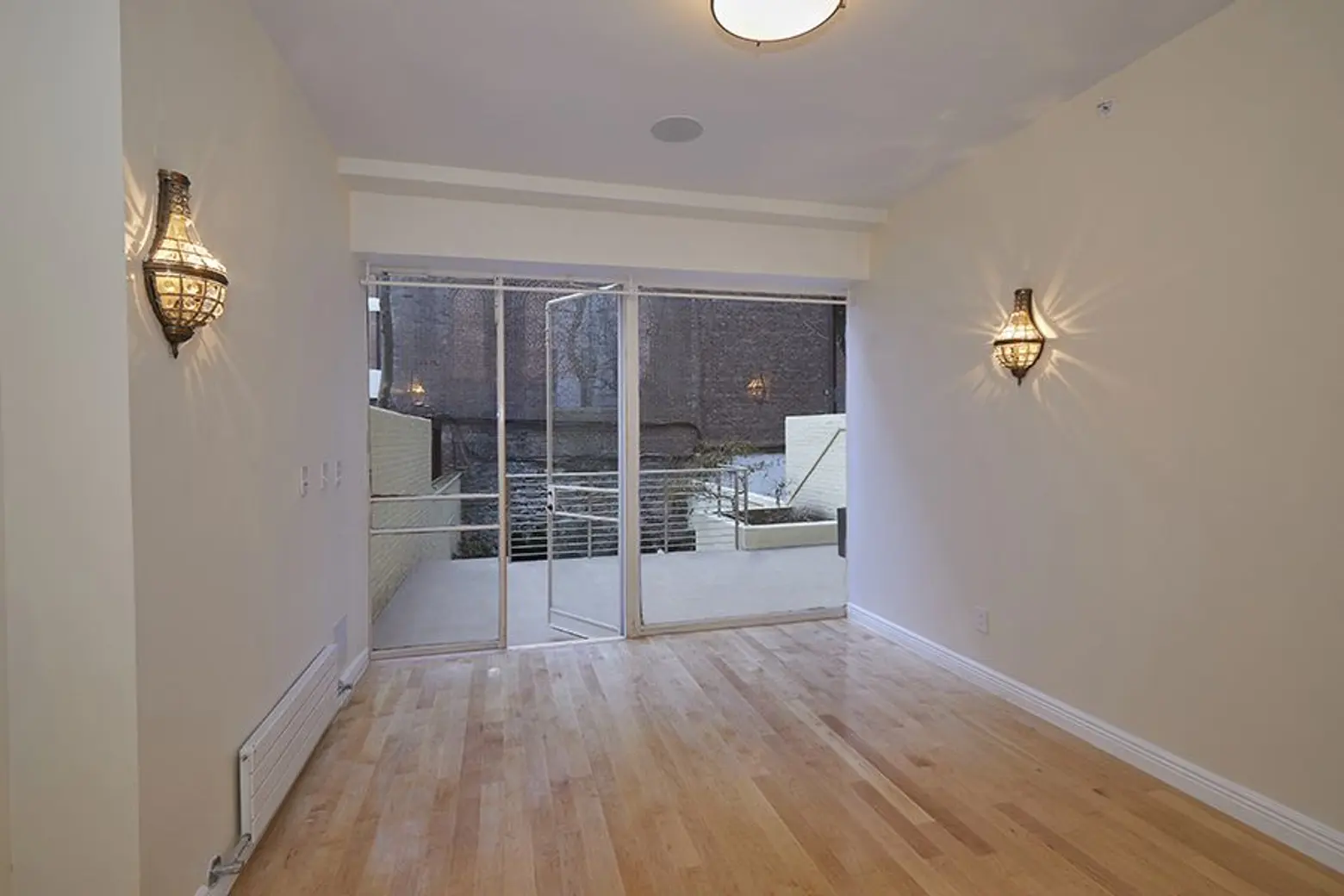 The home now holds three duplex units, according to the listing. The top level holds a three-bedroom unit with a cantilevered rear balcony. The middle unit also holds three bedrooms. Finally, the lower level apartment is comprised of two bedrooms, a den and back patio.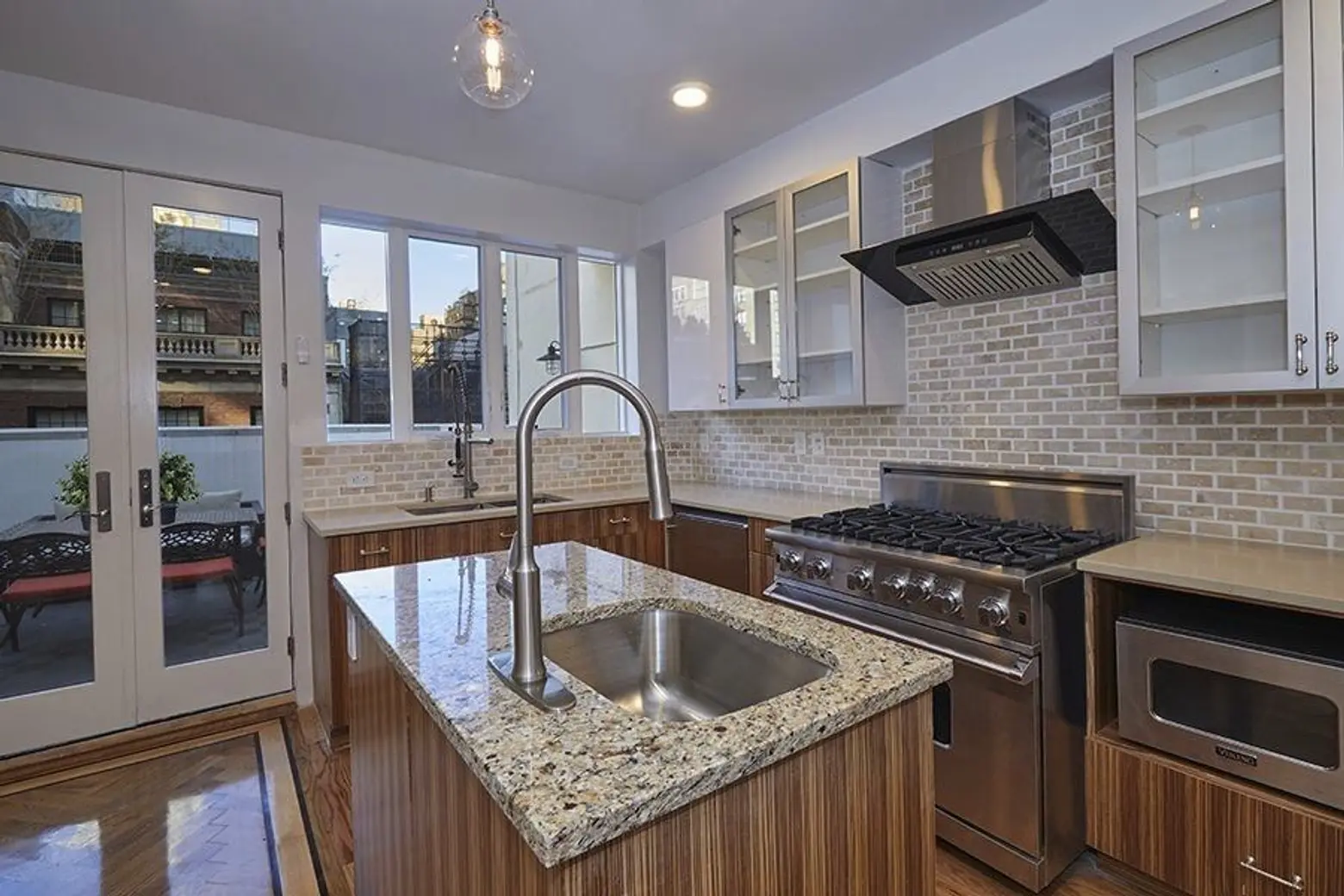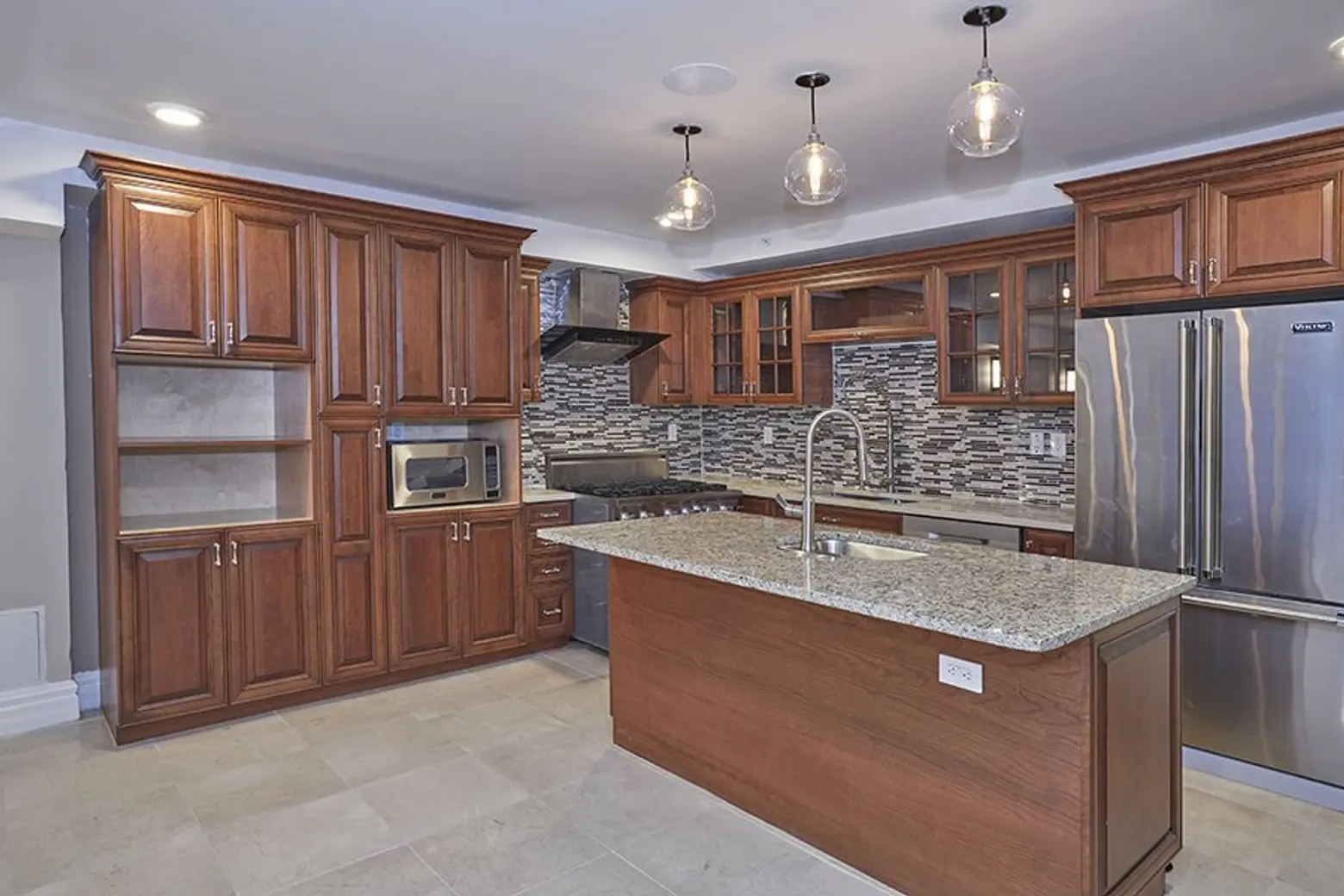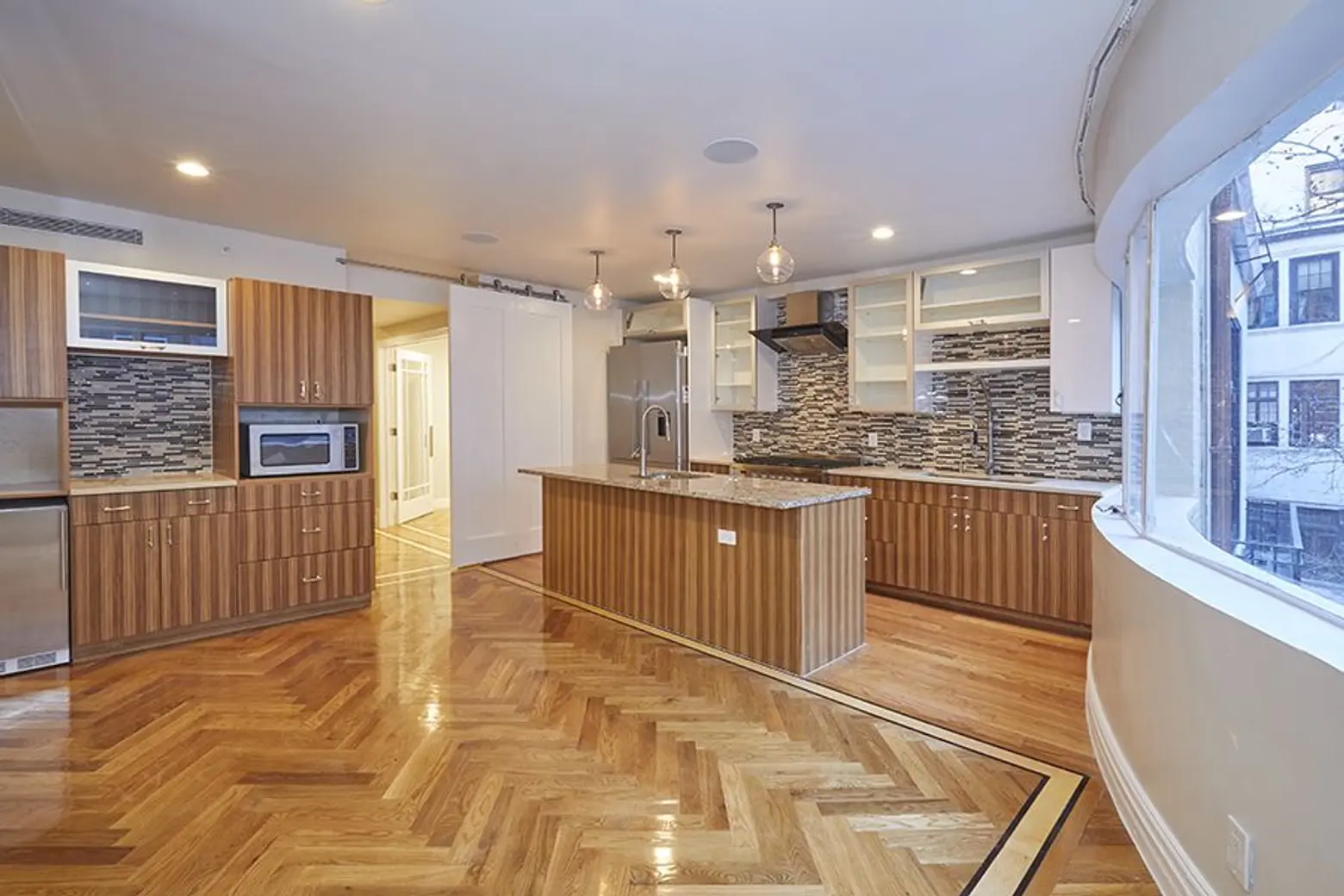 Much has been upgraded or replaced, so apartments feature central air, brand-new kitchens, Carrara marble bathrooms and a Sonos sound system.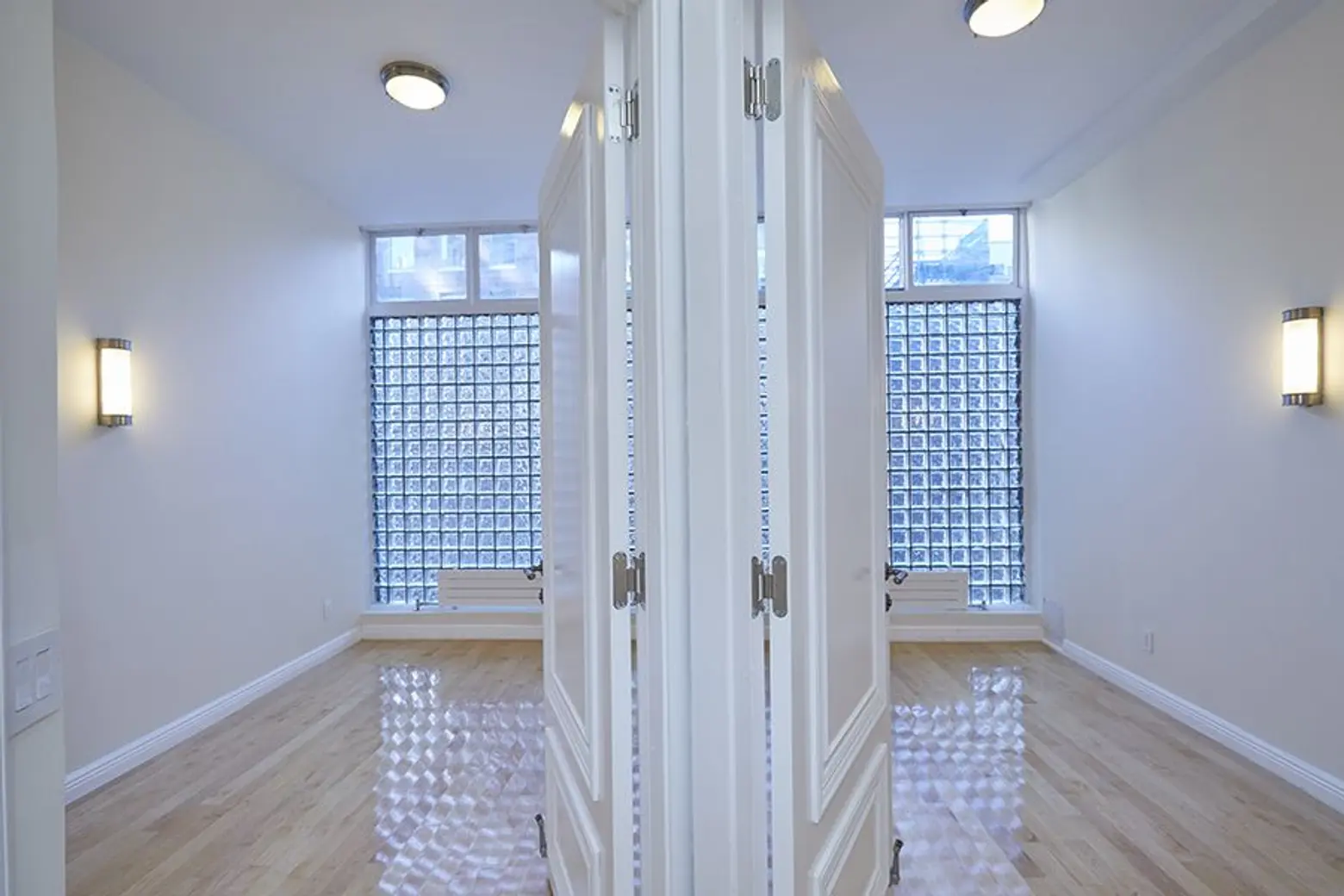 One thing that was maintained? The home's original glass bricks, still on display in the upper-level apartments.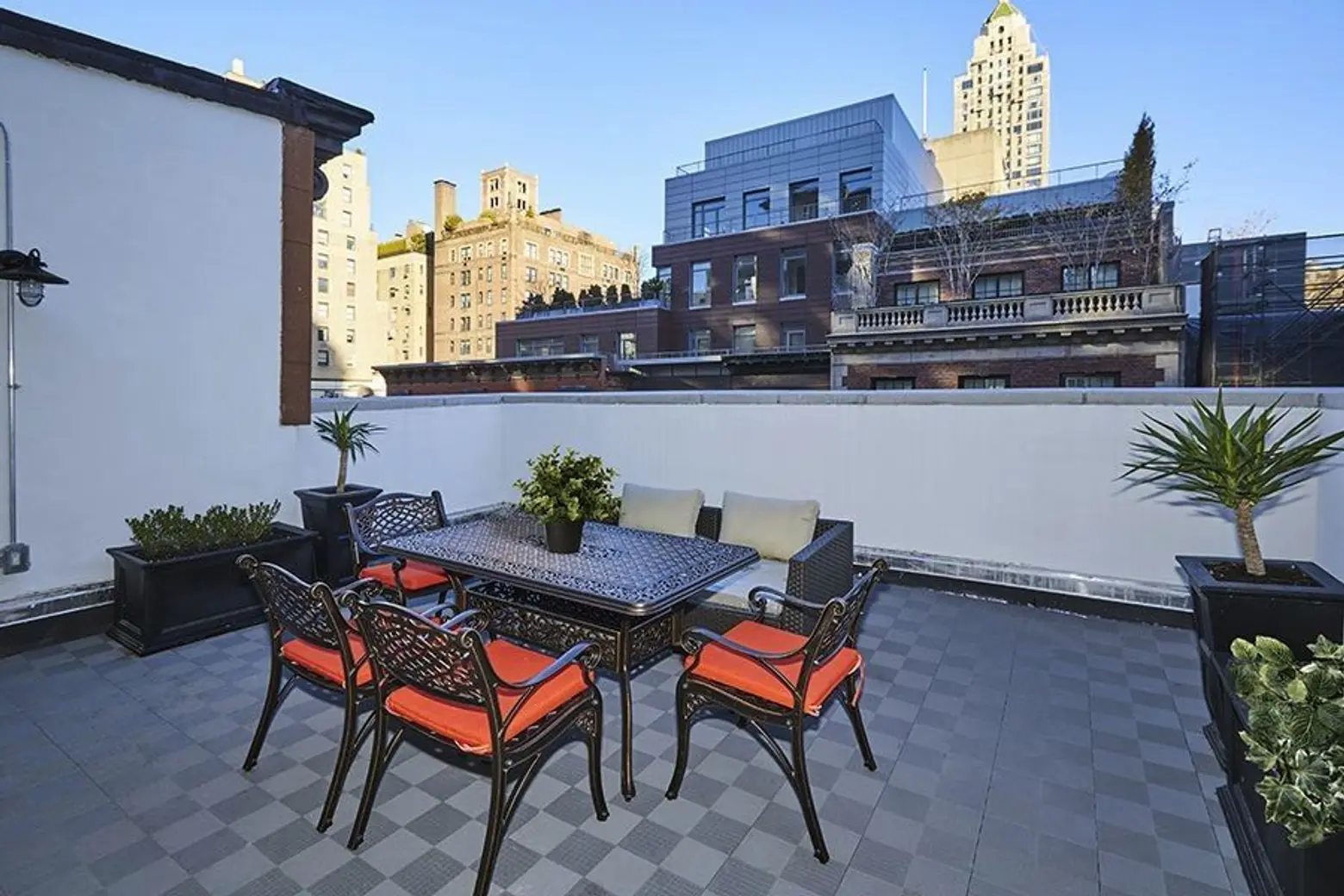 Another new addition is the roof deck, envisioned as a common amenity for the building's eventual tenants. But of course, it has to sell with an ask of $20 million first. For a closer look, check out some more interior shots in the gallery below.
[Via Curbed]
[32 East 74th Street by Susan Barr for Fox Residential]
Photos via Fox Residential