$2.4M Tribeca loft has a cool corner layout, arched windows, and amazing views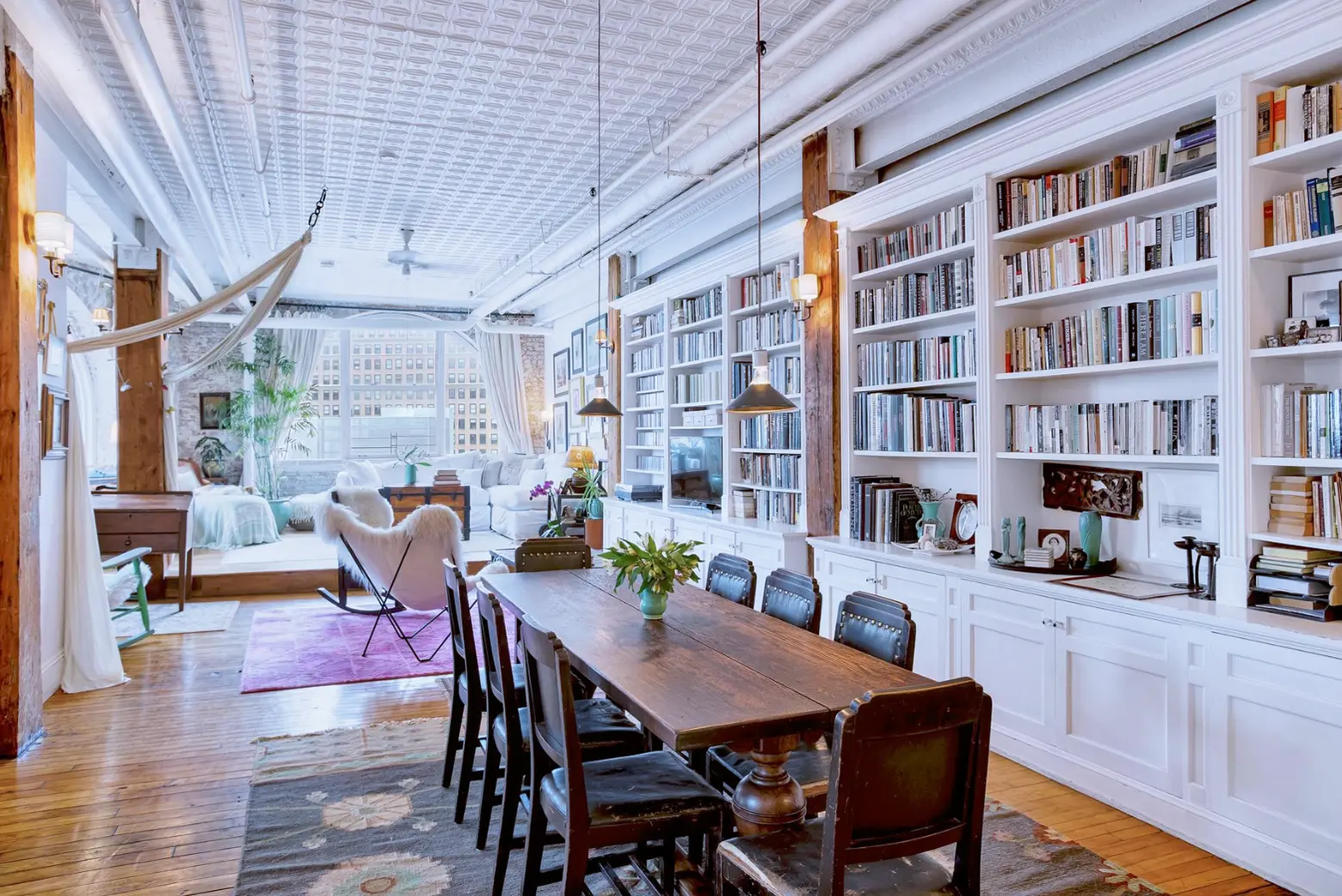 This corner artists' loft at 6 Varick Street is about as classic as a downtown Manhattan loft can get, with original steel beam columns, massive oak beams and arched windows, original wooden plank floors, exposed brick walls, and 10-foot-tall tin ceilings. In addition to being on a high floor, the loft's corner configuration gives it an unusual layout that sets it apart from the standard "white box." Unobstructed views to the south and east look out over the neighborhood. The condop loft's current interiors–a cozy and bright combo of shabby-chic and Scandinavian-inspired–show just how pretty even the most industrial loft can be.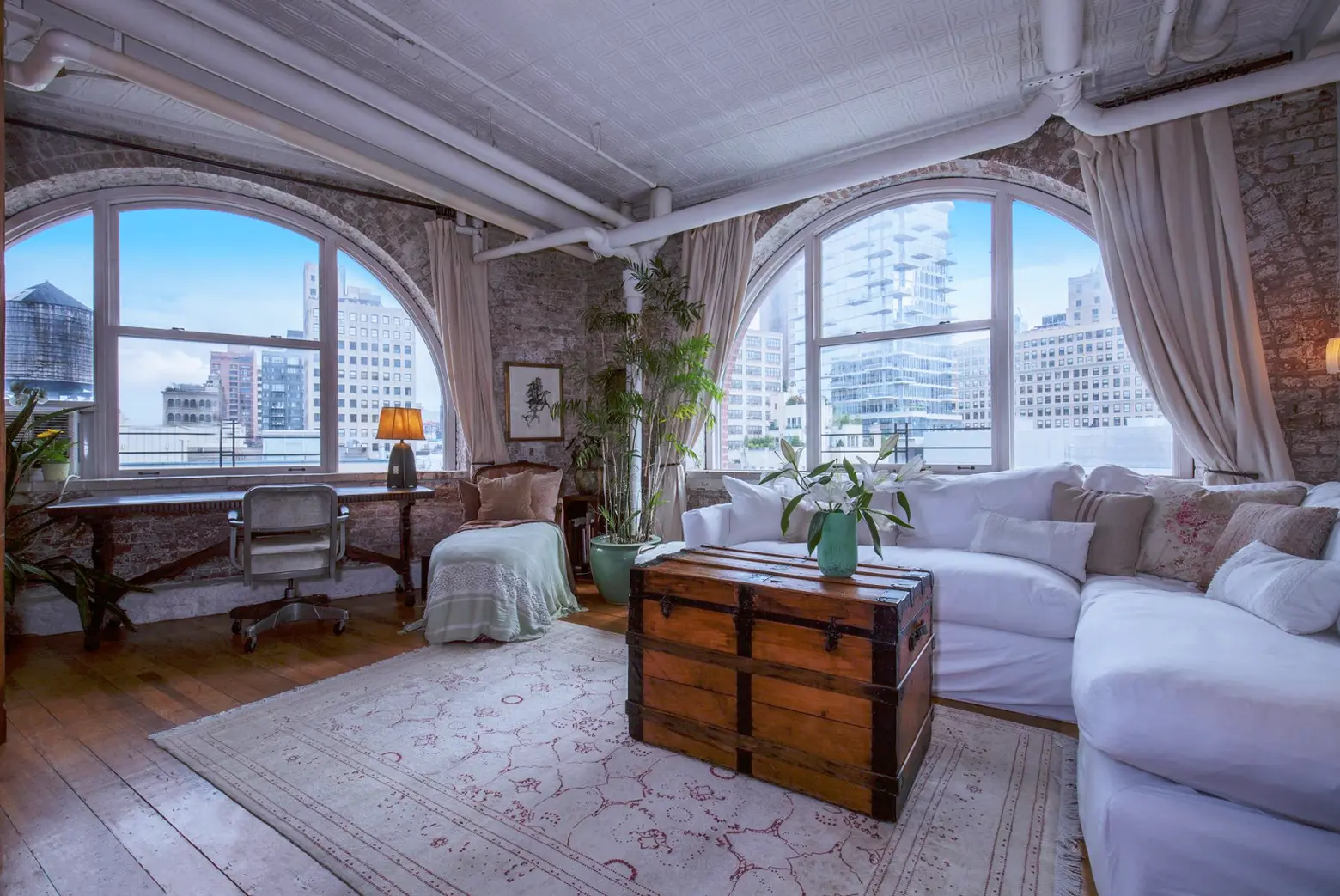 The apartment, asking $2.395 million, is situated just below the penthouse. Dramatic arched windows are the very essence of the iconic Tribeca loft/factory architecture.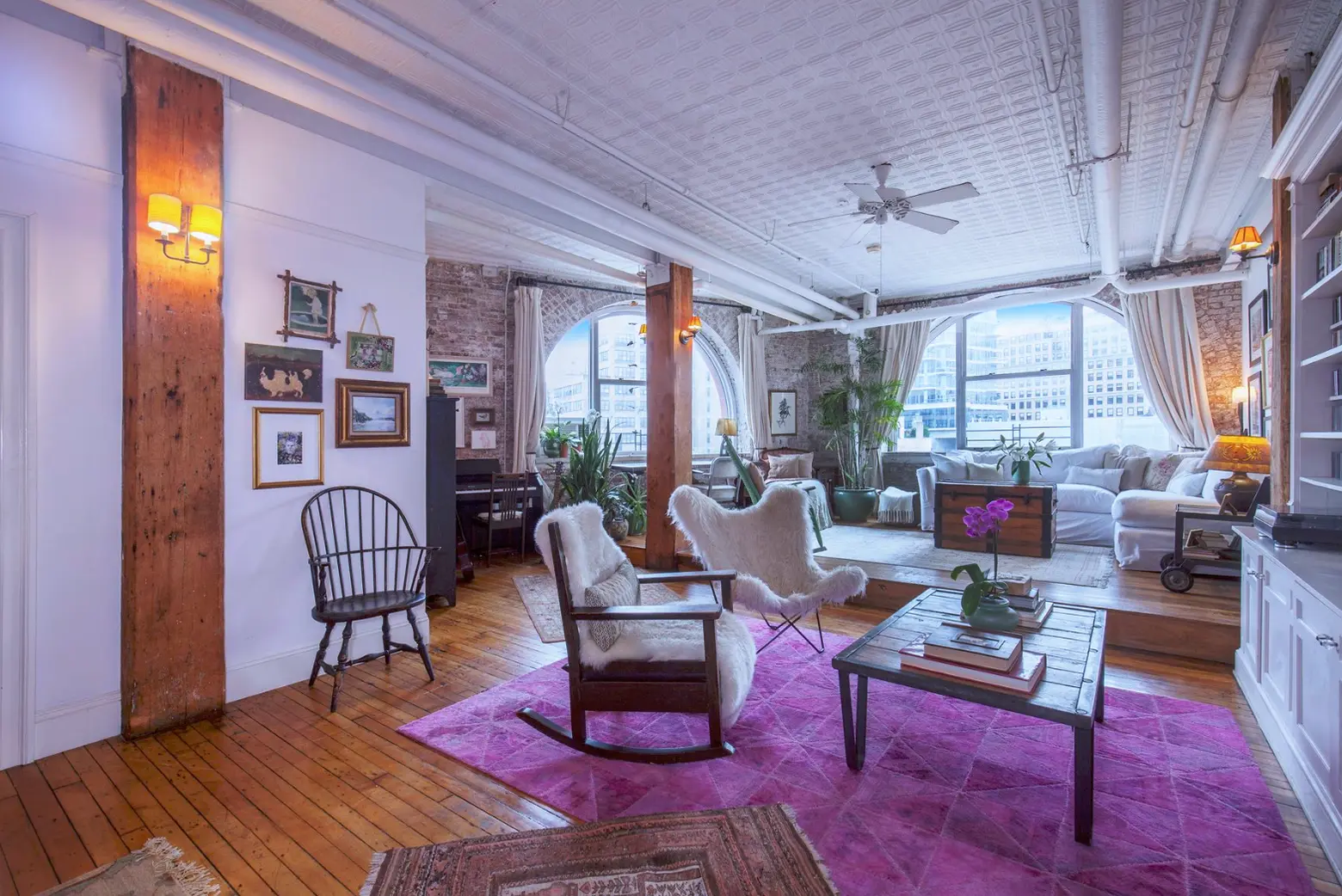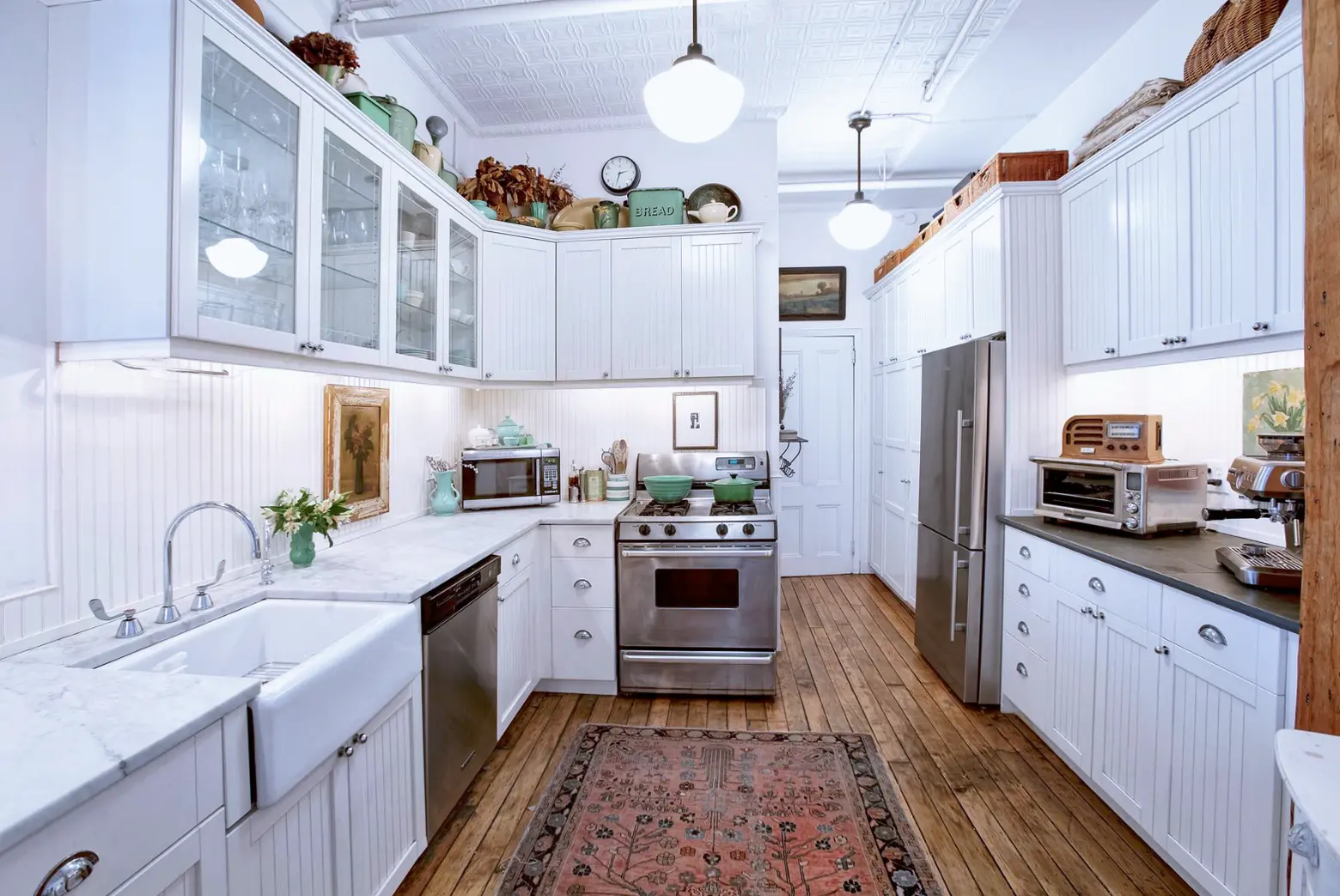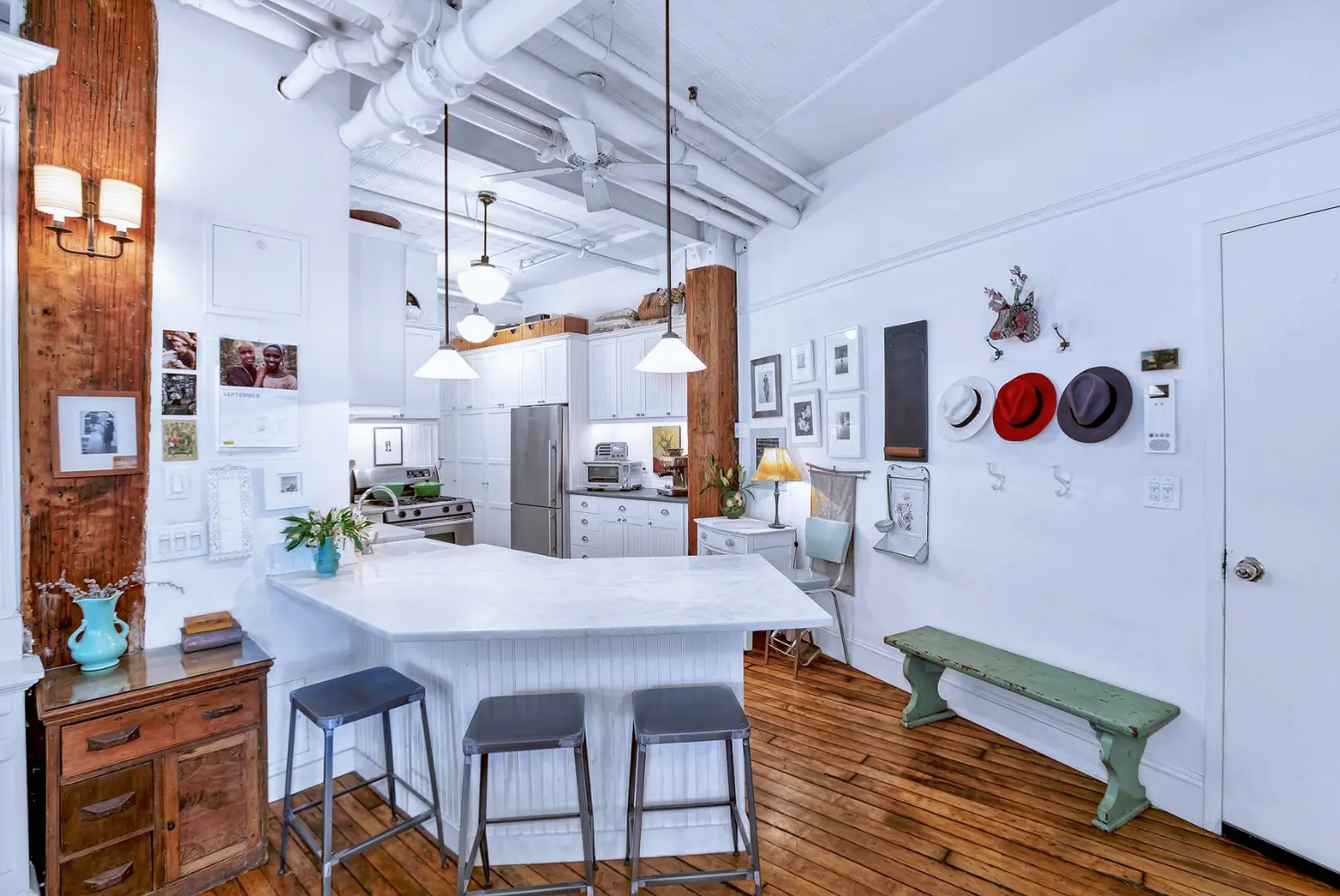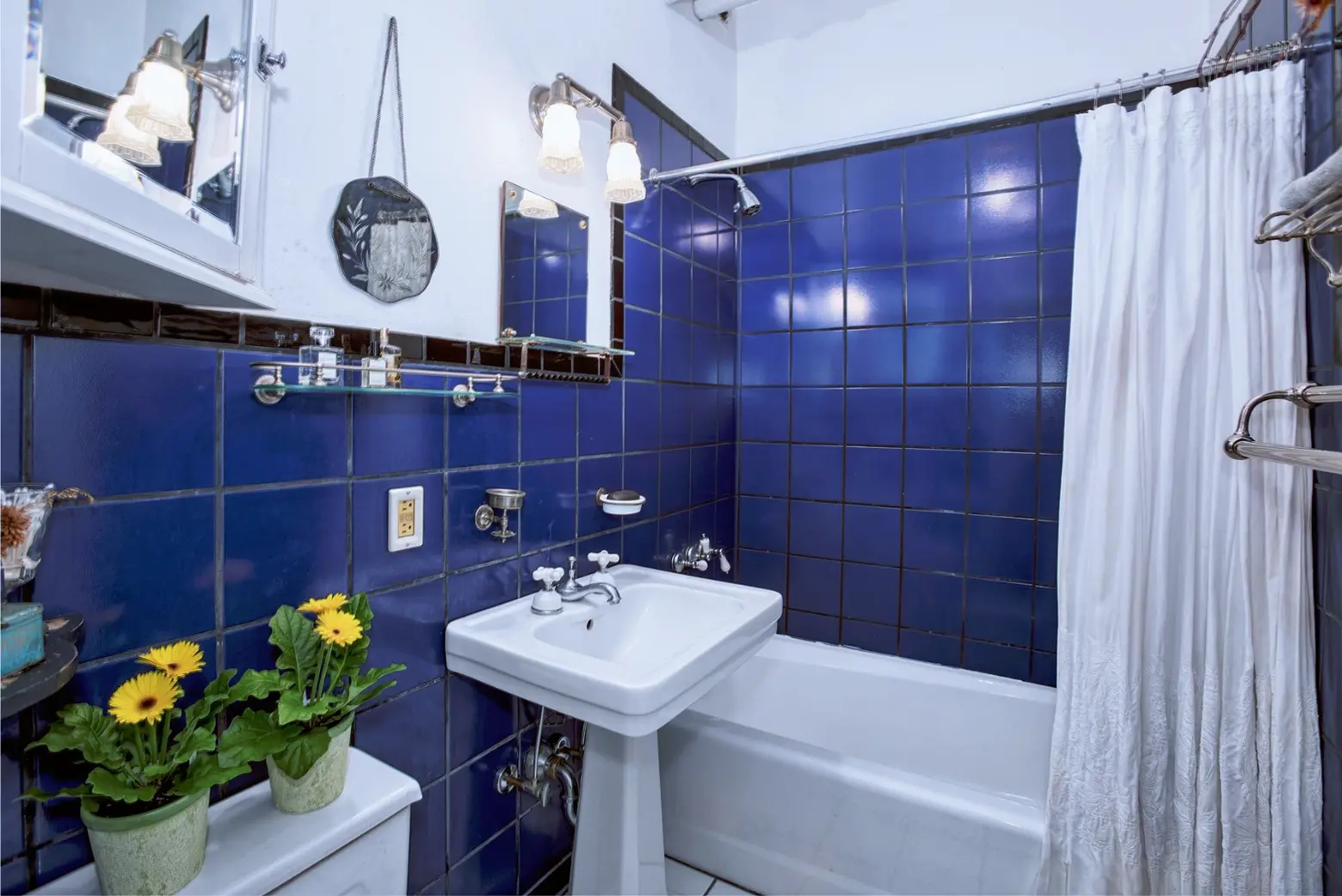 A large open dining area and a living area provide plenty of open space, and a well-stocked kitchen has a European-meets-country vibe with a marble worktop and clean white custom cabinetry. A colorful bathroom, a separate utility room, and a massive walk-in-closet offer plenty of ways to keep clutter out of the way–not always easy in a loft. You also get the option of turning the utility room into a second bath with board approval.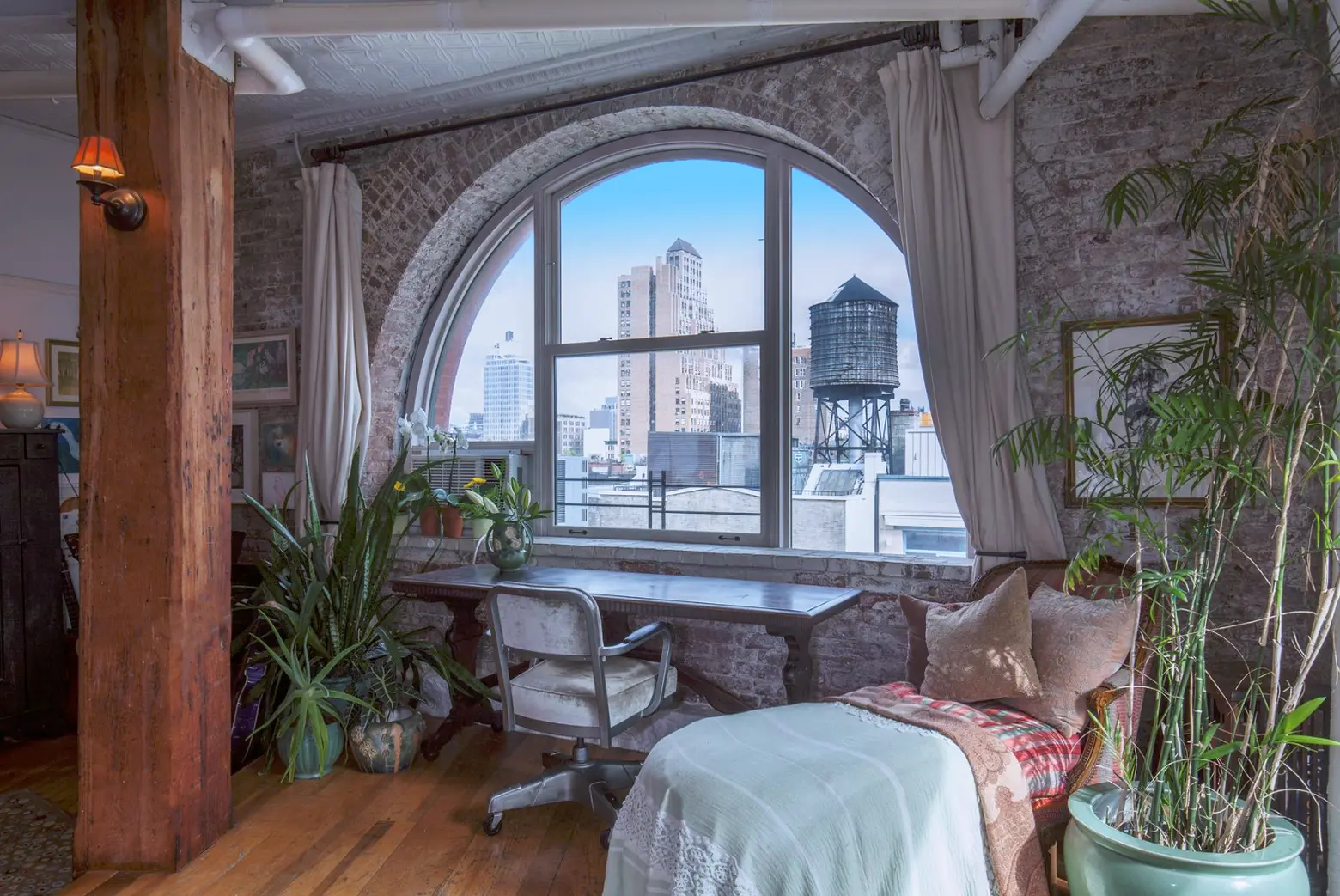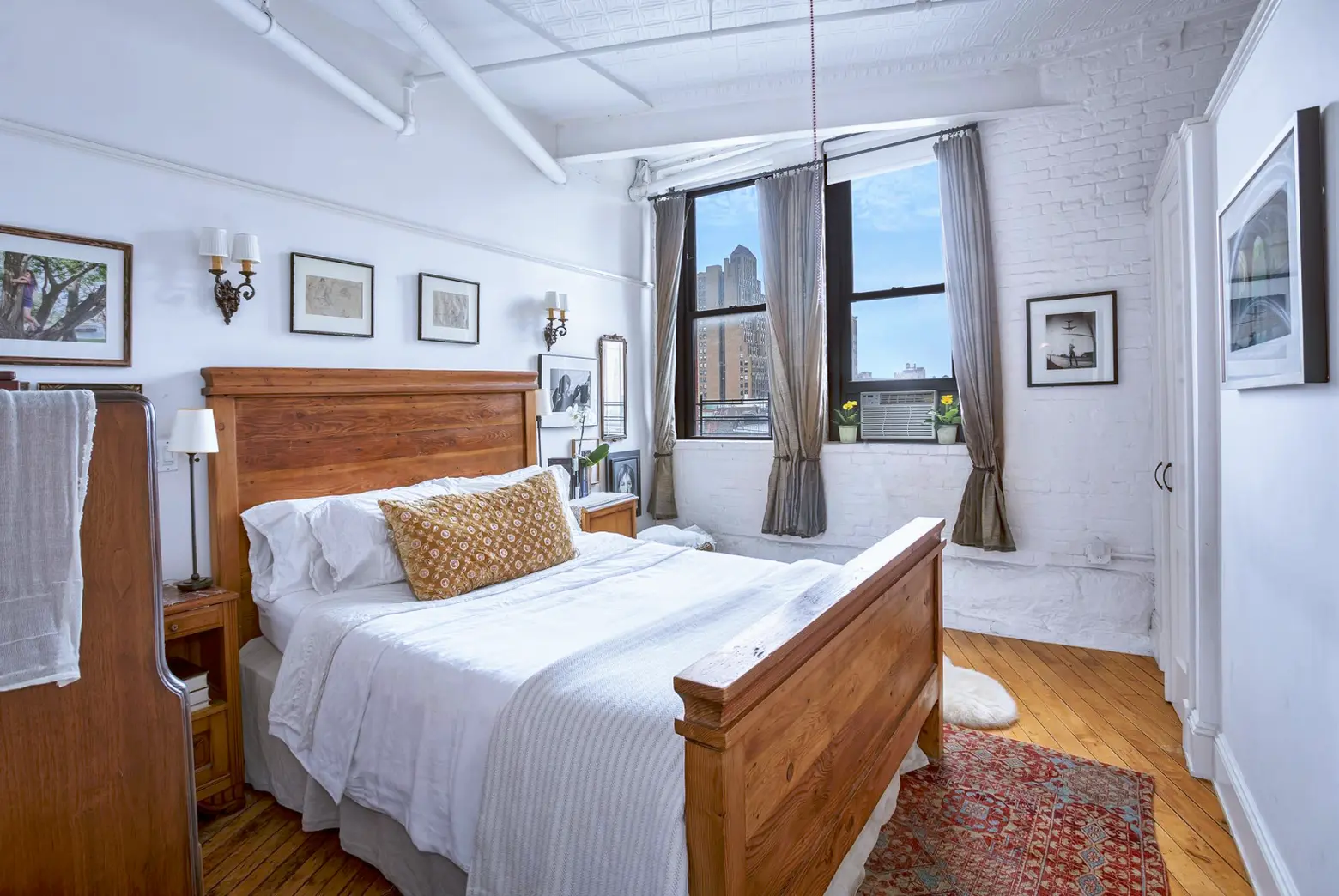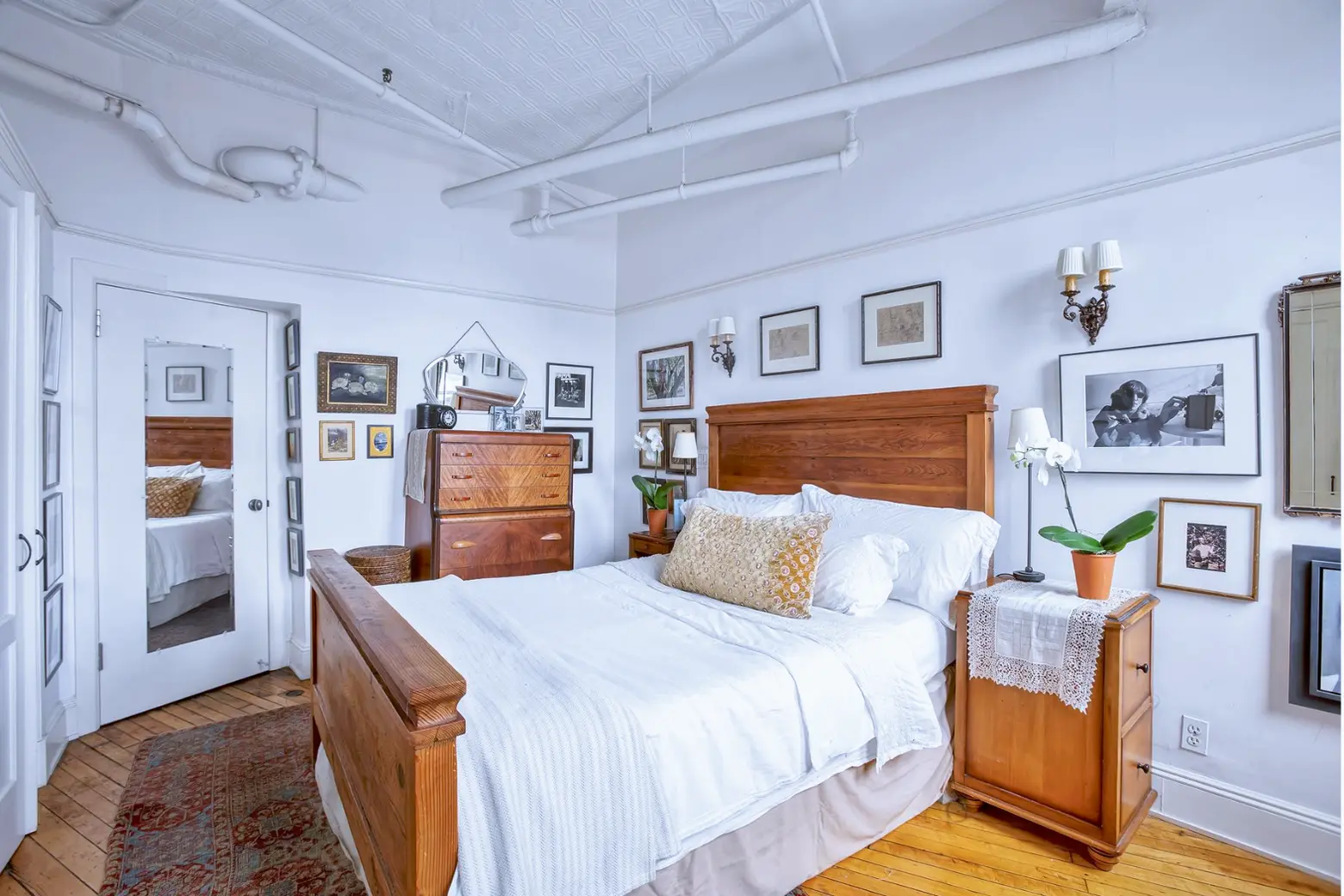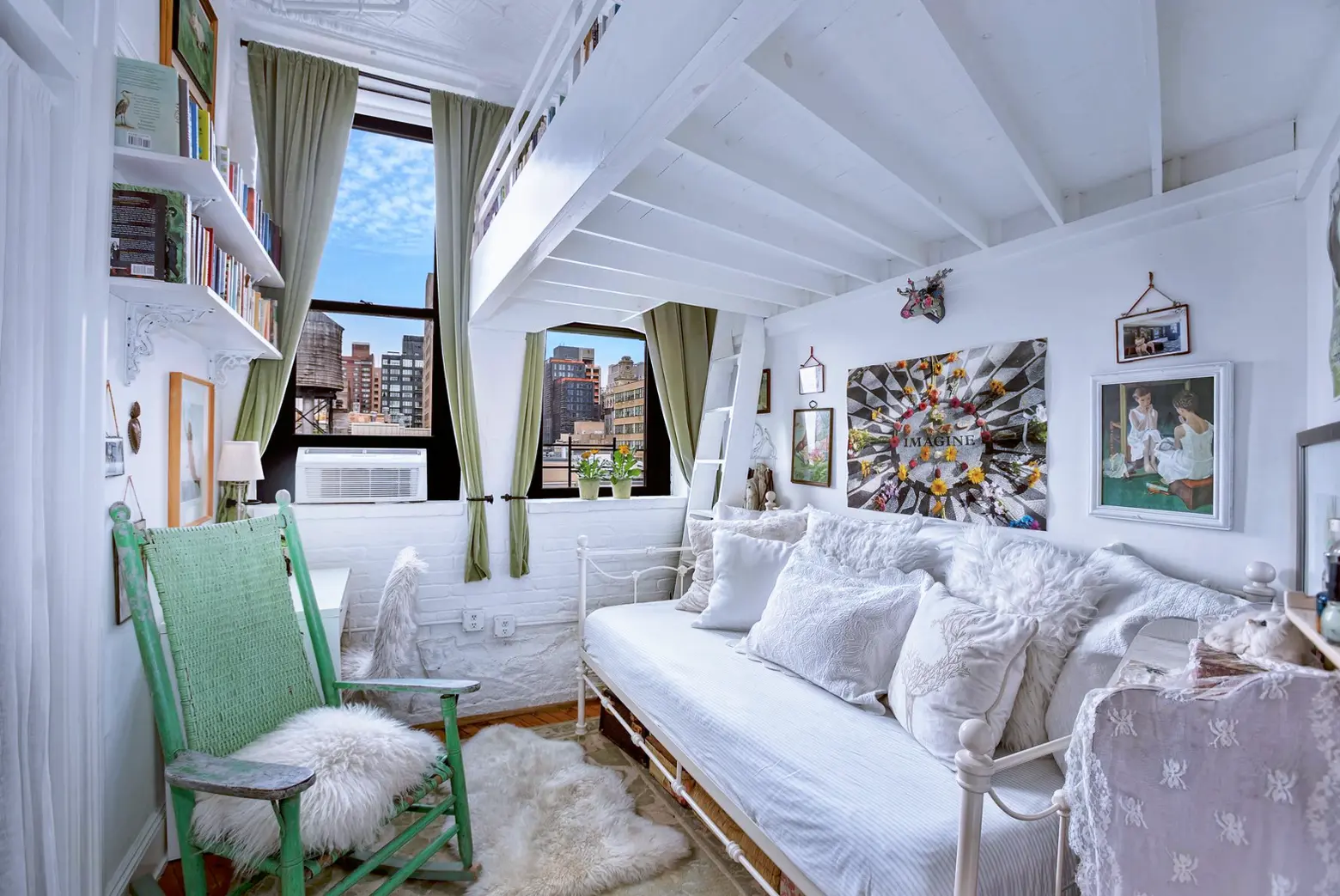 The loft is currently configured with two very cozy bedrooms–with the possibility of adding a third. One of the bedrooms features a custom loft bed which, according to the listing, was built by award-winning Icelandic architect/sculptor/artists Olafur Thordarson. The same bedroom also features soundproofing.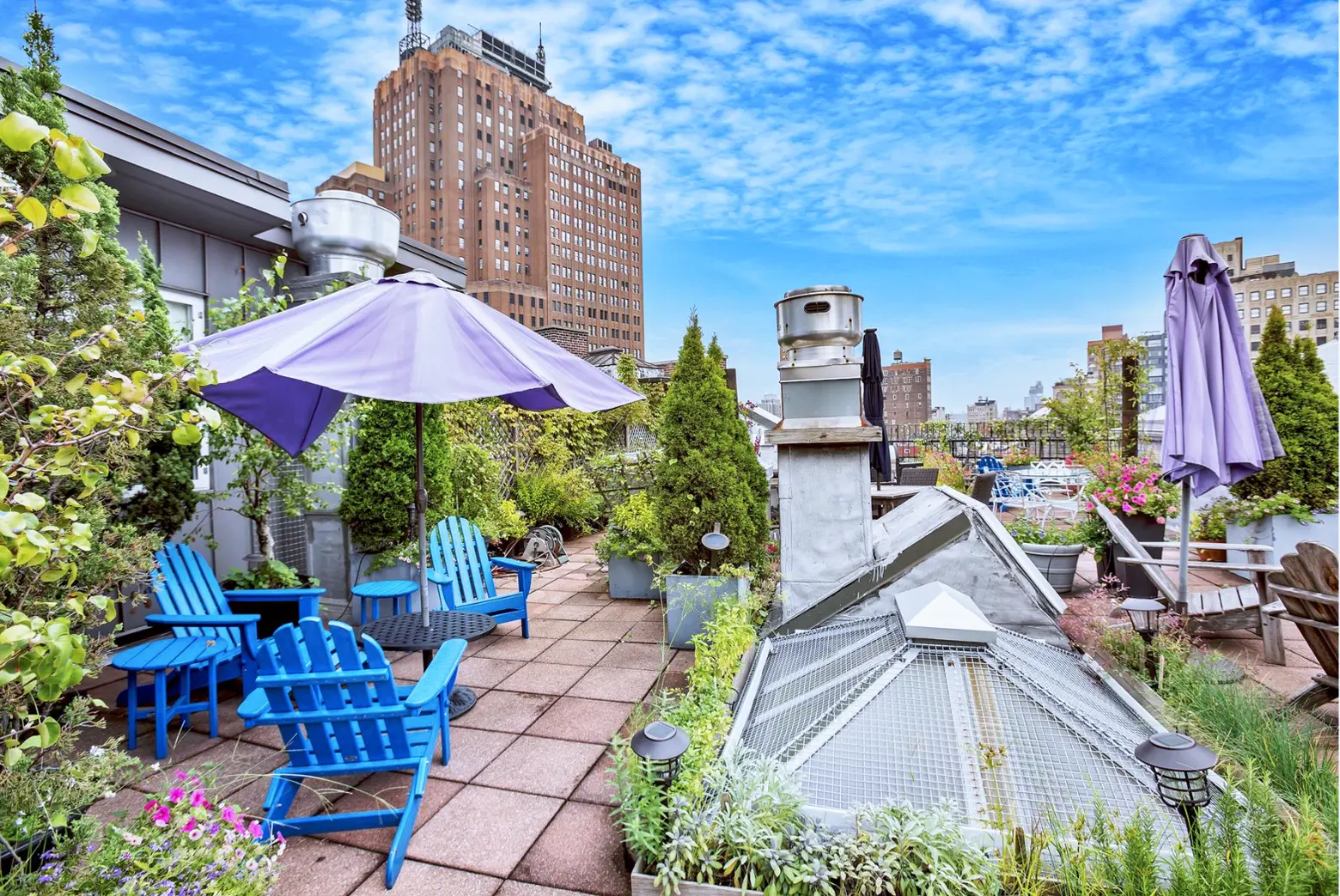 There's laundry in the unit, and the elevator building offers a pretty roof deck for taking in those views as well as the great outdoors.
[Listing: 6 Varick Street #9B by Sonia Stock and Joseph Altman for Douglas Elliman]
[At CityRealty]
RELATED:
Images courtesy of Douglas Elliman.