The Country Meets the City in This $6.7 Million Old-World Charmer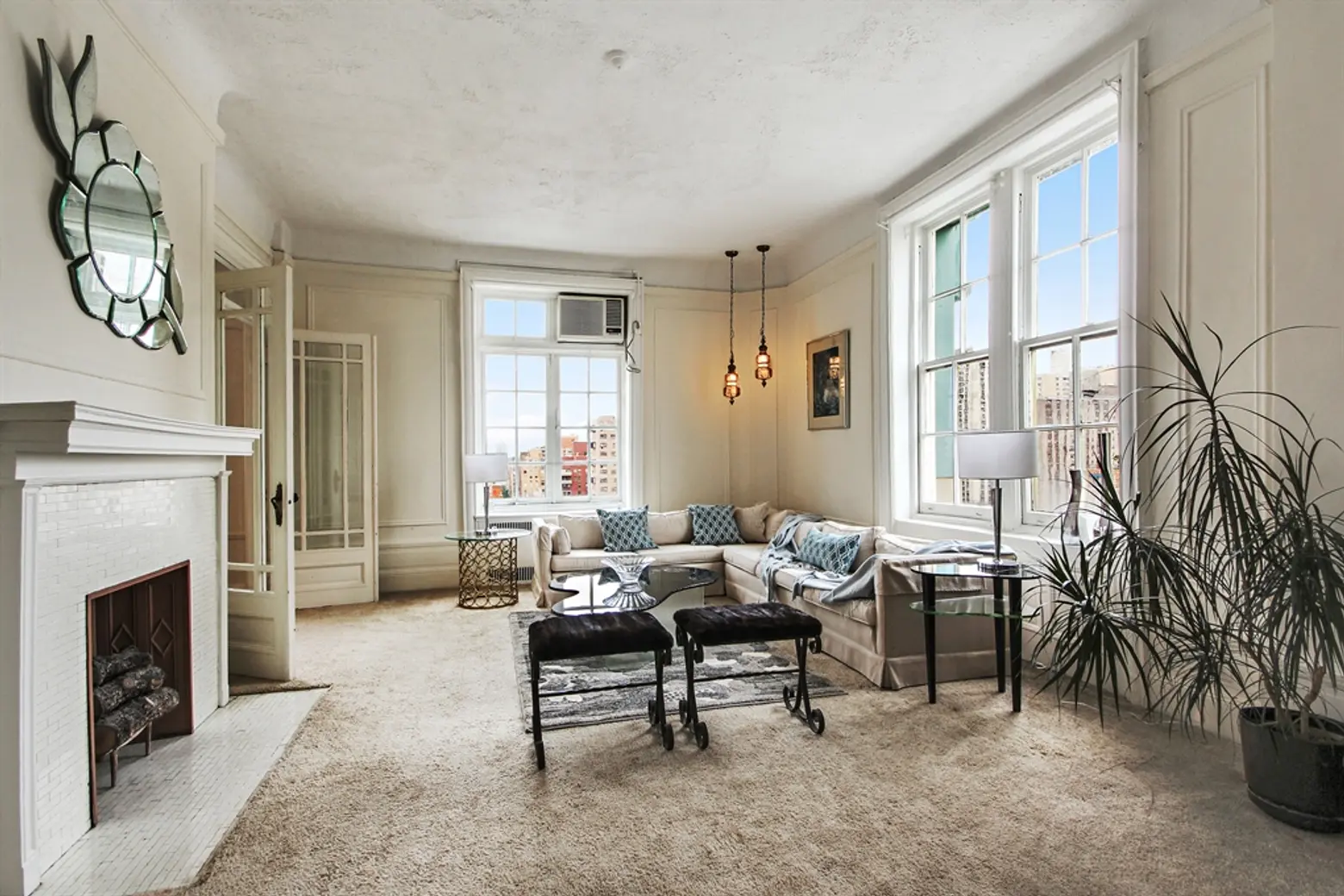 Hiding away in the premier St. Urban, 285 Central Park West #12W is what you imagine was the result when old-world country mouse met old-world city mouse… and the two bought a lavish Central Park apartment. With gorgeous pre-war details accented with a touch of country chic, this 3,000-square-foot Beaux-Arts style apartment has a combination of opulence and southern comfort to make anyone happy. In fact, we suspect if Oliver and Lisa from Green Acres had purchased this place, it would have settled all their arguments.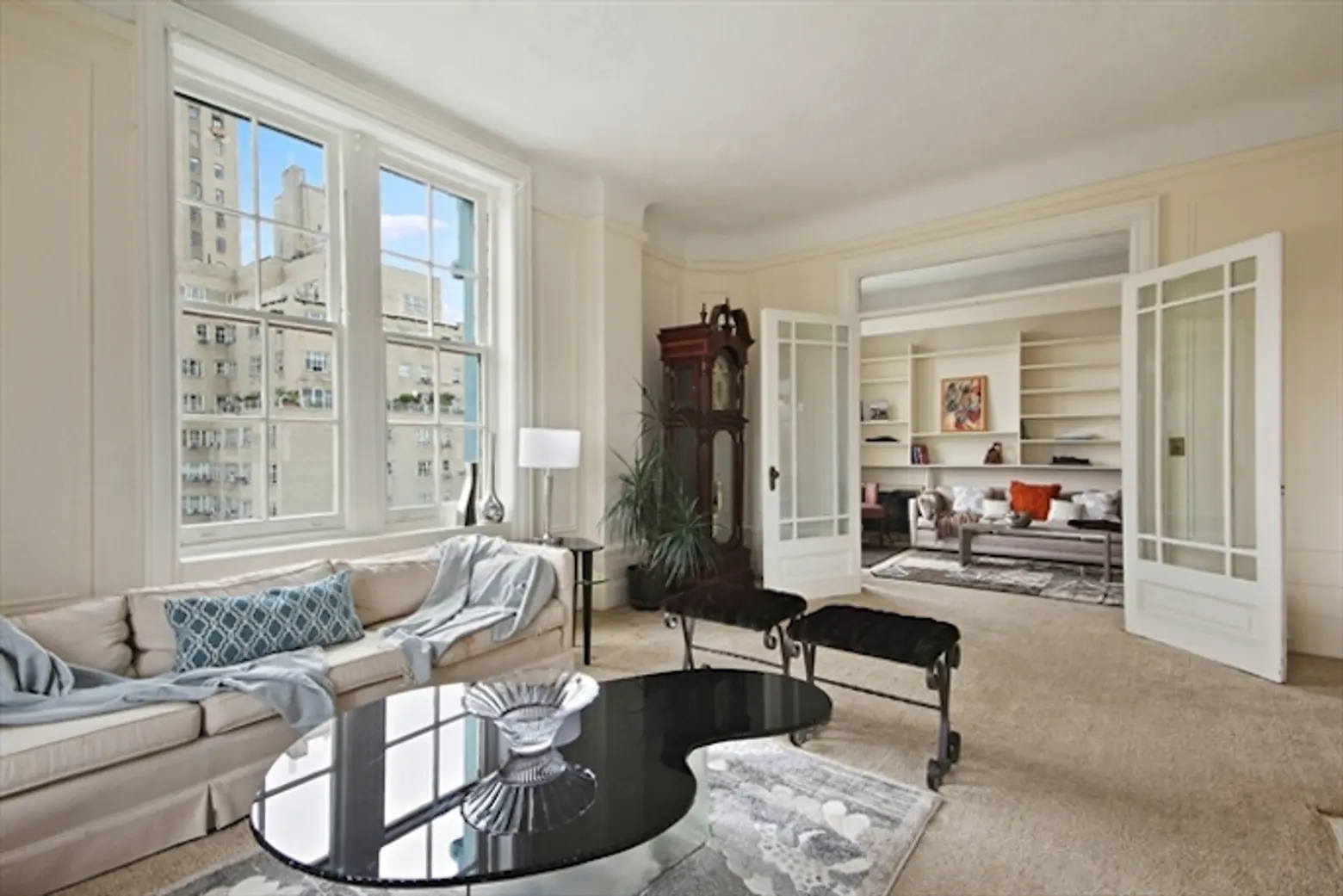 The 4BR/3BA co-op introduces itself with its elegant city side, ushering you in through a semi-private elevator to its entertaining space; which consists of a corner living room with an ornamental fireplace, and a spacious formal dining room reminiscent of early 20th century high society New York, and a library with built-ins. The pictures alone make us want to stand up straight and raise our noses.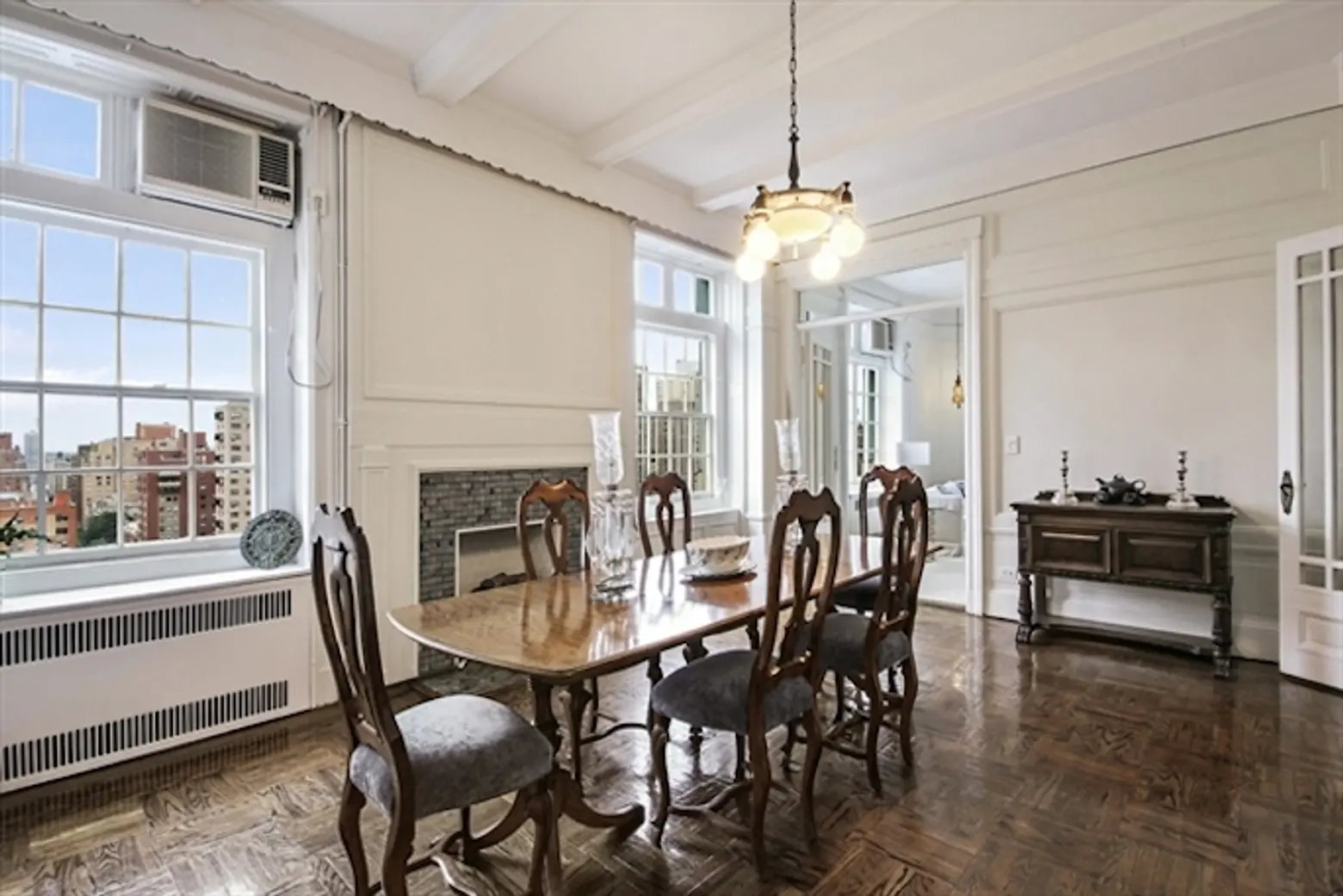 Afterwards, the apartment lets its country flag fly with a generous eat-in kitchen accented with wallpaper straight from your grandmother's bedding. We have to hand it to her; that country mouse has some… specific tastes.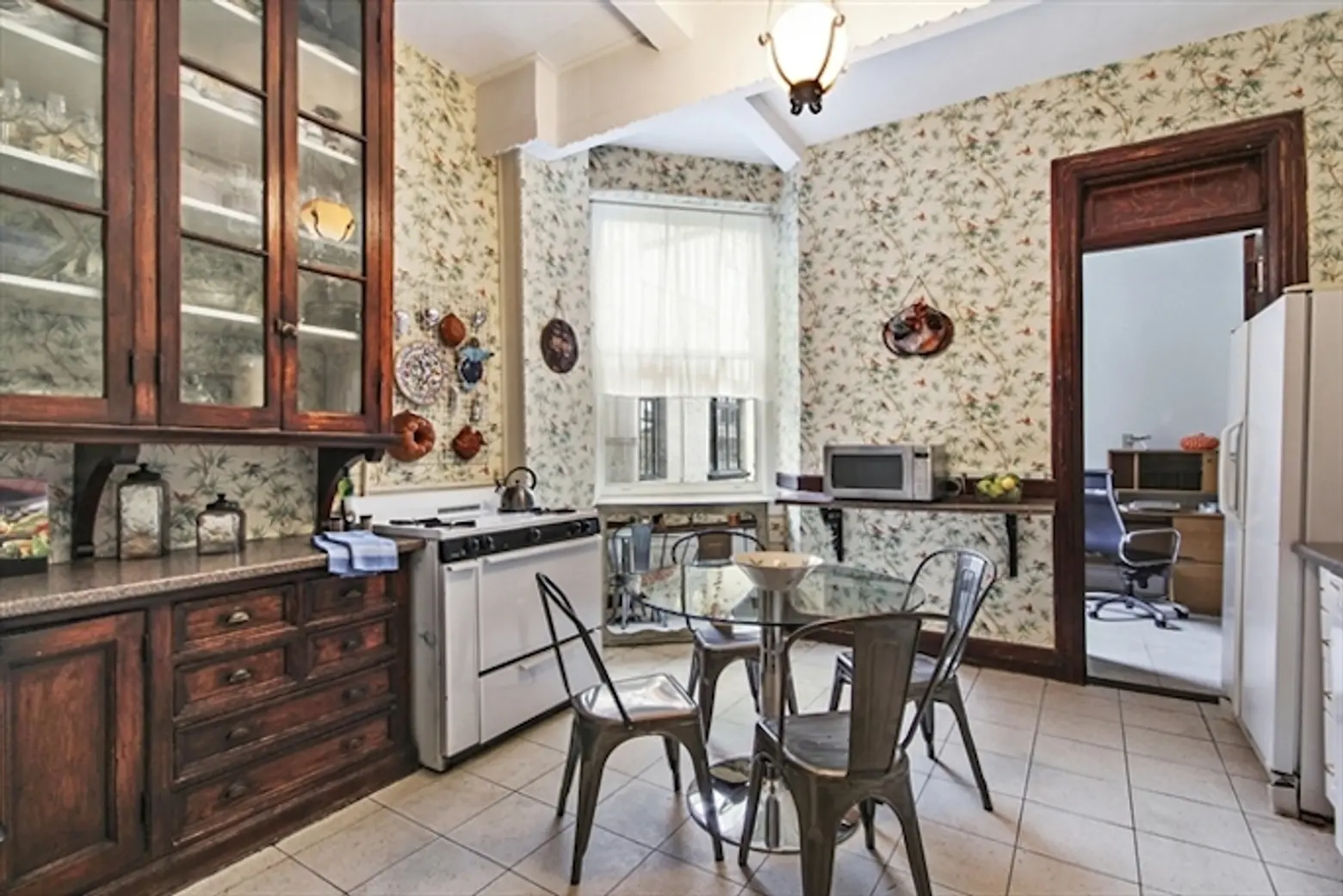 The bedroom wing also incorporates a little bit country and a little bit rock and- wait, wrong metaphor. Wake up to the gorgeous city views in the giant master bedroom, punctuated by "gracefully bowed windows". There are two spacious additional bedrooms and two smaller rooms, which can also serve as either bedrooms or offices or – we stick up our noses and adopt a British accent to say this part – "large staff rooms". Three full baths round out the wing.
All of this is featured in a grand prewar space with over 10-foot ceilings, majestic windows and rich original details. Residents of the St. Urban experience the best in privacy and security, and have access to top quality amenities, including a 24-hour doorman, and a health club. So if you're having an argument with your spouse about your preferences for "fresh air" or "Times Square", this lovely dichotomous co-op might be your answer. You can thank us later. Or maybe you'd rather thank Corcoran Group's Sherry Matays and Holly Hart after they show you the stunning $6.7 million pad.
[Listing: 285 Central Park West #12W by Corcoran Group]
[via CityRealty]
Photos courtesy of Corcoran Group