Storied Westchester Skinny House seeks a buyer with a big heart and $275K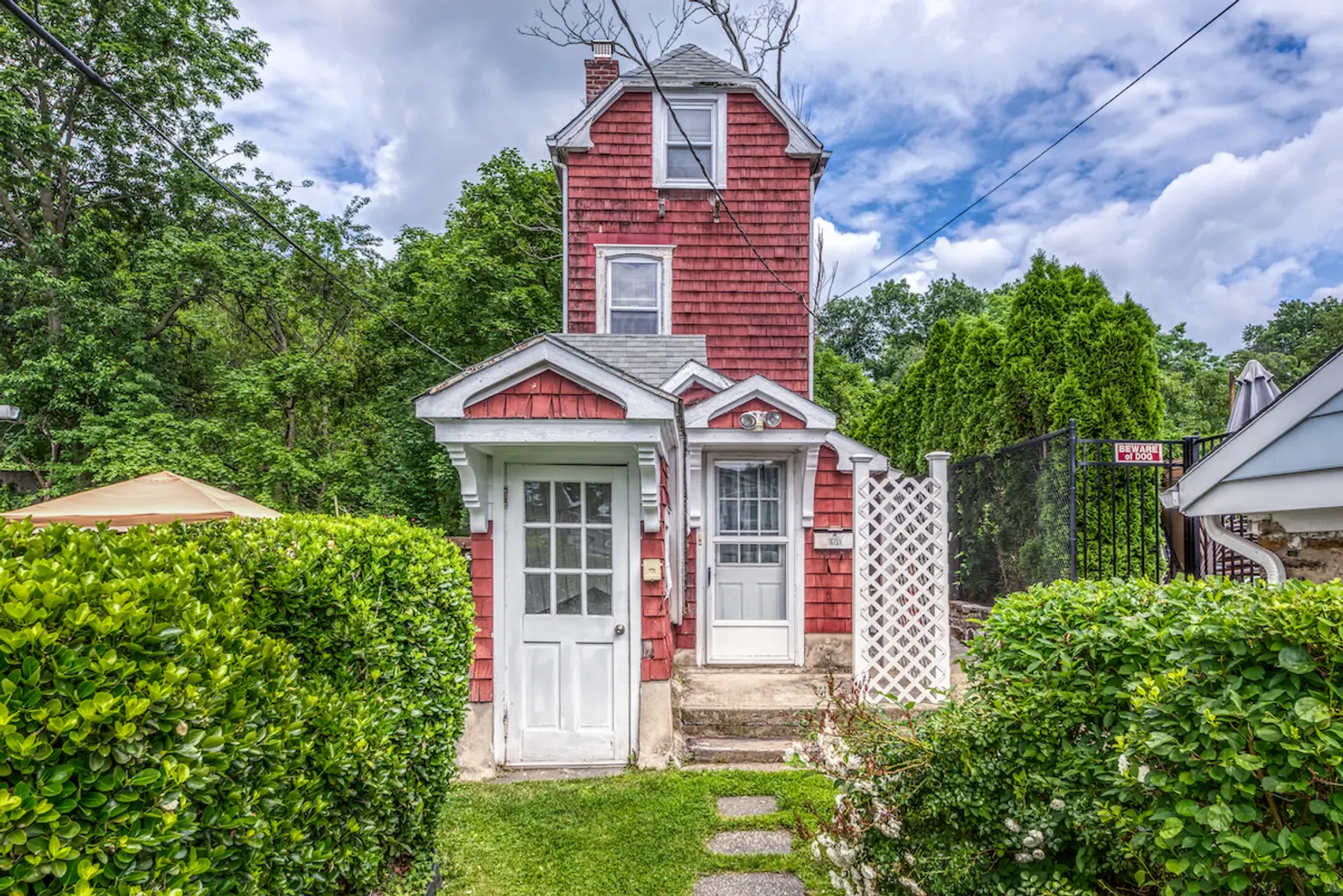 It's easy to see that the little red house at 175 Grand Street in Mamaroneck, NY, is no ordinary home just by looking: At a mere 10 feet wide, the Skinny House stands out for its size alone. As 6sqft previously reported, this unique dwelling, listed on the National Register of Historic Places, has quite a tale to tell. The little house on a 12.5-foot lot was built in 1932 by Nathan T. Seely, one of New York's first African American builders. Its story is one of ingenuity and skill, and it provided for its creator during hard times. In need of a new chapter and some real TLC, the house is on the market–for only the second time since its construction–for $275,000.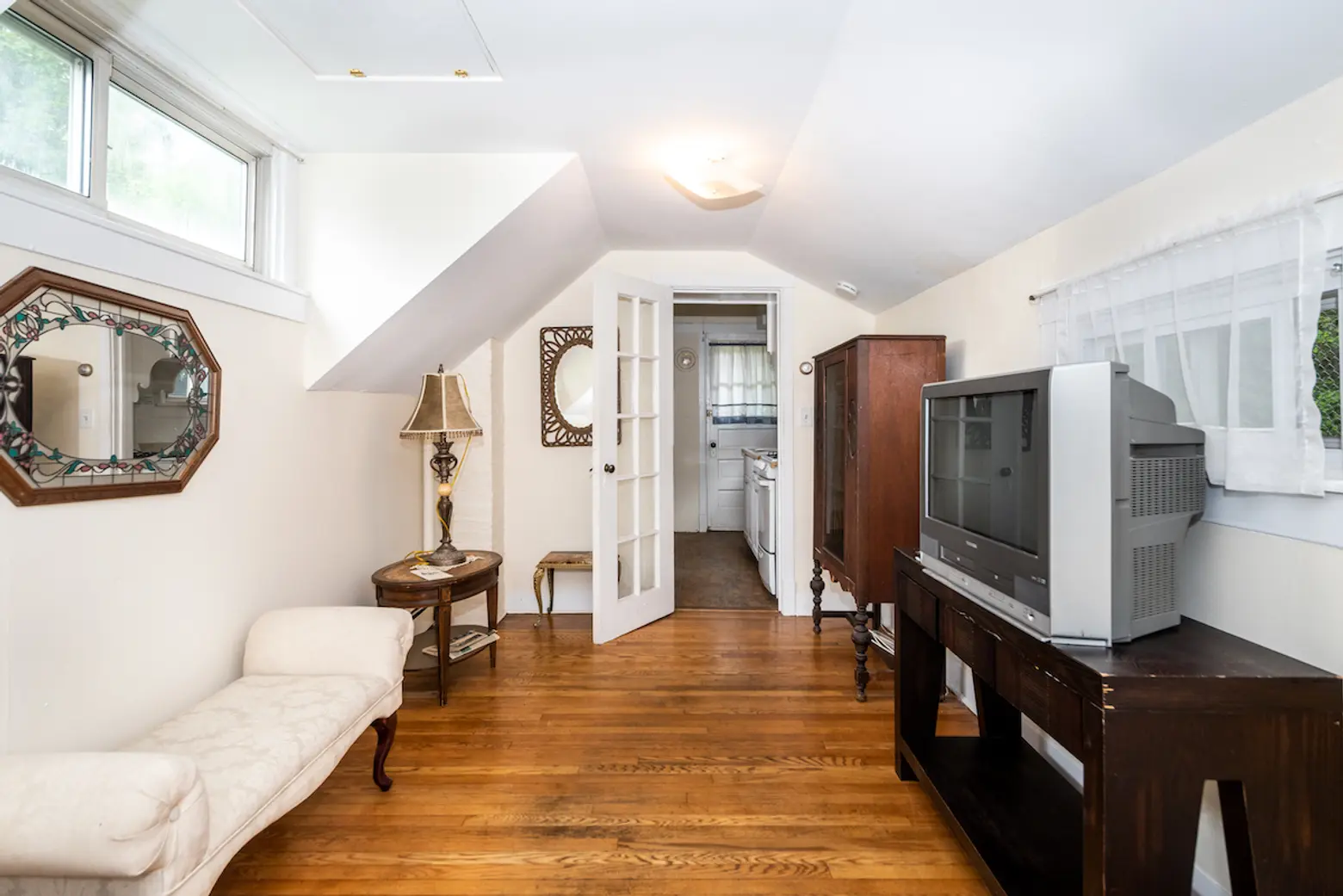 Seely and his brother had built a successful home-building business constructing houses throughout Mamaroneck, mainly catering to black Southerners who fled northward as part of the Great Migration. But the Great Depression crushed the business; Seely went bankrupt and lost his home.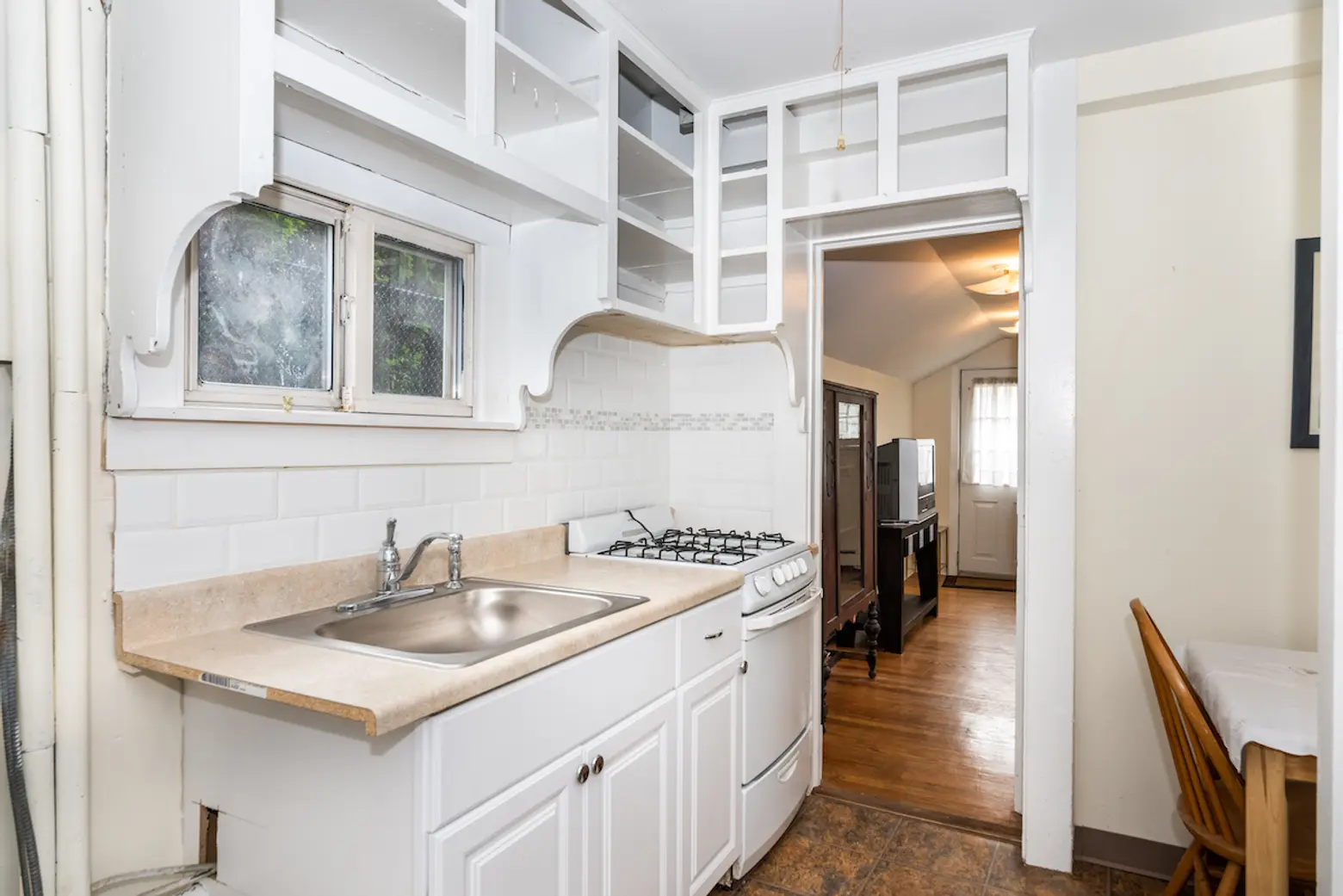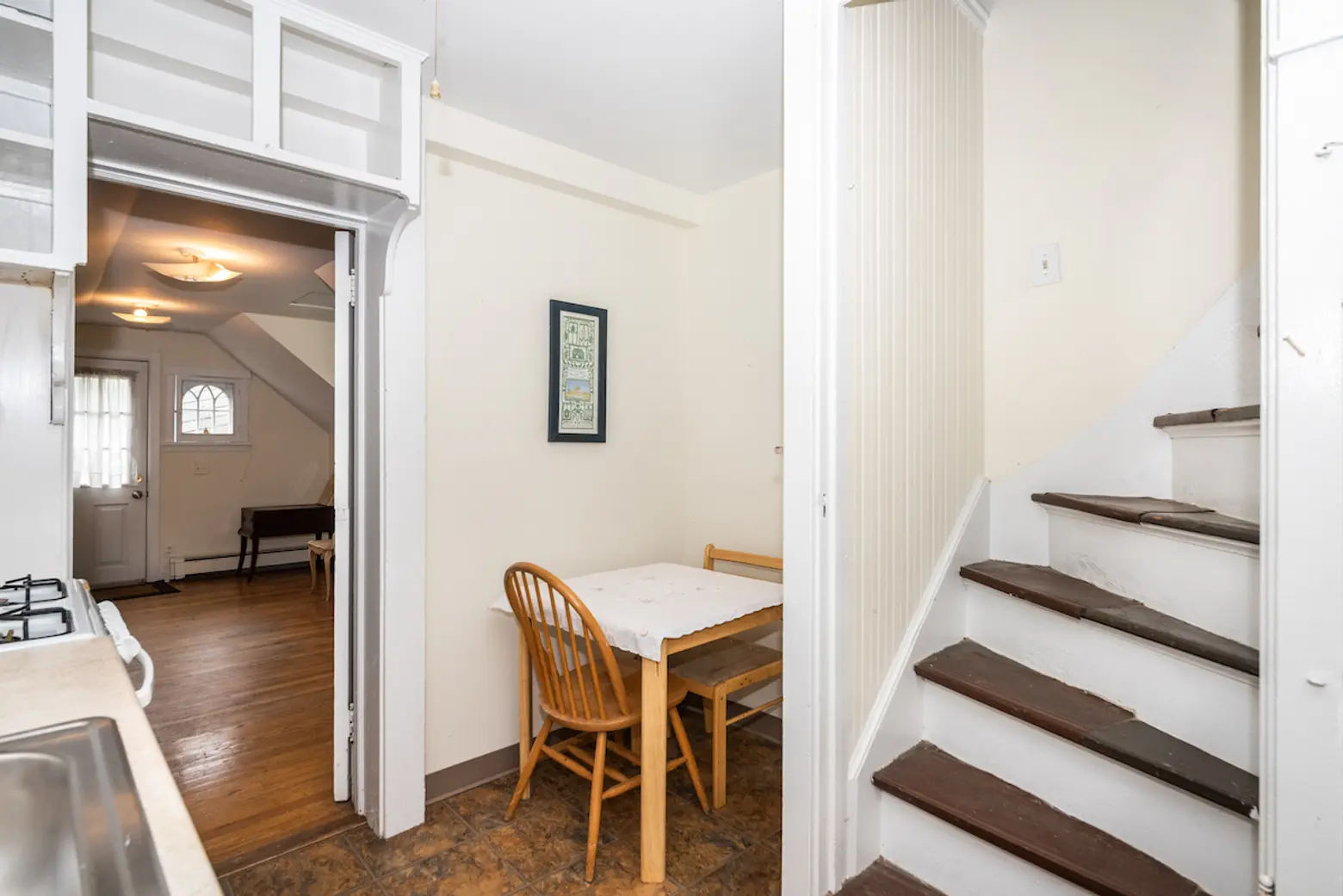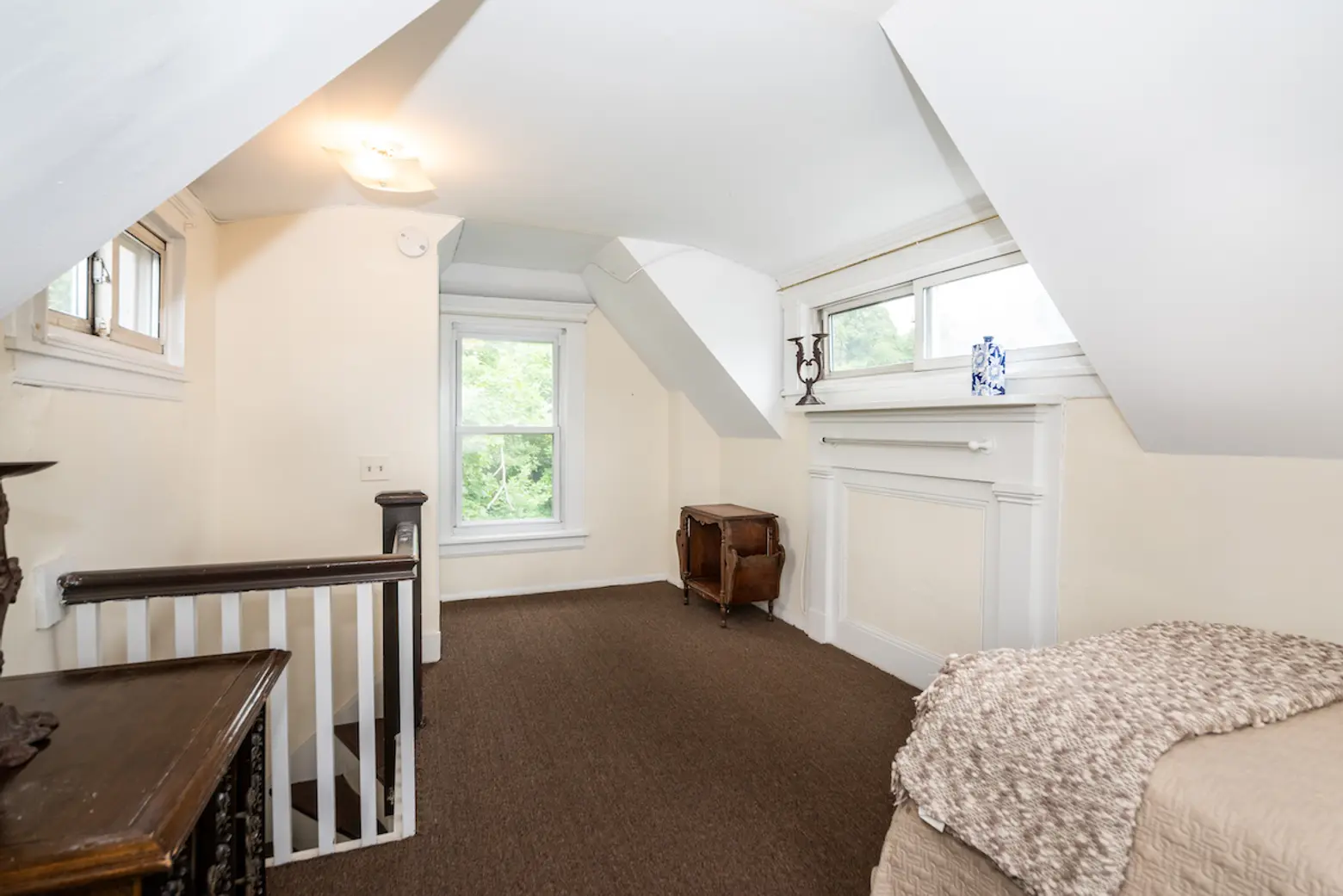 Seely's next-door neighbor, Panfino Santangelo, generously gave him a 12.5-foot by 100-foot strip of land in 1931; Seely put his considerable skills to work constructing the Skinny House using salvaged materials. A chicken coop was used as part of the living room; a center beam in the basement is a rusted railroad track; walls were constructed from paperboard hammered into wood scraps. When it was finished the home had everything you'd find in a much bigger dwelling including a cellar, a living room, a kitchen and pantry, two bedrooms and a bathroom on three floors. Seely even accounted for high winds by running cables from the side of the house into the ground.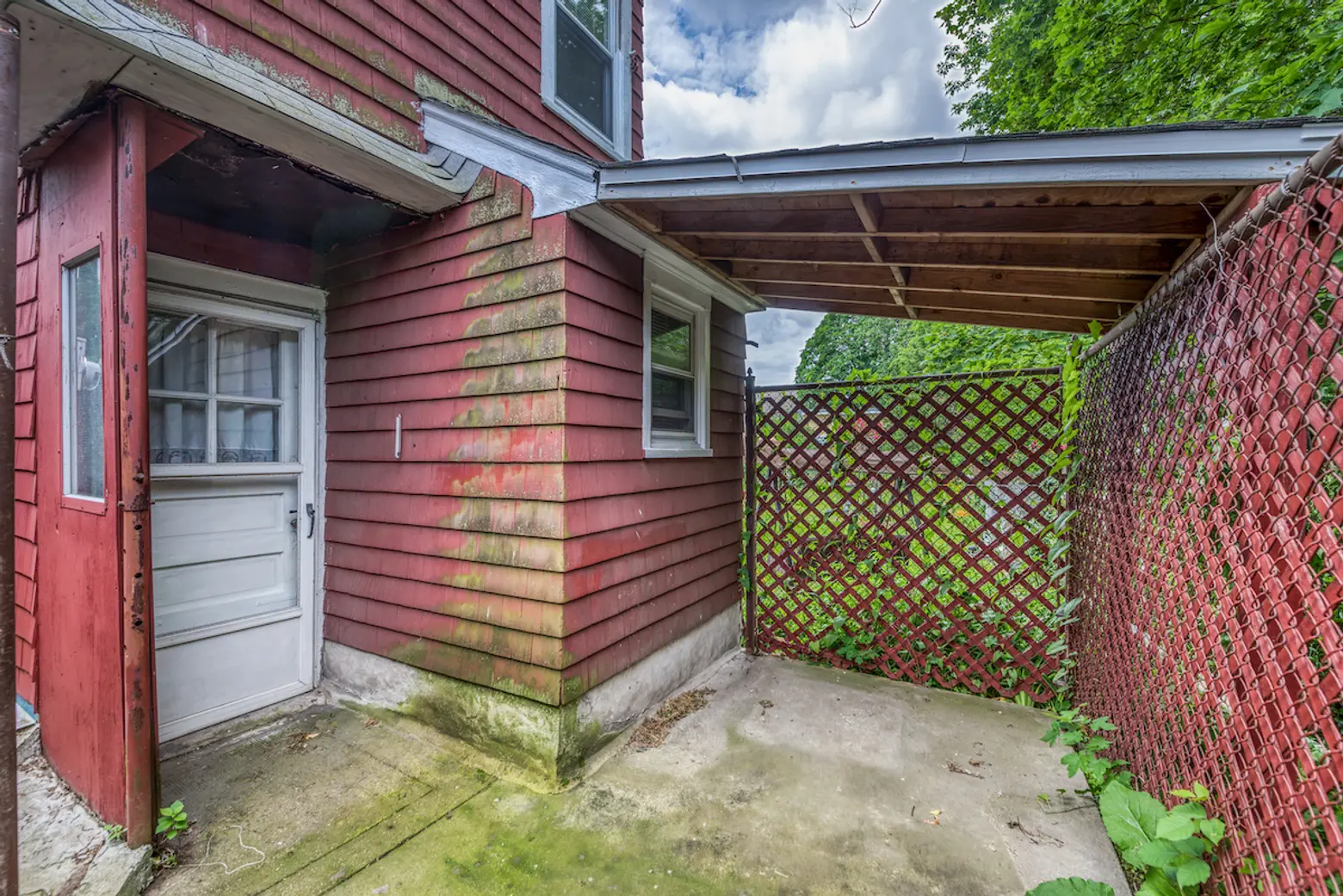 Seely died in 1962; his house was passed down to members of his family who continued to occupy it. In 1984, Panfino Santangelo's daughter bought the house from Seely's daughter for $30,000, returning the property to her family. The house was a rental up until it was discovered that a termite infestation had damaged much of the property. The home was inducted into the National Register in 2015, but the necessary repairs have not yet been done. The home is being sold as-is, but its history and potential remain.
[Listing: 175 Grand Street by Paulo Guerra for Houlihan Lawrence]
RELATED:
Images courtesy of Houlihan Lawrence.