Something to Sing About: Metropolitan Opera President Sells His Tribeca Loft for $2.8 Million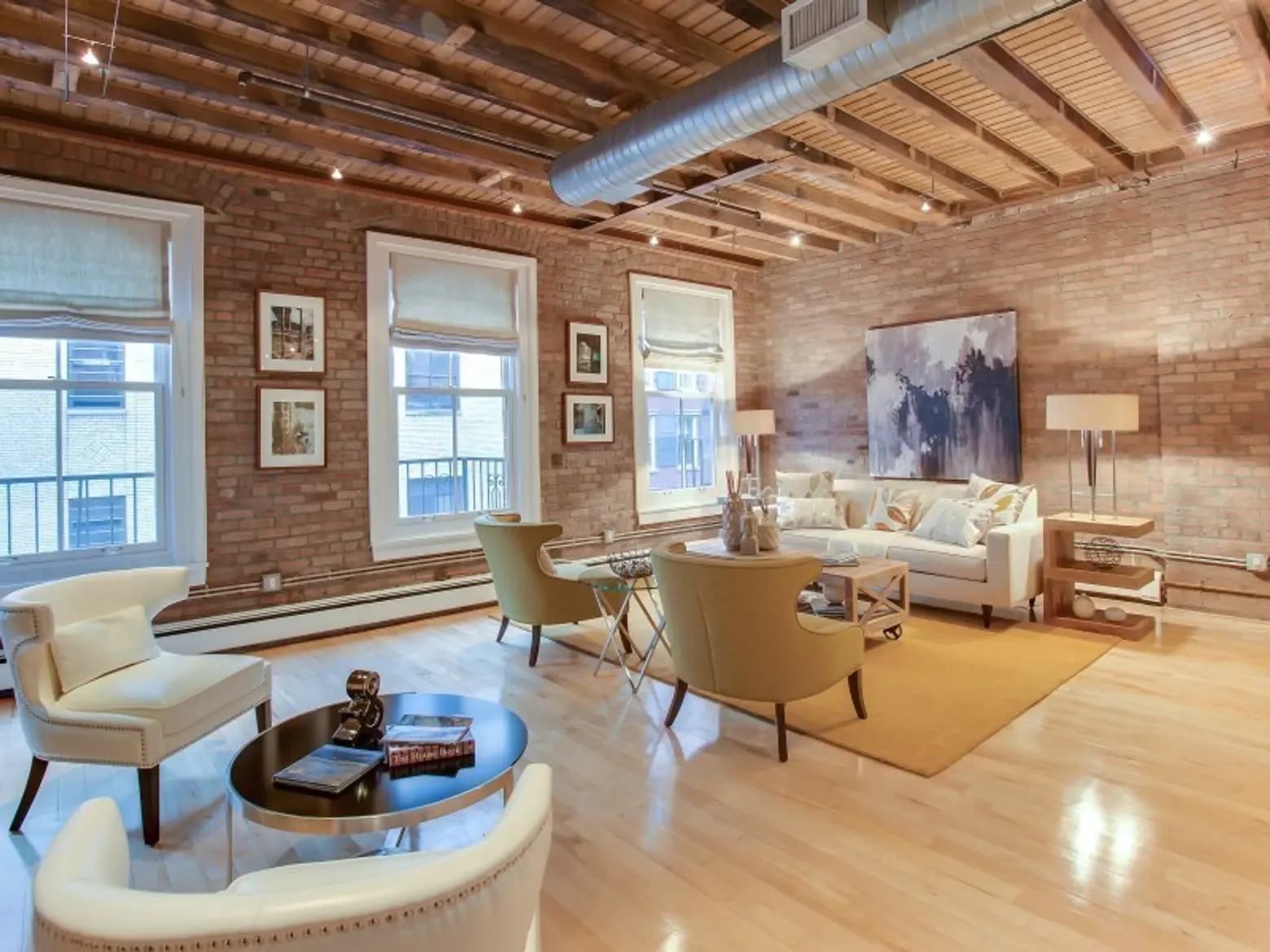 Kevin W. Kennedy, The Metropolitan Opera president (and former managing director of Goldman Sachs) and his pediatrician wife Karen have sold their stunning Tribeca loft for $2.8 million. The pair's former residence is 1,641-square-feet, and features 4 rooms, including 1 bedroom and 2 bathrooms. Large windows with wrought-iron Juliet balconies are this building's signature, illuminating the welcoming space with its wood floors and original exposed brick walls. The deal was closed by Melinda Nix of Sotheby's.
27 Leonard Street, situated between Broadway and Hudson Street, was originally built in 1876 for William B. Lawrence, a New York Stock Exchange board member. In 2003 it was converted to luxury condominiums with a commitment to balancing privacy and entertainment.
The apartment is open and inviting, making it ideal for a nice party, but don't mistake its hospitable disposition for weakness. The apartment is very secure, equipped with video entrance system and a keyed private elevator landing. Not that the new owner will need to worry in quiet, family-friendly Tribeca. Unless her idea of danger is running into Robert De Niro on her way to one of the neighborhood's fine dining restaurants, she'll feel right at home in her new loft.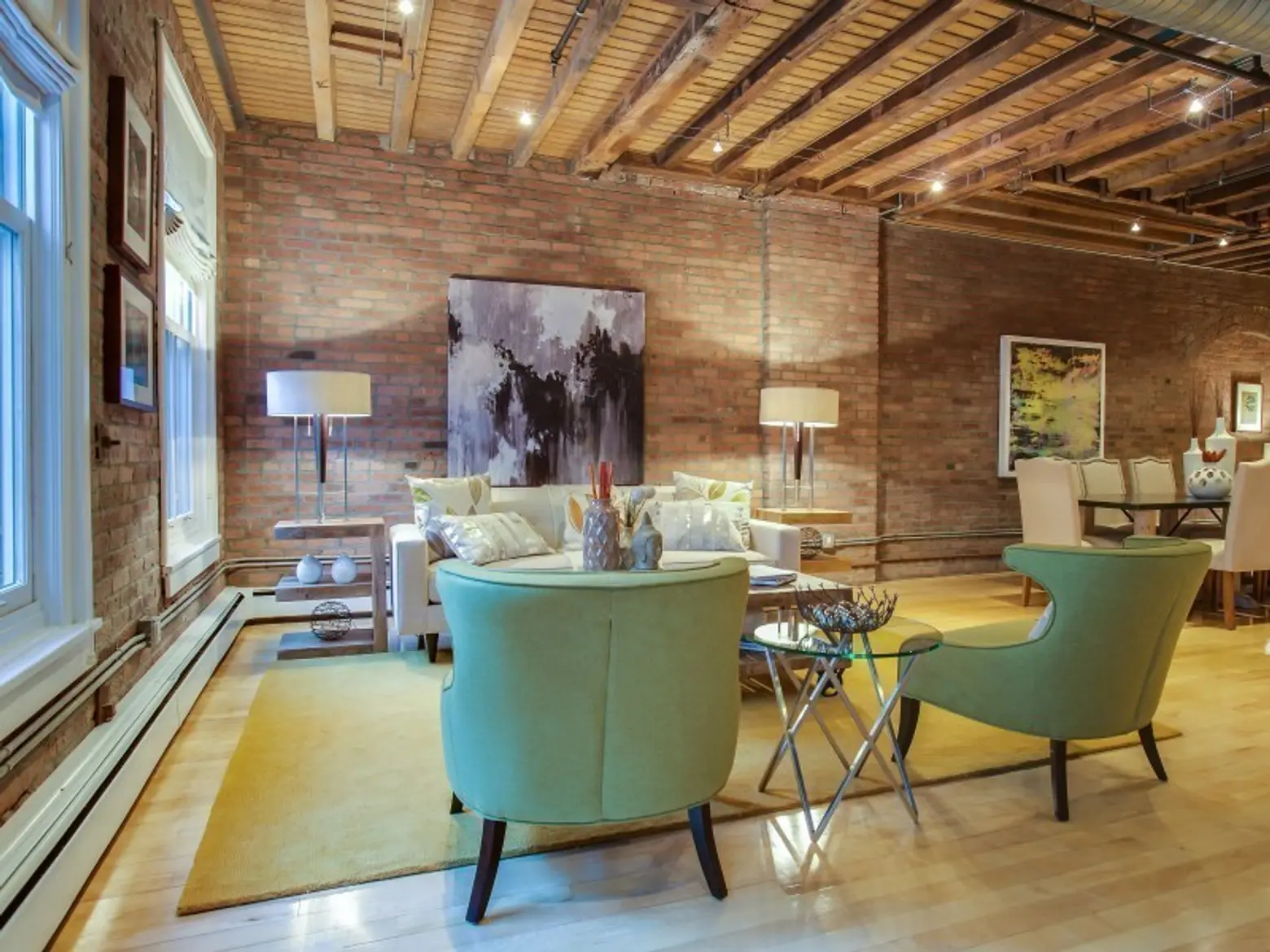 Take a closer look at where Tribeca's newest resident will be entertaining guests in our gallery.