Pocket Listings: Secret Real Estate Listings Are no Longer Limited to the Rich and Famous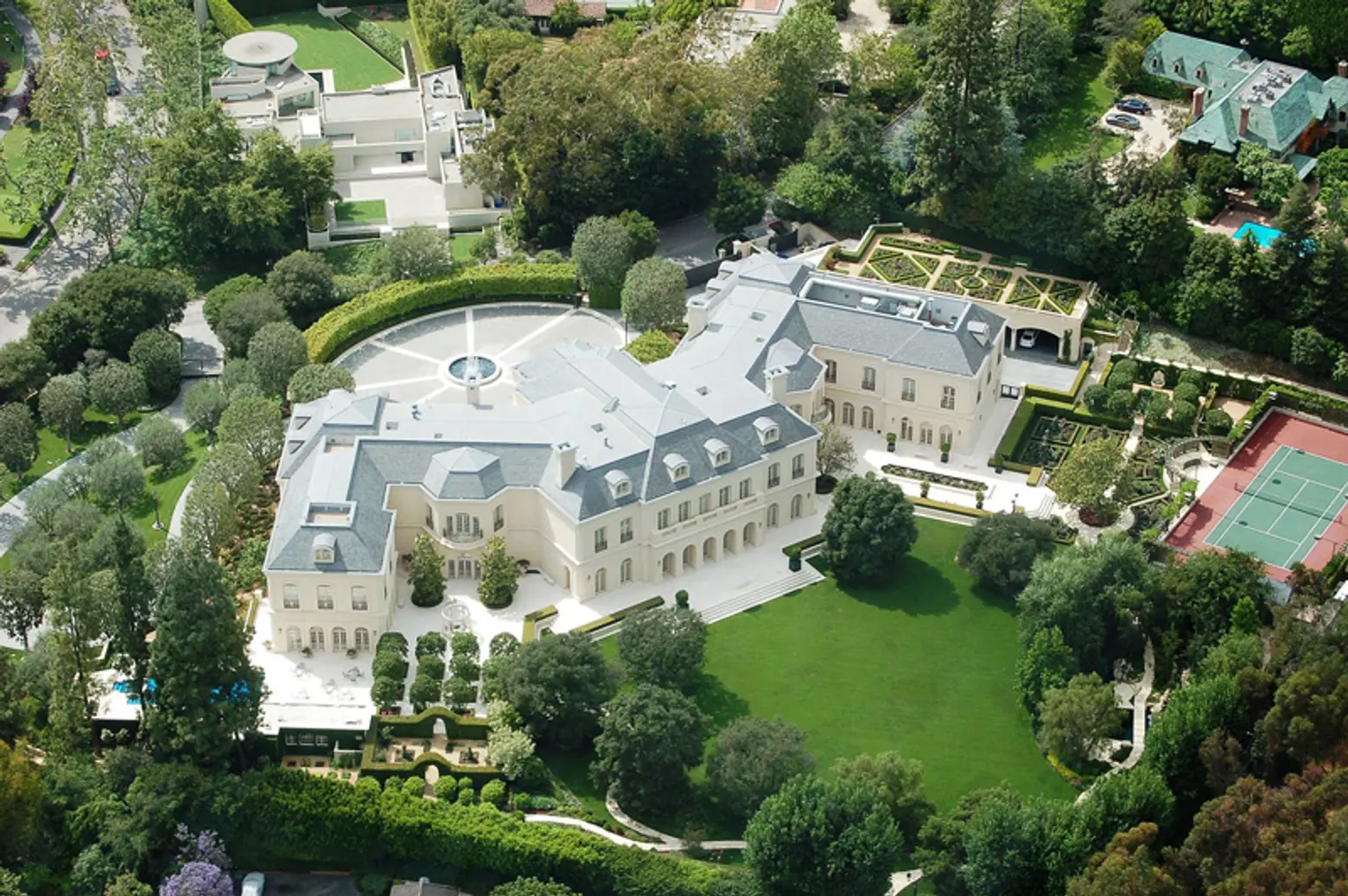 Okay, we know homes are more often than not sold through real estate agents, but did you know that more than a few are sold under the radar? That somehow, there are always a handful of residences "secretly" up for sale, and try as he/she may, your broker will never come across them on an MLS—a place where just about everybody on earth can search for a specific building or neighborhood any day of the week. Here's the lowdown: These homes are known as "pocket listings" and though there is a signed and perfectly legal agreement between the agent and seller, the listing is never entered into an MLS for the world to see. There's no big open house shindig; no advertising—and obviously no press splash.
So, why would a seller risk more unsold days on the market instead of opting for an open listing, you ask?
Well, the reasons actually vary. First of all, the MLS posting might merely be delayed a week or so to either market it internally or test the market in terms of pricing. But more often than not, a seller's rationale ranges from privacy (including keeping nosy neighbors from knowing their business) to avoiding "looky-loos" marching through the front door to dodging that pesky display of "days on the market" on an MLS (the more unsold days on the market can equal better buyer bargaining power). And, believe it or not, an "under the table" list allows sellers to ultimately choose who buys the house—unencumbered by any discrimination laws.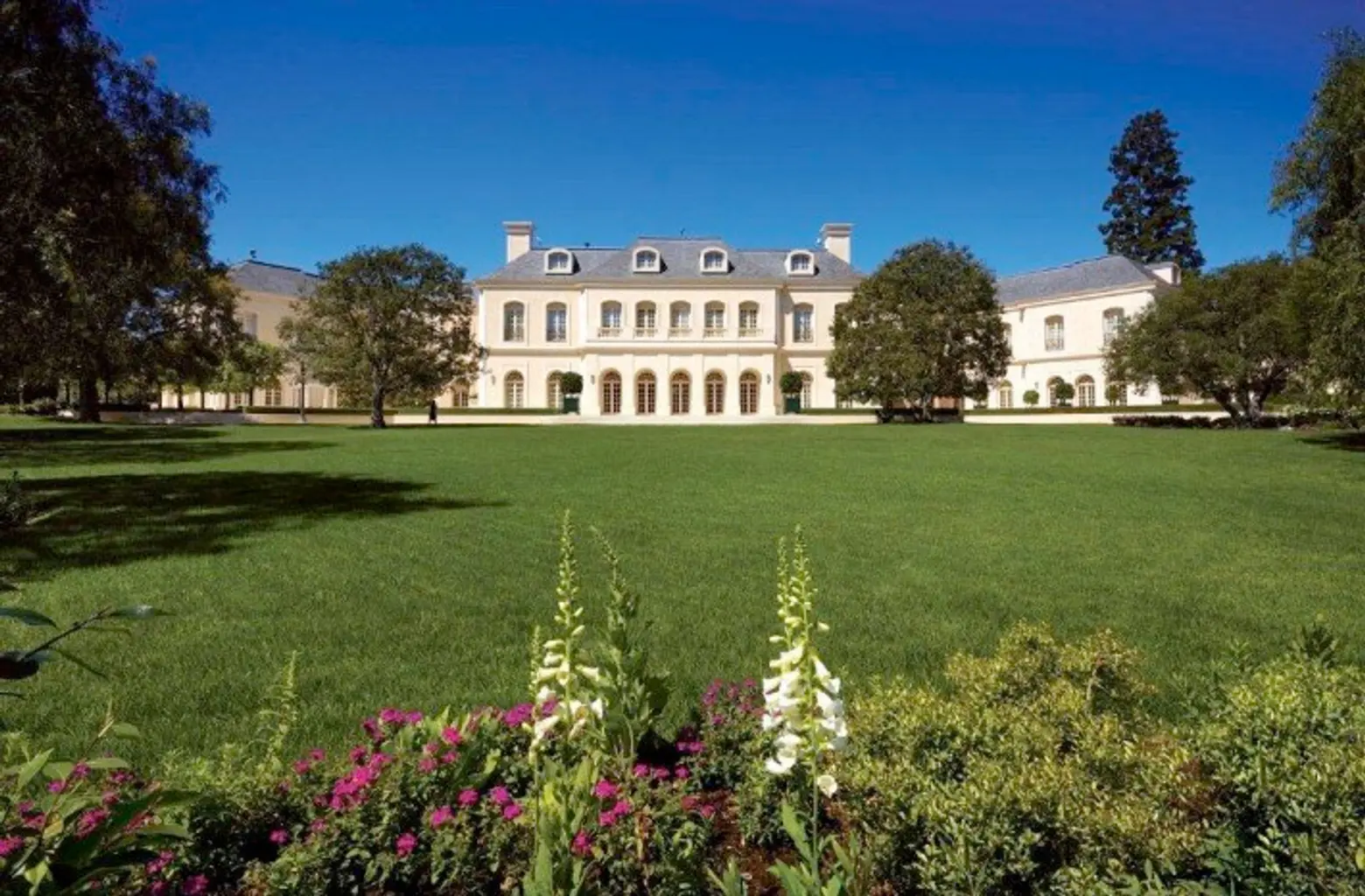 The exterior of Spelling Mansion
If you're asking yourself if pocket listings get the job done, consider this: When Candy Spelling (widow of TV-titan producer Aaron Spelling and mother to Tori) decided to downsize in 2009, she went down the "pocket listing road" for quite a while to unload her 56,000-square-foot French Chateau-style estate in Holmby Hills. The largest house in Los Angeles County and most expensive listing price back then, her asking price is said to have been over $150 million. Eventually she gave in and agreed to display it on an MLS system. By 2011, the estate, said to be more than 1,500 square feet larger than the White House, was sold to twenty-something heiress Petra Ecclestone, the daughter of Formula One racing billionaire Bernie Ecclestone, in an all-cash deal for a mere $85 million.

A look inside Spelling Mansion
These days, Candy hosts her dinner parties inside a paltry 18,000+-square-foot duplex with its own swimming pool and gift-wrapping room (no big surprise, considering she designated three rooms to wrapping back in Holmby Hills). The condo at The Century in the Century City section of LA only set her back about $35 million.
But what's in it for the broker? Keeping the entire agreed upon commission versus sharing it another broker who brought in the buyer.
So, do you know of any famous past or present pocket listings here in New York City?
[Related: Back to Blueprints: House Hunters Are Buying Sight Unseen, Much Like the Pre-Crash Days]