One-of-a-Kind TriBeCa Loft at 474 Greenwich Street Is Waiting for One-of-a-Kind Owner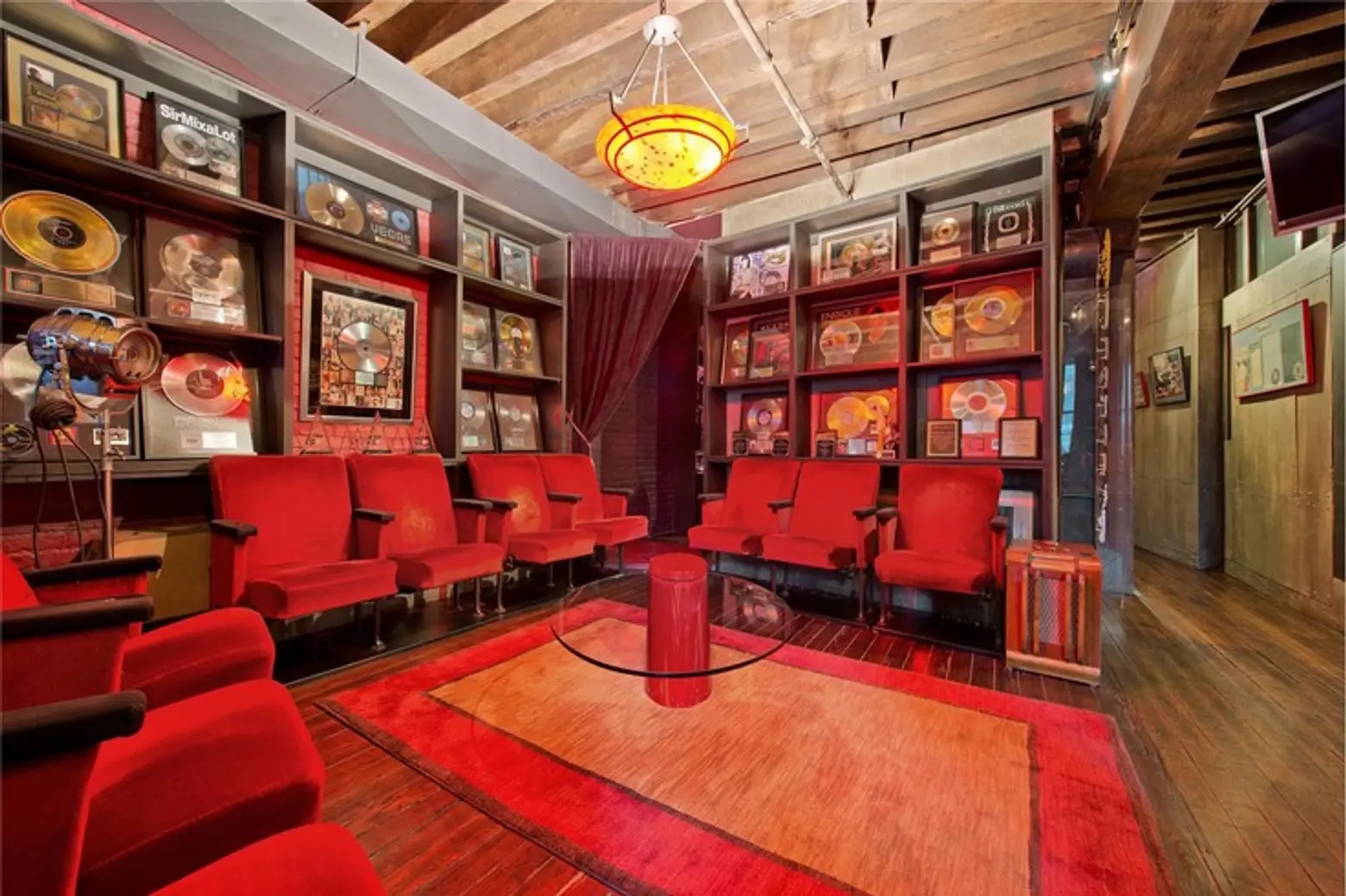 Situated in an 1880s factory building, this intriguing 1-bedroom, 2-bath home at 474 Greenwich Street offers surprises at every turn. From its adorable checkered kitchen floor to the exposed beam ceilings, every room is a conversation starter. We aren't sure what the exposed brick walls would say if they could talk (that's over 100 years of secrets hidden away!) but we certainly have a lot to tell.
Currently being used as a live-work space (though working here can't possibly feel like work), the 2,400-square-foot loft features wonderful touches such as the original wide plank oak floors, extra large wood columns, and detailed archways — all beautifully integrated to create a warm and engaging residence.
Open the front door of #4S and you enter directly into a generous living room with a high ceiling, brick walls, and that gorgeous, gorgeous, gorgeous wood floor. The space is so inviting you'd be tempted to stop there but we won't let you!
The unconventional layout allows for an ideal home office with two oversized windows to brighten even the most mundane tasks and more of that fantastic exposed brick.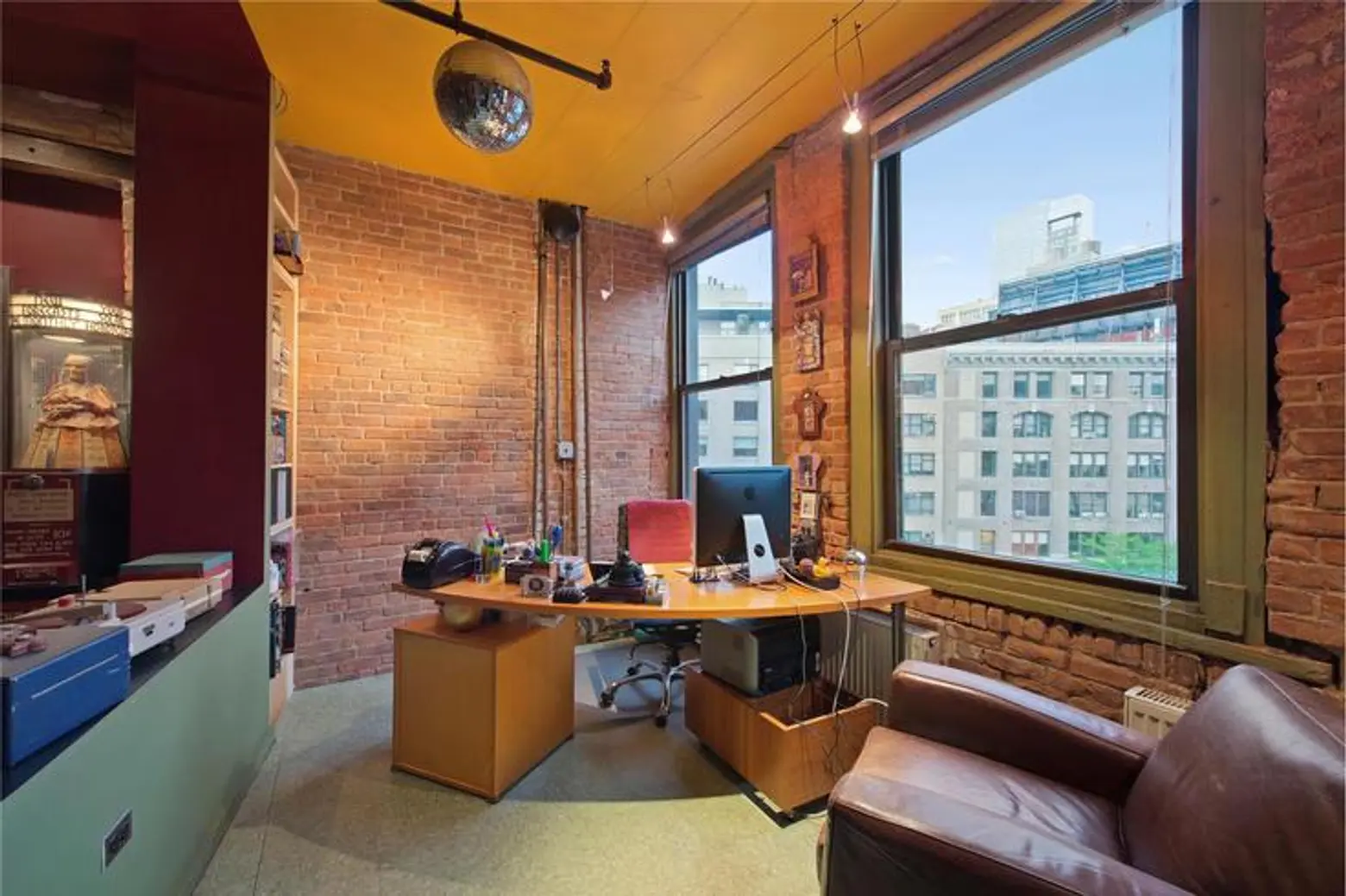 There's plenty of room to prepare the most elaborate of meals while still mingling with your guests and being part of the fun in the huge, "industrial"-like eat-in kitchen equipped with a Viking stove, Swedish appliances and dark slate counter tops with wonderfully "rough" edges.
Tucked away in its own wing, the master bedroom provides a perfect sanctuary after a busy day, and features one of the apartment's two custom-designed full baths finished in Italian marble.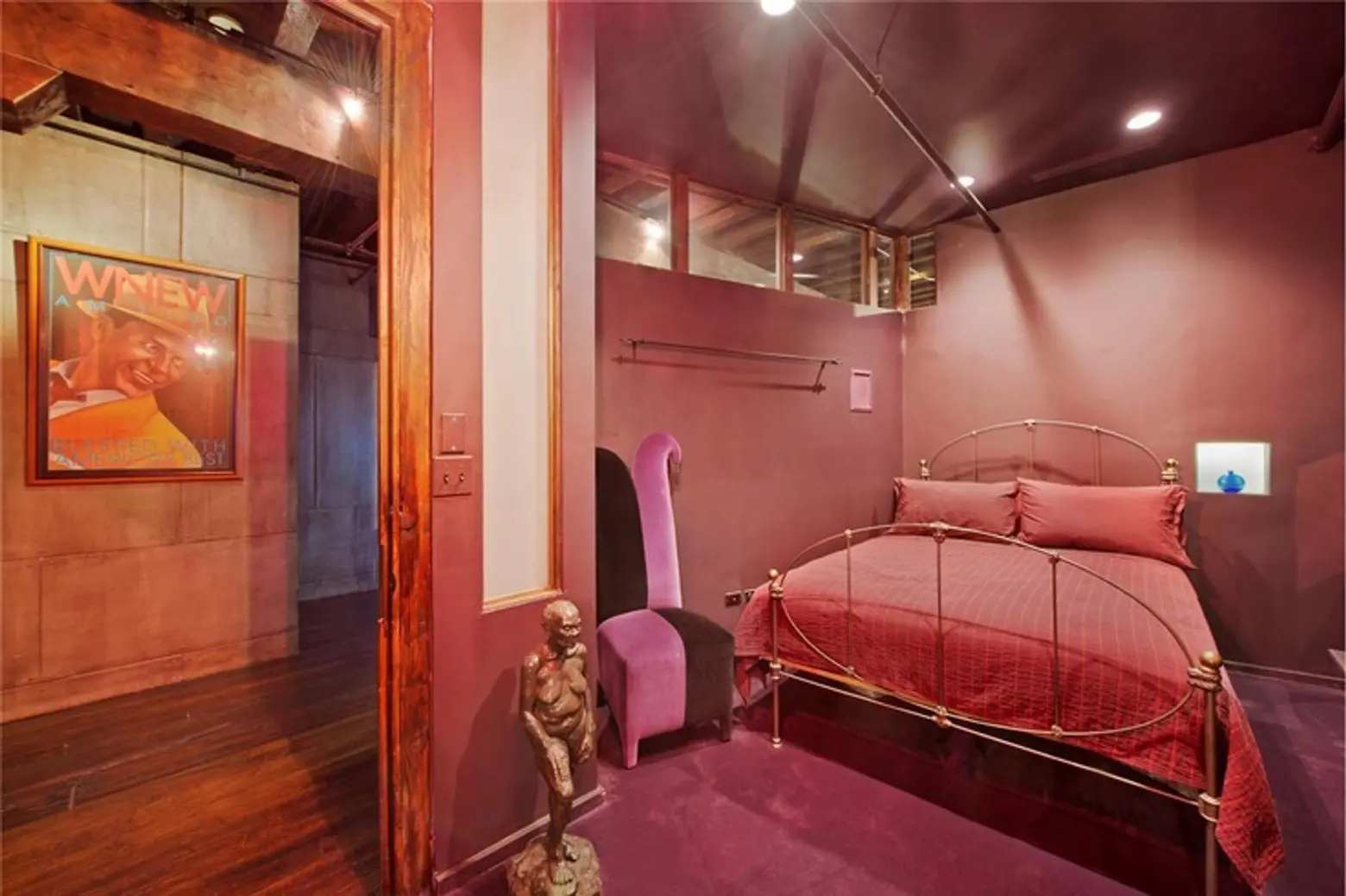 And while the central air is a plus for those sticky August heat waves, the large windows with open views are perfect for letting in a soft breeze when cooler temperatures prevail.
Nestled in the middle of the most historical and sought-after New York City neighborhood, this one-of-a-kind loft is conveniently located to public transportation, sits just steps away from some of the best restaurants in TriBeCa, SoHo and the West Village, and is being offered by the Douglas Elliman team of Luis D. Ortiz and Ronita Kalra for $3.5 million.
[Listing: 474 Greenwich Street, #4S by Douglas Elliman]
[Via CityRealty]
Photos via Douglas Elliman