Olympic gold medalist Shaun White lists his East Village penthouse for $2.79M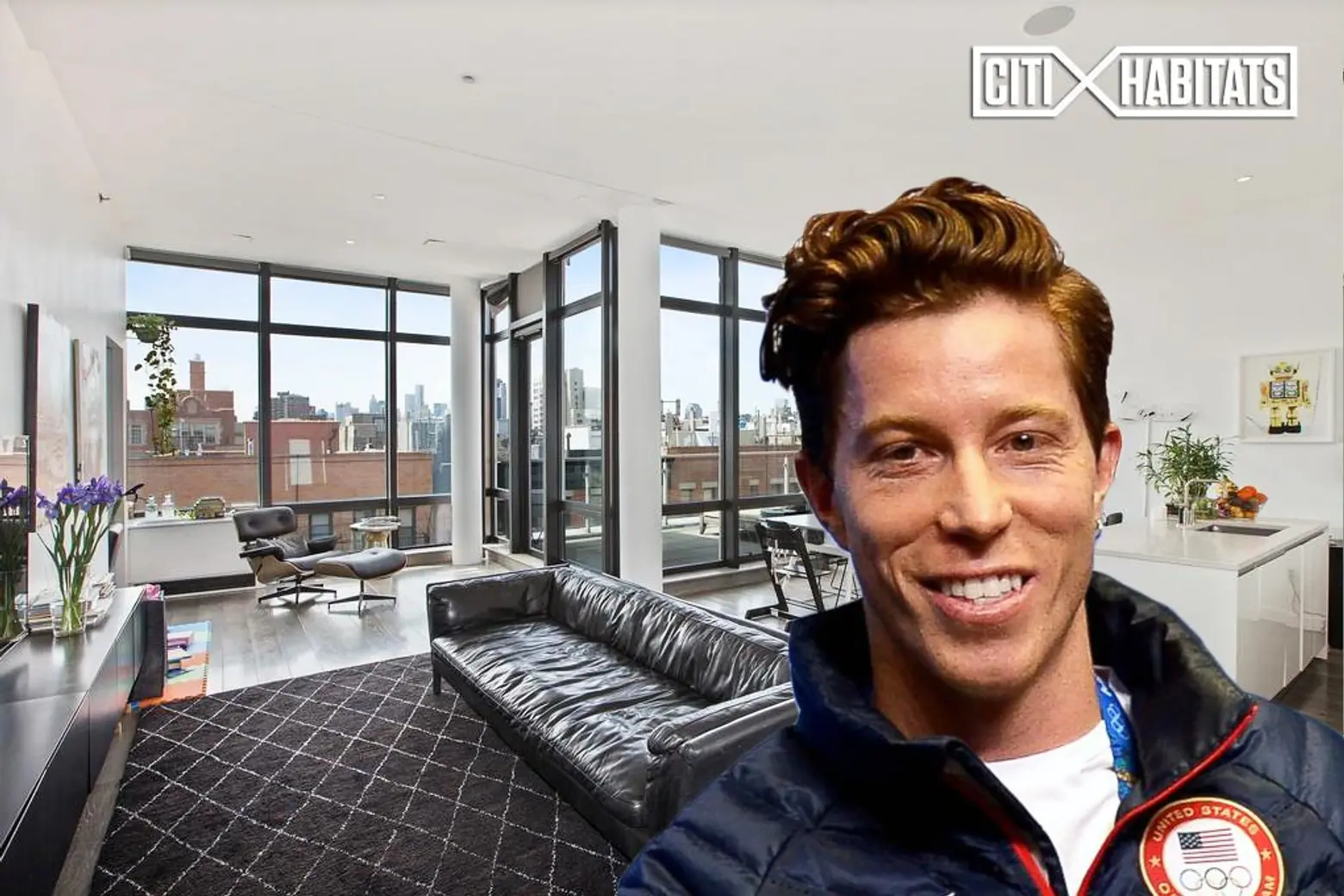 Snowboarder, skateboarder, and Olympic gold medalist Shaun White is looking to leave his East Village penthouse. The Post reports that the red-headed wonder has just listed his apartment at 425 East 13th Street for $2.79 million—though he also appears to be open to renters, asking $9,500 a month. The glassy pad is a sleek and modern with 1,174 square feet and some nice downtown views, but we can't say it's as extreme as we'd expect from a guy who does back flips on icy halfpipes.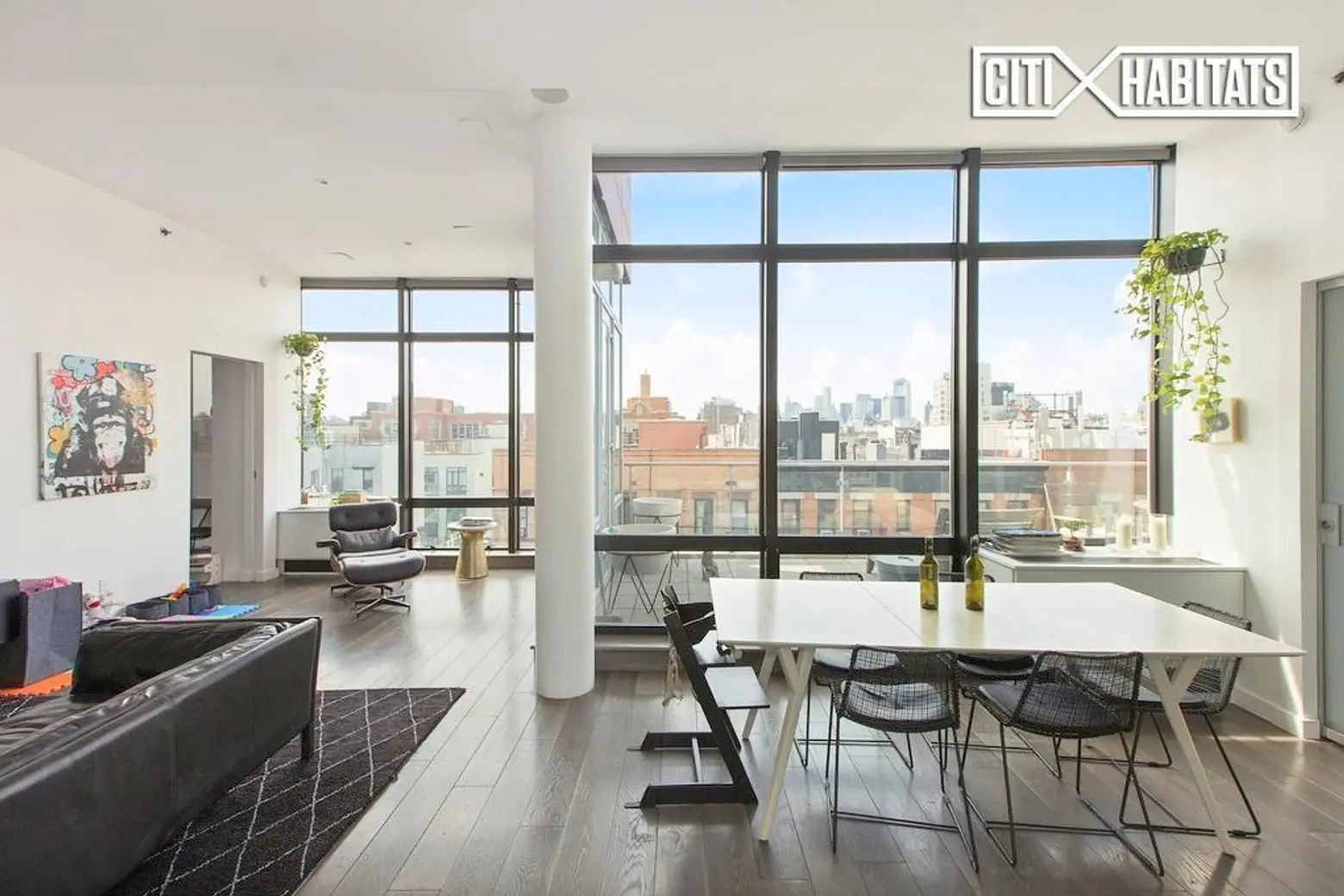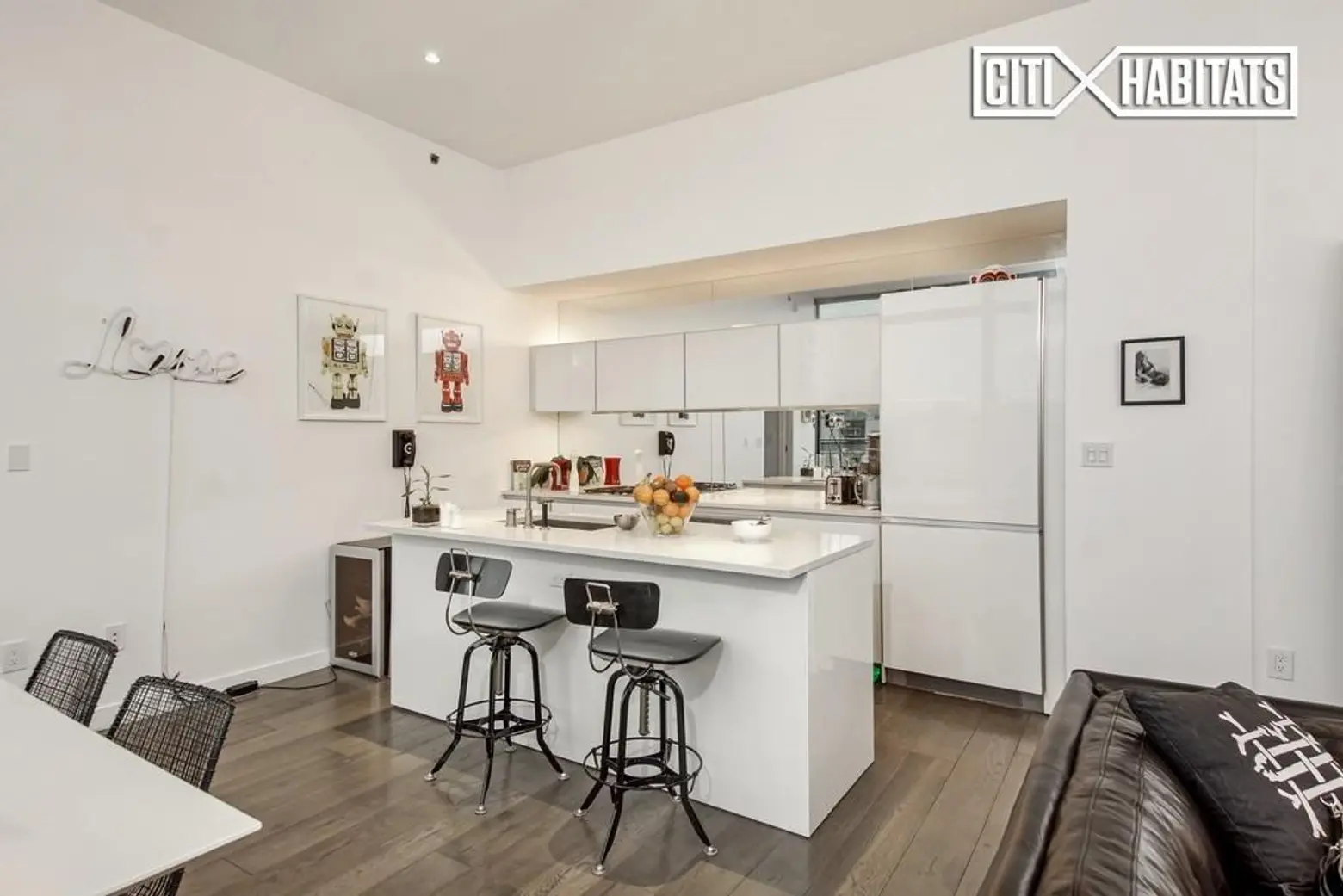 The south-facing home boasts 12-plus-foot ceilings, floor-to-ceiling windows, and lots of light throughout. In all, there are two bedrooms and 2.5 baths, plus a patio off the living room for a private outdoor escape.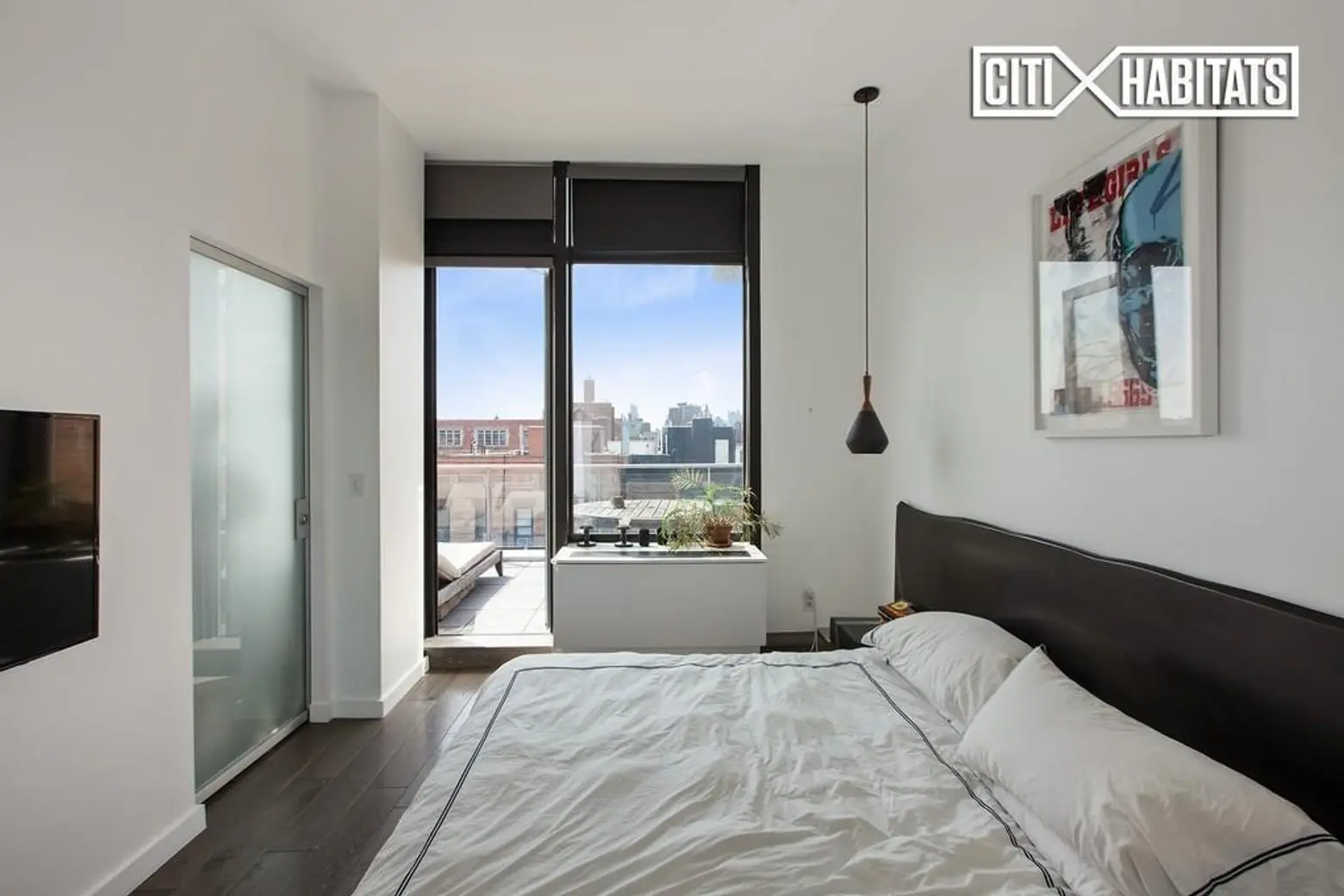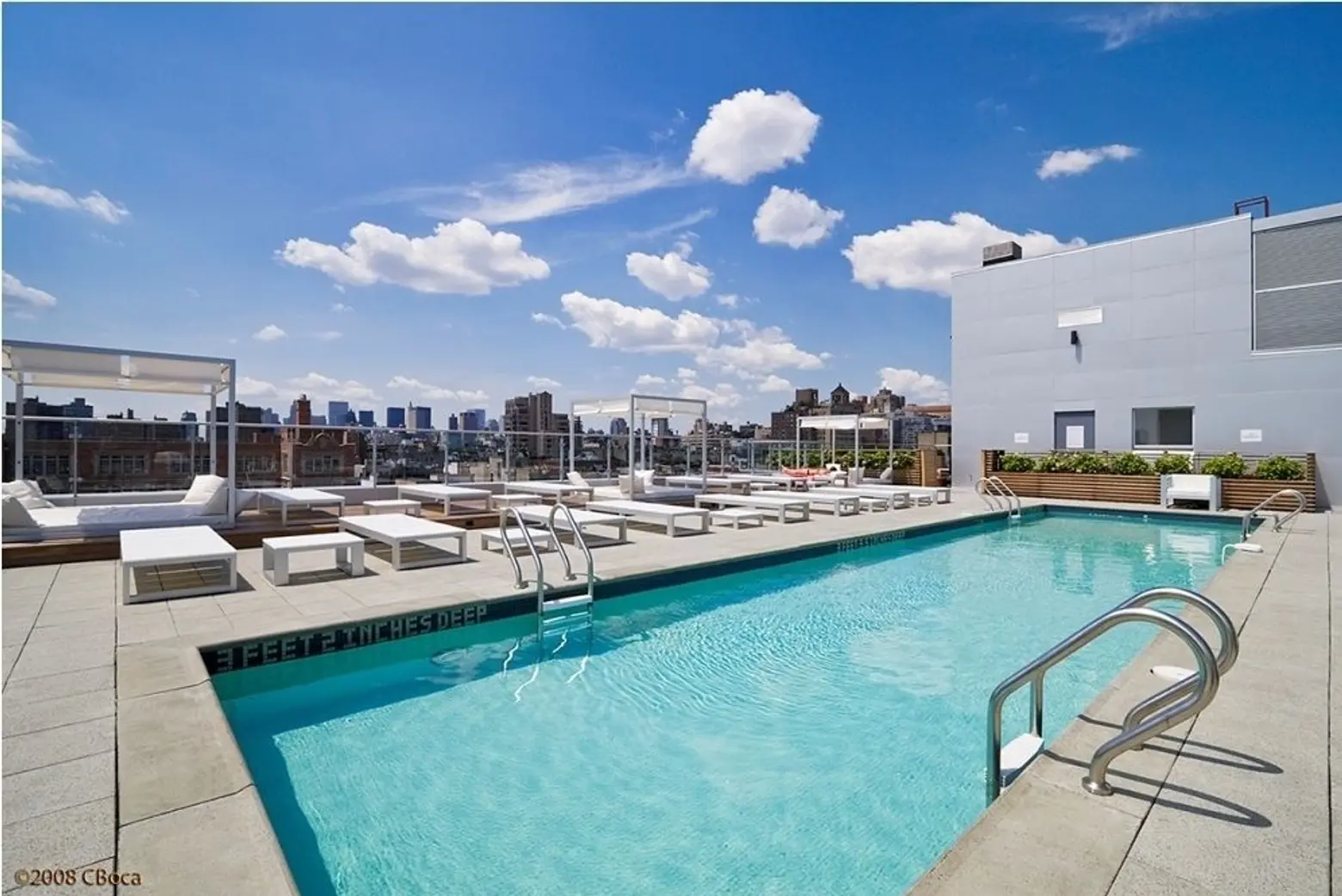 The building itself is a full-service address with doorman and a decked out rooftop complete with a garden, 50-foot pool, and gym—basically the perfect setup for an Olympian.
[Via NYP]
RELATED: