New York issues health advisory over air quality from Canadian wildfires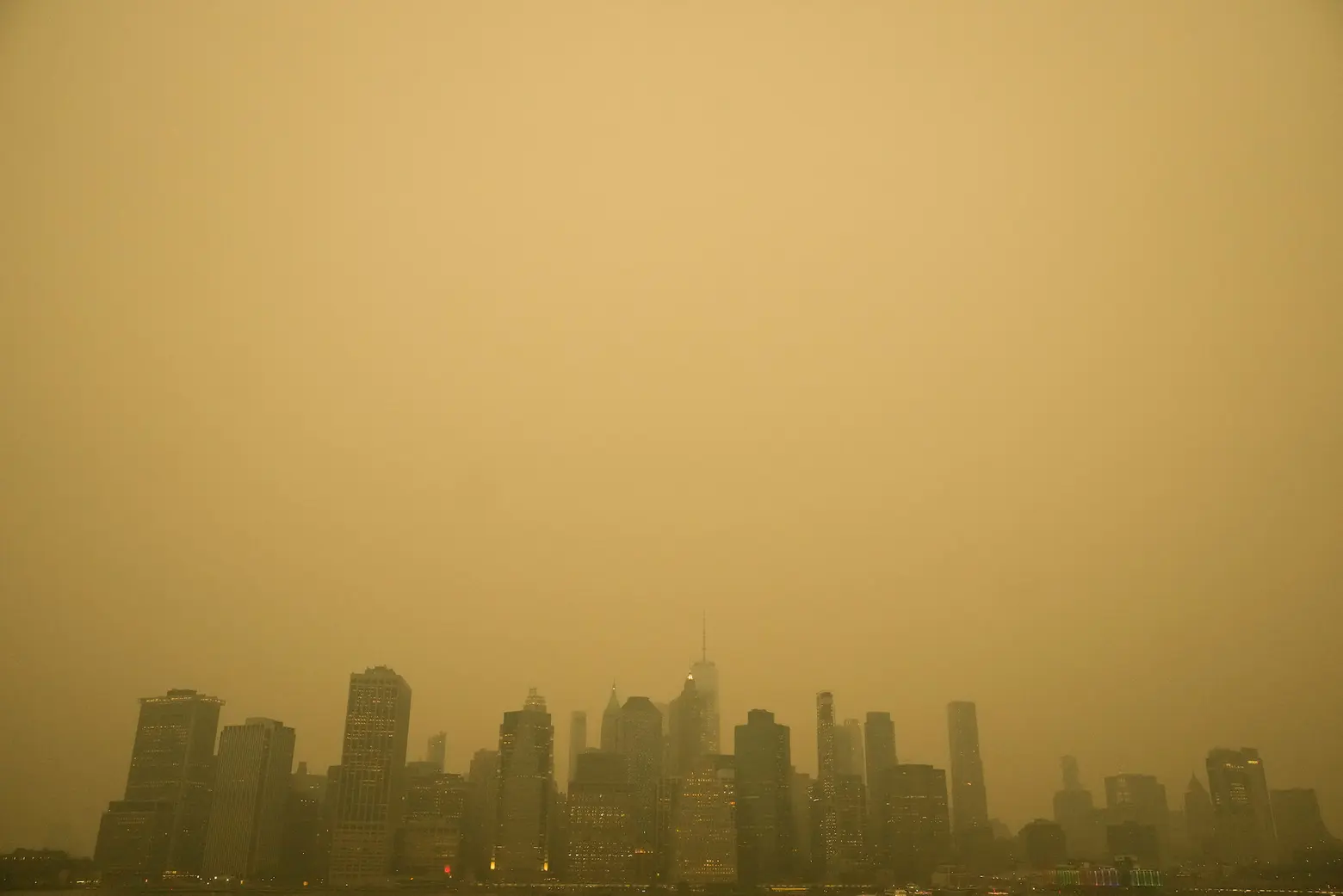 New York City on June 6, 2023; Photo courtesy of Michael Appleton/Mayoral Photography Office on Flickr
New York officials are recommending residents limit outdoor activities on Wednesday as air quality across the state continues to deteriorate from the ongoing Canadian wildfires. The more than 100 wildfires currently burning in Quebec are creating hazy skies and unhealthy conditions, resulting in an Air Quality Health Advisory issued by the state's Department of Environmental Conservation (DEC) and Department of Health (DOH) for the New York City Metro Area, Long Island, Eastern Lake Ontario, Central New York, and Western New York regions. The air pollution in New York City has ranked as the worst of any city in the world. The state extended the health advisory through Friday.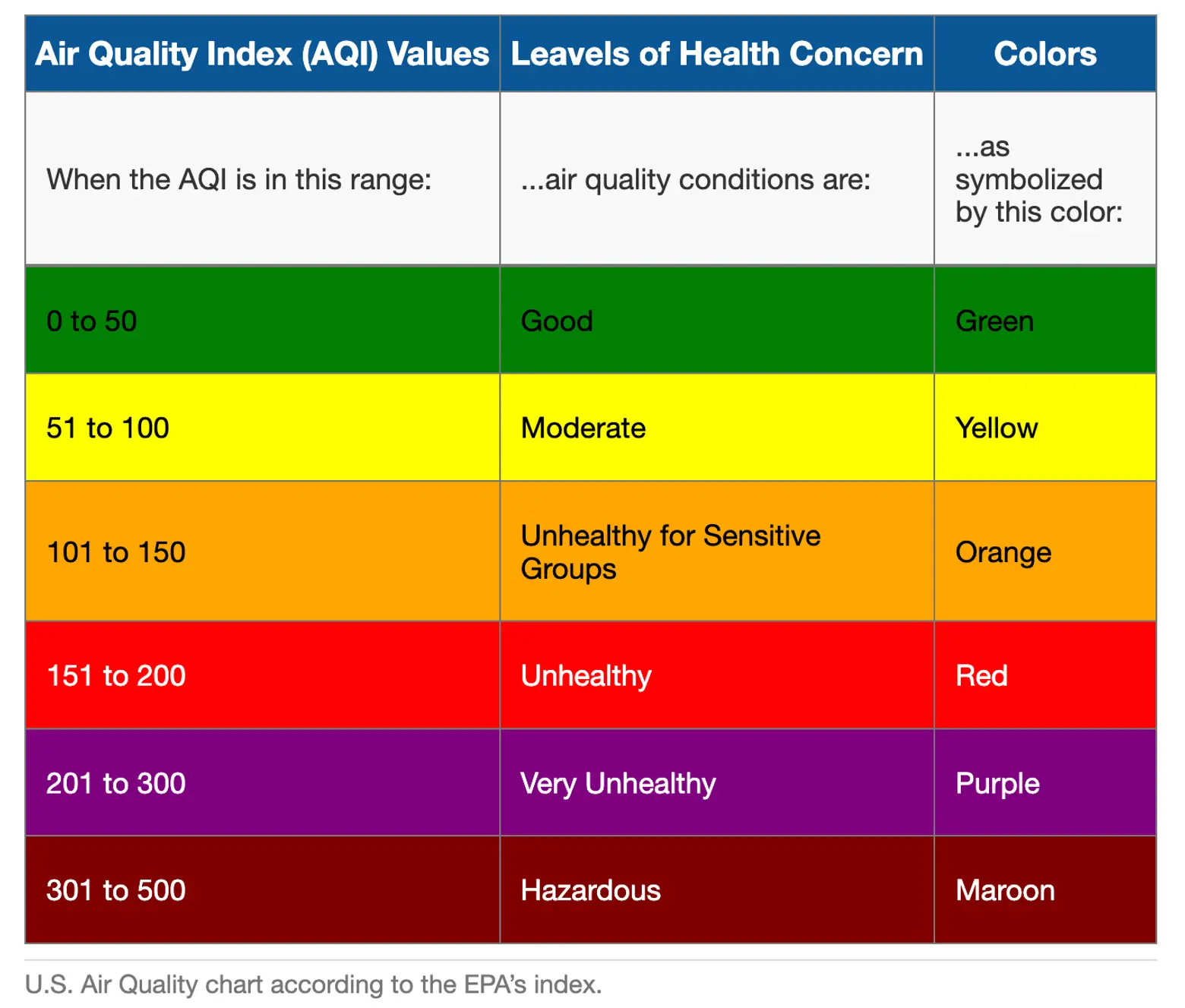 As described by the state's environmental conservation department, fine particulate matter consists of solid particles or liquid in the air that are 2.5 microns or less in diameter. Exposure to these harmful particles can cause short-term health effects, including coughing, sneezing, runny nose, shortness of breath, and irritation to the eyes, nose, and throat.
Exposure can also worsen medical conditions like asthma and heart disease; those with heart or breathing problems, children, and older adults may be especially sensitive.
DEC and DOH issue air quality health advisories when meteorologists predict levels of pollution will exceed an air quality index (AQI) value of 100. On Tuesday evening, New York City hit 218.
The air quality improved overnight but officials expect conditions to deteriorate further Wednesday afternoon and evening. As of Wednesday at around 3 p.m., the city's AQI was 324, labeled under the "hazardous" category.
Mayor Eric Adams canceled outdoor activities at New York City public schools for Wednesday and recommended all New Yorkers limit outdoor activity, especially those with preexisting respiratory problems. The mayor also recommended older adults and those with heart or breathing problems wear N95 or KN95 masks outdoors.
"Currently, we are taking precautions out of an abundance of caution to protect New Yorkers' health until we are able to get a better sense of future air quality reports," Adams said in a statement Tuesday.
The city has created a toll-free air quality hotline to keep New Yorkers up to date on conditions: 1-800-535-1345. Find real-time air quality data for New York City here.
RELATED: