New 'one-stop shop' network helps NYC small businesses reopen and recover amid COVID-19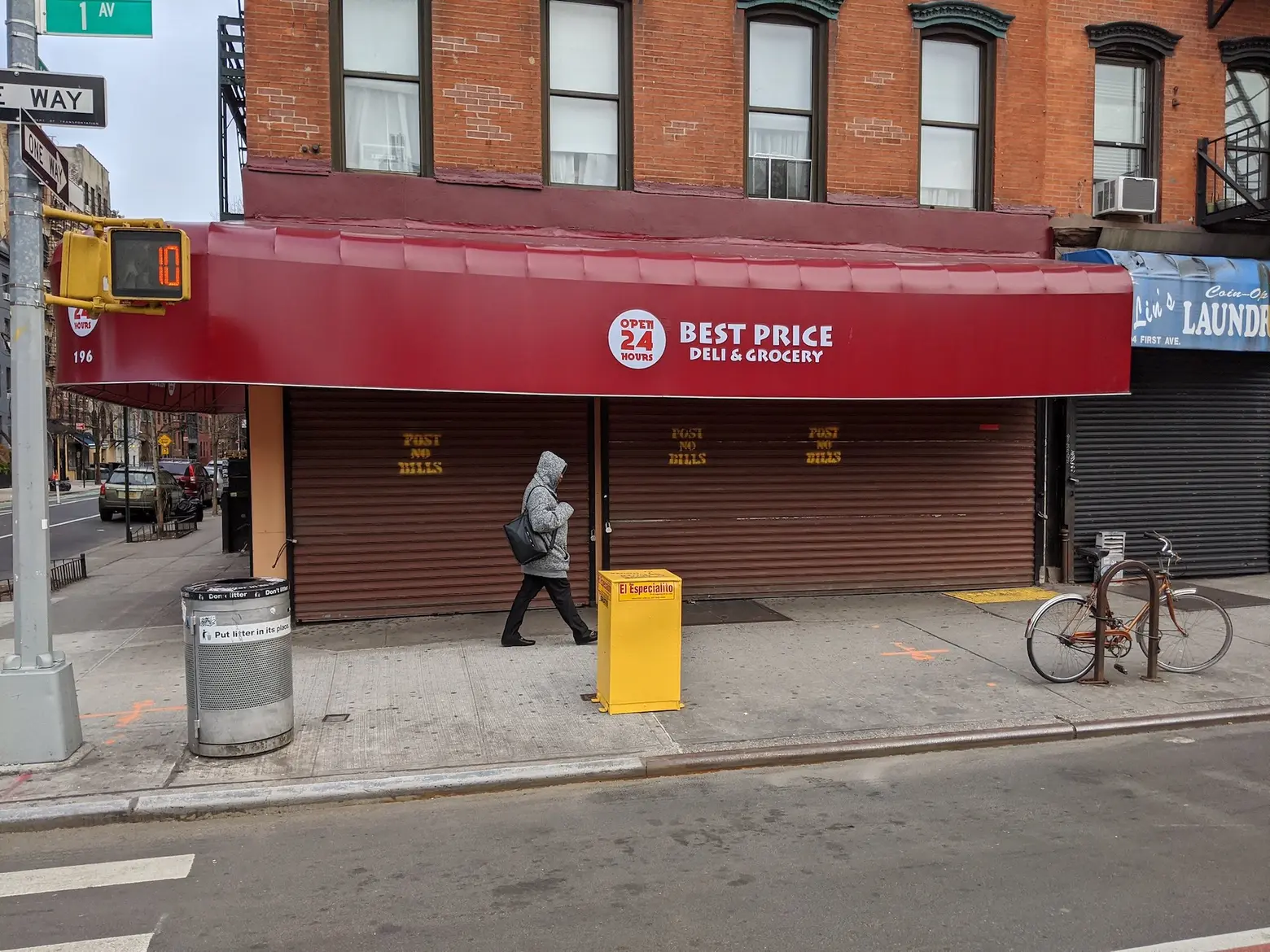 A new initiative launched this week that aims to help New York City's 230,000 small businesses stay afloat amid the coronavirus pandemic. The NYC Small Business Resource Network connects business owners with specialists from each borough who will provide advice and access to available resources regarding challenges like loan and grant opportunities and legal and accounting services. The program aims to serve owners in the hardest-hit communities, with a focus on minority-, women-, and immigrant-owned businesses.
"The small business community has been shaken by the COVID-19 pandemic and this is our latest commitment to ensure that small businesses get the resources they need by connecting them to services to help them to reopen and recover," Jonnel Doris, commissioner of the NYC Department of Small Business Services, said. "We are working together with the Chambers of Commerce in all five boroughs to identify the most pressing needs of our small business owners and help them come back."
Since March, thousands of small businesses in New York have permanently closed. Even when the pandemic subsides, as many as one-third of the city's 230,000 small businesses may not reopen, a July report by the Partnership for New York City found.
According to a report from Comptroller Scott Stringer, New York small businesses owned by minority and/or female owners are more at risk of closure. In a survey from July of 500 city-certified minority and women-owned enterprises (M/WBEs), 85 percent say they cannot survive with current cash on hand and 30 percent say they can not survive the next 30 days. These businesses also face barriers when obtaining COVID-19 relief funding from federal, city, and private entities.
Overall, the city's small businesses employ 1.3 million people. But, according to the Partnership for New York City, roughly 500,000 of those jobs have been lost.
The resource network includes a team of 22 "small business specialists" from the city's five chambers of commerce. The specialist will give local entrepreneurs one-on-one, personalized guidance and recovery resources to survive the current crisis and thrive in the future. Through the network, business owners will have access to services like business development, marketing, capital access, legal and real estate needs, technology upgrades, and more.
The new program is a public-private effort made up of the Peter G. Peterson Foundation, the Partnership for New York City and the Partnership Fund, the city's Economic Development Corporation, the Department of Small Business Services, and the chambers of commerce of each borough. The program is funded with a $2.8 million grant from the Peterson Foundation.
"New York City's diverse small businesses are an essential part of our community and a powerful engine of employment and economic growth," said Michael Peterson, CEO of the Peterson Foundation. "By sustaining and supporting these entrepreneurs, we can help accelerate the renewal of our economy and help build a better and more inclusive future for New York City."
RELATED: