MTA to host town hall meetings on ambitious Fast Forward plan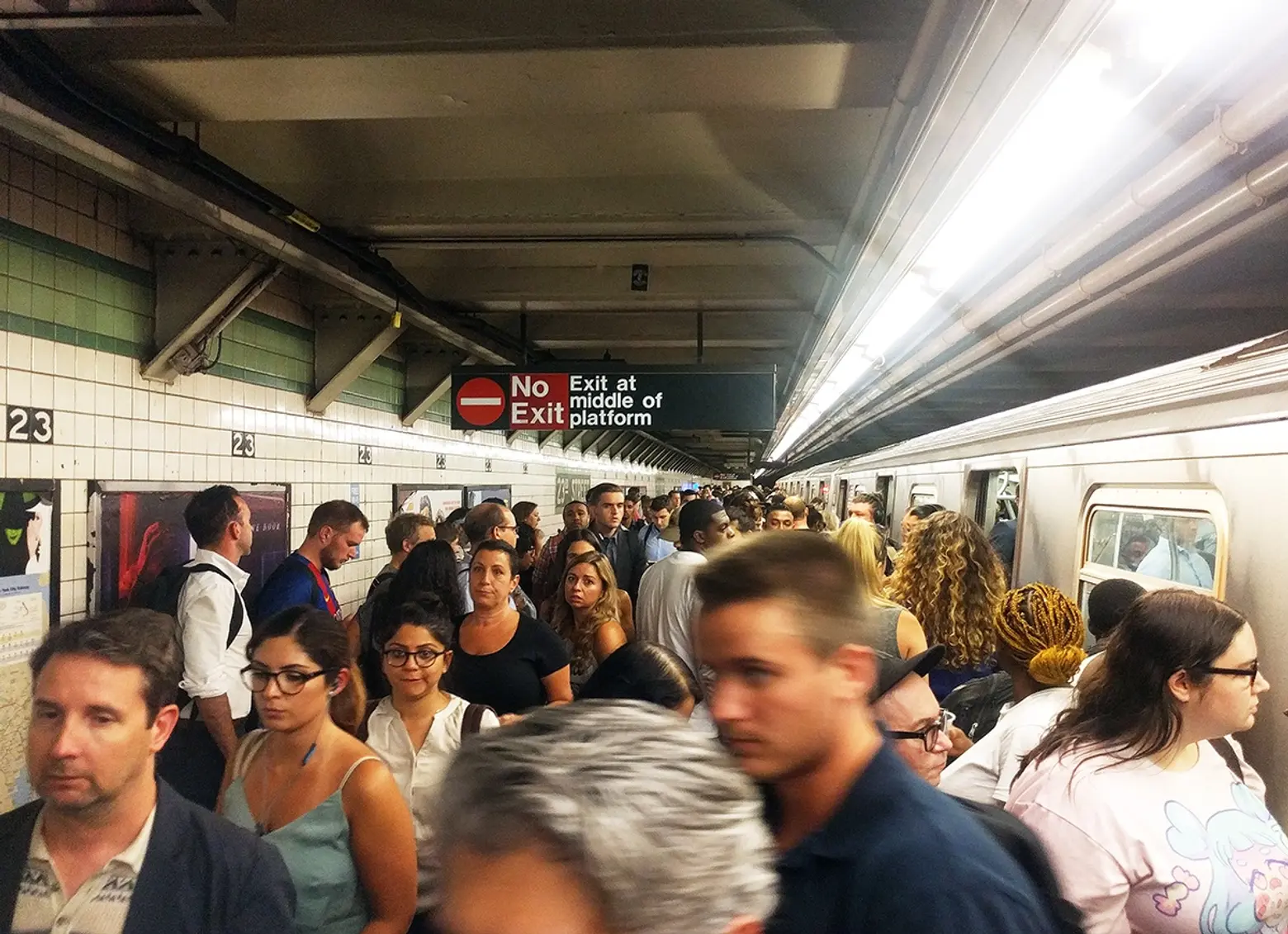 Instead of airing grievances about the subway on Twitter, you will soon be able to complain to the boss of the system face-to-face. The Metropolitan Transportation Authority announced on Sunday that Andy Byford, president of NYC Transit, will host a series of town hall public meetings about the Fast Forward plan, the ambitious proposal to modernize the subway over the next decade. The first meeting will take place at York College in Queens on Tuesday, Aug. 21 from 5:30 pm to 8:30 pm.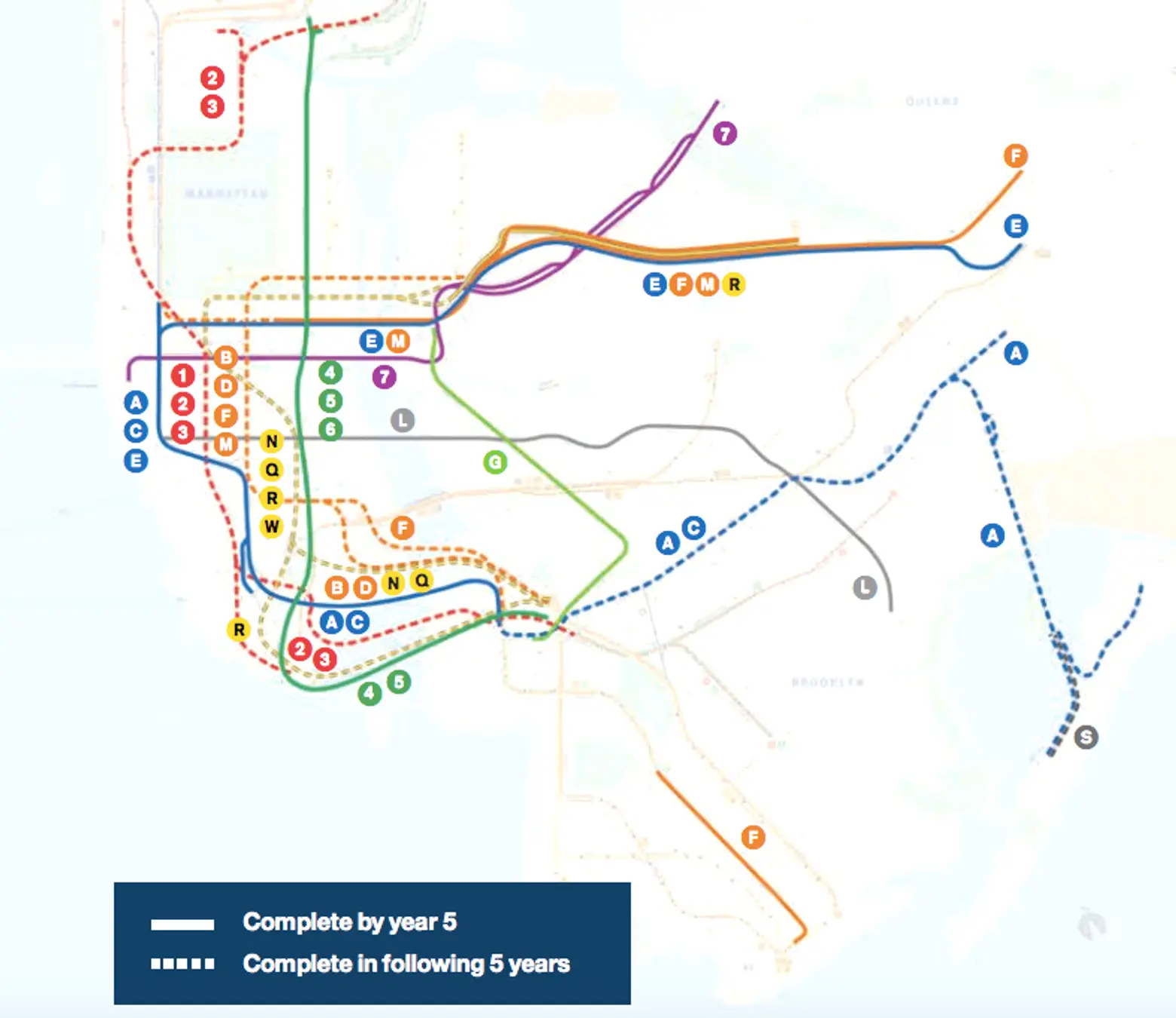 Signals on these lines will be upgraded as part of the MTA's plan
At the town halls, which are planned for every borough, Byford, along with NYC Transit staff, will present the action plan and gather feedback from the public. Questions for the MTA from commuters are encouraged.
"The Fast Forward Plan is a massive undertaking that requires buy-in from all stakeholders – our customers, our colleagues, advocates, the business community, and elected officials at every level of government," Byford said in a statement. "The future success of New York City depends upon the success of this comprehensive plan to modernize our transit system, and we'll be out there in every borough making the case."
In May, Byford released his Fast Forward plan, which aims to modernize the subway with a new signal system and fare payment system. It also intends on making stations more accessible, rolling out a new fleet of subway cars and buses and redesigning the bus network. Officials expect the plan to be completed within the next 10 years, much faster than the 50 years of work previously estimated.
The MTA said it will announce the details for meetings in the other boroughs soon. The Queens townhall is located at the Milton G. Bassin Performing Arts Center at York College in Jamaica. Those who wish to speak must register ahead of time and will be called in the order. Can't attend Tuesday's meeting and still have questions or feedback? Submit them here.
RELATED: