Michael Cohen lists Tribeca condo as a $25,000 rental just four months after buying it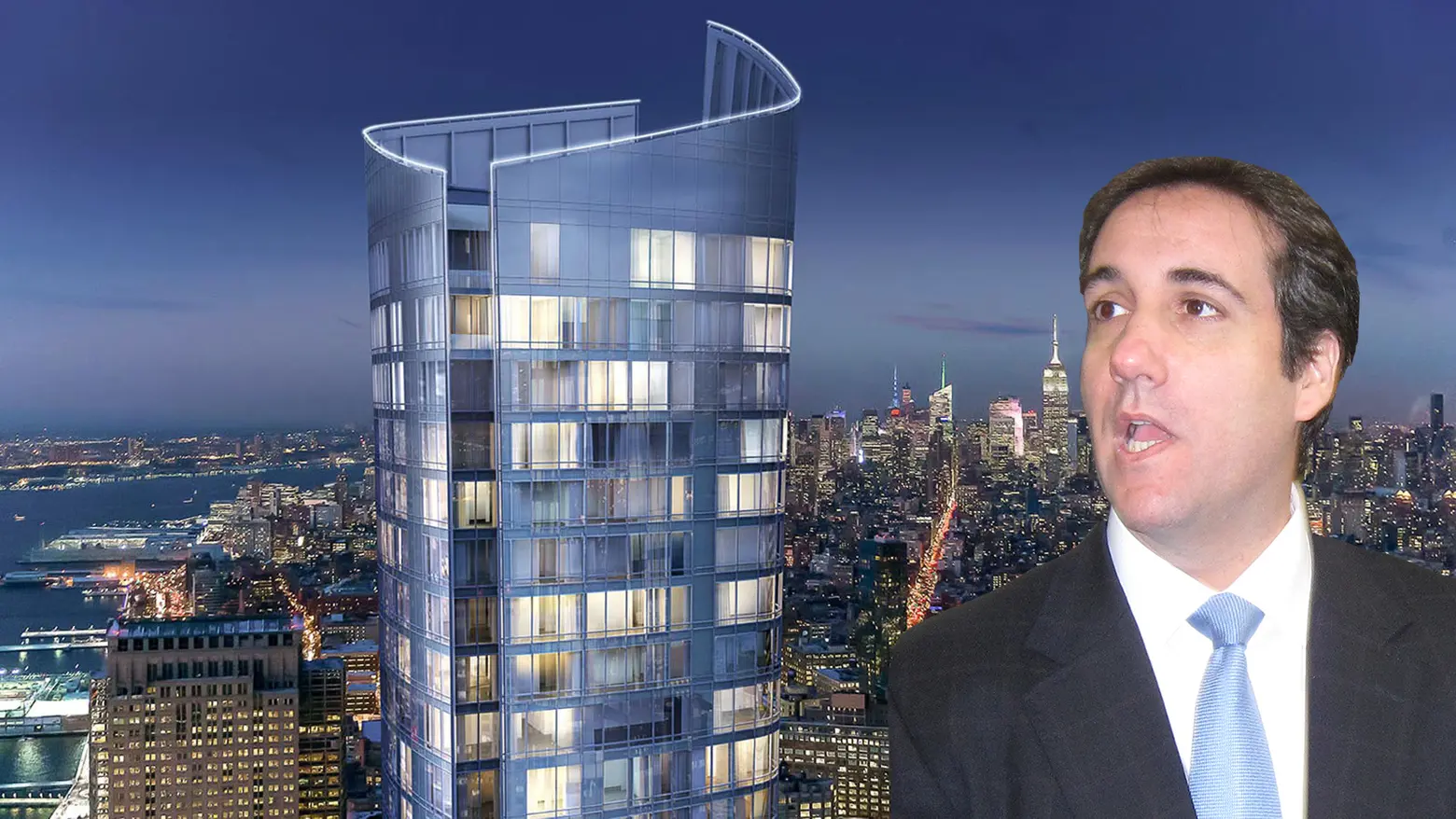 Photo of Michael Cohen via Wikimedia
As they say, never underestimate desperate people. In May, Michael Cohen, the disgraced former personal lawyer of Donald Trump who is now under federal investigation, put his $9 million Trump Park Avenue apartment on the market as collateral against a bank loan. So it was a bit surprising when he turned around dropped nearly $7 million on a condo in Tribeca's flashy new condo tower 111 Murray Street. But it makes a bit more sense now, as The Real Deal learned that Cohen has listed the 19th-floor apartment as a $25,000/month rental. He made the purchase as an "investment" after allegedly facing pressure to defer the taxes on the $3.3 million sale last year of his  Trump World Tower apartment; by closing on a new unit, he was able to take part in the 1031 exchange that allows investors to roll proceeds from one transaction over to another.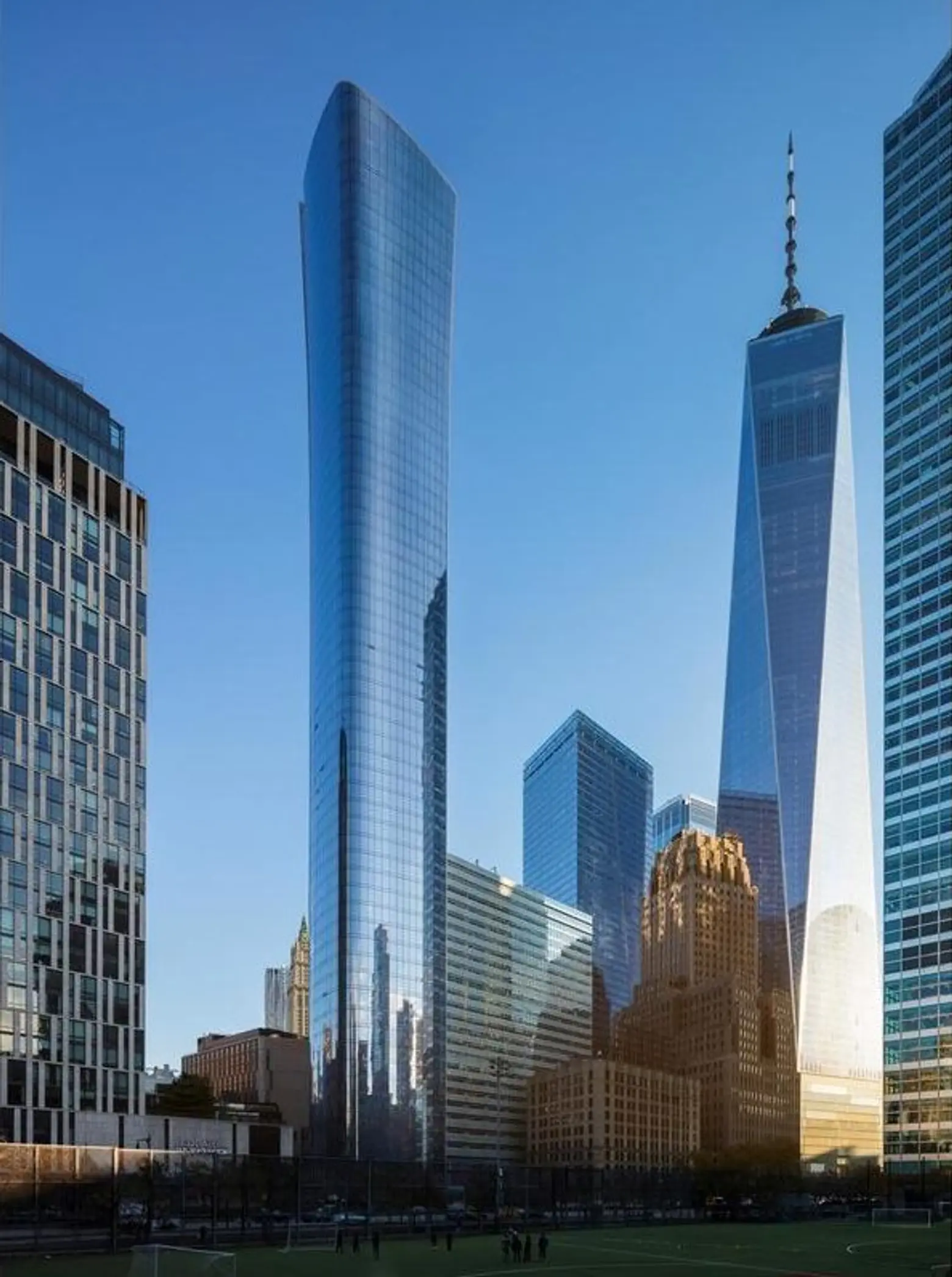 Cohen's unit was the first to close at 111 Murray, the 792-foot-high condo tower designed by Kohn Pedersen Fox. The building was developed by Fisher Brothers, Witkoff, and New Valley, the latter two of whom are headed up by long-time Trump confidantes Steve Witkoff and Howard Lorber. The two developers gave Cohen a $3.5 million short-term mortgage, instead of a traditional bank loan, after federal investigators have supposedly all but bankrupted him.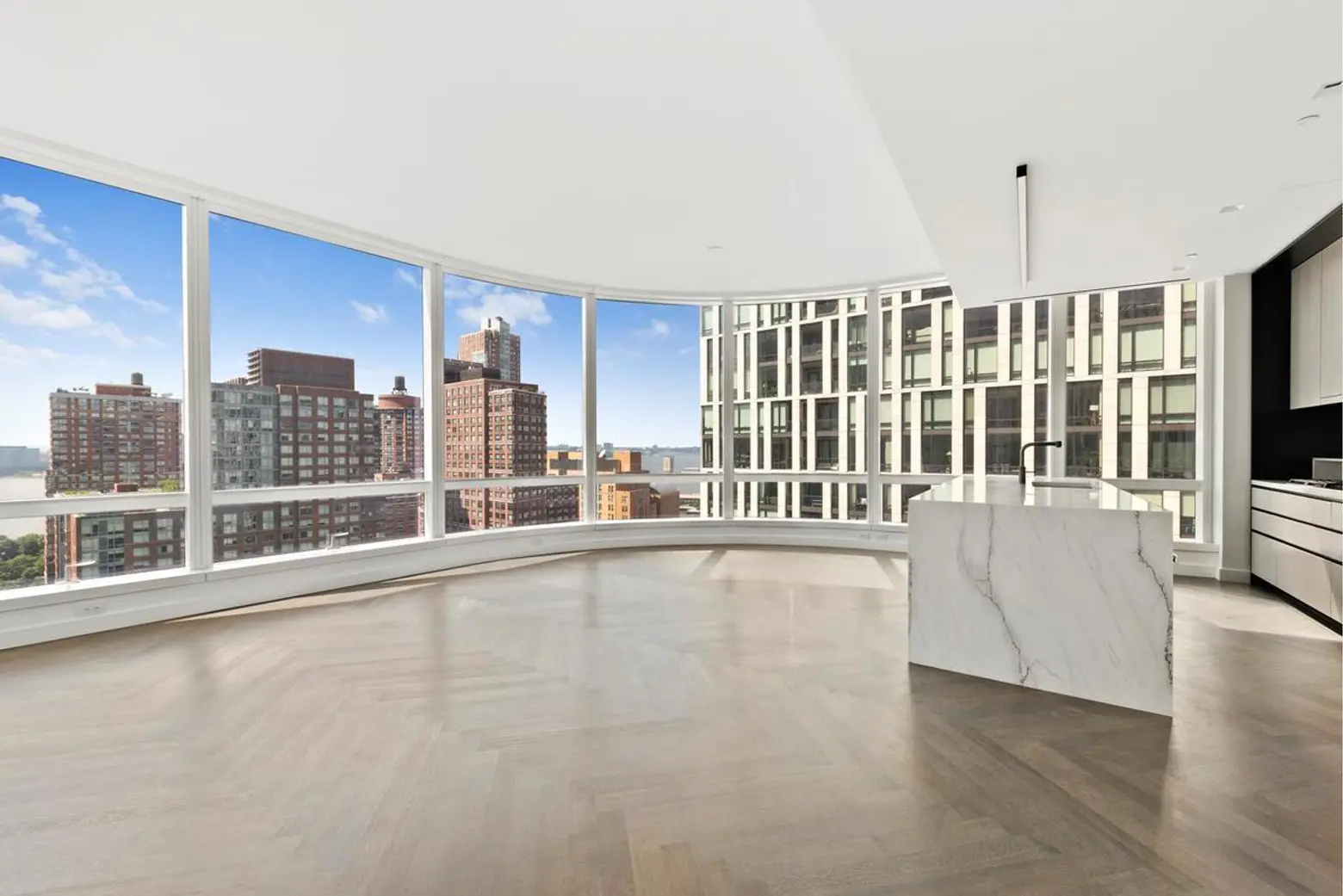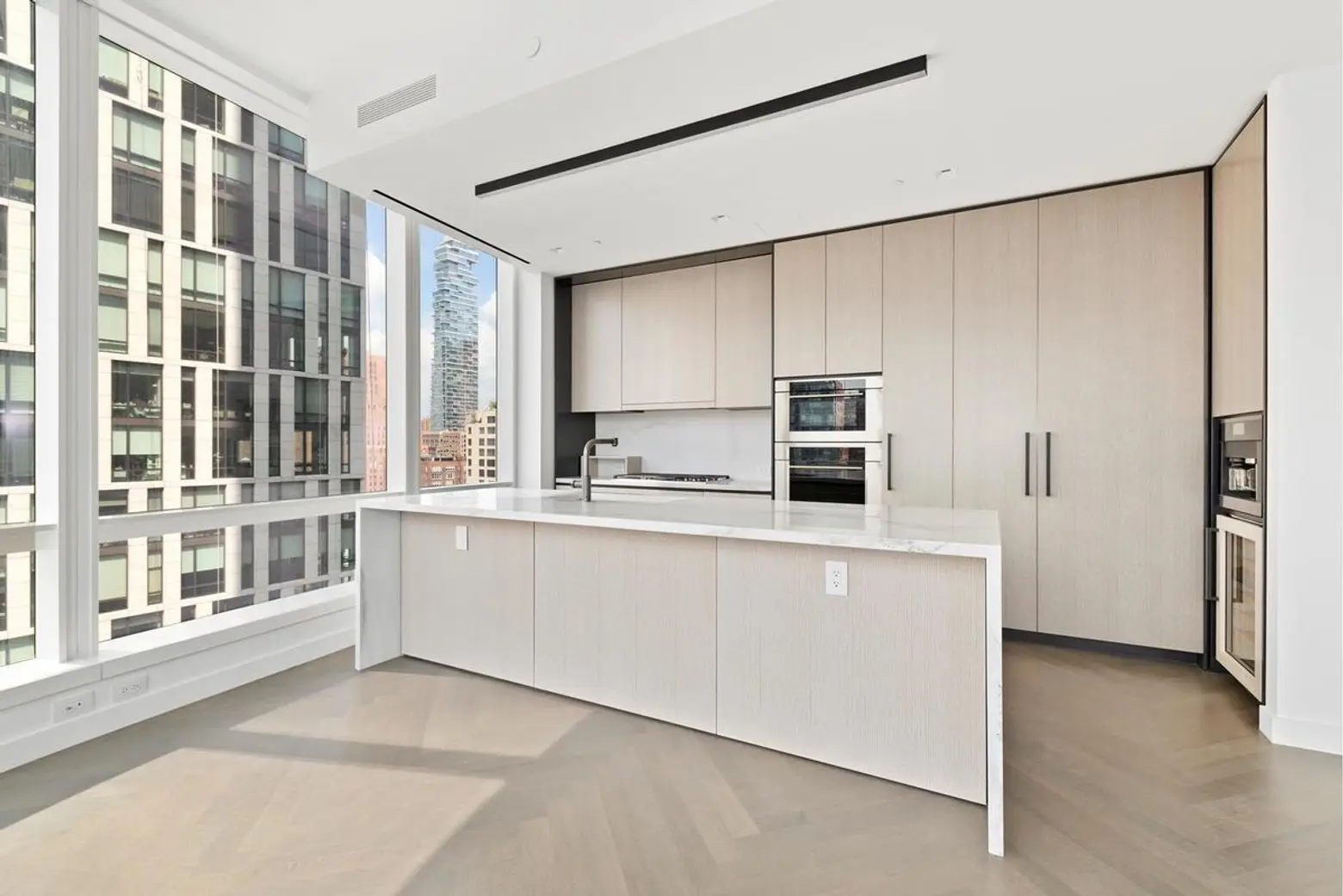 The listing is quick to note that the 2,700-square-foot apartment was "never lived in." It has four bedrooms, 10-foot ceilings with floor-to-ceiling windows, oak floors, and a private elevator landing.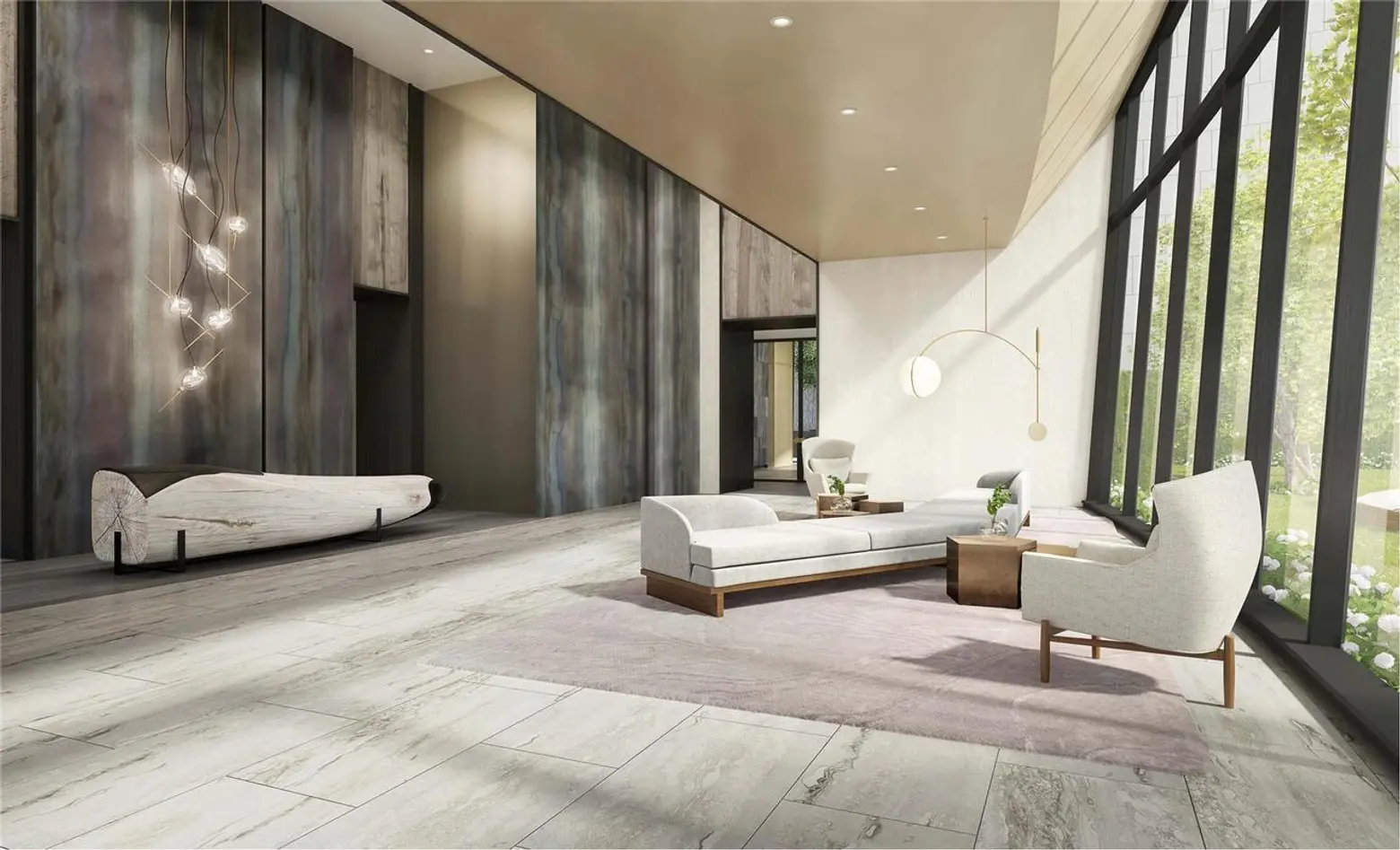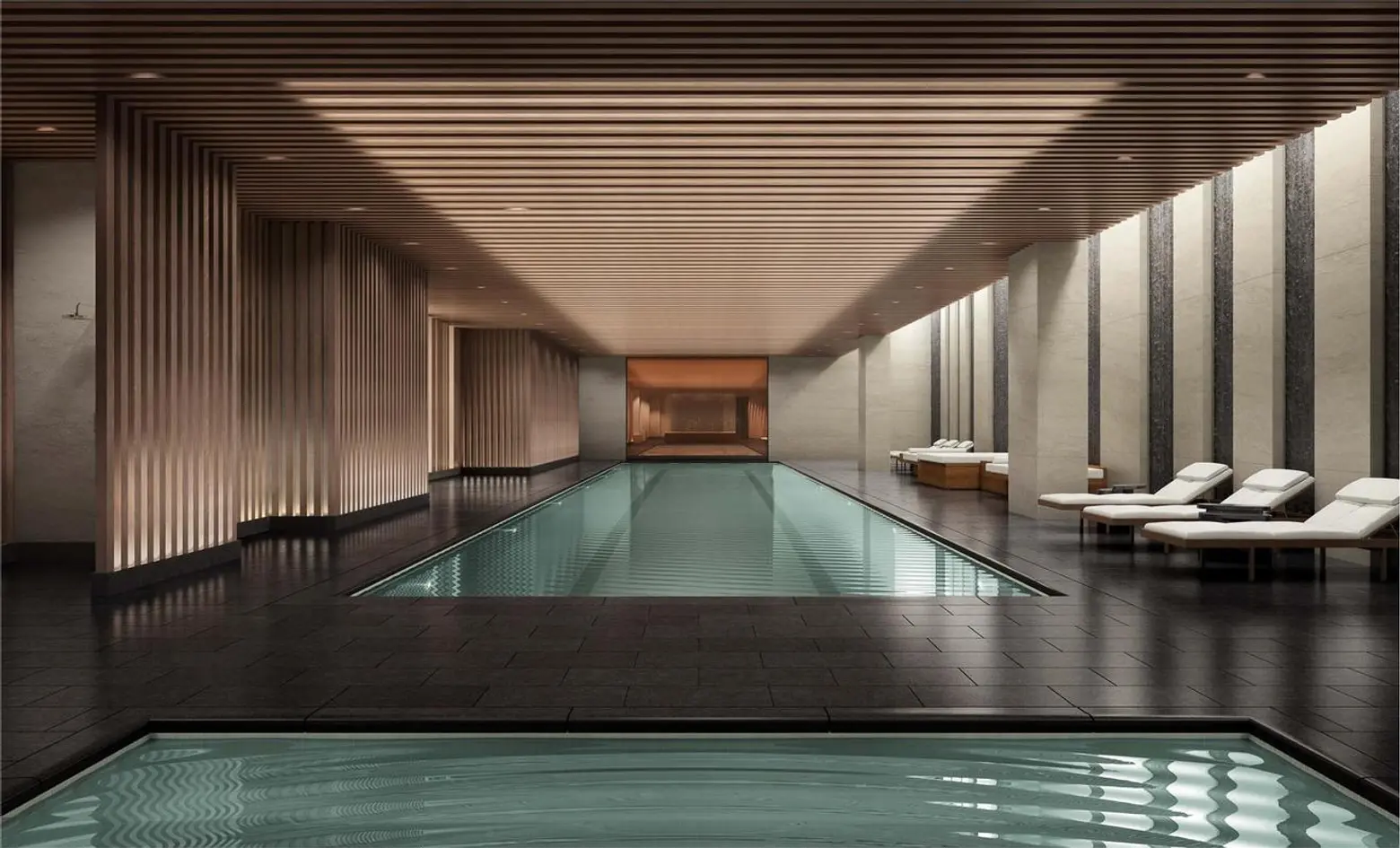 The building offers landscaped gardens, a pastisserie, a large fitness center, two pools, and a wellness suite with a heated hammam, steam room, sauna, treatment room, and hair salon, and more.
As 6sqft previously reported:
In May, Cohen put his apartment up against a $12.8 million in loans he took out in 2014 for his taxi medallions, which have dropped in value by 80 percent due to the rise of ride-sharing services. And last month, Cohen's father-in-law Firma Shusterman listed three apartments he owns in Trump World Tower at 845 United Nations Plaza. Just two of the units are listed by Trump International Realty: a three-bedroom unit, 57B, for $6.7 million and a two-bedroom unit, 42A, for $4.5 million.
[Via TRD]
[Listing: 111 Murray Street, 19 West by Lauren Muss, John Credaroli III, and John Giannone of Douglas Elliman]
RELATED: 
Listing images courtesy of Douglas Elliman