Map Out Your New Home or Art Gallery in This $20M Upper East Side Co-Op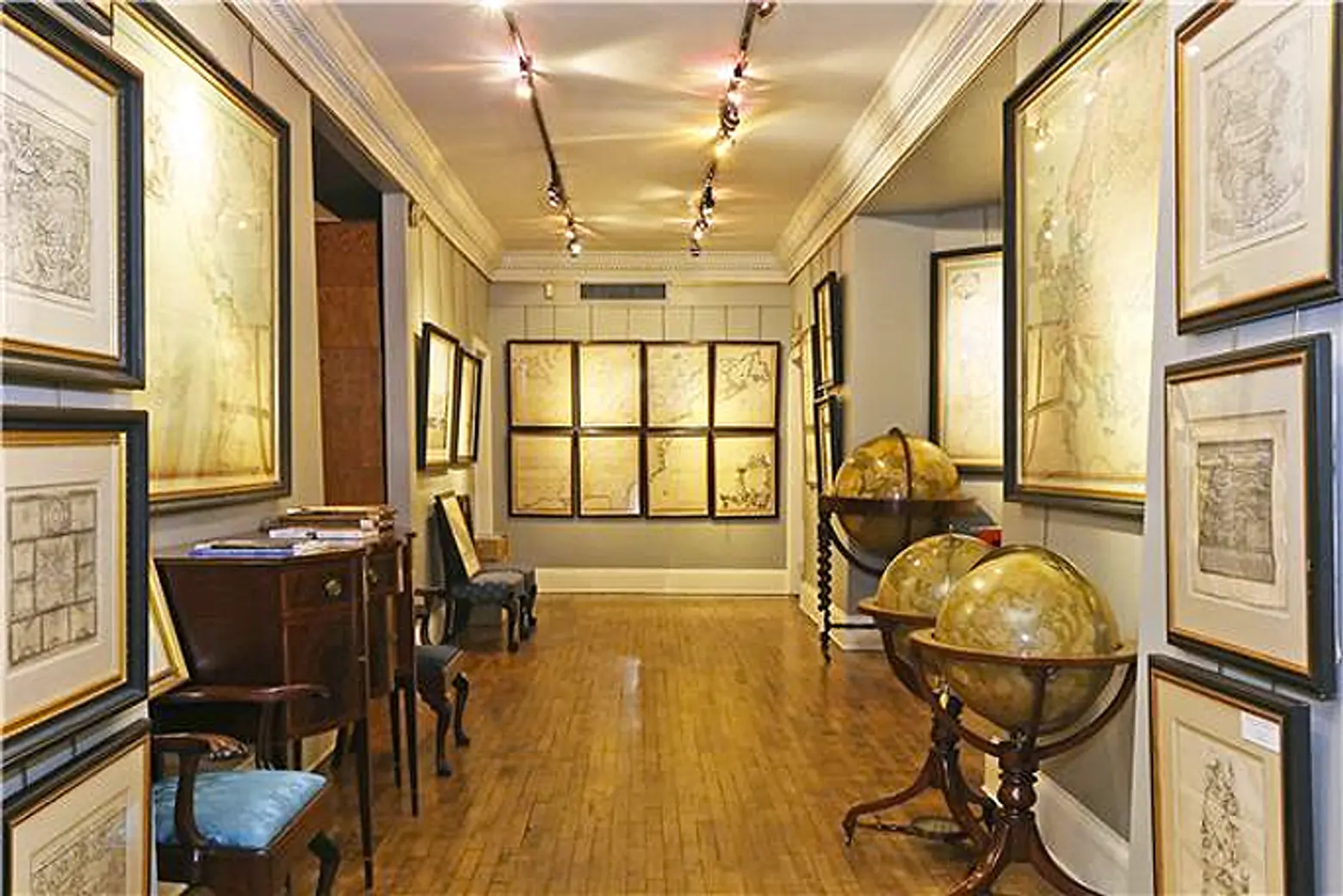 Surely by now you've noticed the abundance of cartography in this apartment, (and you've probably accurately guessed that this article will be filled with its fair share of map references), but the new owner of this Upper East Side home will be invited to do a completely different kind of exploration. The fact is, this second-floor unit at 31 East 72nd Street has a great deal of potential, either as a commercial or residential space, and its spacious layout leaves room for plenty of creativity.
For starters, let's address the size of this space. At 4,500 square feet it's possible the maps are there just to help you find your way around. The current layout is perfect for a luxury business or art gallery; however the listing makes it clear that the space could also be a six-bedroom, one-and-a-half bath residence. We're going to point out the obvious and say that there's no way just one full bathroom will ever work in a $20 million apartment, which only means one thing: remodel!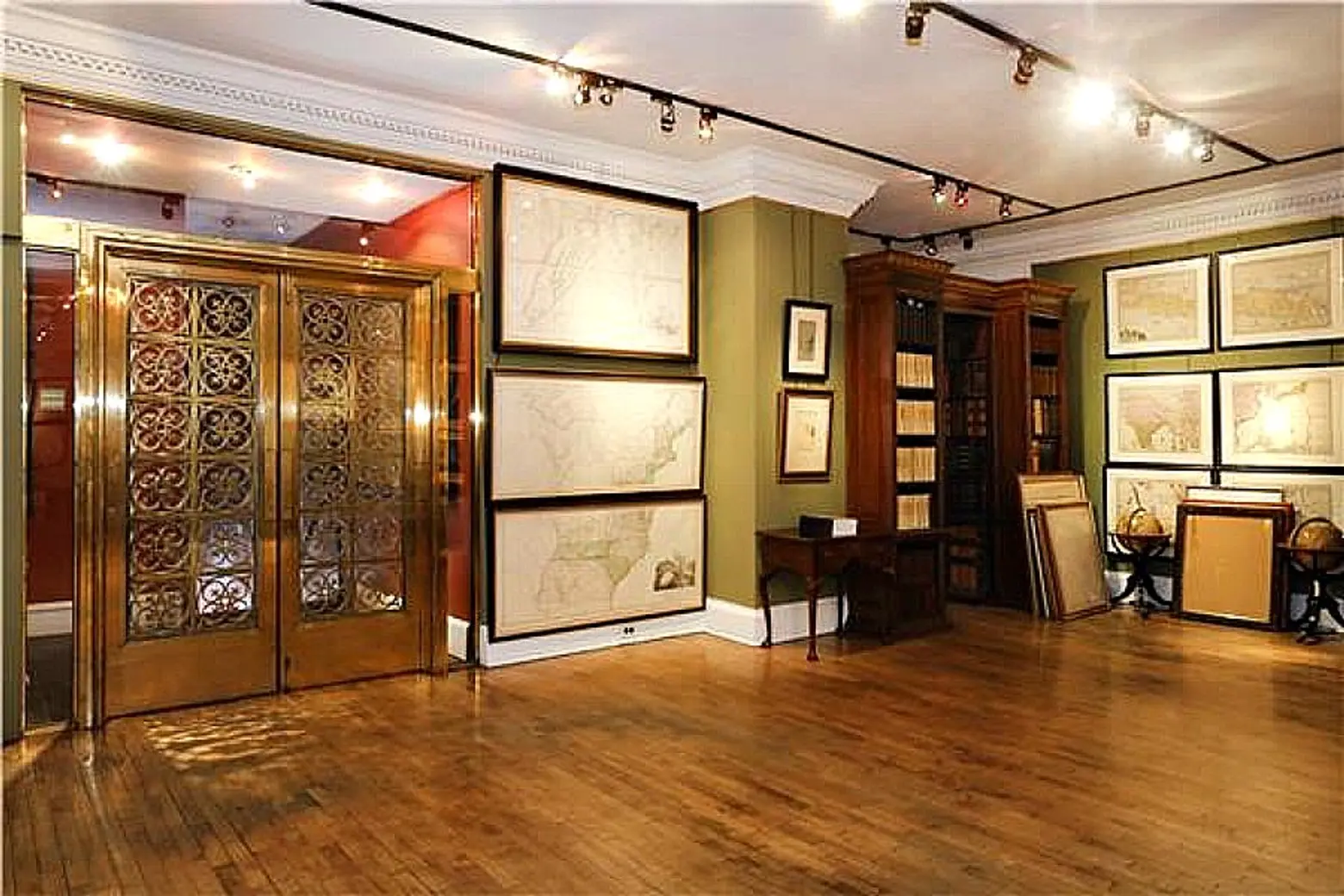 There's no way of knowing what the future owners of this unit will do, but we're clearly rooting for an all-out renovation that will make the best use of the space's woodwork, including some nice built-ins and hardwood floors. We can also imagine that they'll remove the track lighting and some of the interior walls to open up the space and let in lots of natural light.
One thing the new owner of this home/commercial space won't need is a map to Central Park. The iconic green space is just one block away from the limestone-clad landmark building.
[Listing: 31 East 72nd Street #2FL by Jean-Luc Teinturier of Barnes International]
[via CityRealty]
Photos courtesy of Barnes International