Magical gardens surround this $775K Alphabet City aerie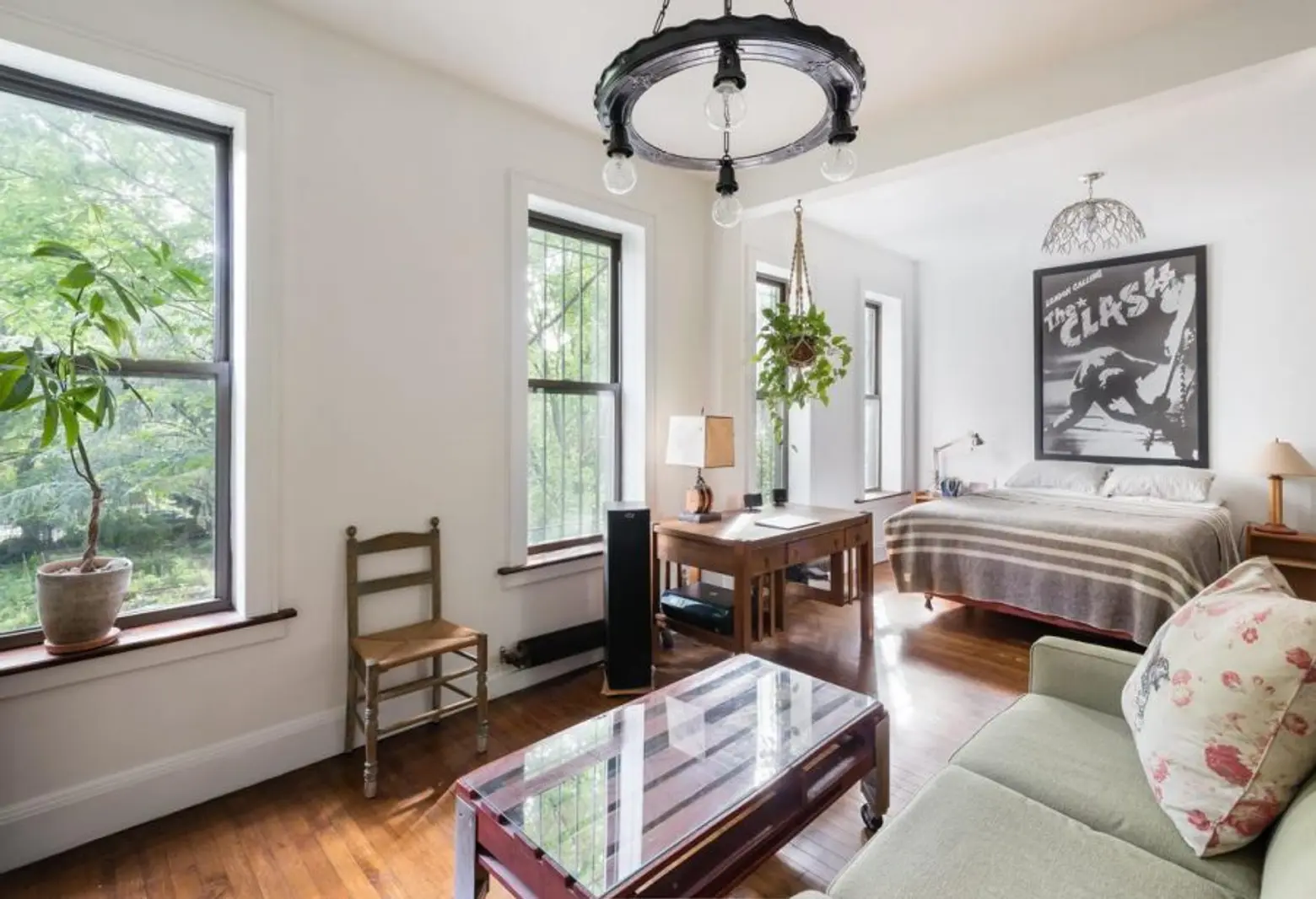 The gardens are open to the public but the views are all yours from this well-configured studio at 257 East 7th Street in the easternmost reaches of the East Village. The block is, as the listing suggests, one of the neighborhood's most picturesque, with a history of community pride by longtime homeowners and a rare eclectic collection of historic townhouses. The verdant Flowerbox building, one of the neighborhood's first and most beautifully-designed luxury developments, is next door, and the East River Park foot and bike path is steps away. This charming studio is asking $775,000.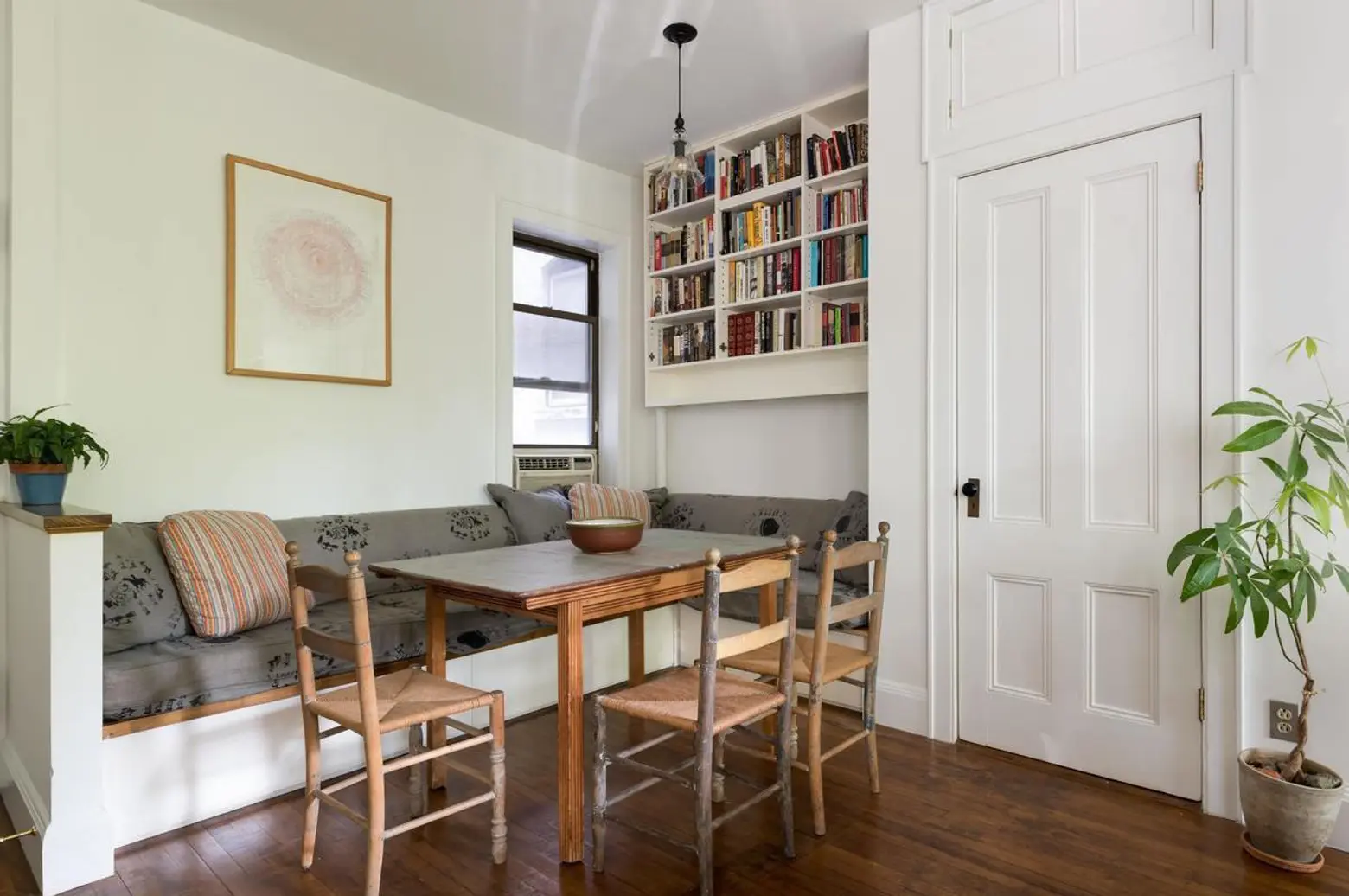 The studio may not be huge, but there are lots of custom additions that make it more than merely livable. Two large closets, built-in cabinets and shelving keep clutter out of sight. An extra large banquette can double as a guest bed (or perfect nap zone) with storage underneath. In the living room space, tall cabinets and open shelving give your stuff room to expand. Also in the room-to-expand department, an alternate floor plan (see the gallery below) outlines how the space could easily become a one-bedroom apartment.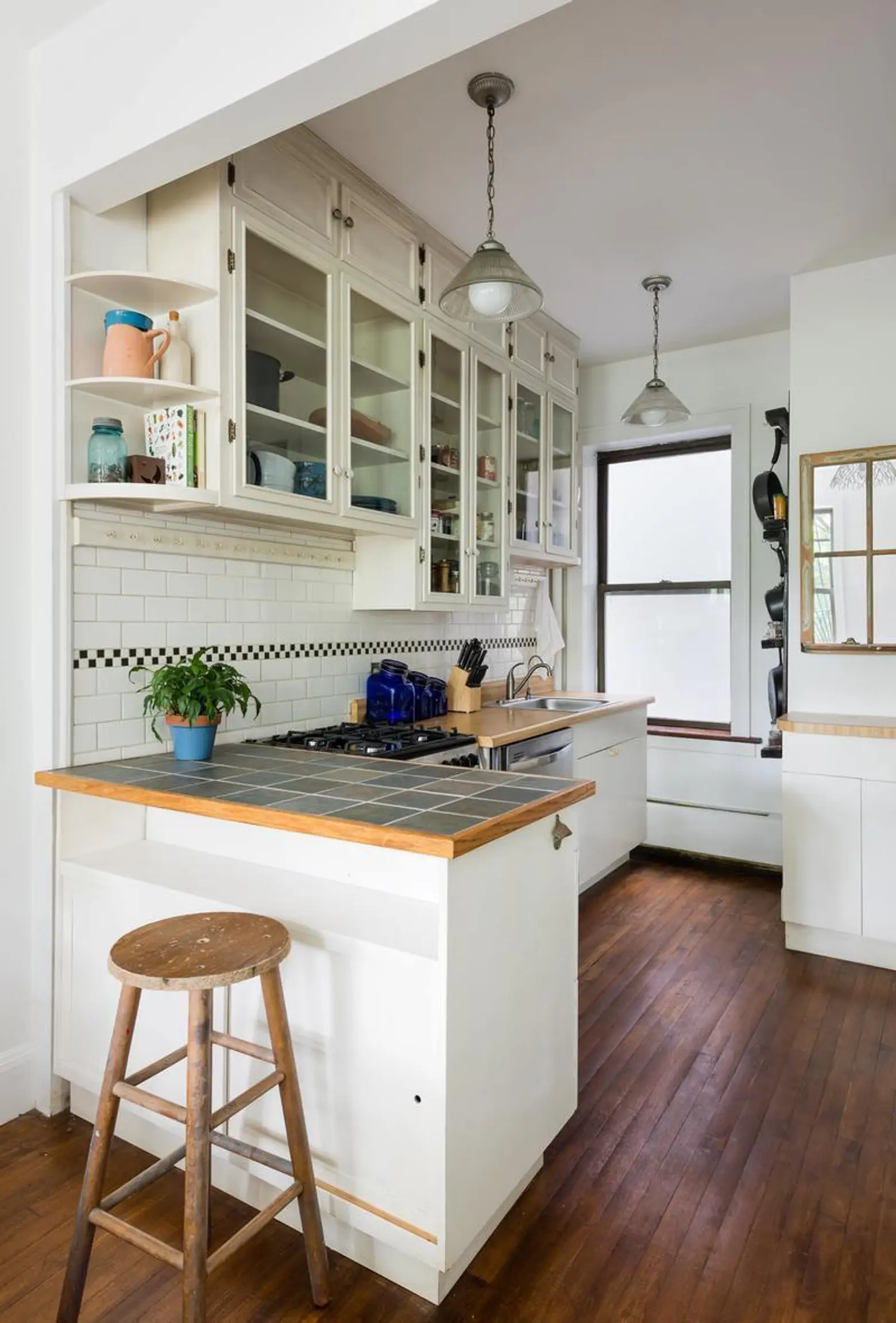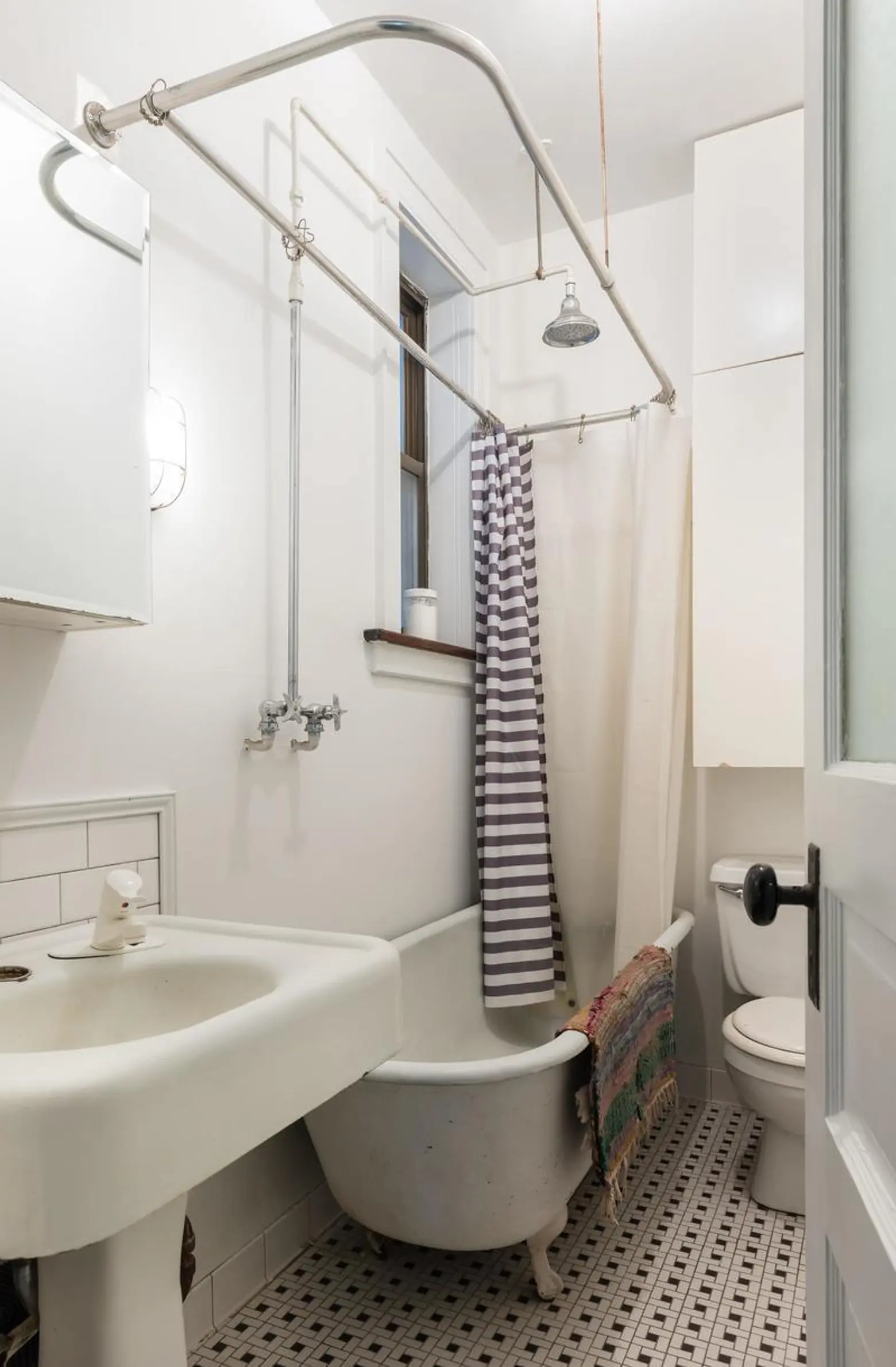 In the kitchen, brand new appliances are integrated into a windowed workspace with butcher block counters and ceramic tiles; glass-fronted upper cabinets give the illusion of spaciousness and nine-foot ceilings add to the room's lofty feel. In the bath, lovers of claw-foot tubs will be in bathtub heaven.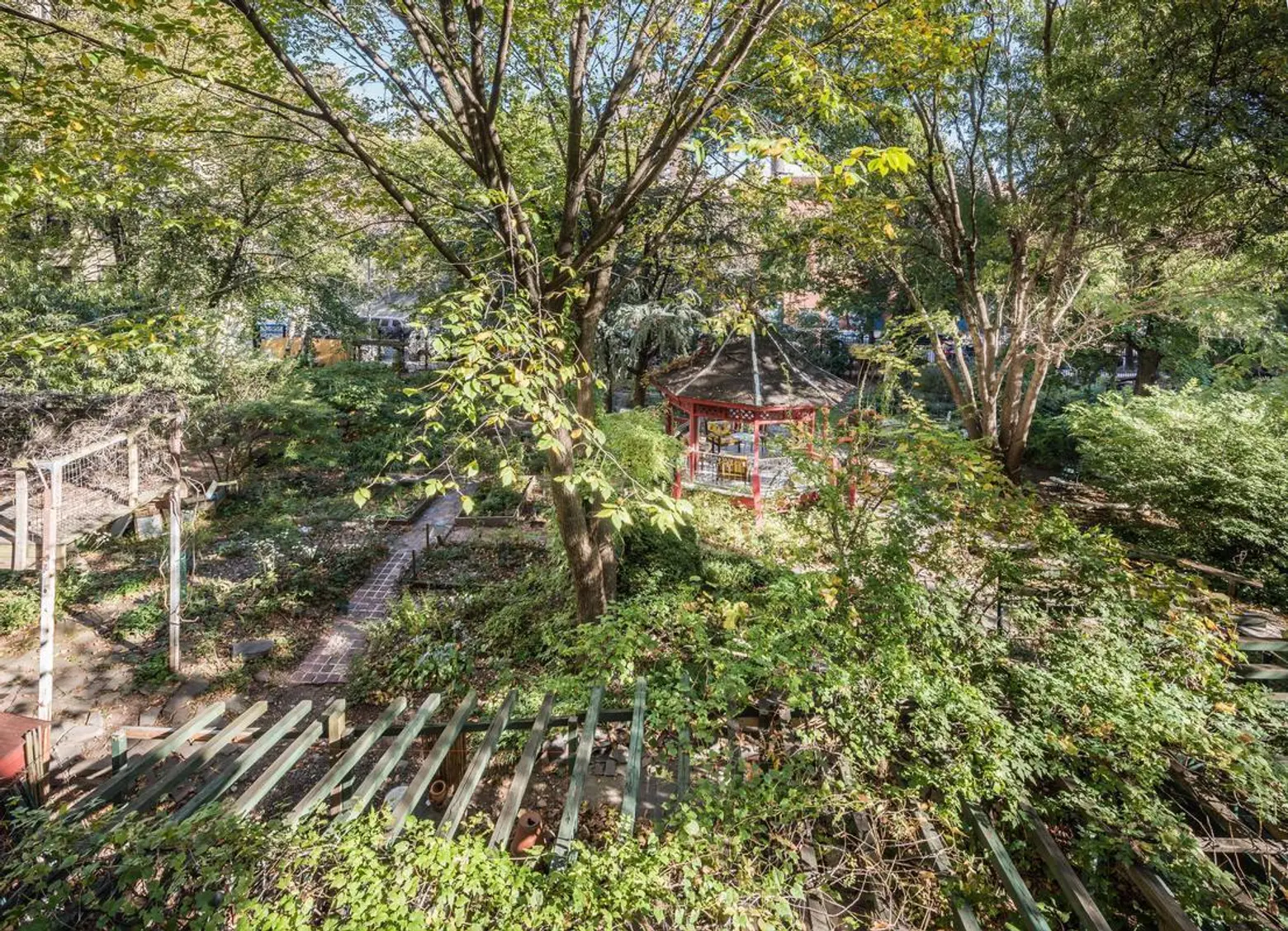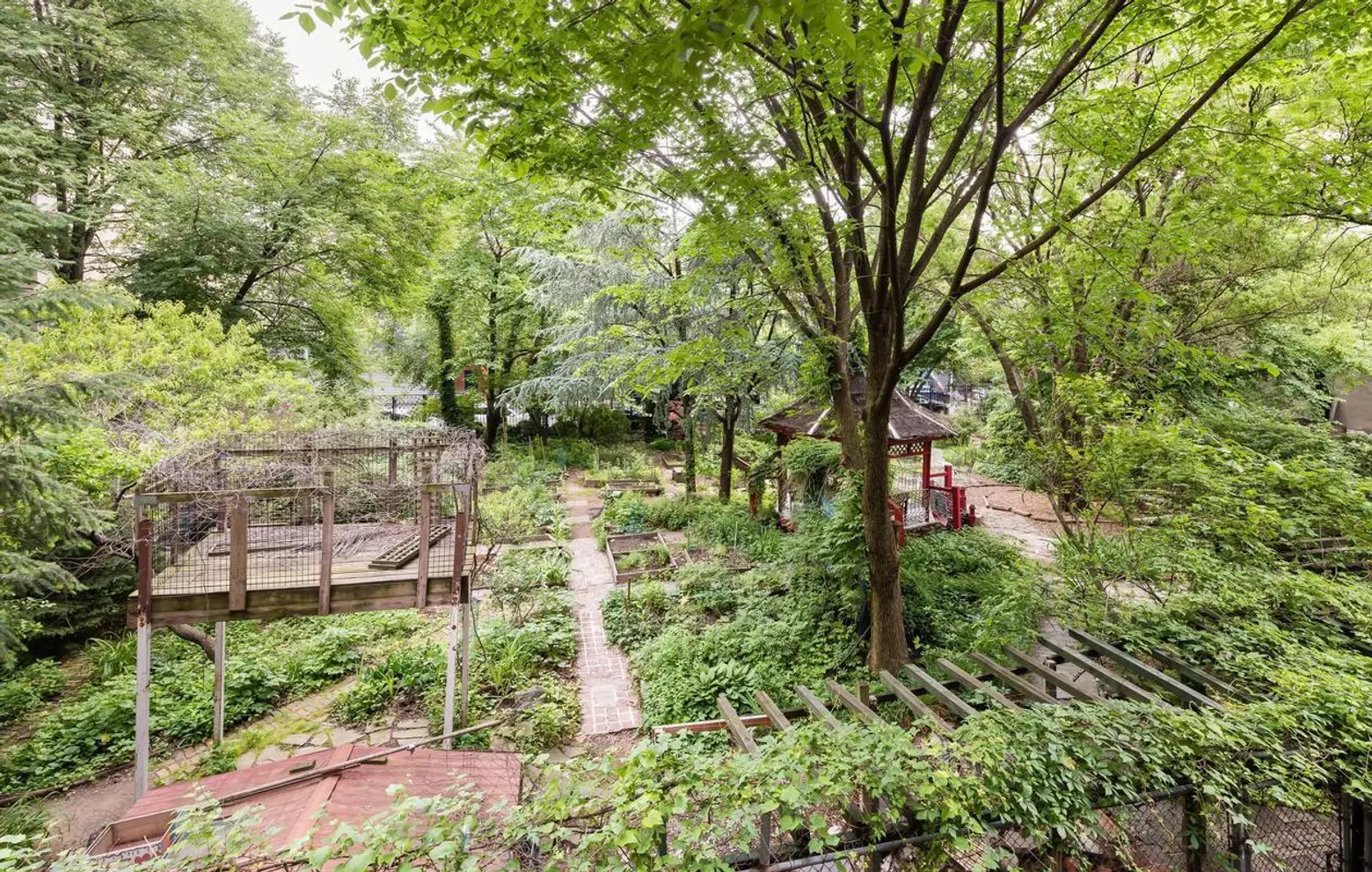 Another daily gift: protected views into one of the neighborhood's most famous community gardens–and this boutique pre-war co-op has its own planted rooftop for residents to enjoy year 'round. The pet-friendly building also offers an exercise room and basement storage.
To hear it from the current owners, a young creative couple–she's a photo producer, he's an actor who has owned the apartment for 17 years–the space isn't merely cheerful but charmed as well. They've lived without incident together for five years–including the first years of married life–in this "amazing little bird's nest."
[257 East 7th Street #6 by Nadine Adamson and Kelsey Hall for Brown Harris Stevens]
[At CityRealty.com]
RELATED:
Images courtesy of Brown Harris Stevens.