LTL Architects Unites This Upper East Side House with Two Dazzling Modern Staircases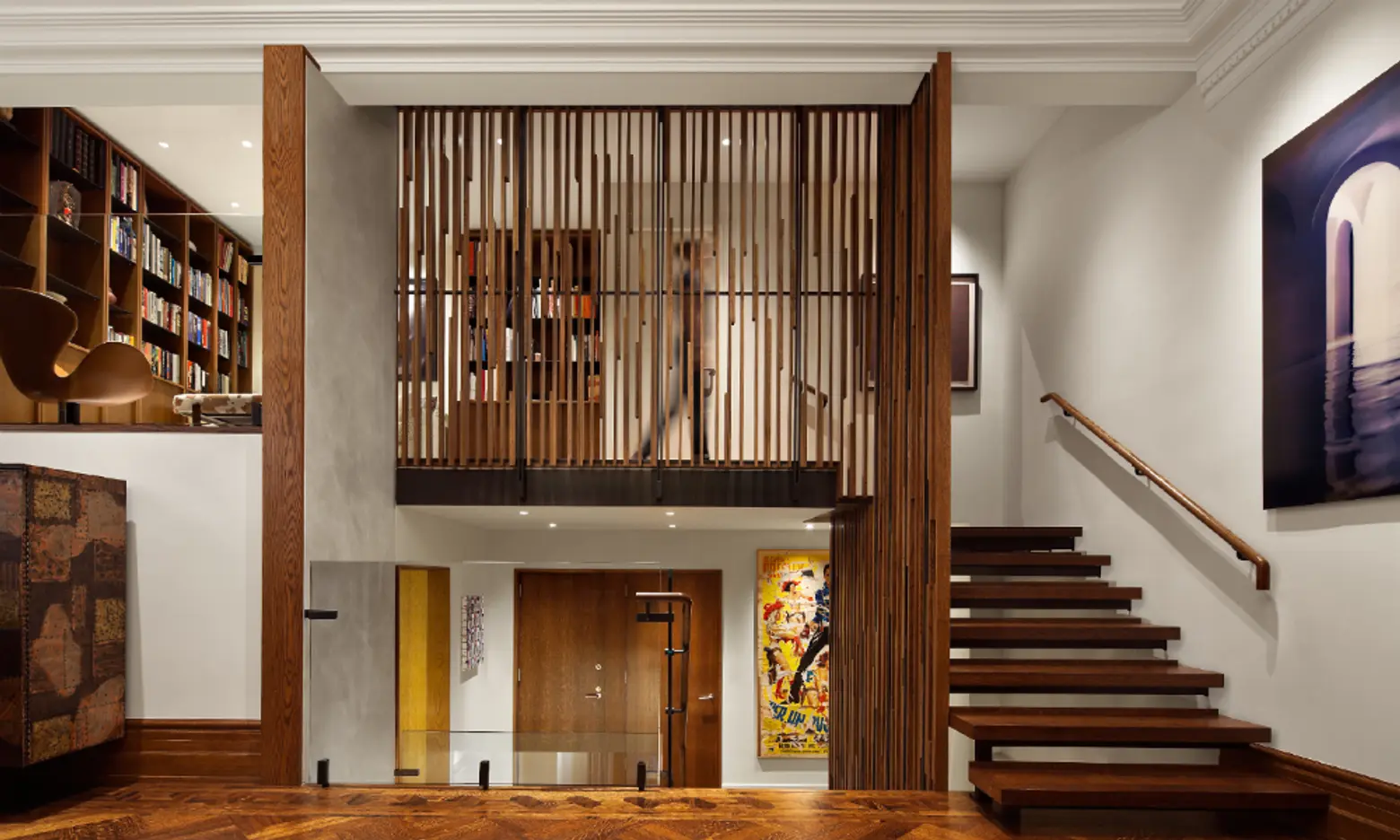 Connecting the two floors of this Upper East Side townhouse was no easy task for the team at LTL Architects. That's because six — that's right, six — distinct floor elevators stood in their way. Not only that, but the levels in the back and front don't align, making the conversion of separate units into a single-family home even more difficult.
So how did the architects maneuver their way around the multiple obstacles? By installing two stunning staircases that not only tied together the four levels of the 19th-century townhouse, but also double as stand-alone centerpieces.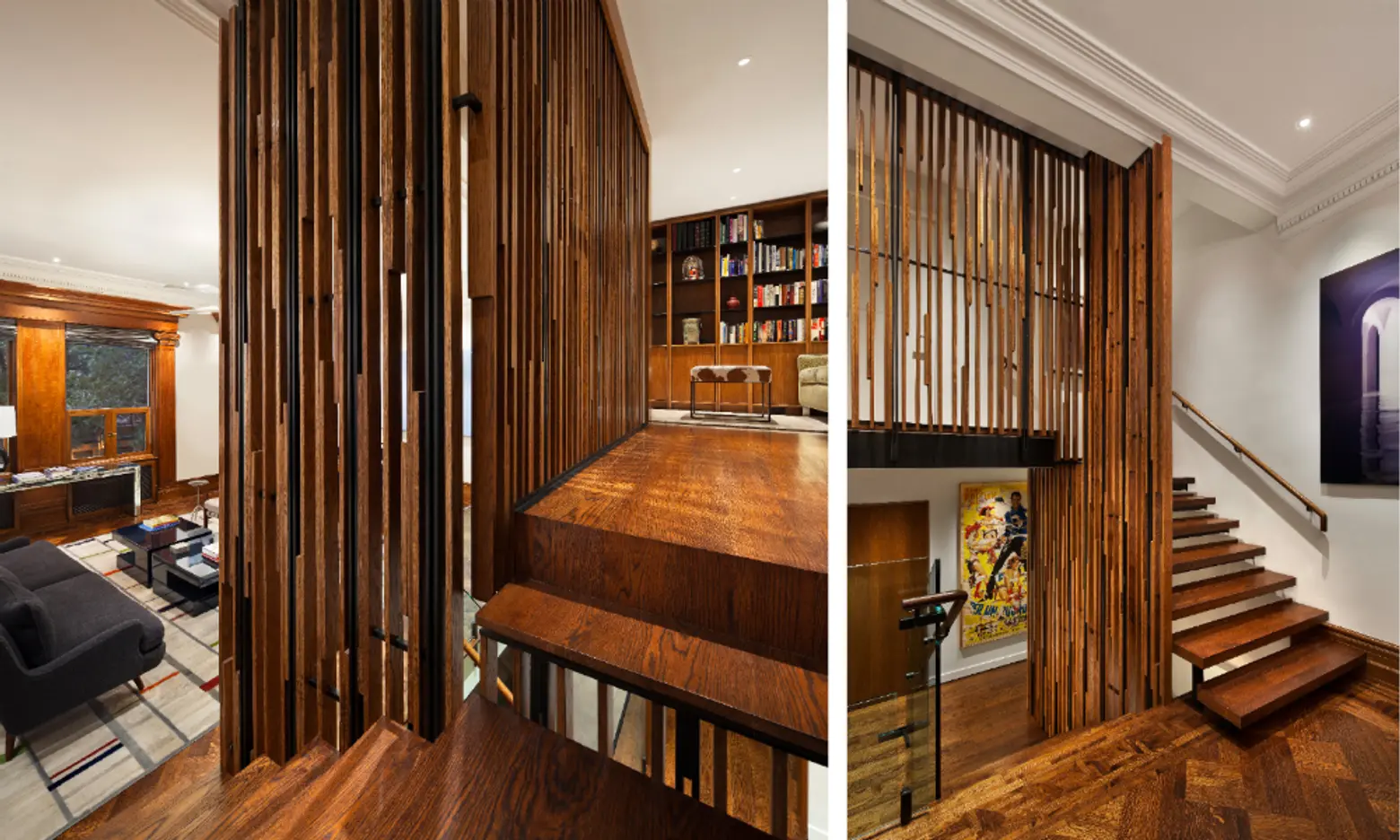 The larger of the two is made from slatted wood and a blackened-steel screen that links together the floors while navigating voids created by the elevators.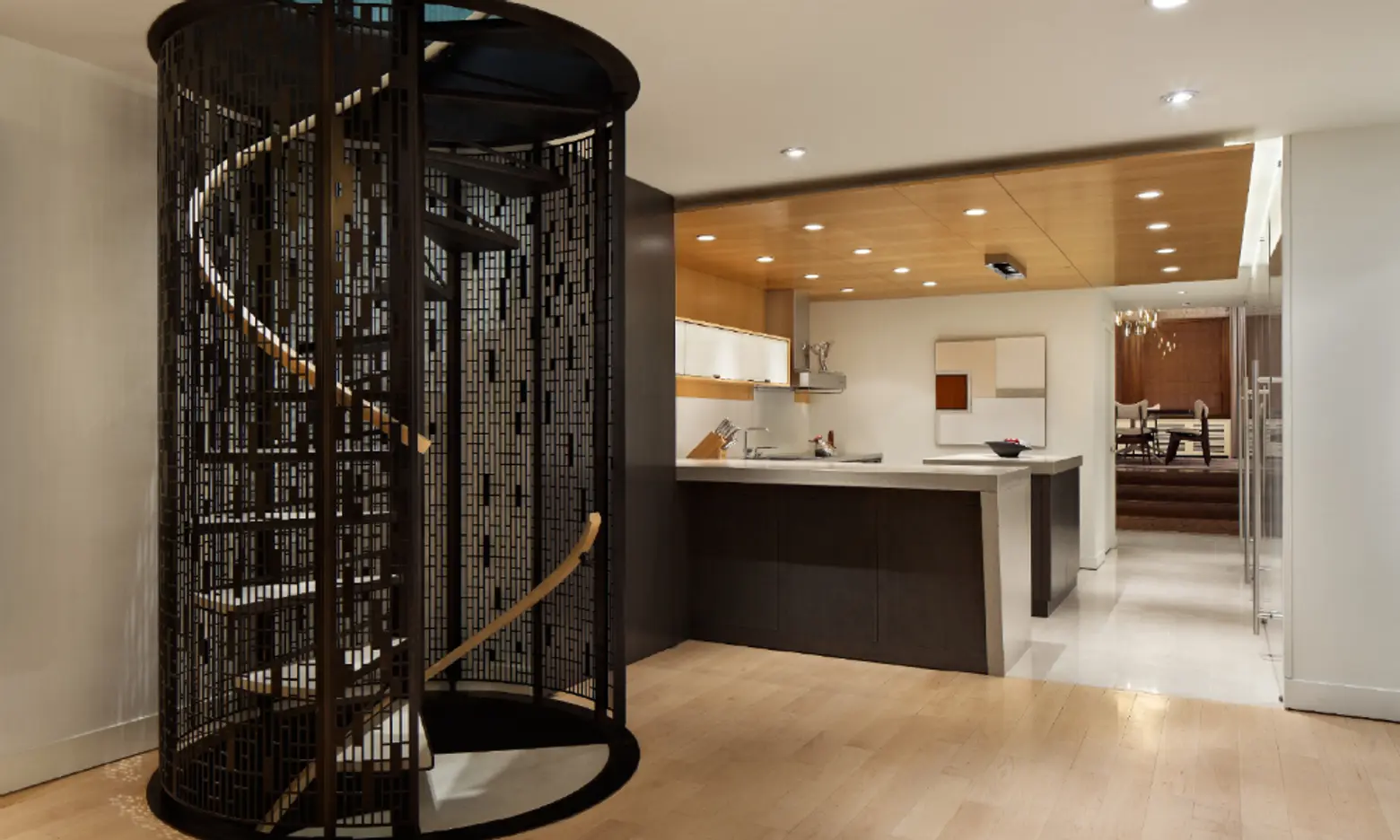 Located on the other side of the apartment facing the rear garden, the smaller second staircase is encased in perforated steel and connects the townhouse's private rooms.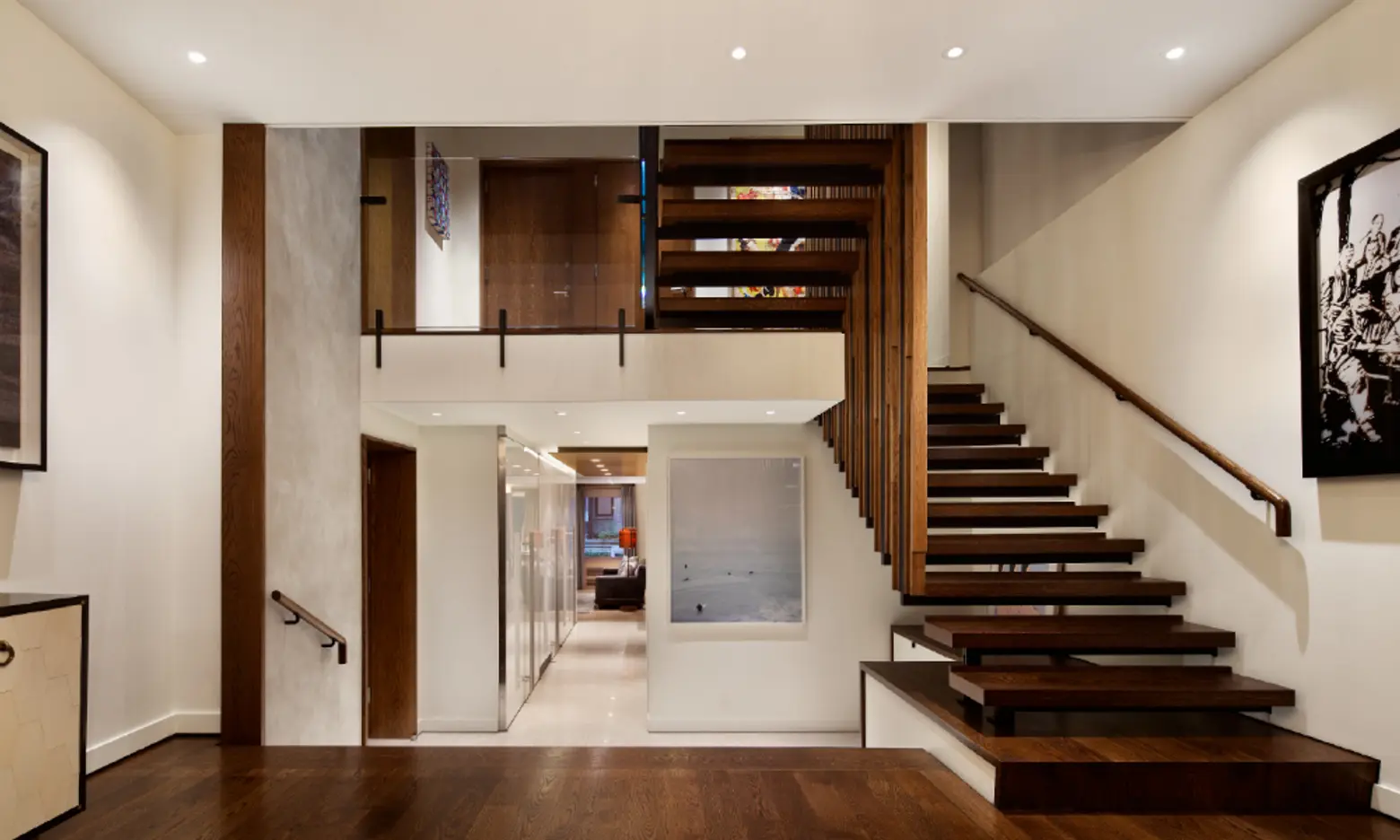 There was just as much thought put into the apartment's decor, which uses a mix of contemporary and mid-century pieces to represent the townhouse's age, but also its major interior update.
Want more design inspiration from LTL Architects? Check out all of their work here.
Images © Michael Moran