Lottery opens for 45 affordable units at supportive rental near Crotona Park, from $748/month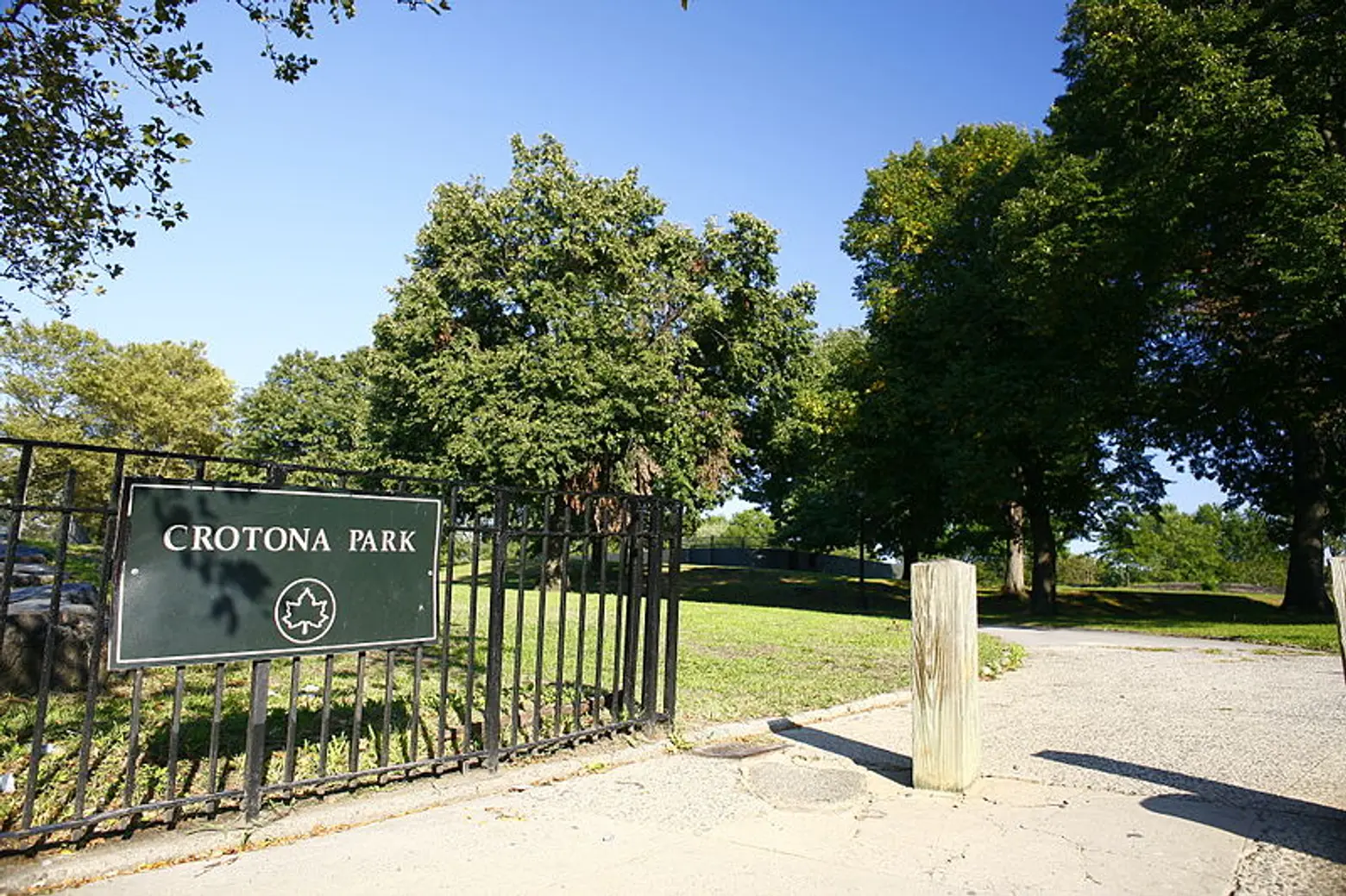 Applications are now being accepted for 45 affordable apartments at a new supportive residential building in the Claremont Village section of the South Bronx. Located at 3500 Park Avenue a half-mile from Crotona Park, the seven-story development sets aside some studios for homeless veterans with disabilities, chronically homeless adults with mental illness, and homeless seniors with disabilities. The remaining apartments, now available through the housing lottery, are designated for low-income seniors and families that earn 50 and 60 percent of the area median income.
To apply for the eight seniors-only studio apartments, one household member must be 62 years of age or older and earn $45, 500 or less, annually. Eligible applicants will pay 30 percent of their income for the studios. New Yorkers earning 60 percent of the AMI can apply for the remaining units, which include $748/month studios and $1,148/month two-bedrooms.
The building, which contains 115 total units, offers supportive services on-site for residents, including groups to foster community, like tenant committees and gardening clubs. Amenities include 24/7 front desk coverage, a multi-purpose room with a kitchen, a laundry room, a computer lab, a playroom, and an outdoor recreation space with a garden.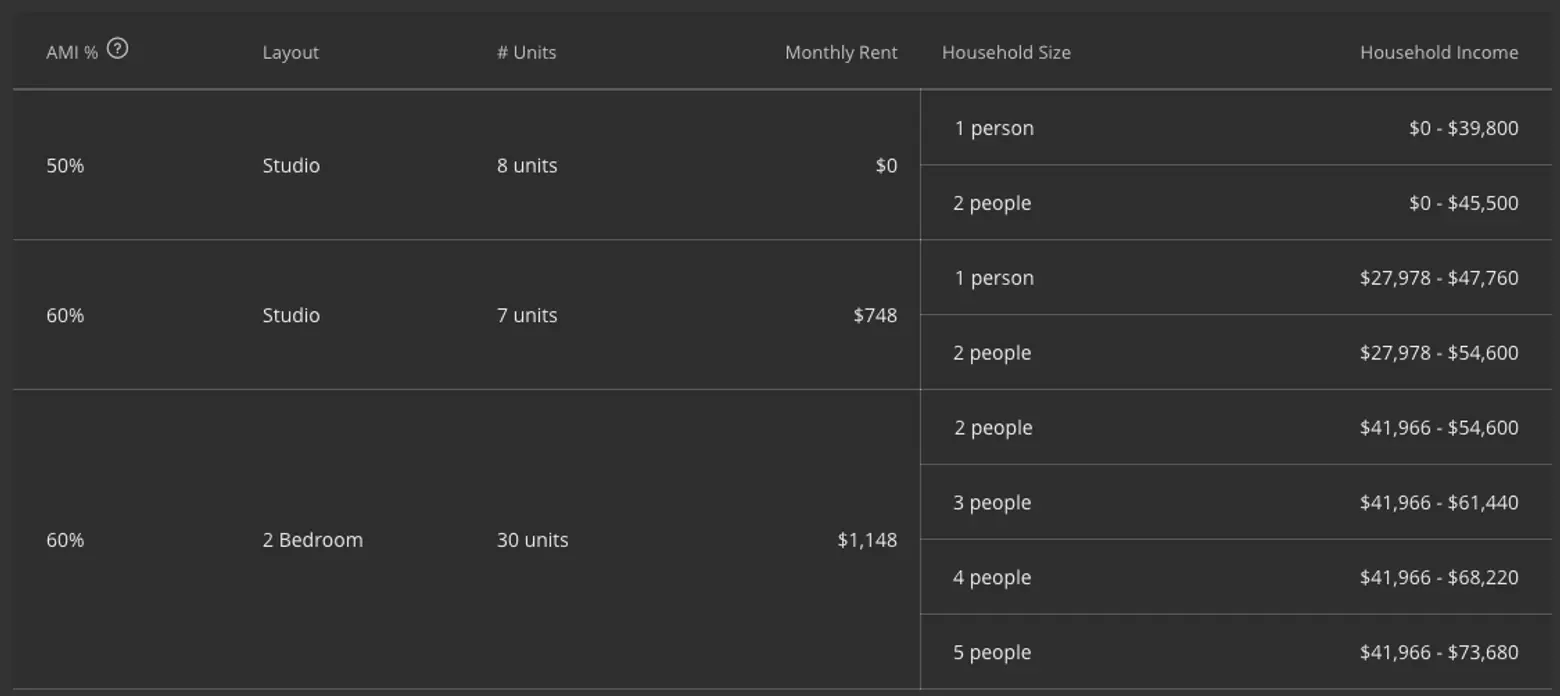 Qualifying New Yorkers can apply for the affordable units until August 31, 2020. Complete details on how to apply are available here. Questions regarding this offer must be referred to NYC's Housing Connect department by dialing 311.
If you don't qualify for the housing lotteries mentioned, visit CityRealty.com's no-fee rentals page for other apartment deals in the city.
RELATED: