Long Island Equestrian Estate Featured in 'The Wolf of Wall Street' Hits the Market for $4M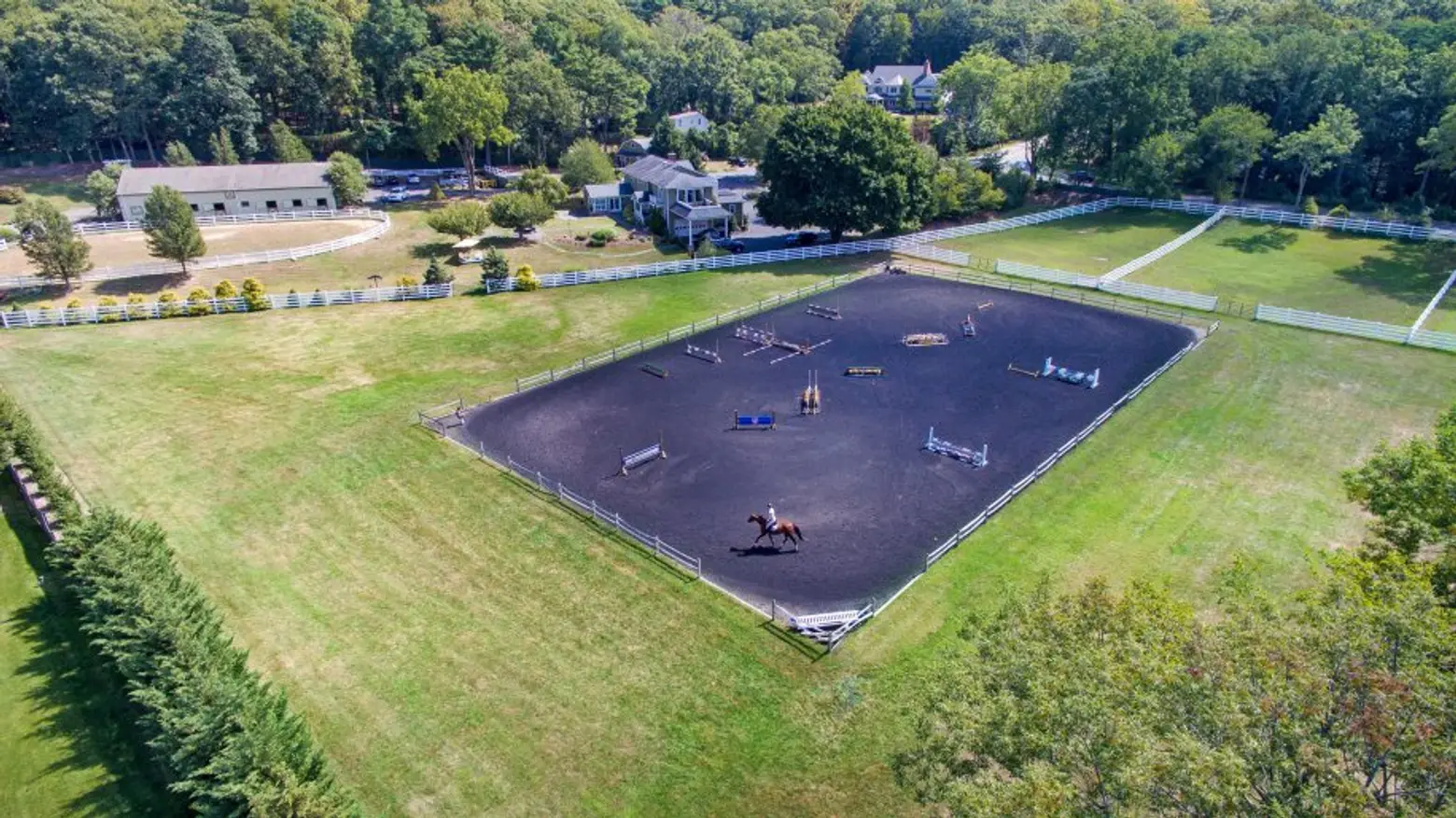 If you secretly envied the life of Jordan Belfort in "The Wolf of Wall Street," you can now own a slice of his luxurious lifestyle. The sprawling Long Island estate that served as the backdrop for a scene where Belfort (played by Leonardo DiCaprio) is advised by Manny Riskin (Jon Favreau) and Max Belfort (Rob Reiner) to make a deal with the SEC and quit Wall Street. The Post reports that the seven-acre compound is on the market for $3.98 million. The Olympic-sized equine estate is called Mill Hill Farm and features a 5,000-square-foot, five-bedroom mansion, a 16-stall mahogany horse barn, four-stall quarantine shed, a giant fenced-in jumping space, and plenty of outdoor areas for spectating.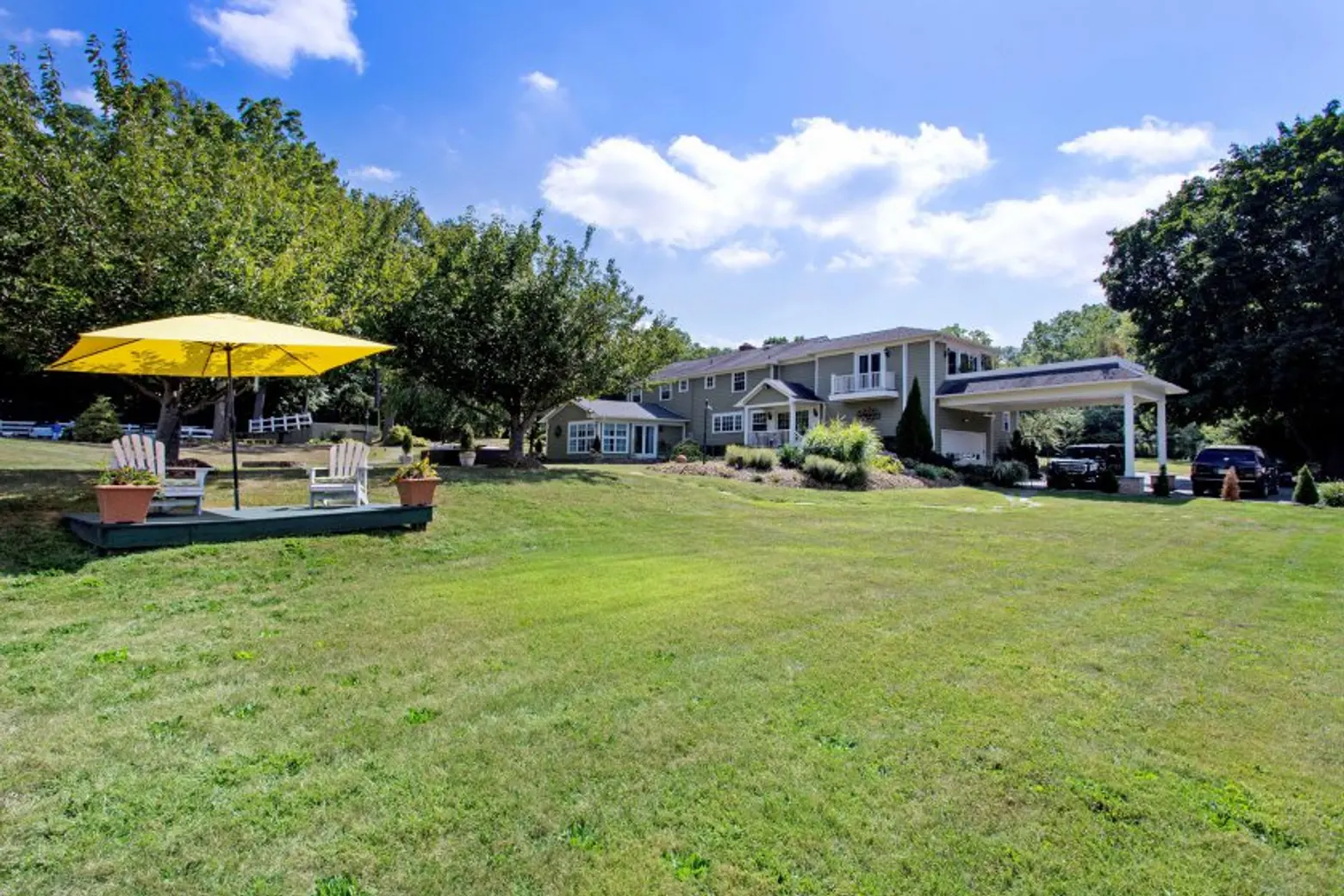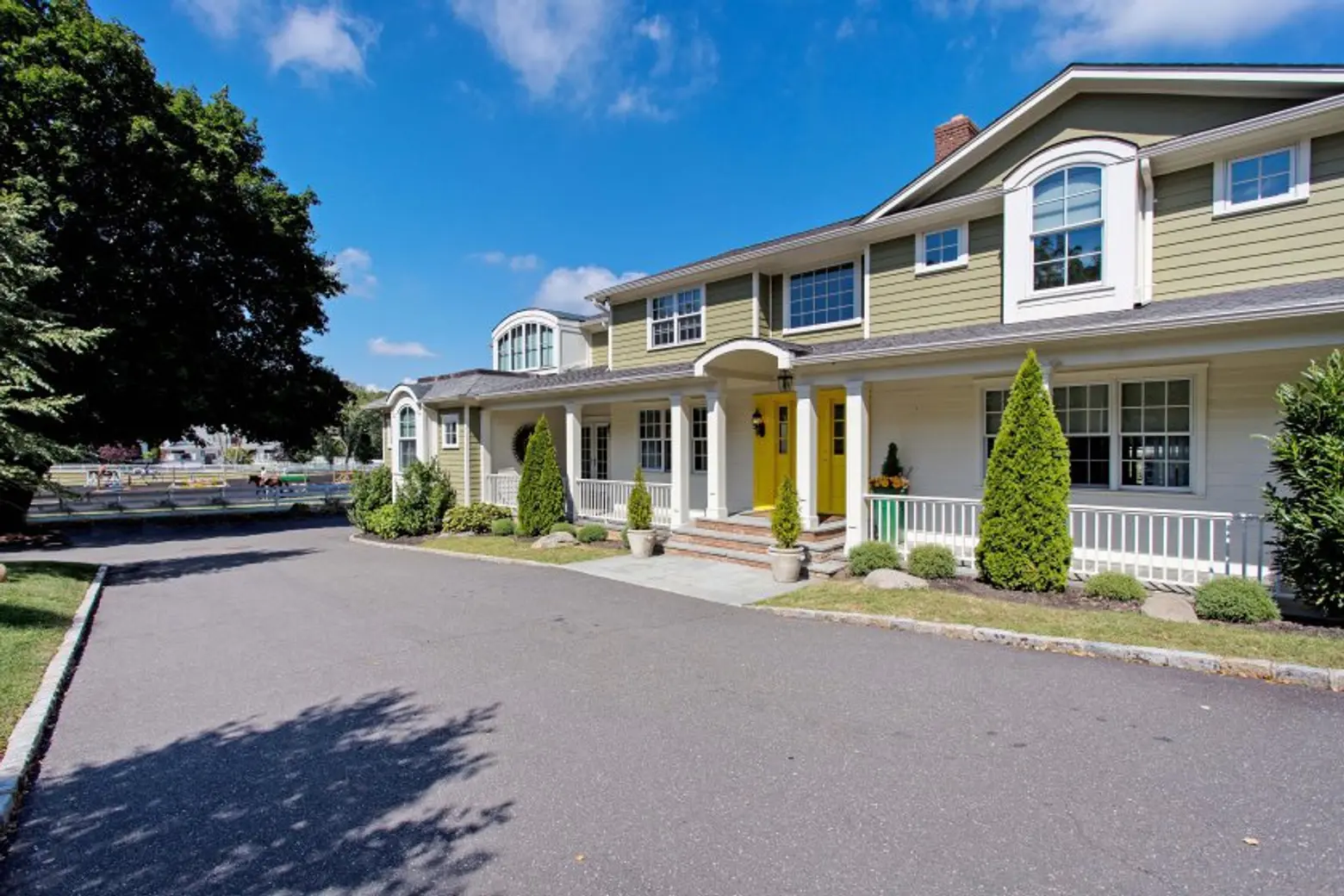 The main house, located behind a gated entrance, is in the Colonial style and has a large wrap-around driveway, front porch, car port, and roof deck.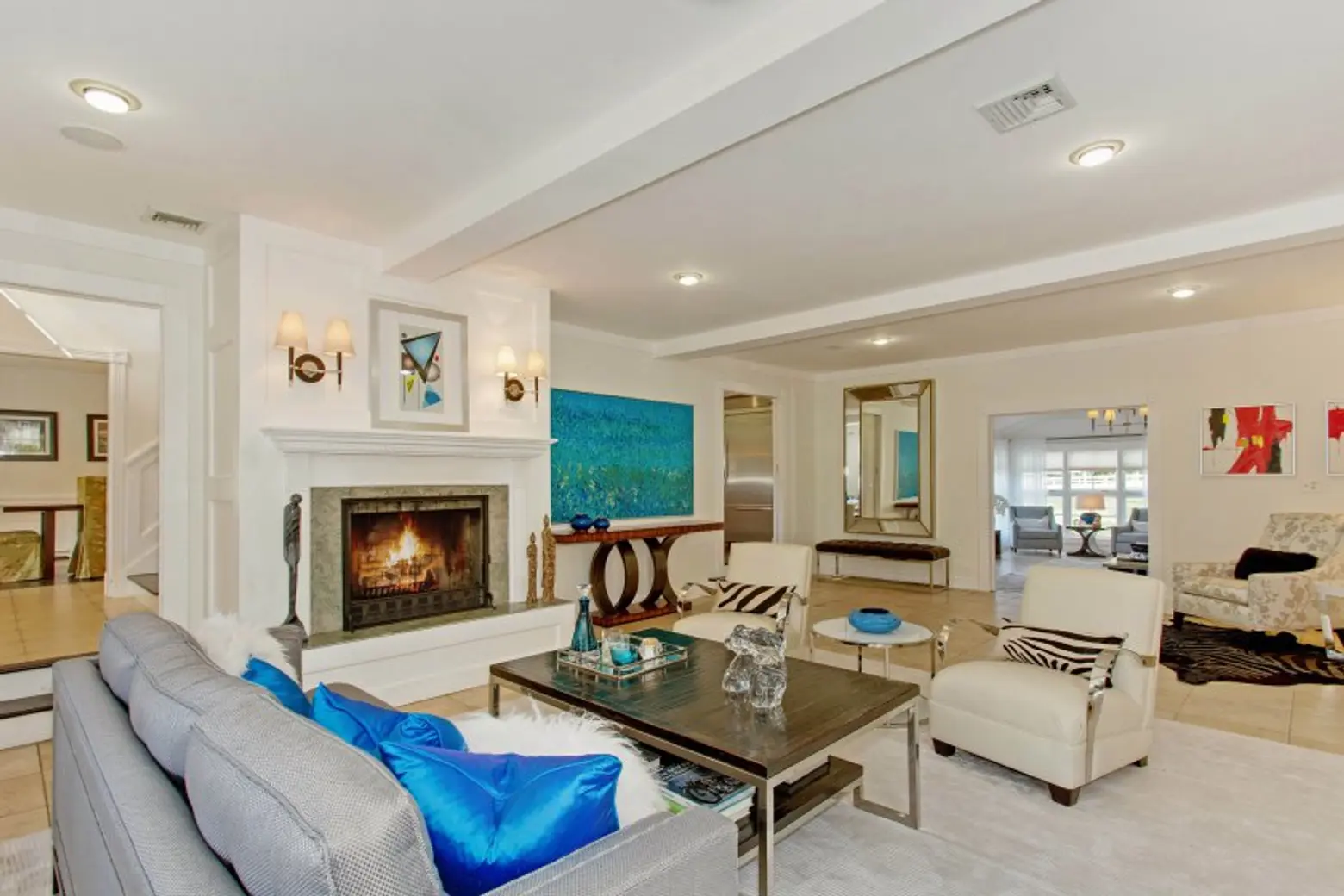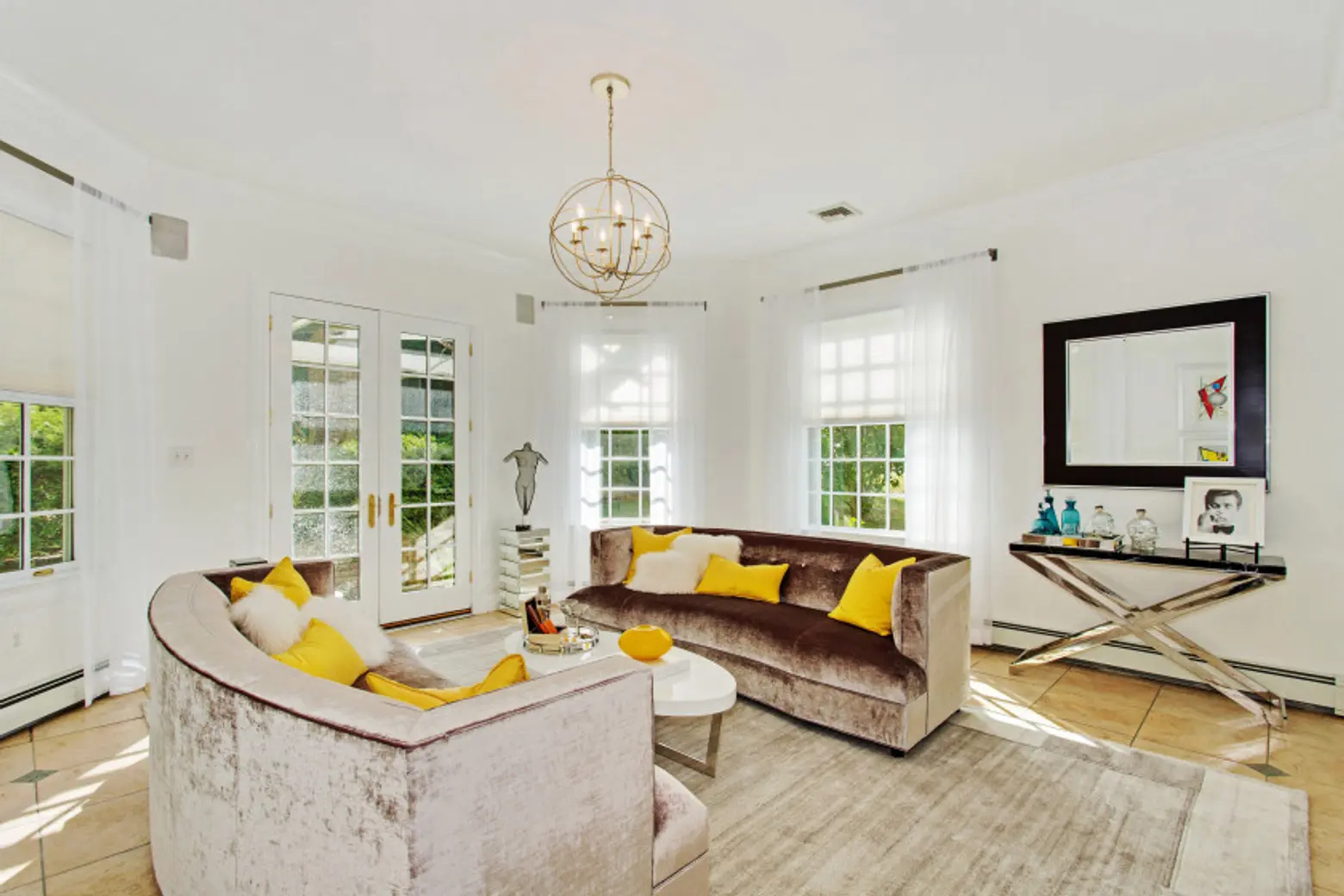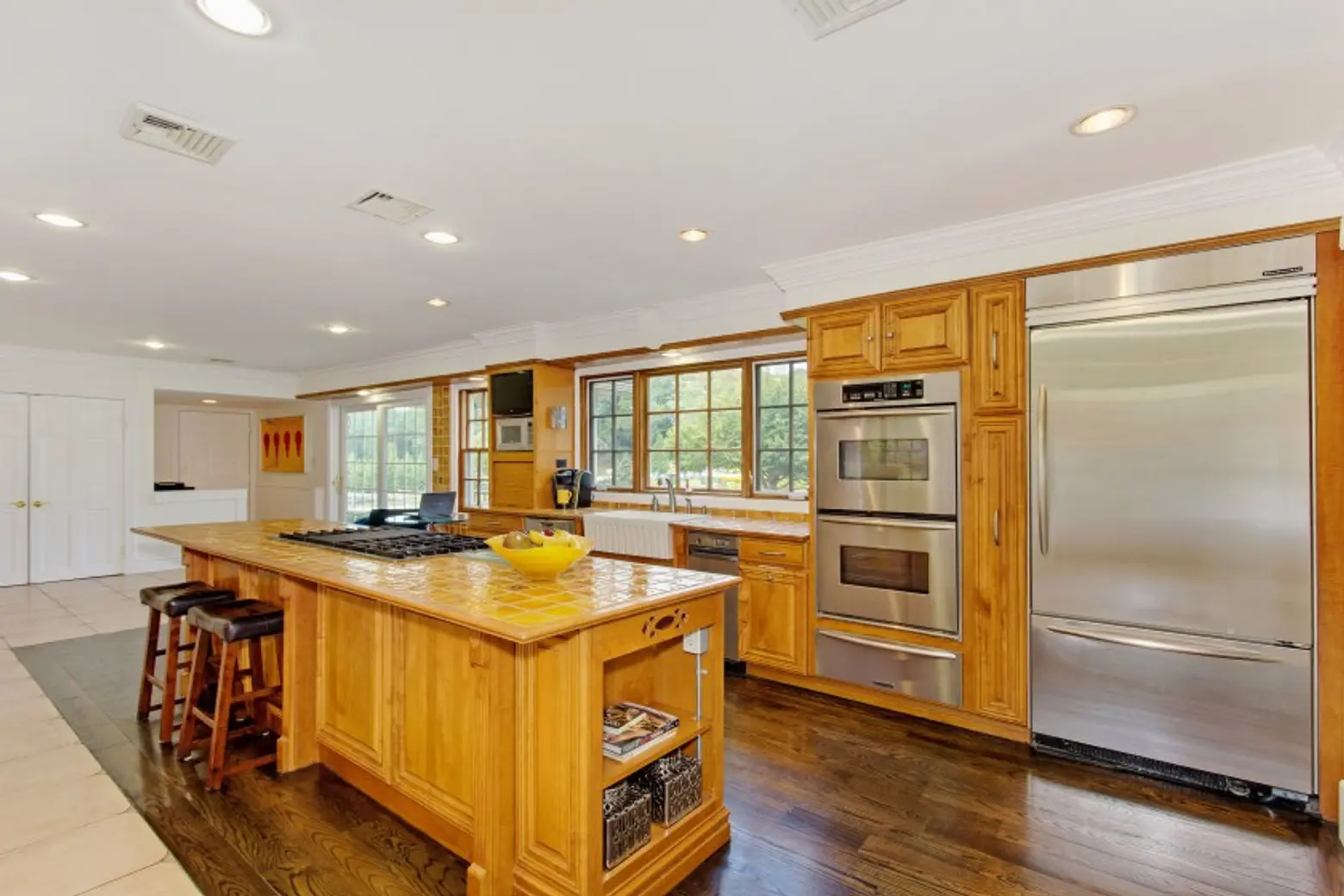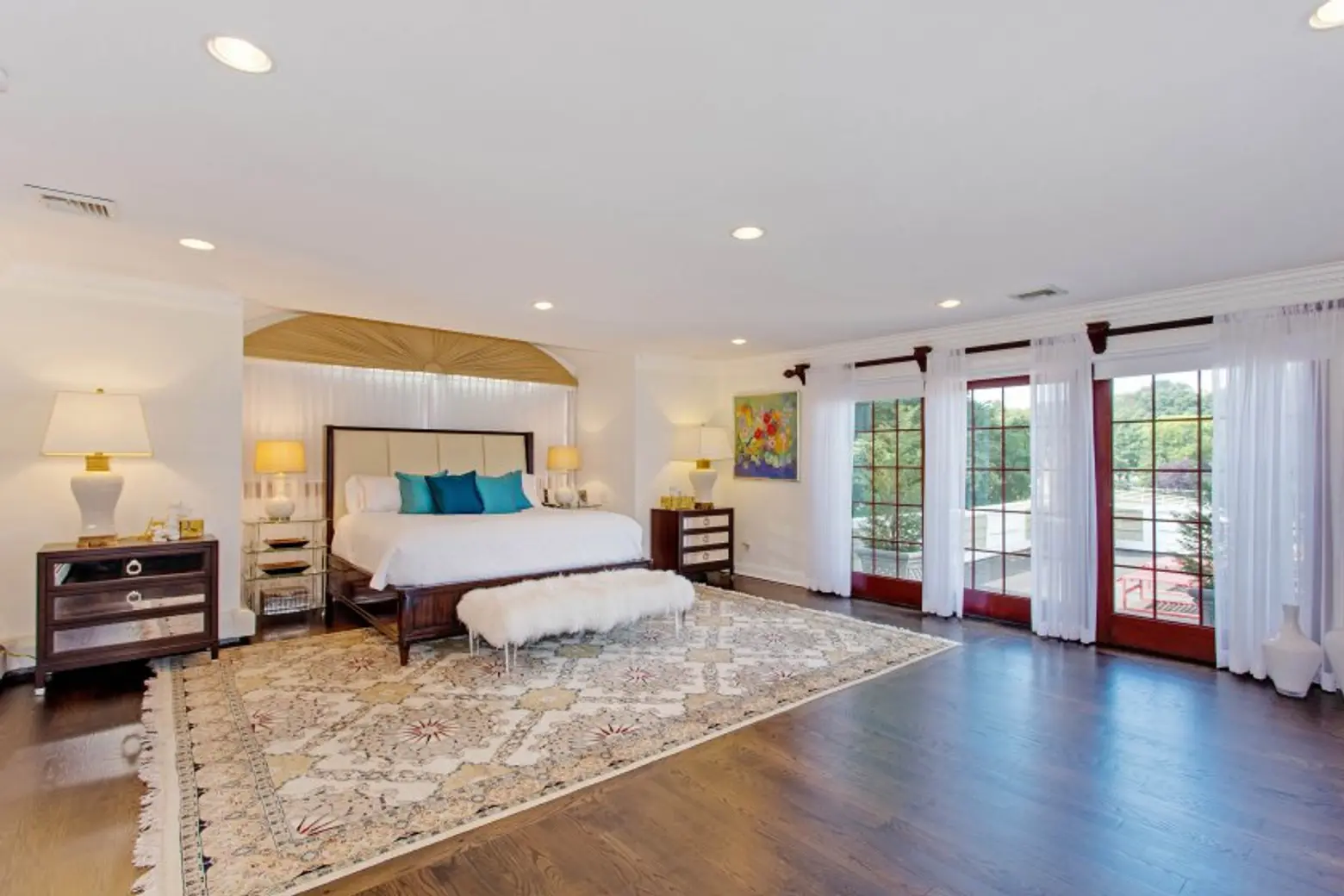 Inside, the rooms are spacious with a funky mix of retro/mod and traditional furnishings. Most of the rooms are painted stark white, allowing the bright accent colors to pop.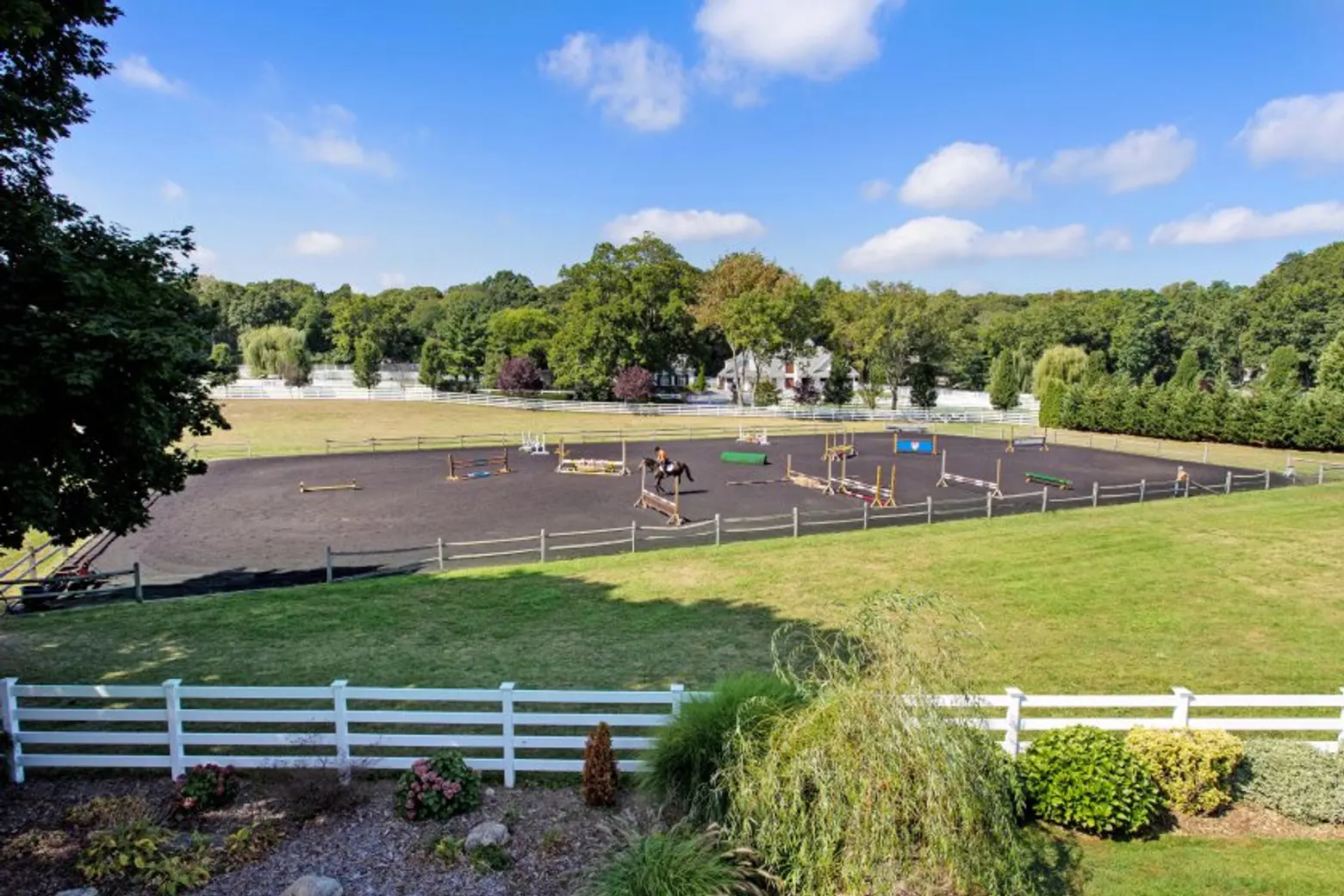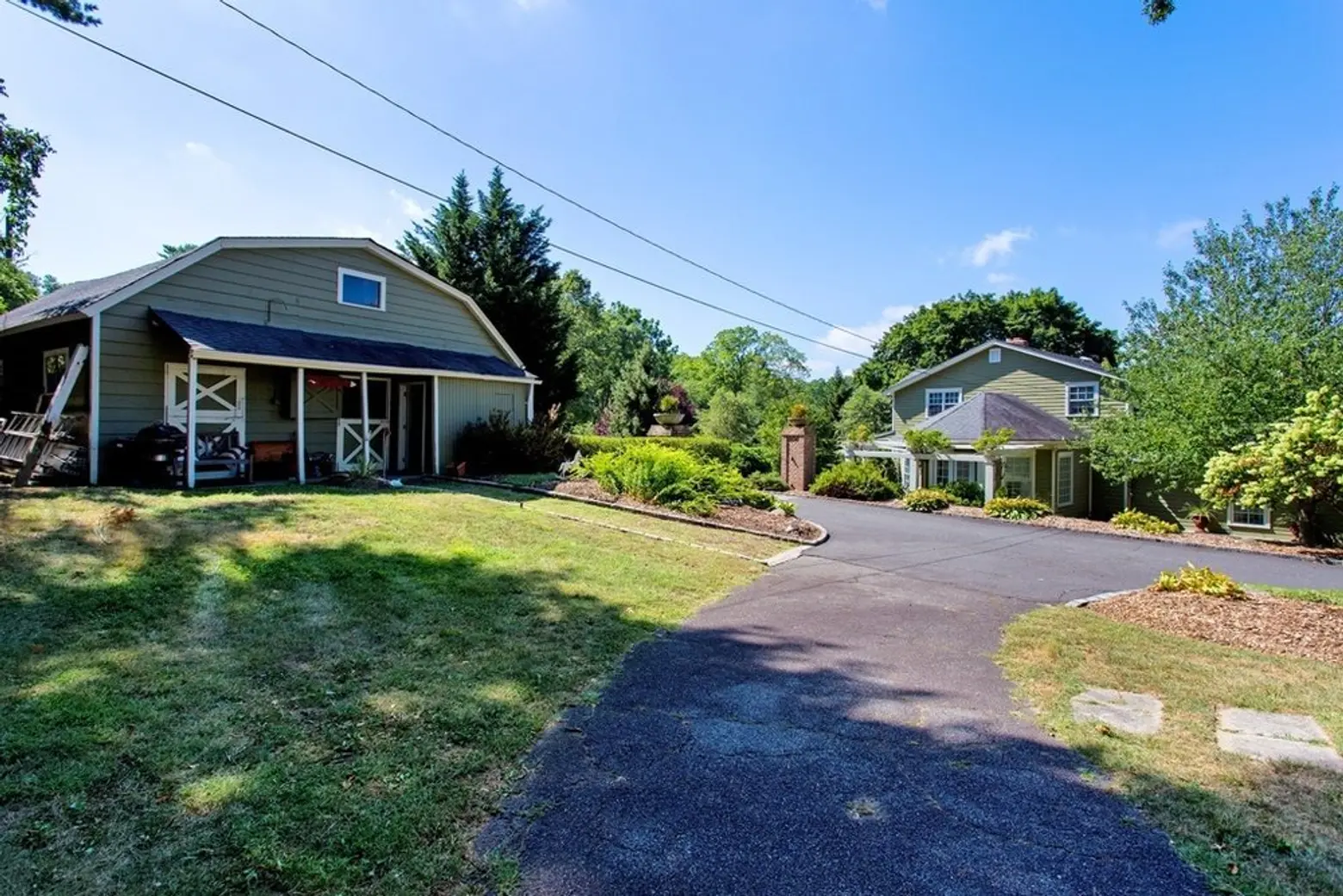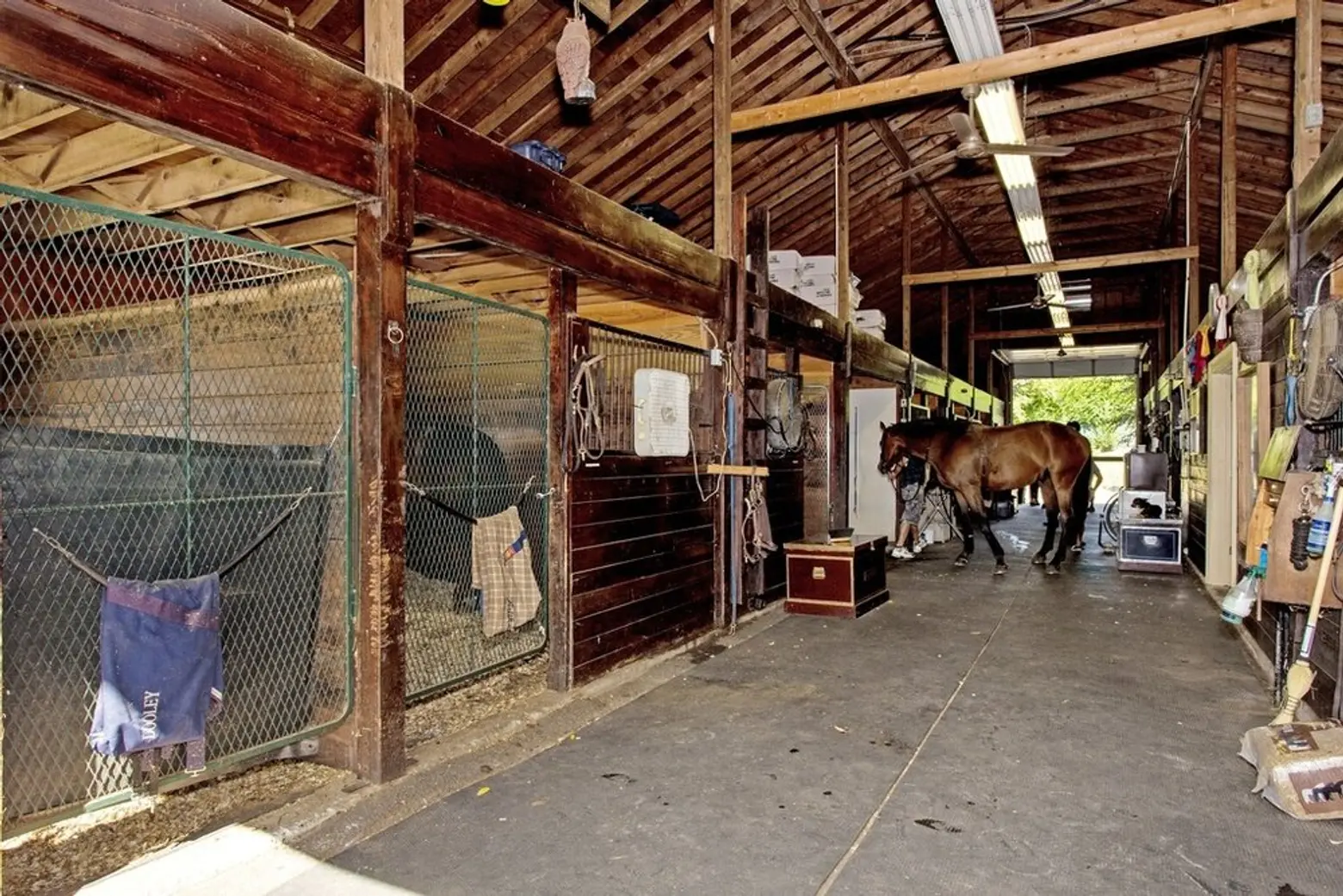 The estate was constructed in 1966 in Mill Neck, Nassau County, just 40 miles east of NYC along Long Island's prestigious Gold Coast. It's definitely a dream for any horse lover who also likes to entertain (or any Leo DiCaprio fan).
[Via NYP]
[Listing: Mill Hill Farm by Jason Friedman and Rudi Friedman of Laffey Fine Homes]
RELATED:
Images via Laffey Fine Homes