Jehovah's Witnesses hotel-turned-affordable housing complex opens in Dumbo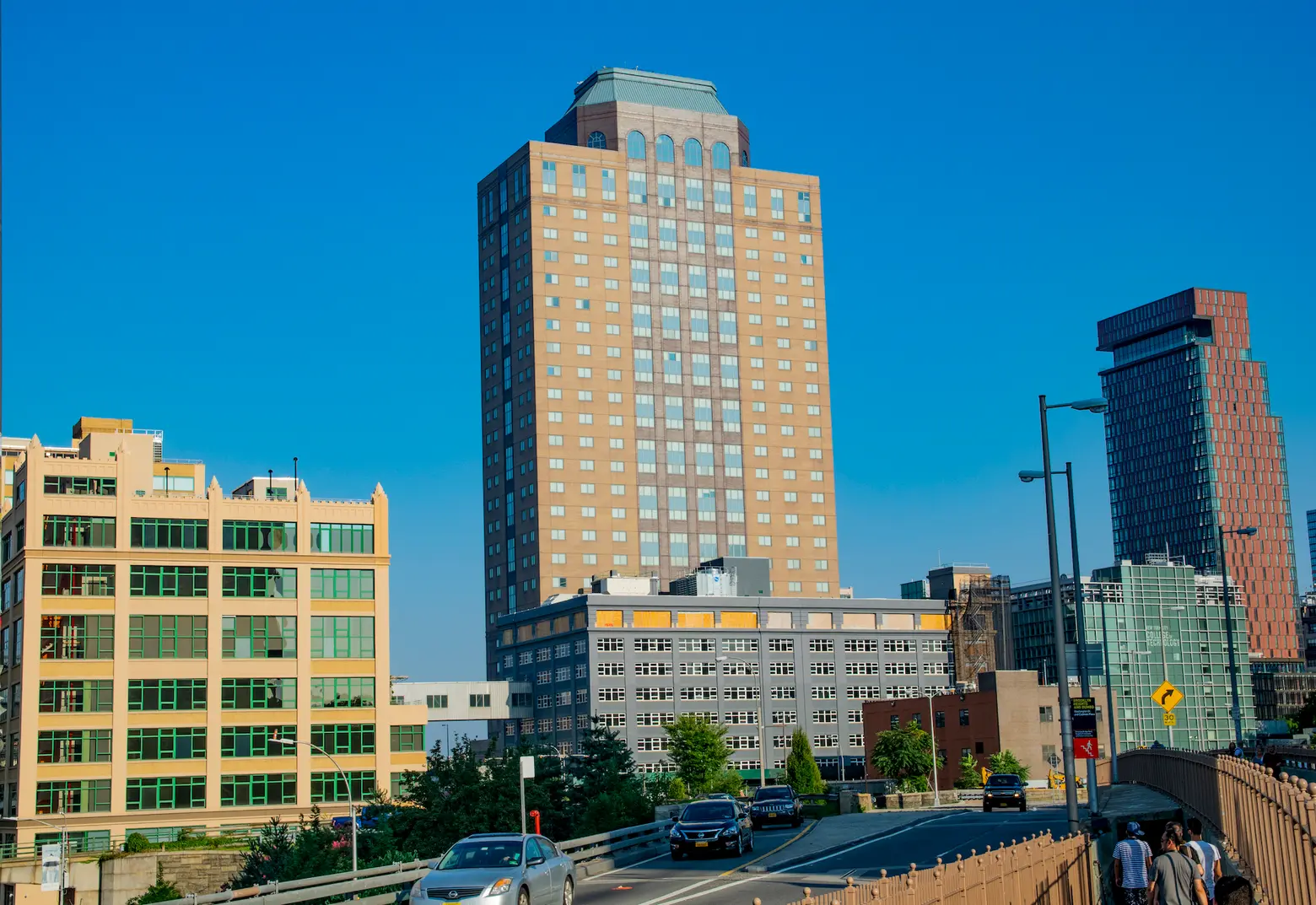 Photo of 90 Sands Street from Brooklyn Bridge; Courtesy of Breaking Ground
Breaking Ground on Thursday opened 90 Sands Street, a former Jehovah's Witnesses hotel in Dumbo that has been converted into 491 affordable and supportive apartments. Renovated by Beyer Blinder Belle Architects, the 30-story building will offer onsite social services to residents provided by the Center for Urban Community Services (CUCS).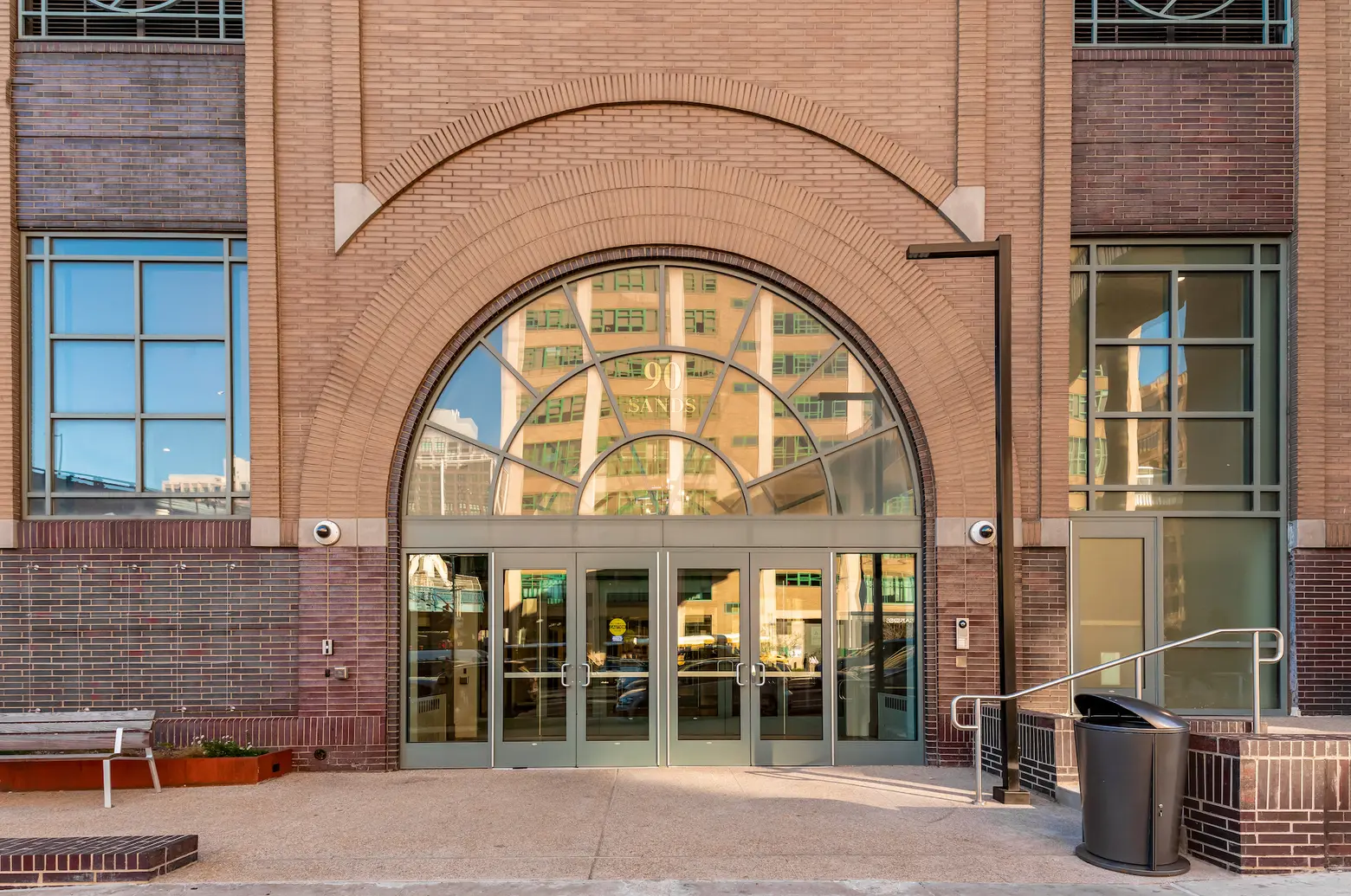 Image courtesy of Wes Tarca
90 Sands contains a total of 491 apartments, 185 of which are affordable and were offered in a city housing lottery in April. Approximately half of those units are permanently affordable, while the remaining units will stay affordable under a 60-year regulatory agreement.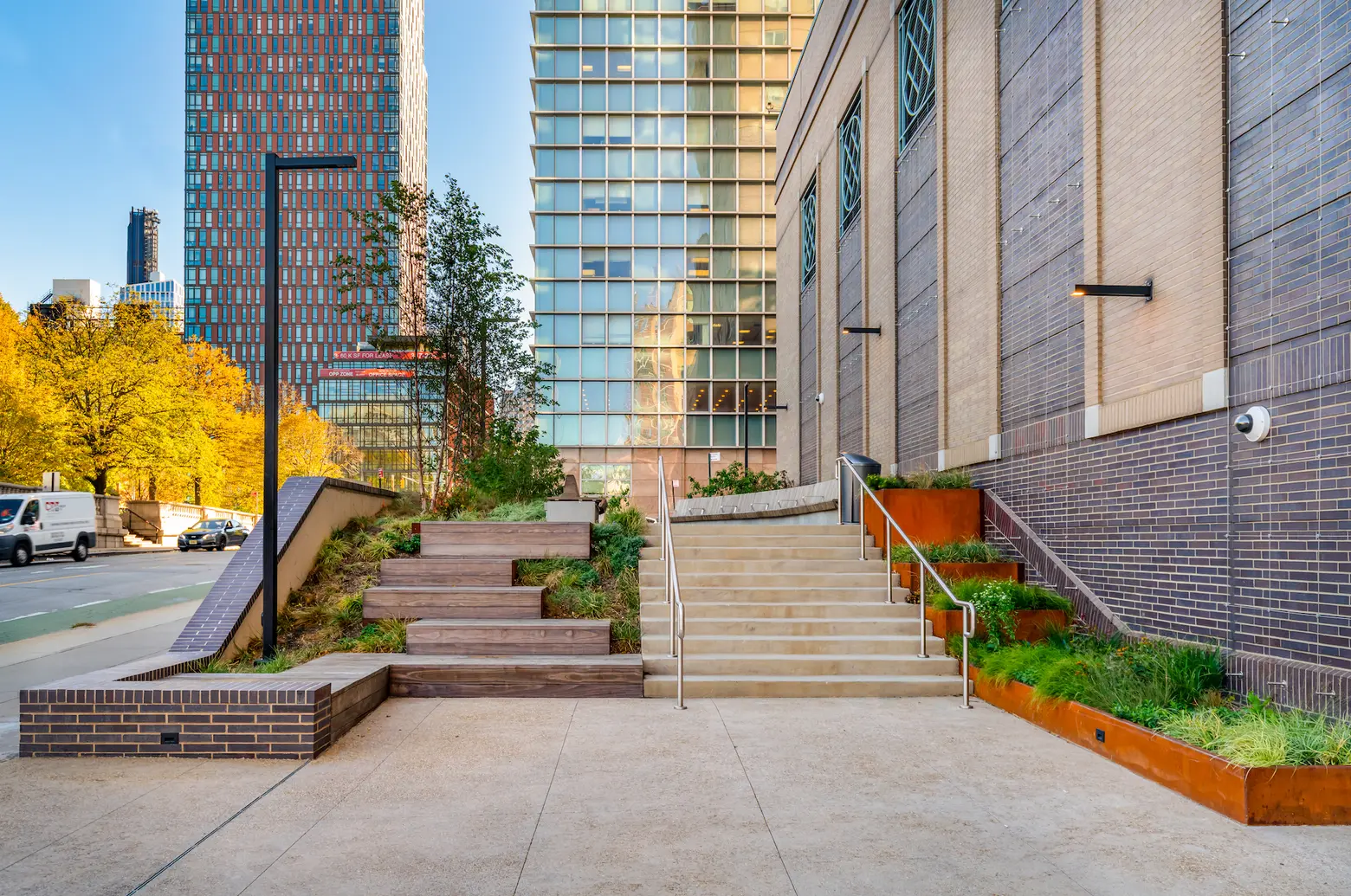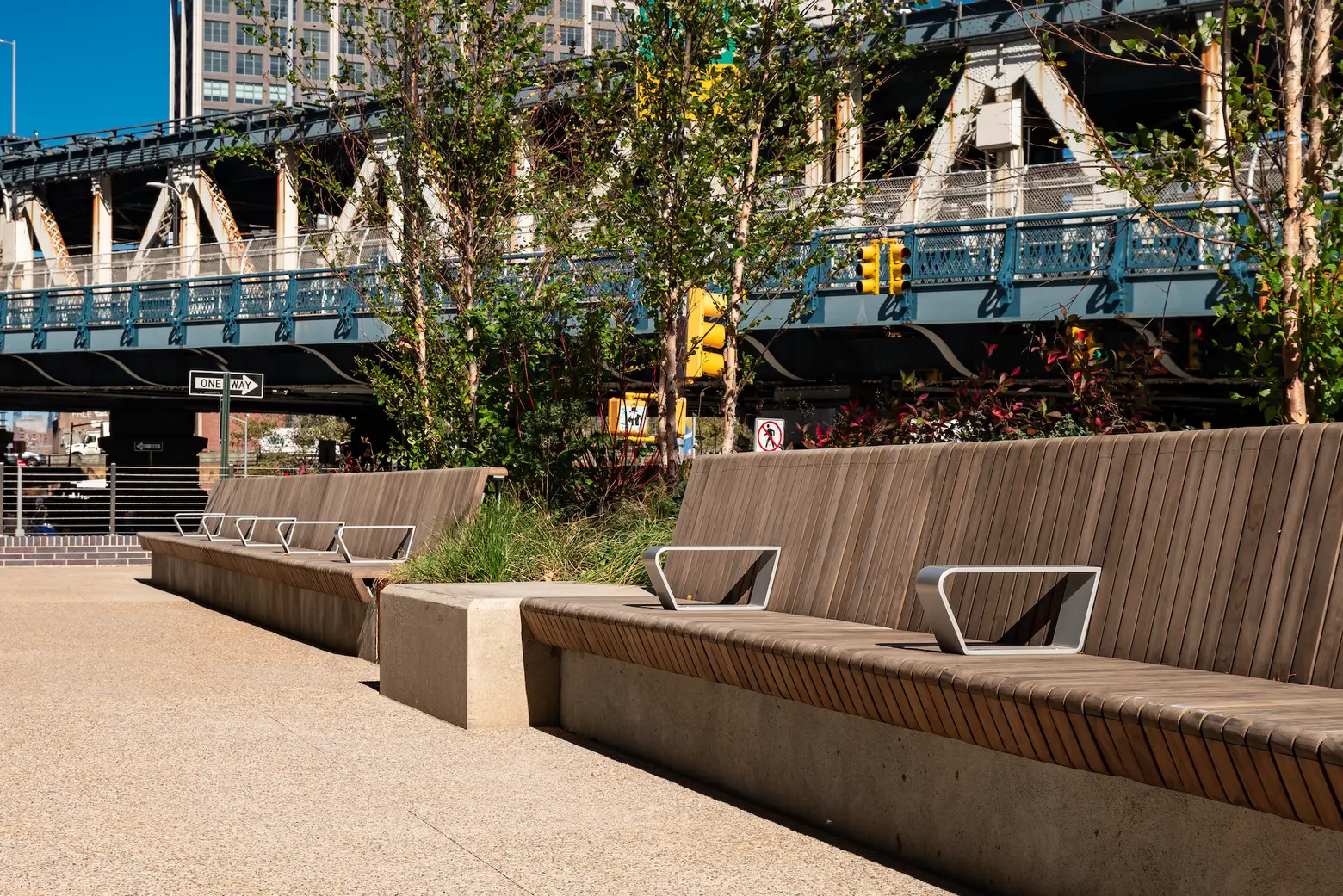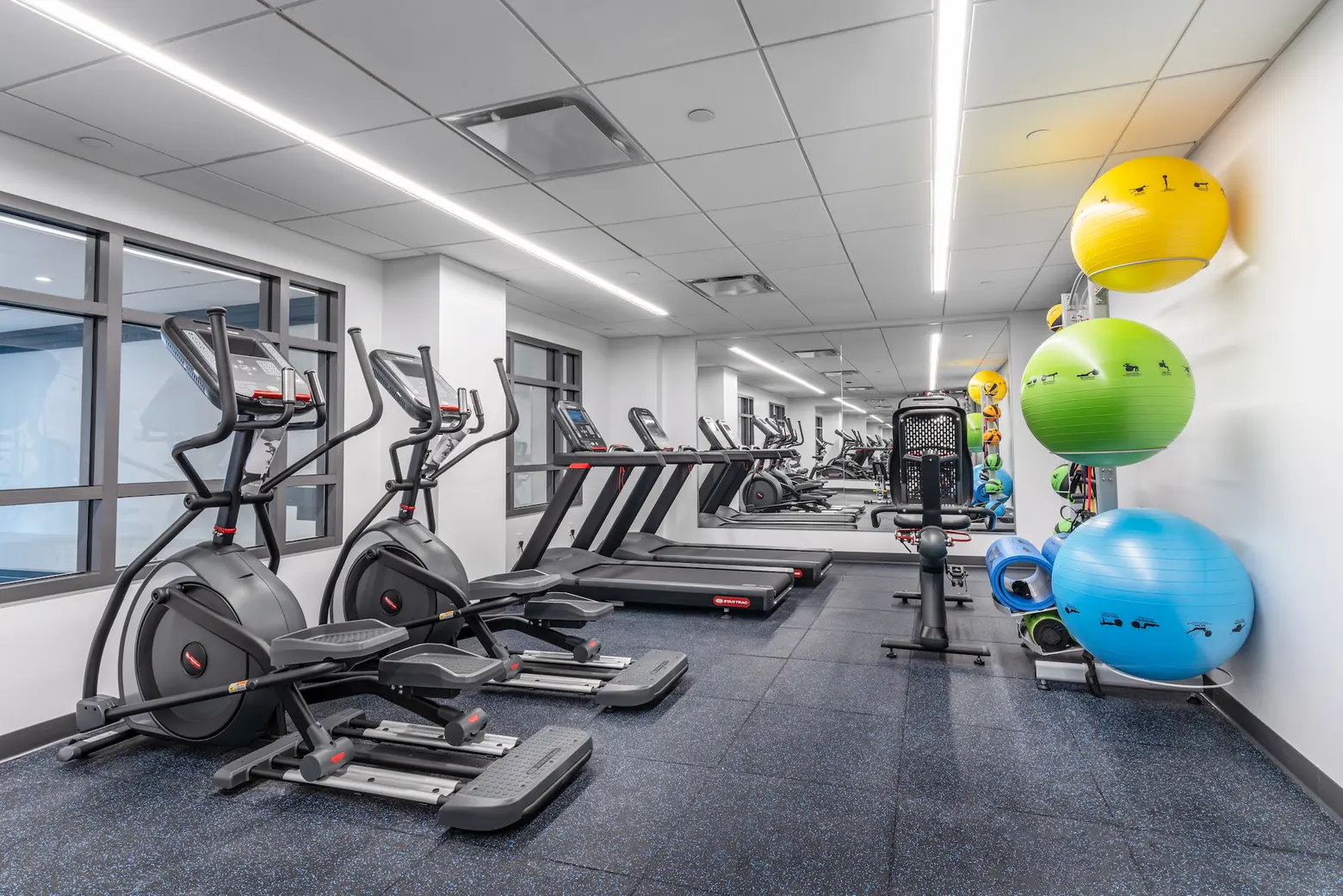 Images courtesy of Wes Tarca
The building offers its residents amenities like a 24-hour attended lobby, security camera system, multipurpose room for events and meetings, a digital library, a fitness room, spacious bike storage, and nearby public plaza space at the corner of Sands and Jay Streets.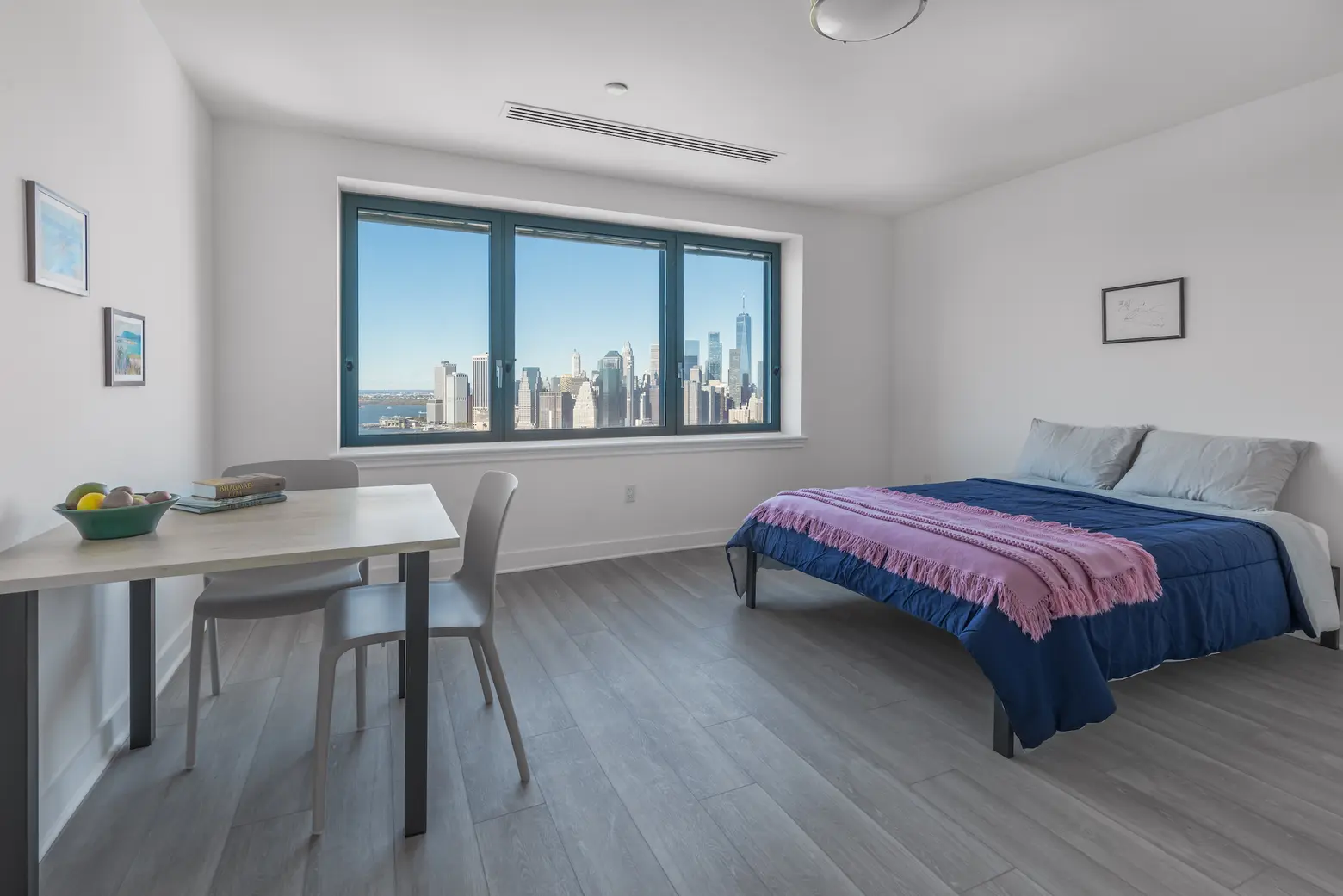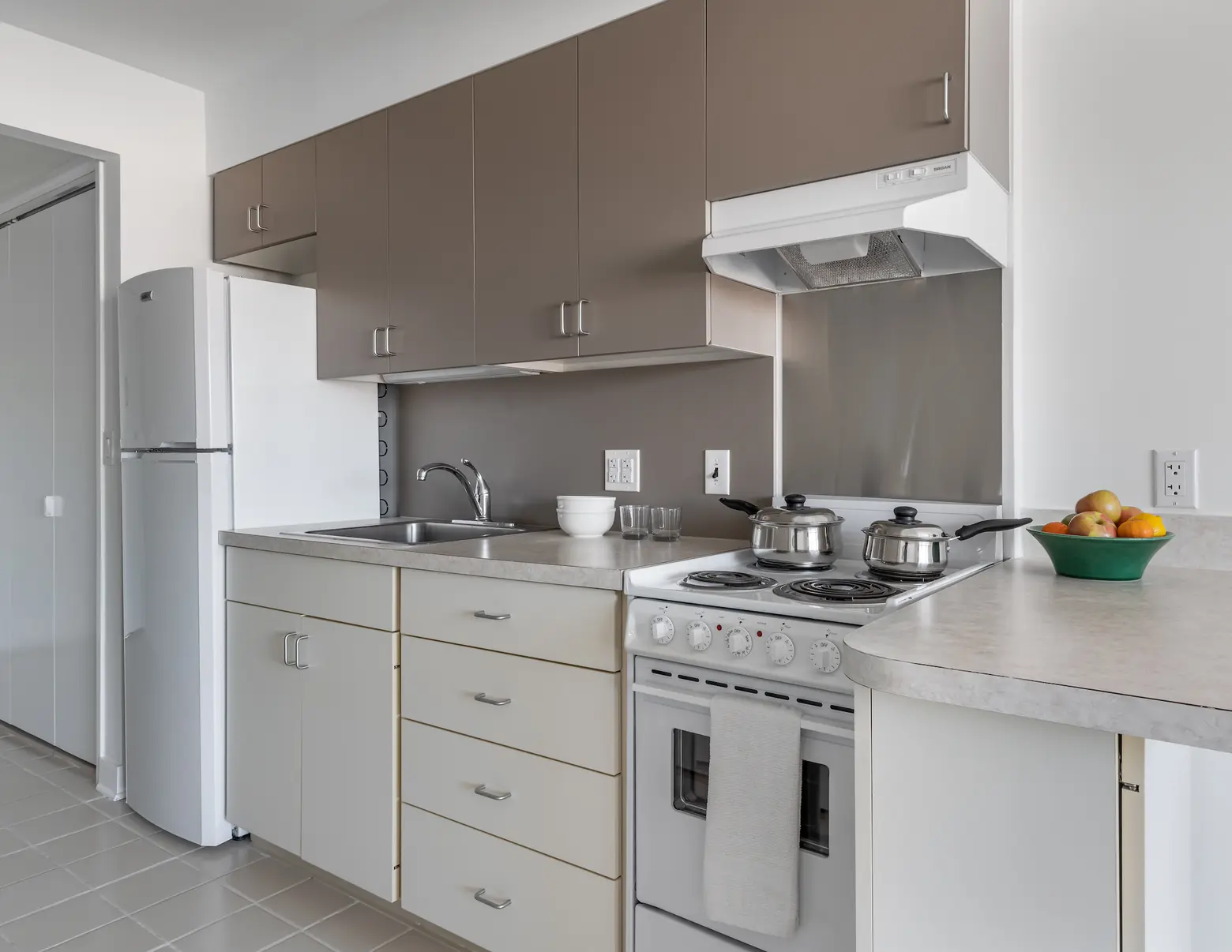 Images courtesy of Wes Tarca
Social services provided to residents by the CUCS include case management, primary medical care, mental health services, employment readiness, benefits counseling, and more, according to a press release.
Breaking Ground plans to bring in "community-serving uses" to take up more than 20,000 square feet of community facility and commercial space in the building's ground level.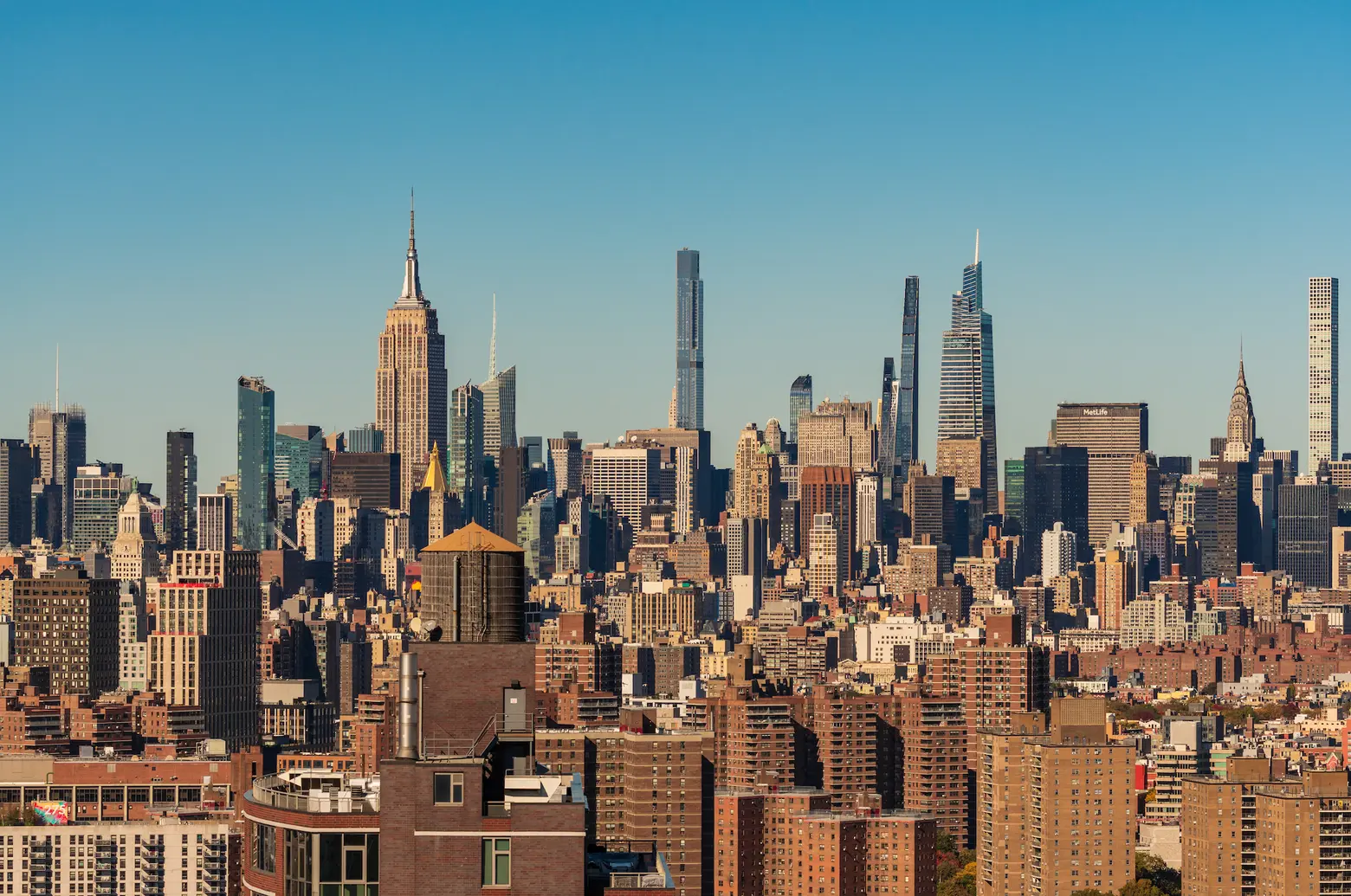 Images courtesy of Wes Tarca
"We are thrilled to open 90 Sands at such a critical time for New York City to abate a relentless homelessness crisis and provide much needed housing for low-income and formerly homeless New Yorkers," Brenda Rosen, President and CEO of Breaking Ground, said.
Rosen continued: "Over the course of two years the redevelopment of 90 Sands remained on schedule and in turn was scaled for impact to help more than 300 people leave homelessness behind and find dignity and security with a home of their own. Our first hotel conversion project to open amid the pandemic, 90 Sands advances key goals of equity and inclusion, bringing an additional 185 affordable apartments for New Yorkers with extremely low- to moderate incomes in one of the city's most expensive neighborhoods."
Once a hotel owned by the Jehovah's Witnesses, the property was purchased by Breaking Ground in 2018 for $170 million and converted into supportive and affordable housing.
Established in 1990 with a focus on transforming old Manhattan hotels into supportive housing for the city's homeless population, Breaking Ground is New York's biggest supportive housing developer. The opening of the building marks the 12th time Breaking Ground and CUCS have partnered to provide housing and social services to formerly homeless individuals and families.
RELATED:
Photos courtesy of Breaking Ground and Wes Tarca