Interactive 'Marvelous Mrs. Maisel' arrives at the Paley Center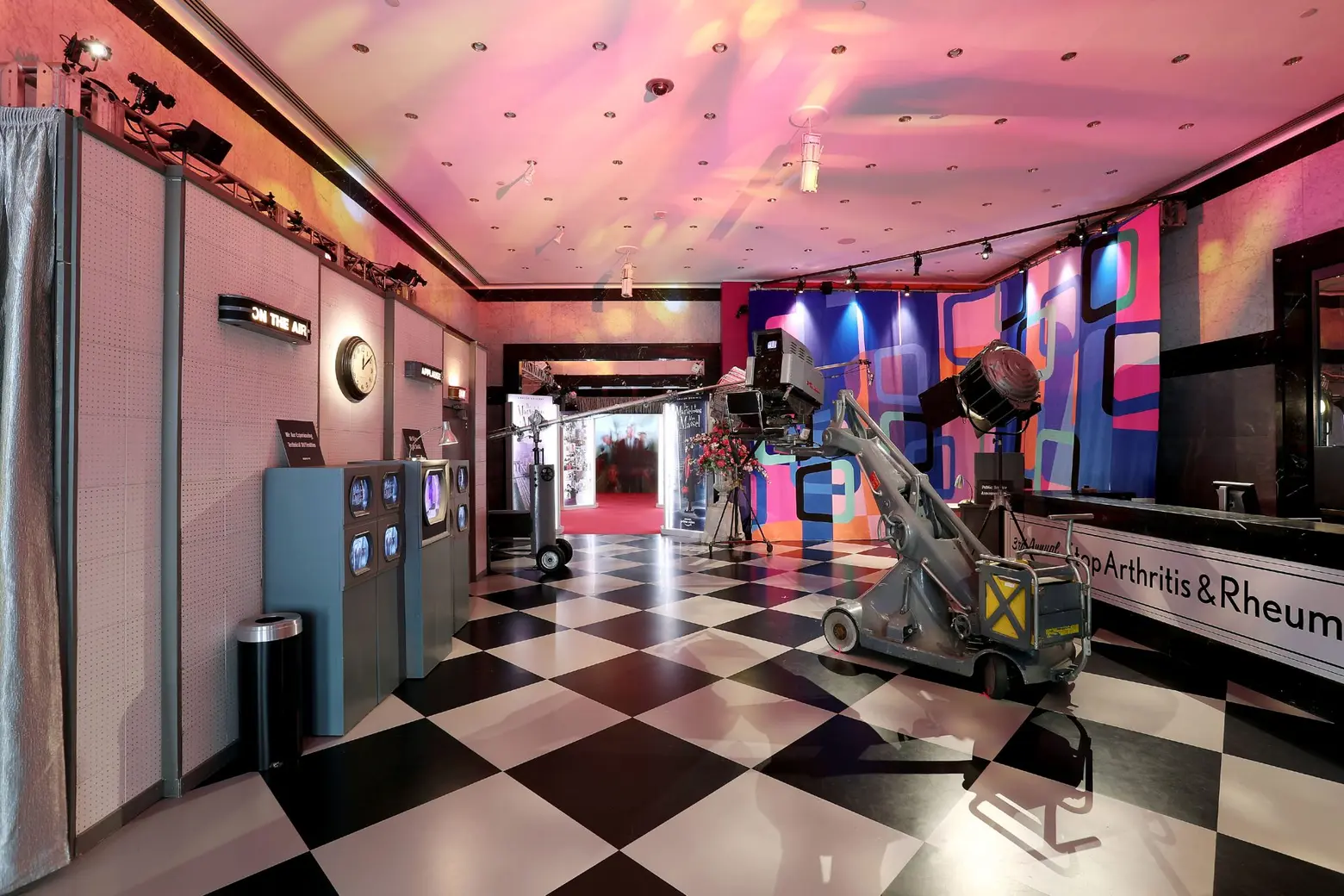 Photo via Marion Curtis/Starpix for the Paley Center for Media
This Saturday, step back in time to 1950s New York City. The Emmy Award-winning comedy "The Marvelous Mrs. Maisel" is coming to life at the Paley Center for Media's newest exhibit, "Making Mrs. Maisel." From August 10th to September 6th, visitors can see the iconic costumes featured on the show, watch episodes from season two on the big screen, and even try their hand at stand-up comedy.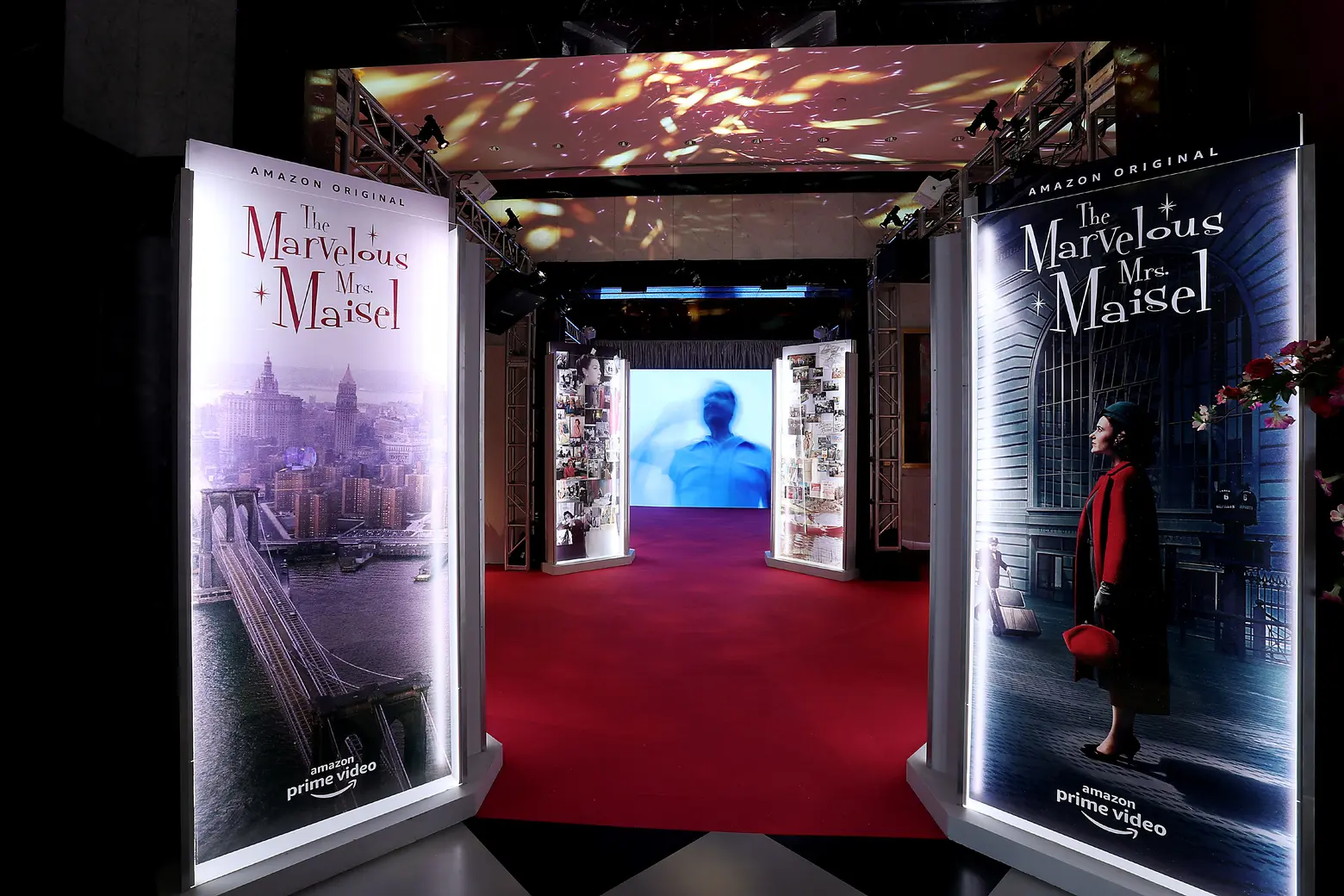 "The world of Midge Maisel has captured the hearts of television viewers and we're thrilled to offer fans this fun and immersive trip through her marvelous world," Maureen J. Reidy, the Paley Center's President & CEO, said. "Each year the Paley Center dedicates itself to promoting quality programming and exhibits that capture the artistry behind television's favorite shows."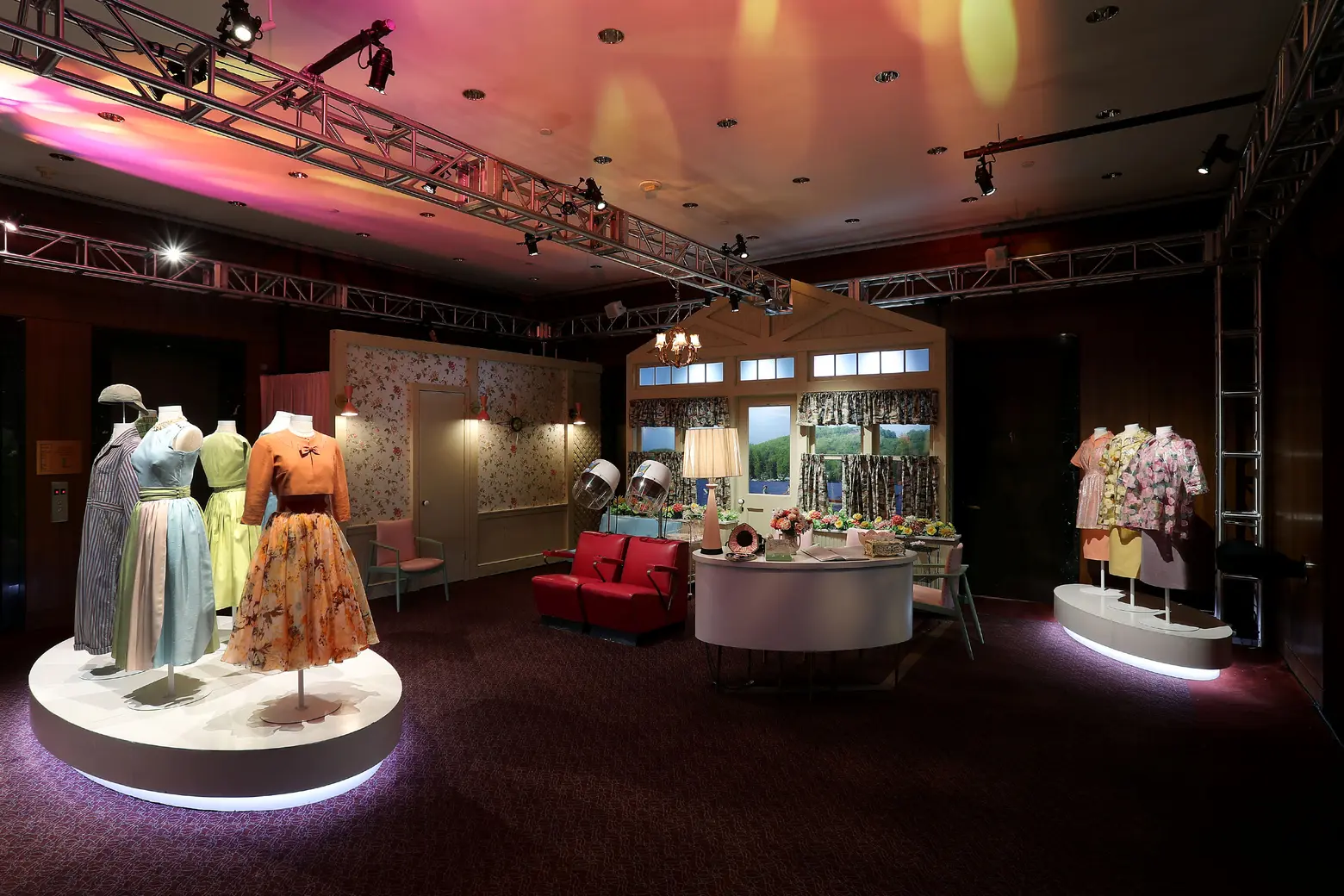 The free exhibit features outfits designed by award-winning costume designer Donna Zakowska. Among the costumes on display are the iconic black dress worn by Midge Maisel in the episode "Vote for Kennedy, Vote for Kennedy," as well as early costume sketches by the designer.
"Making Mrs. Maisel" is also highly interactive. Visitors are encouraged to sit at the lunch counter at Stage Deli, listen to the switchboard for the B. Altman department store, and lounge in a recreation of Rose's adorable Paris apartment. There's even a faux set for the Arthritis Telethon, complete with a working camera, where visitors are invited to take photos and work on their comedy routine.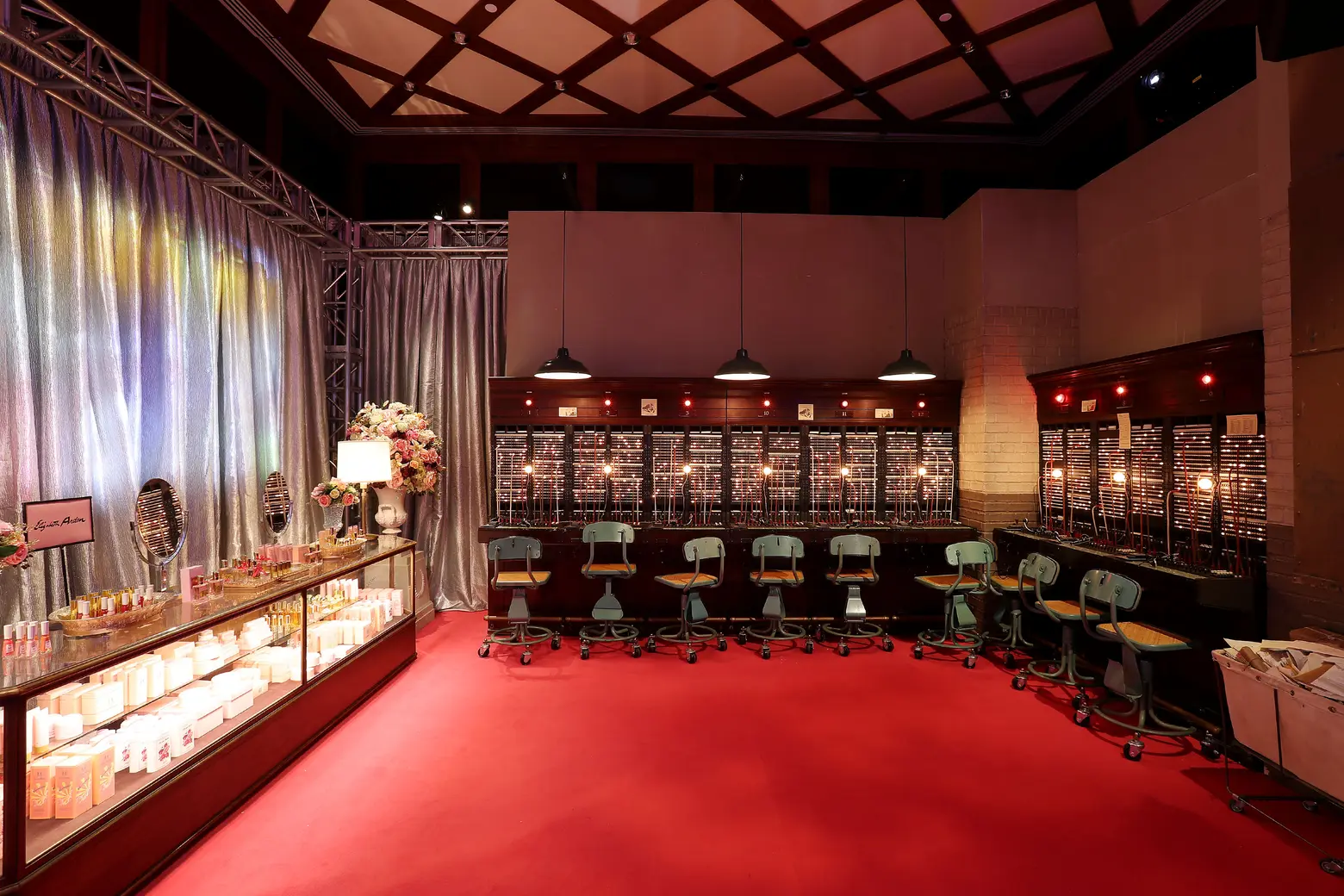 The exhibit at the Paley Center for Media will run from August 10 to Sept. 6. The first 150 visitors to the exhibit on opening day will receive a special vintage-style poster- so make sure to get there early! The "Marvelous Mrs. Maisel" is available for streaming on Amazon, but if you aren't caught up with season two yet, not to worry- The Paley Center will be screening episodes in their Bennack Theater through the month of August.
RELATED:
Photos via Marion Curtis/Starpix for the Paley Center for Media