Hotel Carlyle Co-op With Stunning Views Sells for $4.5 Million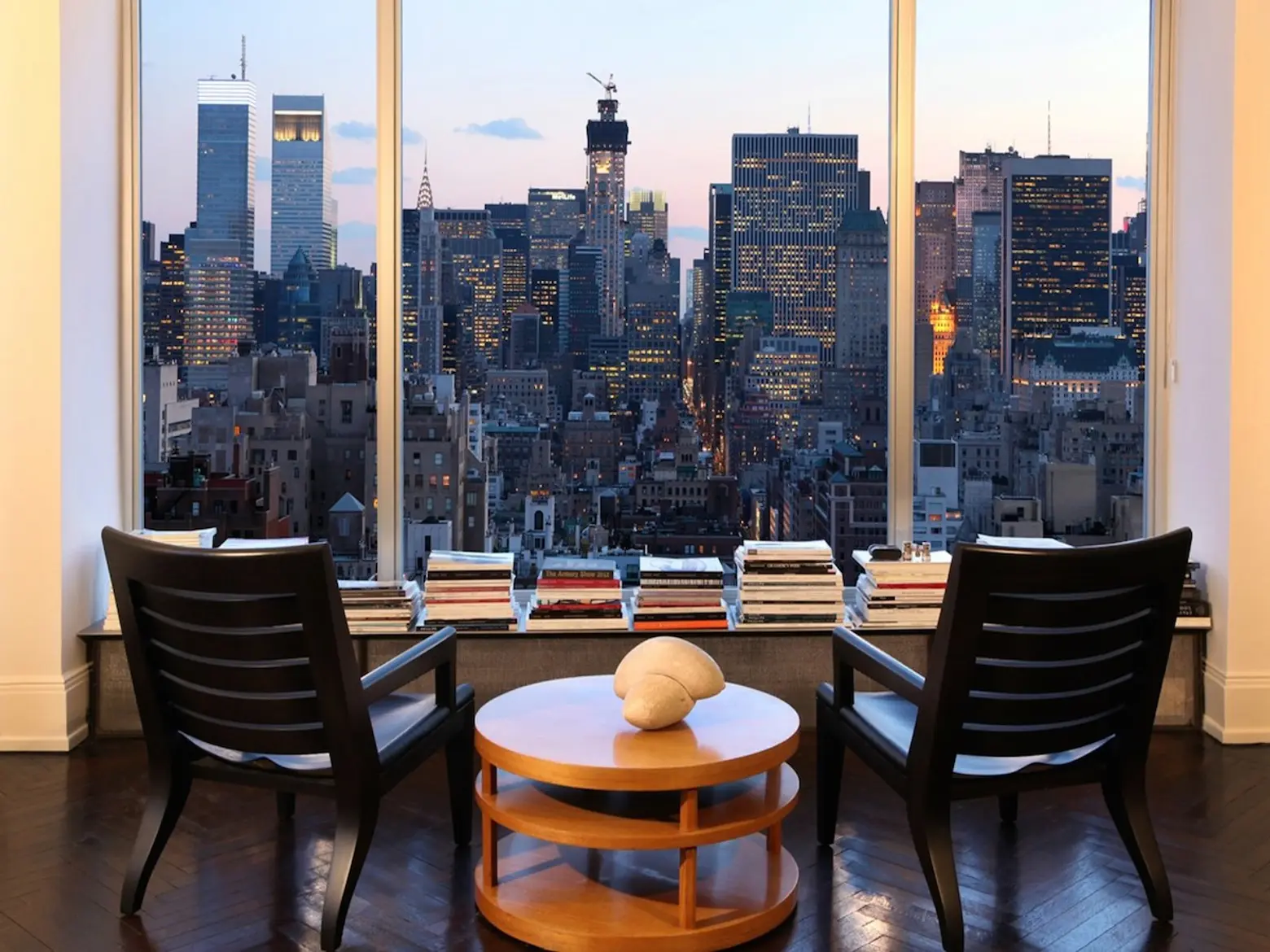 After what appears to be a long, intensive history on and off the market with a few price drops, unit 3006 at the Hotel Carlyle Aerie has finally sold, according to city records. Always a bridesmaid, never a bride might be a fitting way to look at this co-op, as it appears to have been on the market for a year and a half, eventually dropping their asking price from $7.75 million to $4.9 million, and ultimately settling in at a $4.5 million sales price. But one look at the living/dining room (and an aptly placed telescope by the window) makes it clear that the star of this apartment is the amazing views. As Mastercard would say, those views are priceless.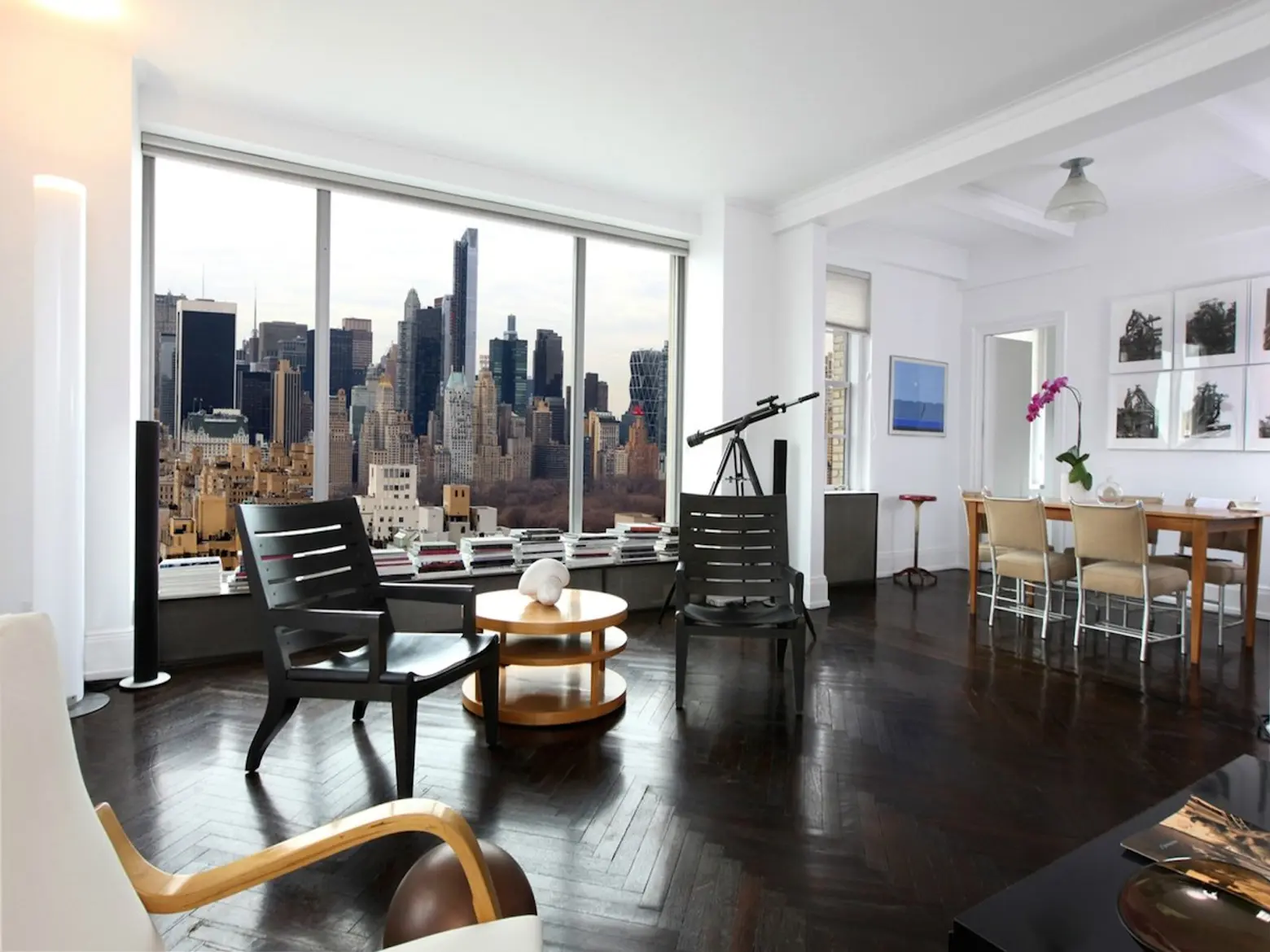 Unit #3006's panoramic views are made possible thanks to floor-to-ceiling windows overlooking Central Park and the city skyline. The apartment takes up half of the Carlyle's 30th floor, and its two bedrooms each have en suite baths and more amazing views of the park all the way up to the George Washington Bridge.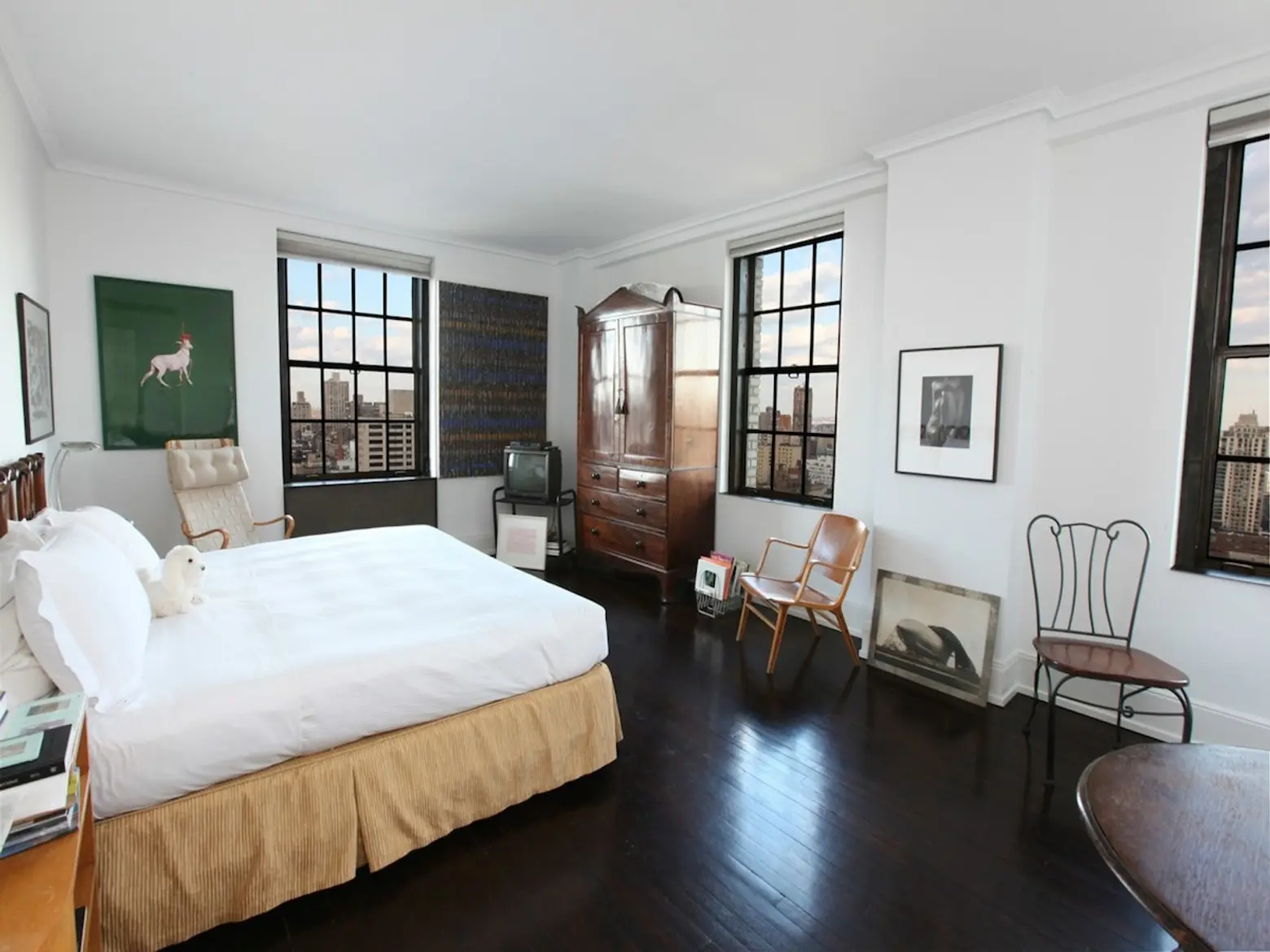 The prestigious Carlyle Tower was renovated by prominent architect Richard Gluckman (also responsible for the renovation and expansion of the Whitney Museum). Residents enjoy the best of both worlds with five star hotel amenities along with co-op ownership advantages. Some of those five star amenities include maid service twice a day, a spa and health center, and supreme dining options. Add to that a prime location close to museums, shops and restaurants, and we're pretty sure the new owner will have the time of her life… that is if she can ever pull away from that window.
[Listing: 35 East 76th St. #3006 by Sotheby's]
Photos courtesy of Sotheby's