Helen Hunt Finally Sells Upper West Side Pied-a-Terre for $2.58 Million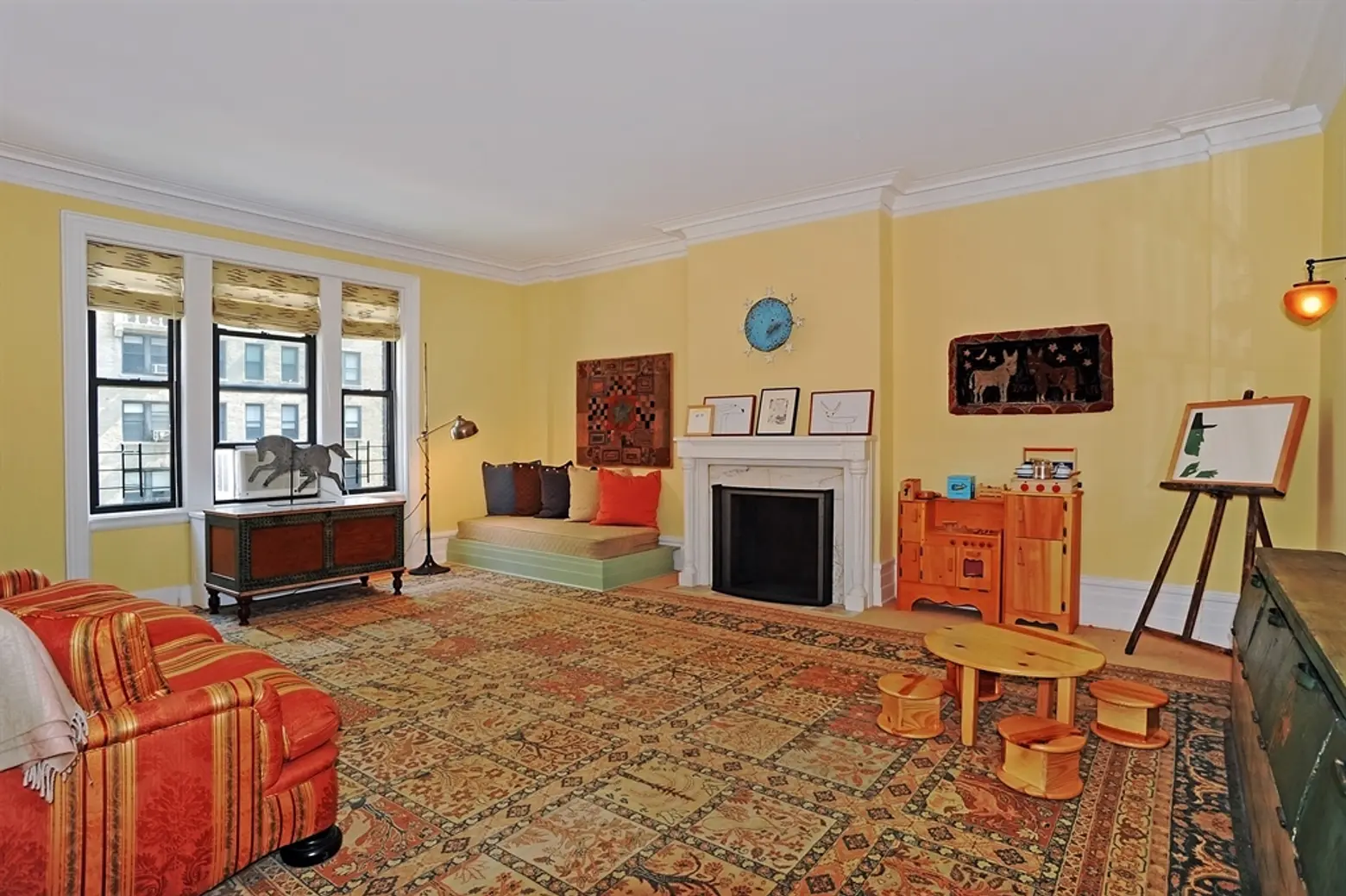 It looks like Helen Hunt has finally sold her Upper West Side apartment to the tune of $2.58 million. This new development comes after having the apartment on the market for nearly 9 months. That's essentially like having a baby.
Hunt purchased the apartment at 320 West 86th Street for $2.43 million in 2006, according to the Daily News, and was using the 3/BR as a pied-a-terre. Her main residence is in California. After acquiring the co-op, Hunt completely renovated the pad, creating a six-room layout with restored herringbone floors, hideaway office spaces and decorative fireplaces.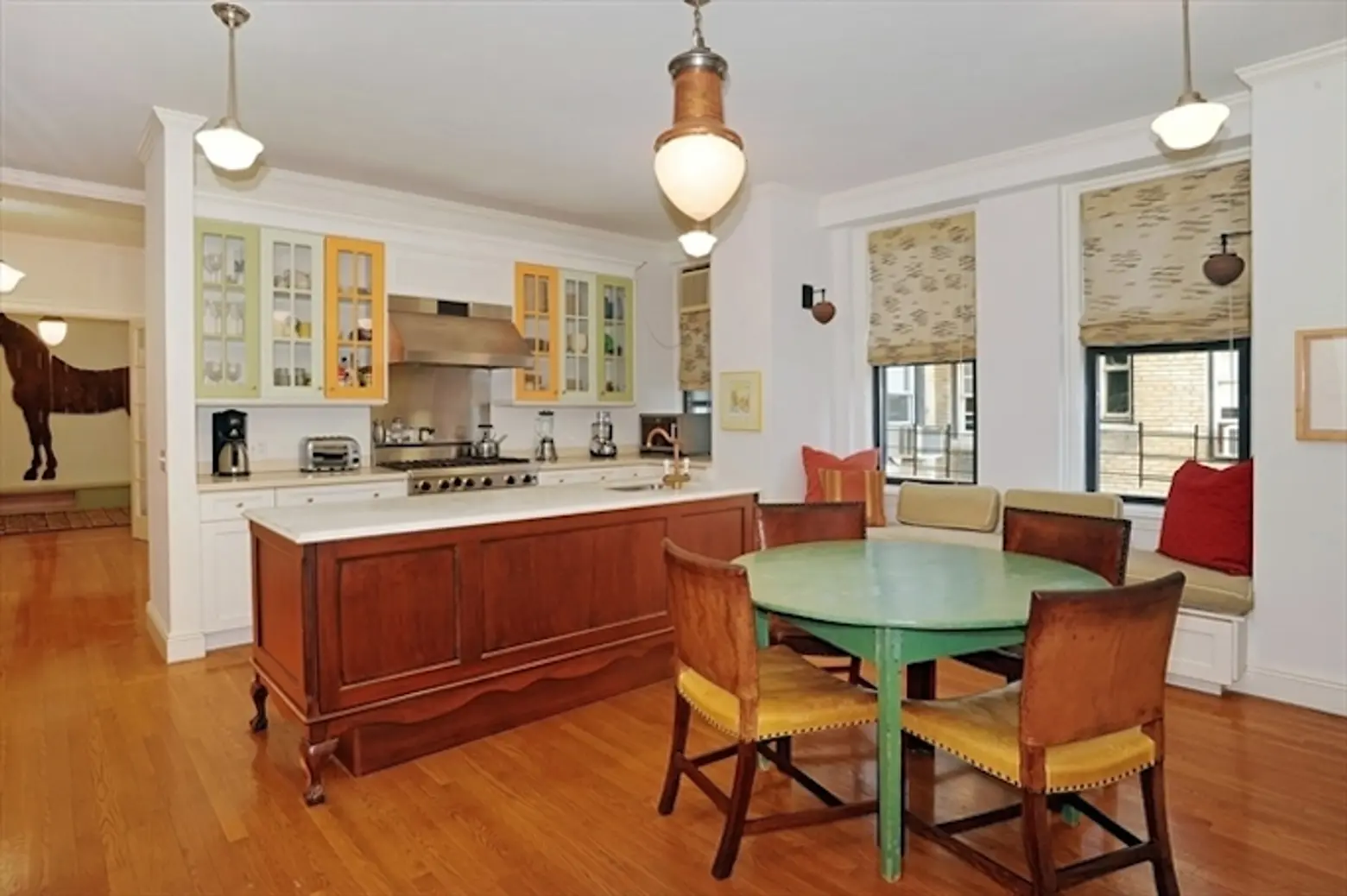 Unfortunately Hunt didn't make much of a profit on her apartment, listed by Corcoran Group's Jon Capobianco, but based on the photos we've seen of the pad… well… it just hasn't realized its full potential yet.
[Listing: 320 West 86th Street #6B by Corcoran Group]
[via NY Daily News]
Photos courtesy of Corcoran Group