For the price of a two-bedroom condo, this $2.5M Kips Bay property is a townhouse with potential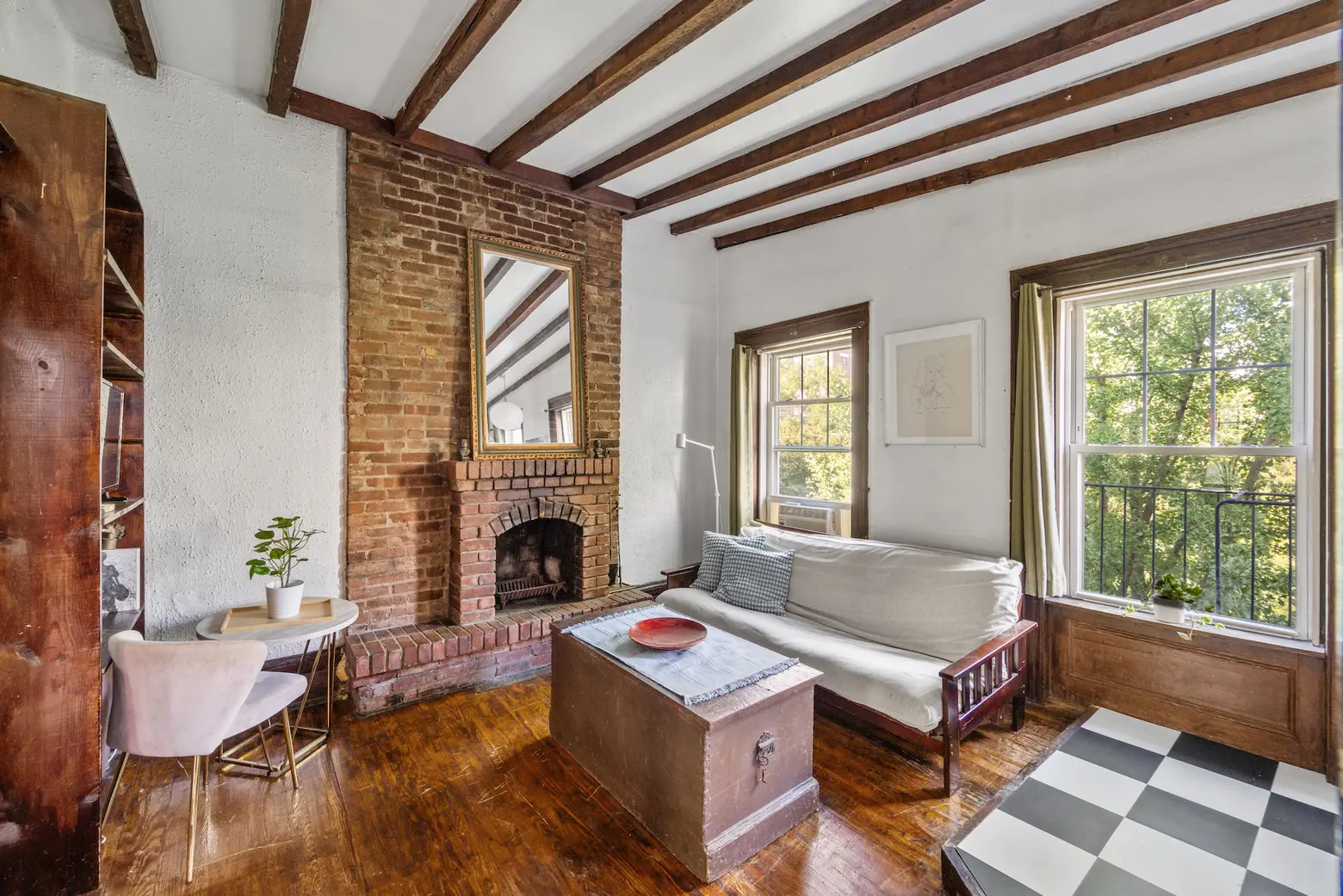 Photo courtesy of Elegran | Forbes Global Properties
Sometimes the best finds are hiding in plain sight. According to the listing, this unassuming building at 240 East 29th Street is the lowest-priced townhouse in Manhattan south of Central Park. It will require some effort to achieve peak townhouse status, but the best things in life often do. Asking $2.5 million, the Kips Bay property presents a wealth of investment opportunities, with lots of advantages from the start.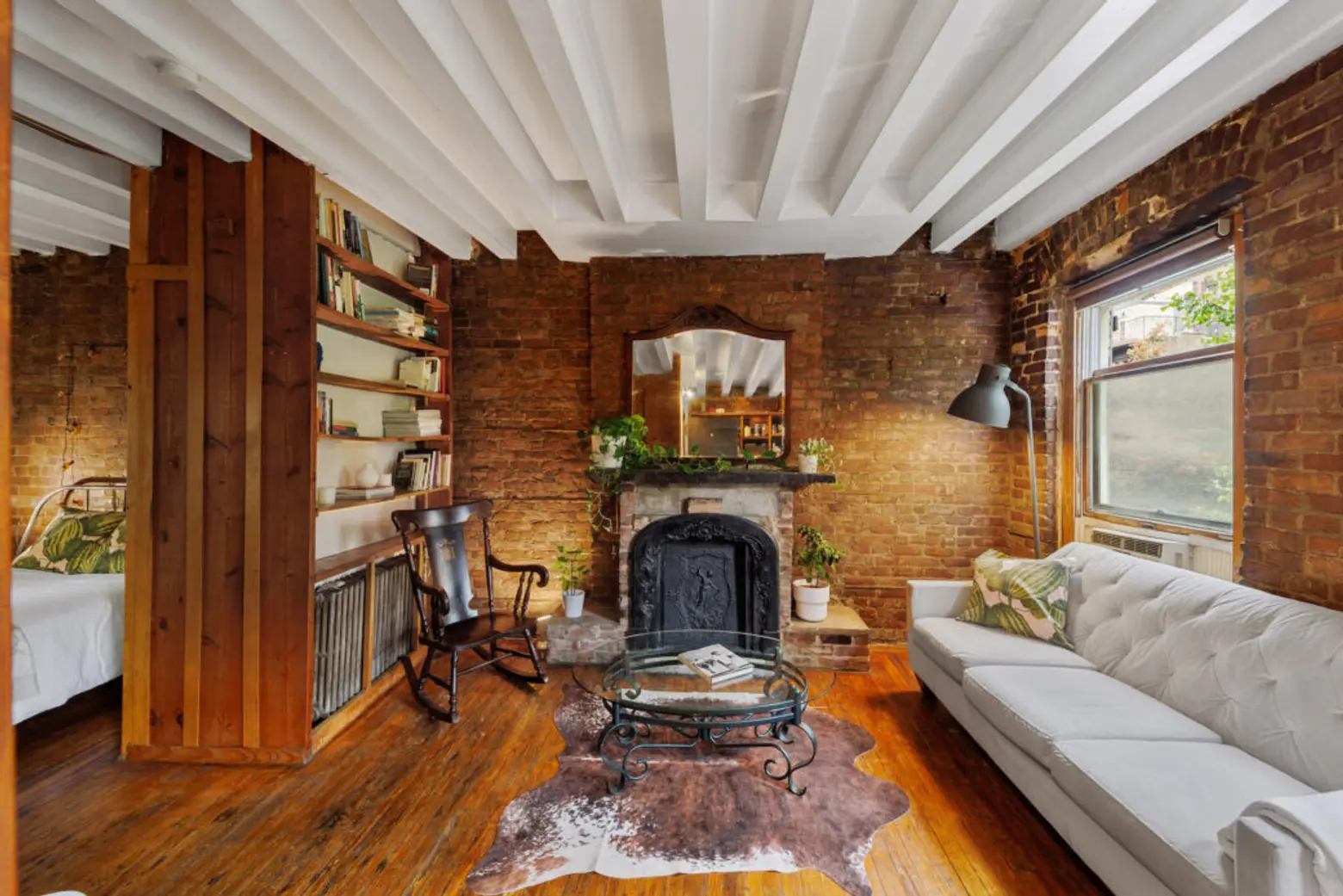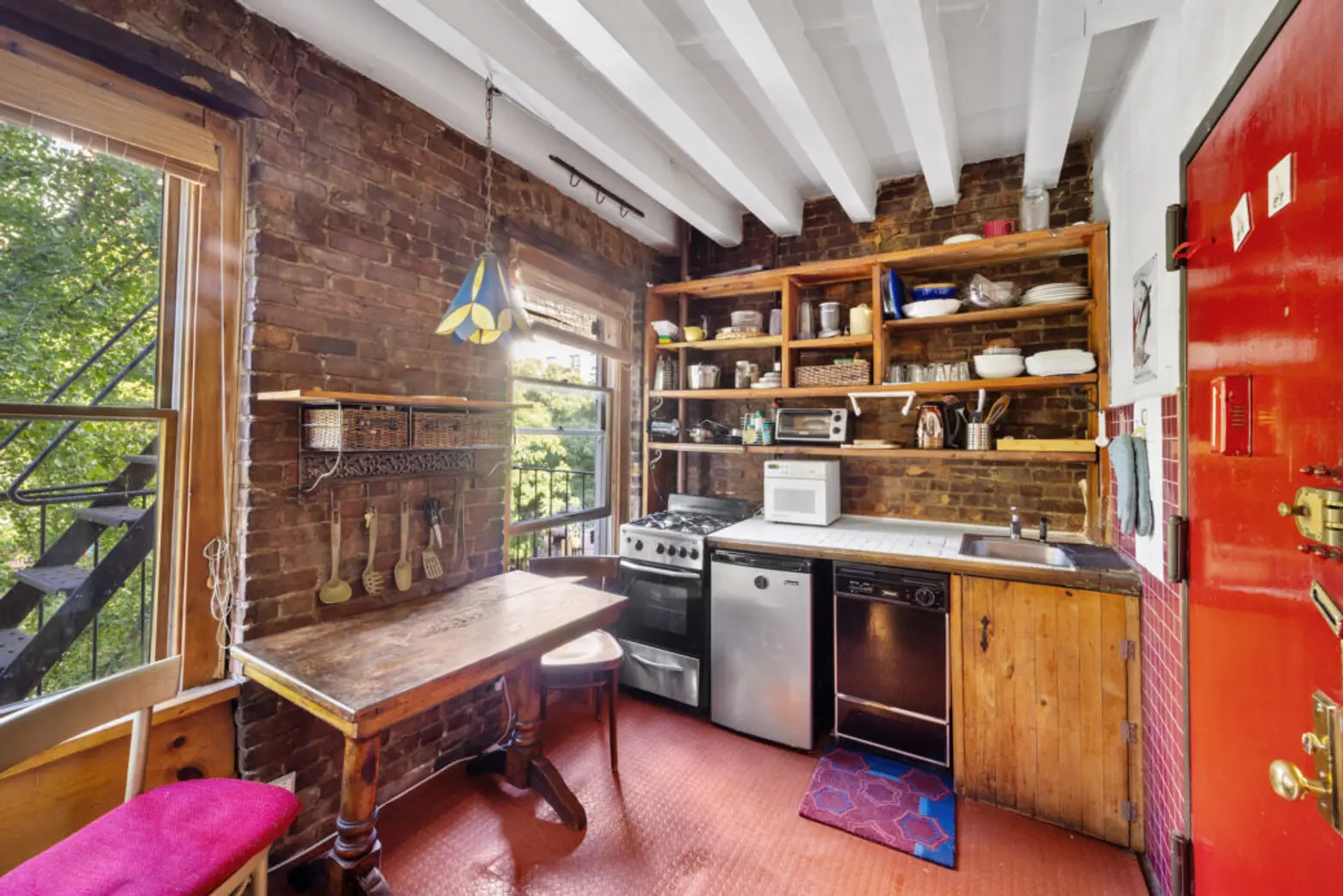 The property is currently configured with a commercial space–used as an office by the owner–on the ground floor and three one-bedroom apartments on the floors above. The commercial space last fetched $3,700 per month.
Rent for the apartments above would be at least that much, considering the prime Manhattan location. Owning the building means there's no need to worry about condo fees or co-op rules.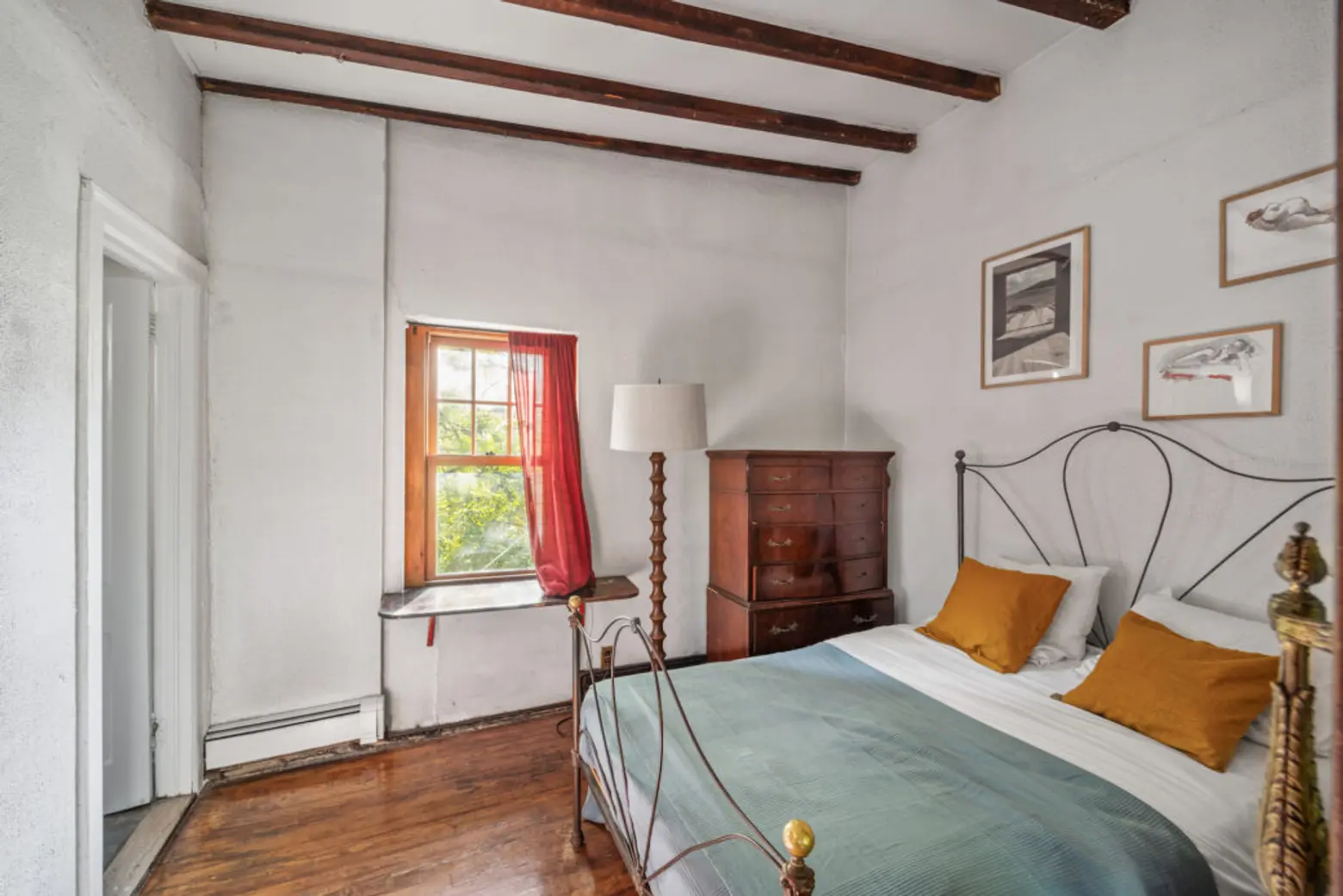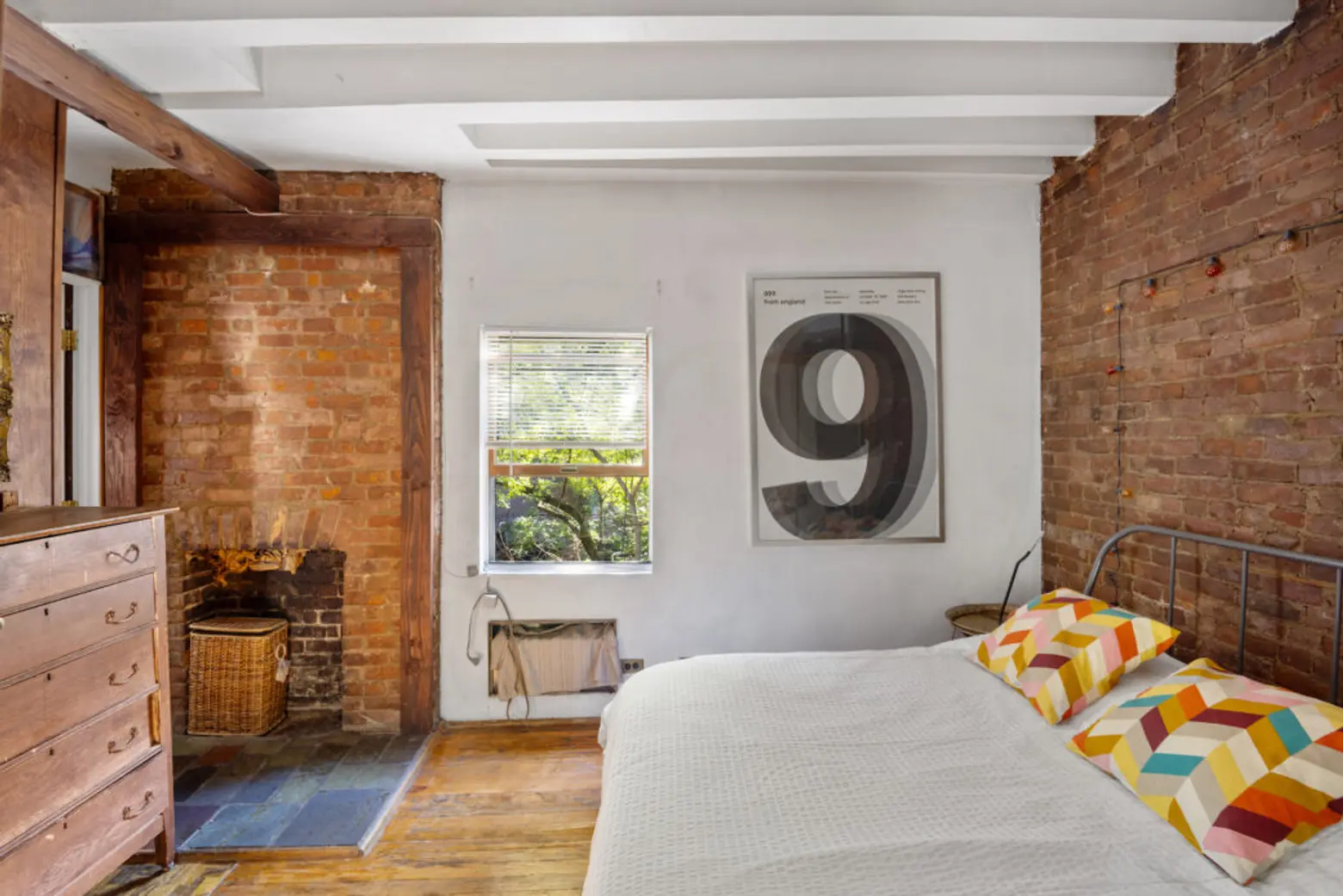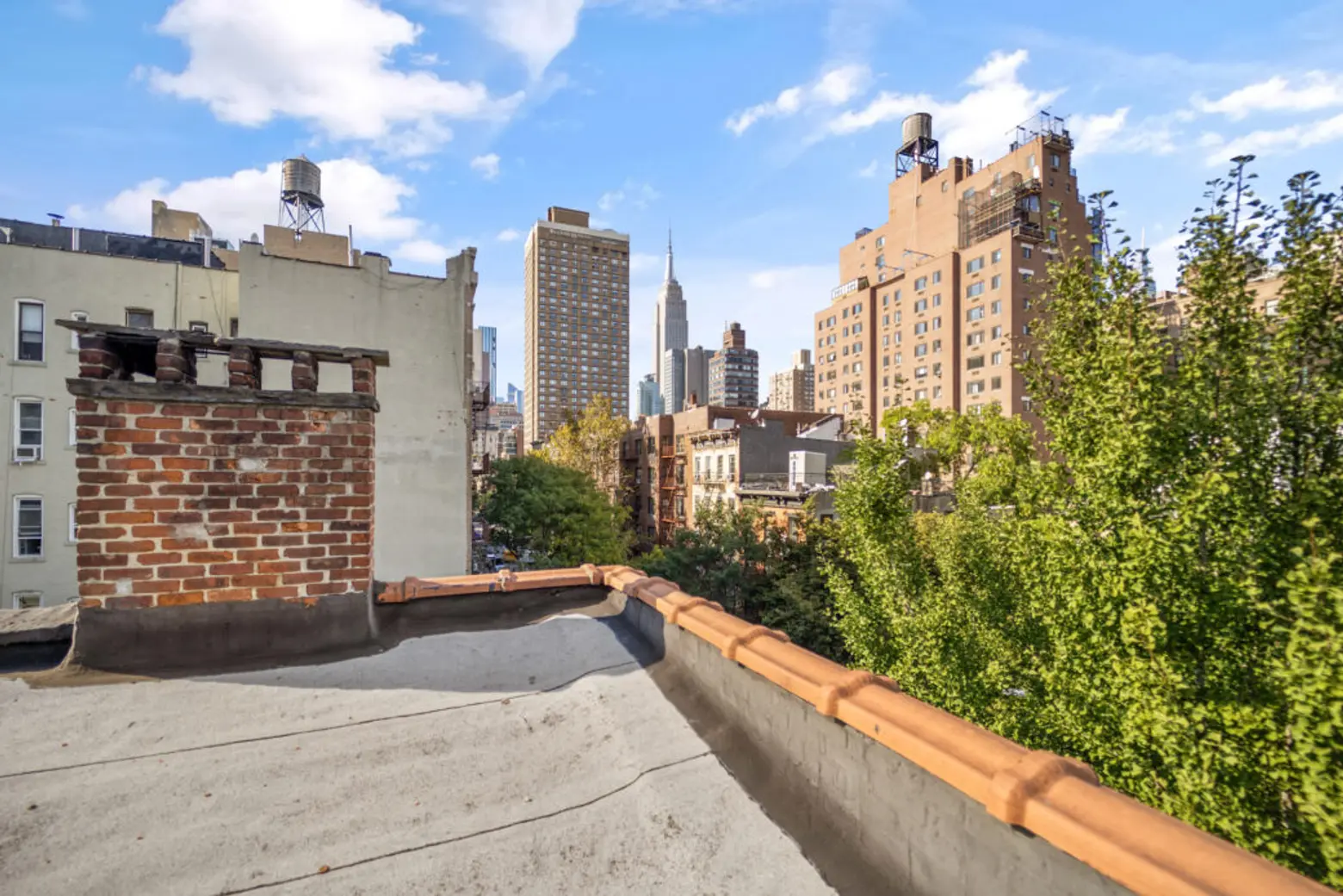 Another plus that comes with owning the building is storage or more living space in the form of a a semi-finished basement. The building's rooftop offers Empire State Building views; build a deck and enjoy an urban oasis.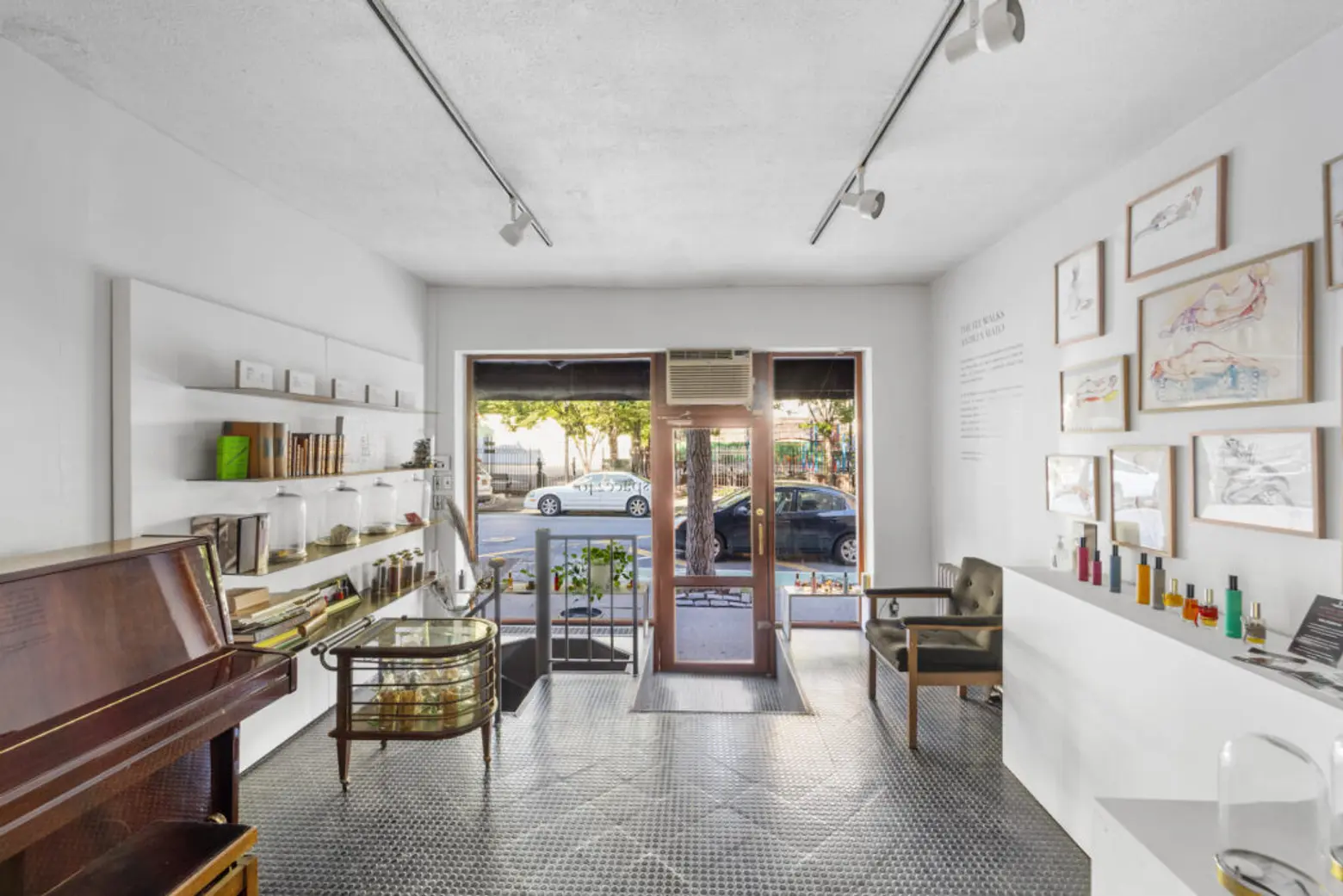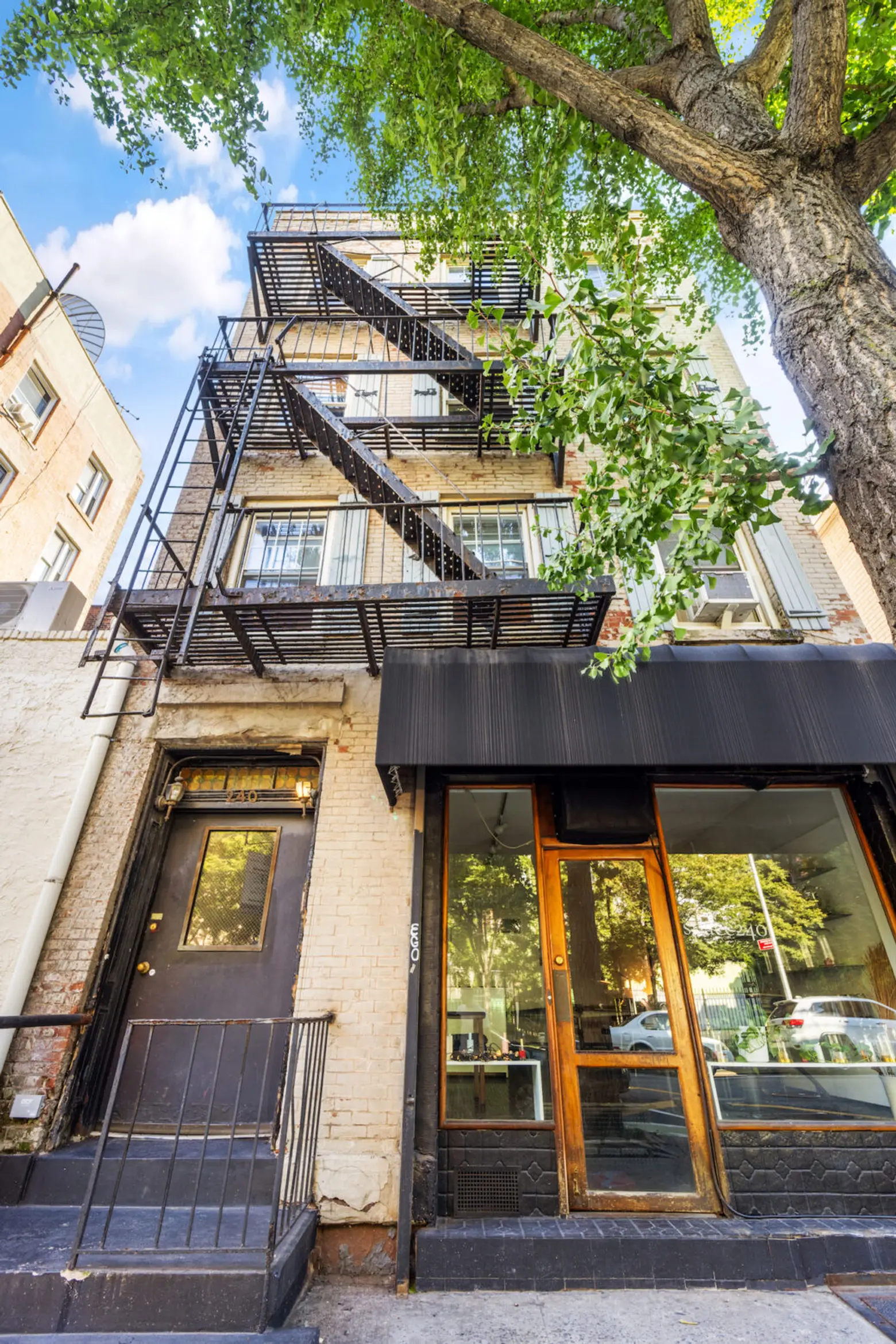 The property will be delivered vacant. The layout can be modified to suit your needs for investing or townhouse living. An additional 2,000 square feet can be added for even more options–and more space.
[Listing details: 240 East 29th Street at Elegran | Forbes Global Properties by Luke Whittle]
RELATED:
Photos courtesy of Elegran | Forbes Global Properties