Council bill would require NYC developers to disclose relationships with public officials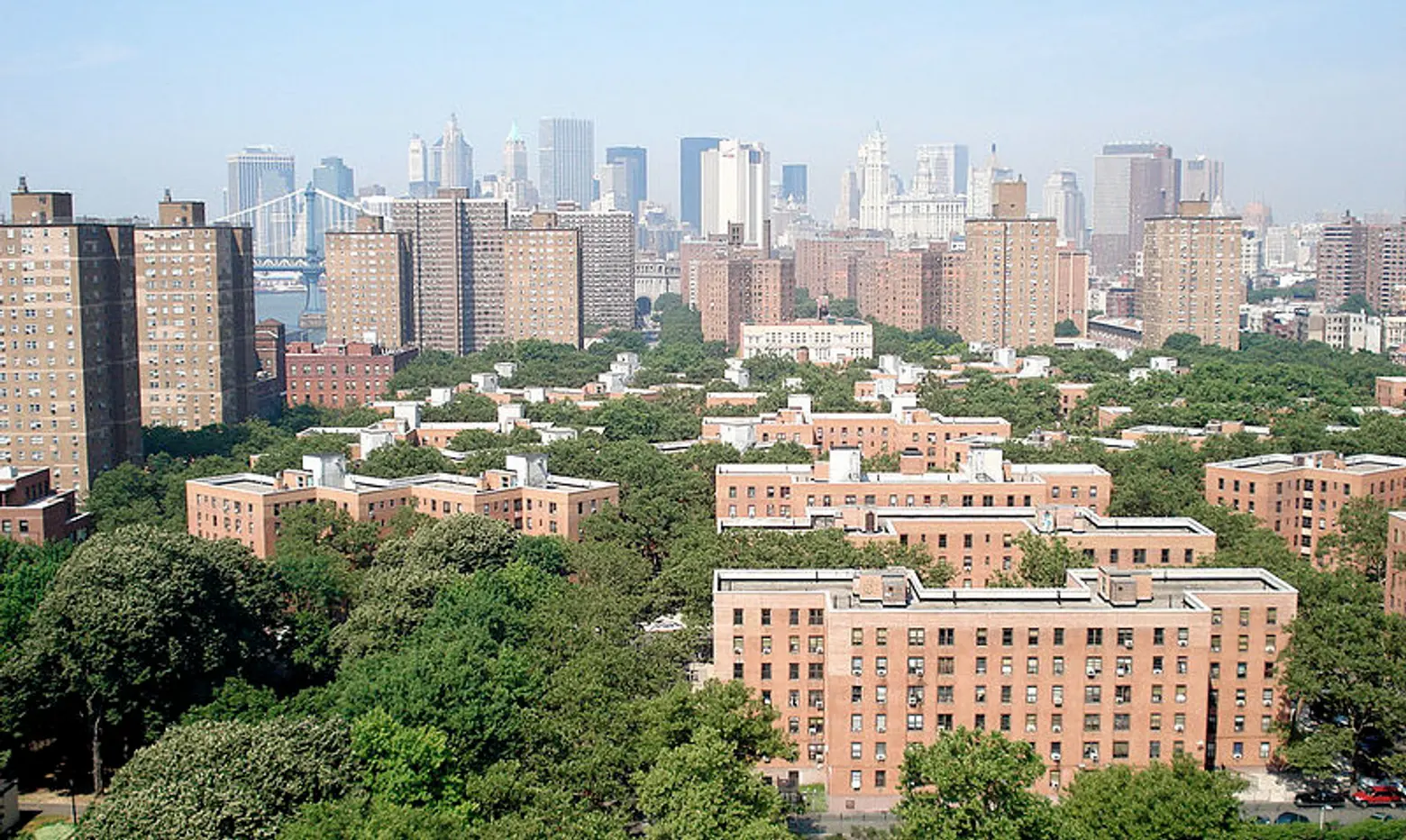 Real estate developers would be required to disclose prior relationships with politicians before signing any deals with the city under a new bill being introduced Wednesday by Council Member Ben Kallos. The legislation would also make developers reveal their ownership interests and their Minority Women Business Enterprise status. "Well-connected developers should not be getting sweetheart deals on the taxpayer's dime," Kallos said in an email.
Prior to getting permission to build on city land, developers would have to disclose efforts to hire locally to the City Council. And the legislation would force the city's Housing Preservation and Development (HPD) to provide the Council with a copy of its "compliance package," required as a background check on developers, before hearings on the project begin.
Kallos, who chairs the Land Use Subcommittee on Planning, Dispositions, and Concessions, hopes the bill promotes greater transparency in government, specifically at HPD. That way, the Council can better negotiate with developers on affordable housing projects.
"New Yorkers have a right to know they are getting the most affordable housing possible out of every tax subsidy given to developers," Kallos said. "By forcing developers and HPD to disclose relationships, I am confident we will get more bang for every dollar given as a subsidy."
While Kallos told the New York Post he did not draft the bill with specific companies or officials in mind, he pointed to the known relationship between Deputy Mayor Alicia Glen and Ron Moelis of L+M Development Partners, who worked closely together at Goldman Sachs. L+M Development continues to be a key partner with the city in developing affordable housing.
Glen, who has overseen de Blasio's plan to build or preserve 300,000 units of affordable housing and Amazon's move to Long Island City, announced last month she would step down from her post in the next few months.
[Via NY Post]
RELATED: