Carnegie Hill Residents Sell Their Gorgeous Penthouse Apartment for $7.25 Million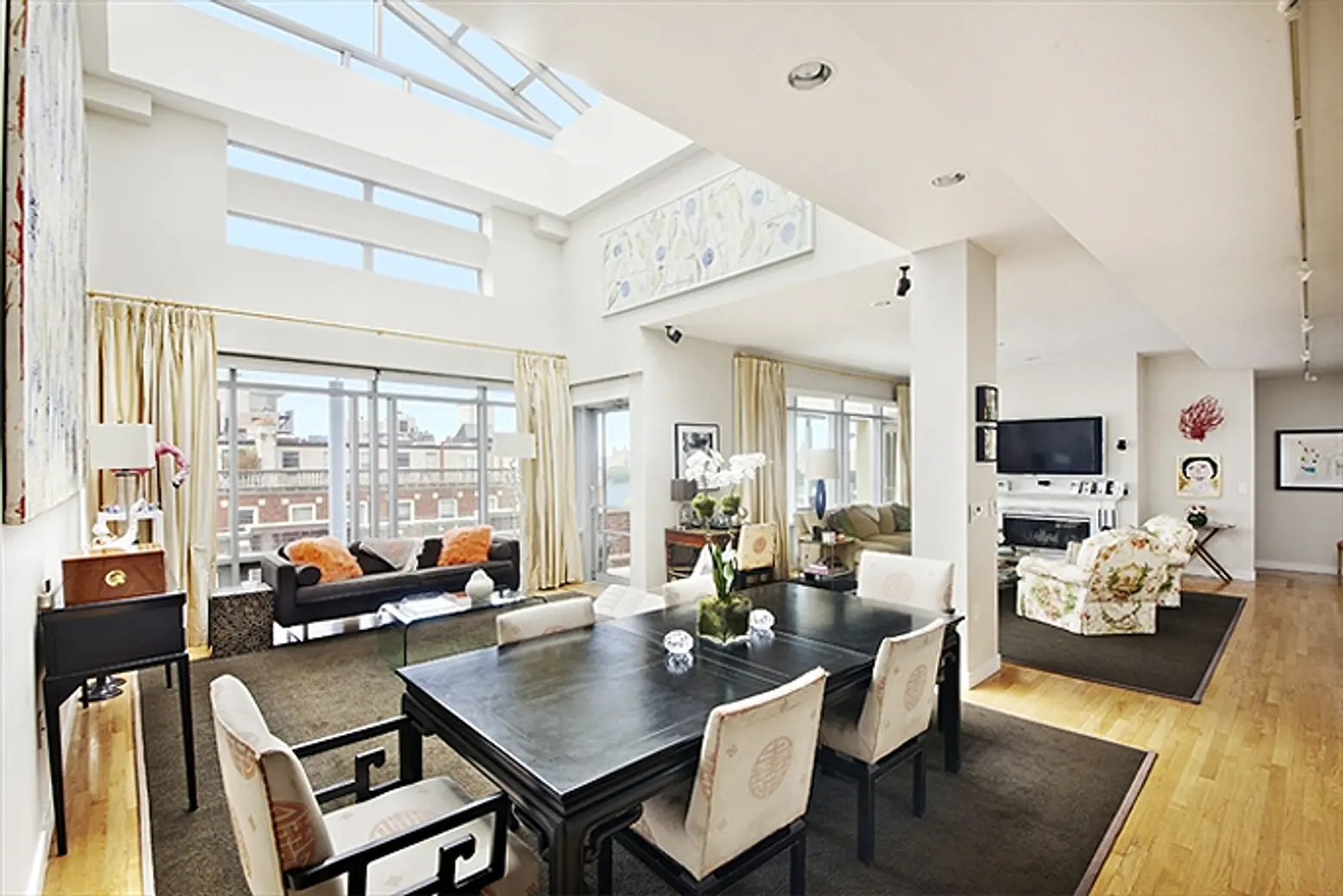 Why anyone would want to leave this gorgeous Carnegie Hill penthouse at 1150 5th Avenue will remain a mystery for the ages. For some reason, the penthouse's former owners, Karim Rashid and Tracy Buescher, have decided to sell their beautiful 5th Avenue pad. However, someone just hit the jackpot when they scooped up the 3BR/3.5BA beauty, built in 1924 by J.E.R. Carpenter – the unsung hero of 5th Avenue. The co-op was designed by architect Charles Platt, the award winning designer responsible for Washington D.C's Freer Gallery of Art.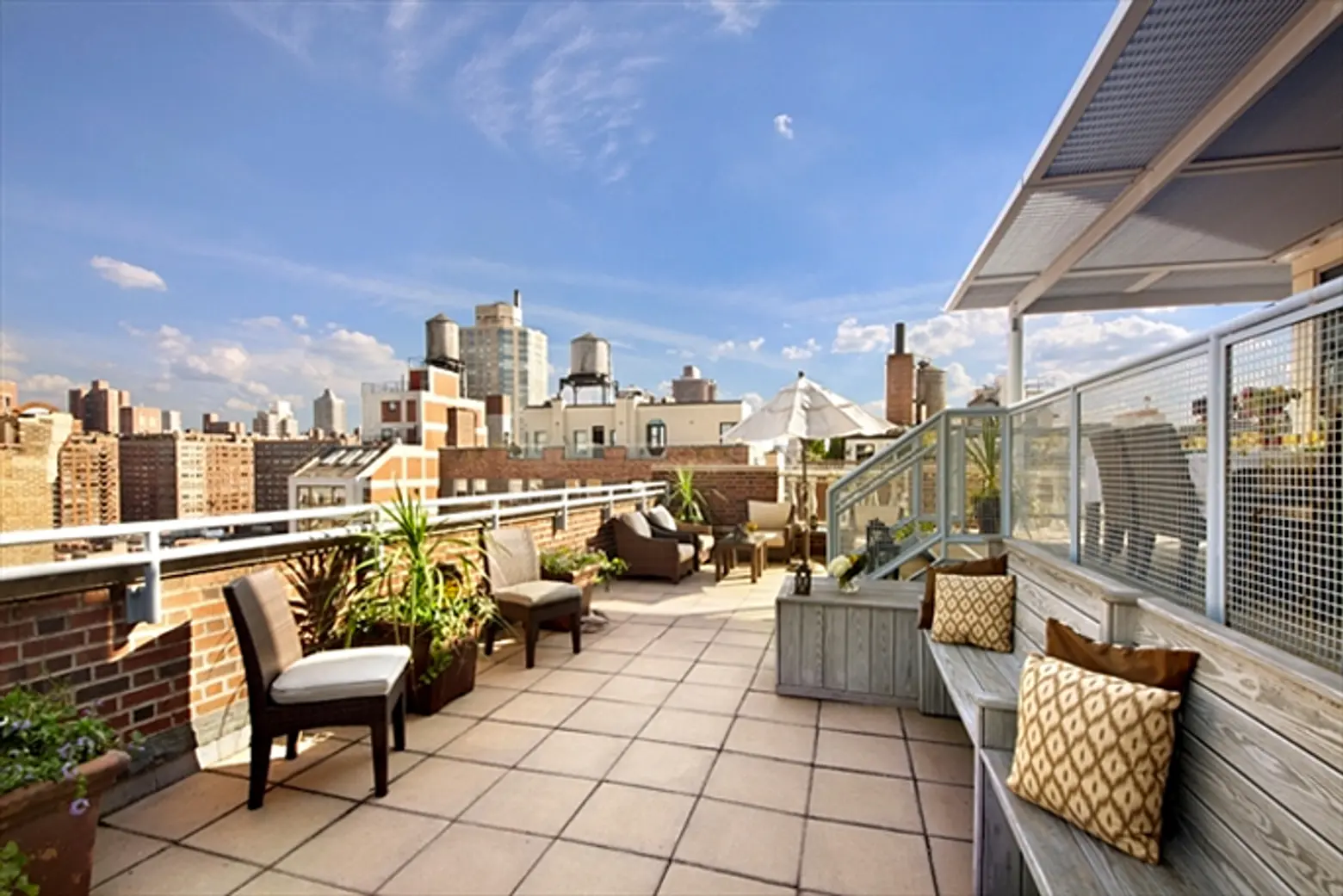 Charles Platt definitely didn't hold back, outfitting the penthouse with double-height, skylit ceilings; an eat-in kitchen; and a living room with a wood-burning fireplace. Each bedroom has its own en suite along with custom-fitted closets, and there's radiant heat flooring throughout, which is perfect for those years when Old Man Winter decides to overstay his welcome. Add a dining room with views of Central Park and you have the perfect home for every time of the year.
Now let's talk about the terraces. Yes, you read right. Terraces. Plural. A wall of windows off the living room open up to introduce the first terrace. This one extends the entire length of the living room, dining room and master bedroom. But let's pretend that's not enough. Well, the den has its own East-facing terrace. Impressed much? The new buyers sure were. Apparently listing agent Fabienne Lecole gave them 7 million 250 thousand reasons to say yes to this remarkable pad. We say, well worth it.
Check out more photos of this splendid apartment in our gallery.