Bethenny Frankel buys her second Hamptons retreat as an 'investment property'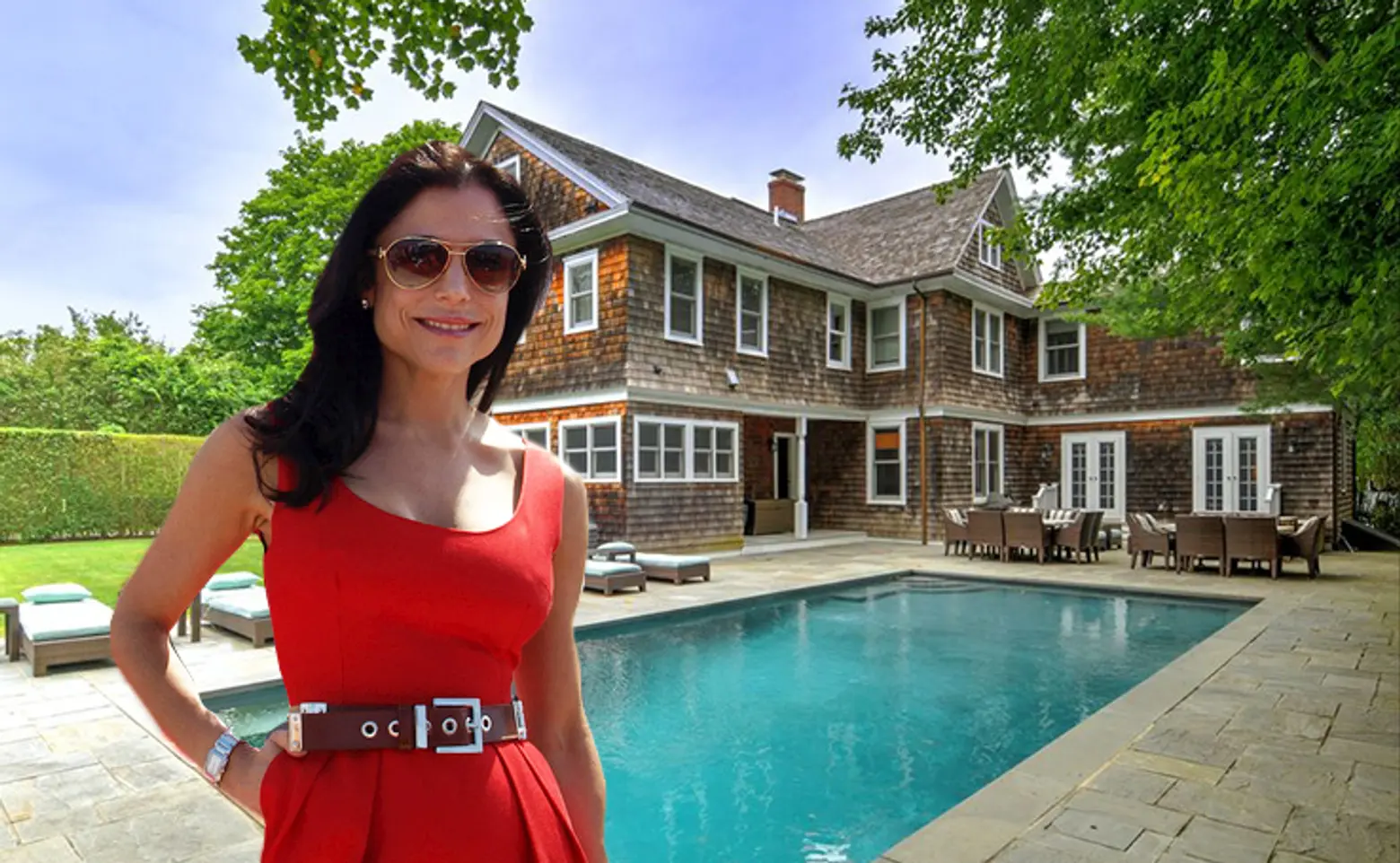 Listing photos courtesy of Chris Foster for Town & Country Real Estate
Bethenny Frankel, Bravo Real Housewife and founder of the Skinnygirl brand, has picked up a new home in the Hamptons. The New York Post reports that she's the buyer of the once bed-and-breakfast at 2623 Montauk Highway in Bridgehampton, formerly known as the Morning Glory House. It was listed last year for $3.2 million and then made it down to $2.49 million. (The Post couldn't confirm Frankel's selling price.) And it's not her first home in the area, either. In 2015 she snagged a five-bedroom home in Bridgehampton asking $3.2 million. She plans to keep that one and has bought the Morning Glory House as an investment property.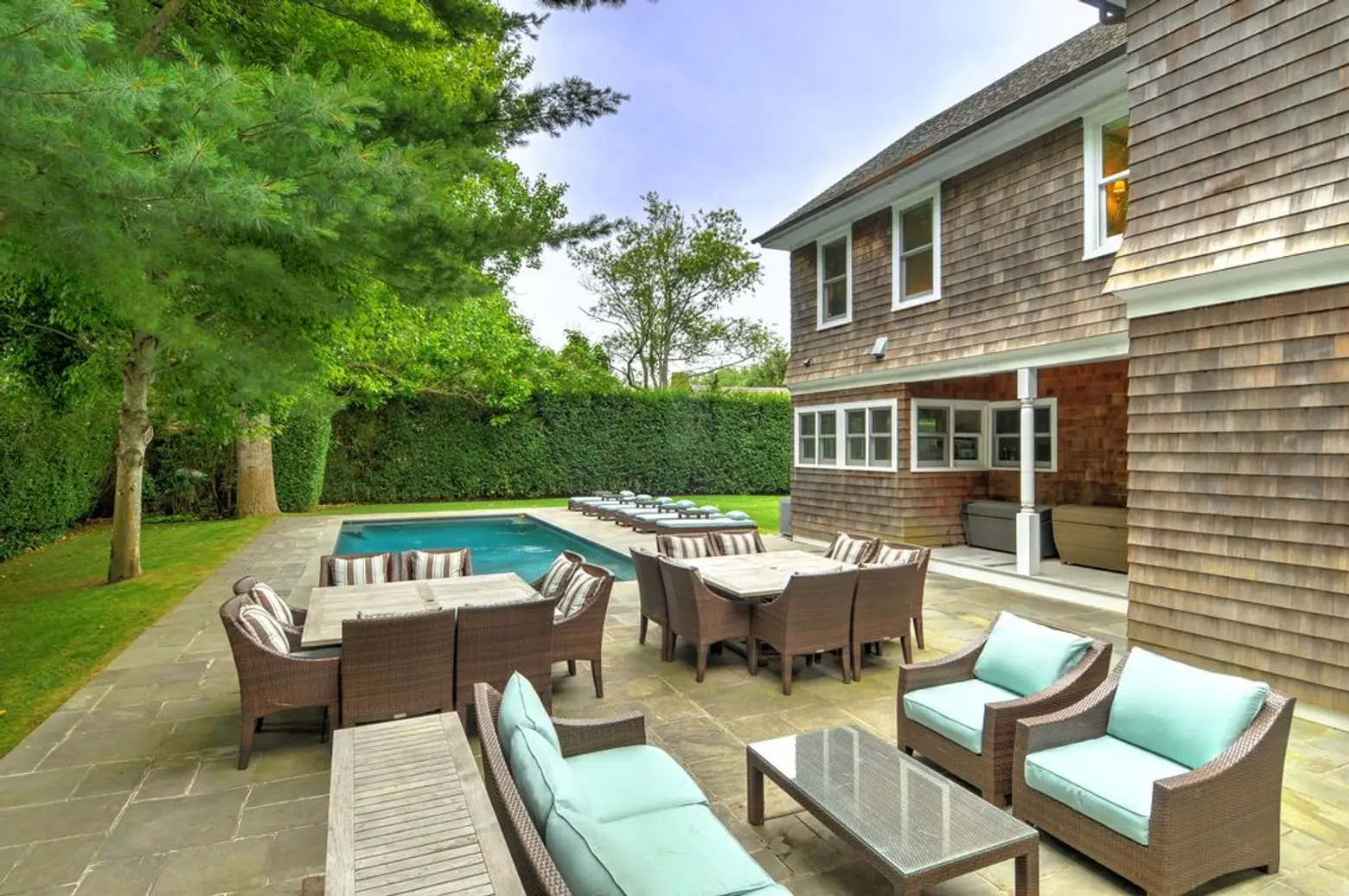 This half-acre property was built in 1910 as a single-family home. But according to the Post, the 4,239-square-foot shingle-style home was later renovated by architecture firm BOKA to create a more modern look. A bluestone patio surrounds an in-ground gunite pool in the backyard, while a covered porch embraces the front of the house.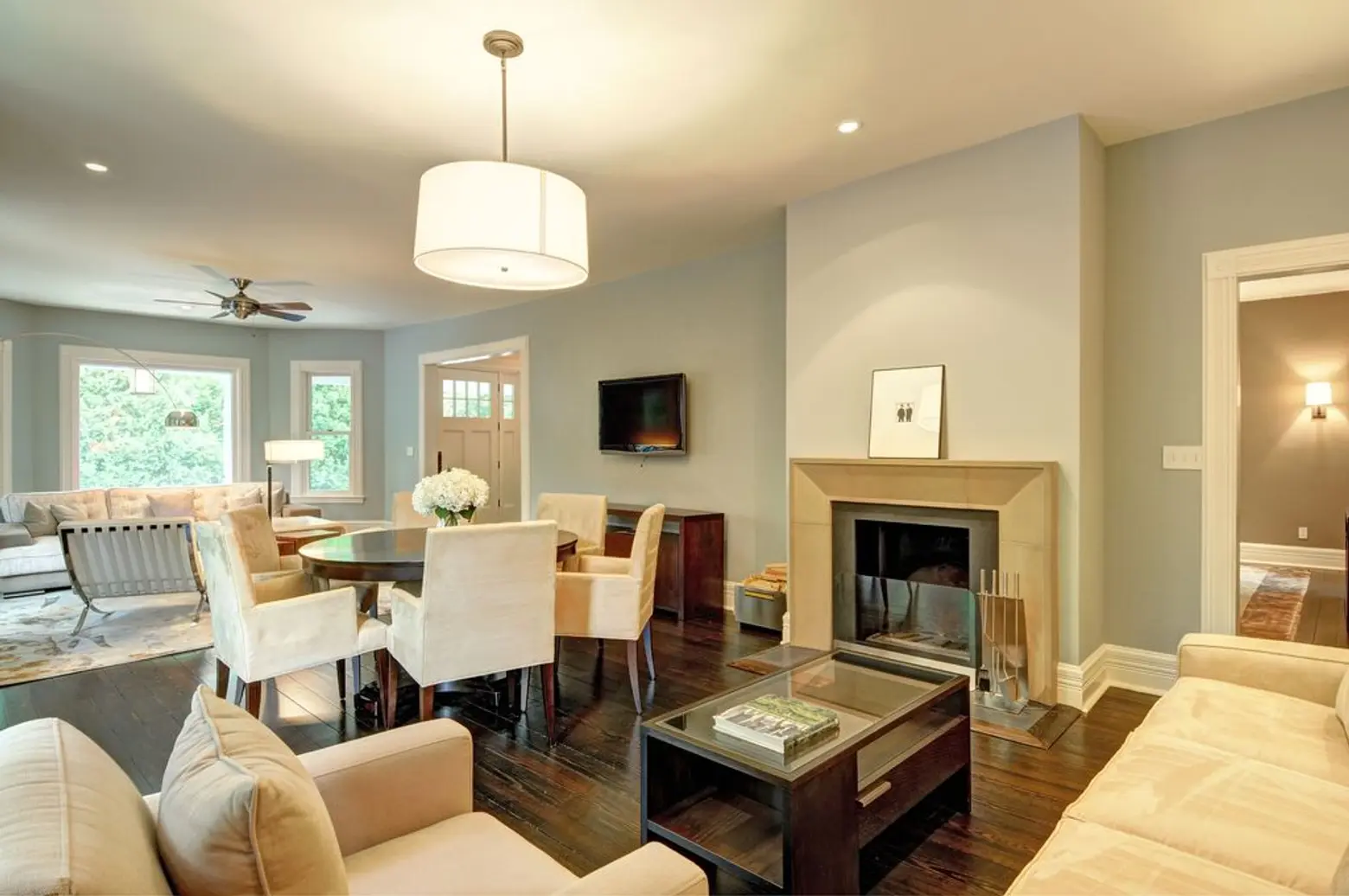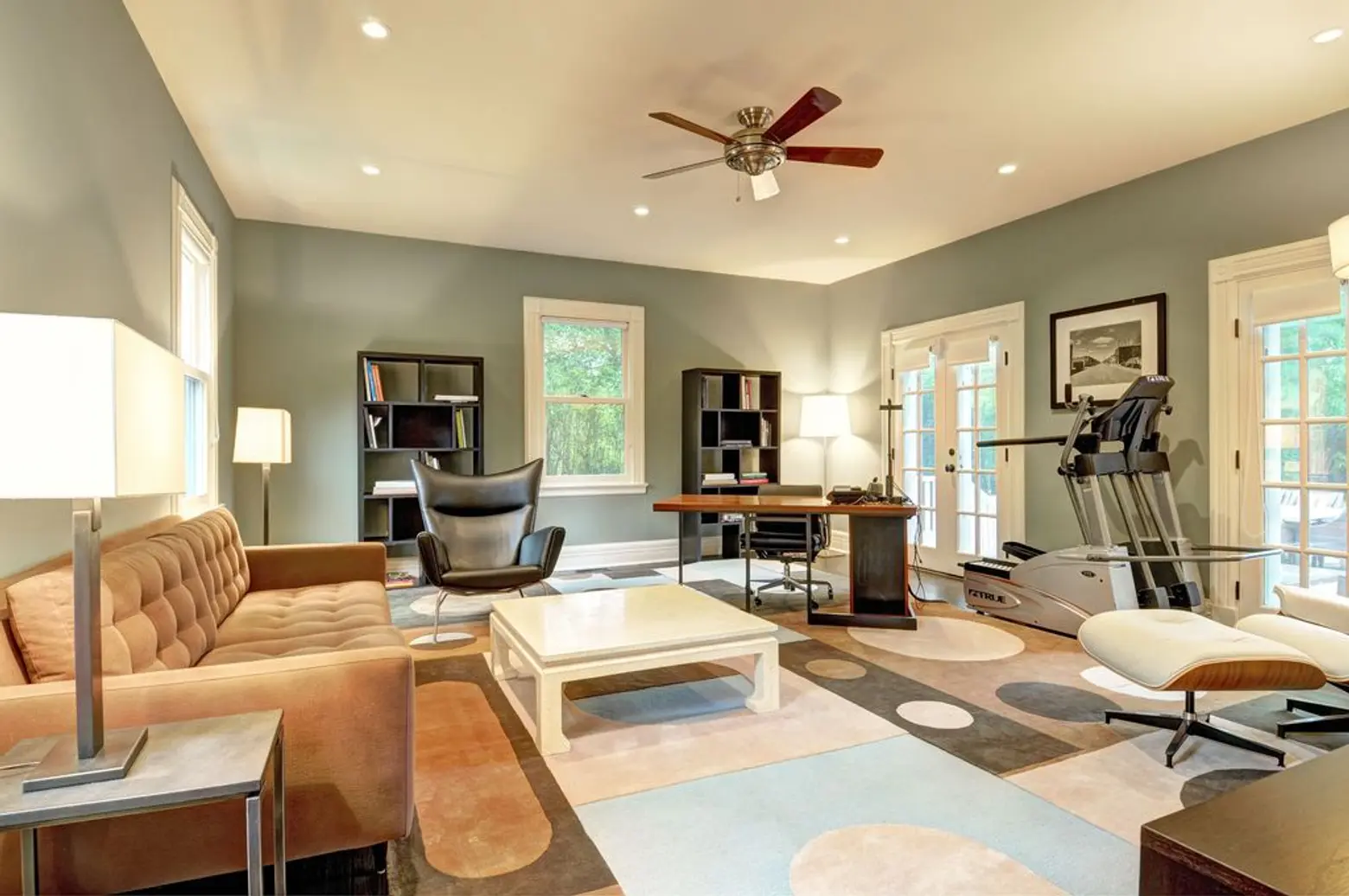 Inside, details like crown moldings, a hand-carved staircase, and board-and-batten entry were preserved.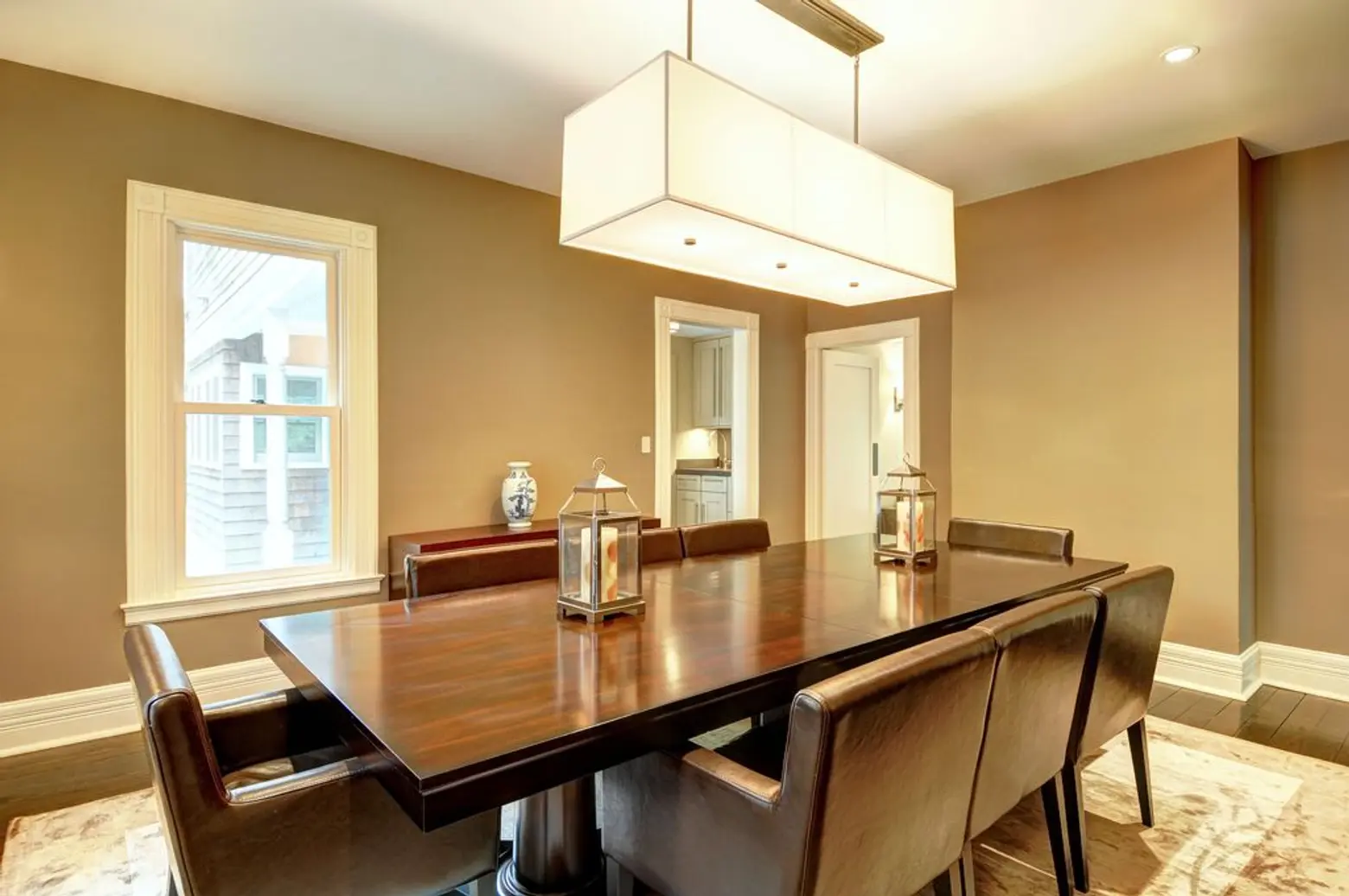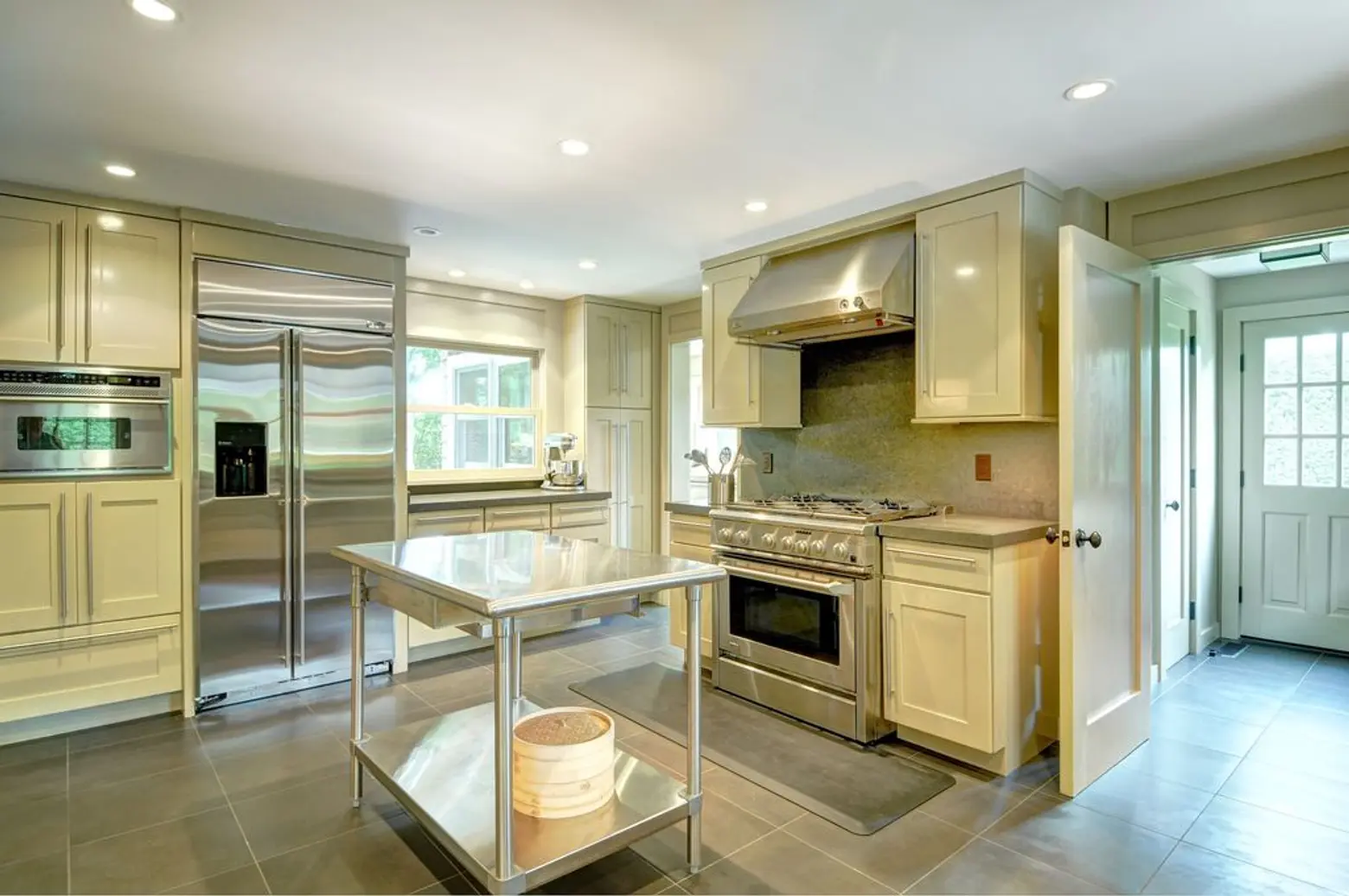 The chef's kitchen, along with all the marble bathrooms and dark hardwood floors, were added in the renovation.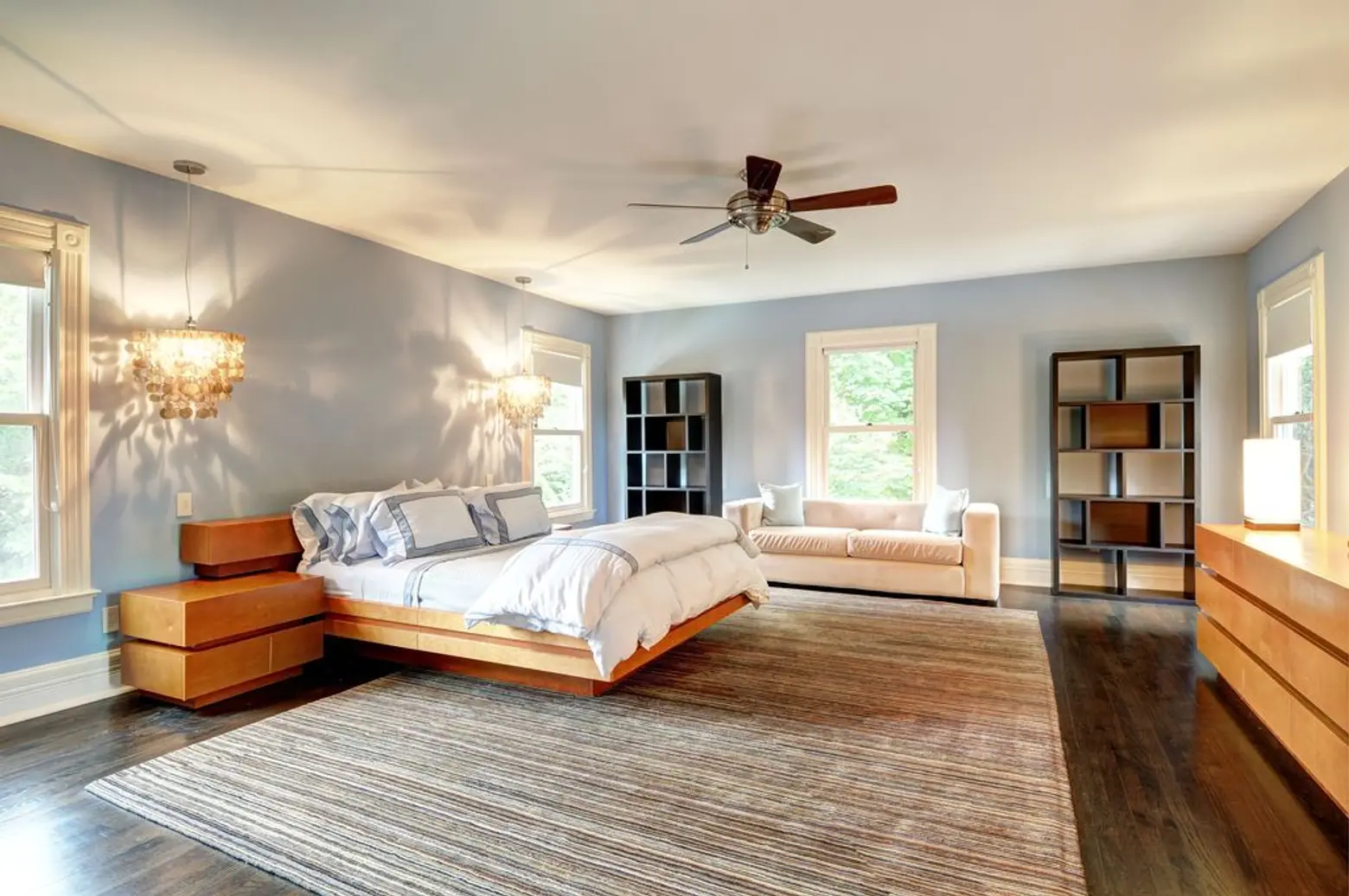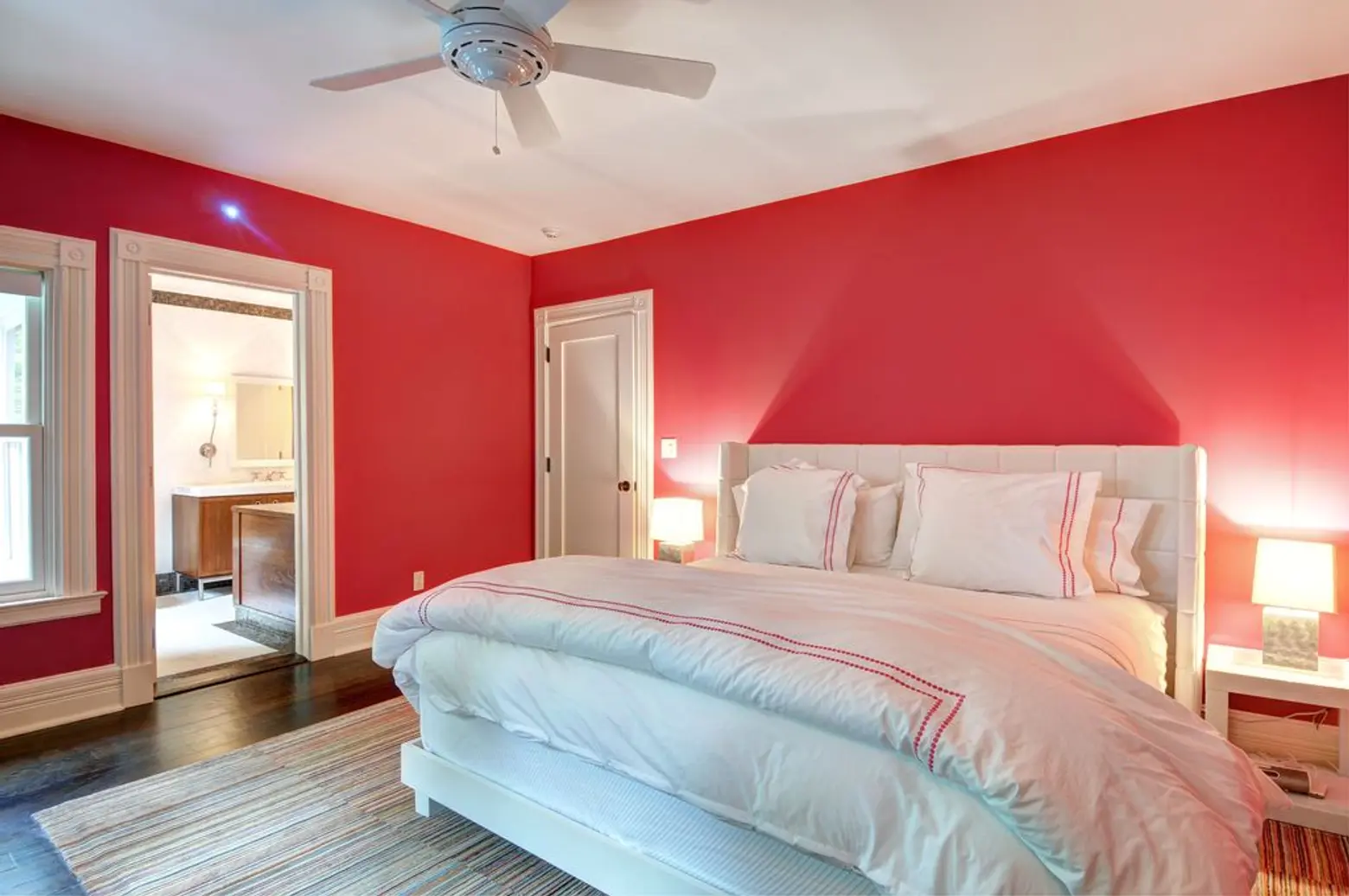 In total, the property includes seven bedrooms and 5.5 bathrooms. There's also a second-floor gym, converted from a bedroom. It's unclear what plans Frankel has in store for the home and if it'll get another round of renovations. But as New Yorkers know, she's no stranger to dealing with New York real estate.
[Listing: Bridgehampton 7 Bedroom by Kathleen M. Conway of Town & Country Real Estate]
[Via NYP]
RELATED:
Listing photos courtesy of Chris Foster for Town & Country Real Estate