Art Nerd New York's Top Event Picks for the Week, 6/18-6/24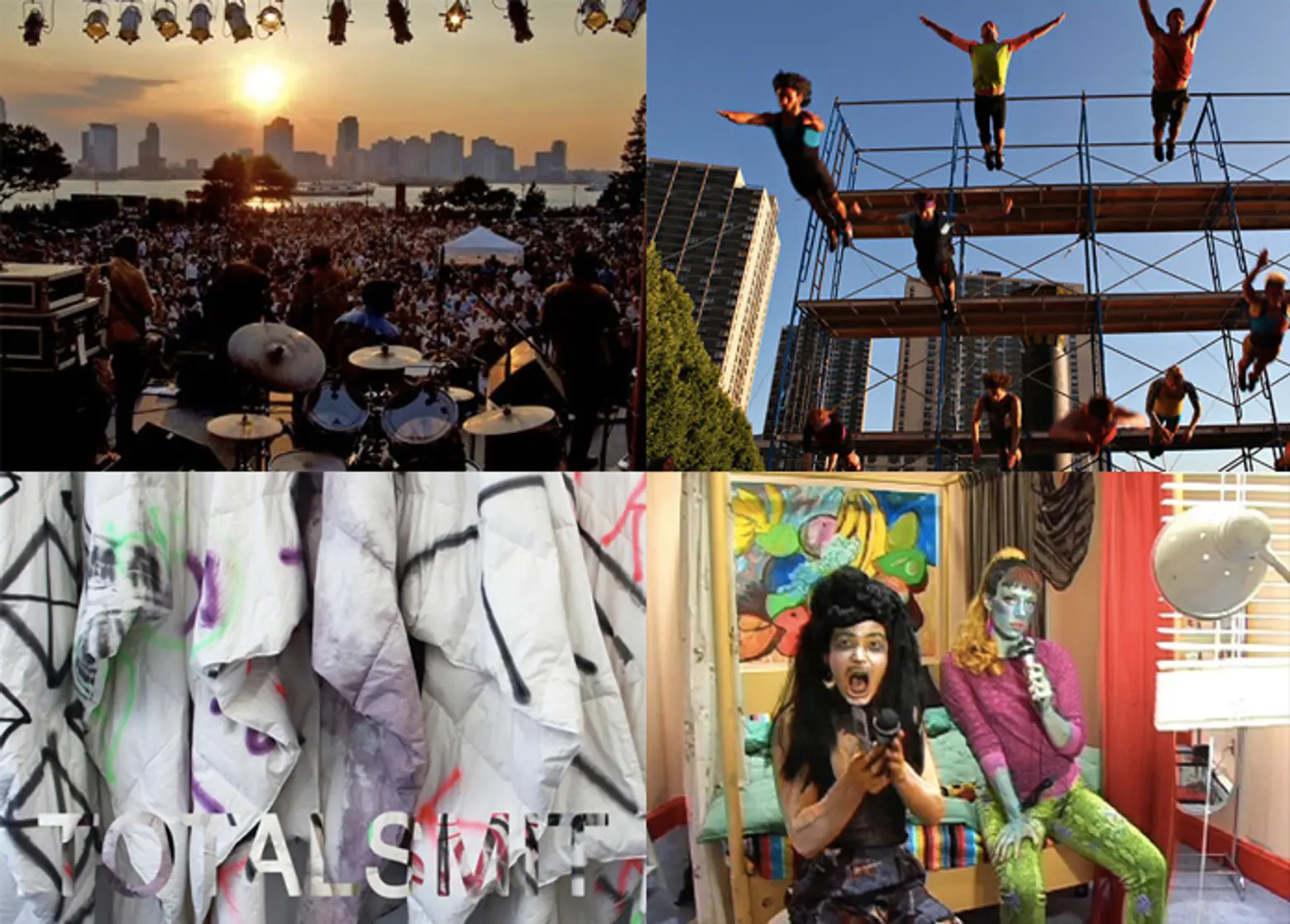 In a city where hundreds of interesting happenings occur each week, it can be hard to pick and choose your way to a fulfilling life. Art Nerd's philosophy is a combination of observation, participation, education and of course a party to create the ultimate well-rounded week. Jump ahead for Art Nerd founder Lori Zimmer's top picks for 6sqft readers which start tonight!
The summer sun means the vibrant River to River Festival is back again, bringing 60 free events to landmarks, venues and performance spaces around Lower Manhattan (see the top two images for a sampling). You're in store for eclectic art experiences this week. Finish off your new Mark John Smith obsession at his large scale exhibition, "TOTALSMIT," or explore the changing Lower East Side through the work of Clayton Patterson. Go outside the box for your art fix and enter a seedy Japanese nightclub in the basement of Castor Gallery tonight, a faux-gift shop at Redbull Studios, or an actual abandoned bank in the Bronx. Finish it off with two great museums—a dance performance by the Merce Cunningham Company at the new Whitney, or a film program at the Guggenheim!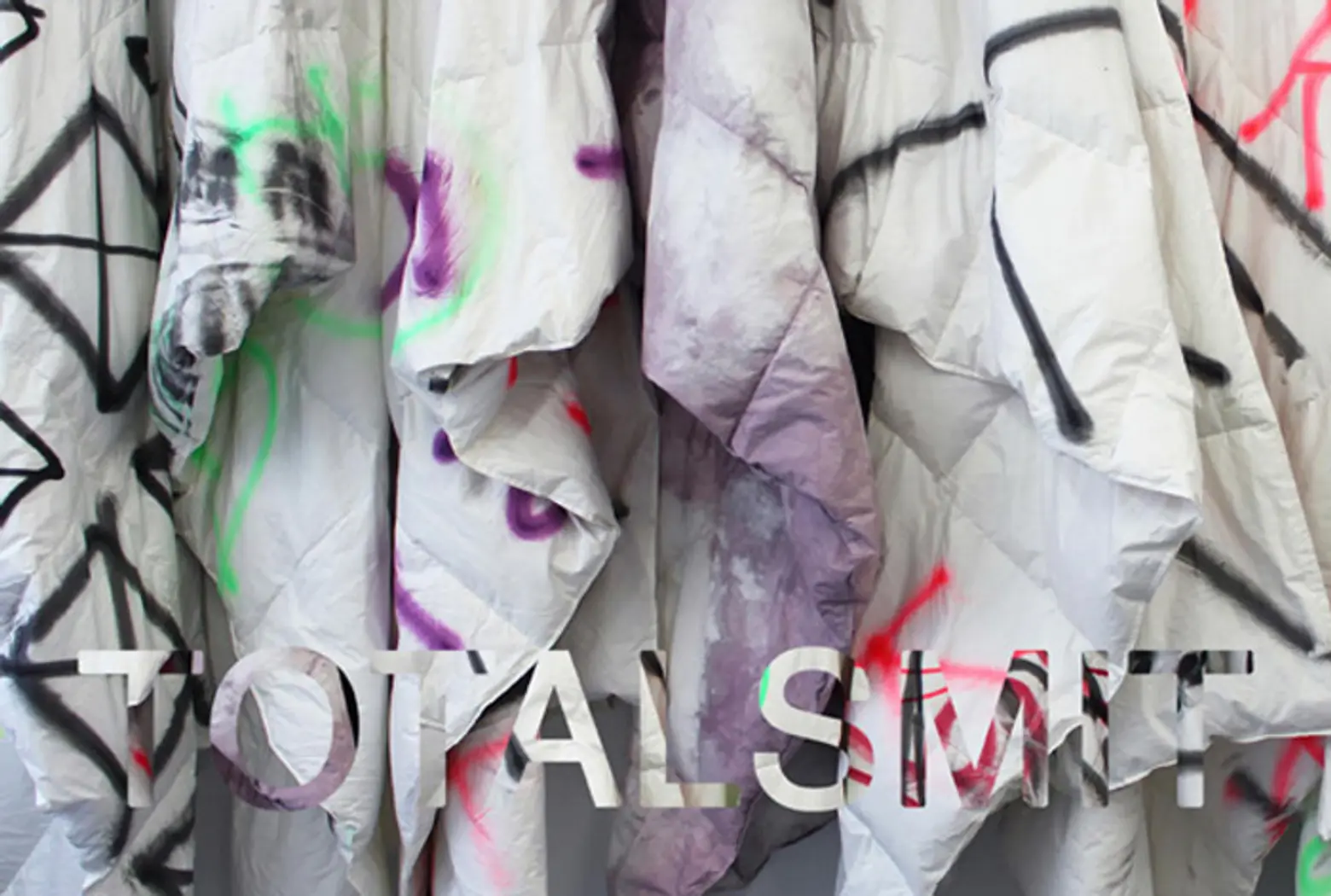 Mark John Smith- "TOTALSMIT" ↑
Ivy Brown Gallery, 675 Hudson Street, 4th Floor
June 18th, 6:00-8:00pm
British artist Mark John Smith finishes off his unofficial June residency with "TOTALSMIT," a proper gallery exhibition of his work that explores political and autobiographical implementations of the facade, prejudice and self, through familiar materials like IKEA twin duvets which he transforms into soft sculptures.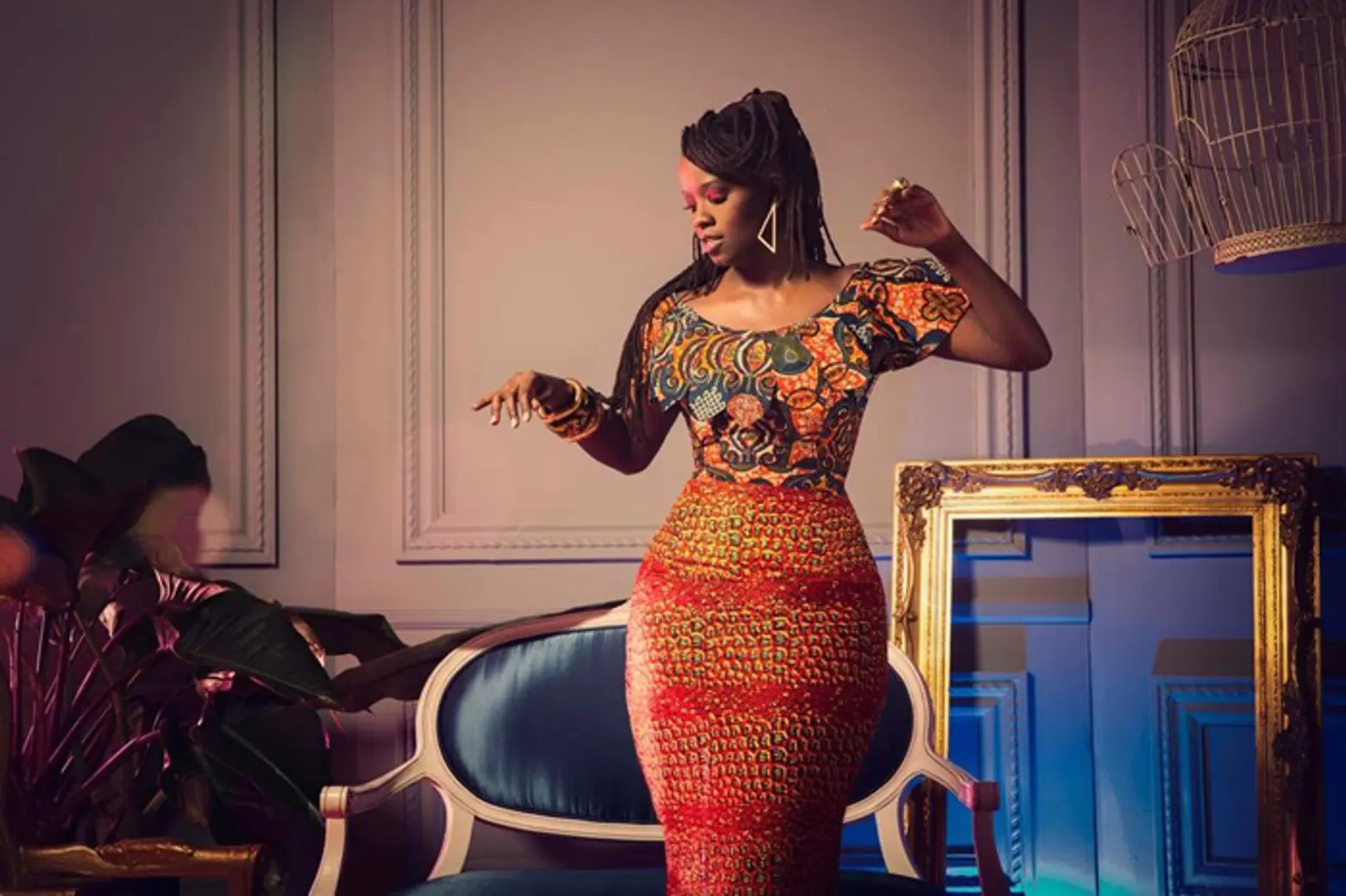 River to River Festival Kickoff ↑
Various locations Lower Manhattan
June 18th-28th, opening tonight 5:00-7:00pm
The Lower Manhattan Cultural Council's annual cultural bash, River to River, opens tonight with a performance by the beautiful East African vocalist Somi. Over the next ten days, 60 dance, music, art and performance events will take over waterfronts, parks, plazas, hotels, historic landmarks, temporarily vacant office spaces, and other sites downtown—and they are all free! Some require RSVPs so be sure to check their calendar, and also enjoy specials on food and booze during festivities.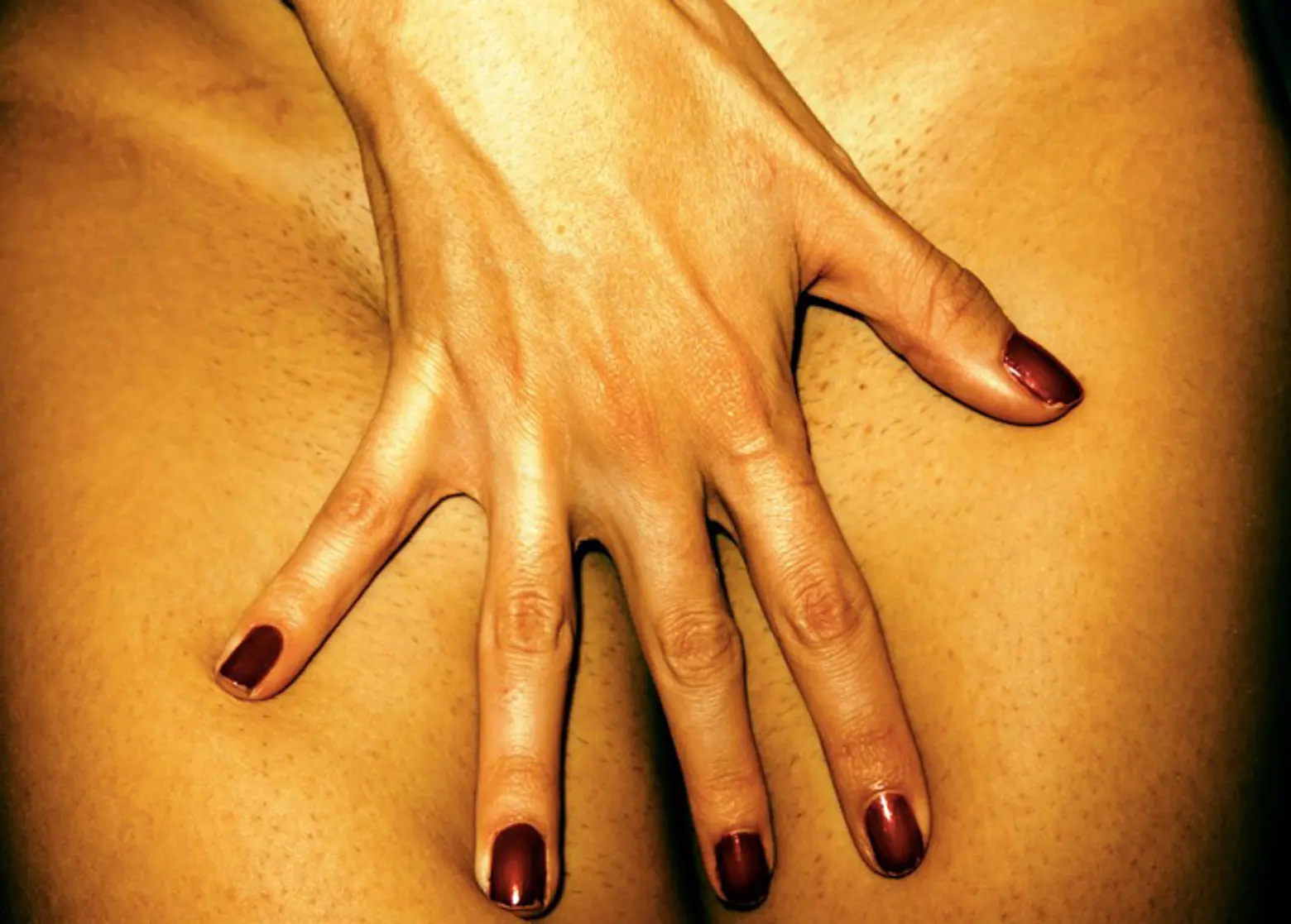 Micaela McLucas, Cirrus ↑
Castor Gallery, 254 Broome Street
June 18th, 7:00-9:00pm
London-based photographer and DJ Micaela McLucas plans to transform the lower level of Castor Gallery into Japanese style fetish club with music, two exotic dancers on a stage, her wild photographs and drinks. Sounds like a rip roaring time to me.


"When You Cut Into the Present the Future Leaks Out" exhibition ↑
Old Bronx Borough Courthouse, 878 Brook Ave at East 161 St and Third Ave
Panel discussion June 18th, 11:30am-1:00pm, exhibition runs until July 19th
Non-profit No Longer Empty has once again taken over a disused architectural gem—the Old Bronx Borough Courthouse, and transformed it into a sprawling art exhibition. For the duration of the show, the organization will be holding panel discussions, performances and events in the historic building, all for free.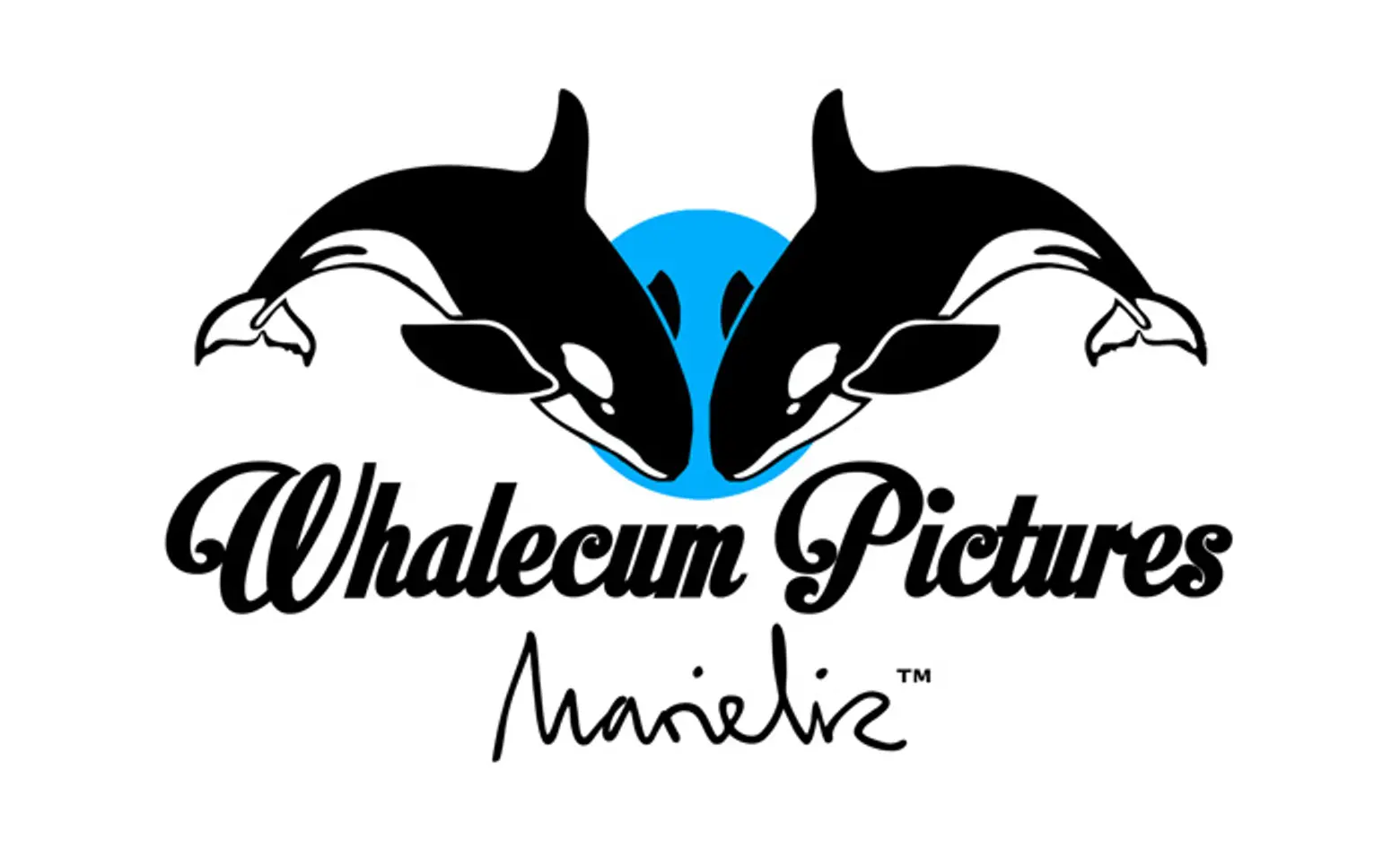 "Whalecum Pictures" by Marie Vic ↑
Redbull Studios, 220 West 18th St.
June 18th-21st, 11:00am-7:00pm
Vic's installation re-imagines moments from iconic movies and the scene's focus on props promoting the fictitious production company, Whalecum Pictures. To bring the fictional company to life, the exhibition continues with The Gift Shop, where some of the merchandise is actually available for sale.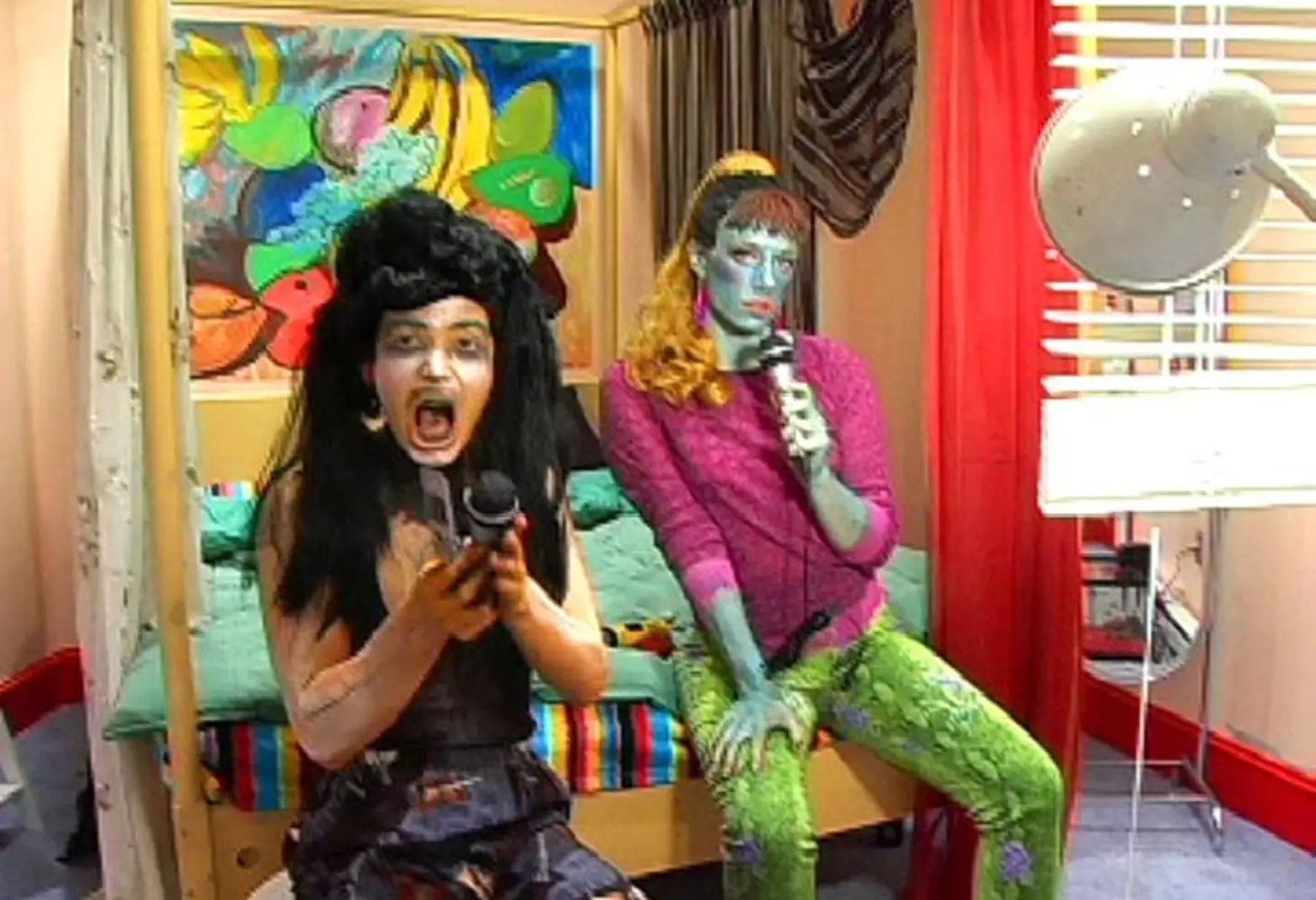 Storylines Video Program: John Bock, Camille Henrot, Mark Leckey, and Ryan Trecartin ↑
Solomon R. Guggenheim Museum, 1071 5th Avenue
June 19th, 11:00am-4:00pm
Spend the afternoon taking in four crazy art films by four innovative video artists: John Bock, Camille Henrot, Mark Leckey, and Ryan Trecartin.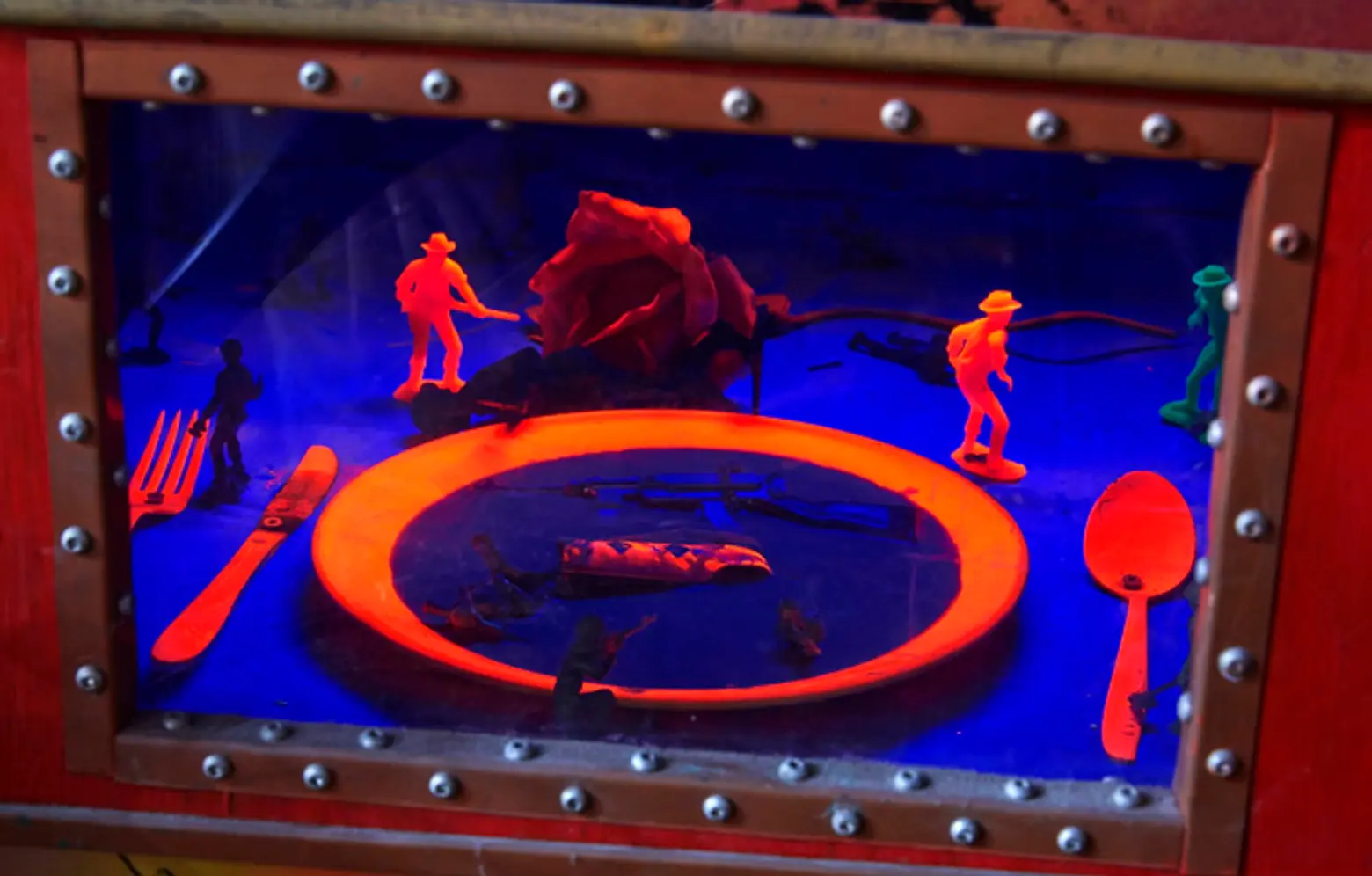 Clayton Patterson: "Outside In" with Paintings by Elsa Rensaa ↑
Howl! Happening, 6 East 1st Street
June 19th, 6:00-8:00pm
You have likely seen iconic photographer Clayton Patterson and his giant white beard around the Lower East Side and the East Village over the past three decades. Tonight, celebrate Patterson's interest in the vanishing culture of LES and East Village with a full range of his artistic practice, including sculpture, photographs, fashion, and books, as well as paintings by Patterson's wife and lifelong collaborator, Elsa Rensaa.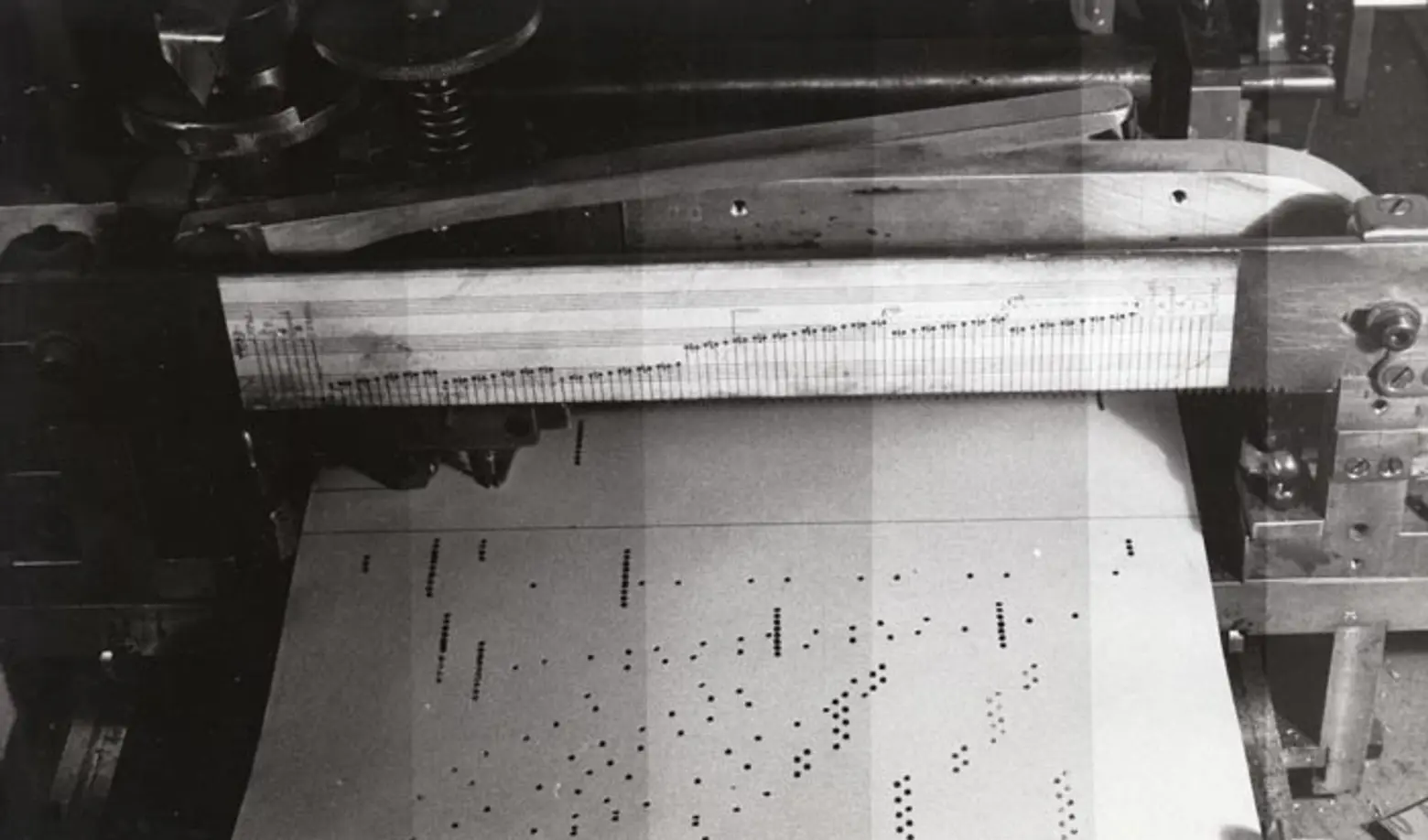 "Crises" (1960) Performance by Merce Cunningham Trust Fellowship Program ↑
Whitney Museum of American Art, 99 Gansevoort Street
June 20th, 2:00pm and 4:00pm
If you haven't been to the new Whitney Museum in the Meatpacking District, get over there for a Saturday of relaxation. Check out the "Anywhere in Time: A Conlon Nancarrow Festival," and grab a ticket (included in admission) for one of the performances of "Crises," a performative part of the festival curated by Dominic Murcott and Jay Sanders.
+++
Lori Zimmer is a writer, curator and founder of Art Nerd New York, an off-beat art history guide to the city. Follow her on Twitter @LoriZimmer.