Art Nerd New York's Top Event Picks for the Week, 4/23-4/28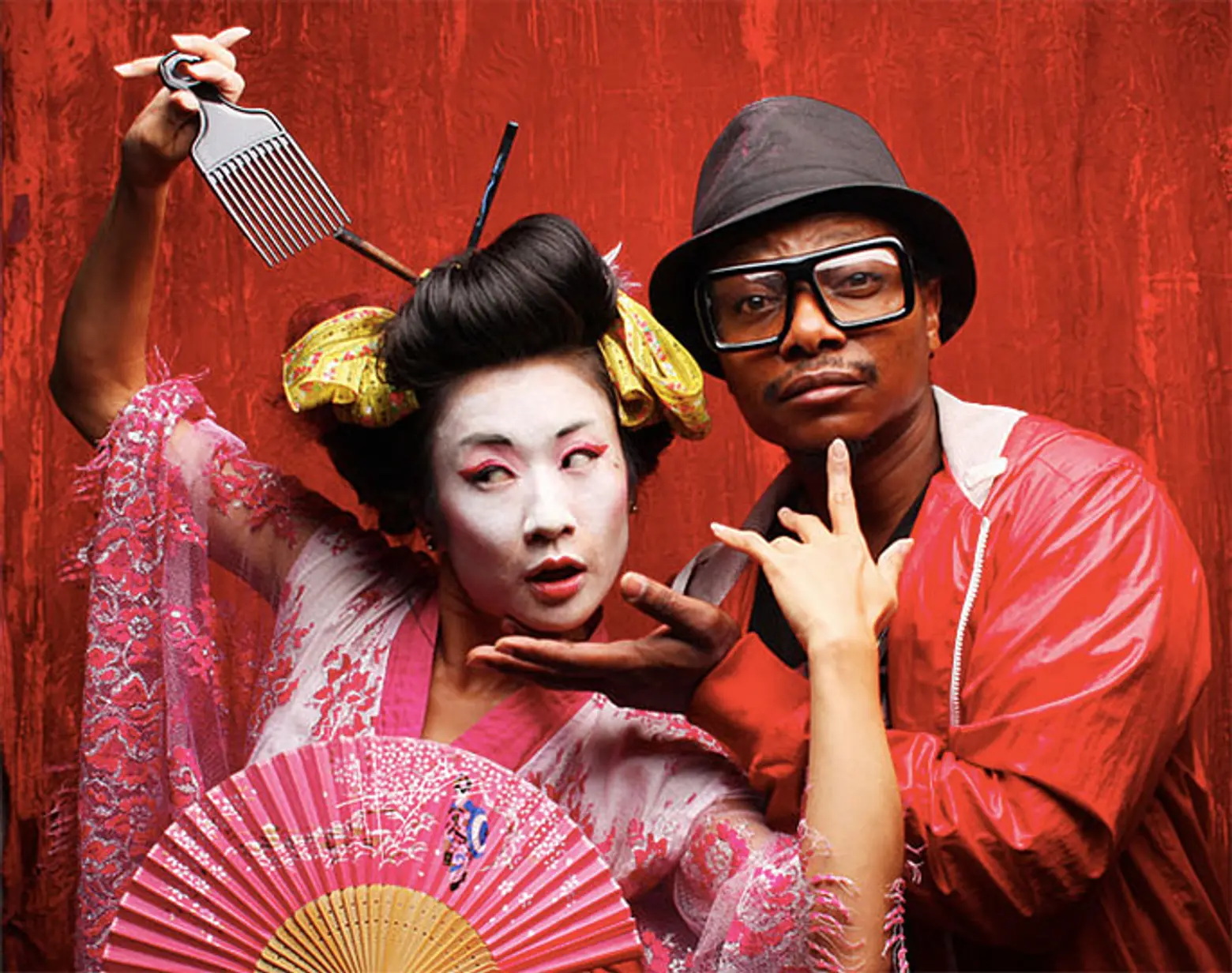 Image: Sakura Matsuri at the BK Botanical Garden by Liz Ligon
In a city where hundreds of interesting happenings occur each week, it can be hard to pick and choose your way to a fulfilling life. Art Nerd's philosophy is a combination of observation, participation, education and of course a party to create the ultimate well-rounded week. Jump ahead for ArtNerd founder Lori Zimmer's top picks for 6sqft readers, beginning tonight!
Spring means another week of great events, kicking off with one of my own at the fabulous historic Roger Smith Hotel. This week, spend 12 hours celebrating philosophy, shop the best in home design for a cause, enjoy the authentic Lower East Side, or let art save your soul at the Rubin Museum. You can also celebrate spring Japanese style at the Brooklyn Botanical Garden, take a selfie at Rockefeller Center, or school yourself at the Guggenheim.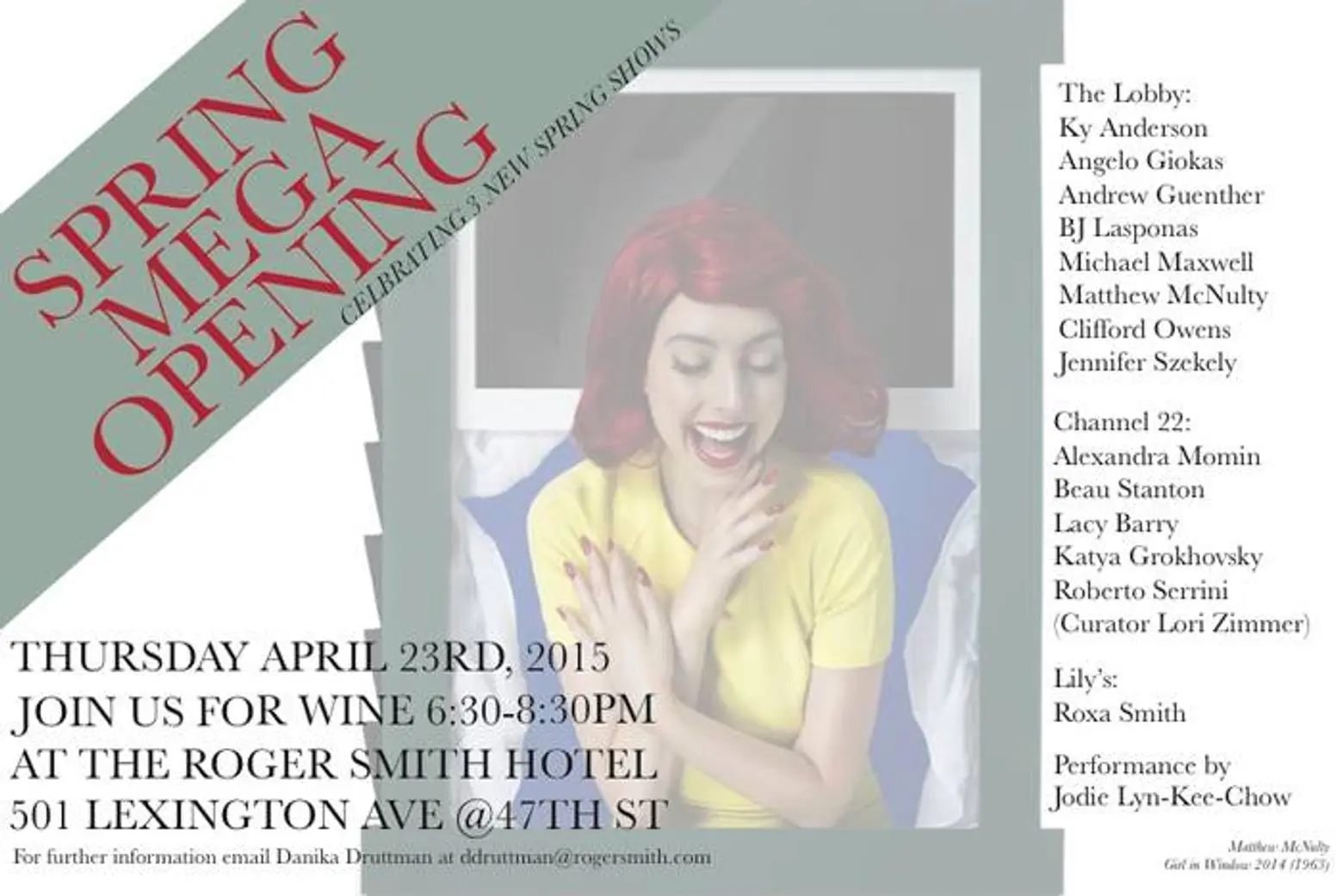 Mega Opening including Escape curated by Lori Zimmer
Roger Smith Hotel, 501 Lexington Avenue at 47th Street
April 23, 6:30-8:30pm
The chic family-owned hotel features art around every corner. Tonight celebrate the opening of new works all over the hotel. Join me in the penthouse for a video program featuring the work of Beau Stanton, Alexandra Momin, Katya Grokhovksy, Roberto Serrini and Lacy Barry, curated by me!


Housing Works Design on a Dime VIP Reception
Metropolitan Pavilion, 125 West 18th Street
April 23, 7:30pm
The city's three day interior design shopping benefit kicks off tonight with a reception hosted by top designers, giving a preview of the room vignettes that shoppers can buy from to benefit Hull Street Residence, which houses former homeless adults living with HIV.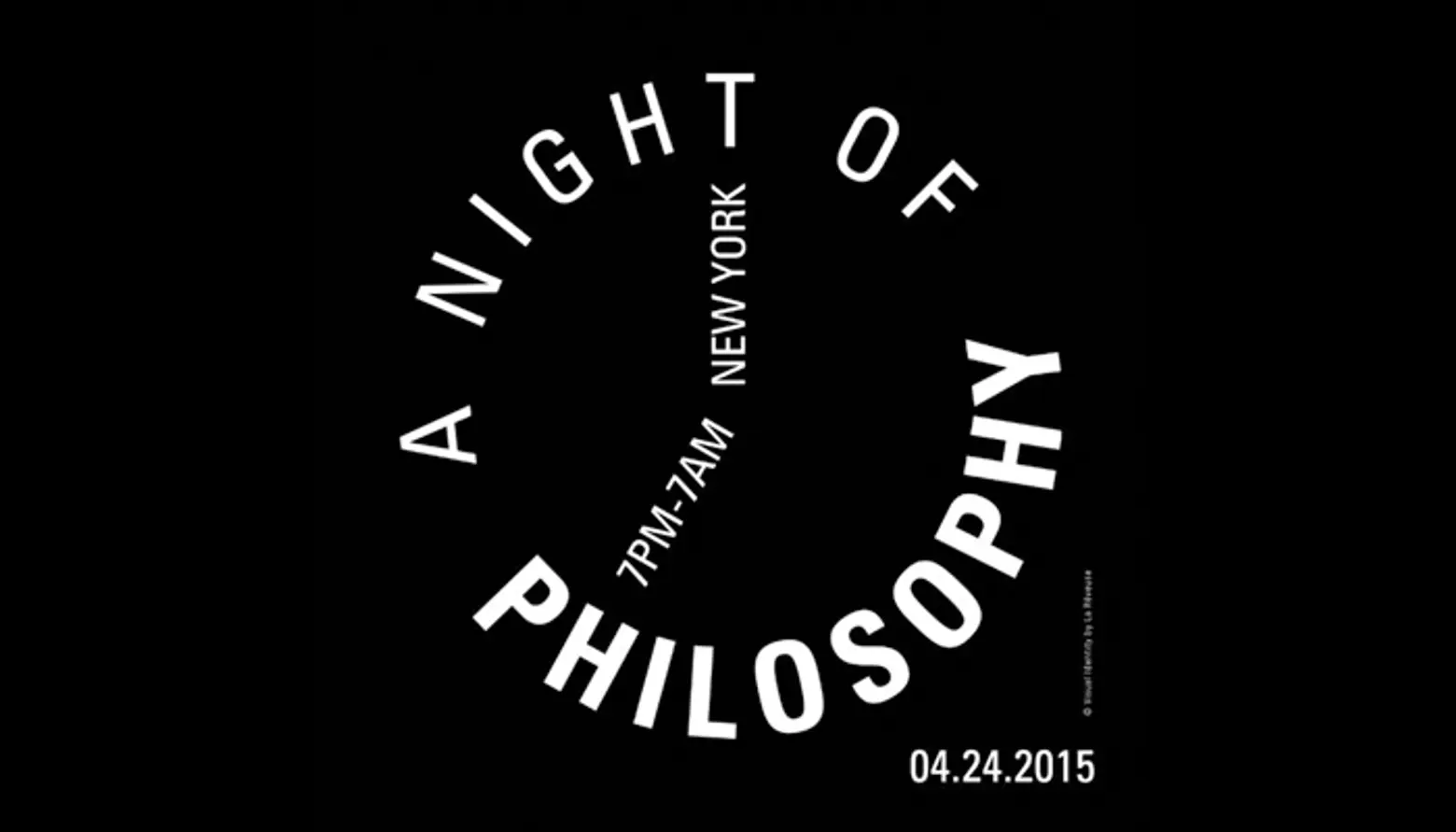 A Night of Philosophy
Cultural Services of the French Embassy, 972 Fifth Avenue
April 24, 7pm-7am
This twelve hour event takes over the historic mansion at 79th and Fifth, with a night of everything from philosophical lectures to artistic performances, from theatre to video art, from songs to dance and DJ sets—and it's FREE (with free coffee and free croissants too!).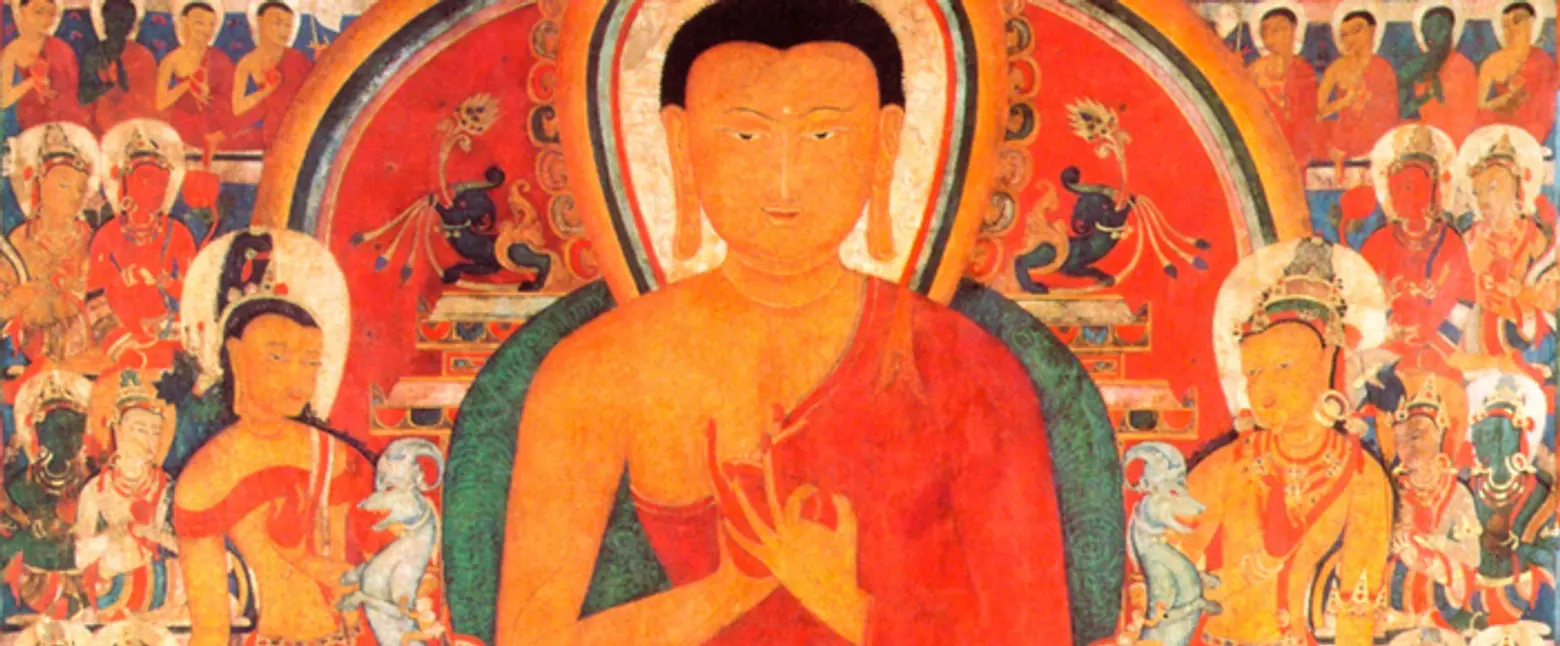 Art with Benefits, the Drigung Tradition
Rubin Museum of Art, 150 West 17th Street
April 24, opening, until September 7th
The Tibetan Buddhist Drigung Kagyu School believed that art can save the soul and absolve sins. The gorgeous historic exhibition opens tonight, offering New Yorkers a chance to save themselves.


Sakura Matsuri
Brooklyn Botanical Garden, 150 Eastern Parkway
April 25-26, 10am-6pm
The weekend we look forward to all winter long—the annual Cherry Blossom Festival at the Brooklyn Botanical Garden. Whether you're into Japanese food, cos-play, music, or just chilling under the blooming trees, this weekend is the best way to kick off the real spring weather.


Thomas Houseago, Masks (Pentagon)
Rockefeller Center
April 28– June 12
Rockefeller Center has become a showcase for the Public Art Fund, hosting large-scale sculptural projects each year. Opening today is Thomas Houseago's five giant masks, which form a pentagon that visitors may enter. It is surely bound to be one of the selfie-centric spots this summer.

Duologues On Kawara: Alfredo Jaar and Tom McDonough
Solomon R. Guggenheim Museum, 1071 5th Avenue
April 28, 6:30 pm
In conjunction with the current On Kawara exhibition, artist and activist Alfredo Jaar and writer/critic Tom McDonough discuss these themes in relation to their own projects. Free for students!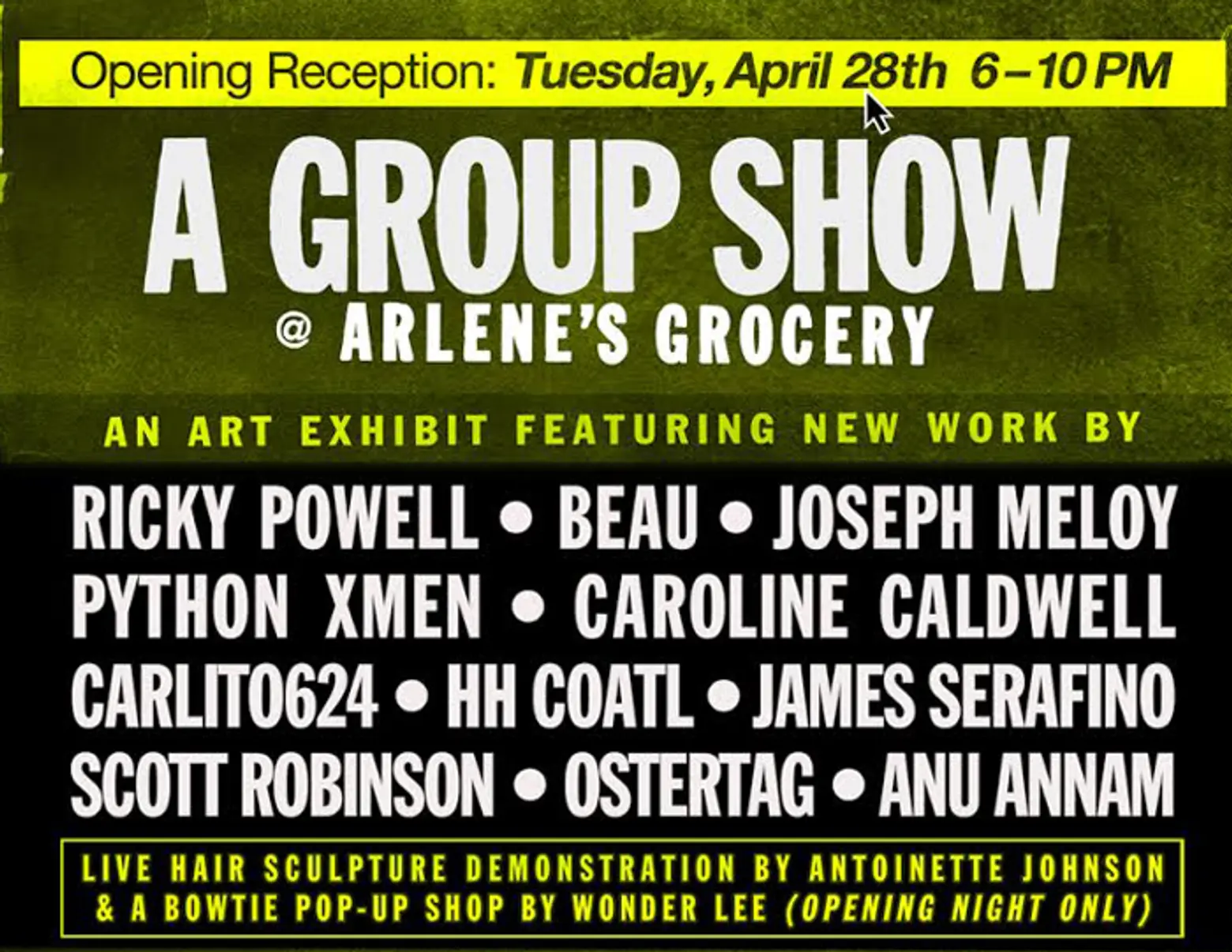 A Group Show
Arlene's Grocery, 95 Stanton Street
April 28, 6pm
The Lower East Side has rapidly evolving from authentic to commercial, with favorite haunts shutting down on the regular. Thankfully, staple dive and venue Arlene's Grocery is still kicking. Tonight they celebrate their stability with an exhibition of works by newcomers and established artists- and happy hour.
+++
Lori Zimmer is a writer, curator and founder of Art Nerd New York, an off-beat art history guide to the city. Follow her on Twitter @LoriZimmer.