Airbnb sues NYC over new law mandating disclosure of host data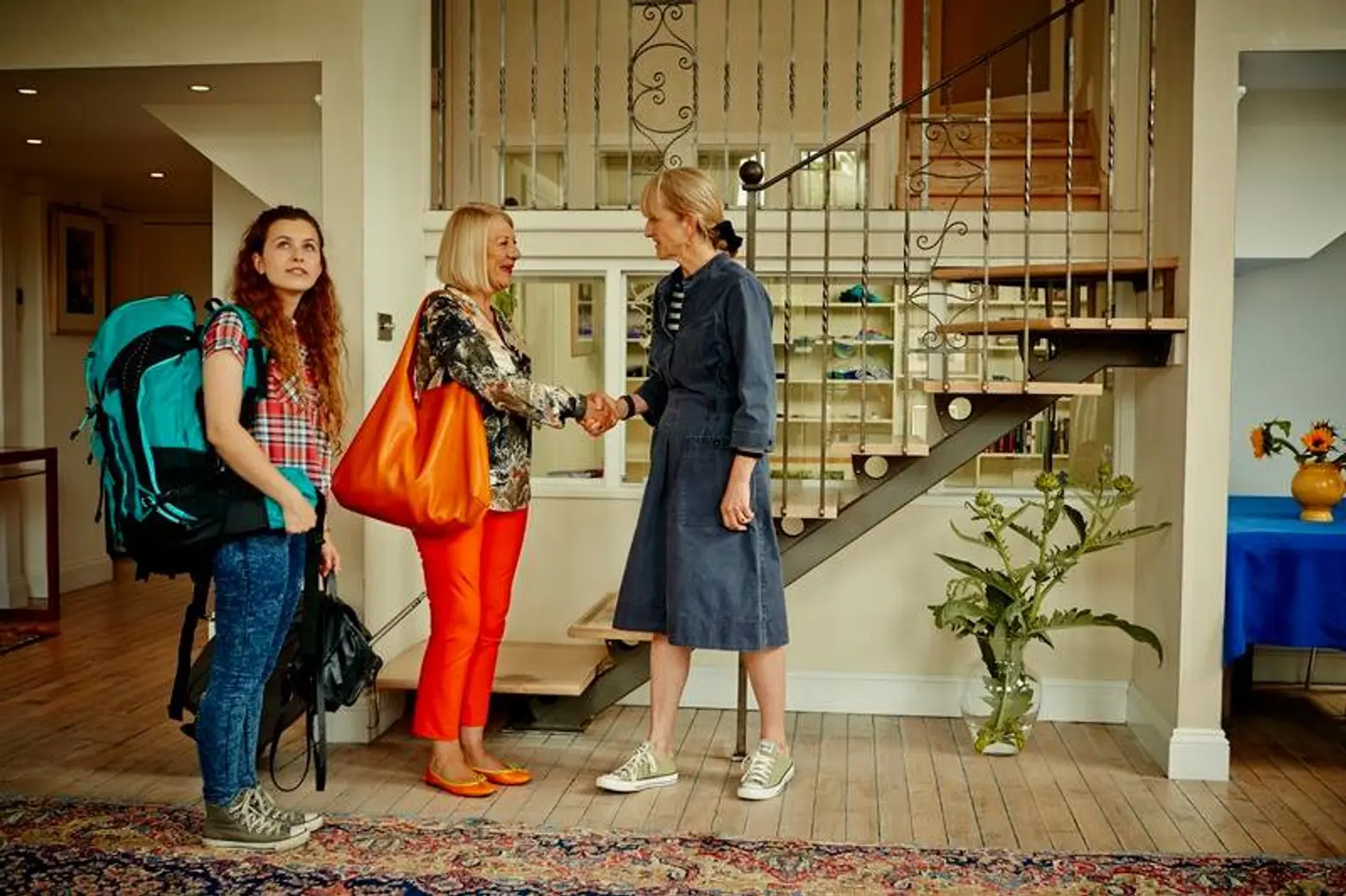 Airbnb filed a lawsuit against New York City on Friday, following the passage of a law that requires the website to disclose the names and addresses of hosts. The lawsuit claims the new law is an "extraordinary act of government overreach" and violates the U.S. Constitution. The new law, passed by the City Council last month, makes it easier for the city to regulate illegal units, or apartments rented for less than 30 days without the permanent tenant present.
Under the law, expected to take effect in February, Airbnb and other home-sharing companies must provide reports, with information about its hosts, to the Mayor's Office of Special Enforcement monthly.
The information includes names, addresses, and rental info about guests. Companies who do not disclose properly will face a $1,500 fine from the city for each listing. The push to regulate Airbnb came after a report that found short-term rentals were the reason rent-regulated and long-term rentals were being taken off the market.
But the suit claims the new legislation violates the privacy of users. "In sum, the systematic, ongoing, bulk surveillance mandated by the Homesharing Surveillance Ordinance is illegal," the lawsuit reads.
"The Ordinance requires Airbnb and other home-sharing platforms to communicate a chilling message to their users under the guise of obtaining 'consent' and then to surrender to the city an extraordinary amount of commercially sensitive and personal information about their hosts without cause or protection."
In response, Christian Klossner, executive director for the mayor's special enforcement office, said in a statement: "This law provides the city with the critical data it needs to preserve our housing stock, keep visitors safe and ensure residents feel secure in their homes and neighborhoods. The city will defend it."
[Via Bloomberg]
RELATED: