$2.6M Mediterranean-Style Mansion Is Up for Sale in Riverdale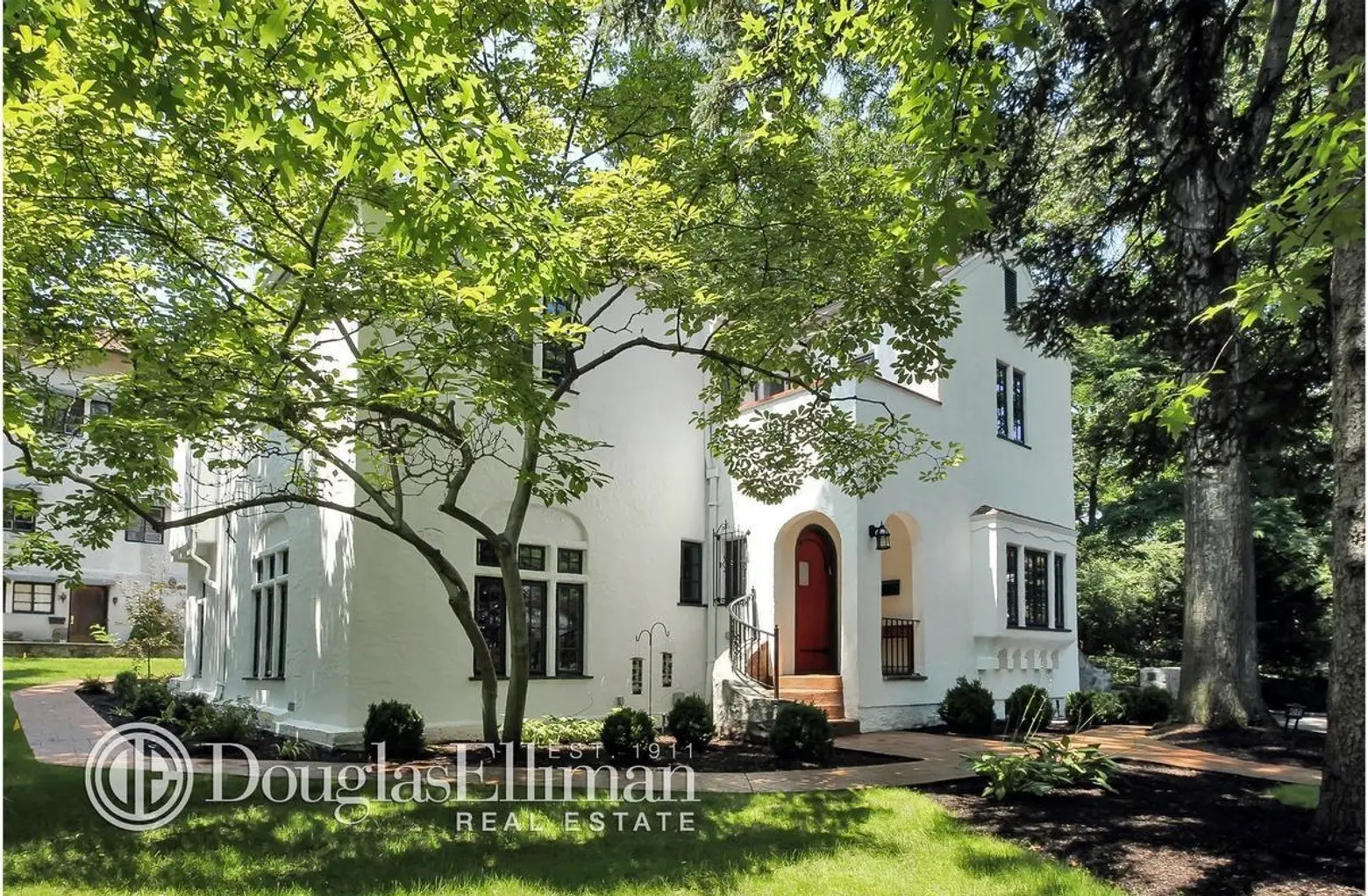 The Bronx enclave of Riverdale is chock full of striking freestanding mansions of different architectural styles. This one at 4501 Delafield Avenue is in the Mediterranean Revival style, designed by the architect A. E. Klueppelberg in 1910. Indeed, this facade looks like something you'd sooner find in Europe than New York City. It's uniqueness is paired with a gut renovation inside that's completely modernized the home. It's now on the market for $2.59 million, quite the price boost from when the property sold in 2013 for $1.336 million.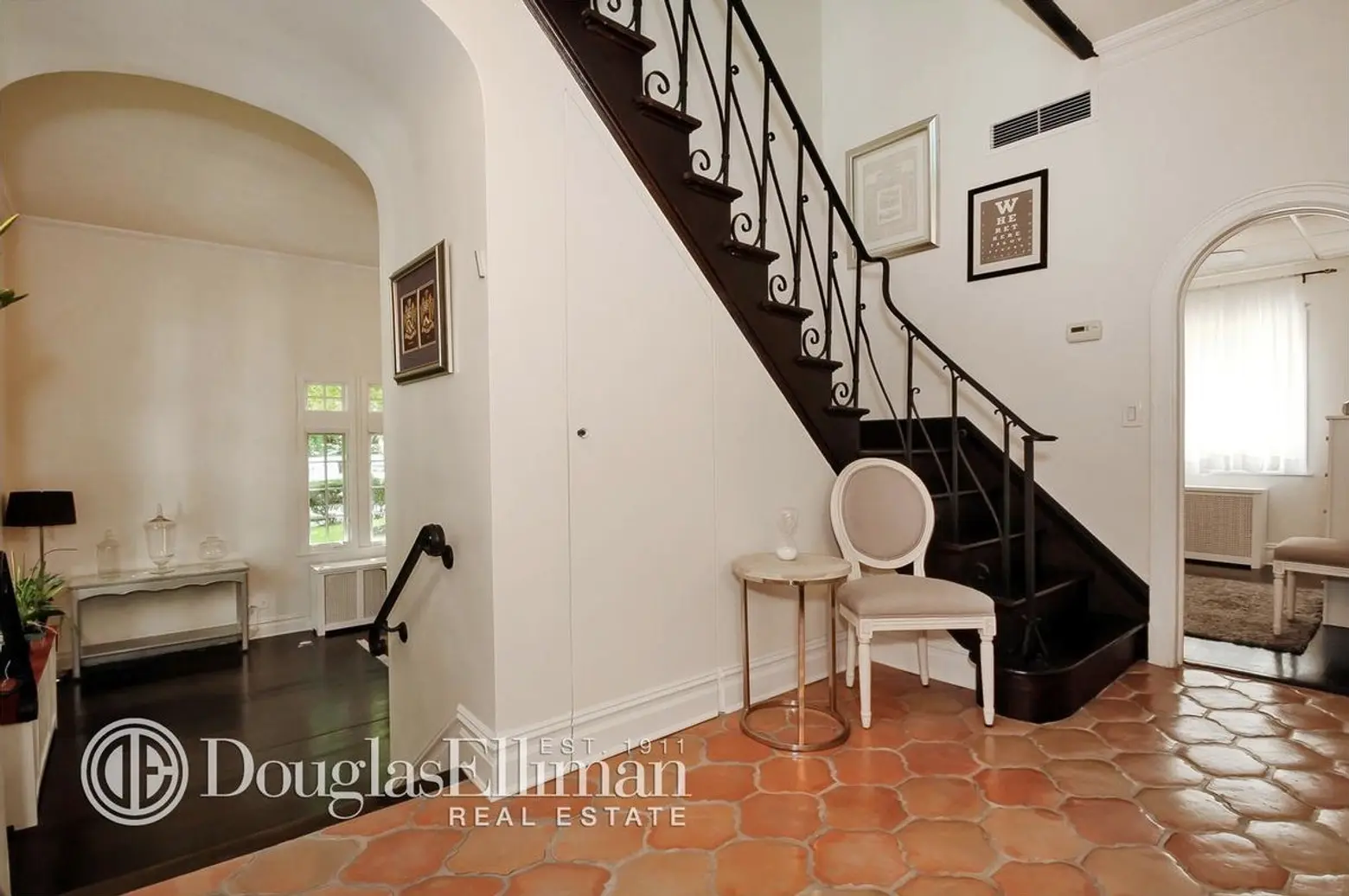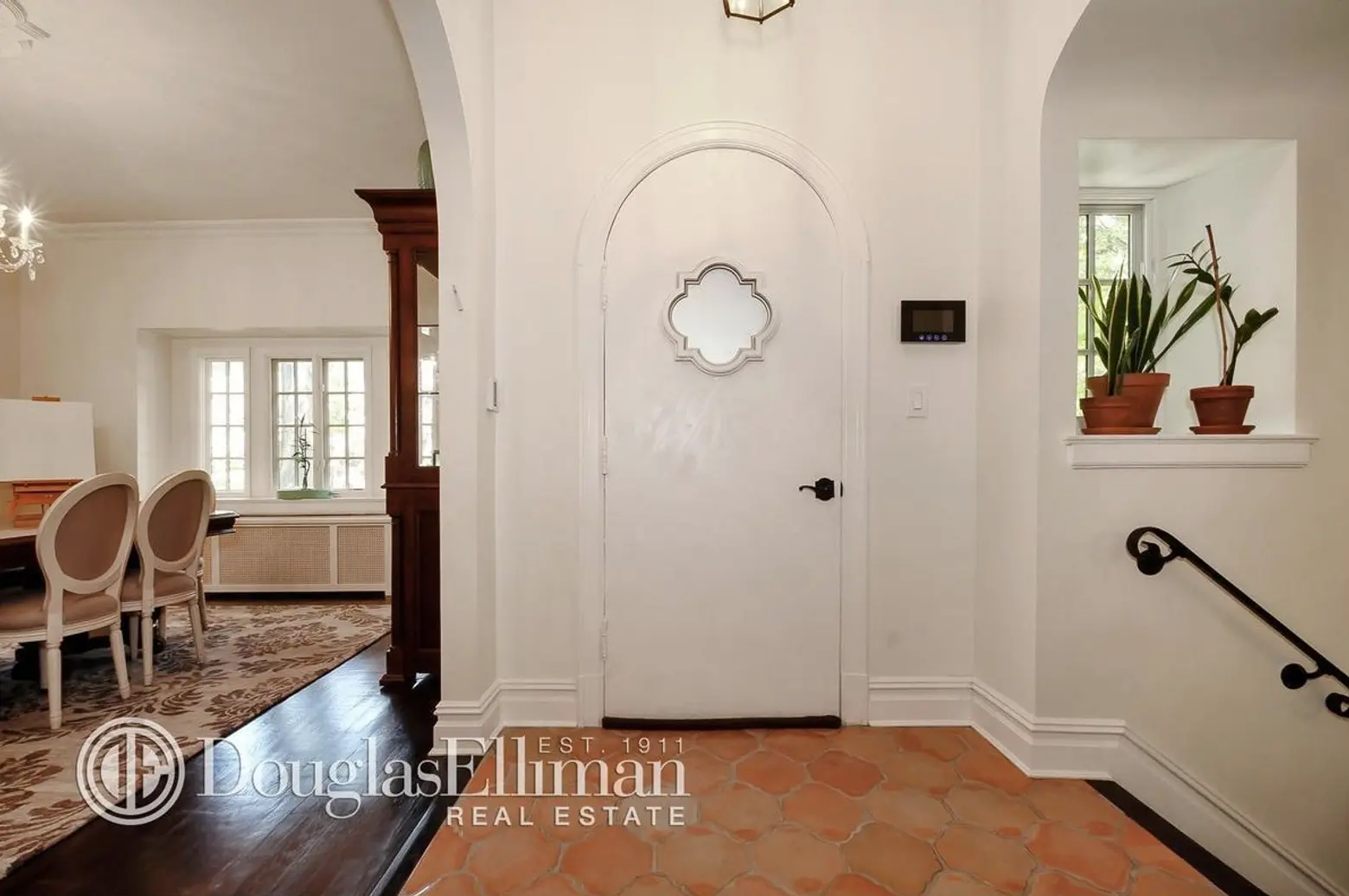 While the majority of the house has been renovated, there are still some remaining details with Mediterranean flair. Upon entering you're greeted with arched doorways, a rich, orangish floor tile and a dark wood staircase.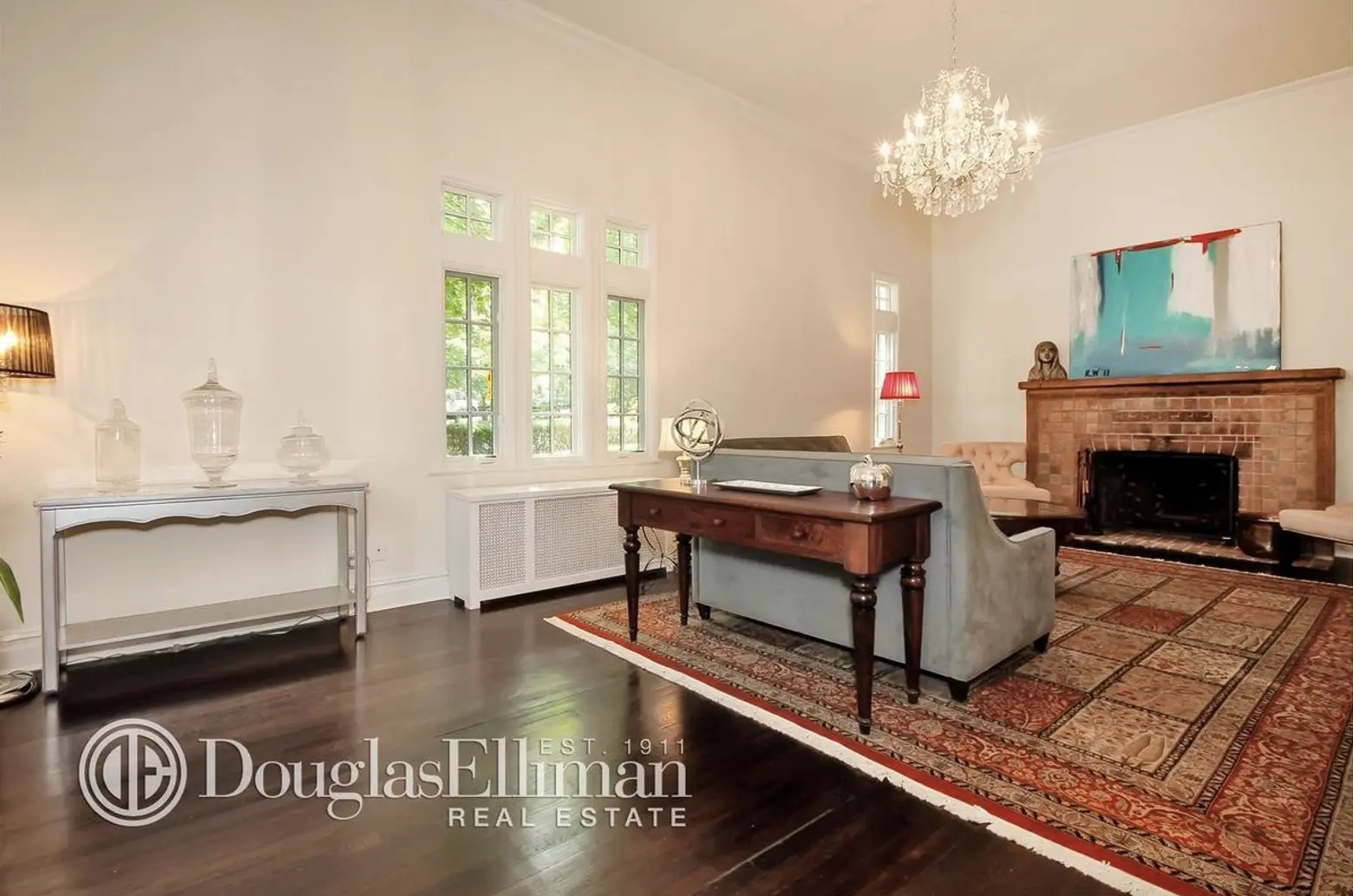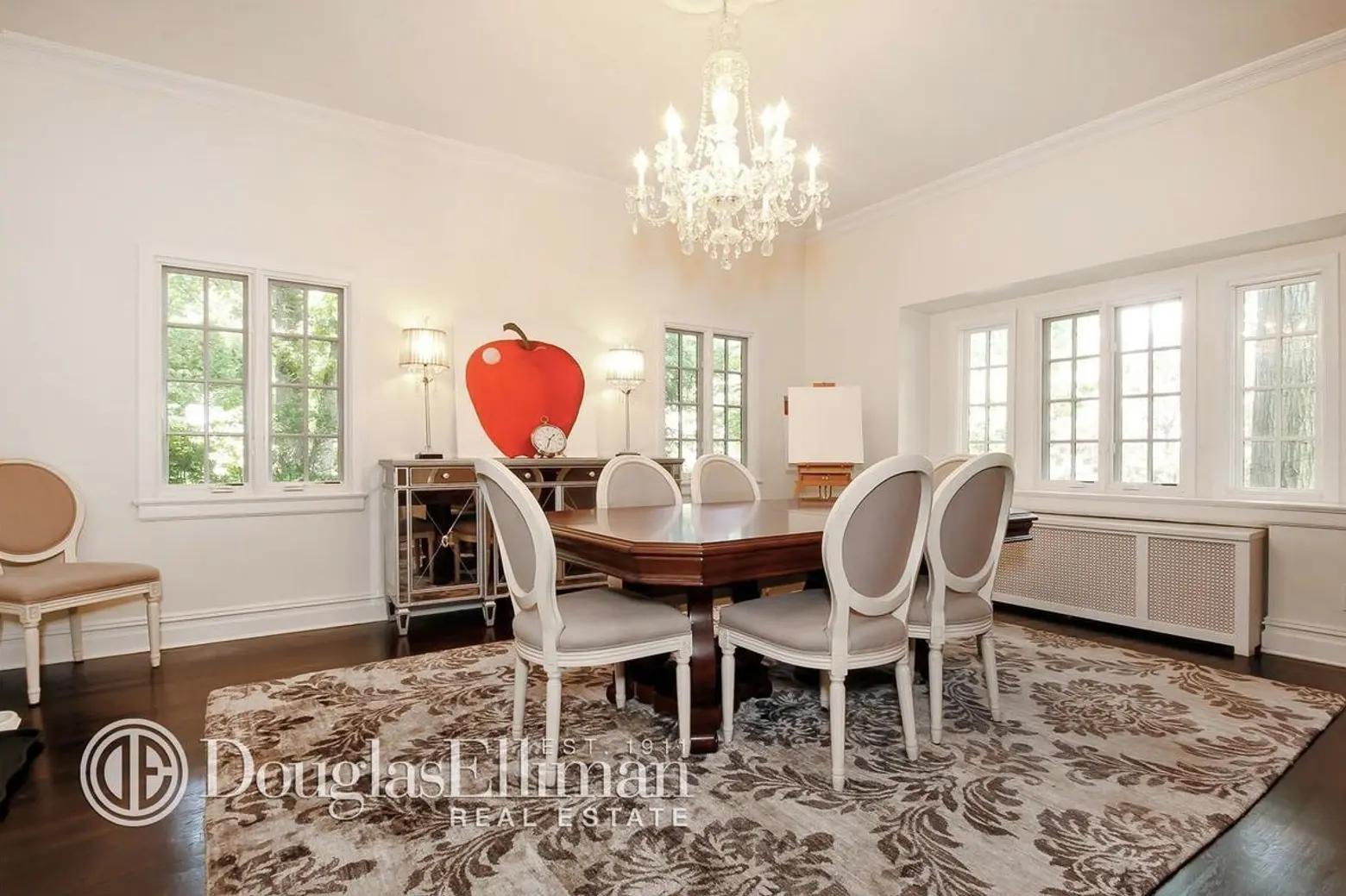 As you can see in the living room and dining room, the design is more straightforward. High ceilings and chandeliers are definitely the theme of the home. You've also got a wood-burning fireplace in the living room and new windows throughout.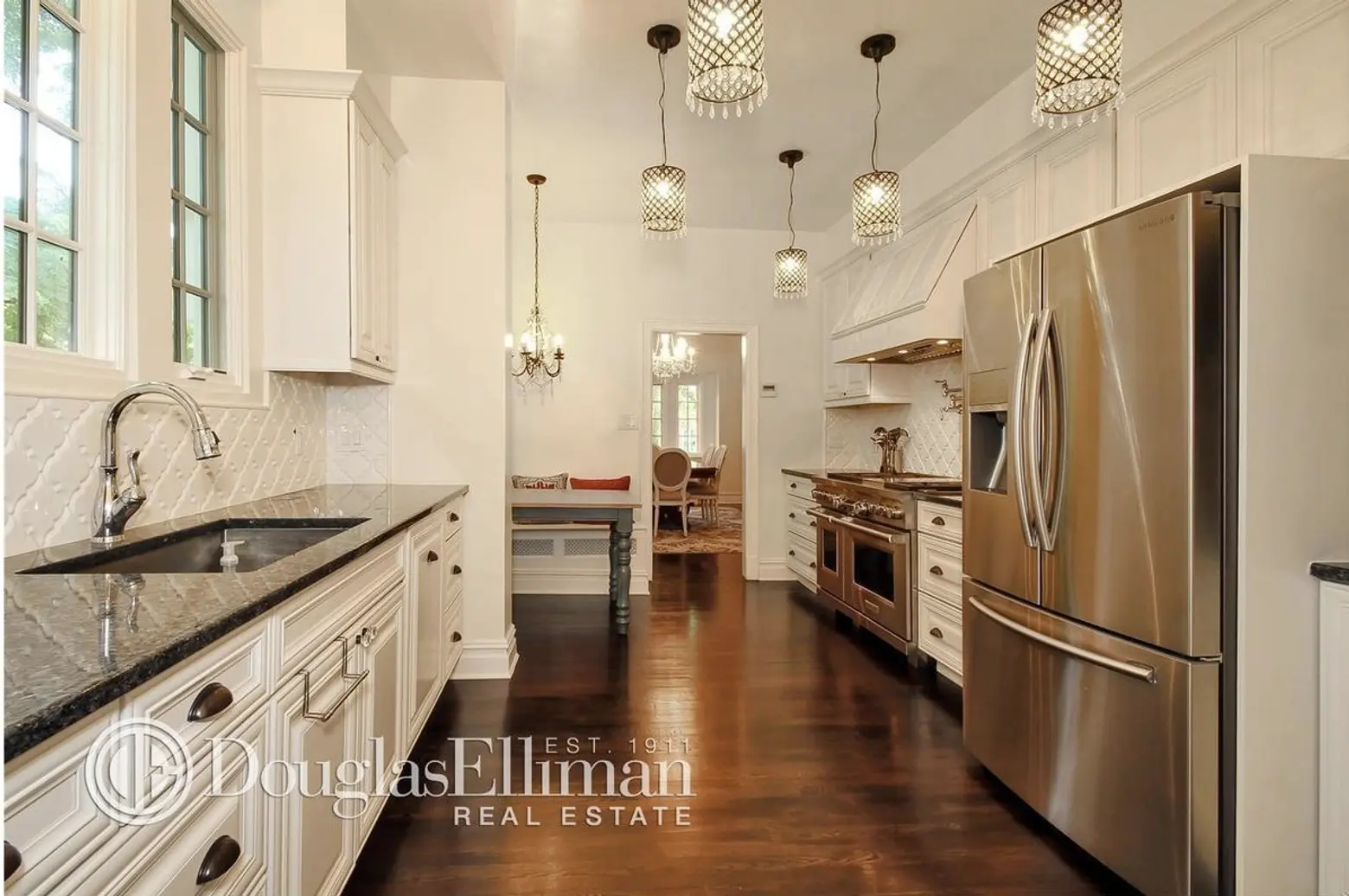 The kitchen and bathrooms have also gotten the full renovation. Modern perks post-reno include a wine cooler, Jacuzzi-style tubs and radiant heat in the bathrooms, walk-in closets and central air. (Not to mention some very snazzy light fixtures in the kitchen.)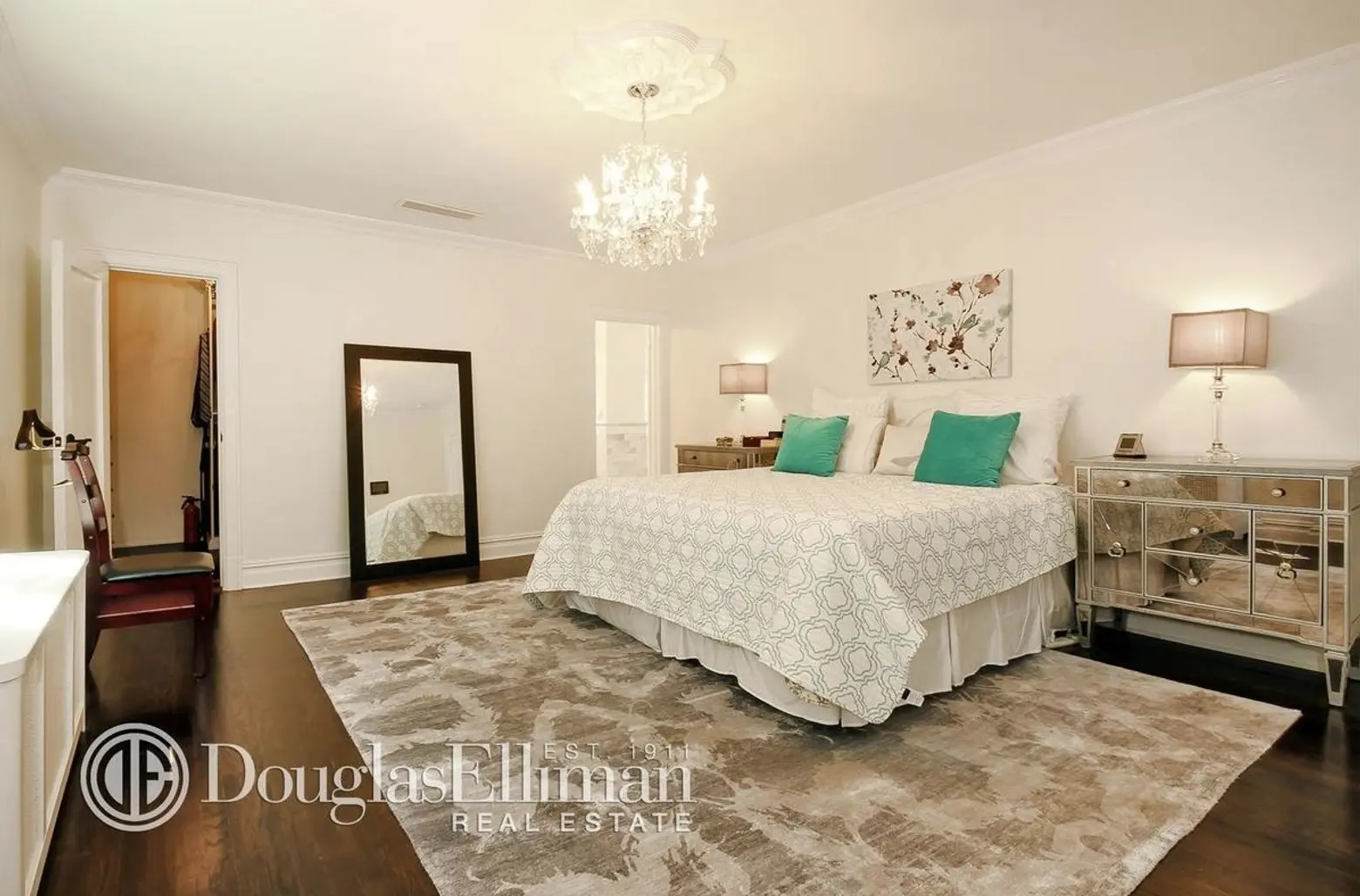 There are five bedrooms and five bathrooms, whch total over 2,788 square feet. There's also a finished basement–one of the perks, of course, of living in a suburban neighborhood like Riverdale.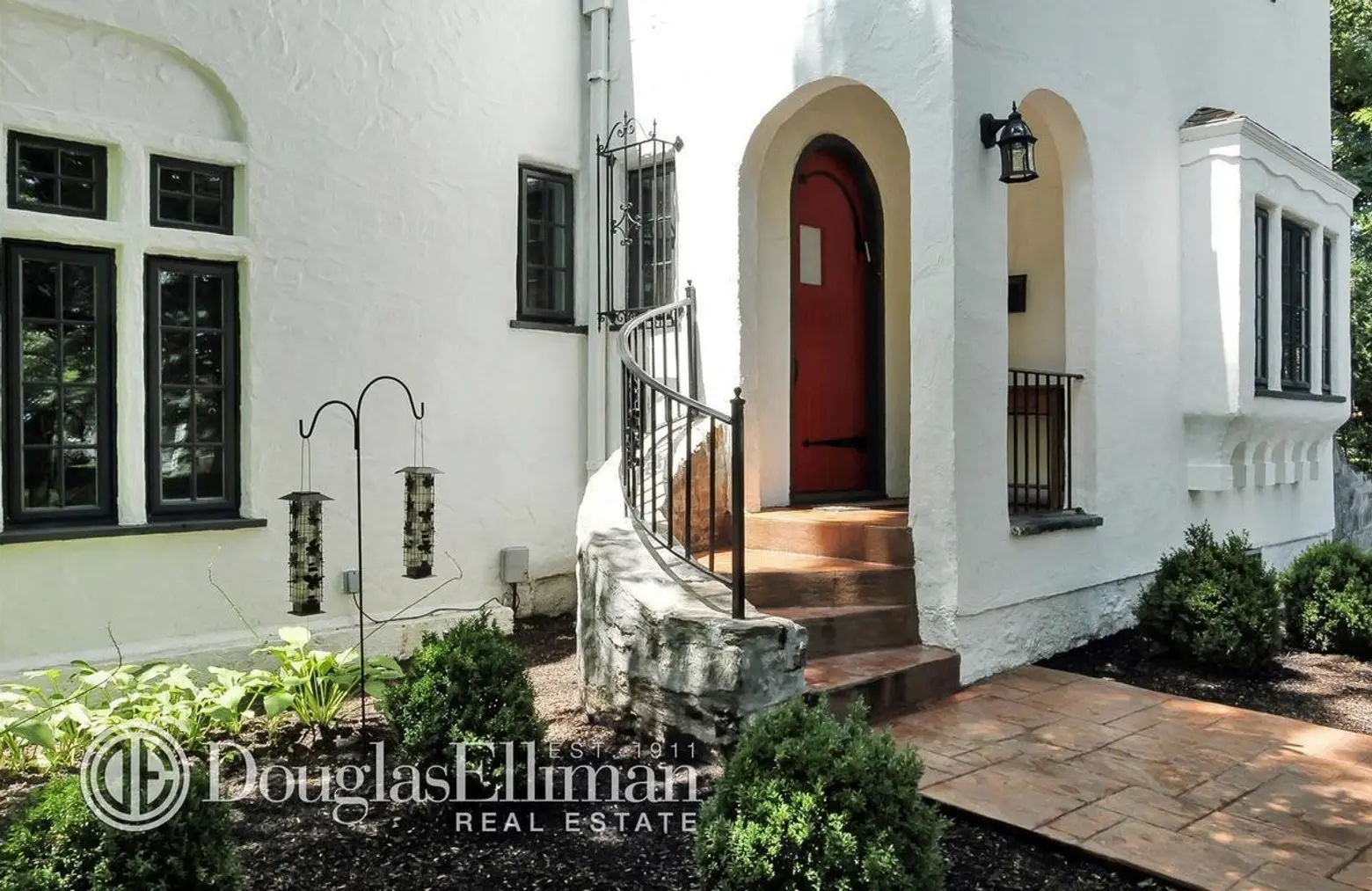 Although the outside property isn't pictured, the listing makes it sound very nice indeed. There's a grilling patio, second floor terrace, a heated two-car attached garage and a newly landscaped lawn. So what do you make of this modern mansion in the heart of suburban New York City?
[Listing: 4501 Delafield Avenue by Alan Cutler for Douglas Elliman]
RELATED:
Images courtesy of Douglas Elliman