$2.1M Sale at 100 Rugby Road Is Record-Breaker for Prospect Park South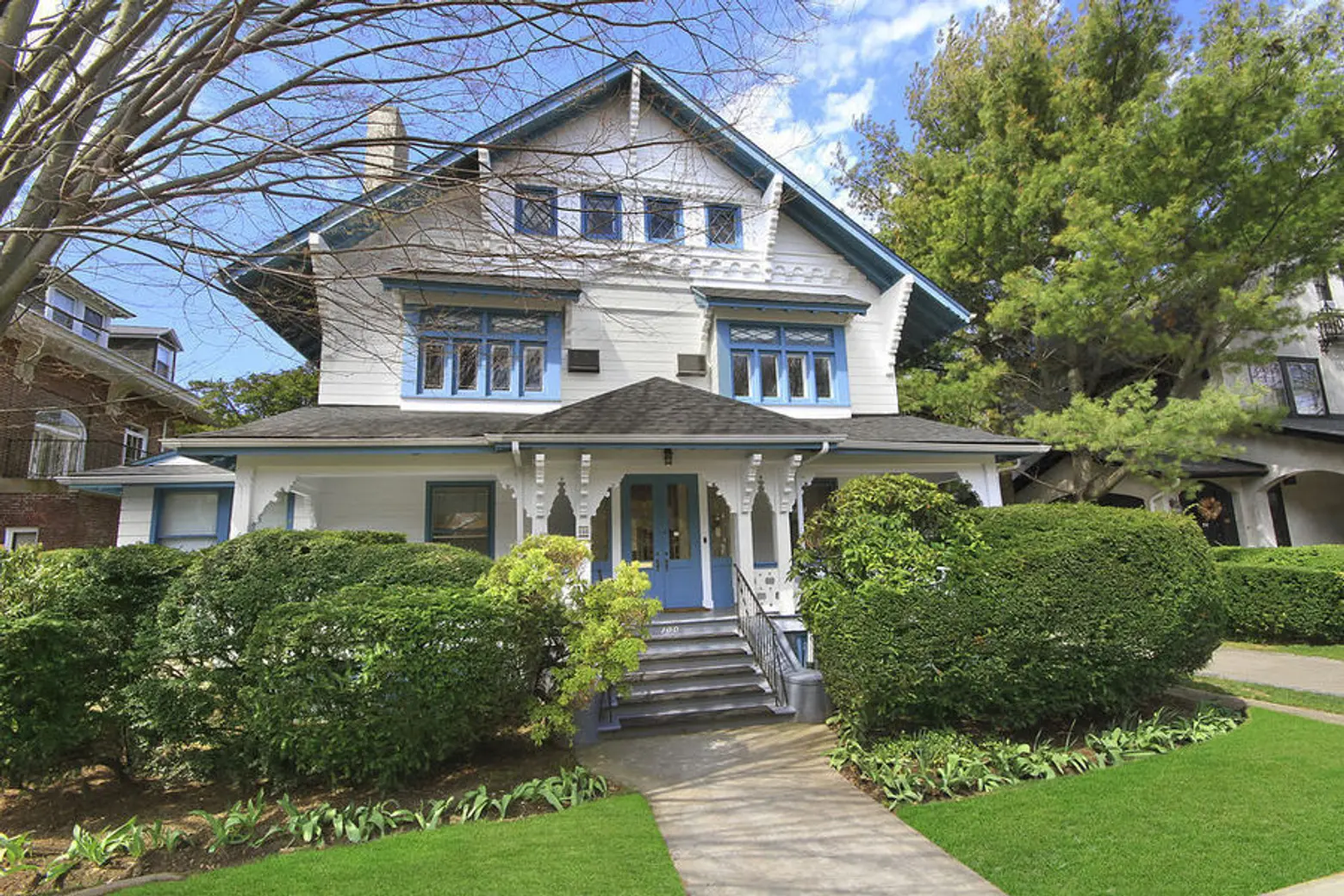 An adorable, historic, turn-of-the-century home modeled after a Swiss chalet has just sold for a record-breaking $2.1 million in Brooklyn's Prospect Park South. Up until this point, the most expensive sale in the neighborhood was a $2 million sale from last year; however, records confirm that the 7BR/3.5BA home at 100 Rugby Road has edged out the competition by $100K.
The home was built in 1900 by Dean Alvord, a developer who purchased 60 acres of farmland to construct Prospect Park South. His intention behind the area, locally referred to as Victorian Flatbush, was to create a "country in the city". And this home, designed by his right-hand designer John Petit—also responsible for the nearby Japanese House–perfectly embodies that vision. The Landmarks Commission's Prospect Park South Historic District Designation Report describes the home as "an exceptional wooden structure modeled after a picture-esque rustic Swiss chalet." The report goes on to reveal some interesting details of the home's design, including the way the wooden planks of the façade are uniquely laid.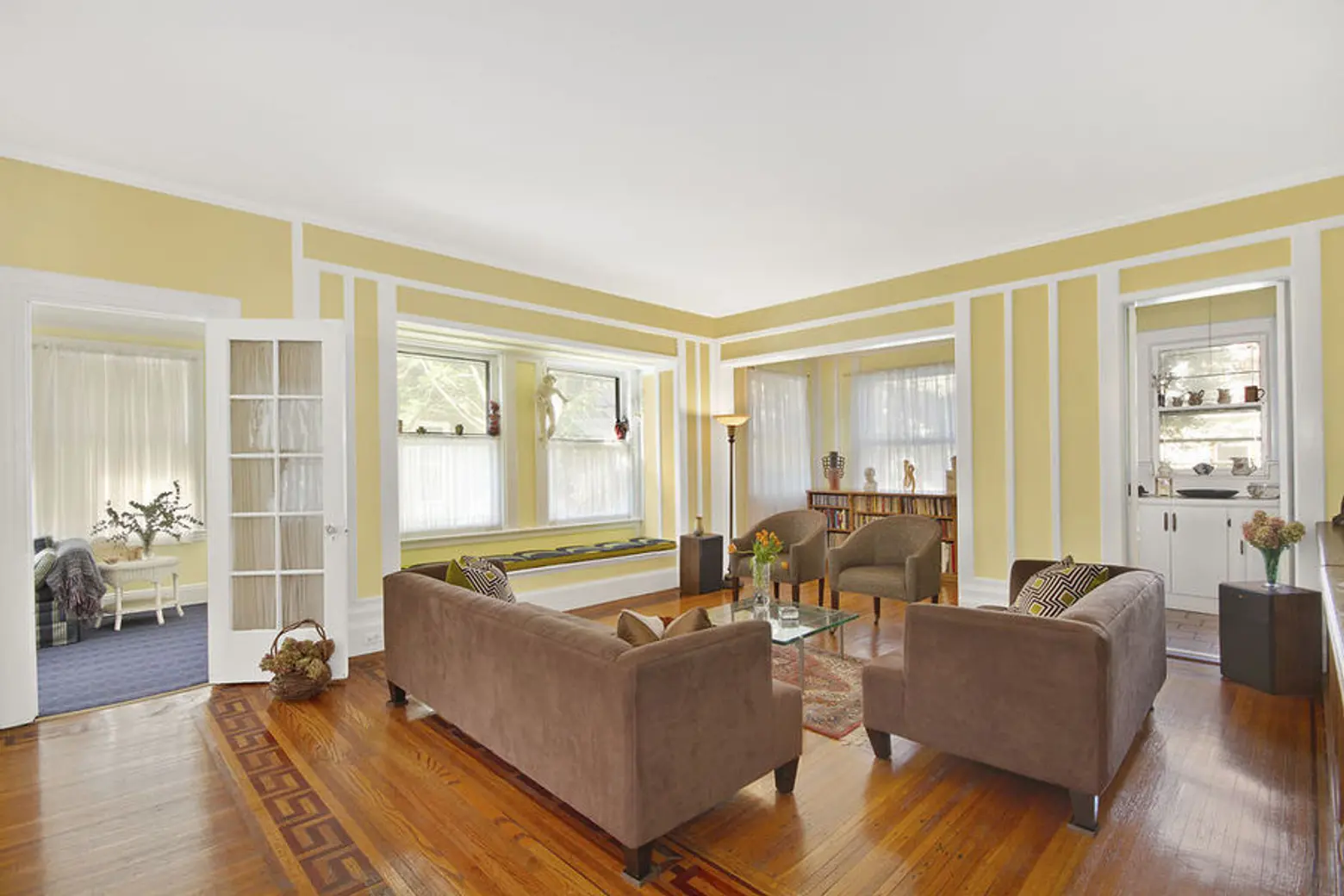 100 Rugby Road's most recent owners purchased the place in 2002 and gut-renovated the building, but they managed to leave a few original details. The Swiss chalet maintains its inlaid parquet floors, pocket doors, and decorative mantels.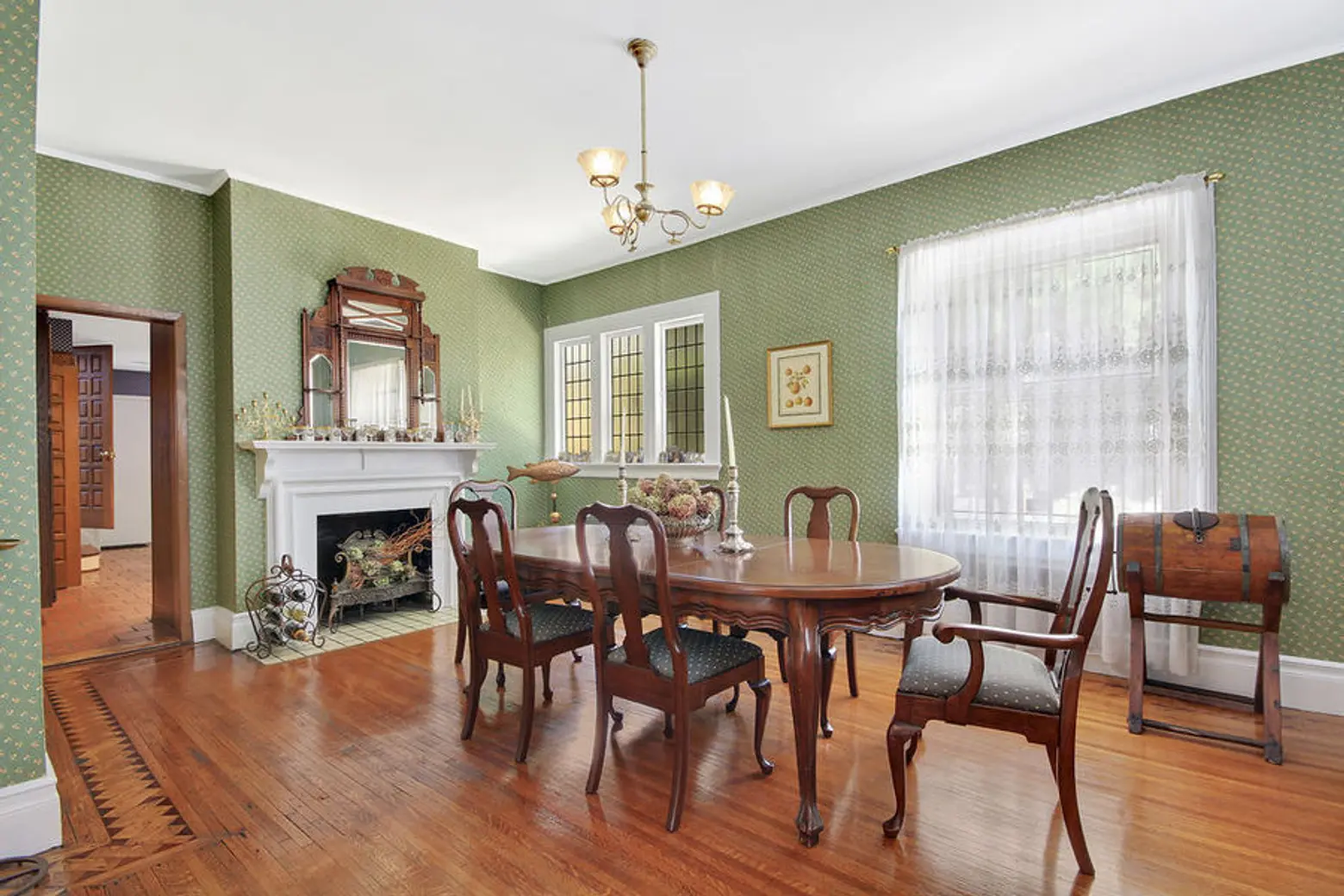 The record-breaking sale was brokered by Corcoran's Laura Rozos with Douglas Elliman's Carolyn Cedar representing the buyer. But don't get too comfortable. There is apparently another home in the neighborhood on the market for $2.195 million — a listing held by DE's Barbara Brown-Allen. Could this be the summer of the record breakers in Prospect Park South?
[100 Rugby Road by Corcoran]
[via CityRealty]
Photos courtesy of Corcoran Group