Silvershore Investors Attempt a Flip for the Record Books on a Sutton Place Townhouse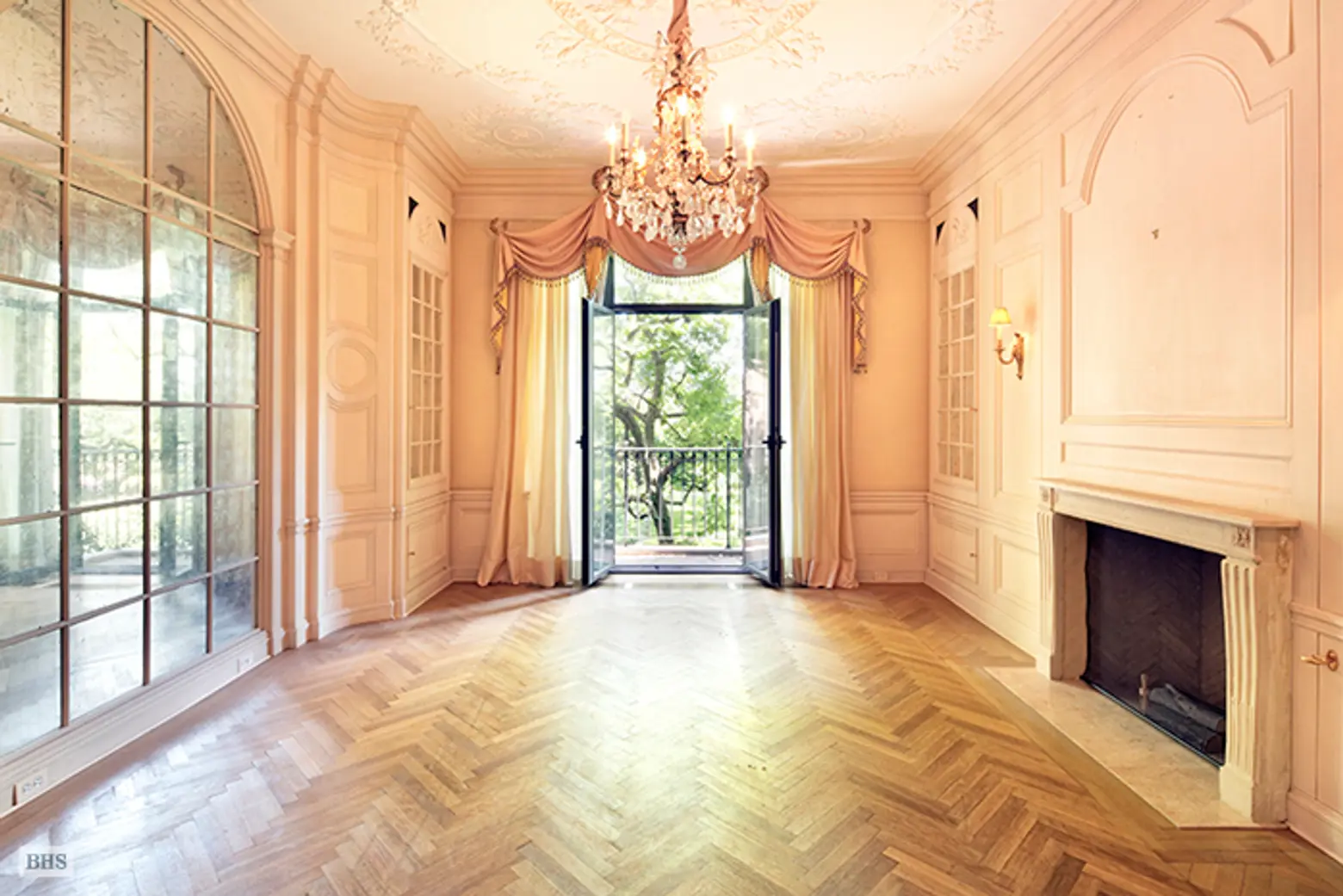 Last month, Jason Silverstein and David Shorenstein of Silvershore Properties along with investor Norman P. Rappaport purchased a $7.8 million Sutton Place townhouse. And just like that, they're flipping it with an asking price of… wait for it… $19.95 million.
We're not sure what rabbit Brown Harris Stevens listing agent Paula Del Nunzio plans to pull out of the hat but achieving a flip that big would be nothing short of spectacular. However, according to her webpage, she already has a few record-breaking sales under her belt.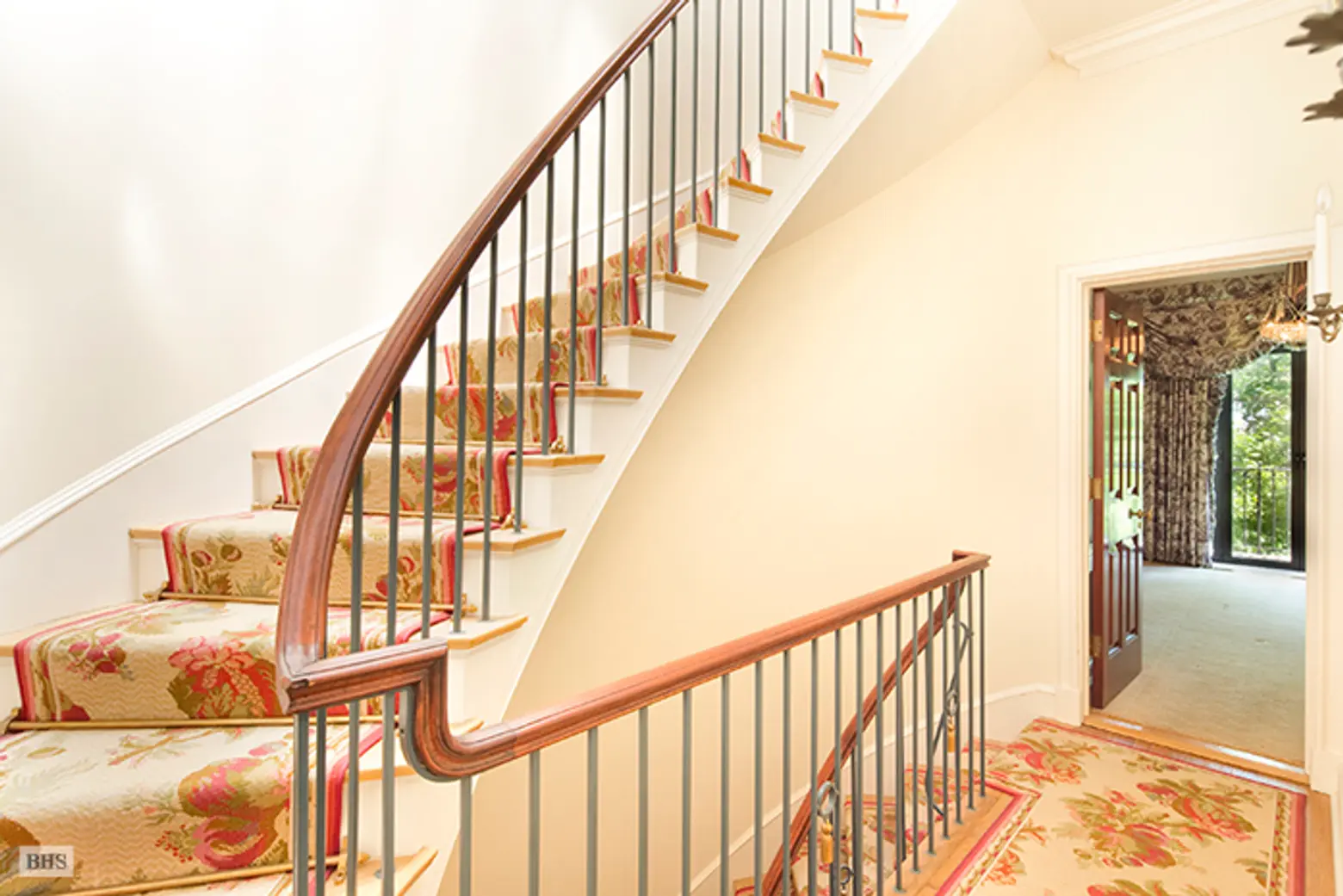 The 3,919-square-foot town home was built in 1920 and has retained its original details, and an elevator- which seems like a luxury but is probably a necessity in a five-story mansion. The 4BR/4.5BA home has views of the East River from the home as well as from its semi-private garden shared exclusively by the residents of the Sutton Place Enclave. The house also has a rooftop terrace along with three other terraces.
There's no doubt the home is worth some serious cash, but a flip like this? Only time will tell.
[Listing: 13 Sutton Place by Brown Harris Stevens]
[Via WSJ]
[At CityRealty]