Sarah Jessica Parker and Matthew Broderick's Greenwich Village Townhouse Back on the Market for $22M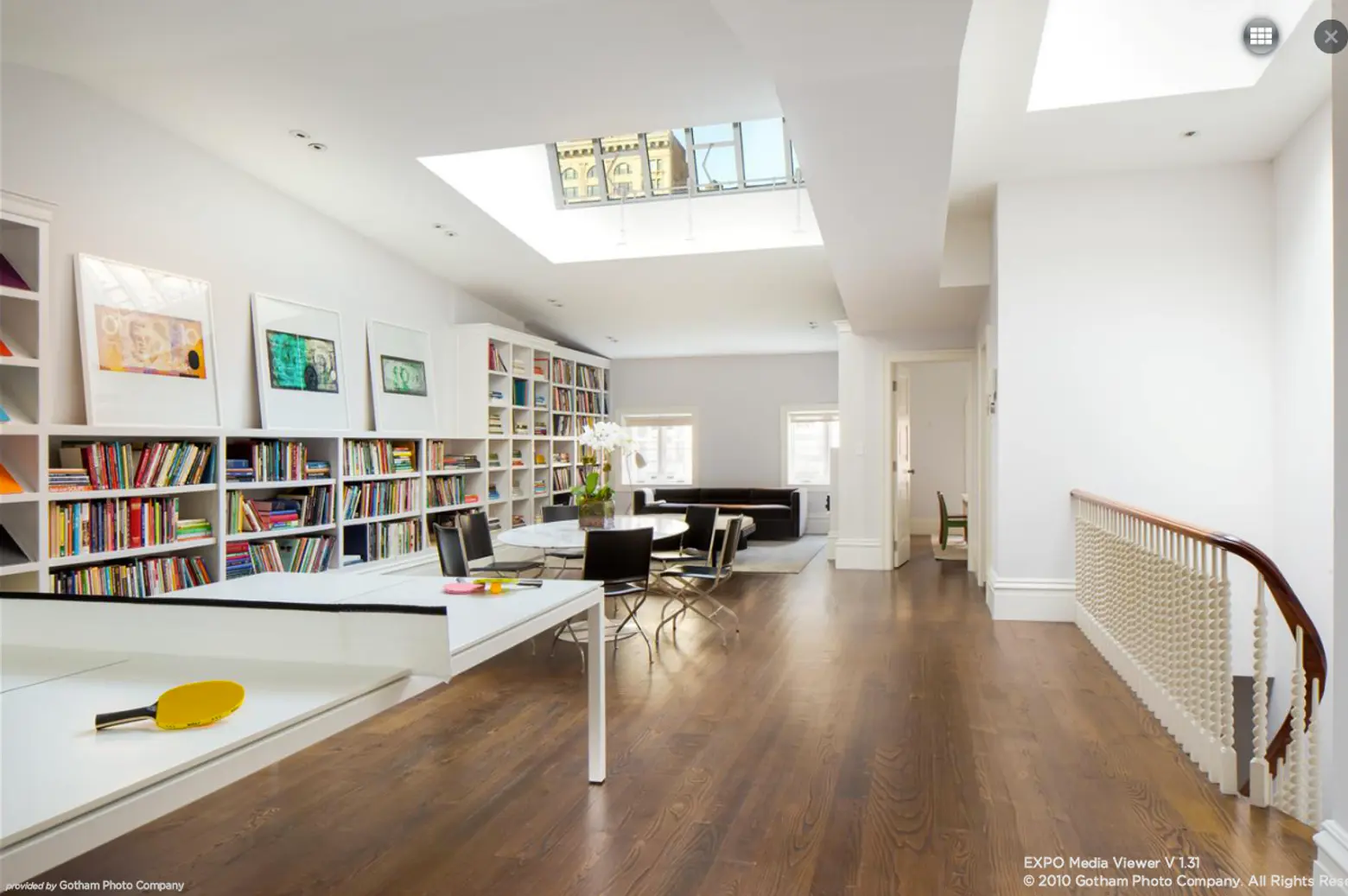 Everybody's favorite Sex and the City star and her hubby just put their Greenwich Village townhouse back on the market for $22 million. After a brief disappearance in April, a new listing, held by none other than Million Dollar Listing's Frederik Eklund and John Gomes, has emerged with a small price chop, down $3 million from its previous ask.
The beautiful five-bedroom home at 20 East 10th Street is certainly fit for a star, measuring 6,800 square feet and boasting seven fireplaces, a private garden with a Juliet balcony, two oversized skylights, 50′ long bookcases, and a full floor master bedroom with terrace—amongst many, many other luxuries. The townhouse, of course, also comes with two Carrie-worthy walk-in closets, which are worth a peek just to see what SJP has stored away.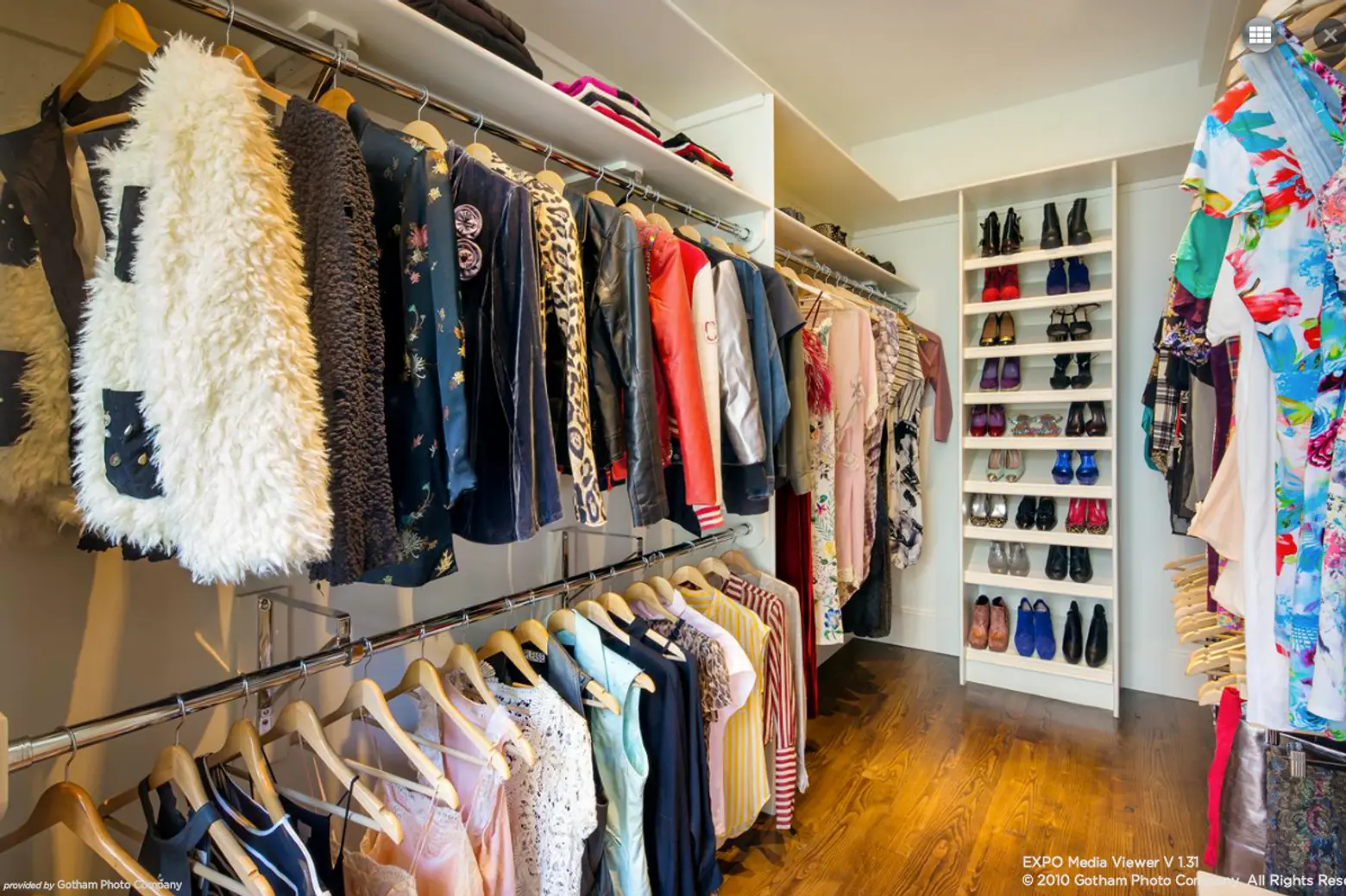 The celeb pair bought the townhouse back in 2011 for just under $19 million. No word on where they have designs on moving to, but with rumors swirling around that Sarah Jessica Parker may take over the reigns of Vogue once Anna Wintour retires, the family of five are likely to stay in the city.
You can see more of the home in our gallery below.
[Listing: 20 East 10th Street by Frederik Eklund and John Gomes of Douglas Elliman]
[Via Curbed]
Images courtesy of Douglas Elliman