Parker Posey Models in Listing Photos for Her $1.45M Greenwich Village Co-op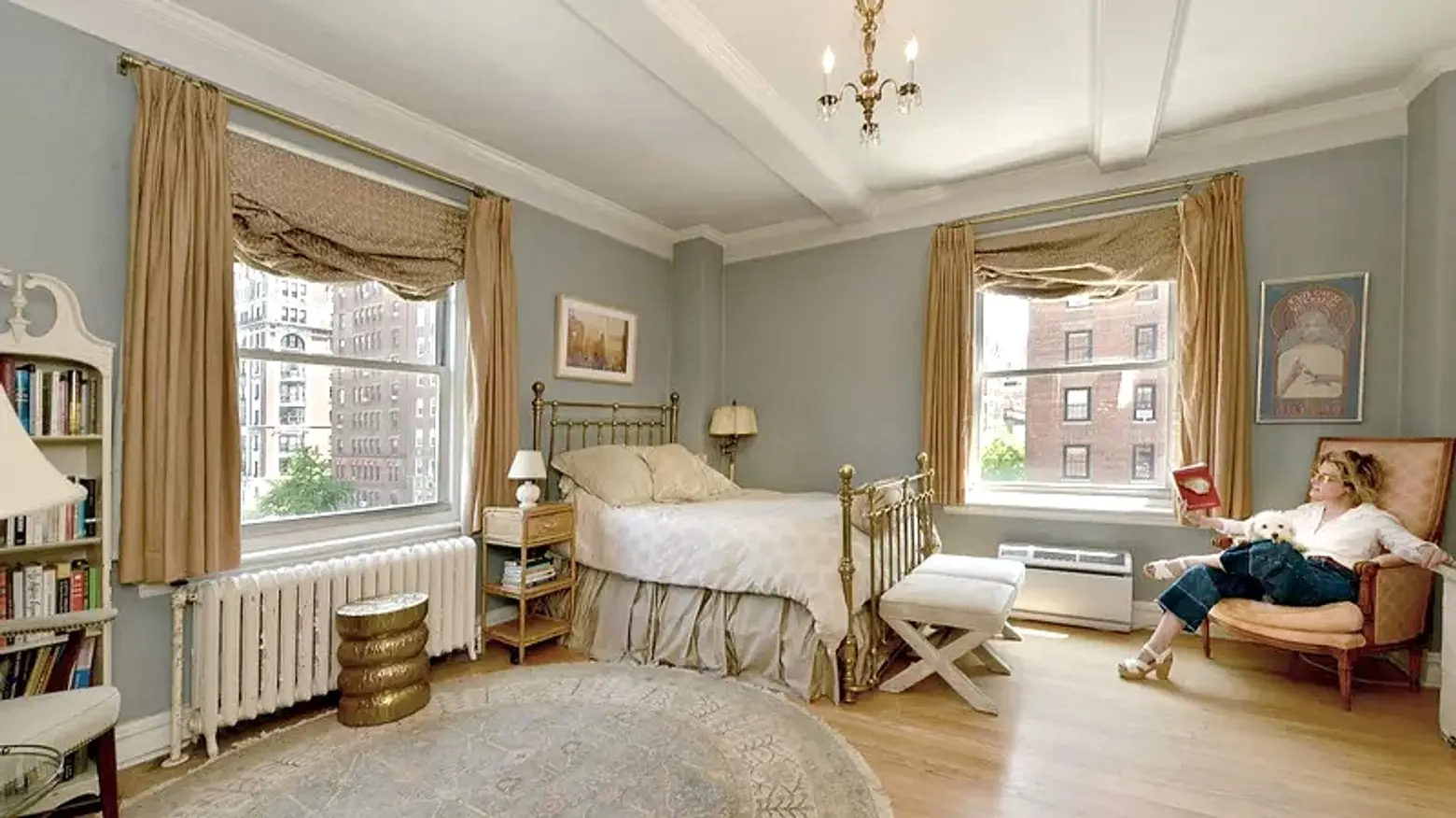 After the recent debacle when Ta-Nehisi Coates' purchase of a Prospect-Lefferts Garden townhouse went public, and he subsequently penned an essay on why he wouldn't be moving in after all, there's been a debate surrounding how much privacy celeb real estate buyers are entitled to. But quirky Indie actress Parker Posey is clearly not concerned, considering she's posing in the listing photos for her Greenwich Village co-op.
The $1.45 million listing at 30 Fifth Avenue hasn't gone public yet, but Curbed has obtained the photos, which show the now-blonde Posey lounging in her bedroom, reading Mary Louise Parker's "Dear Mr. You" along with her Bichon Frise Gracie.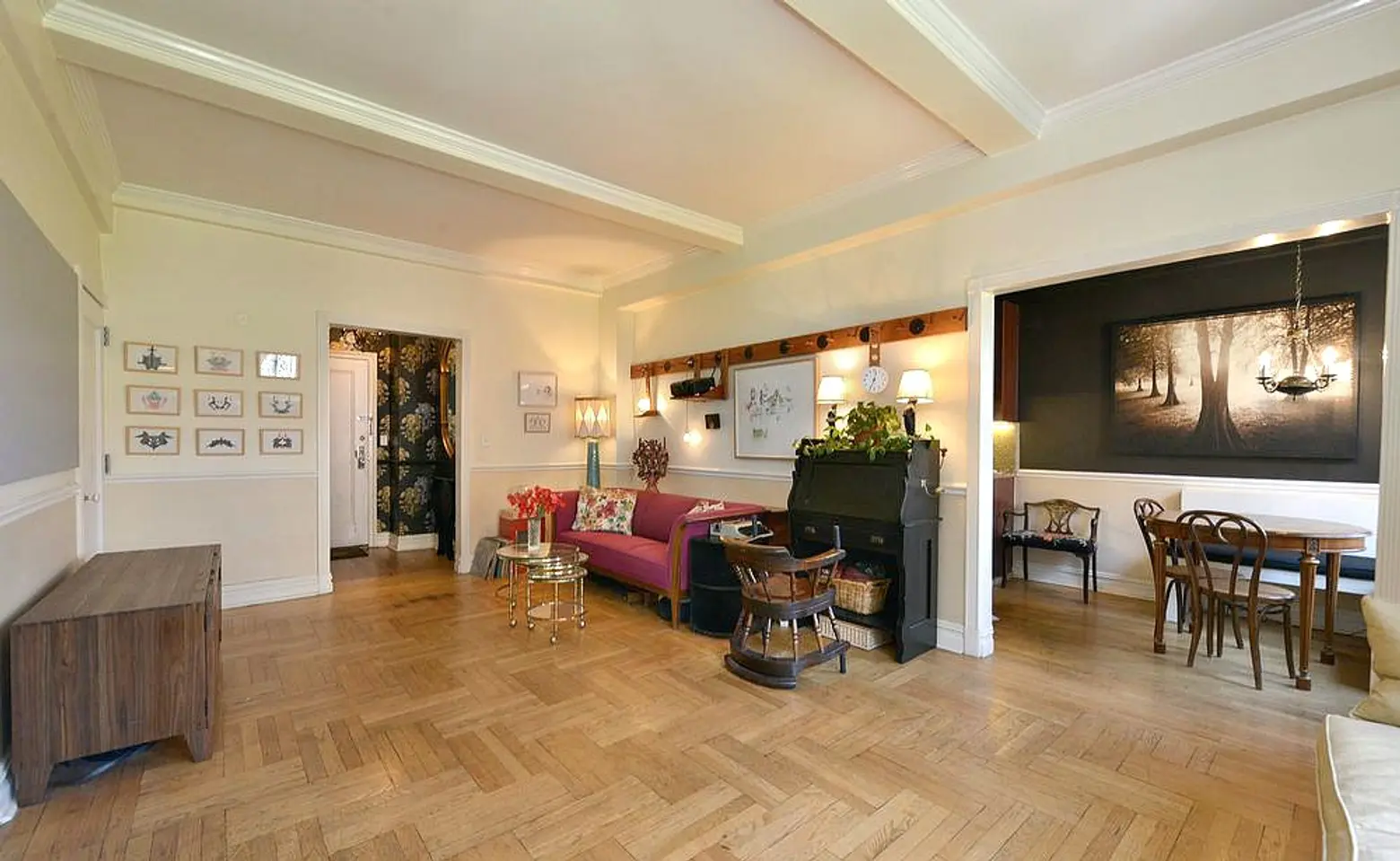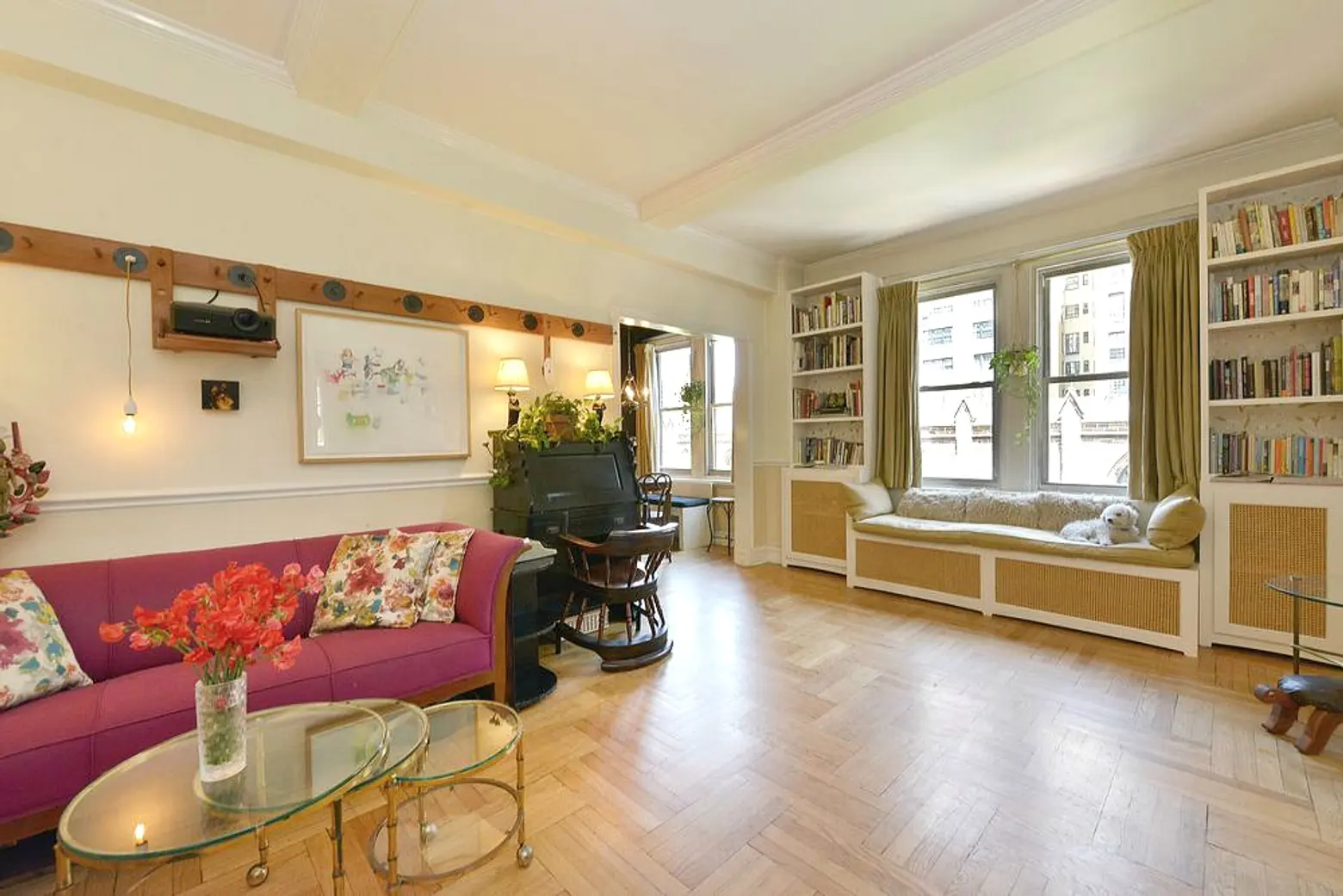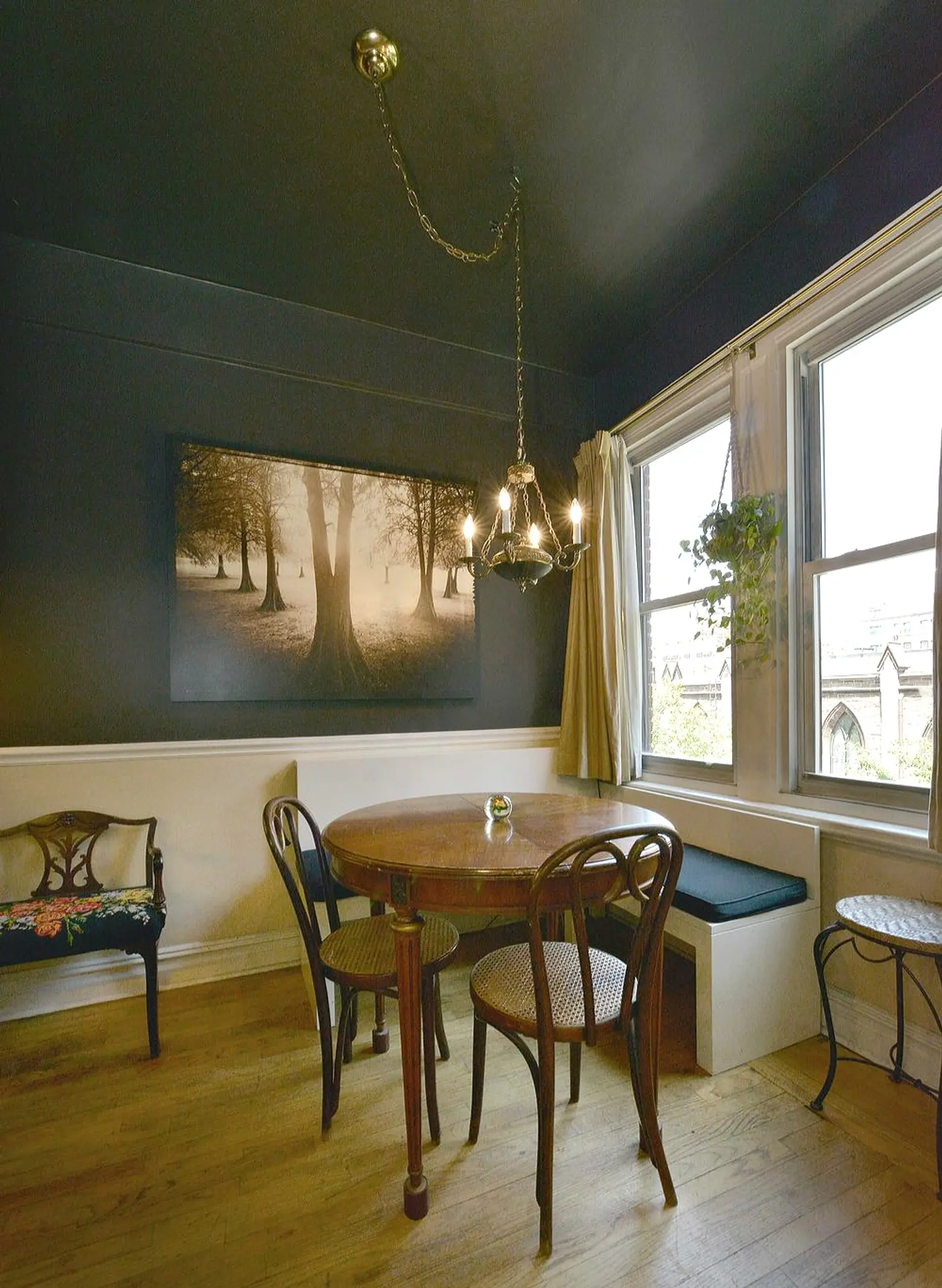 The one-bedroom, corner unit has eastern and northern views, including those of the historic Church of the Ascension. It opens to a foyer and features original hardwood floors, a lovely window seat, custom built-in bookshelves, and several walk-in closets.
[Via Curbed]
[Listings for 30 Fifth Avenue on CityRealty]
RELATED: