One of the last remaining privately owned townhouses on Washington Square Park asks $30M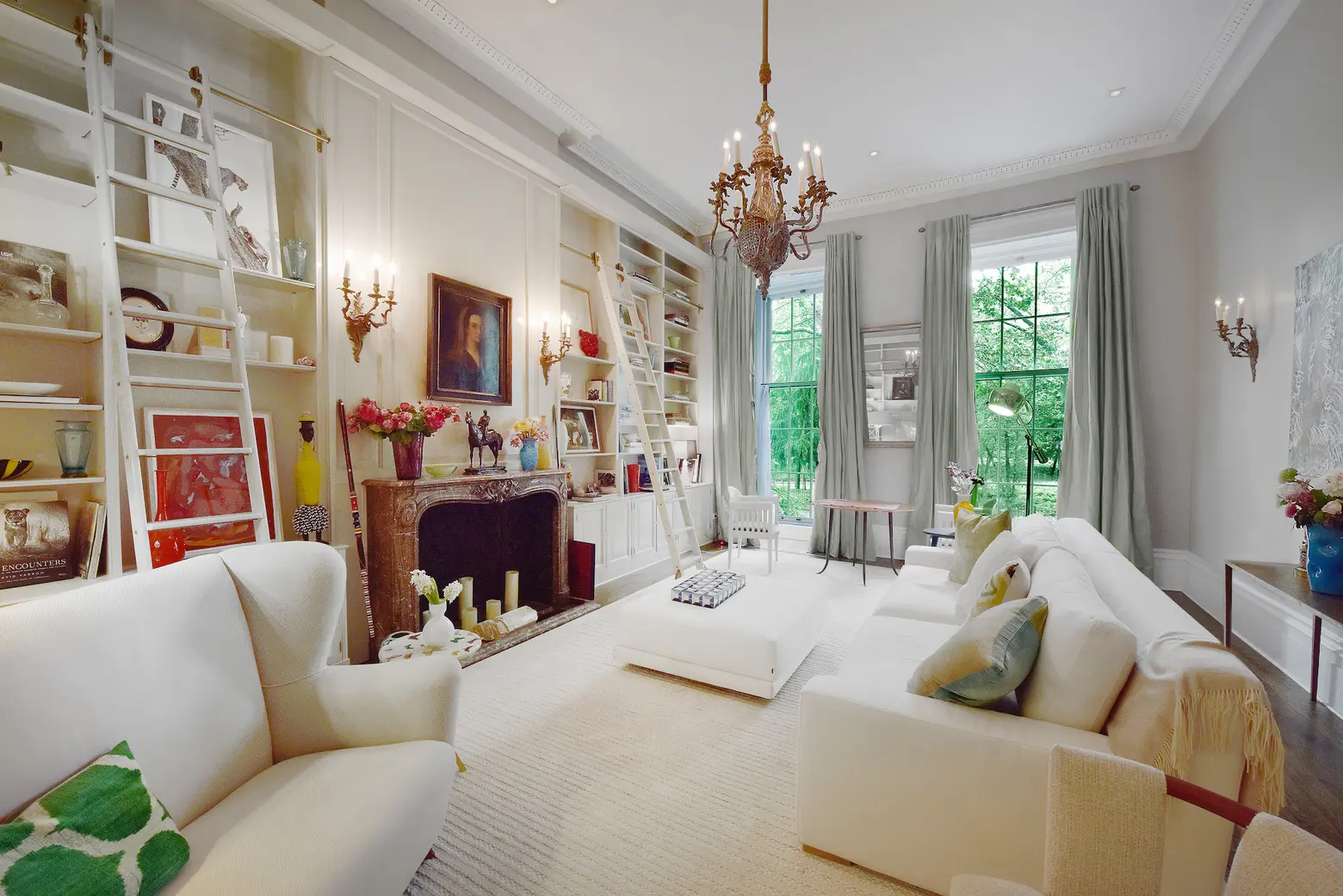 Photo credit: Eitan Gamliely for Sotheby's International Realty
Filled with unique opportunities both financial and residential, this stately five-story brick townhouse is also an opportunity to own a piece of New York City history. Asking $29,950,000, the five-unit building at 26 Washington Square North, spanning 8,750 square feet from bottom to top, is among the last remaining privately owned townhouses fronting Washington Square Park in Greenwich Village.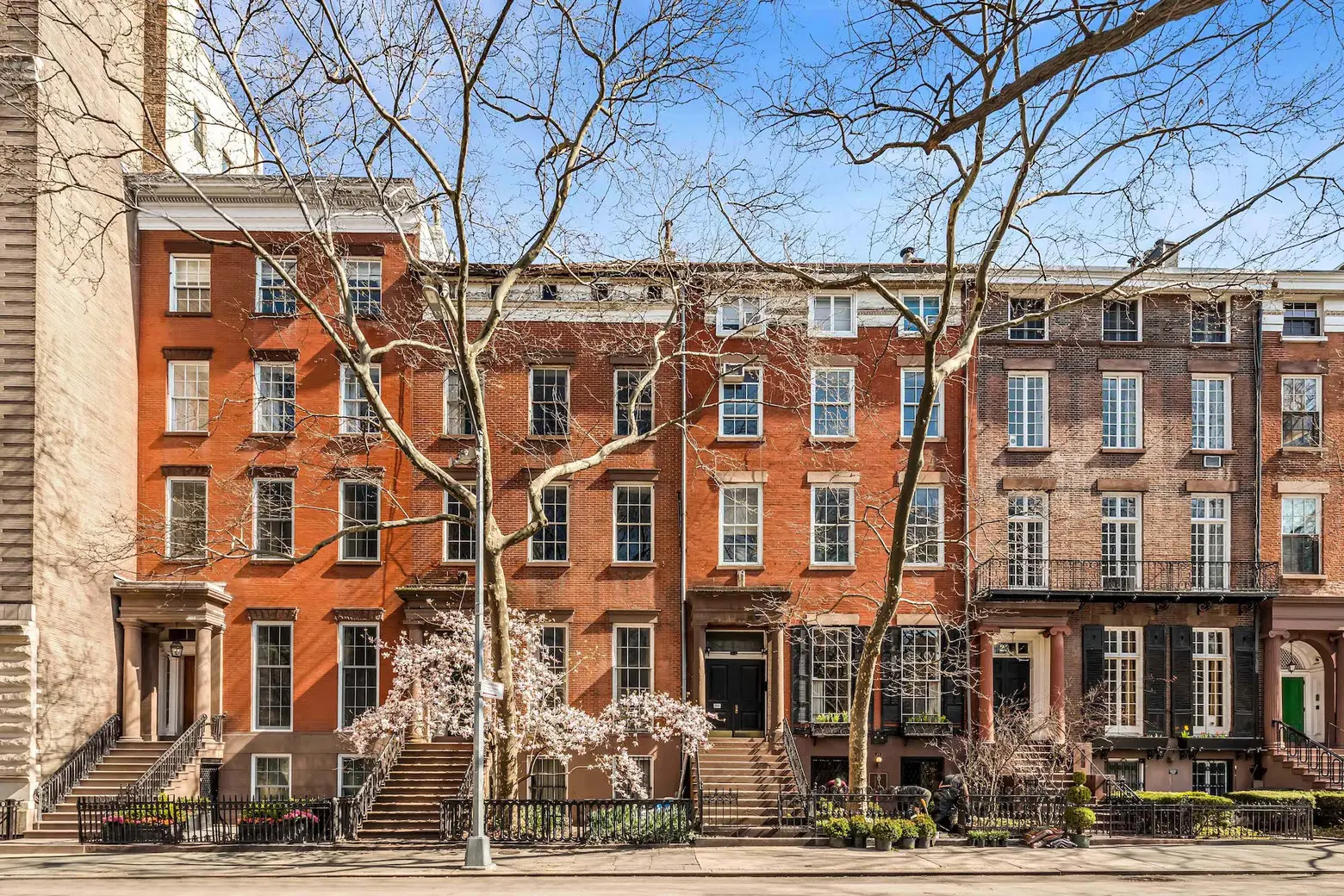 This landmarked townhouse was built in 1839 as one of a stately row, and thoroughly updated in 2018. In its current configuration, the building holds five floor-through, two-or-three-bedroom luxury apartments, but it could easily be re-configured as a single-family downtown mansion in Manhattan's most sought-after neighborhood.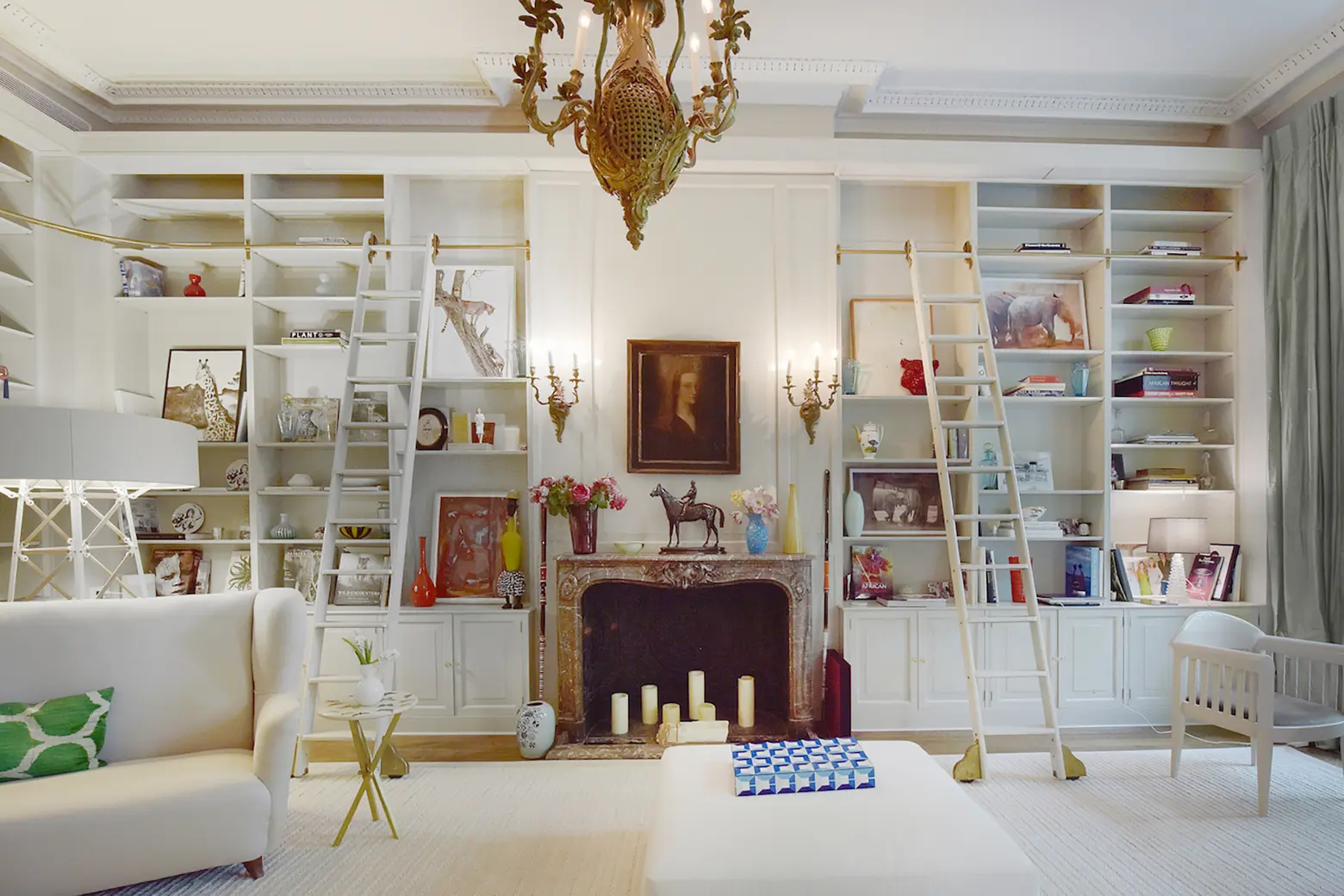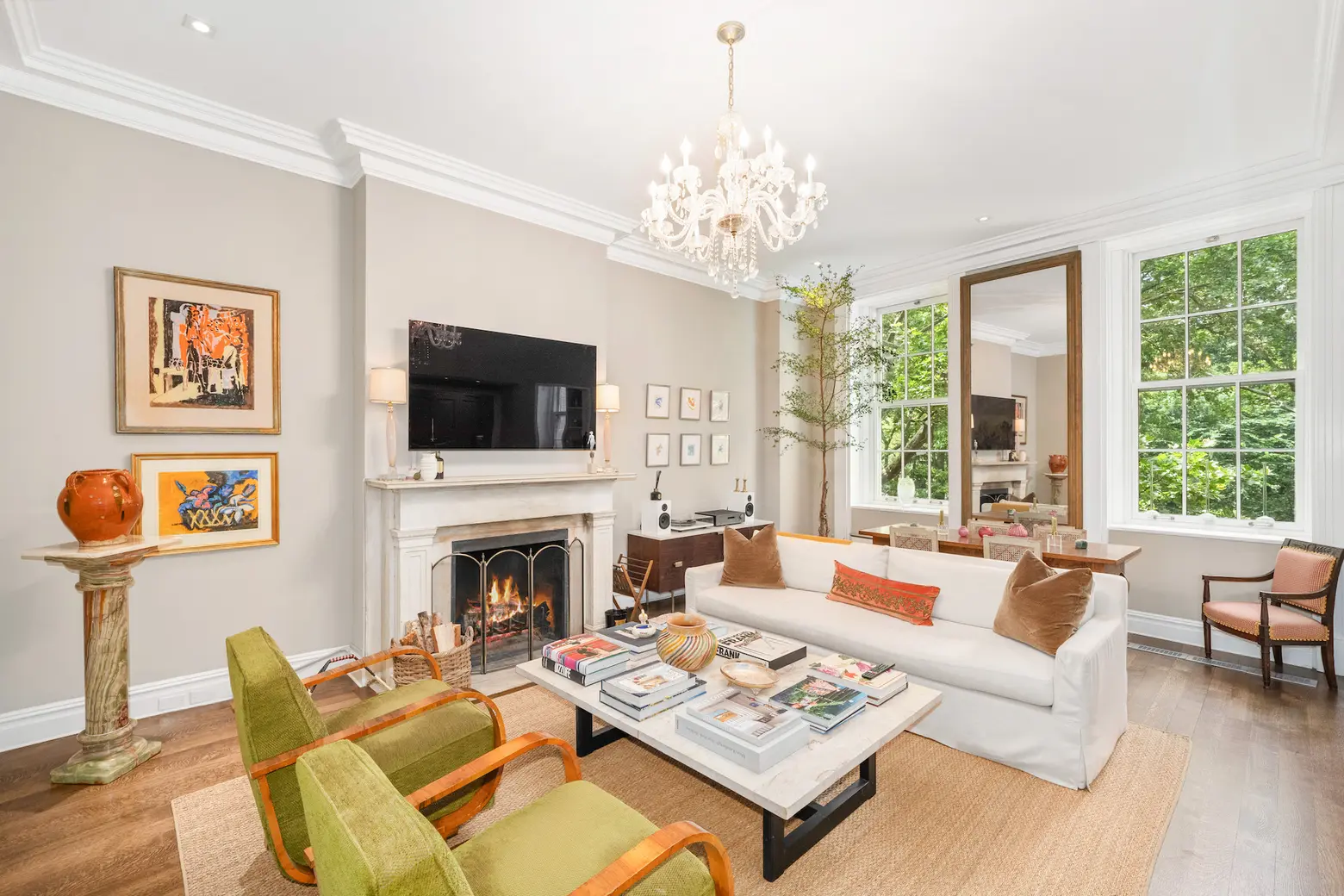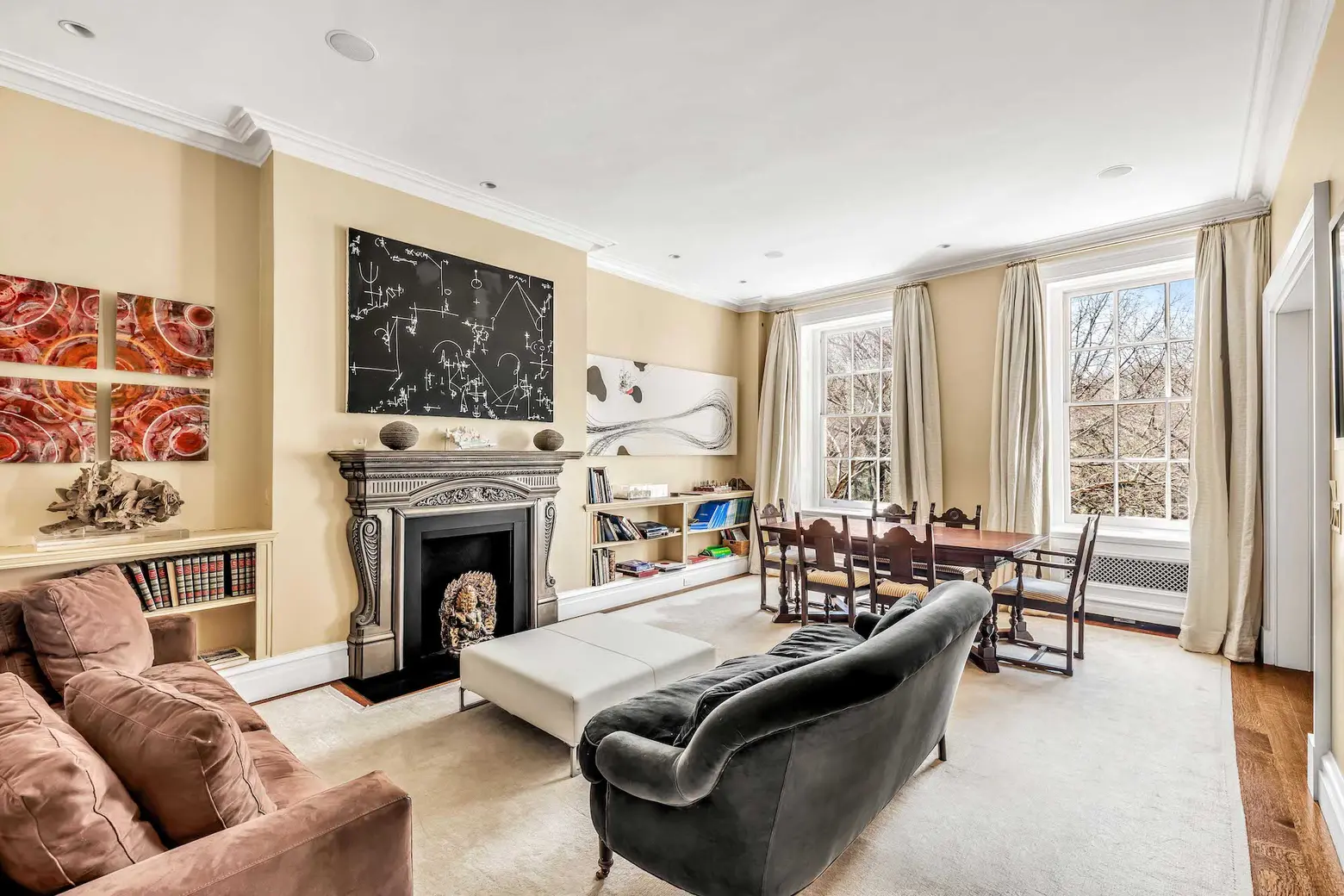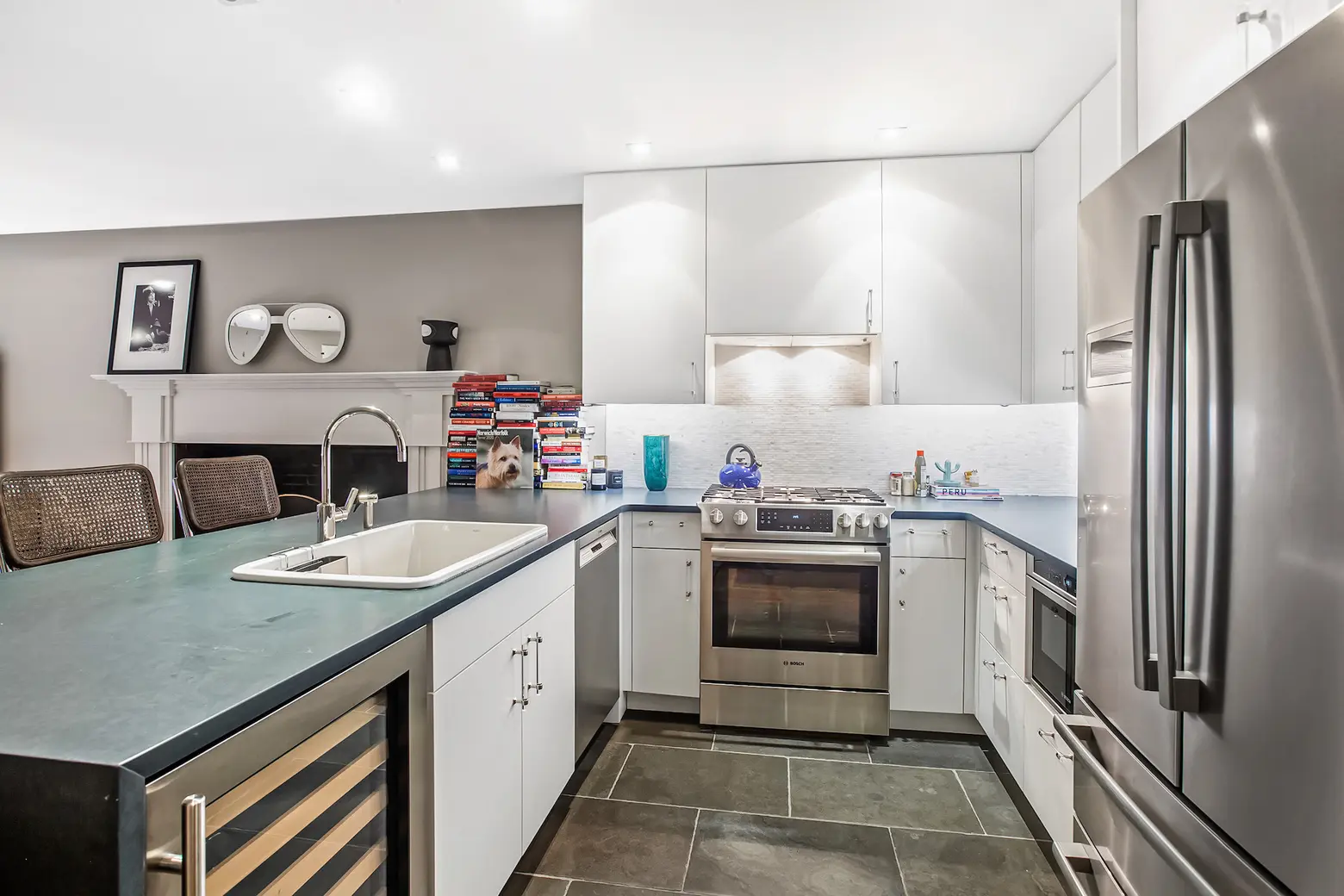 Each floor's apartment is spacious and beautifully appointed with considered design elements that provide 21st-century comfort while perfectly complementing the historic address. Elegant living rooms overlook the park for an all-season treat. Kitchens are equipped with state-of-the-art appliances, fixtures and finishes.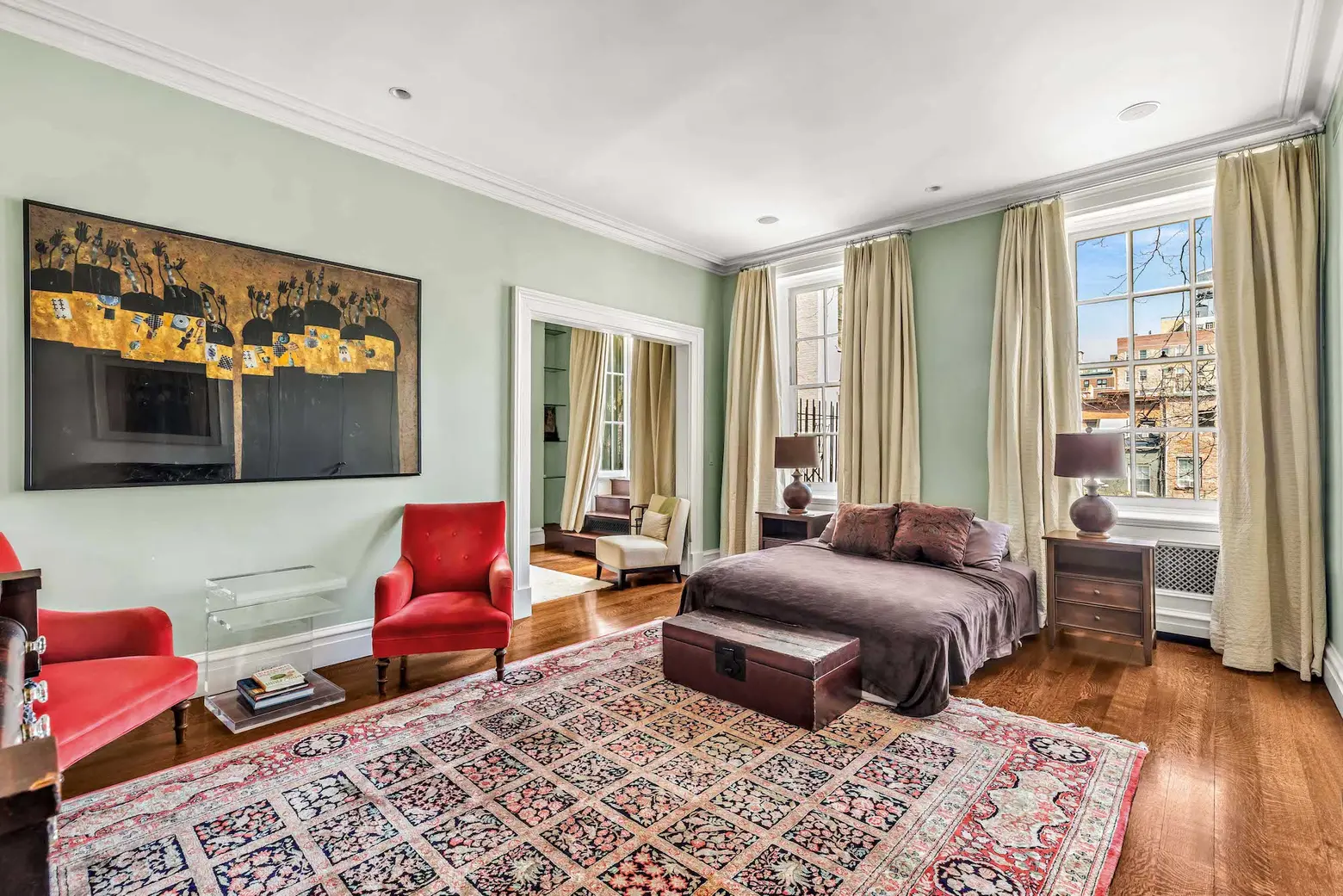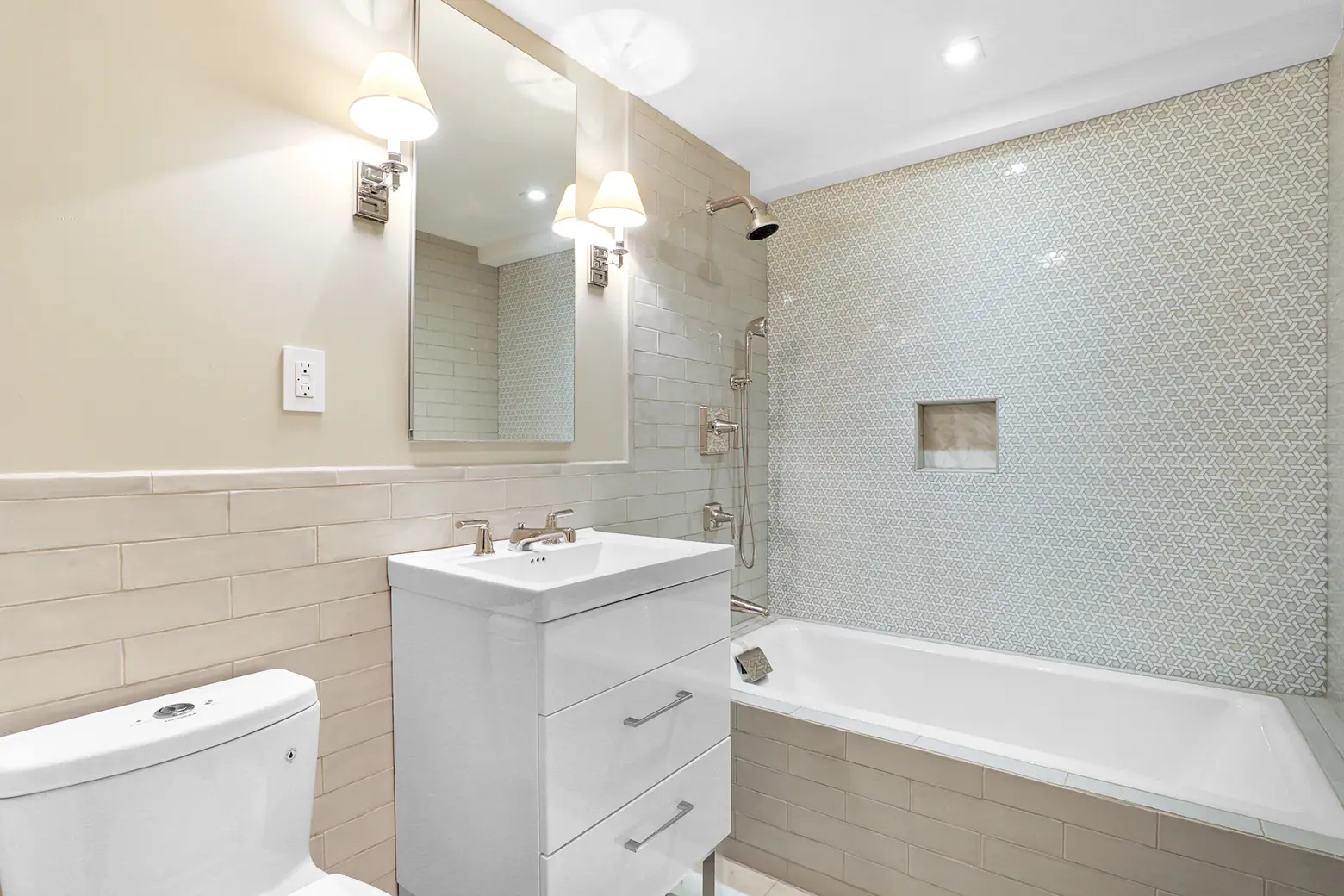 The lower floor units look out on landscaped private back yards. The top floor features a heavenly sky-lit bedroom–one of three in the building's penthouse.
This collection of homes is now recognized as being one of the most outstanding series of Greek Revival houses in the country. The first owner of the house at number 26 was William Dare Morgan, a ship owner, vice president of the Produce Exchange, a partner in Grinnell, Tinker & Morgan, a governor of the Knickerbocker Club, a founder of New York Hospital, and a graduate of Yale University. He and his wife, Angelica Livingston Hoyt, raised four children in the house.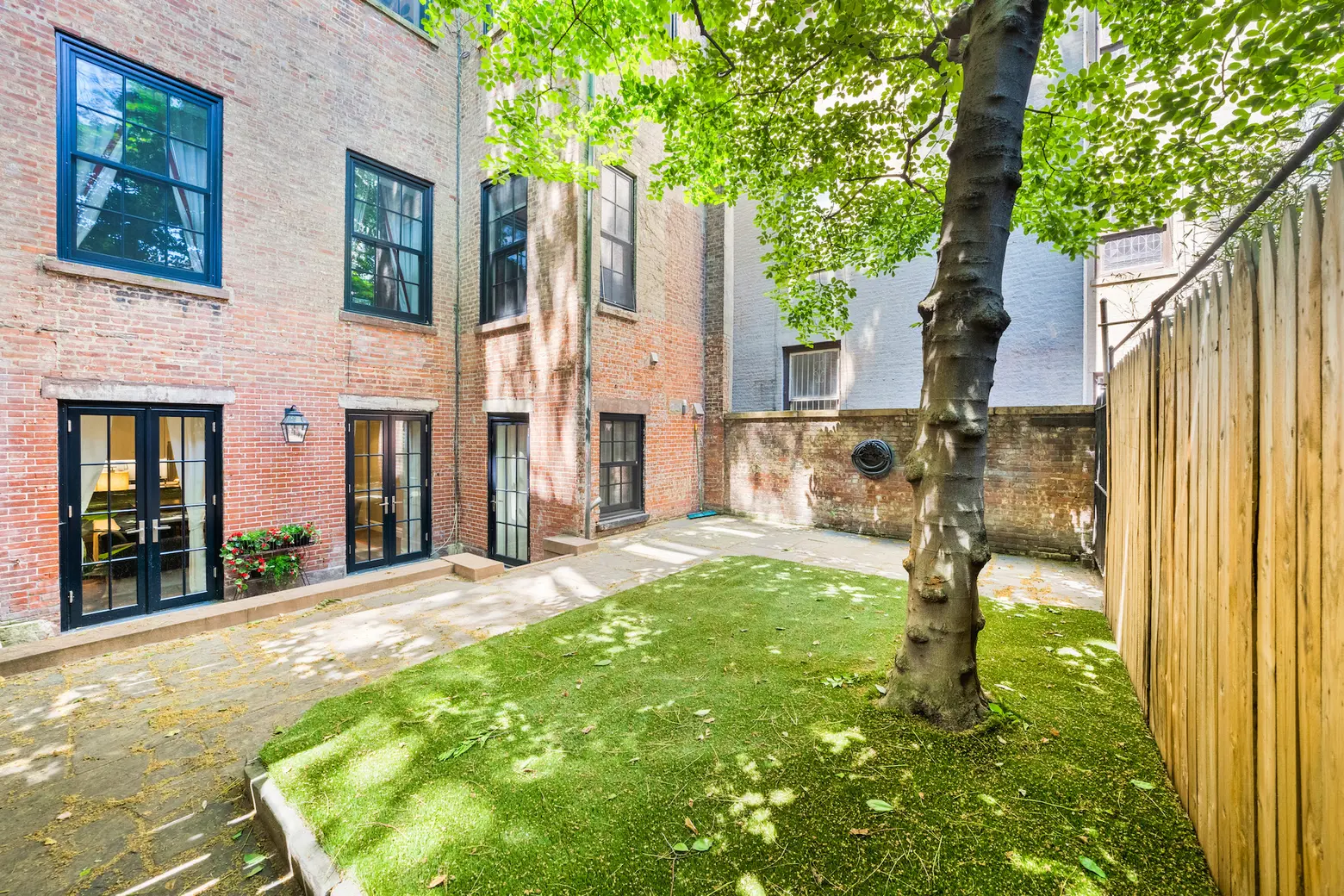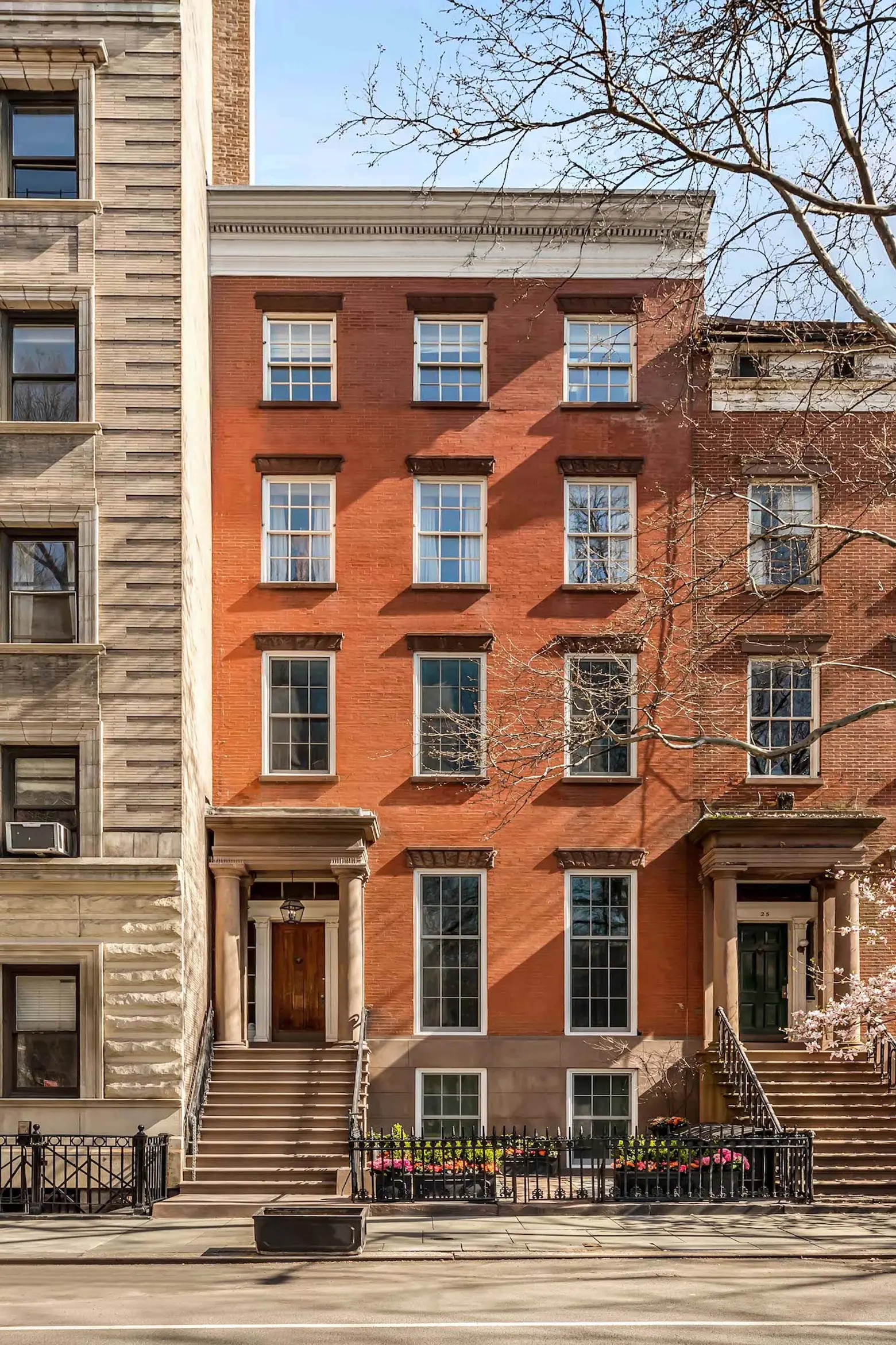 The building, block, park, and surrounding houses are within the Greenwich Village Historic District. This one-of-a-kind property can be delivered completely vacant or with tenants in place.
[Listing details: 26 Washington Square North at CityRealty]
[At Sotheby's International Realty by Torsten Krines and Fred Williams]
RELATED:
Photo credit: Eitan Gamliely for Sotheby's International Realty