Michelin star chef David Bouley lists French-inspired Tribeca duplex for $5.5M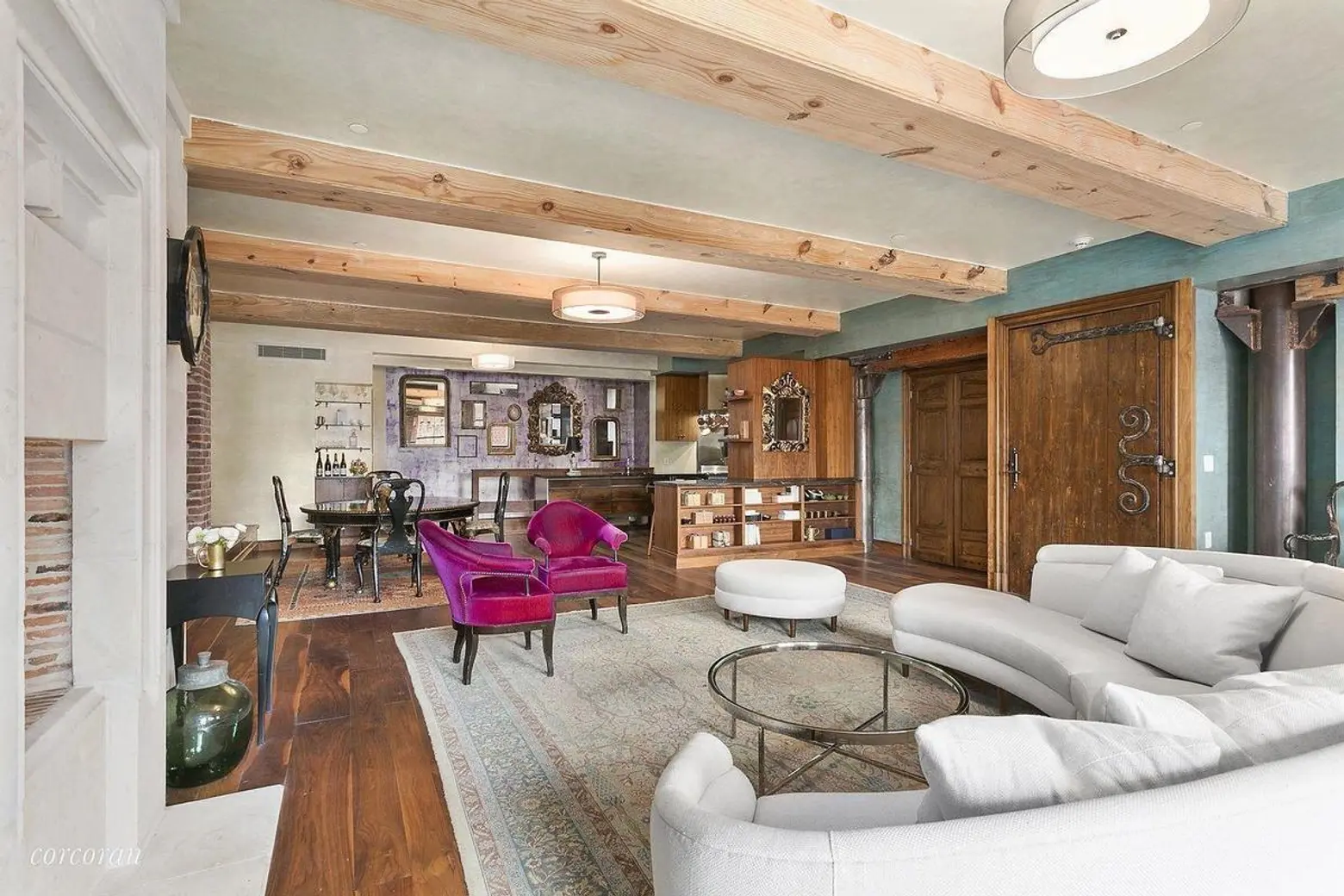 Michelin star chef David Bouley has been a fixture in Tribeca since 1987 when he opened his famed French restaurant Bouley at 161 Duane Street. He later opened Bouley Bakery, Danube, Brushstroke, and Botanical in the neighborhood and even bought an apartment in the same building as his namesake restaurant in 2007. The restaurant closed its doors this past summer, and now it looks like Bouley himself is also looking to exit the building, as he just listed his sprawling, rustic duplex for $5.5 million. The biggest selling point? The woodburning fireplace was built with 17th-century stone from the same quarry used to construct Chateau de Versailles.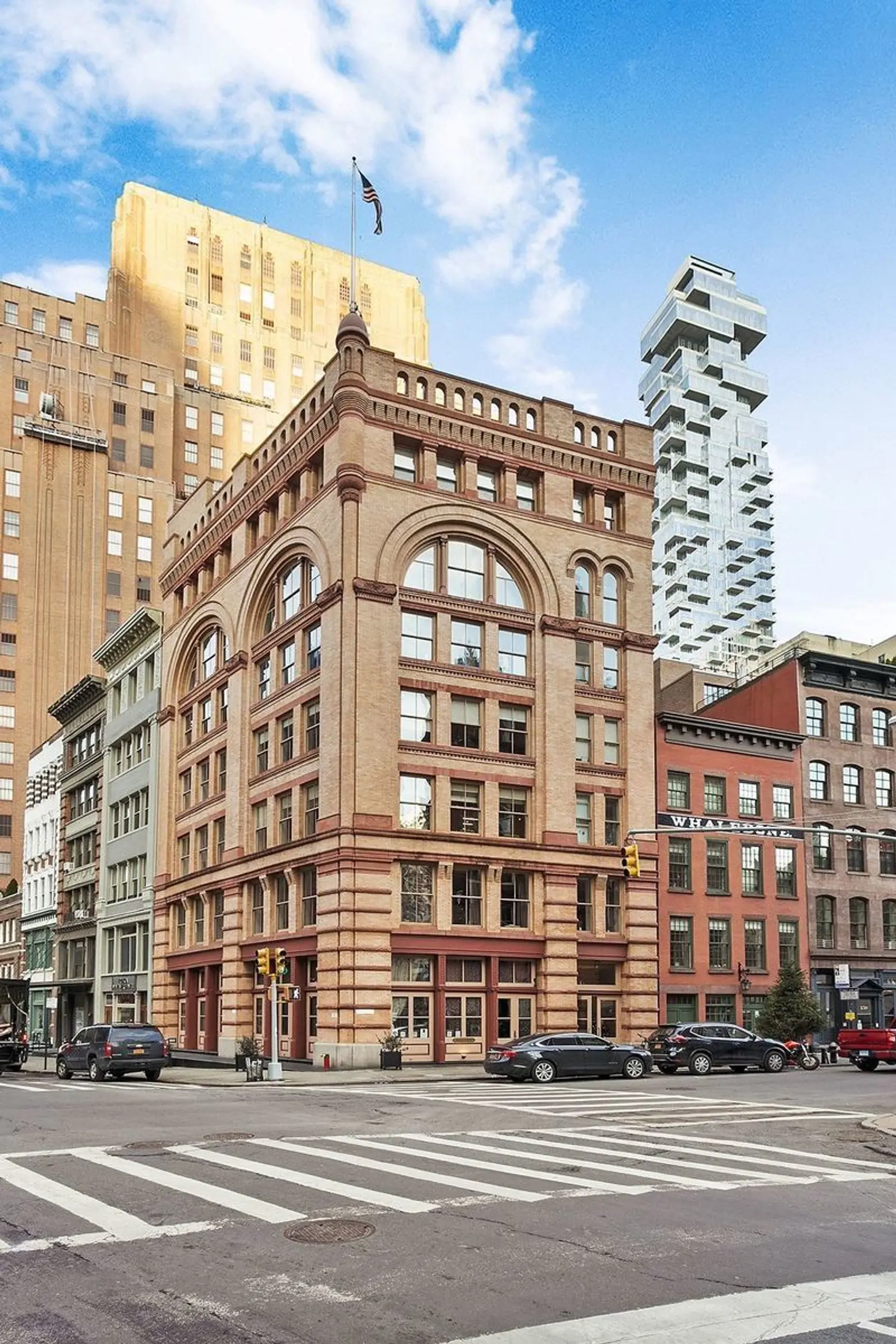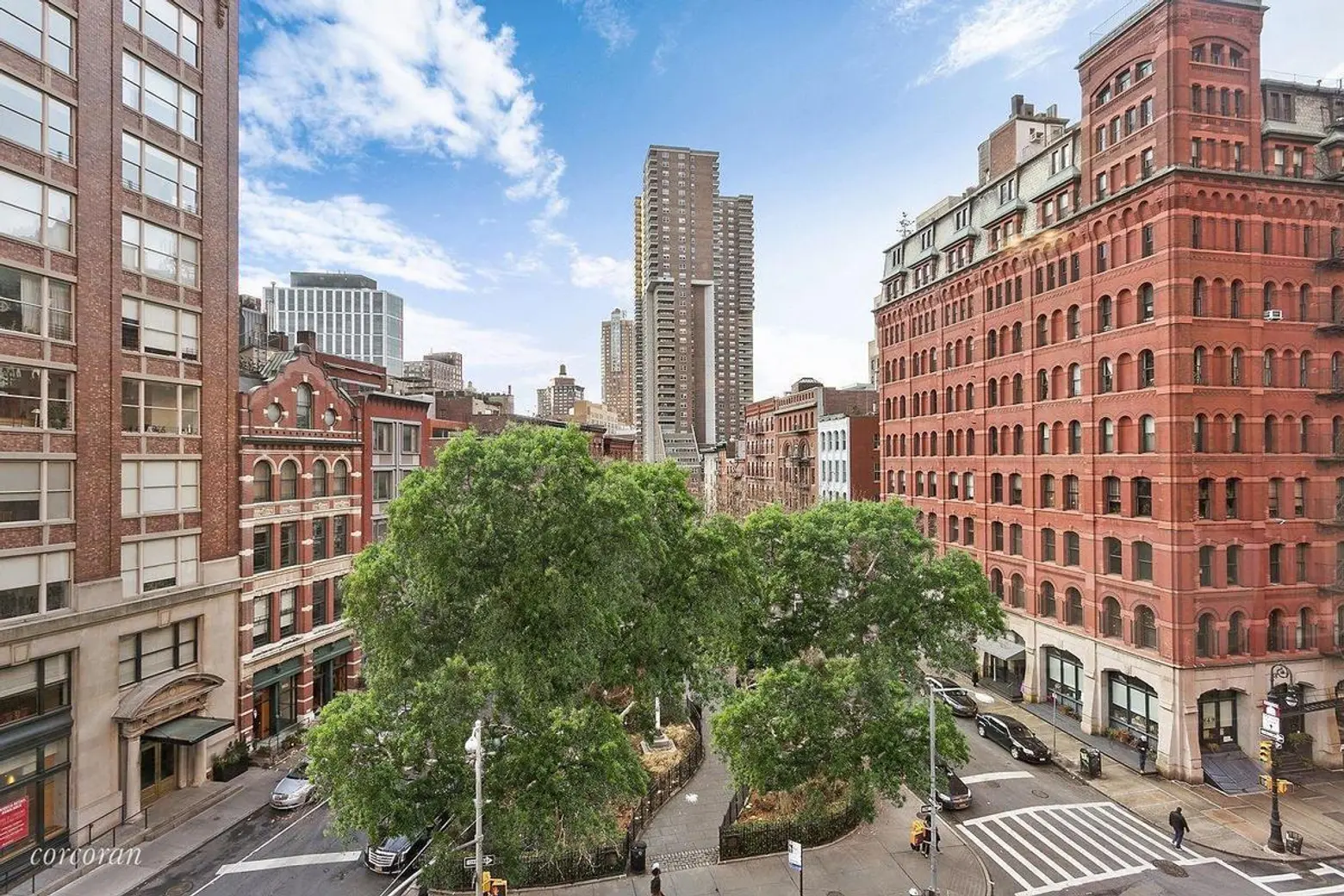 The three-bedroom condo boasts views of Duane Park and a private elevator landing.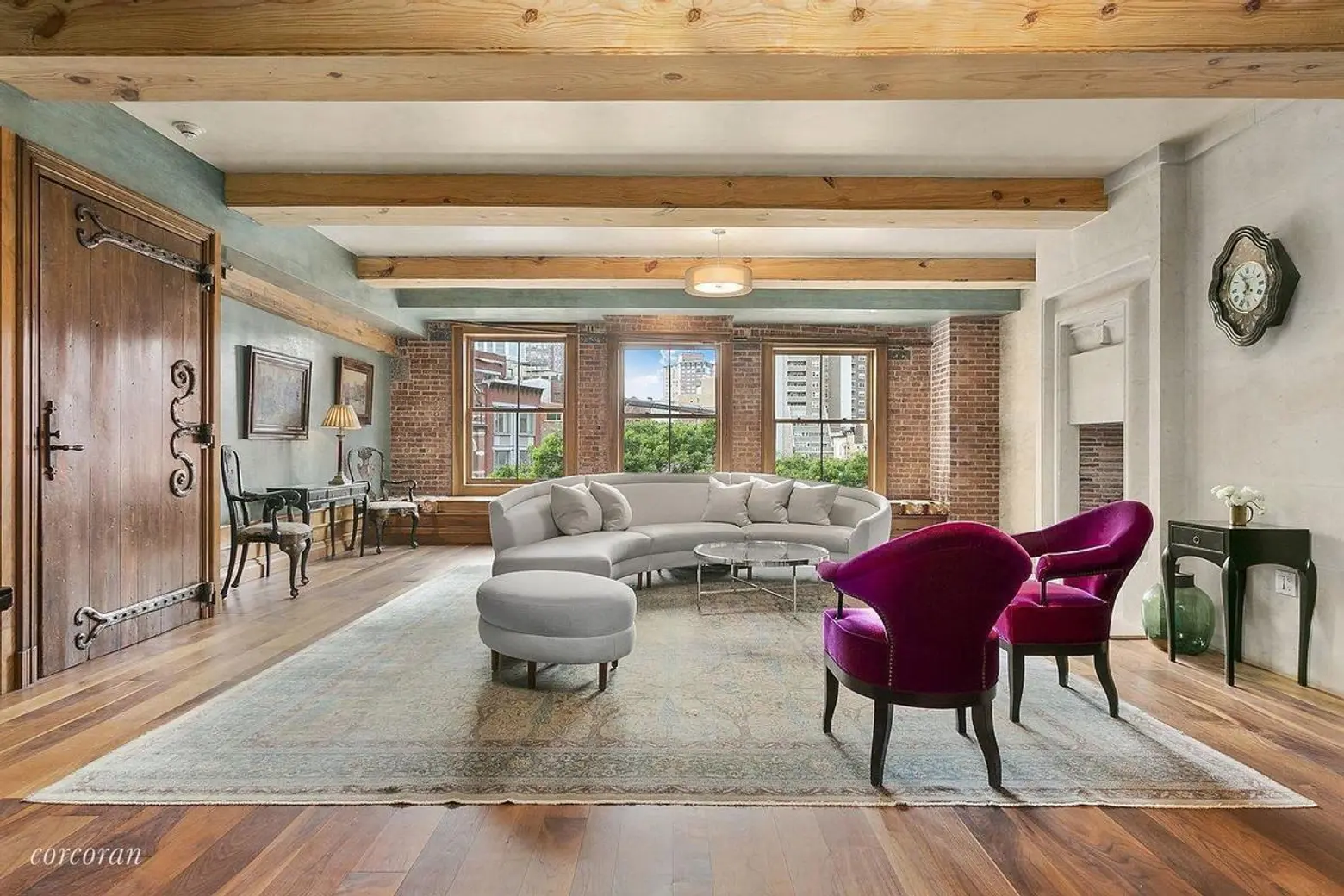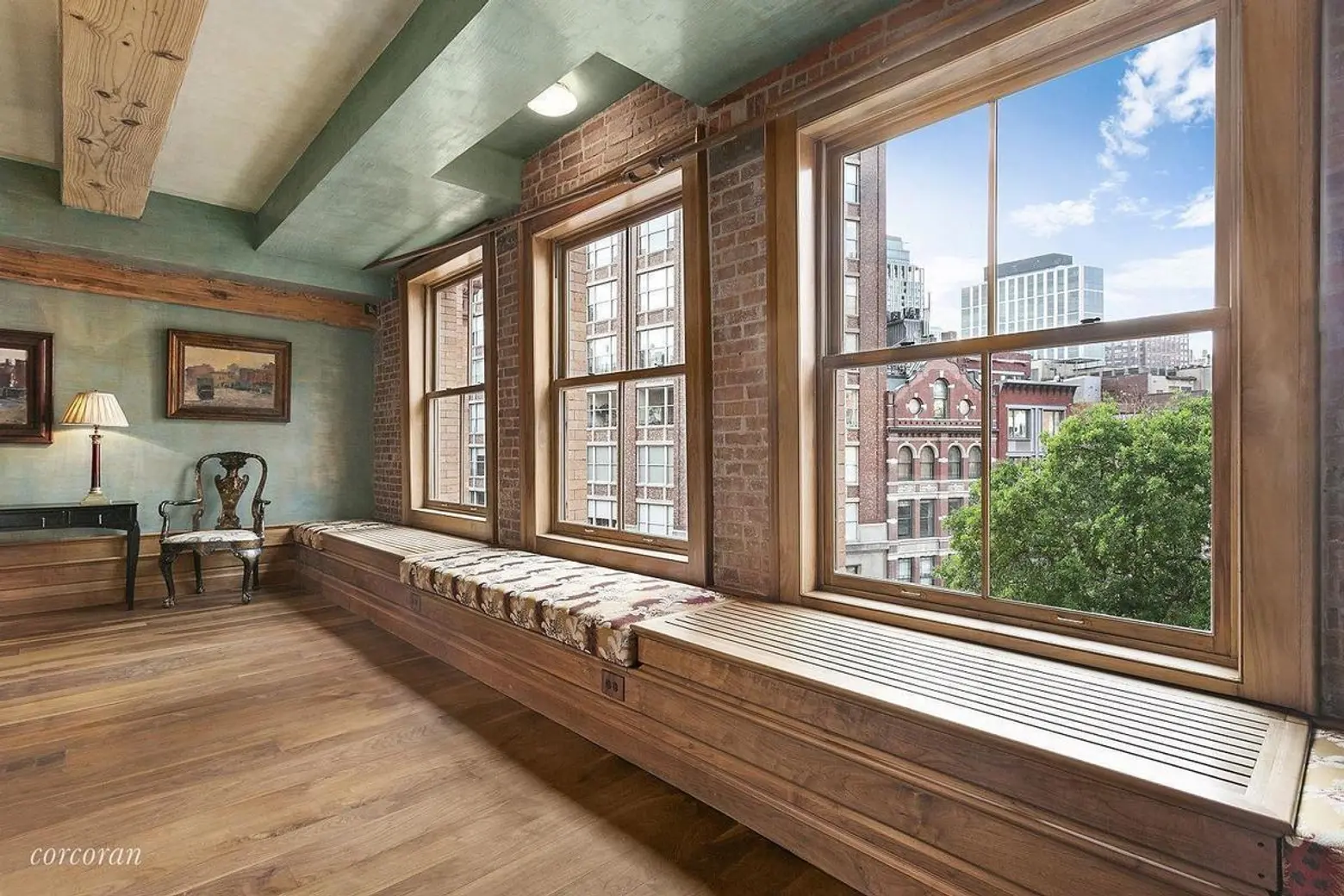 When Bouley bought the apartment for $3.2 million a decade ago, it was a blank white box. He then enlisted architect and master artisan Claude Puaux to oversee a full customization that included a team of millworkers, stone masons, and painters from around the world.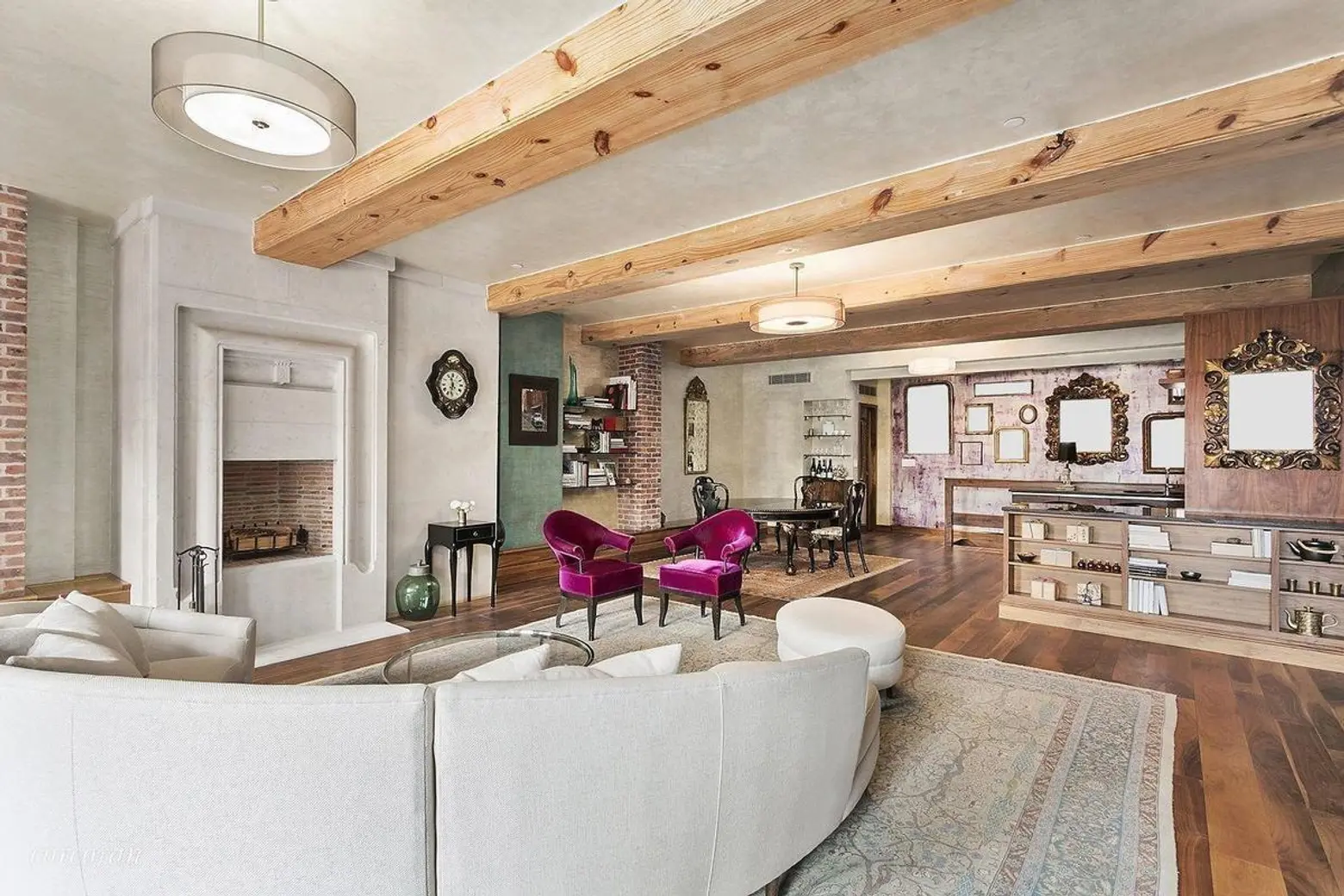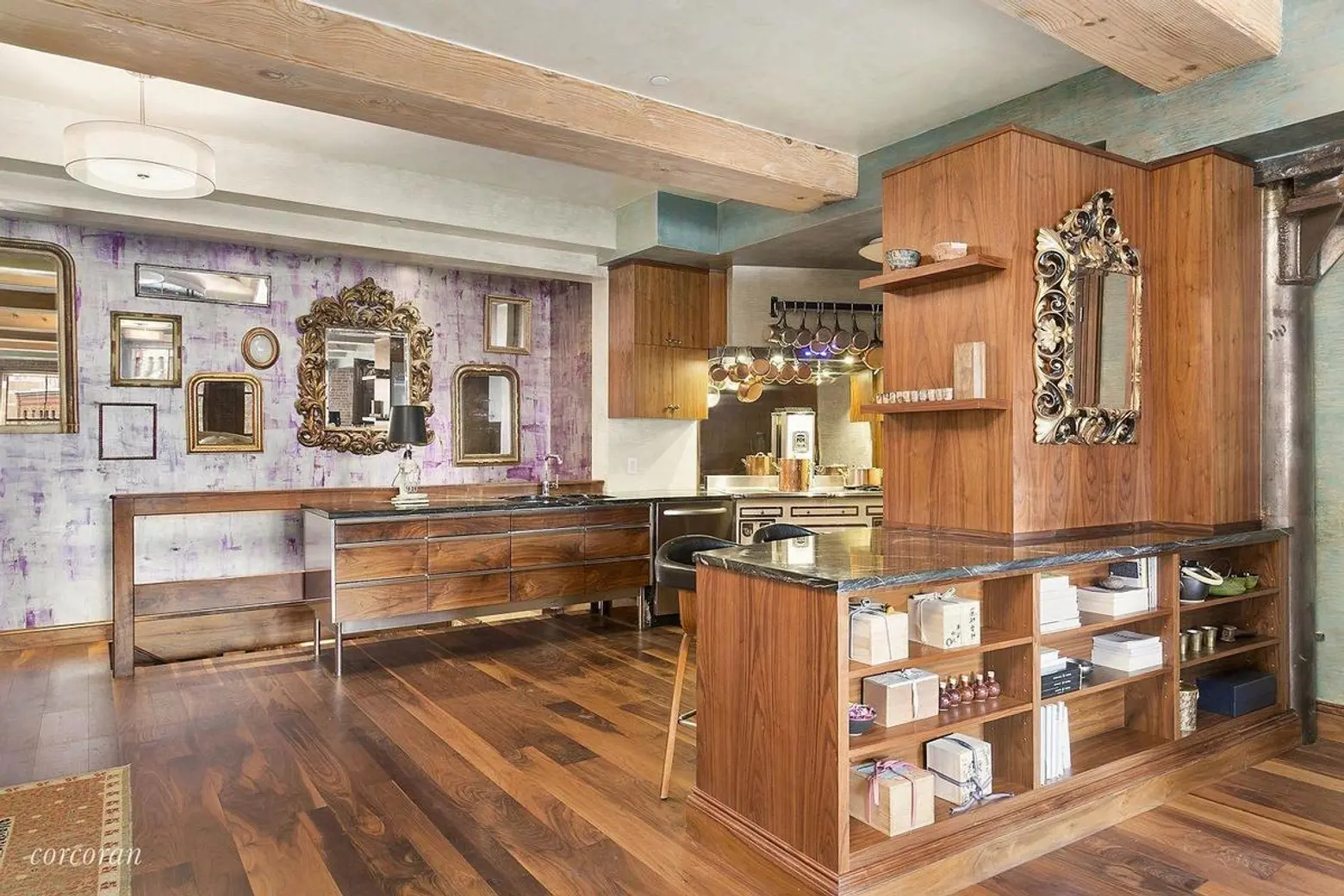 Other details include quarter-sawn European walnut wood floors and an open kitchen with Port Laurent slab marble countertops.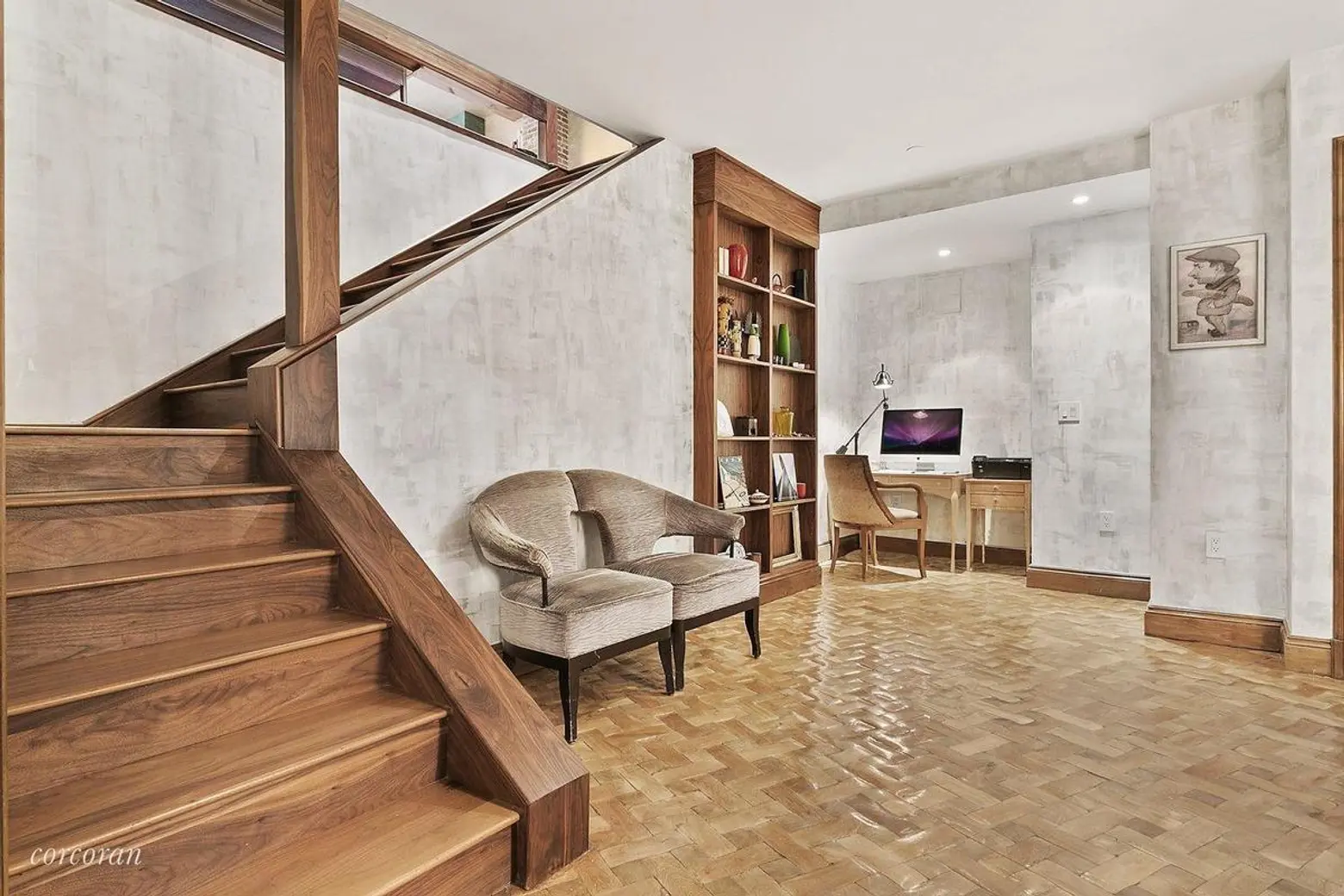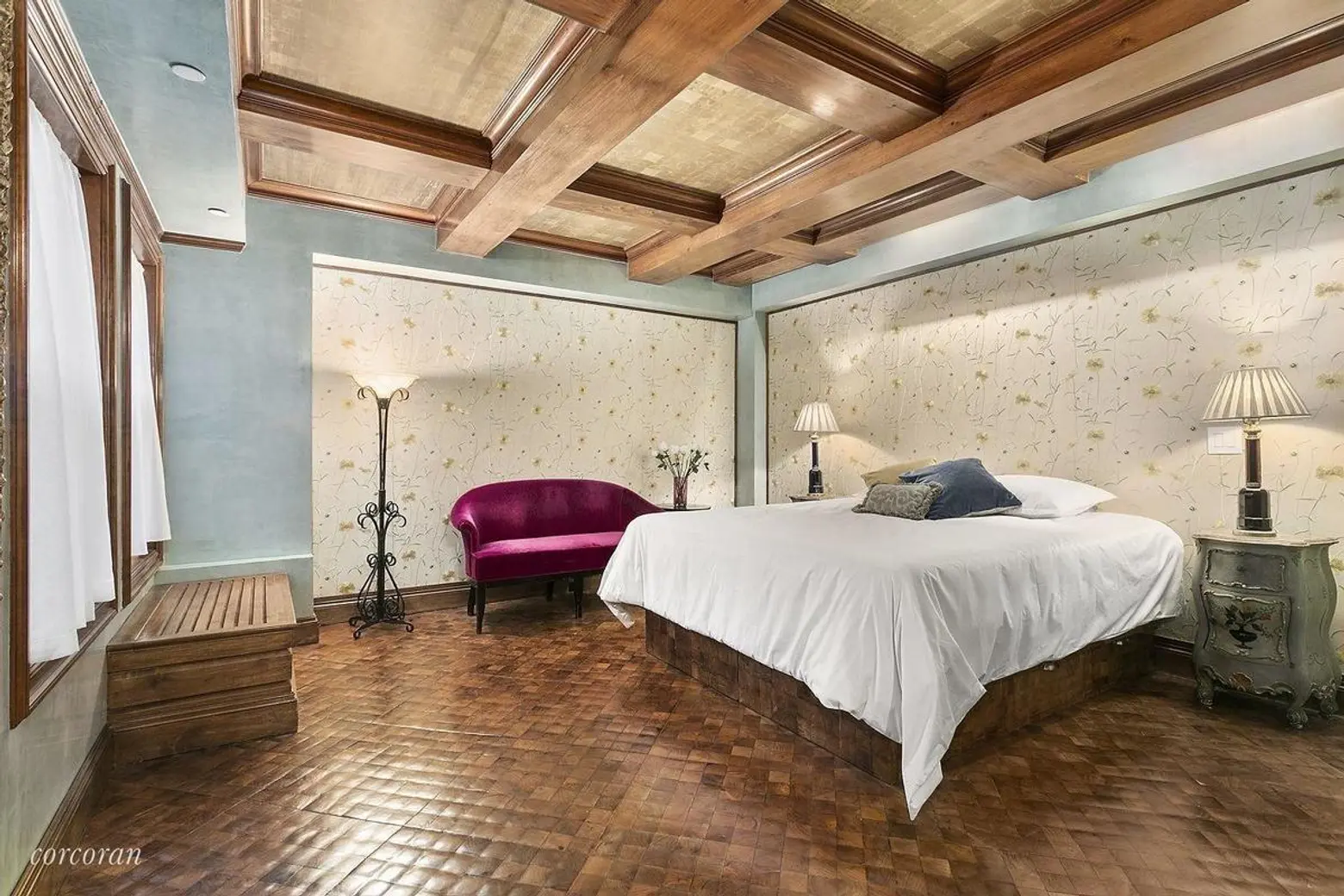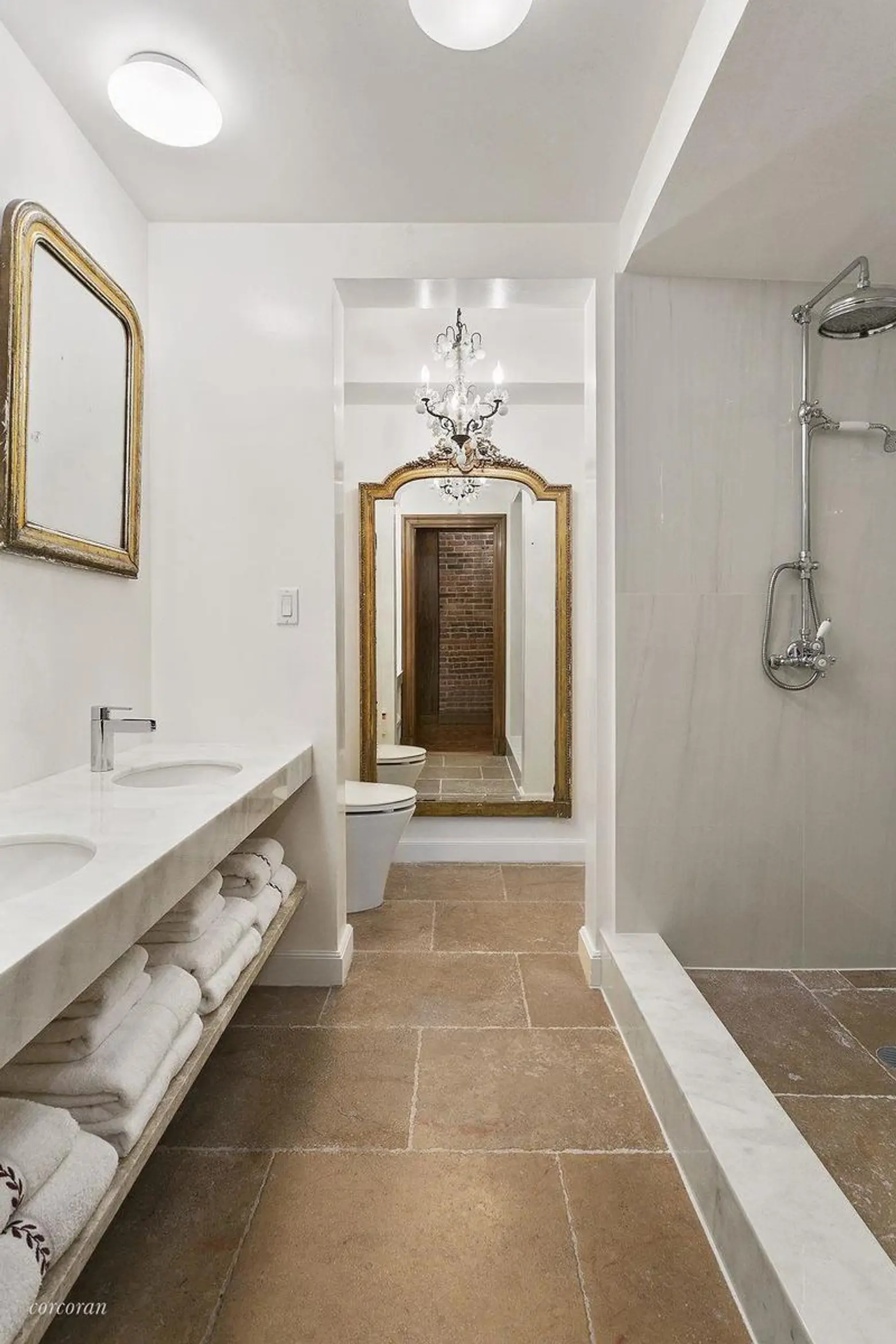 A custom staircase leads to the lower level, where you'll find all three bedrooms, as well as a library with a handcrafted parquet floor inspired by those of a 16th-century Chateau in Southern Italy.
[Listing: 161 Duane Street, 5B by Susanne Columbia, Todd Vitolo, and Nicolette Cohen of the Corcoran Group]
RELATED:
All images courtesy of the Corcoran Group