Mel Gibson's former 75-acre Greenwich estate is back on the market for $22.5M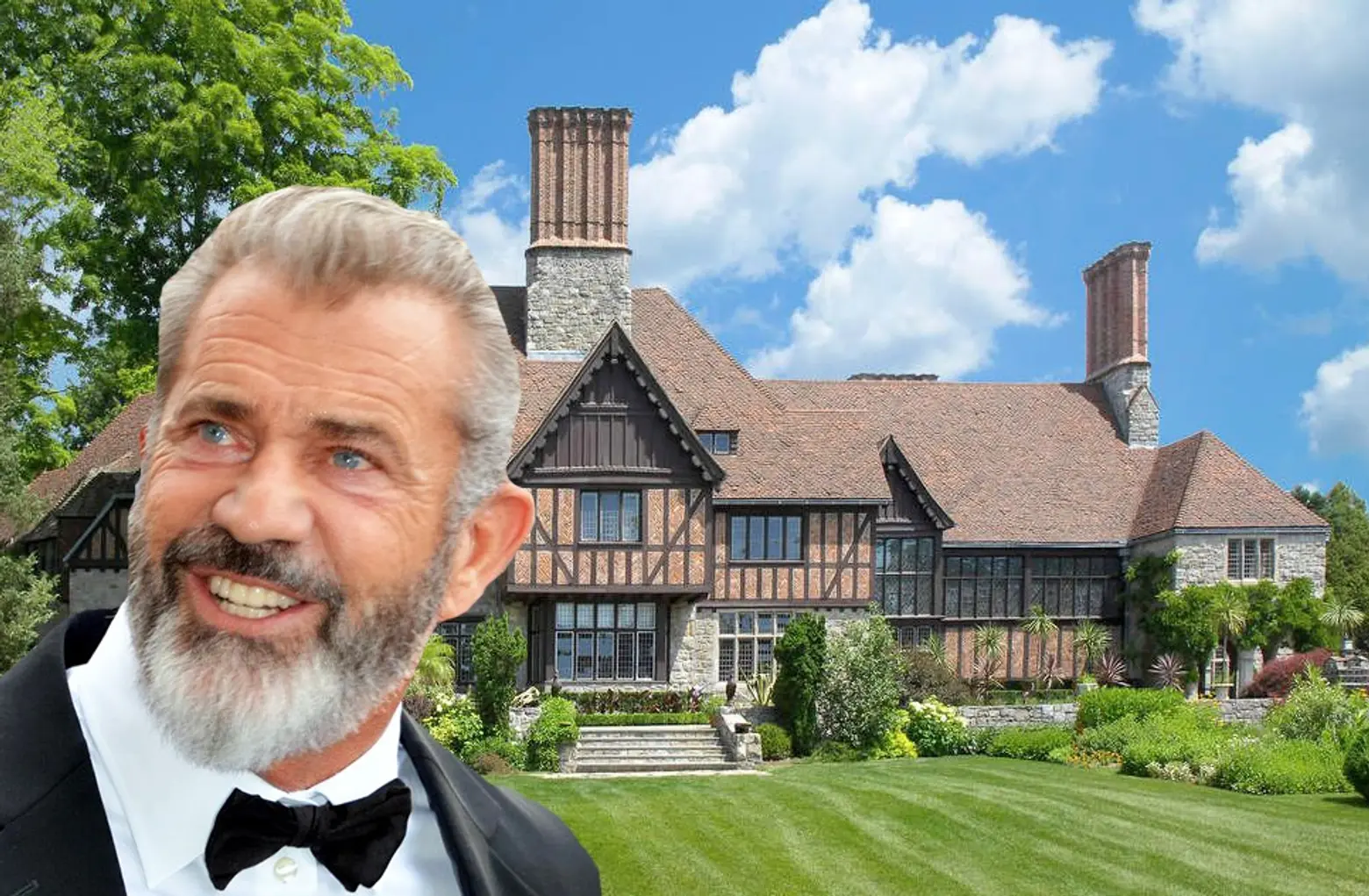 The marvelously enormous Greenwich, CT estate known as Old Mill Farm was owned by Mel Gibson for 15 years, during which it was known as Wayne Manor; The actor/director sold it for about $24 million in 2010, and it has been on and off the market ever since. The sprawling property, which includes a greenhouse, a pool, a box maze, stables, a log cabin, a spring-fed lake, a lighted tennis court–and a life-sized chess board–is back on the market asking $22.5 million, Curbed reports. The estate is anchored by a 15,800-square-foot, eight-bedroom Elizabethan Tudor, which is a marvel even on its own.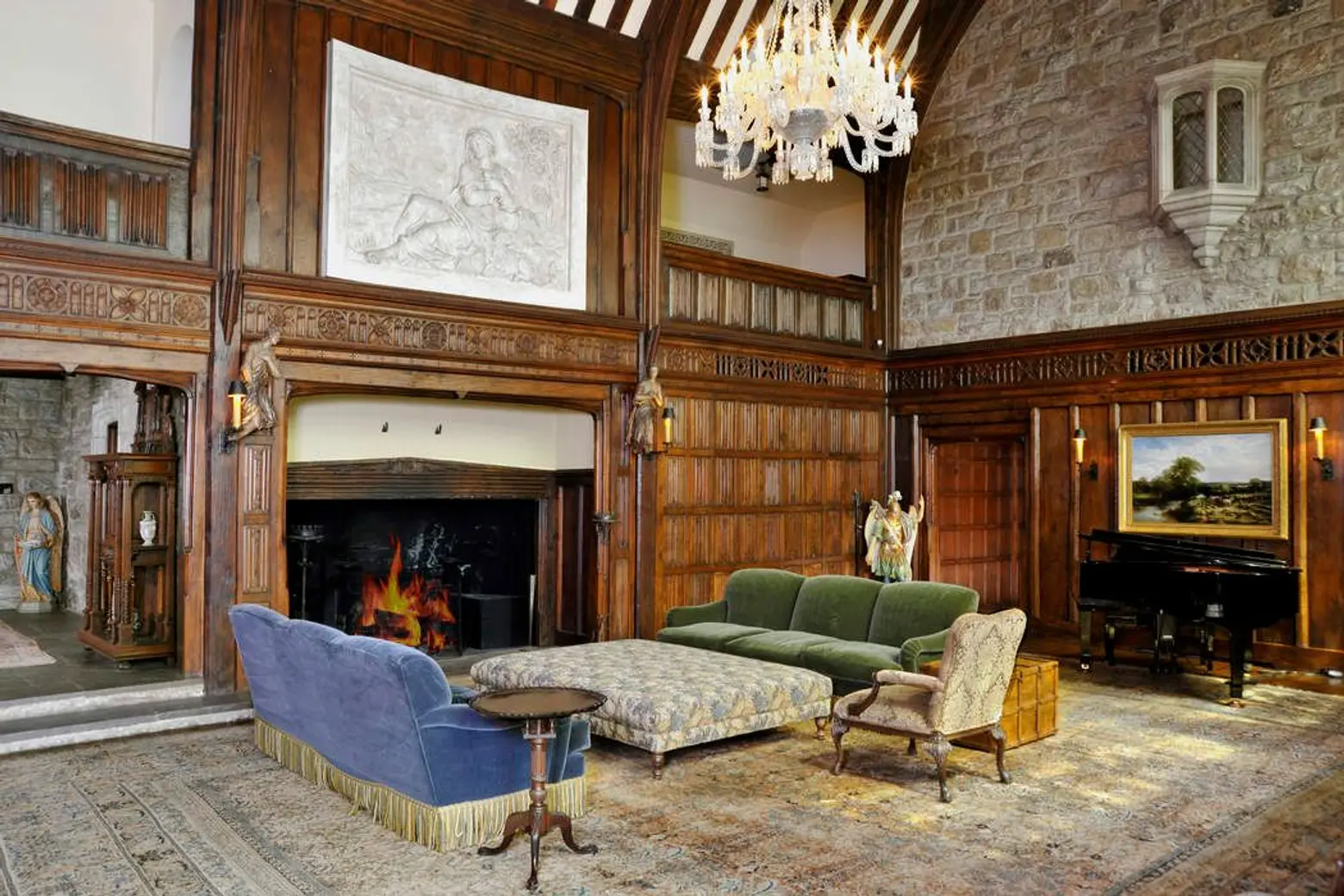 Built in 1927 by architect Charles Lewis Bowman for investment banker Charles L. Ohrstrom, Old Mill Farm is as impressive for its detailed interiors as for the number of perfectly-maintained diversions available within its 55-acre grounds.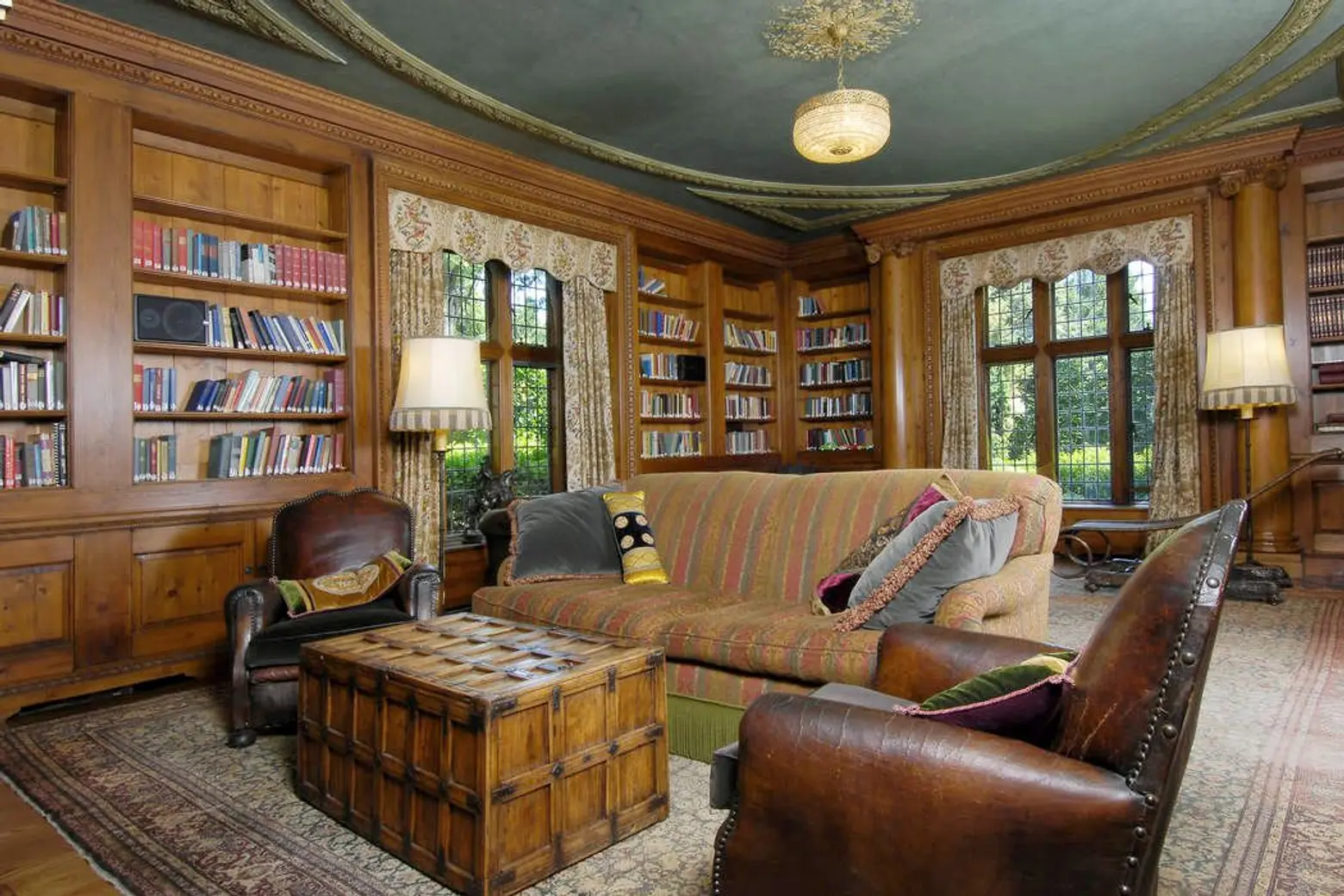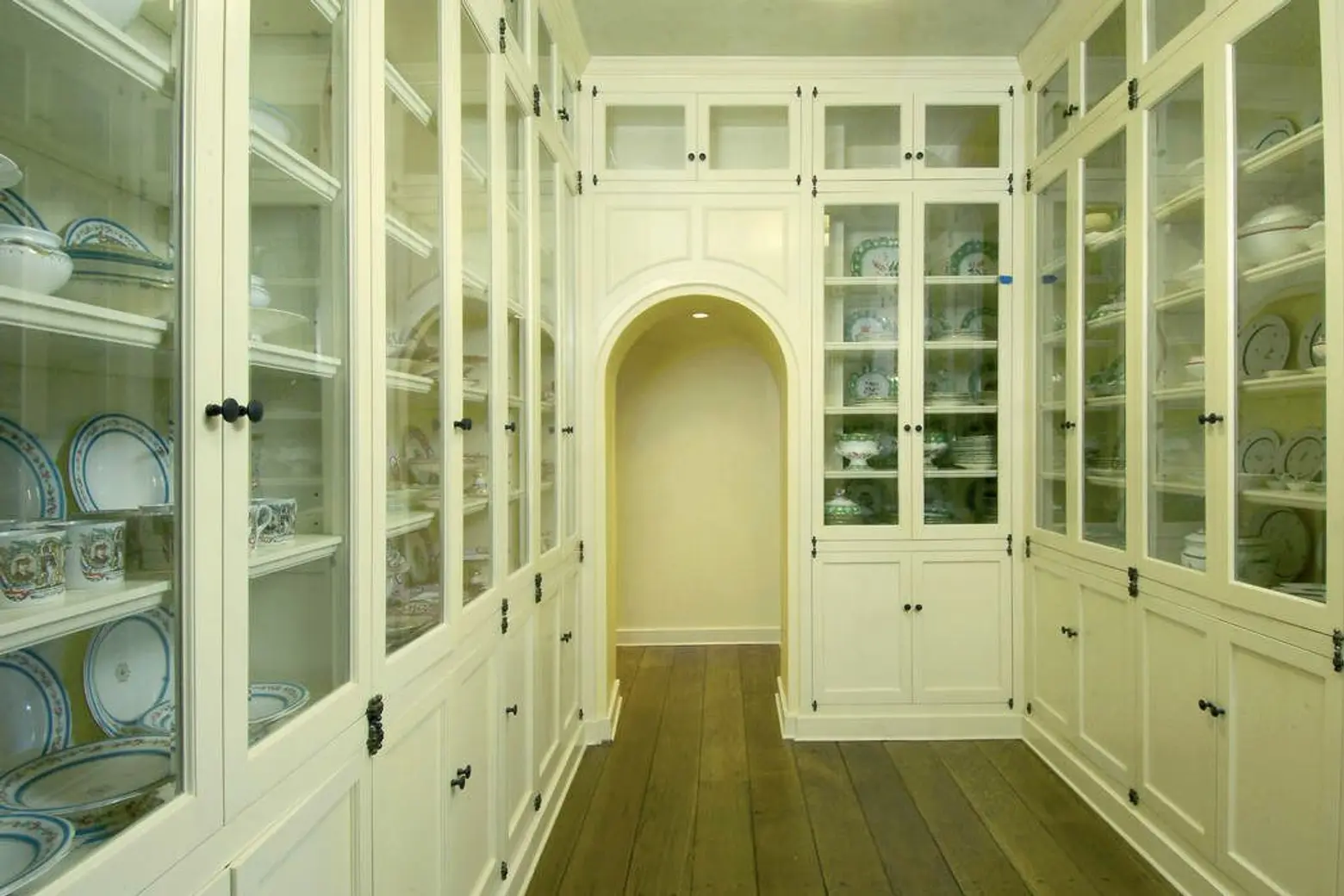 In the manor house are oak linen-fold panel walls, a great hall with 40-foot vaulted ceilings, museum quality stained-glass windows, quarter-sawn oak floors and a stone Rathskeller (that's an awesome subterranean lounge).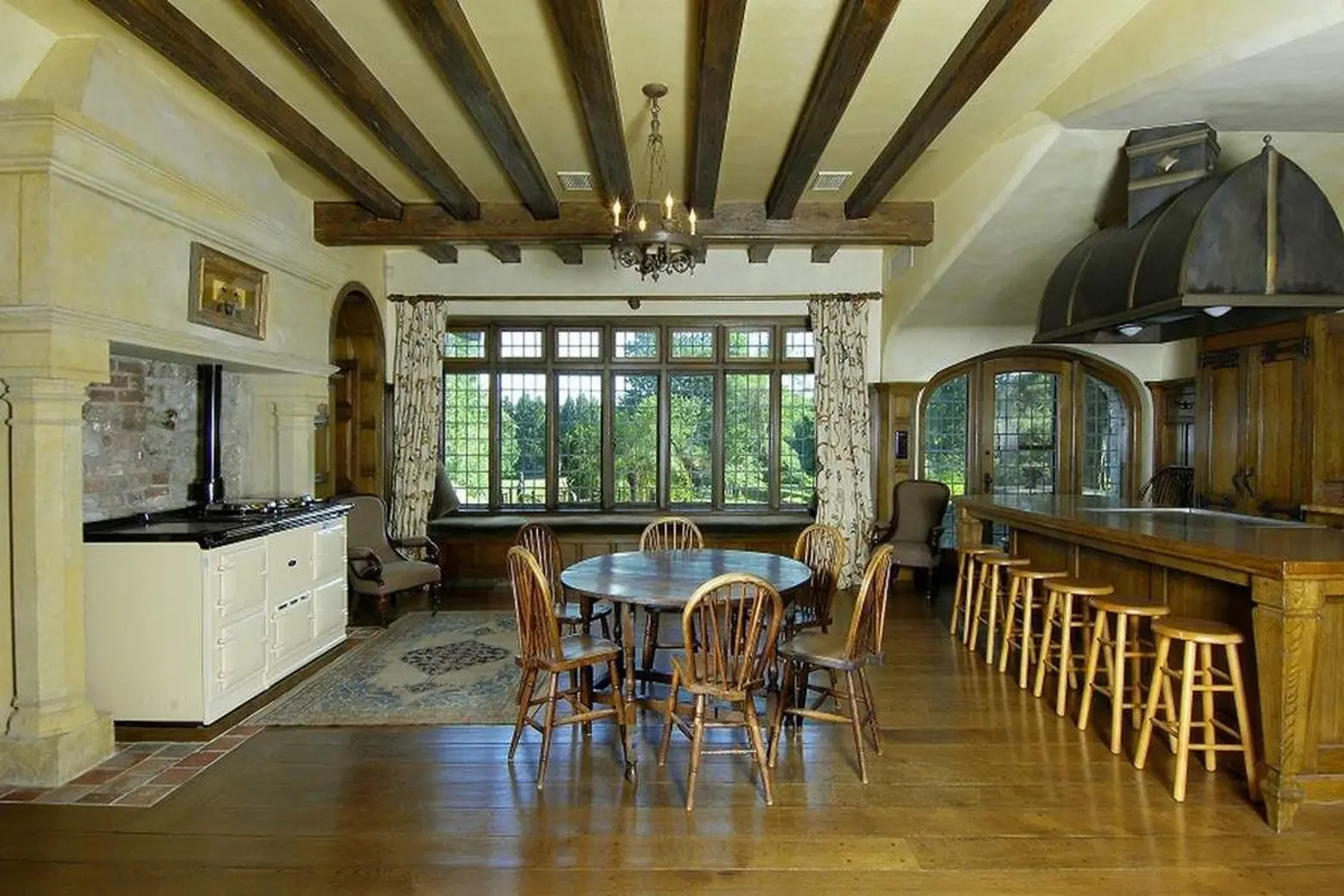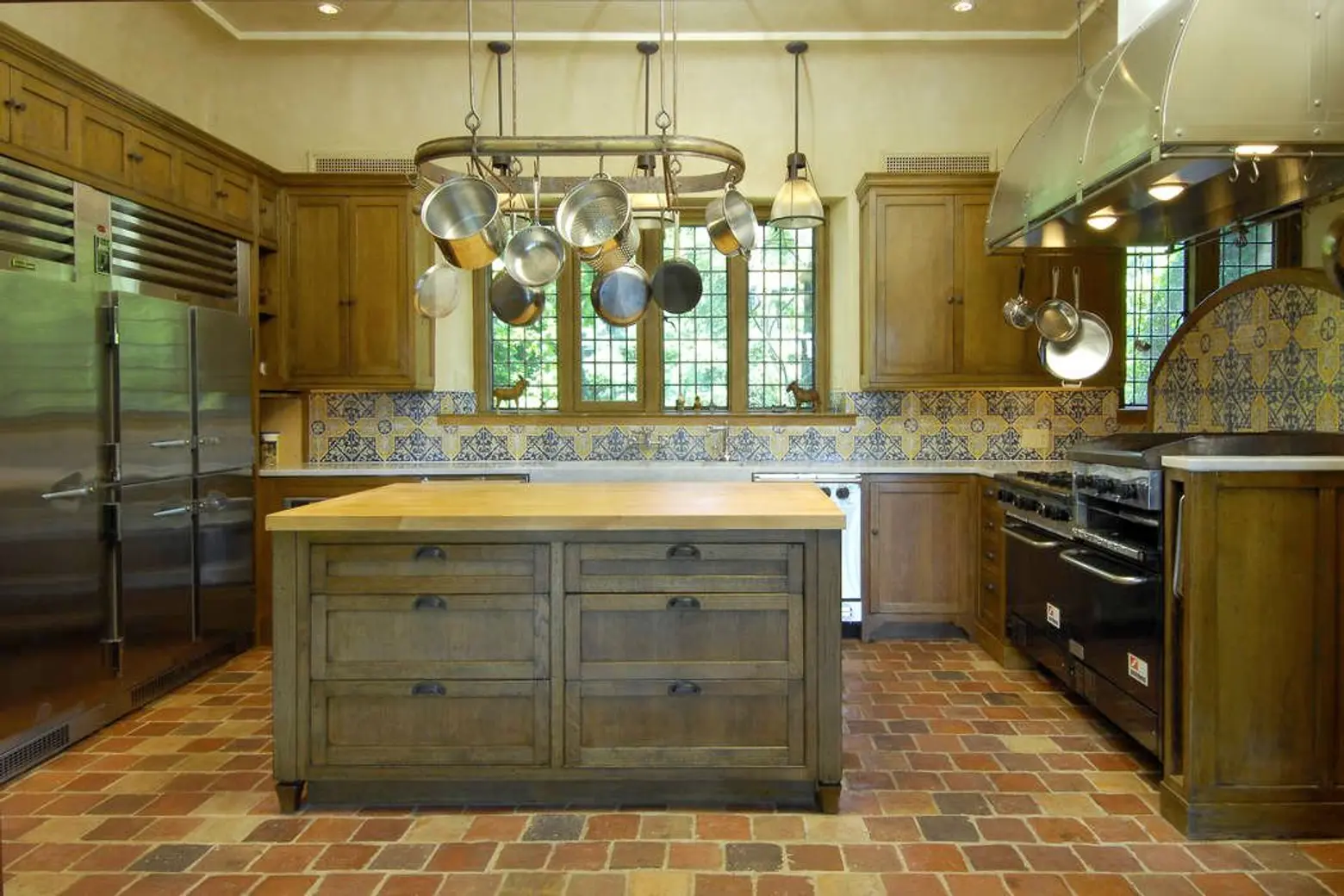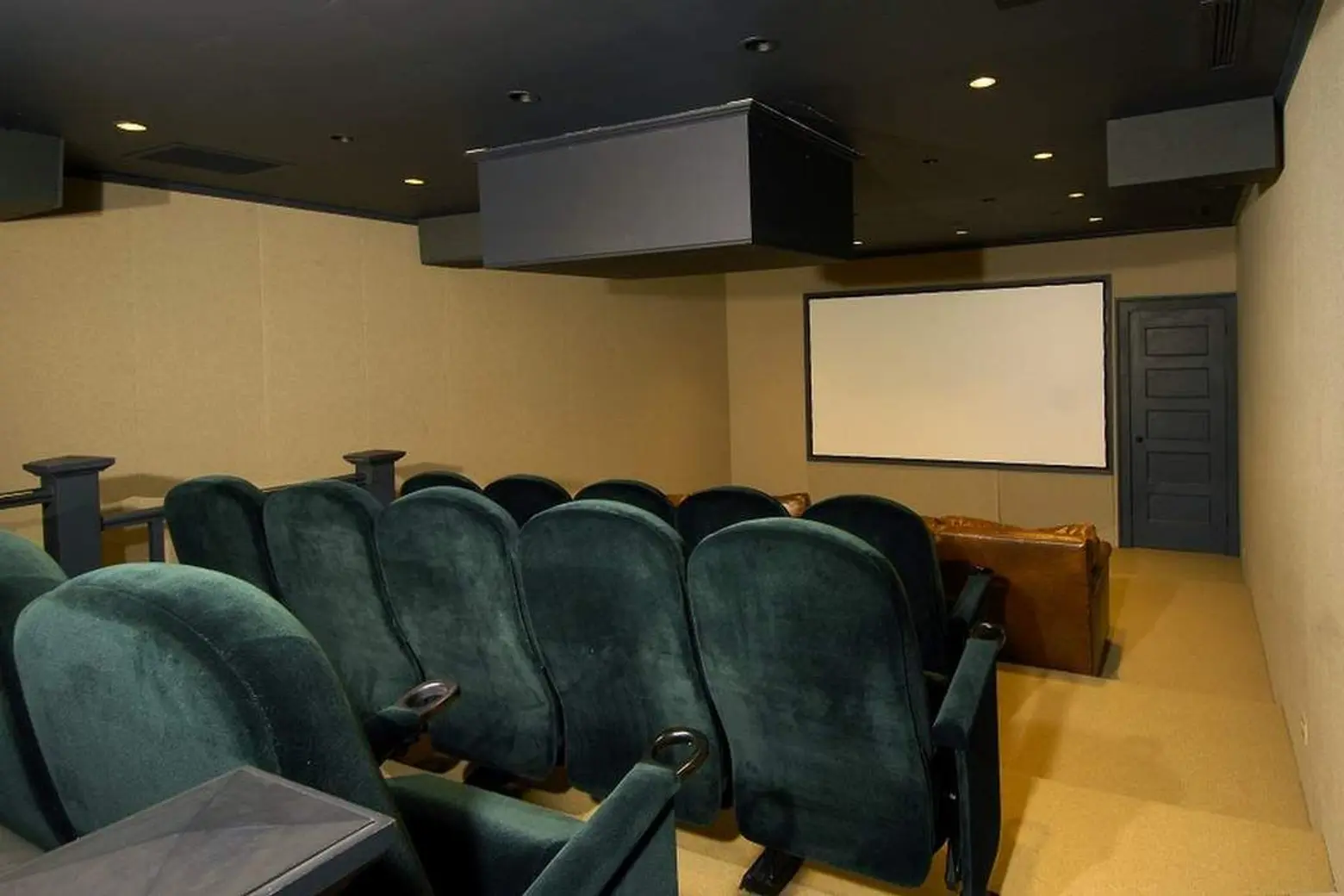 The current owners have modernized the home with marble bathrooms, double chef's kitchens, a state-of-the-art sound system and a high-end home theater.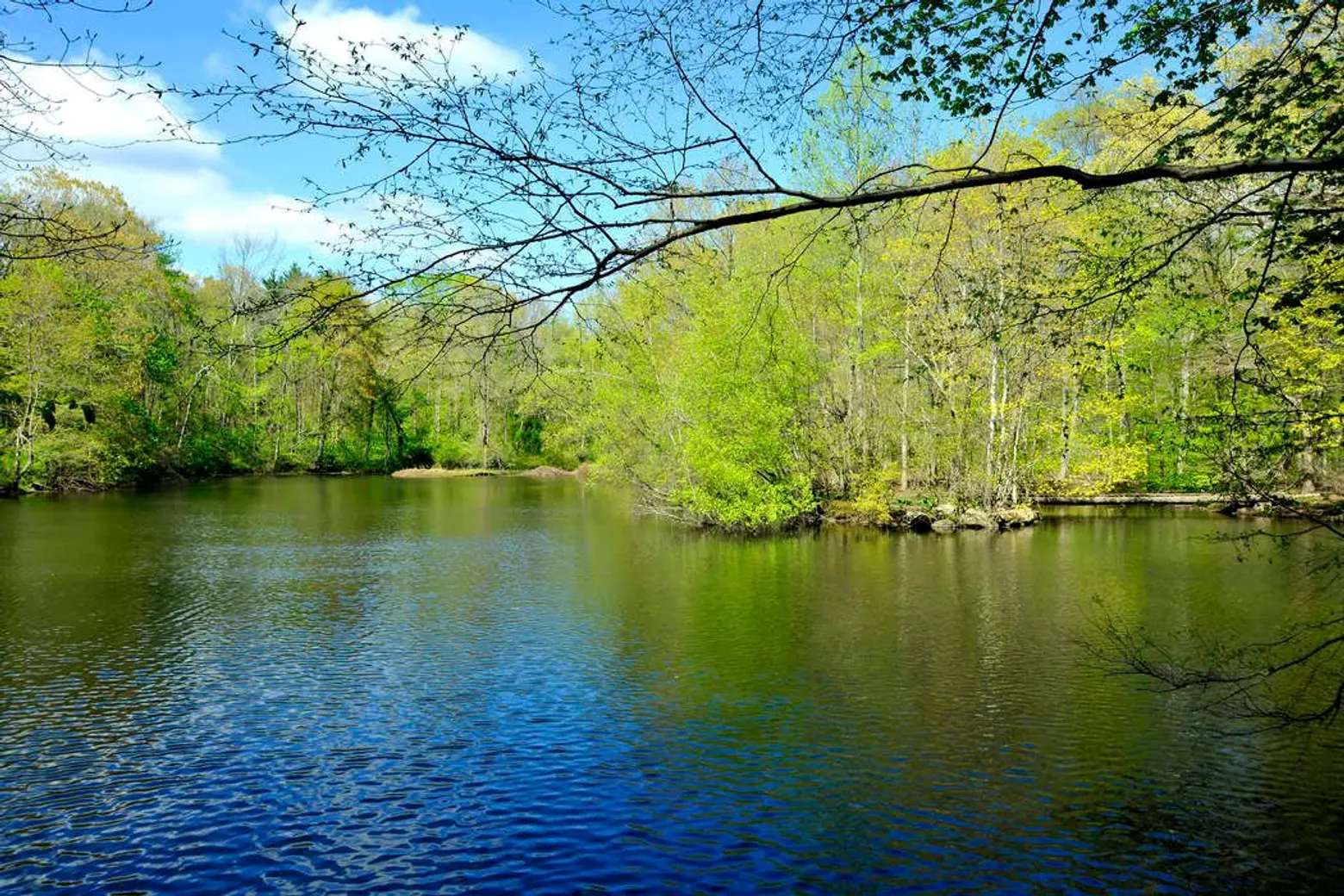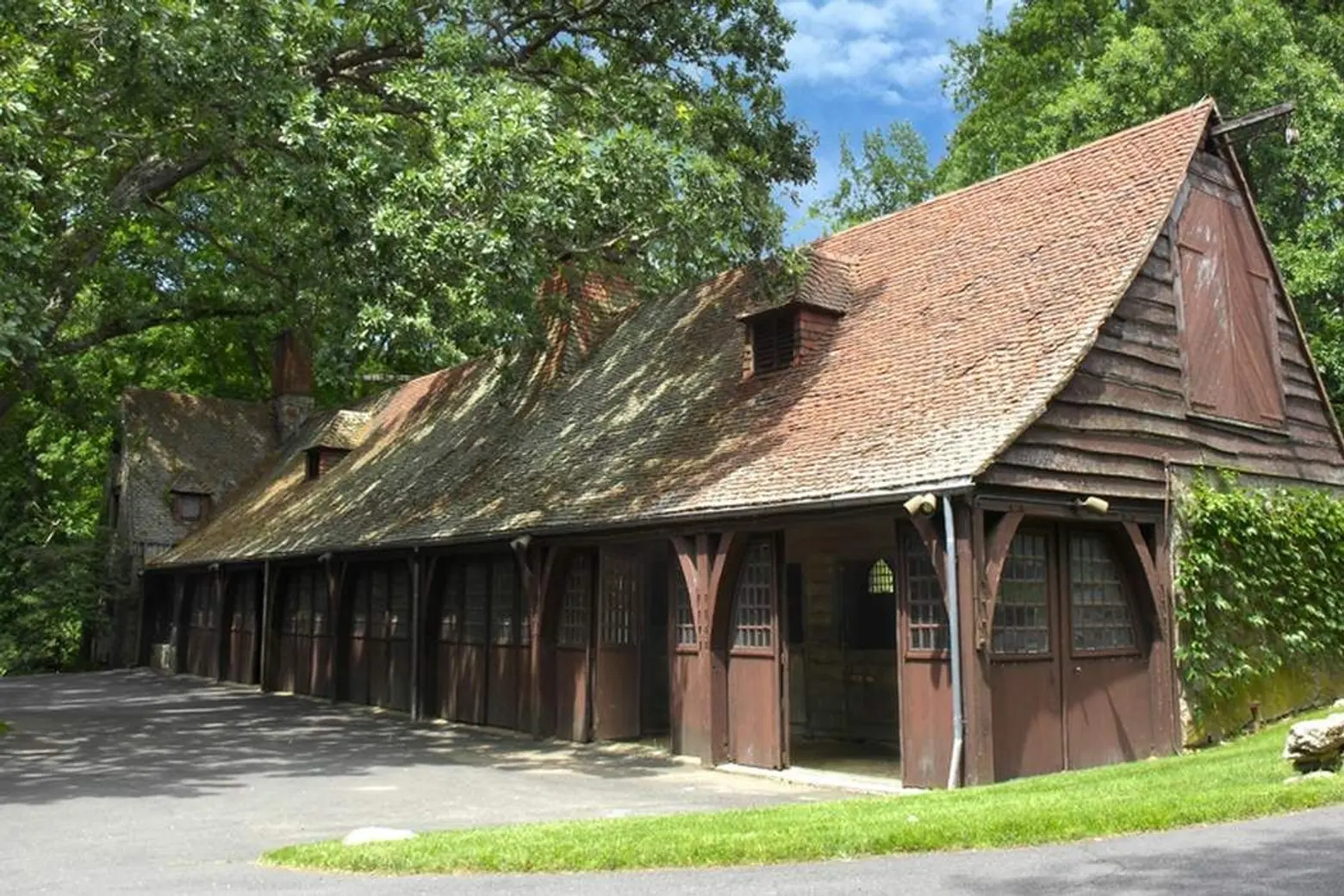 Stroll around the grounds (or check out the gallery, below) and explore the Cotswolds-style stone cottage with two four-bedroom apartments, a stable with stalls and living quarters, a log cabin and a professional greenhouse. Endless landscaped acres of lawn stretch between them, with flower gardens, orchards, a boxwood maze, miles of trails and a spring-fed lake with a dock.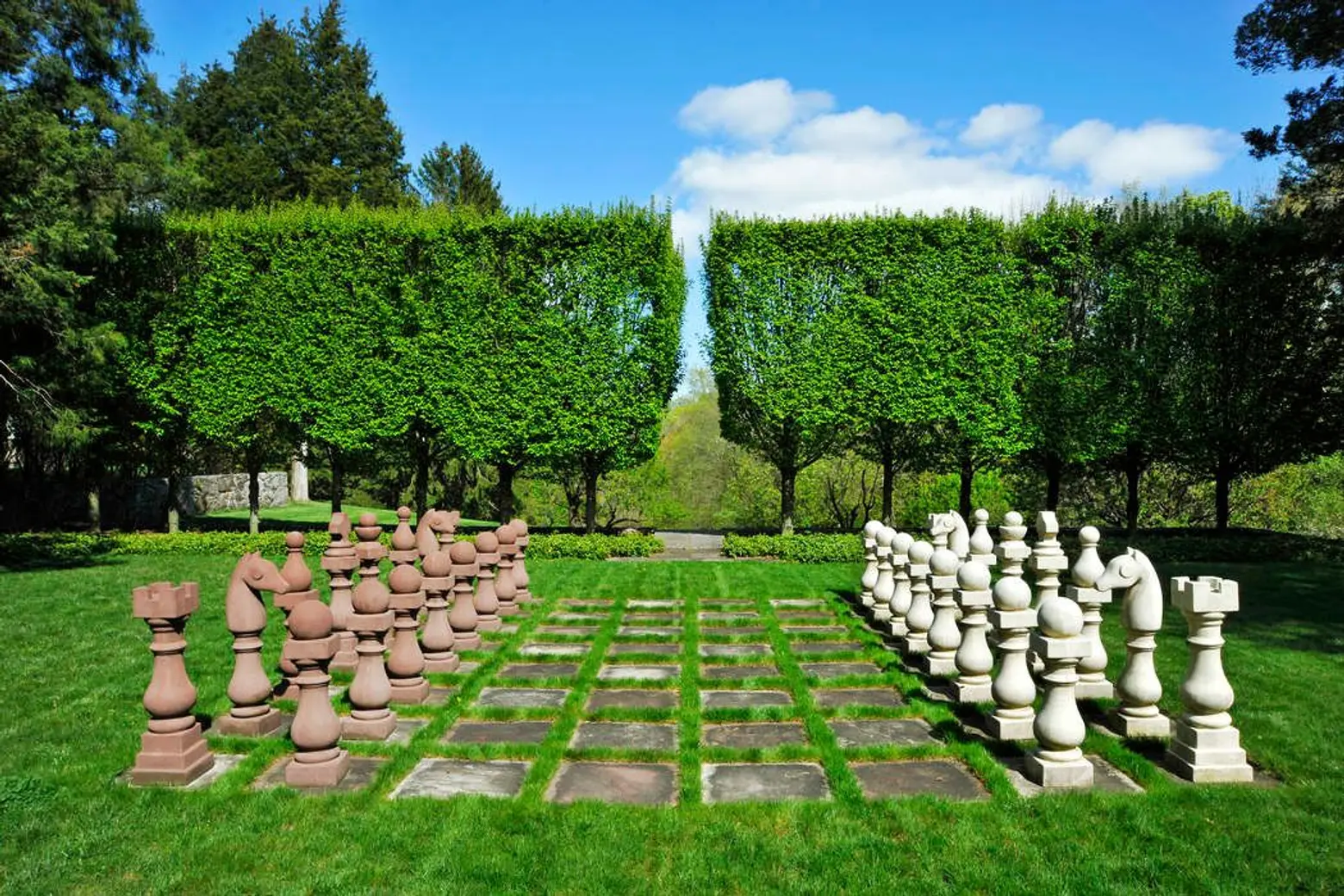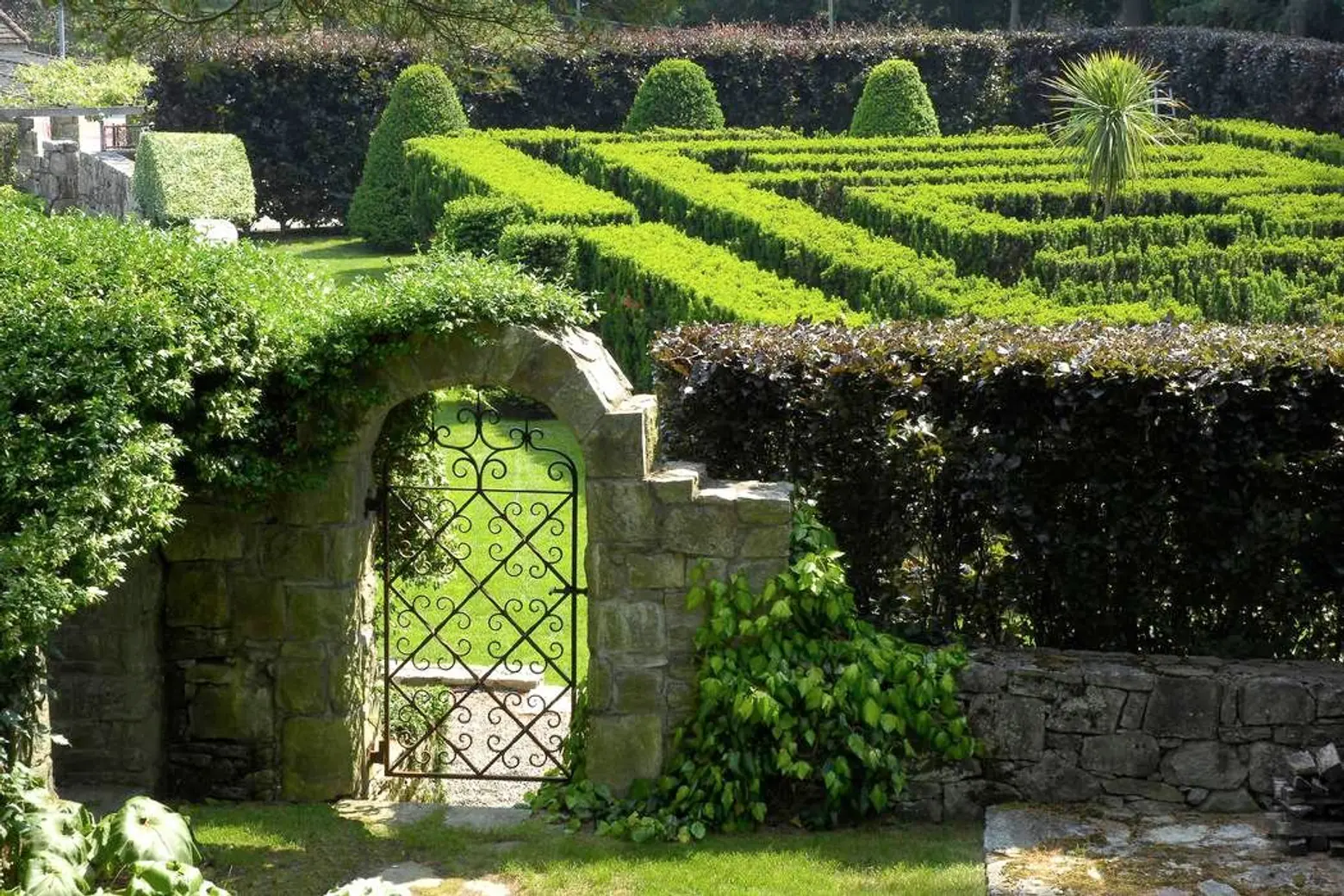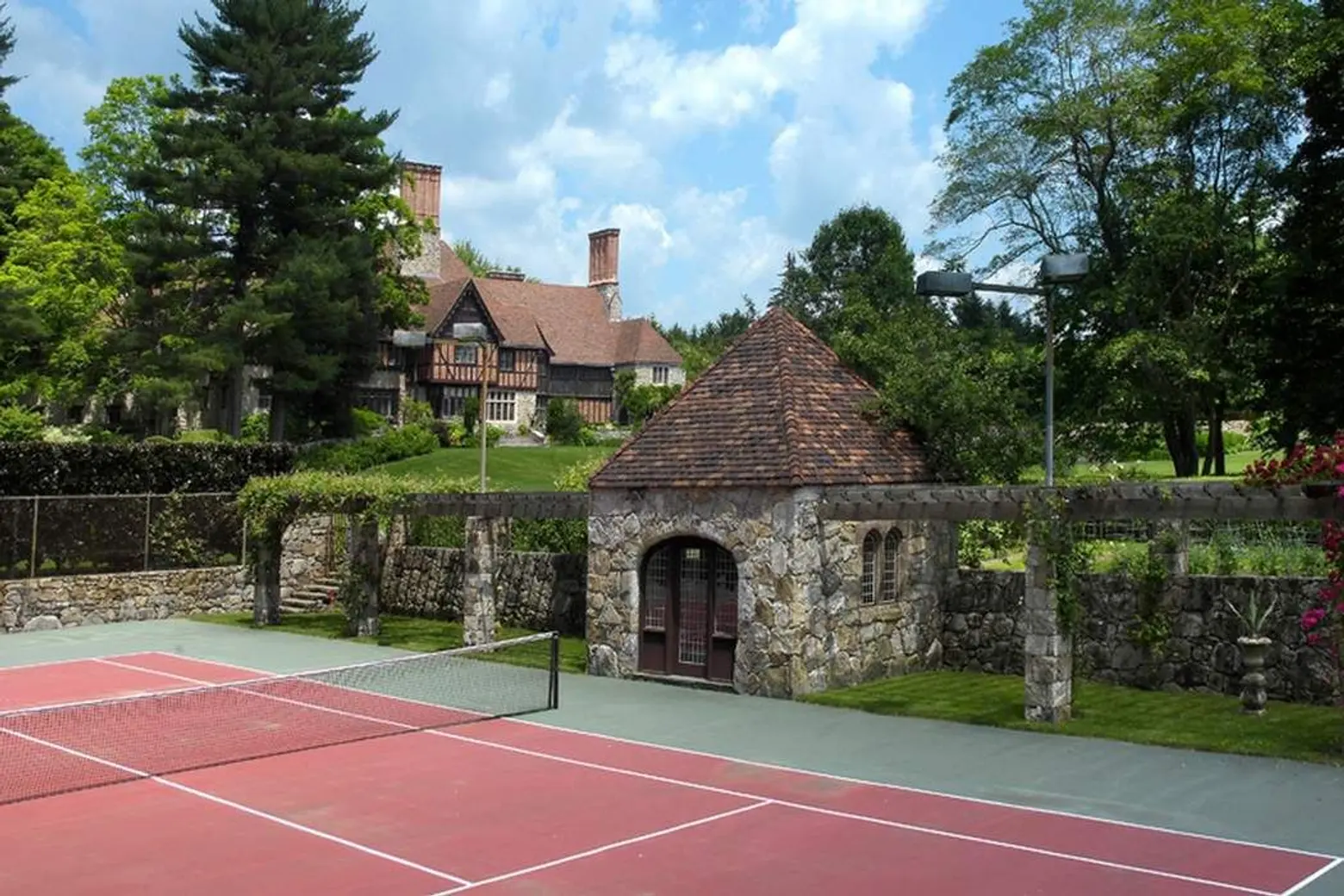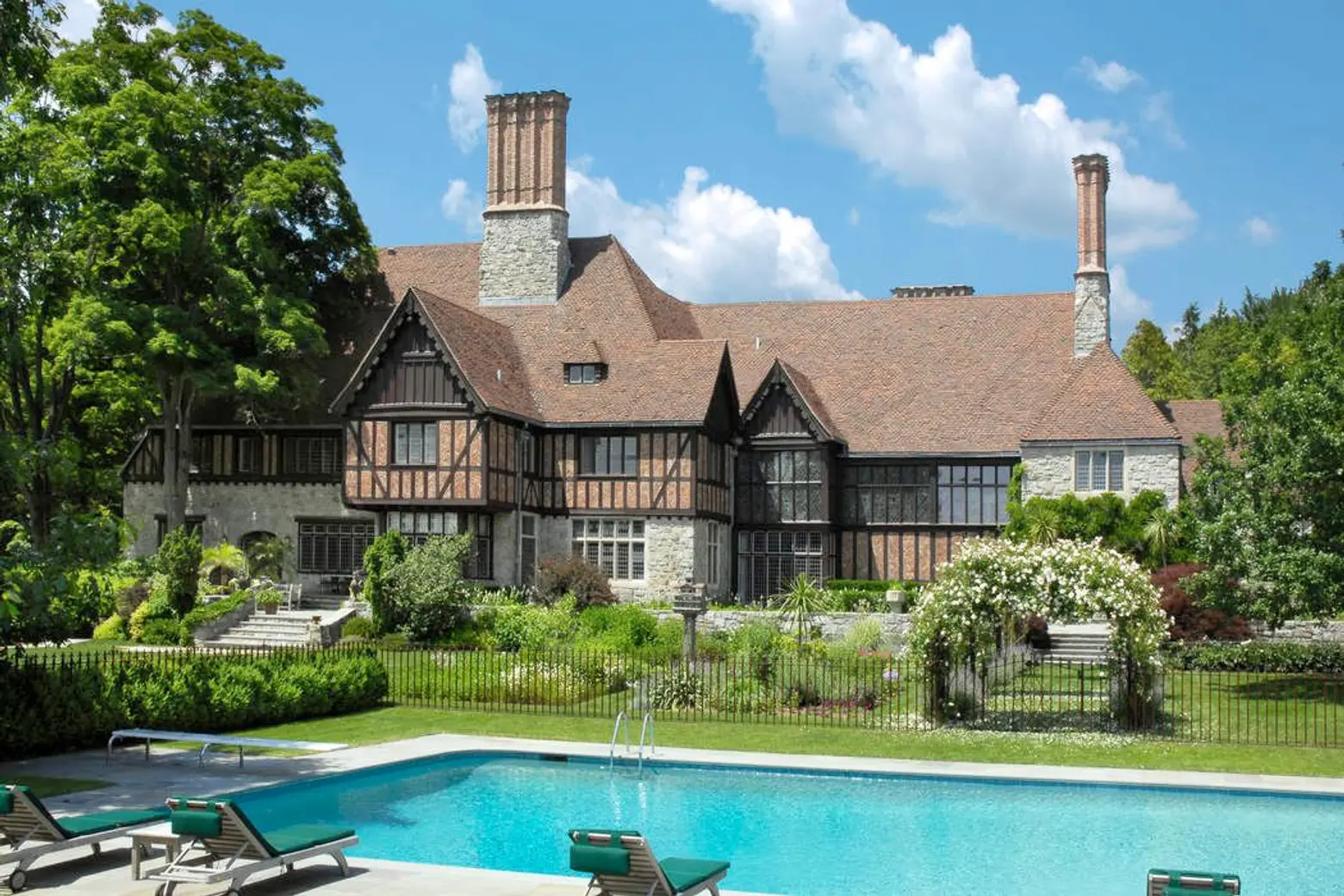 Just in case you're bored with all of it, check out the outdoor chess set, 60-foot pool, lighted tennis court and putting green.
[Via Curbed]
[Listing: 124 Old Mill Road by Leslie McElreath for Sothebys]
RELATED:
Images courtesy of Sothebys; Mel Gibson image via Wikimedia Commons.