'Gotham' star Ben McKenzie lists Scandi-chic Battery Park City condo for $2.7M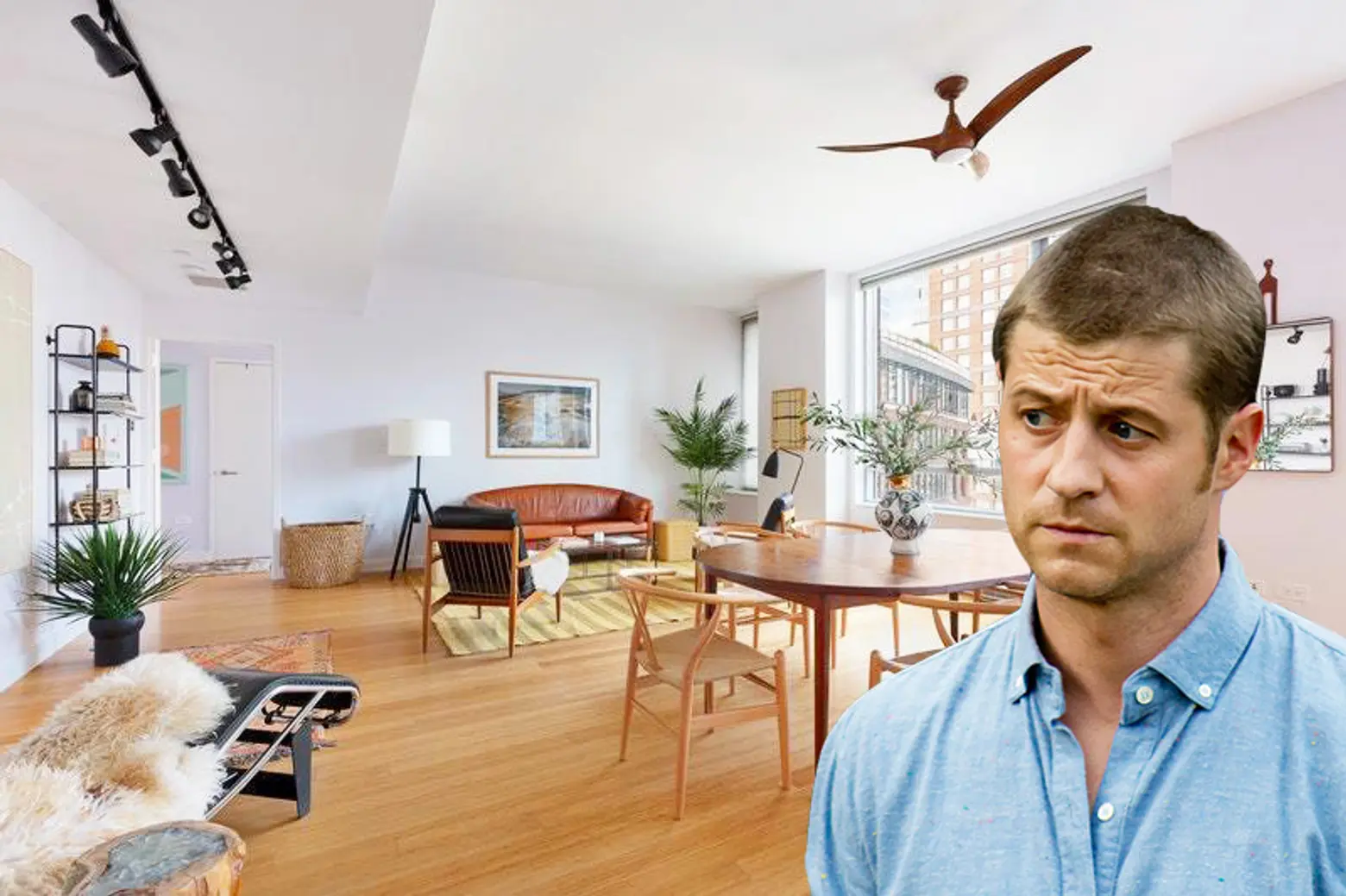 Actor Ben McKenzie has come a long way since his teen-drama days on "The O.C." After adding producer to his resume, starring in the hit television series "Gotham," and moving from southern Cali to NYC, McKenzie is now looking to make another change and find a larger home for his growing family. The Post reports that he and his wife, fellow "Gotham" star Morena Baccarin, have put their Battery Park City condo on the market for $2,675,000. Clearly, the couple has good taste, as the sunny, stylish pad at 2 River Terrace is decorated with Scandi-chic furniture, boho accents, and contemporary light wood finishes.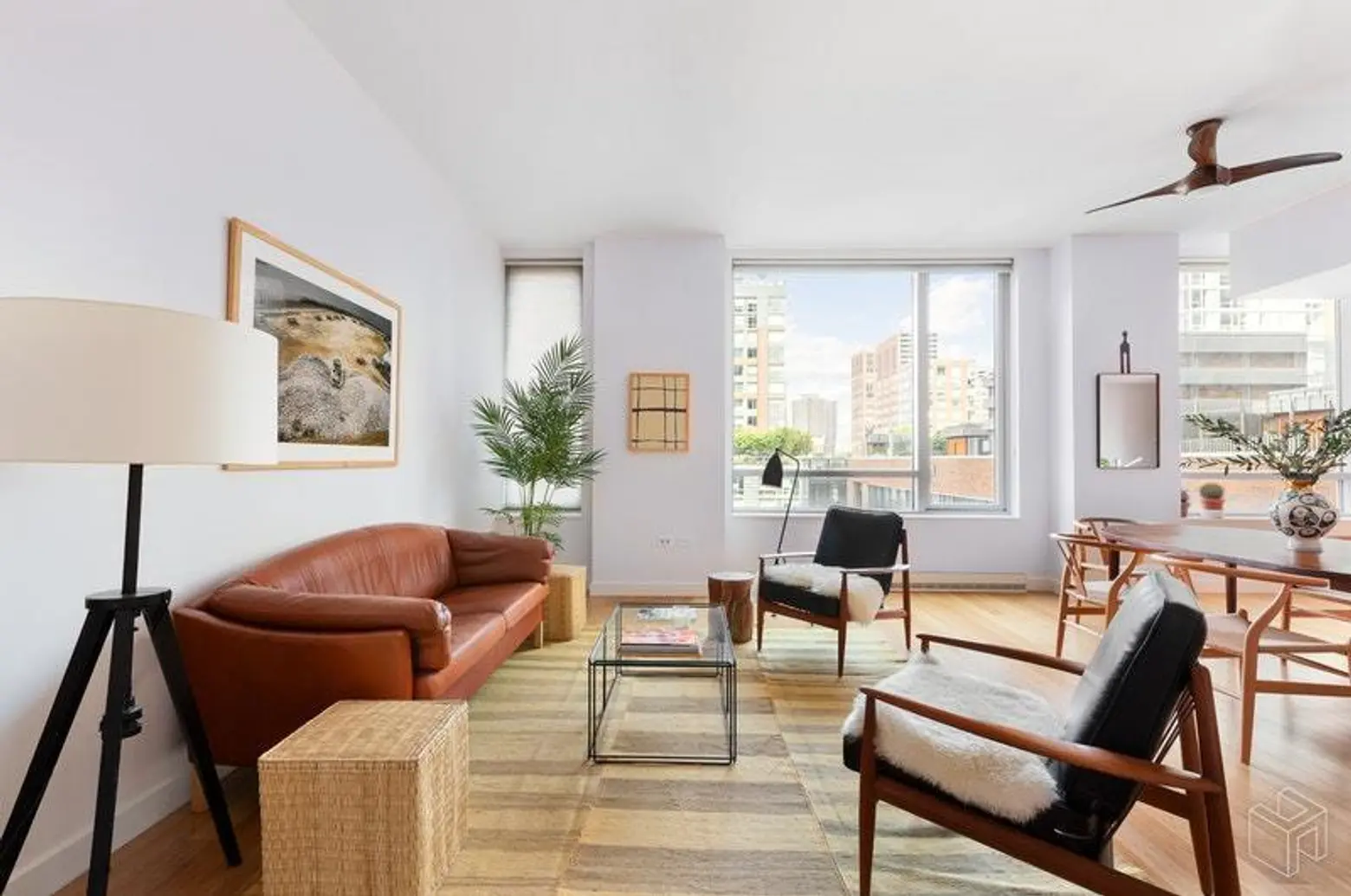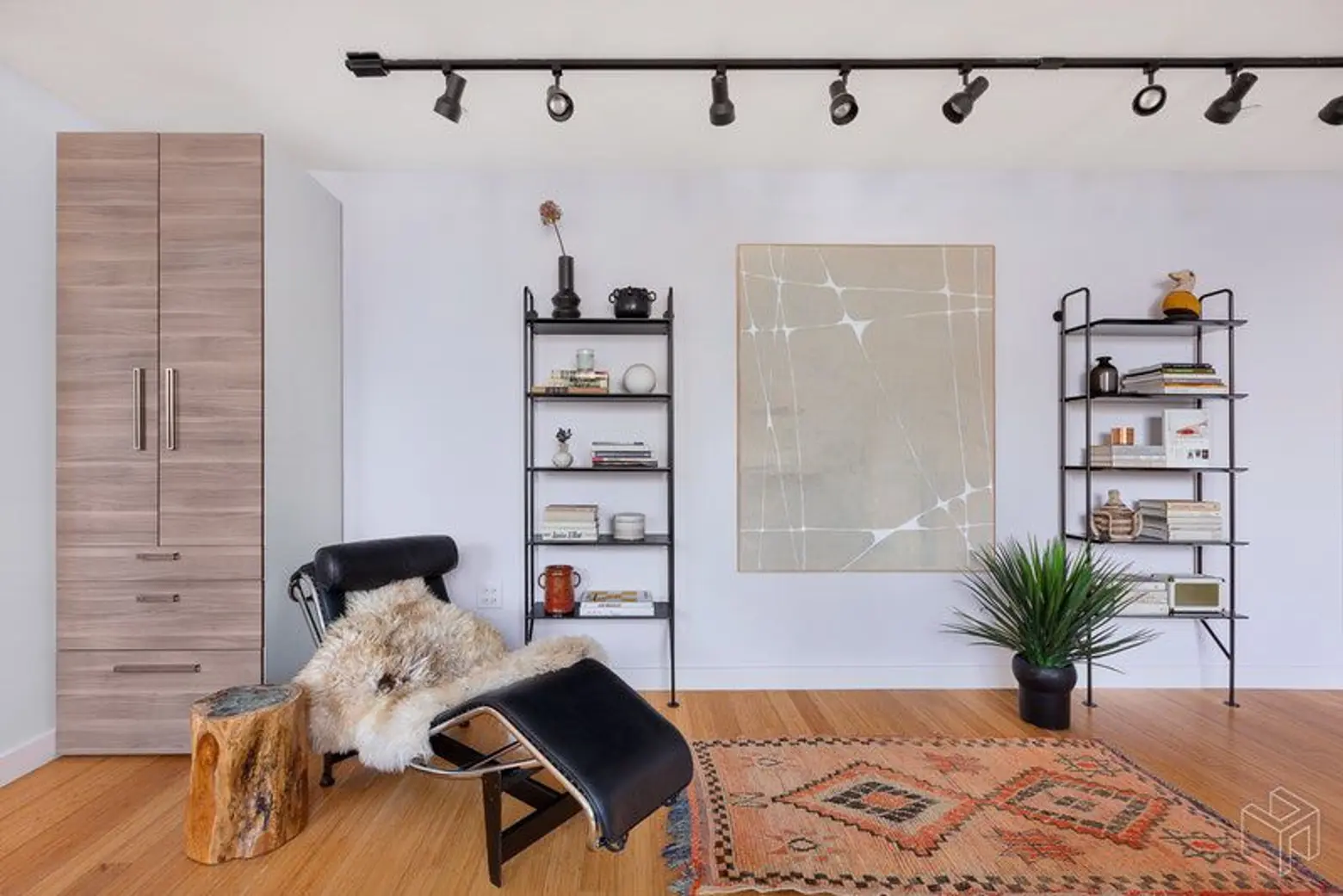 The couple bought the home in 2015 for $2.4 million. Baccarin has a five-year-old son from her previous marriage, and she and McKenzie welcomed their daughter two years ago. This could be why they want to upgrade from the two-bedroom condo.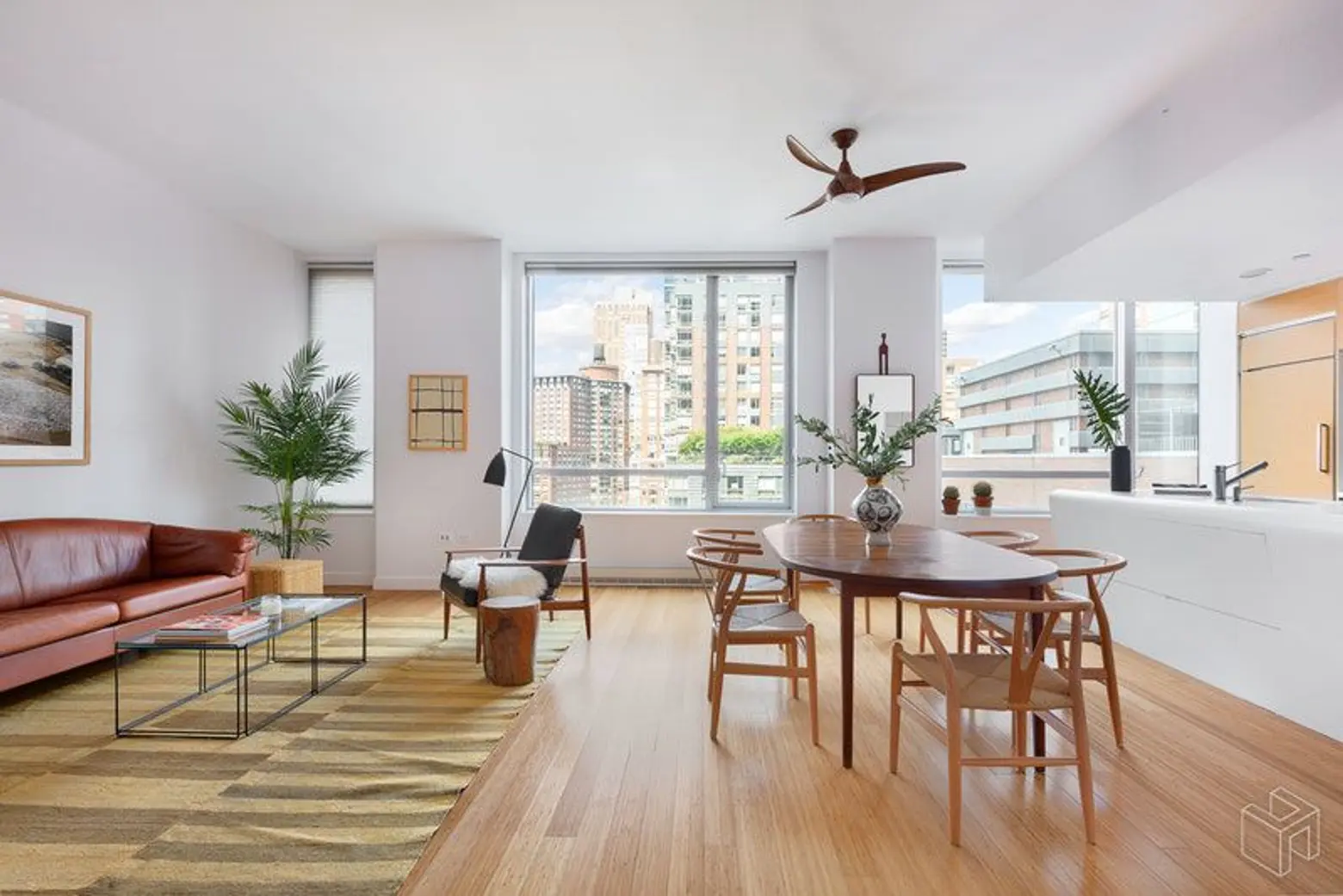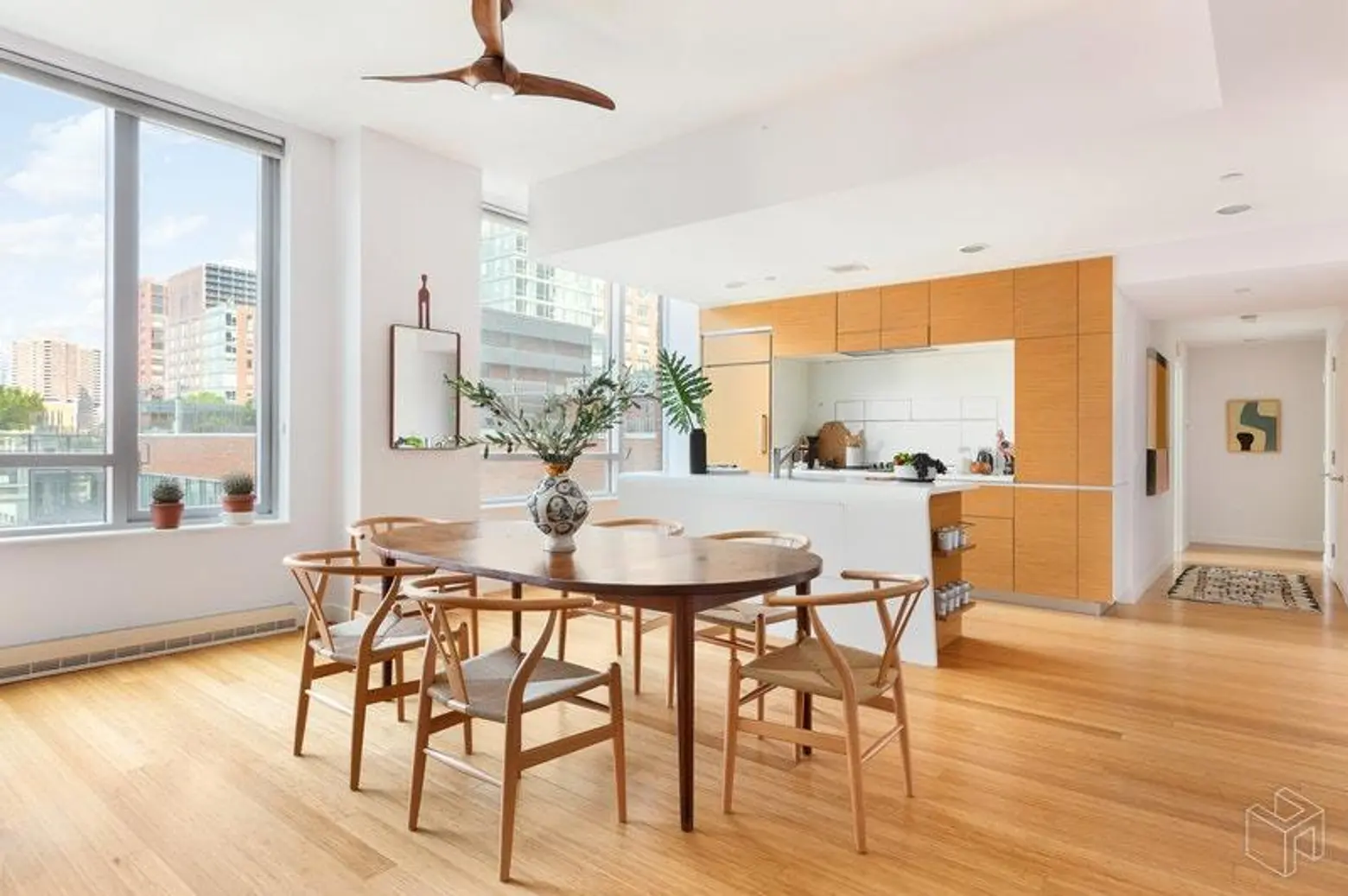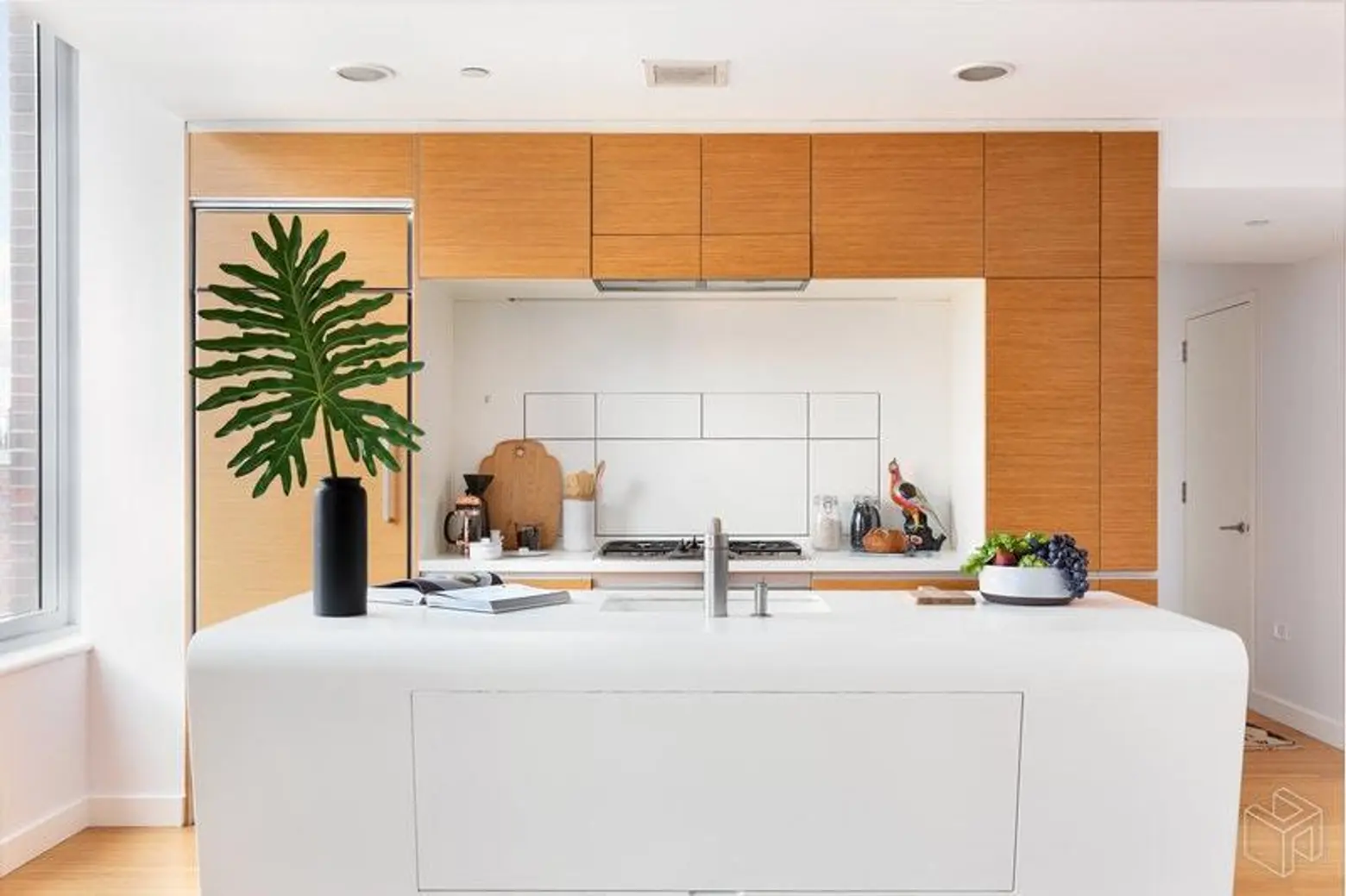 The 15th-floor spread has 10-foot ceilings, oversized windows with northeastern exposures, and a sleek open kitchen.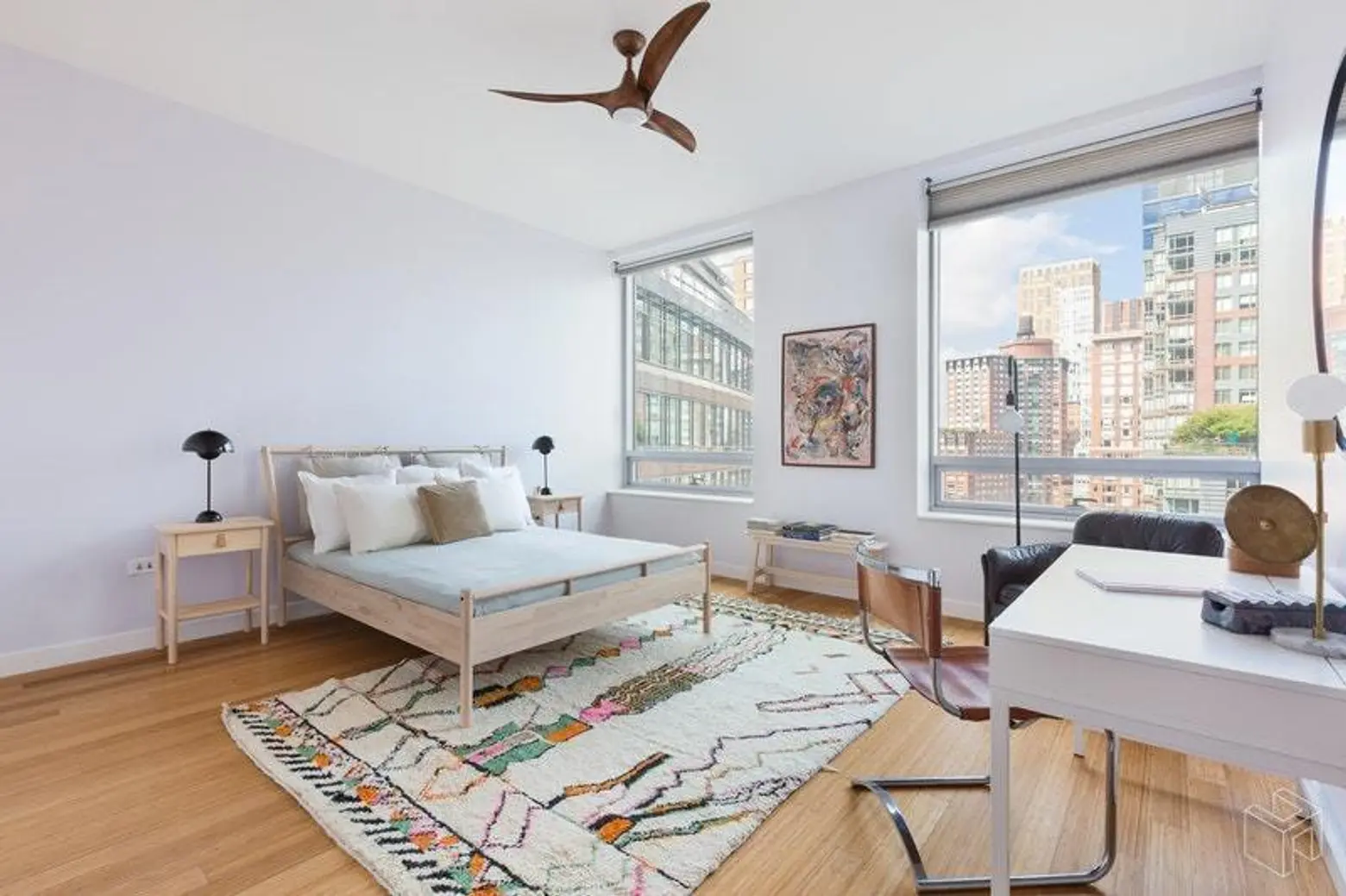 The bedrooms are on either side of the apartment, "providing for ultimate privacy." The master suite has an en-suite bathroom and large walk-in closet. Across from the second bedroom is a laundry closet.
[Listing: 2 River Terrace, 15A by Ari Harkov, Warner Lewis, and Marc Schaeffer of Halstead]
[Via NYP]
Listing photos courtesy of Halstead; Photo of Ben McKenzie via Wiki Commons