Former home of Mayor Fiorello LaGuardia lists for $3.5M in Fieldston section of Riverdale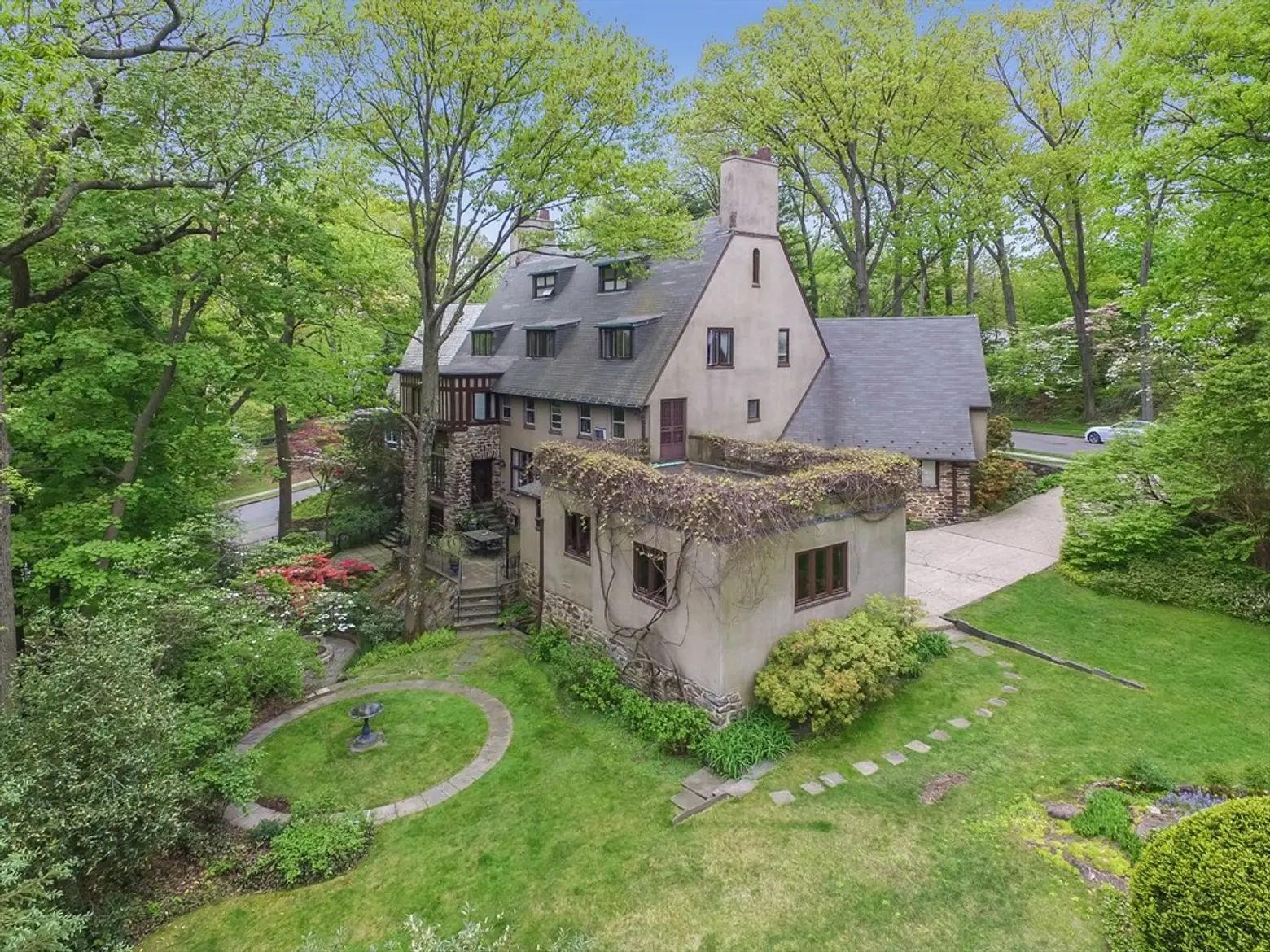 A stately English Tudor mansion in the historic Fieldston neighborhood of Riverdale, considered one of the city's best preserved early 20th century suburbs, has just hit the market for $3.5 million, and it's oozing history filled ghosts, science fiction, New York master politicians, and urban planners. Former Mayor Fiorello LaGuardia moved to 5020 Goodridge Avenue after serving three consecutive terms as mayor and living in Gracie Mansion. He lived a quiet life after politics but is said to have hosted people like Robert Moses in his house. The home was originally built for magazine illustrator Arthur I. Keller. LaGuardia died in the house in 1947.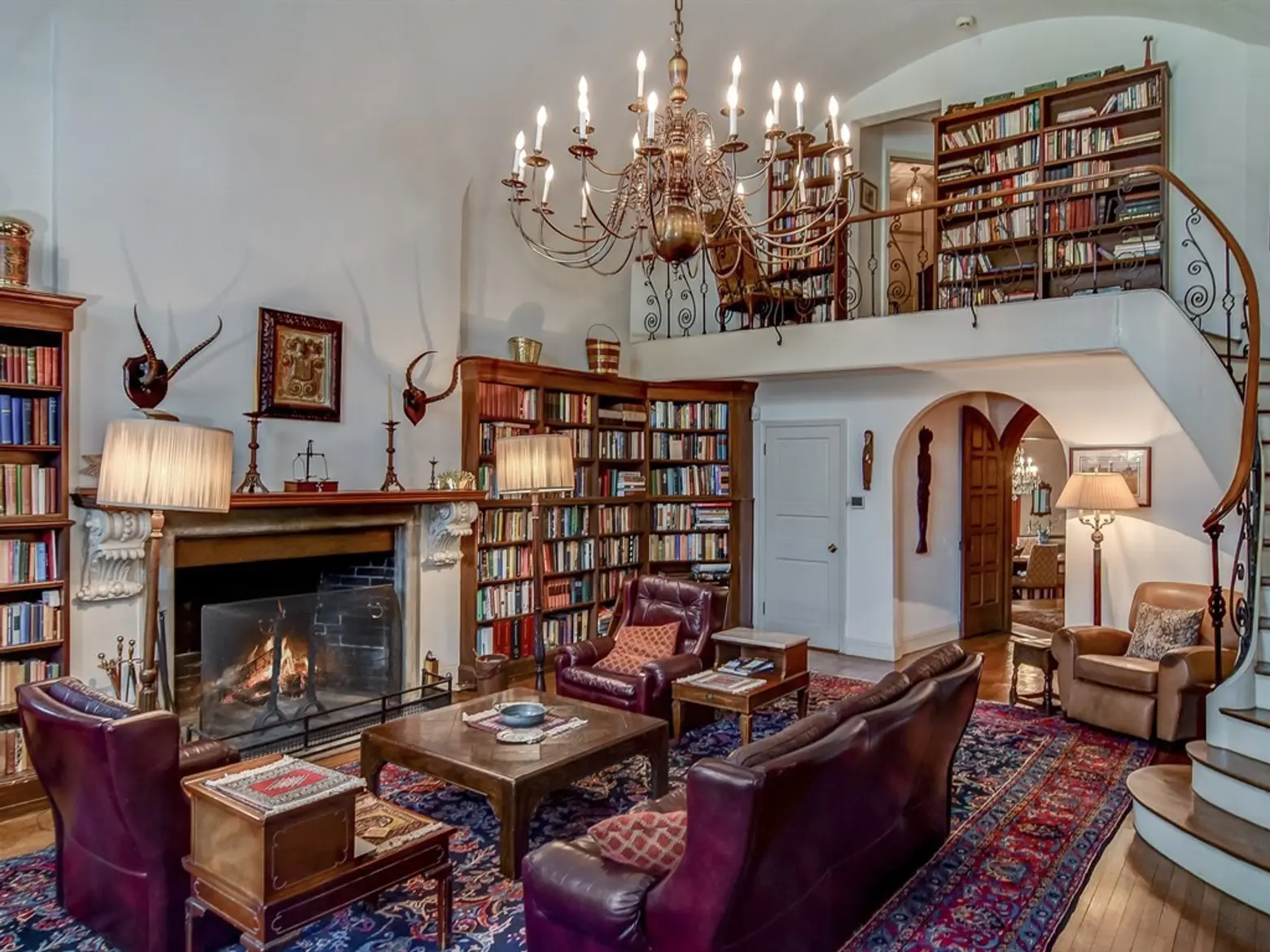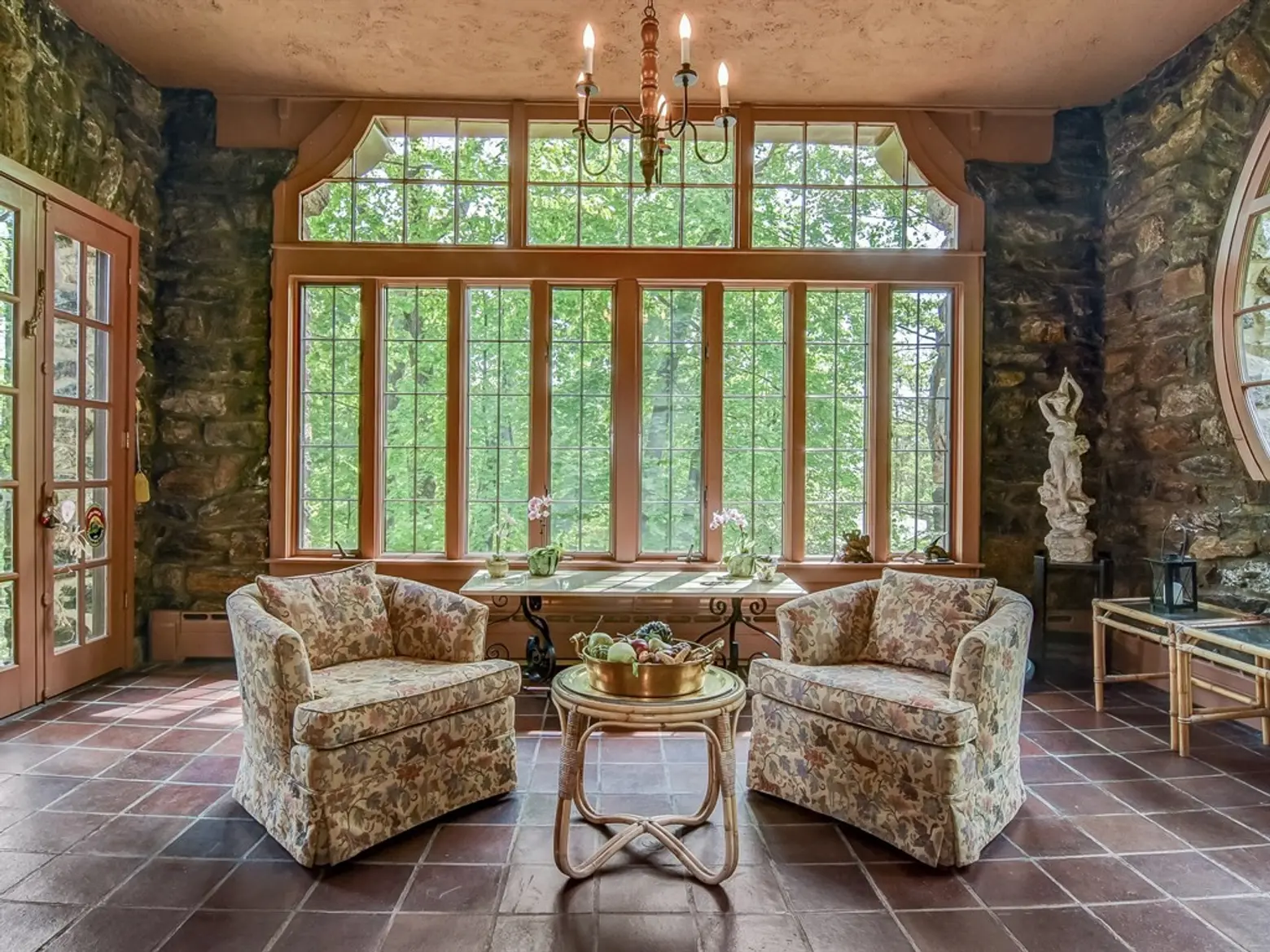 Fieldston is a bucolic private community with 257 homes and estates on a 140 acres. When originally developed, buyers in Fieldston were given a list of "approved" architects and encouraged to build in historical architectural styles. 62 of the homes were built by the architect Dwight James Baum and 42 were built by Julius Gregory.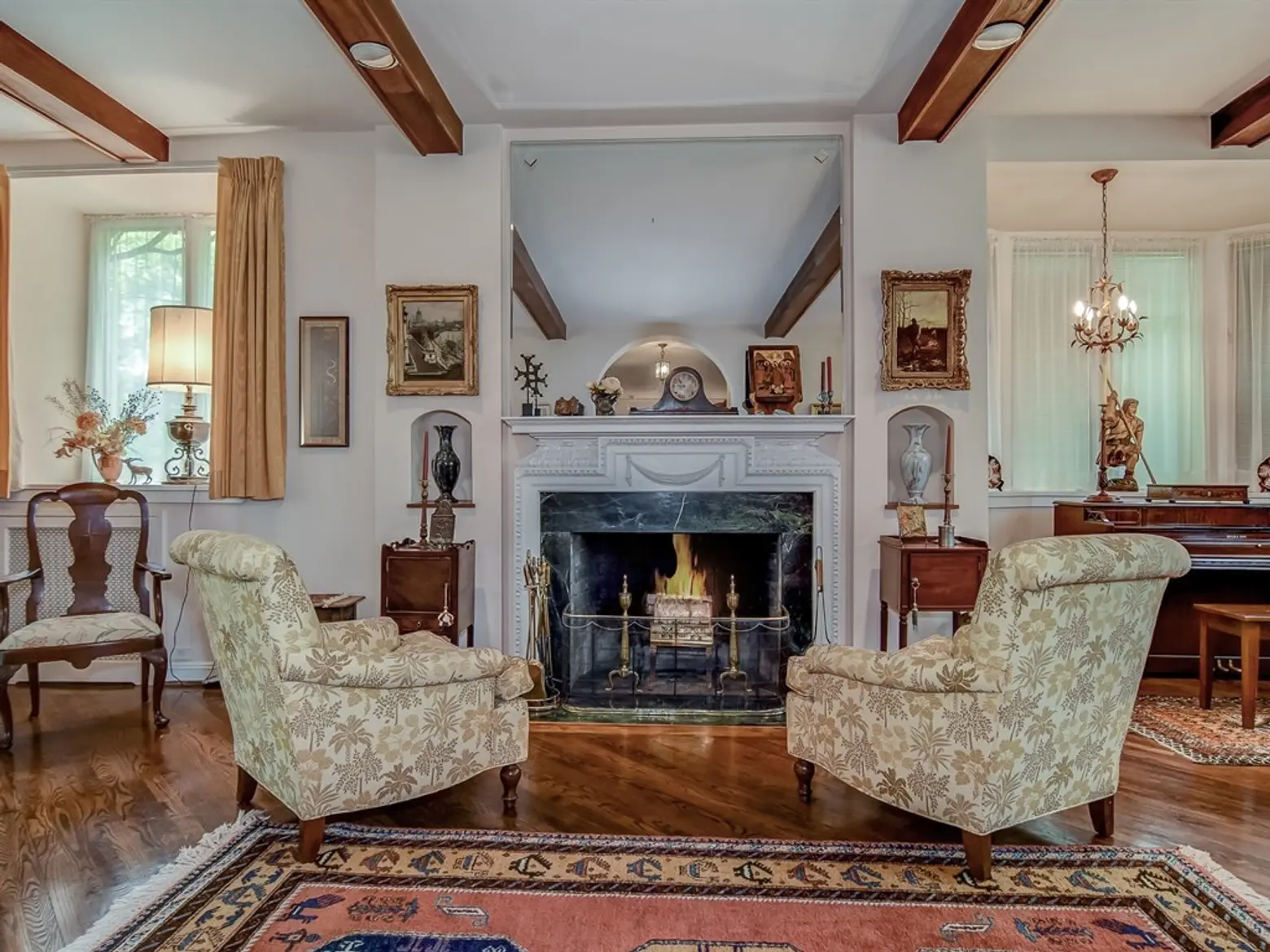 Built in 1914, 5020 Goodridge Avenue has old school elegant bones with a desperate need for updating. The home has an elegant staircase, a library with cathedral ceiling, a formal dining room and a living room with a wood-burning fireplace adjacent to a garden room that opens to a lovely patio and view of the landscaped grounds.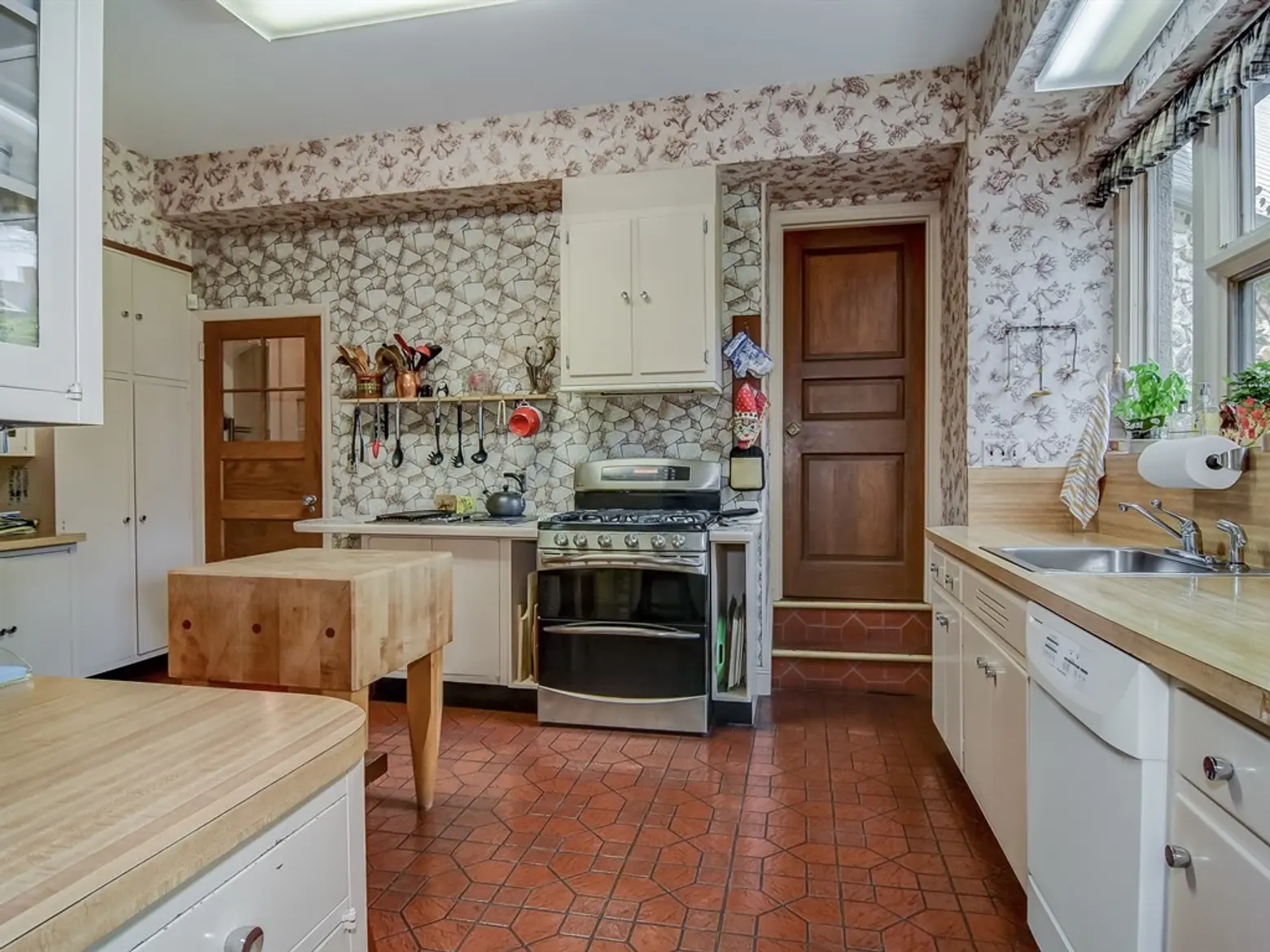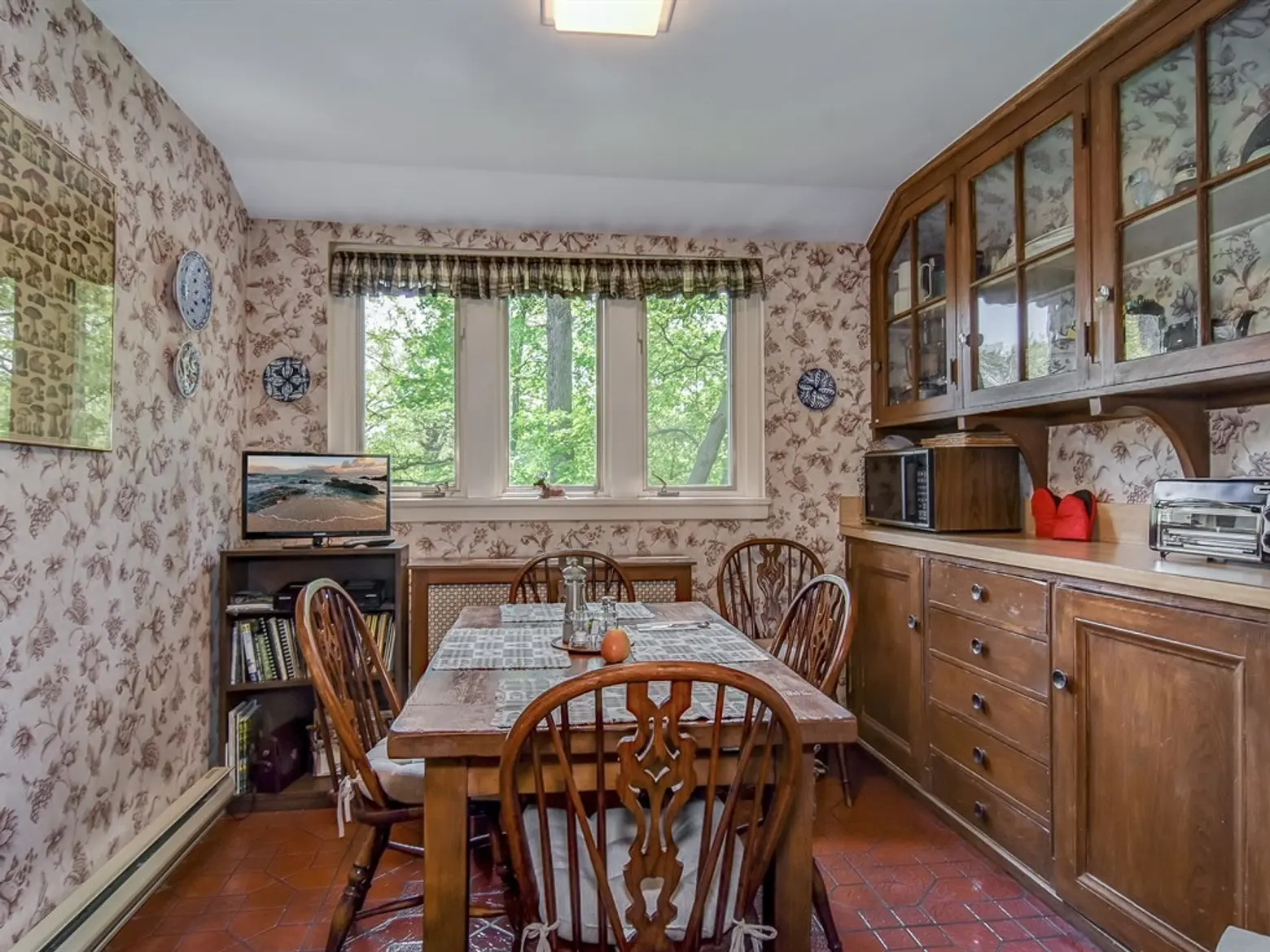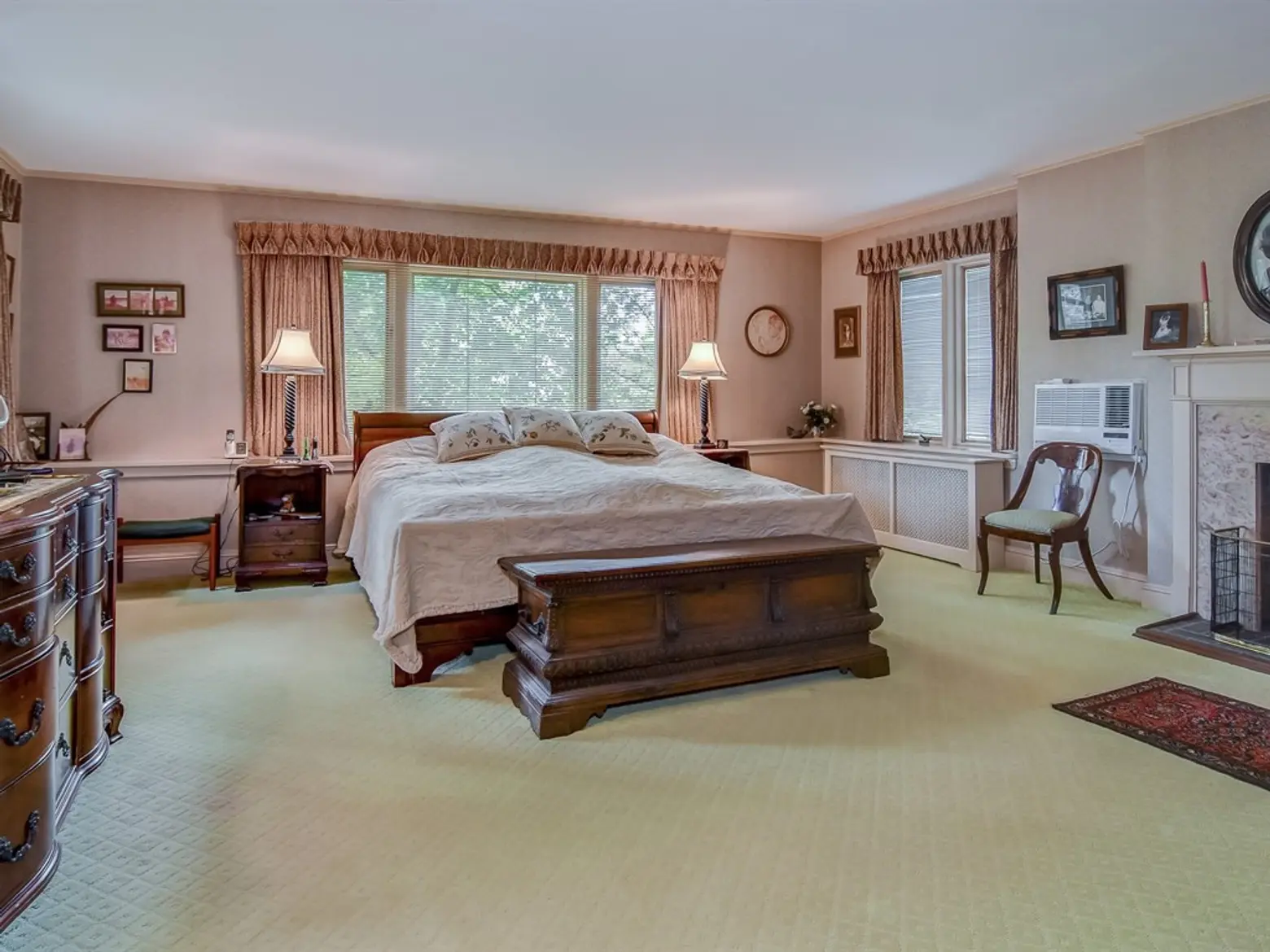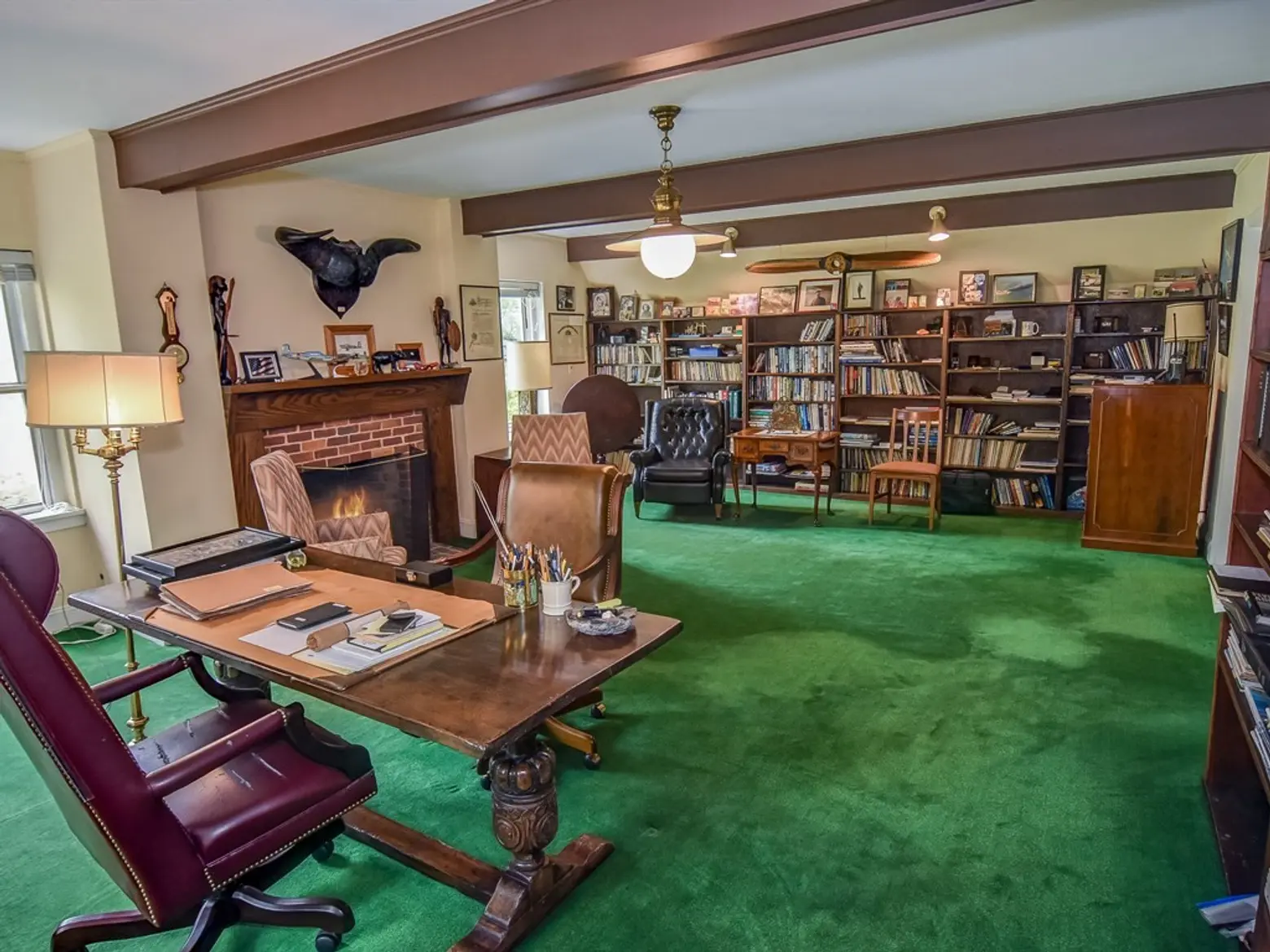 At just under 5,000 square feet, the home has eight bedrooms, five full baths plus a powder room, a dated kitchen with butler's pantry, a two car attached garage and a large finished attic (which is suitable for living space). It is walking distance to transportation.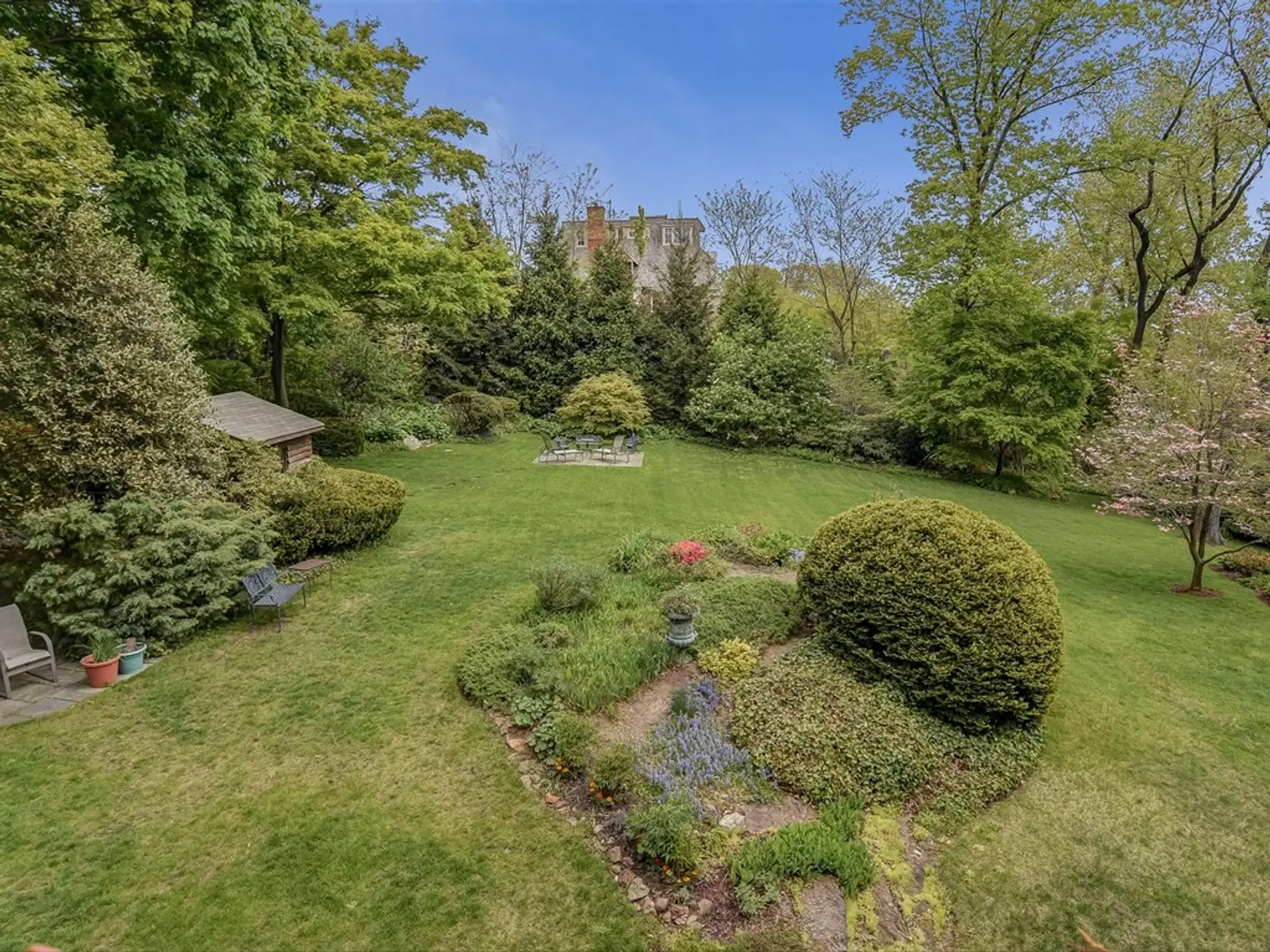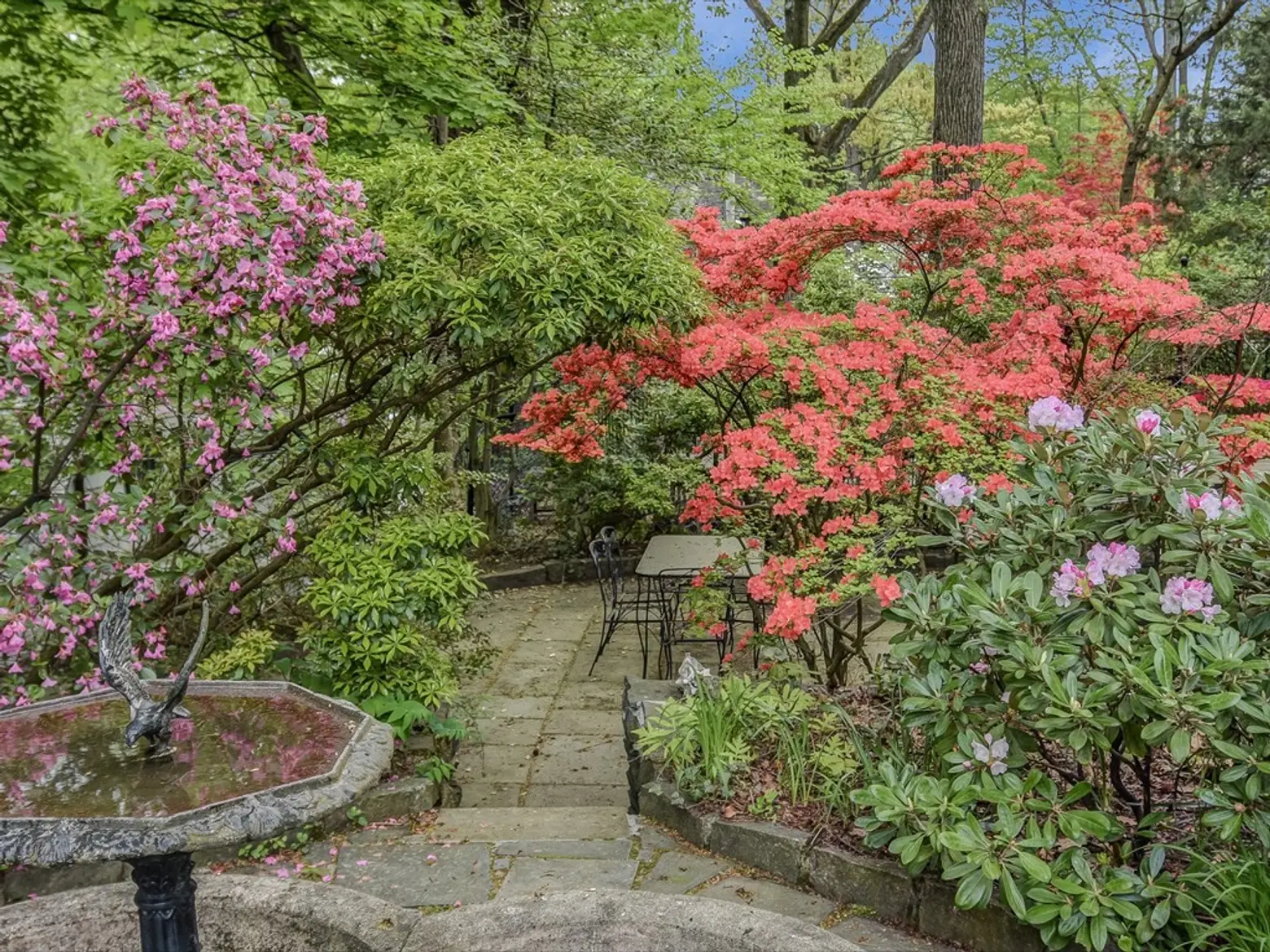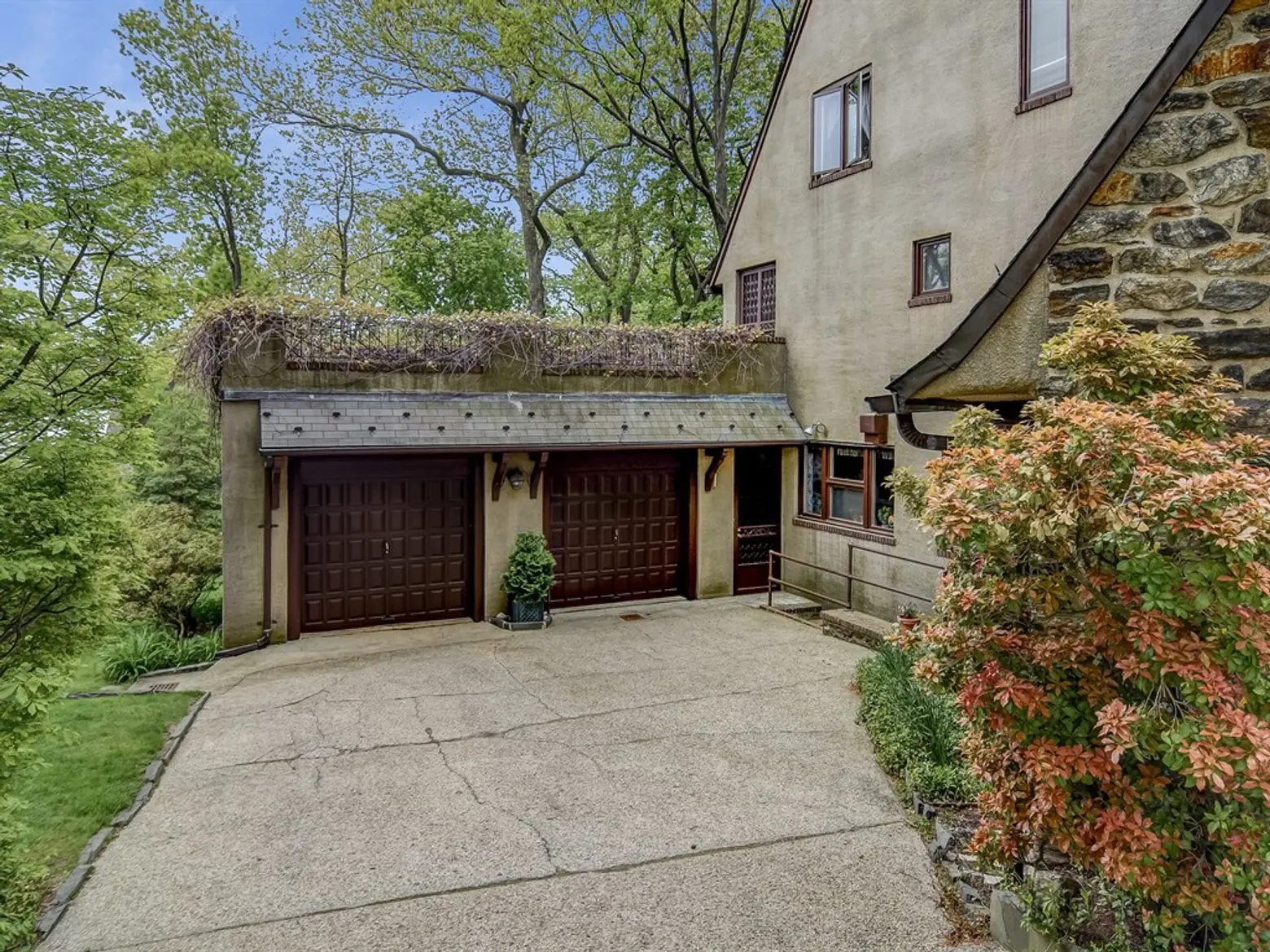 In 1961, Robert Silverberg, a well-known science fiction author – and not as well-known as the prolific writer of erotica novels for quick cash – bought the house. In his 1972 novel, The Book of Skulls, Silverberg mentioned the neighborhood, writing, "How unreal the whole immortality thing seemed to me now, with the jeweled cables of the George Washington Bridge gleaming far to the southwest, and the soaring bourgeois towers of Riverdale hemming us on to the right, and the garlicky realities of Manhattan straight ahead."
Fieldston is home to two of the three prestigious "Hill Schools", the Horace Mann School and the Ethical Culture Fieldston School; the third, Riverdale Country School, lies just outside Fieldston to the north.
[Listing 5020 Goodridge Avenue  by Robert E. Hill]