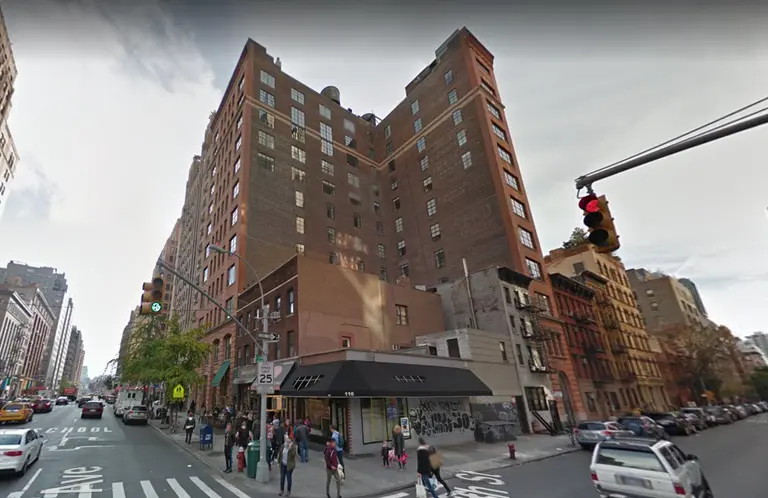 Image via Google Maps shows 206 West 17th Street in 2016. Now, the handful of single and four-story buildings has been replaced by a short, glassy retail space. 
July 22, 2019
Air rights can be bought by whoever values them the most. In most scenarios, that ends up being a developer, but that's not always the case. The New York Times recently reported on a rather unusual deal made in 2016 when a group of Chelsea loft owners refused to let a proposed condominium tower obstruct their natural light and Empire State Building views. Instead, they came together and made a substantial offer to buy the air rights themselves: $11 million. 
How much is a view worth?