Reed Krakoff Pays $28 Million for an Opulent UES Townhome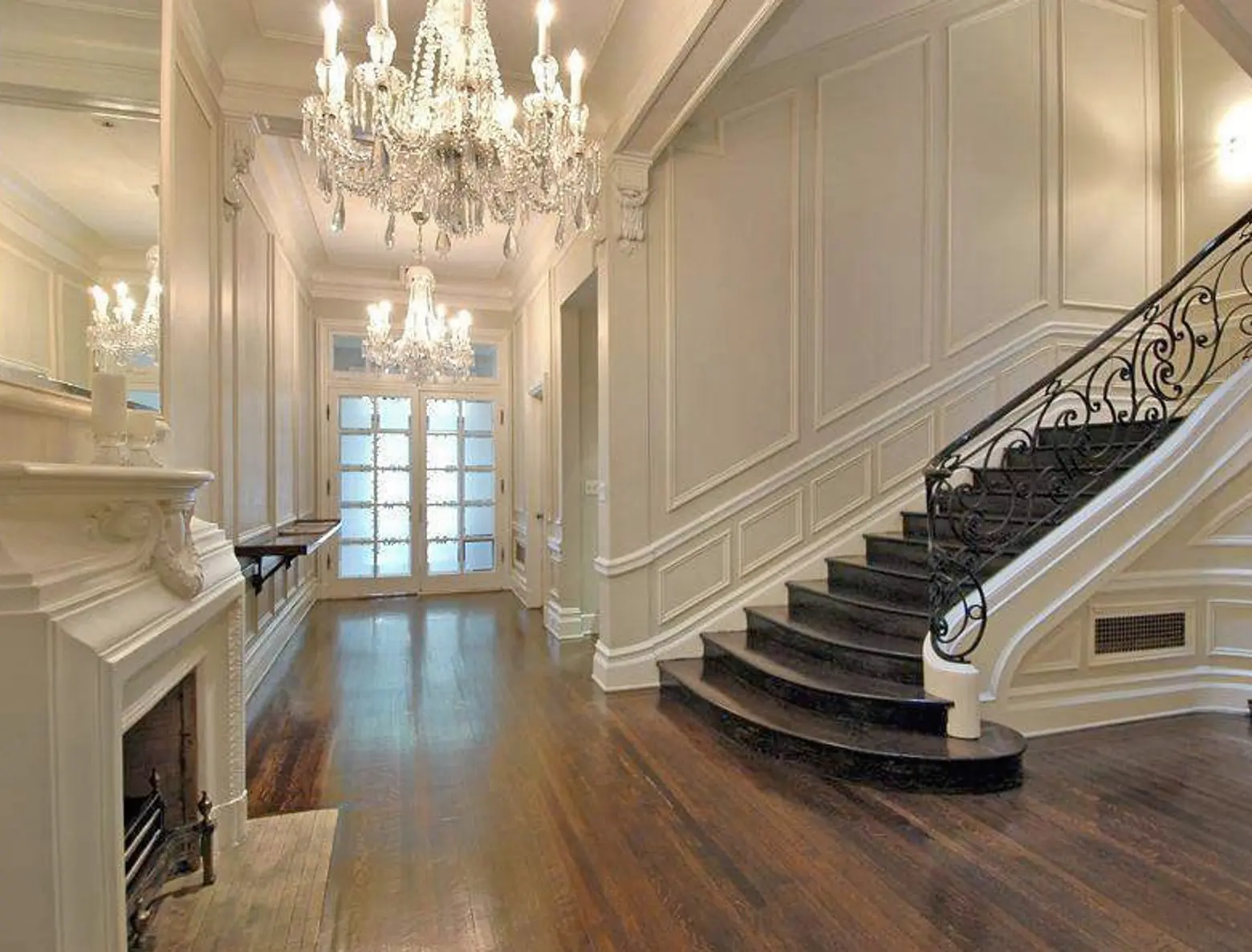 It's a great market for townhomes. 54 East 64th Street has been sold to designer Reed Krakoff and his wife Delphine for $28 million.
This news is especially remarkable considering the townhouse's history. Formerly a Kips Bay Decorator Show House and a one-time home of the New York Observer, this Upper East Side gem was transformed into a luxurious home when it was purchased by real estate investor David Quinlan for $18.74 million back in 2005.
After failing to turn the hefty profit he was hoping for, Quinlan sold the townhouse for $20 million in 2011. Last year it was placed back on the market for $20 million; however, broker Dolly Lenz changed that, upping the asking price to $28 million. They don't call her a superbroker for nothing.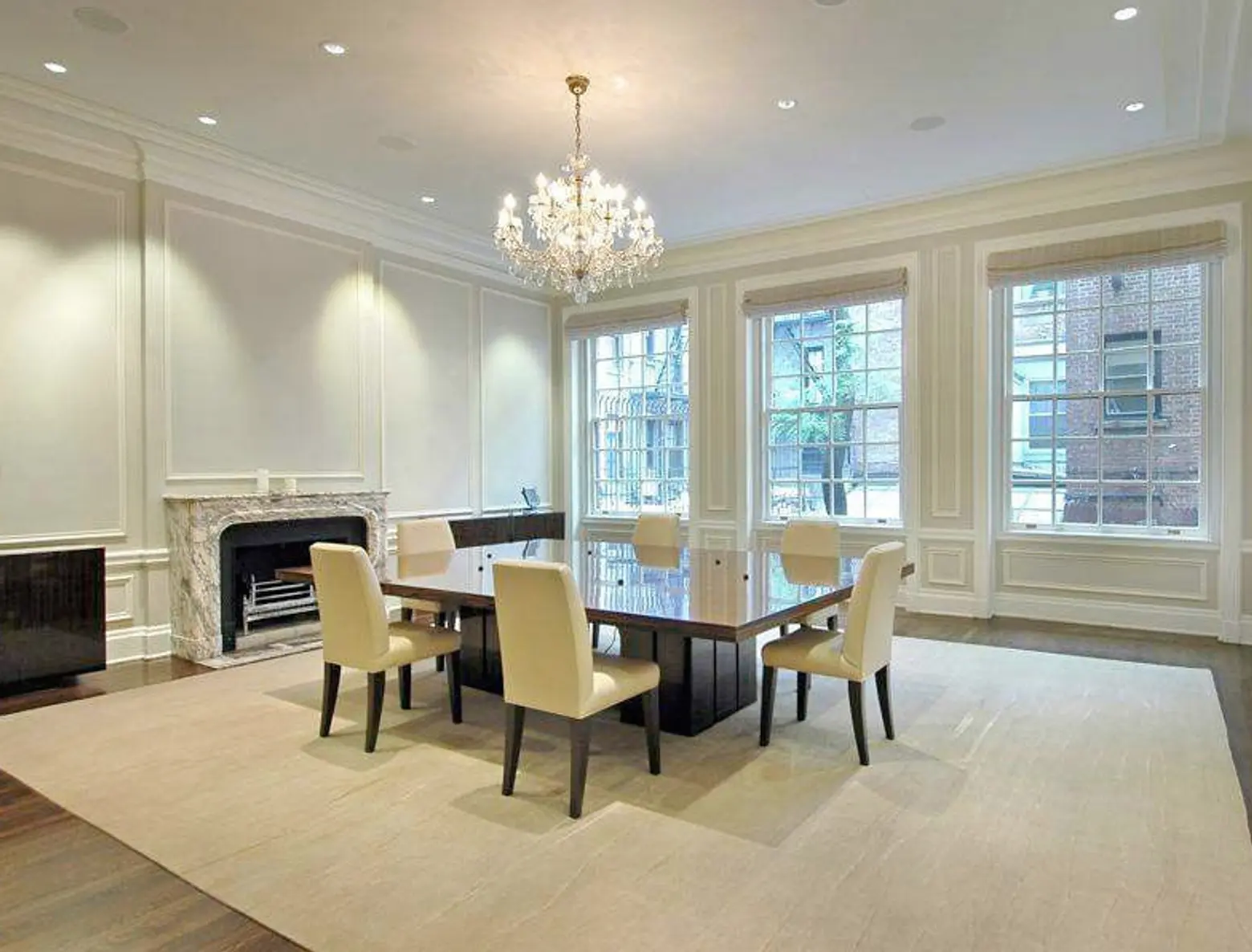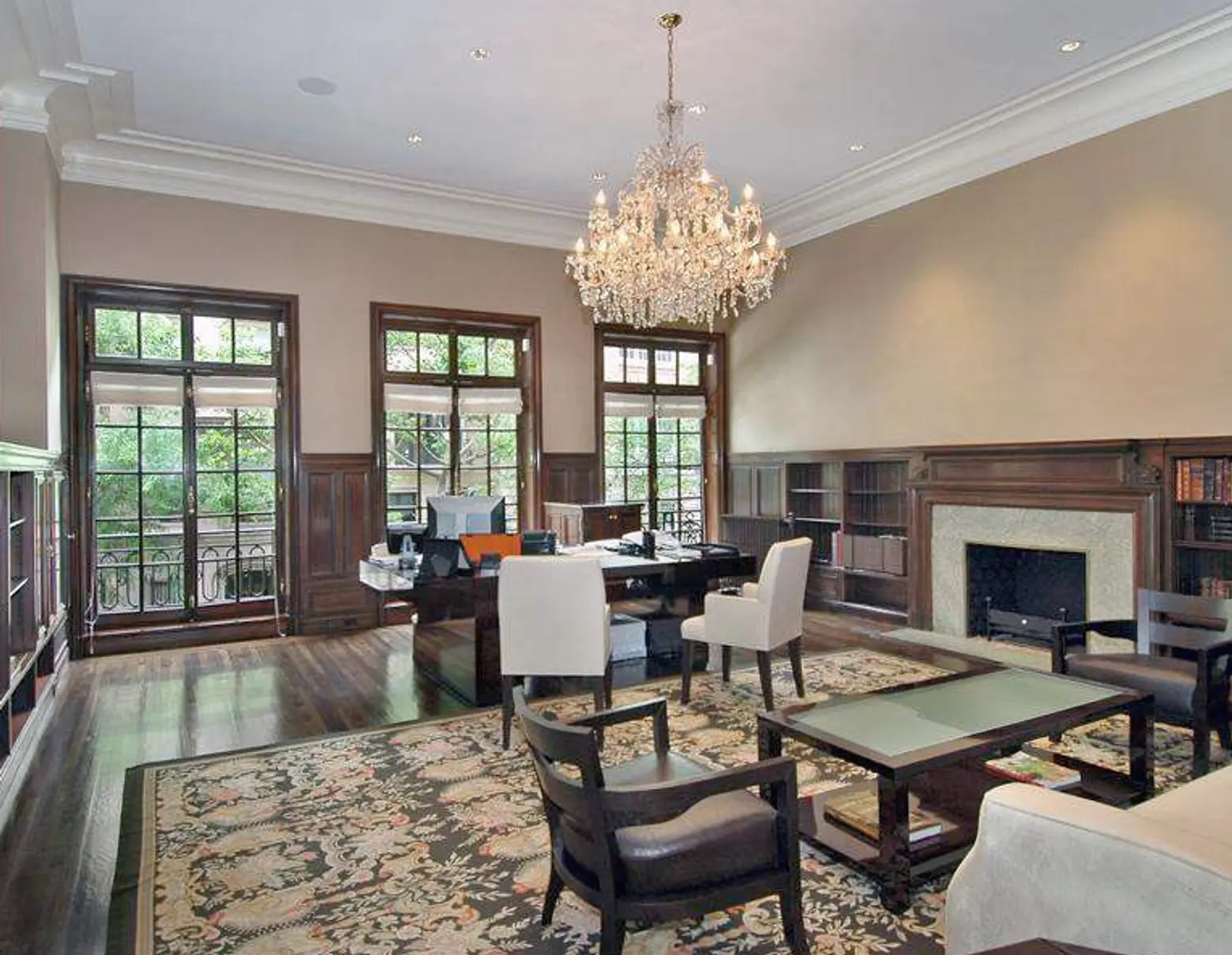 [Via Page Six]
See more photos in our gallery.