Rianne Koens' Modular Otura Furniture Takes Inspiration from Her Turkish In-Laws
Dutch designer Rianne Koens' latest furniture collection was inspired by the friendliness and warm hospitality of the her own Turkish in-laws. Named after a combination of the Turkish words 'otur' (sit) and 'oturak' (stool), the Otura family has a flexible design that can easily adapt to any occasion. Separate stackable drawers, cabinets, tables and stools, all made from wood, were designed to be arranged and rearranged in an easy functional way.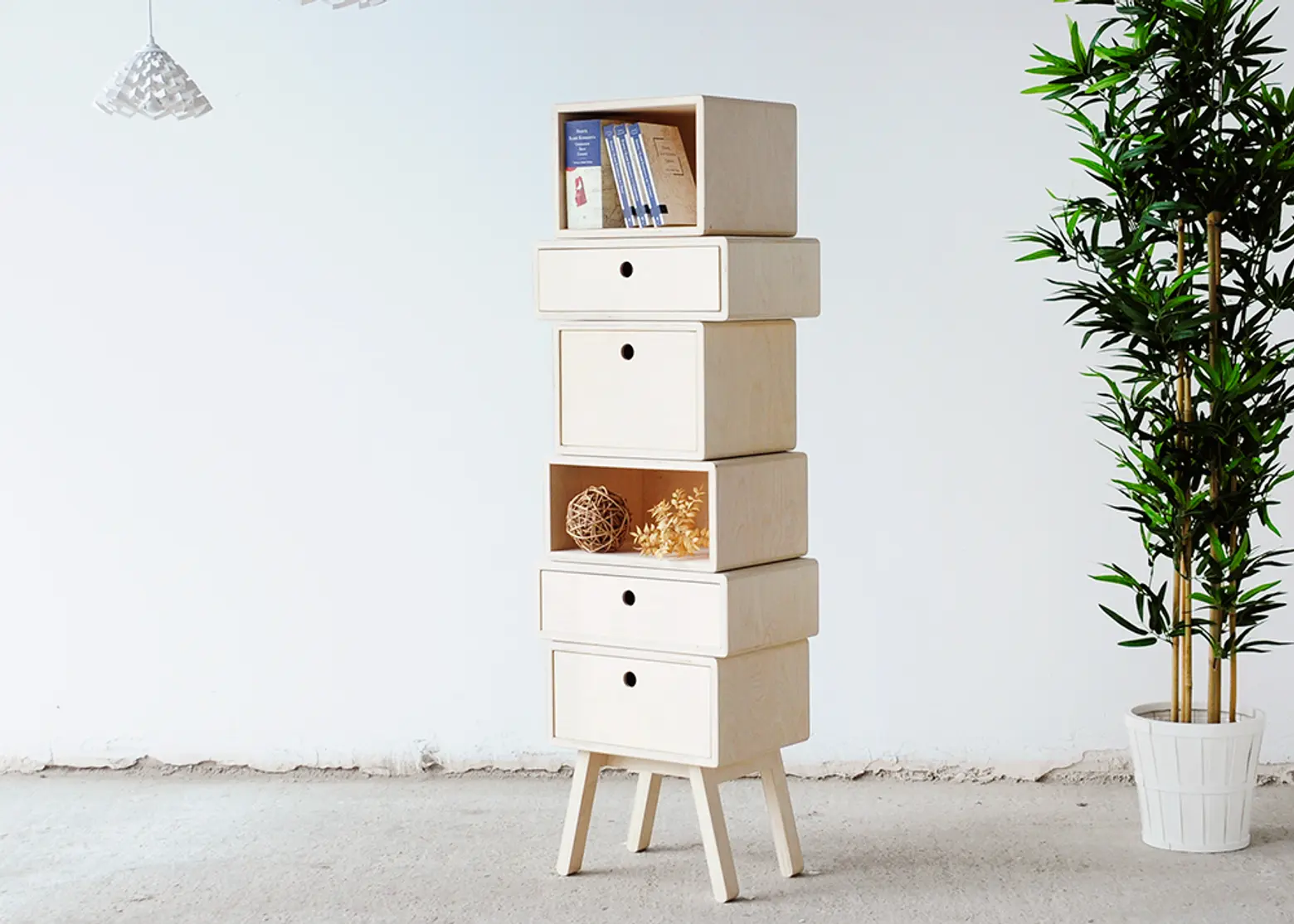 Having adaptable or multifunctional furniture at home is very useful, as it allows you to offer a comfortable space and quickly conform to different situations. Koens' Otura furniture can be stacked into a tower, creating room for small objects and decoration as well as keeping valuables out of sight. But the same piece of furniture can be quickly disassembled, creating many low seats for holding a last minute meeting.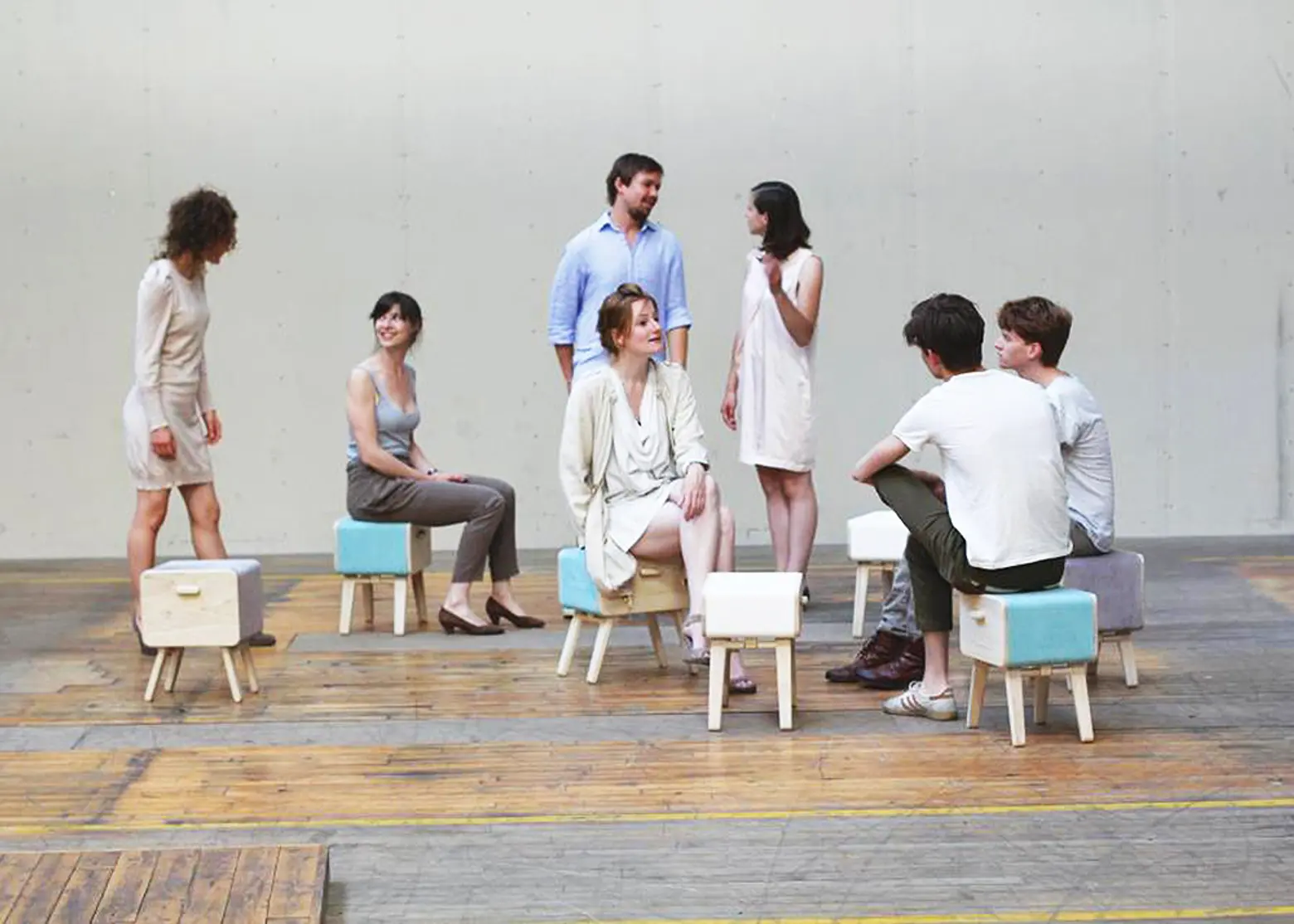 Each Otura component is available with or without drawers and with or without legs. The elements with legs can be used as stylish seats, and the ones without can be stacked into cabinets or used as low tables. The pieces come in plain wood or in a desaturated color palette, and each element is sold separately so you can create your own furniture.
Explore more of Rianne Koens' playfull designs here.
All images by Rianne Koens