Luna Globe Lights Will Illuminate Your Living Space Just Like the Moon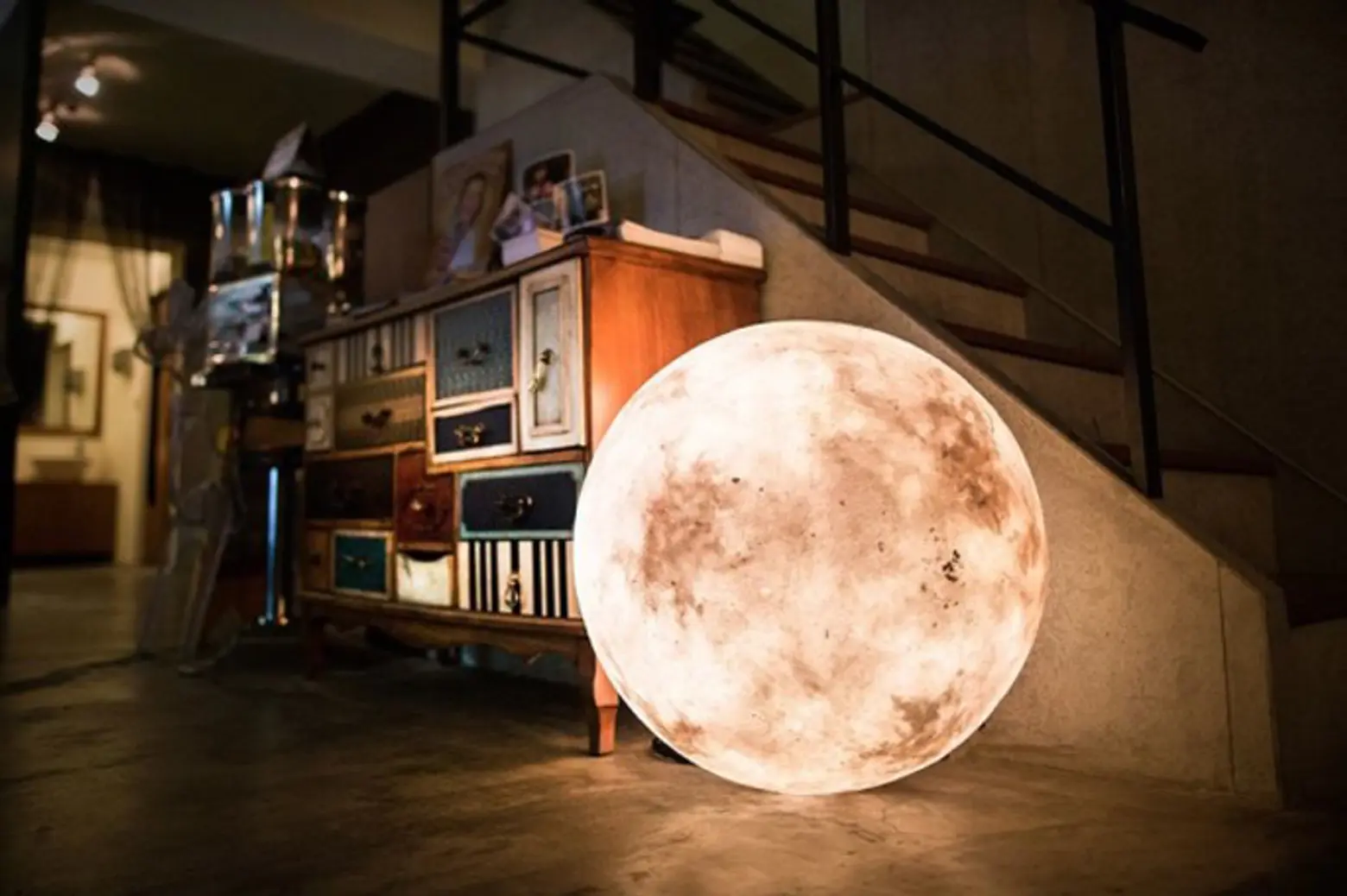 At night, the New York City skyline is illuminated with the artificial glow of its towering skyscrapers and bridges. While this sight is breathtaking and often reminds us of why we love the city so, we can't help but long for an occasional glimpse of the stars and moon. This was Acorn Studio's sentiment and inspiration for the design of Luna, an artificial globe light that looks just like the moon!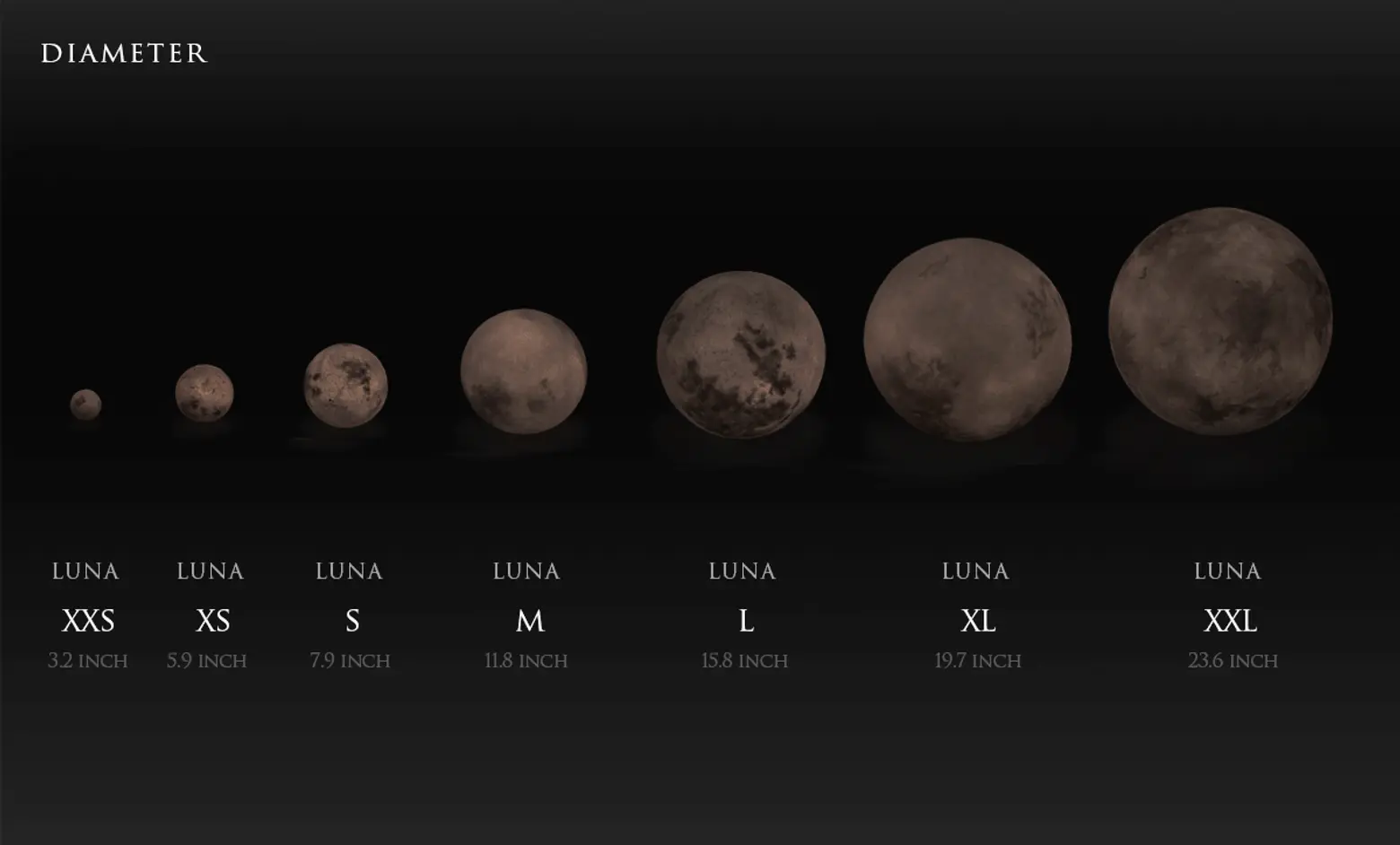 The Luna is available in seven different sizes, and is hand-made of glass fiber and non-toxic latex. It's also water-resistant, heat-resistant and crash-proof.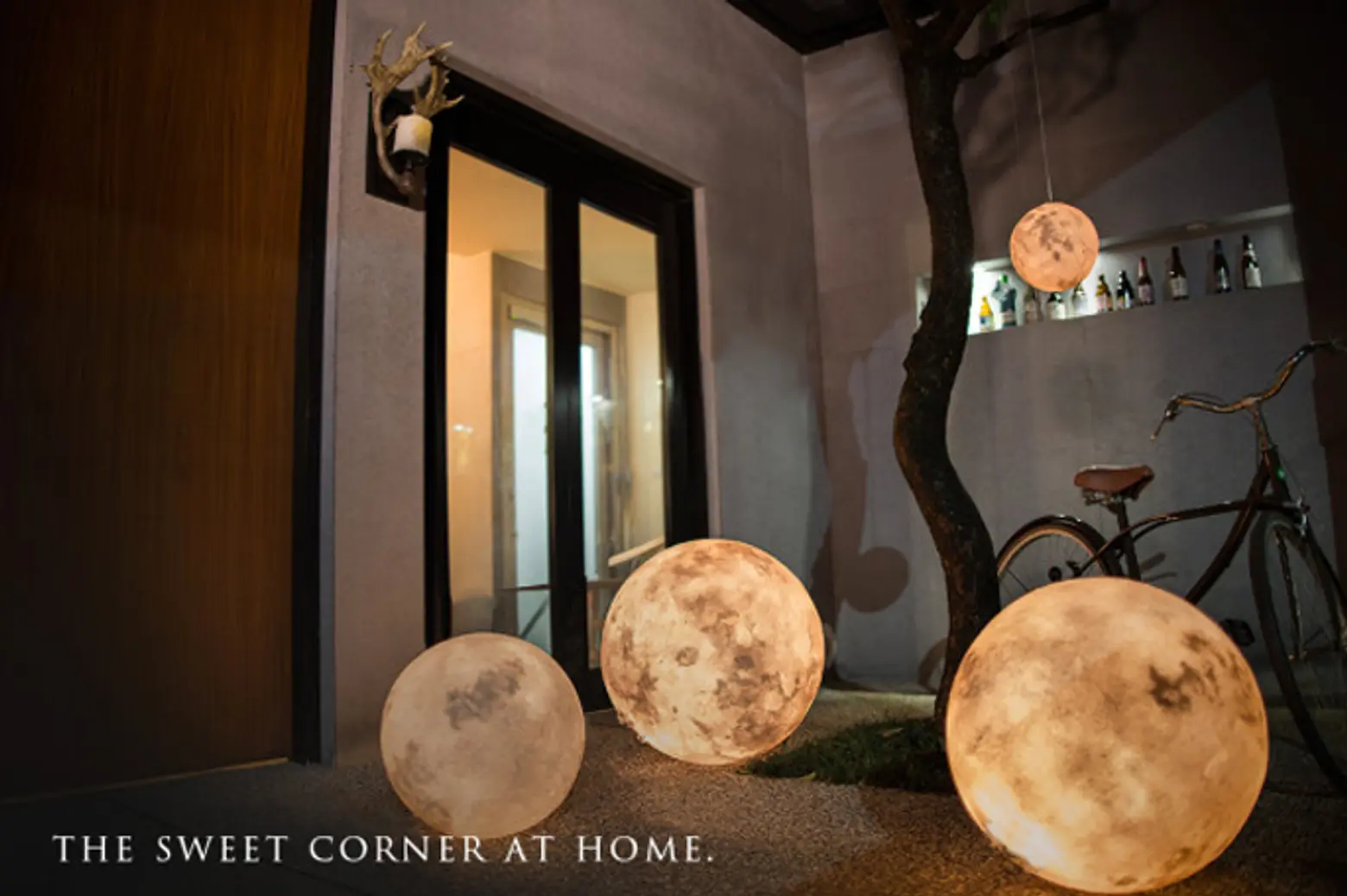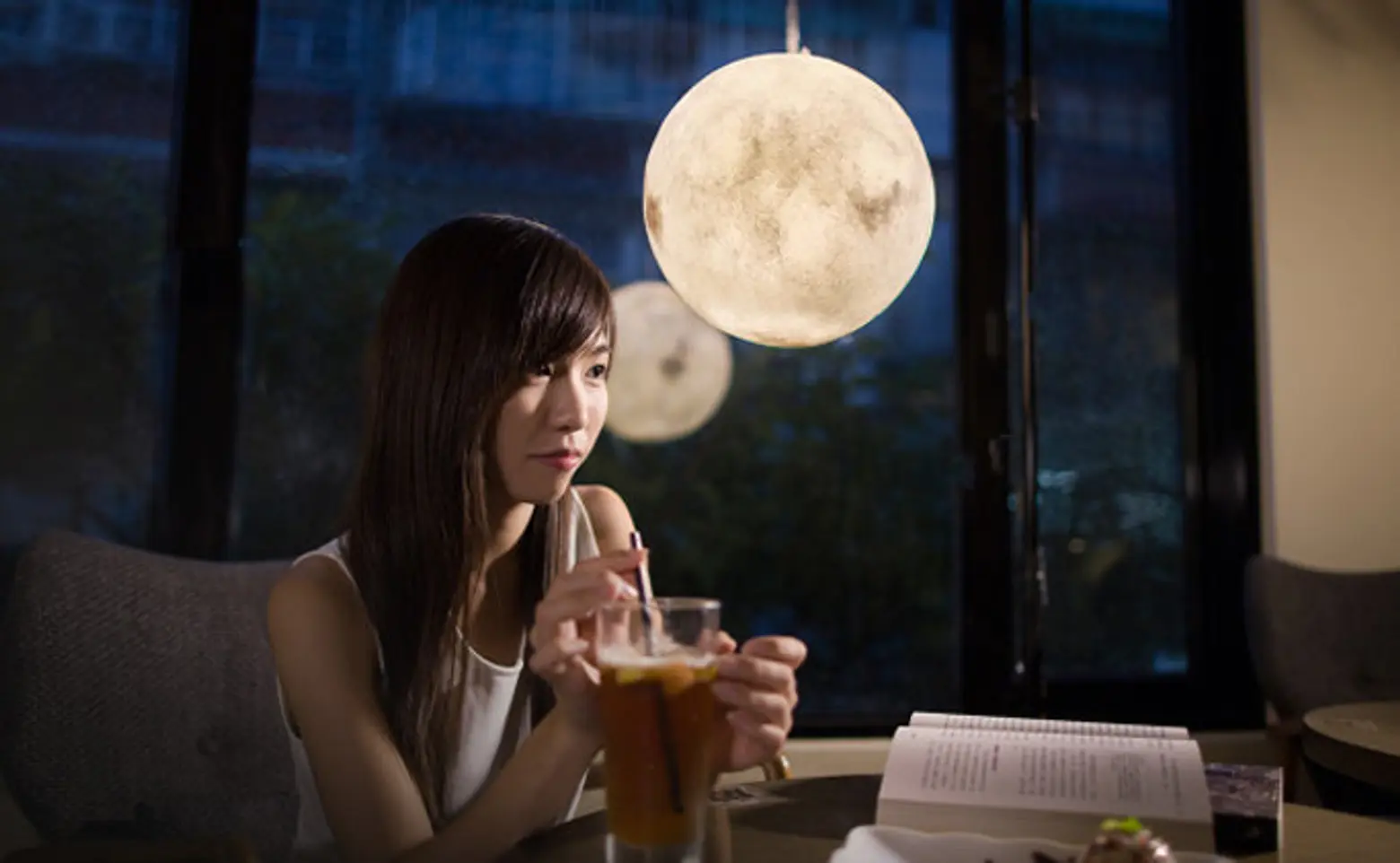 Acorn Studio is a team of designers who want to redefine the relationship between people and spaces. They always aspire to create work that brings people happiness, satisfaction and amazement, and they hope that the whimsical Luna will inspire pleasure in your life.
Want to get your hands on one? You can purchase your very own Luna by contributing to their Indie Gogo Campaign.
RELATED: