Lottery Launches for 10 Brand New Theater District Apartments, Two-Bedrooms from $1,486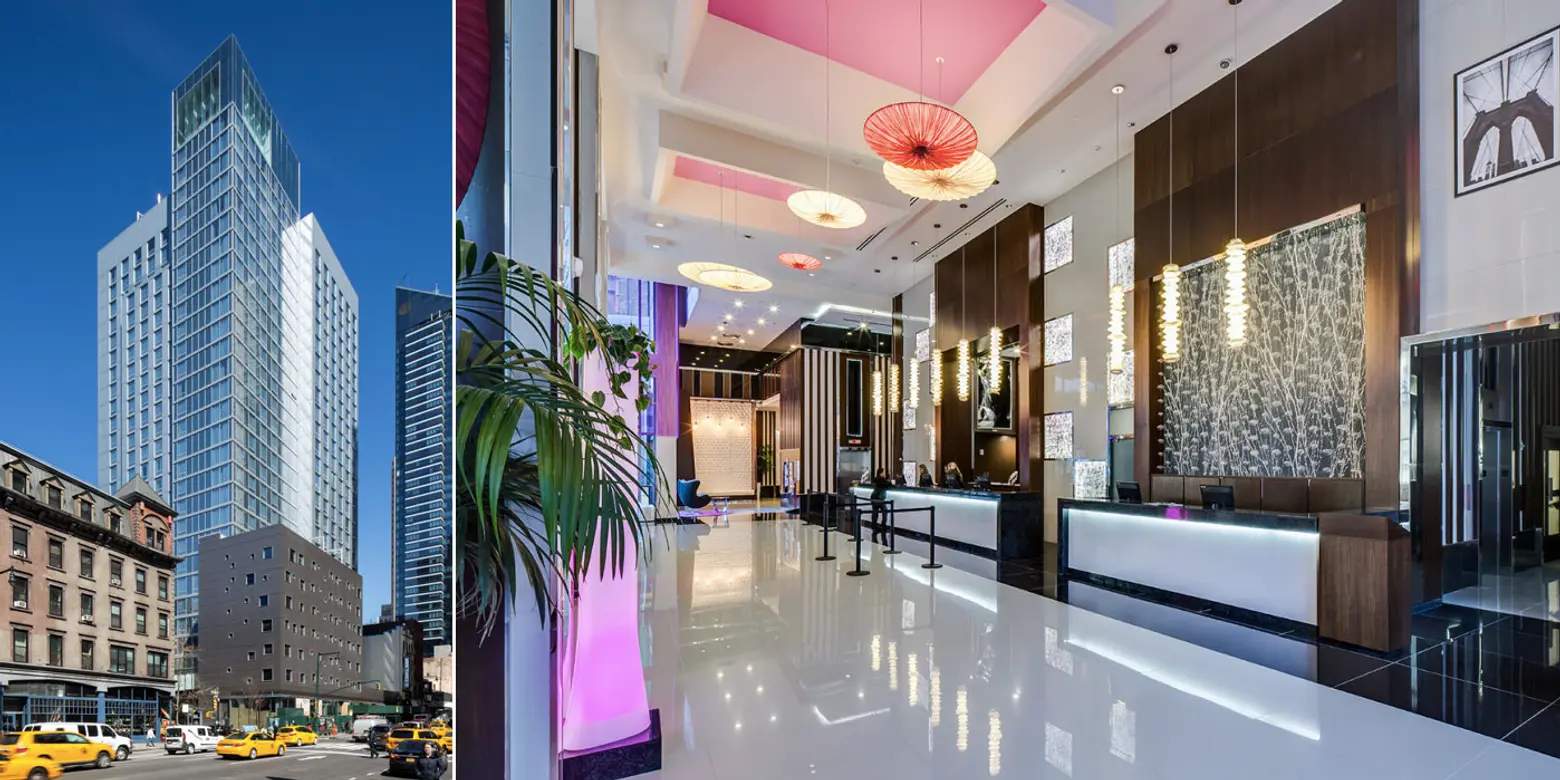 Ten affordable apartments, literally steps away from Times Square, will be up for grabs starting tomorrow for qualifying applicants. Located at 301 West 46th Street, the units are part of the newly-opened Riu Times Square, a $106 million luxury hotel development that includes eight condos and an HPD housing component that distributes the ten aforementioned below-market units across seven floors of the 29-story tower. Rents start at $1,486/month for two-bedrooms, and $1,709/month for three-bedrooms. Apartments have been priced for households of two to six people earning between $52,355 and $84,100.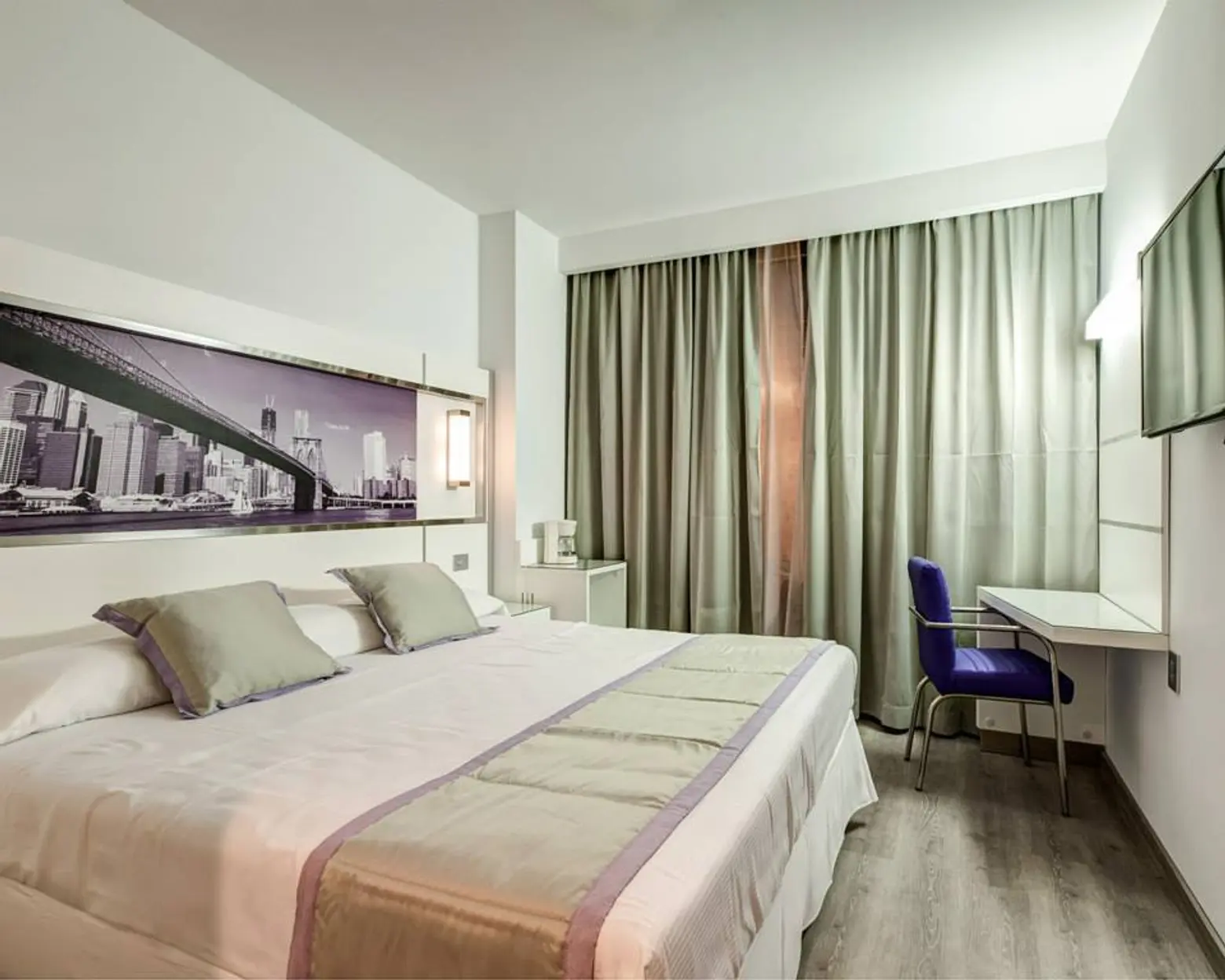 Inside one of the hotel suites

It is unlikely that affordable renters will have exclusive access to any of the hotel amenities (such as the exercise room), but the HPD does tell us that all ten units come with central A/C and dishwashers. The building is also served by an elevator and is surrounded by public transit. In minutes reach are also Central Park, Rockefeller Center, the Empire State Building, Carnegie Hall, shopping on Fifth Avenue and Broadway's most iconic theaters.
Applications will be accepted through July 7, 2016. Complete details on how to apply can be found here (pdf).
Residents of Manhattan Community Board 4 will receive preference. If you have questions about the offer, you must call the Affordable Housing Hotline at 311.
RELATED:
Use 6sqft's map below to find other ongoing housing lotteries. 
If you don't qualify for the housing lotteries mentioned above, visit CityRealty's no-fee rentals page for other apartment deals in the city.
Building images via the Rinaldi Group