Gastro-Architecture Looks at Landmarks Through a Culinary Lense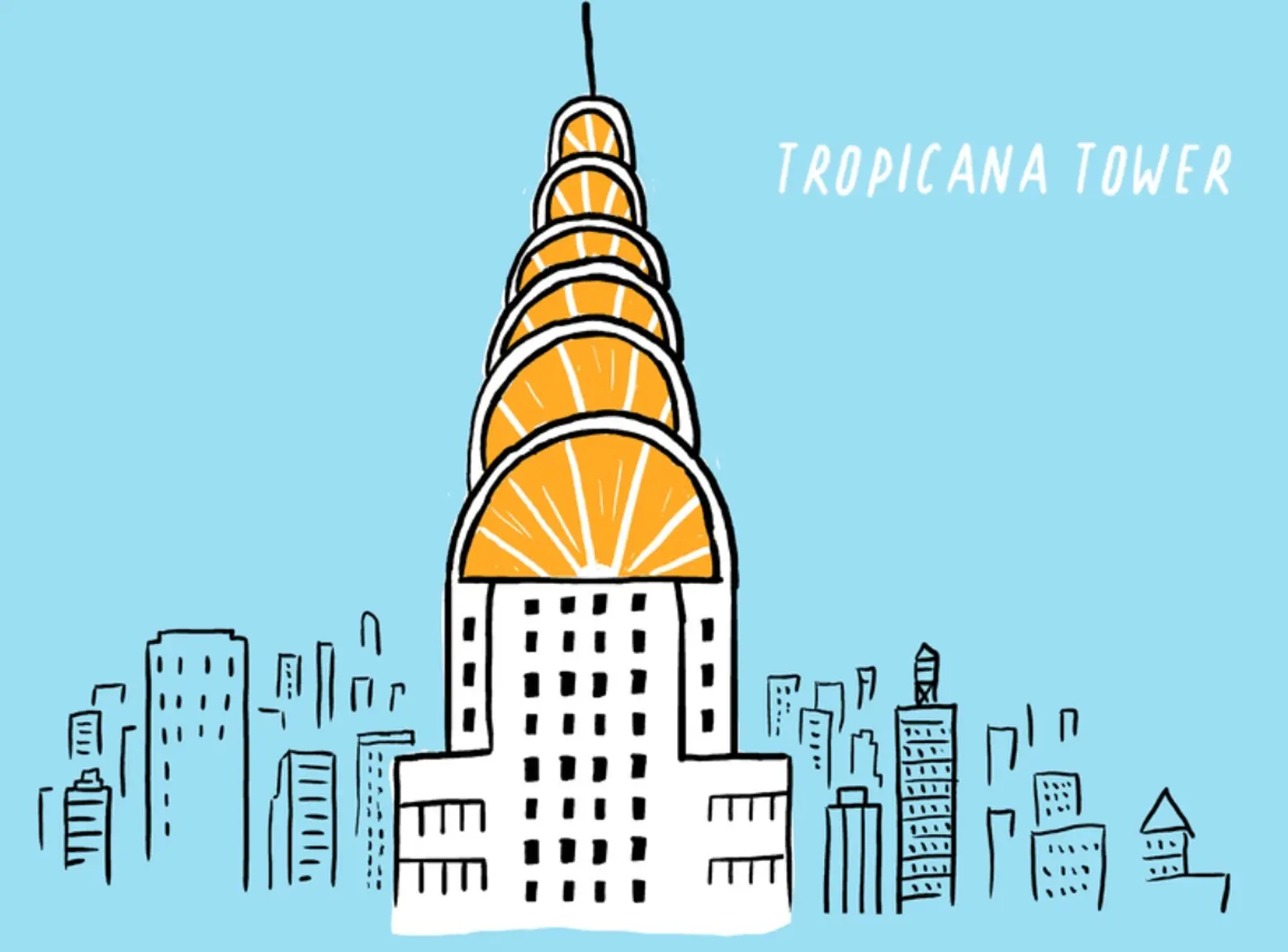 Foodies are rampant in today's urban metropolises, but this time, instead of talking fish tacos and foie gras, we're talking buildings. Nicholas Blechman, art director for the New York Times Book Review, has reimagined some of the world's most famous landmarks as food in his delightful series Gastro-Architecture. From drawing the dome of St. Peter's Basilica as a lemon juicer to noting the striking resemblance of Kohn Pedersen Fox's Shanghai World Financial Center to a can opener, Blechman has created an entirely new type of architectural review.

In Gastro-Architecture, Apple's iconic Fifth Avenue flagship becomes a melting ice cube, and the legendary San Remo apartment building is transformed into salt and pepper shakers.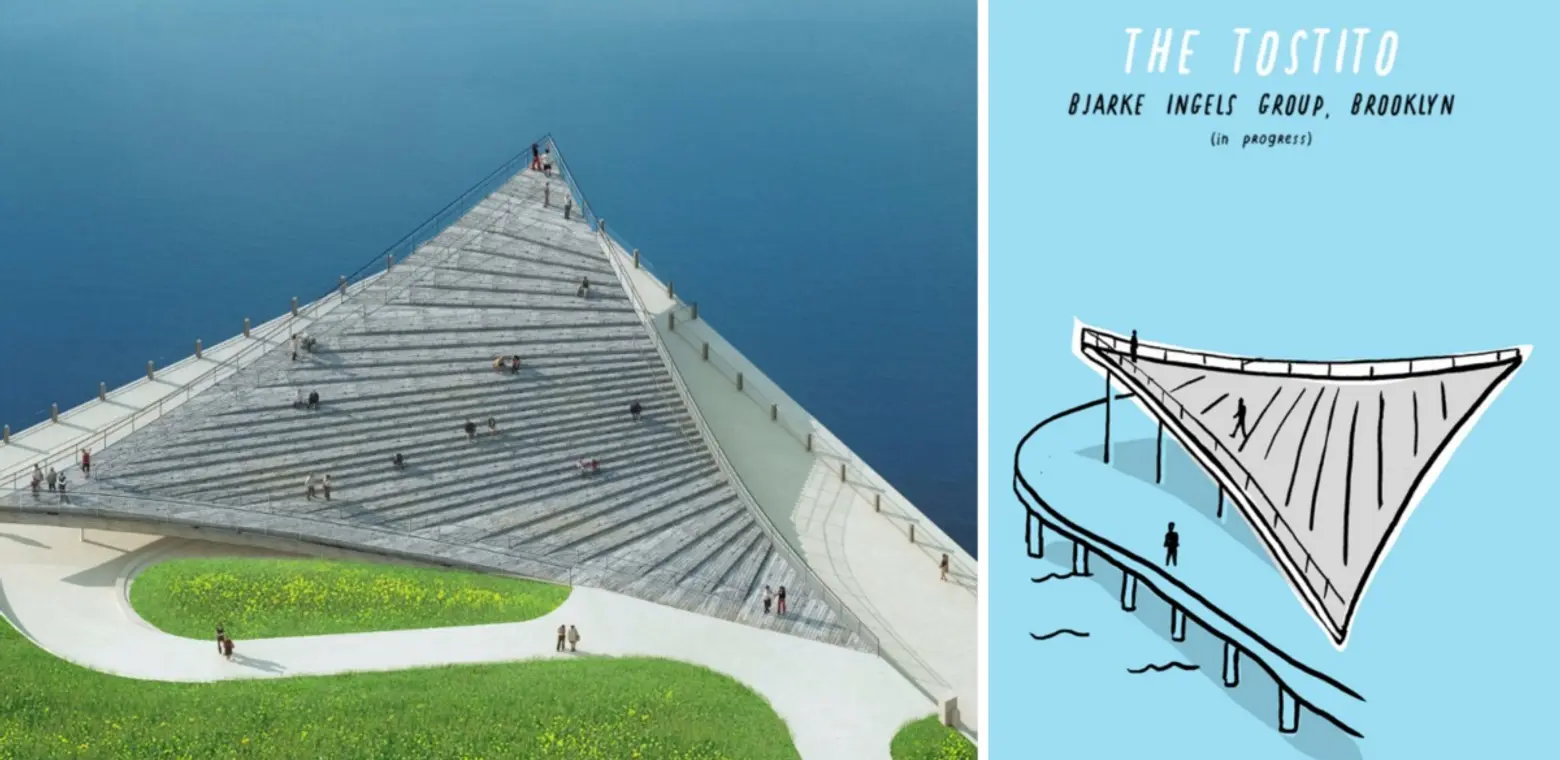 In addition to morphing famous landmarks into fruit-covered towers and kitchen utensils, Blechman points out some of the uncanny resemblances of noted structures to gastronomical forms (which seem so glaring after he shares them). For example, renderings for Bjarke Ingels Group's Brooklyn Bridge Park Pier & Viewing Platform looks just like a tortilla chip.
To see the rest of the Gastro-Architecture series, visit the New York Times
[Via Fast Co. Design]
Drawings © Nicholas Blechman