Former Warner Music Co-Chairman Michael Fleisher Sells Brooklyn Heights Town Home for $6.4M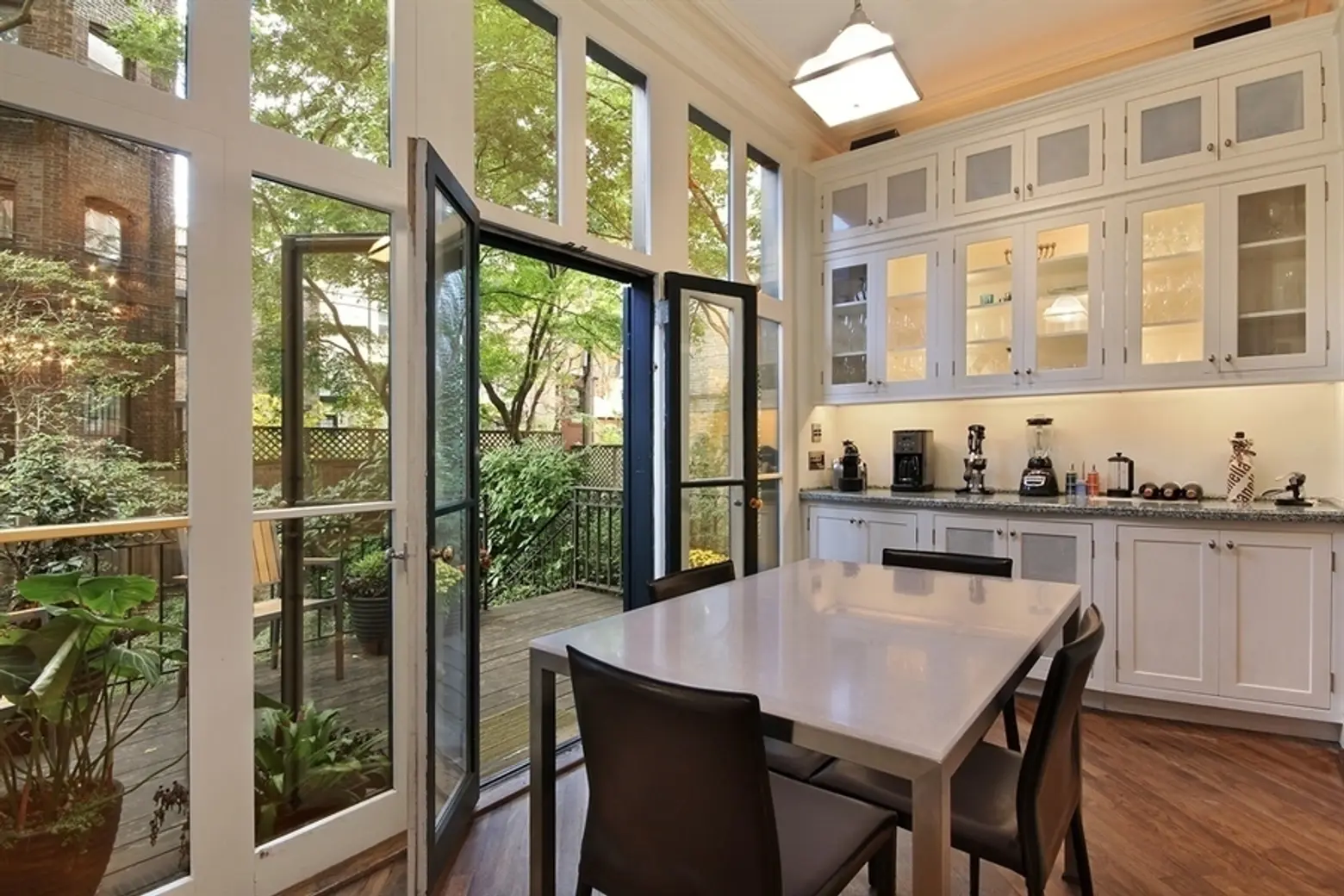 Wayfair CFO and apparent fan of extramarital endeavors, Michael Fleisher has sold his Brooklyn Heights town home, and for 6.4 million according to city records. The former Warner Music co-chairman listed the home at 273 Hicks Street five months ago with Corcoran agents James Cornell and Leslie Marshall, asking a staggering $6.95 million. After two months, he reduced the asking price to $6.495 million before finally settling in at a sale price of $6.4 million.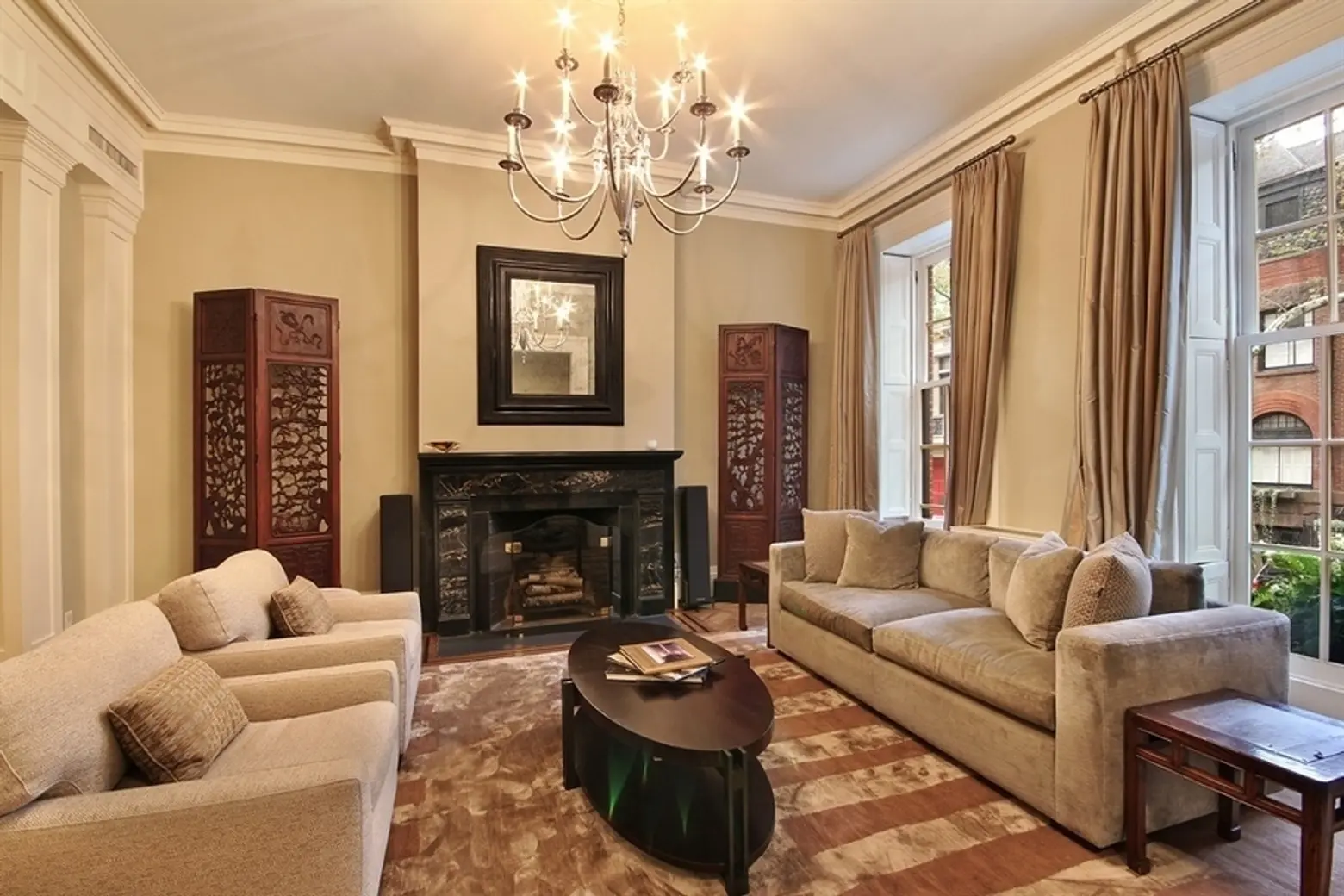 The renovated home has 5 bedrooms and 3.5 baths, with a giant entrance foyer and windows on every stair landing. The fully restored home has maintained much of its original detailing while boasting upgraded mechanical systems. In addition to such attributes as a triple parlor and a full cellar, the space also offers a heated mudroom and a large deck off the eat-in kitchen leading to the garden. Oh and that garden has a gas grill for the new owner, just in time for his 4th of July barbecue.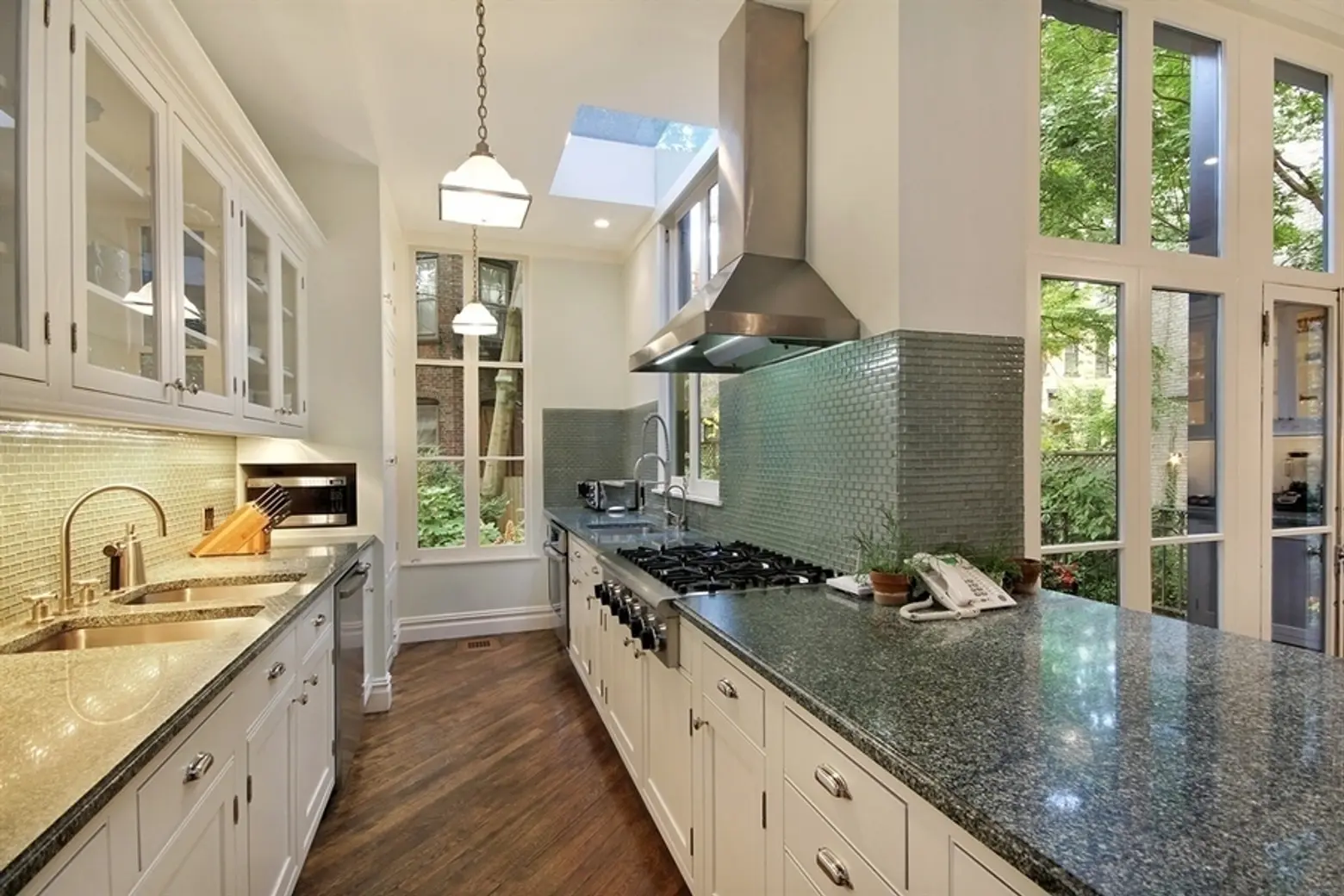 The home's grand parlor floor boasts tall ceilings with floor-to-ceiling windows and original mantels. The third floor is dedicated entirely to the master suite, which includes a library and dressing area. And there are two additional floors with bedrooms, bathrooms and storage. So basically we should be seeing Fleisher's kids competing in hurdles at the 2016 Summer Olympics because they definitely got enough practice running up and down the stairs of this home.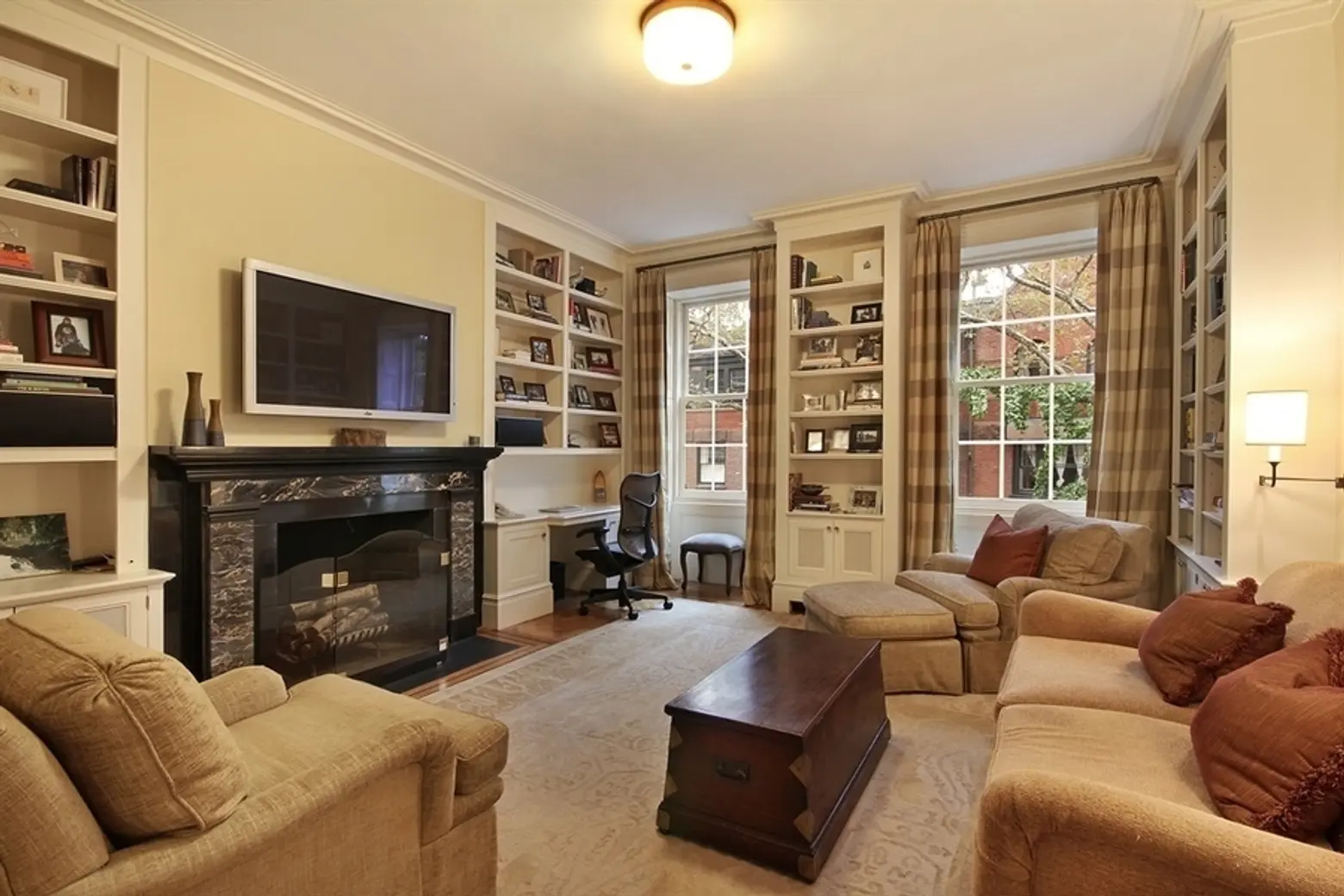 We just hope the new owner isn't too absent-minded, because there's a great cardiovascular workout waiting for the person who gets down to their car and realizes he forgot Junior's favorite teething toy… on the fifth floor.
[Listing: 273 Hicks Street by Corcoran]
Photos courtesy of Corcoran